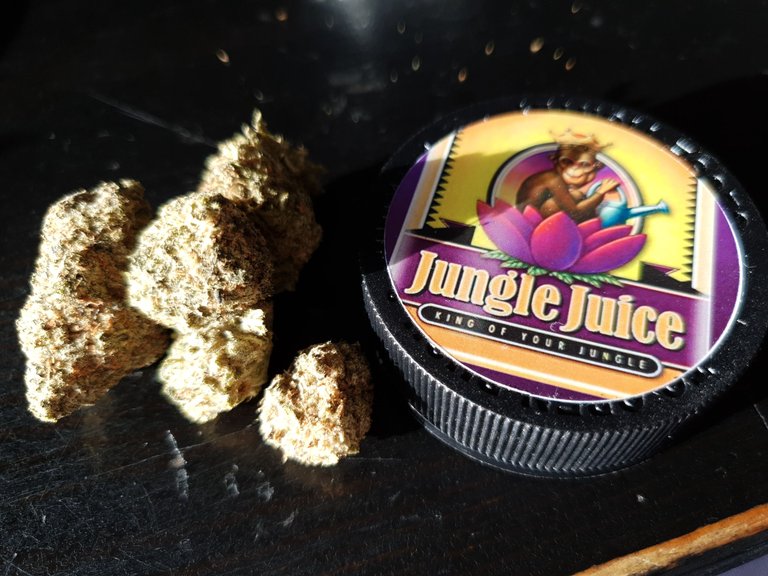 Today is December 6 and that means here in the Netherlands that Sinterklaas is gone again and that now the Christmas season begins. Everyone is busy shopping and making their home cozy. I've decided not to do anything about it this year. With my mother it is nice with a Christmas tree and stuff. But I don't really need it at my own house. I have other trees lol
I also found a new type of weed called jungle juice. I took some pictures of it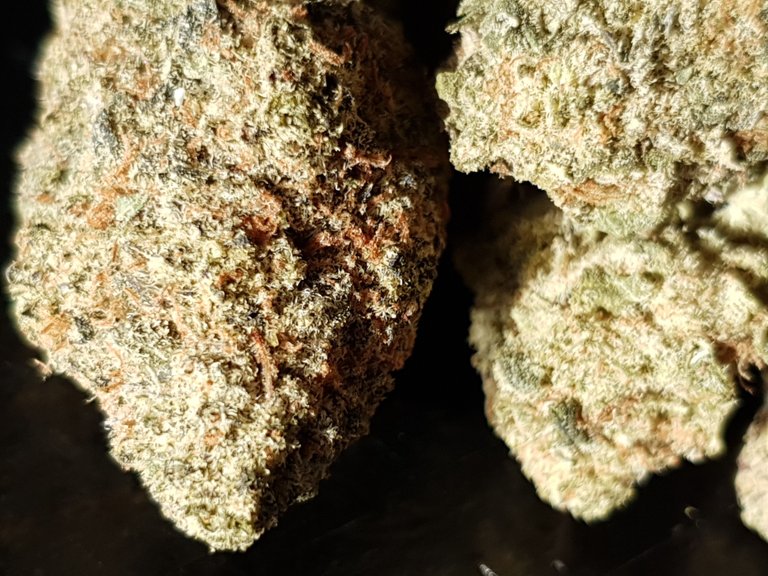 I've had the flu for the past few days. I'm on the better side. And luckily I feel a bit better. but still need a few days to fully recover. Eat well, don't smoke too much and get plenty of rest. And remember the vintamines.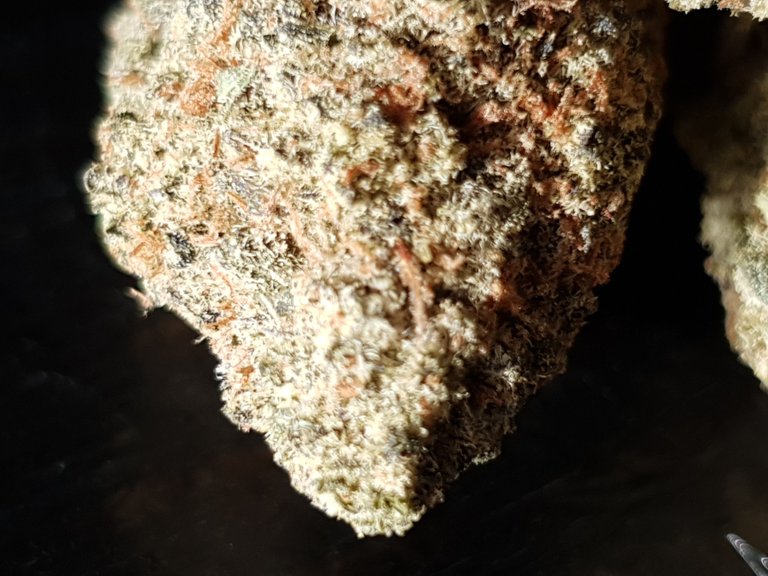 Now let's talk about this weed. It has a nice shape and the leaves have been removed well. price is a bit disappointing for 50 euros for 3.5 grams. But the ice cream cake they had here was not good in terms of taste. it has a fruity slightly sour scent. the taste is soft and sweet. pineapple peach I have to think of. all in all pretty good. would I buy this weed again? maybe the taste doesn't disappoint. But at the moment there are other types like the amnesia that are cheaper and just as good. But maybe before Christmas. probably in half a year it will be the same price as the rest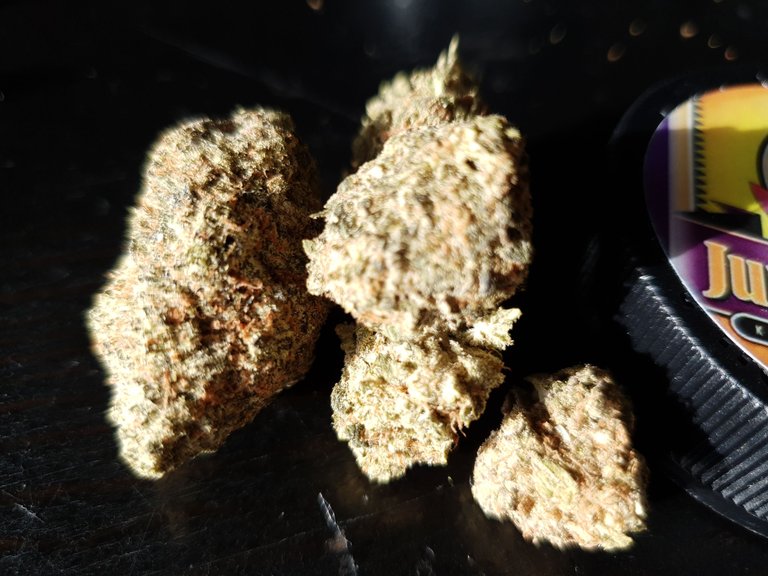 The high is nice too. Yesterday the snot ran out of my nose. Fortunately, I slept well last night and today I suffer much less from mucus. I do notice that I get tired quickly. fortunately this weed helps with taking it easy. watching football this afternoon. I think Spain will win but I also think Morocco is playing well. Yesterday I chose Korea. probably smoked too much. But I was in 4th place now at 16. But that doesn't matter. I think it's super cool to join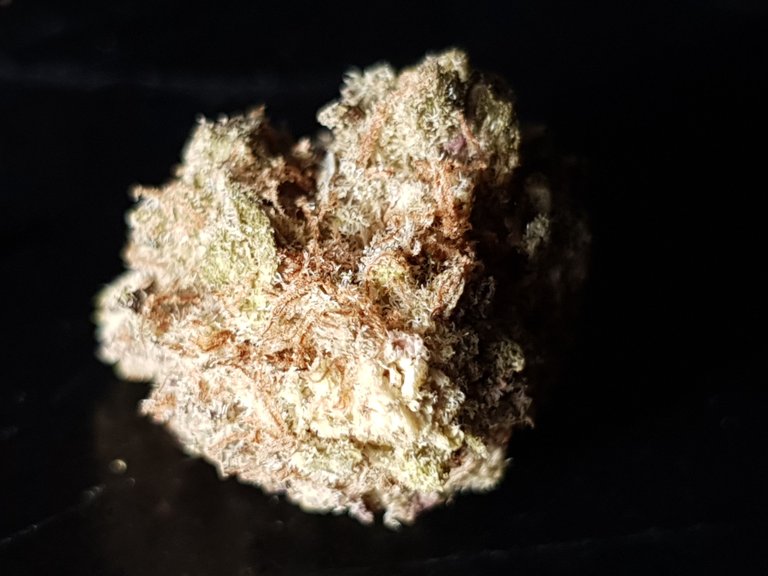 not much has come of sports. I had resolved to move more and be less lazy. But everything in its time. nice and lazy today especially after smoking this joint hehe. nice to have a cup of coffee and look around on hive. I wish everyone a good day good luck with the football tonight and until the next blog.
Loonatic
✌🌎🌍🌏


Posted using WeedCash Network