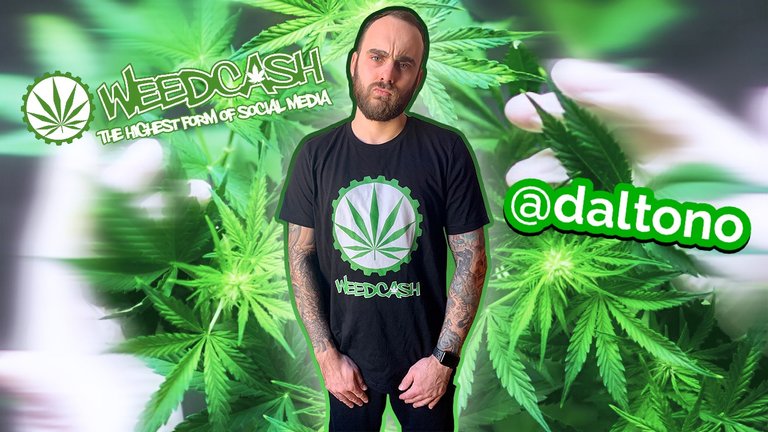 Recently I made my first purchase on WeedCash.store
I paid entirely using WEED, a token on Hive-Engine.
Watch this video as I show off what I got and explain how to buy products on the store.
---
What is WeedCash?
WeedCash Network is of many thriving communities on Hive. To use WeedCash you must have a Hive account. You can create a free Hive account by following this link. Once you have your account you can begin posting/curating cannabis related content on https://weedcash.network/.
You will begin to earn the WeedCash cryptocurrency WEED, eventually you very well may have enough to buy yourself one of the many amazing products on the WeedCash store.
---
My order was processed with ease. I selected the items that I wanted to buy and finished checking out like I would do on any normal online shop. This time at the end I was presented with a HiveSigner transaction to seal the deal.
My items arrived in less than a week, much quicker than I initially excepted. Everything was as pictured, but I was pleasantly surprised to find out that the t-shirt I ordered also had a Hive logo on the back. The screen-printing was done very well too. This is a great WeedCash shirt!
The only thing I'd suggest is that maybe tracking numbers could be provided to the customer once the items ship. I never actually got an email with tracking numbers, luckily that wasn't an issue for me since I wasn't in a rush. I know some people easily get worried, but I can confirm you will receive the items you order, just make sure you are in USA or Canada since that's the only place the store ships to.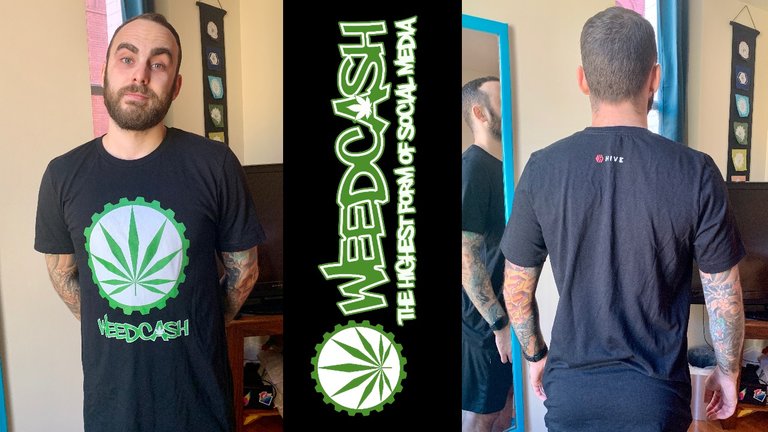 More details on what I ordered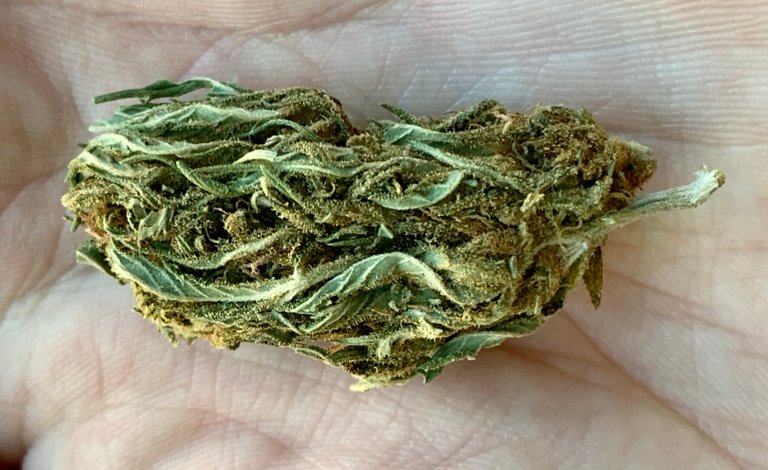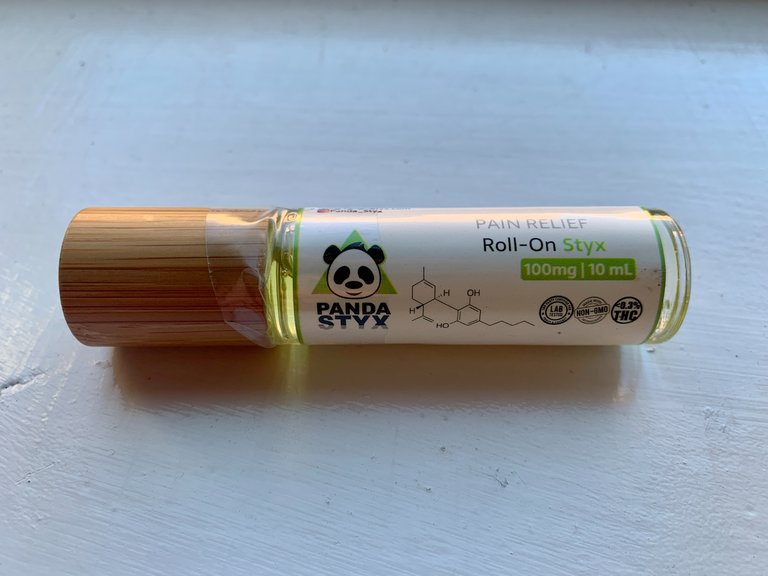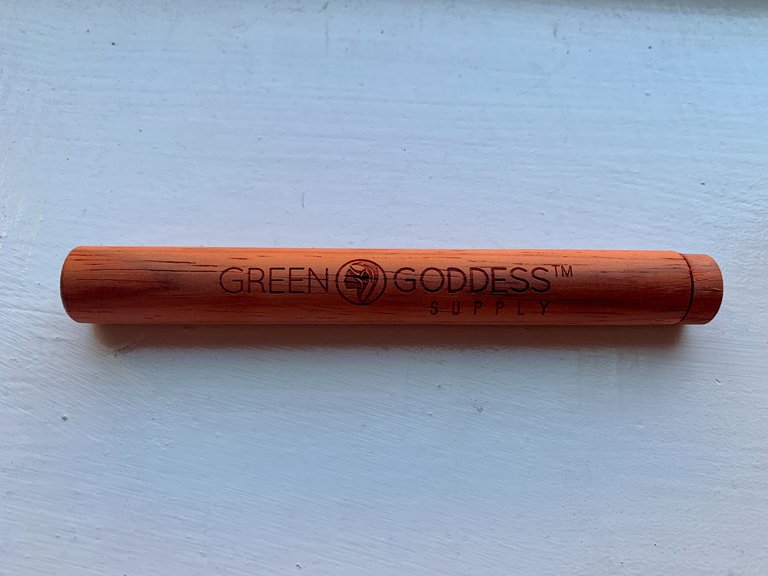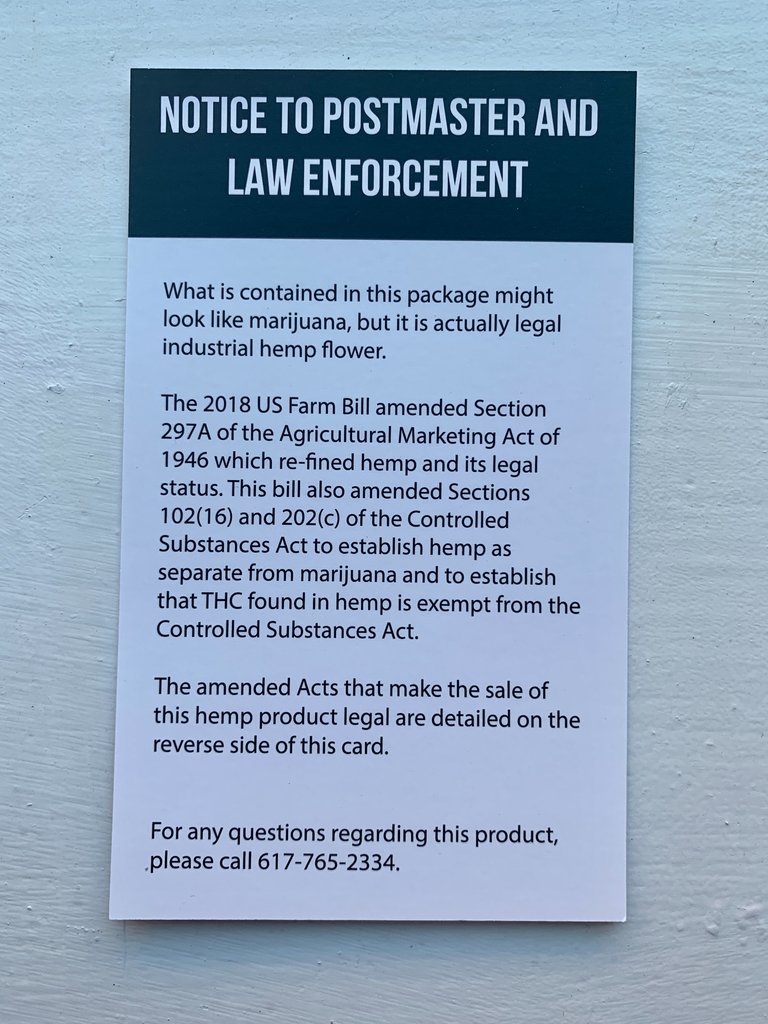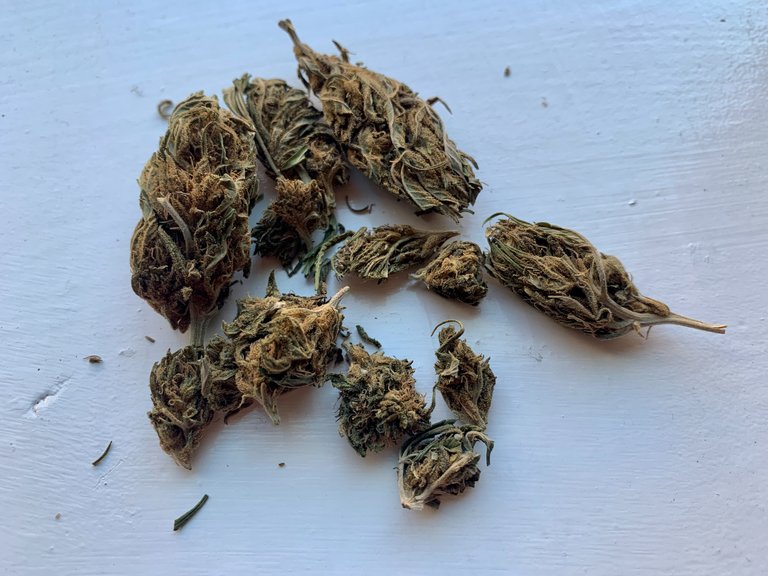 ---
Shoutout to @richardcrill for inspiring me to make this video.
If it wasn't for him messaging me on Discord and encouraging me to check out the WeedCash store, I wouldn't have ever made this purchase or video. I had a lot of fun using cryptocurrency to buy some awesome cannabis products and then creating a video to help others do the same.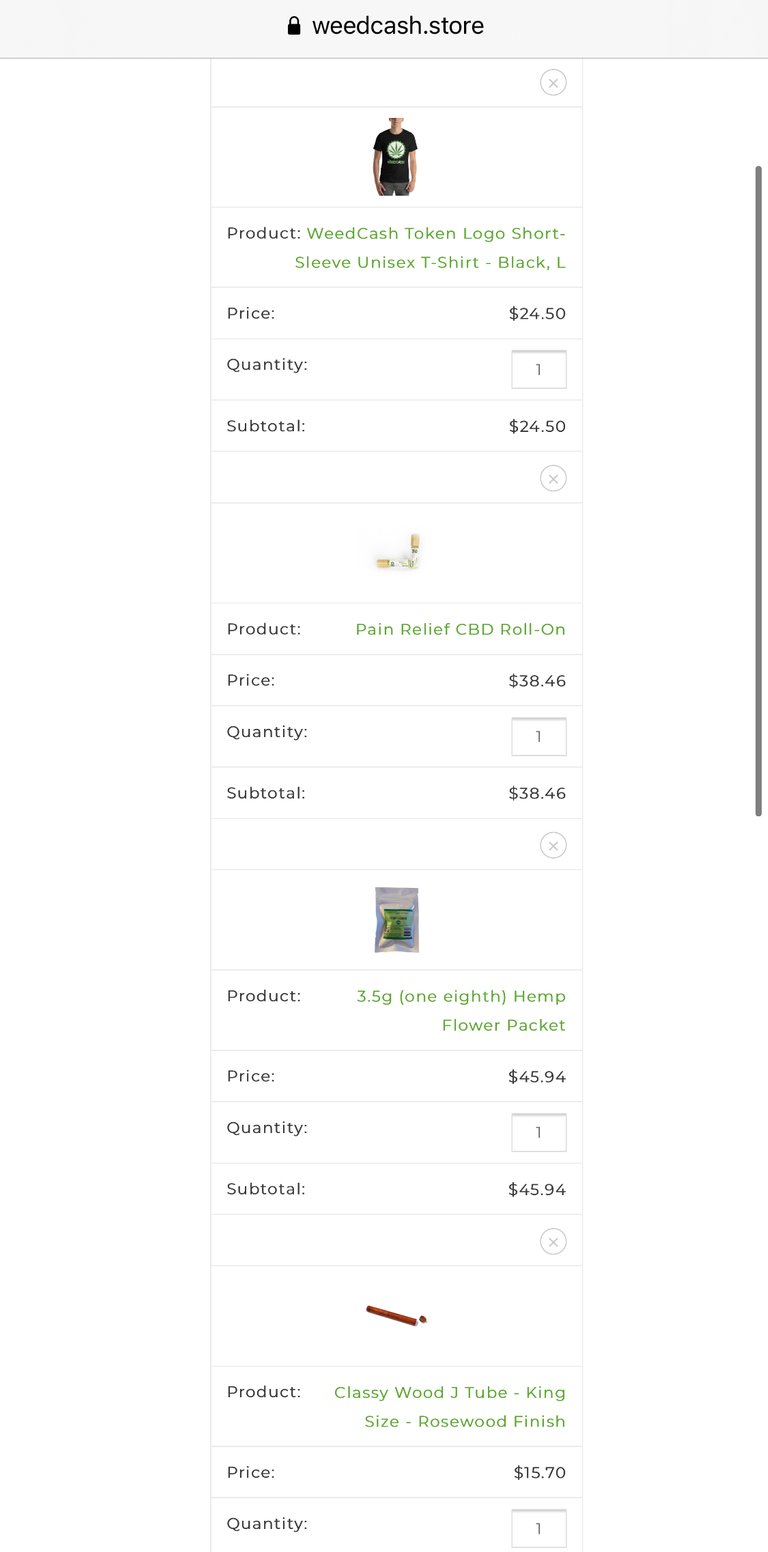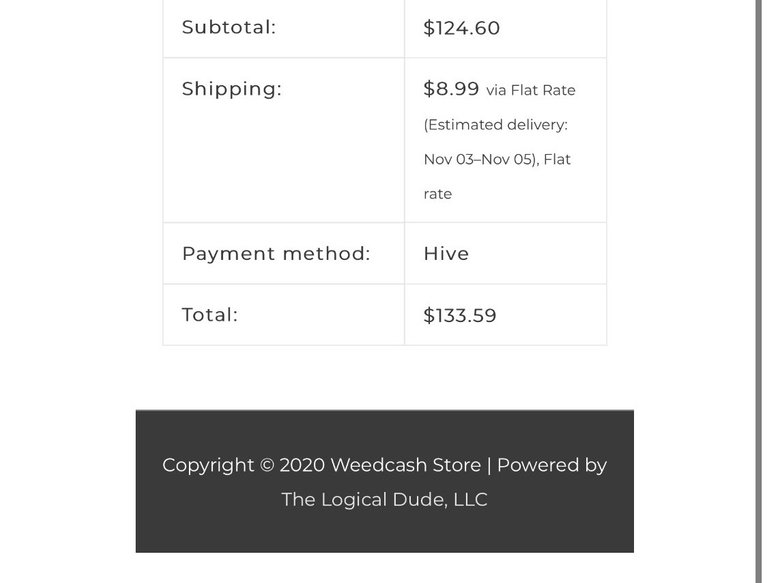 ---
It's crazy it think I officially have a cyber weed dealer. Not only that, but their store offers much more than just flower. To top it all, I'm able to pay with a digital currency that I earn just from posting about the things I love.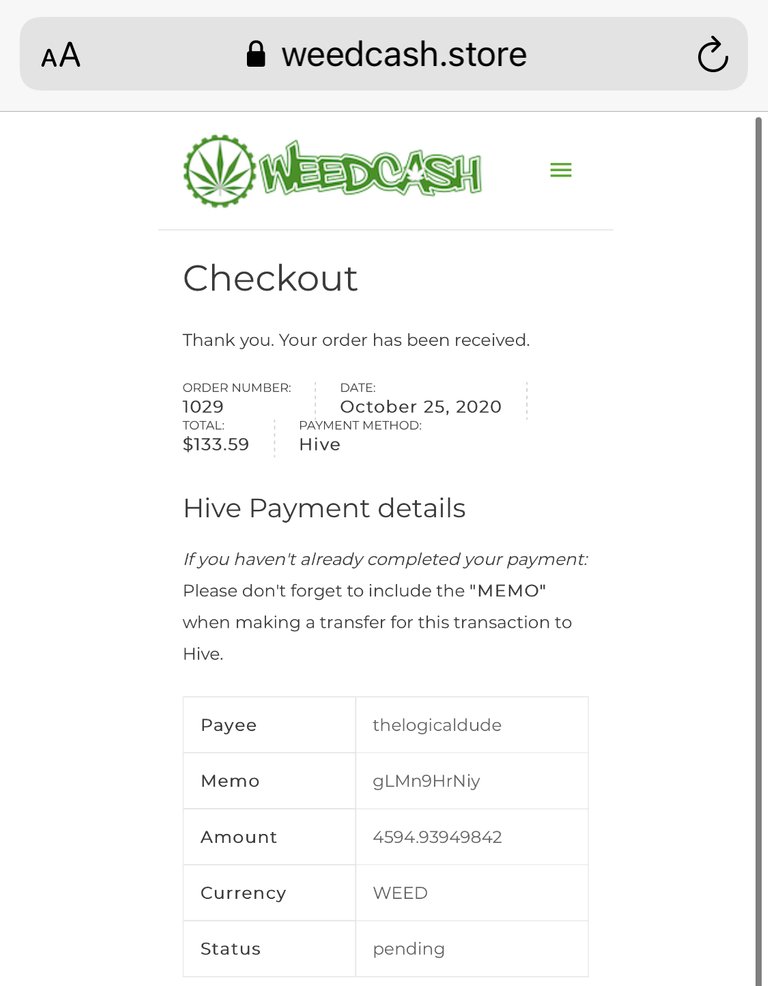 ---
More photos
Take a look at some more photos of me wearing my new WeedCash merch.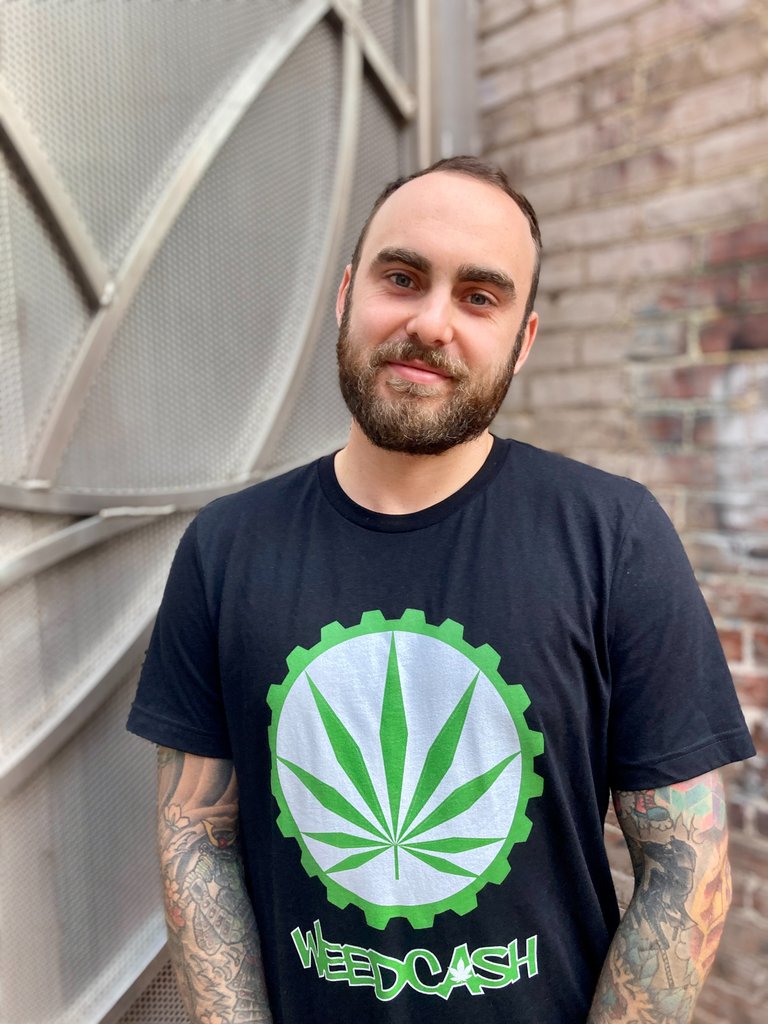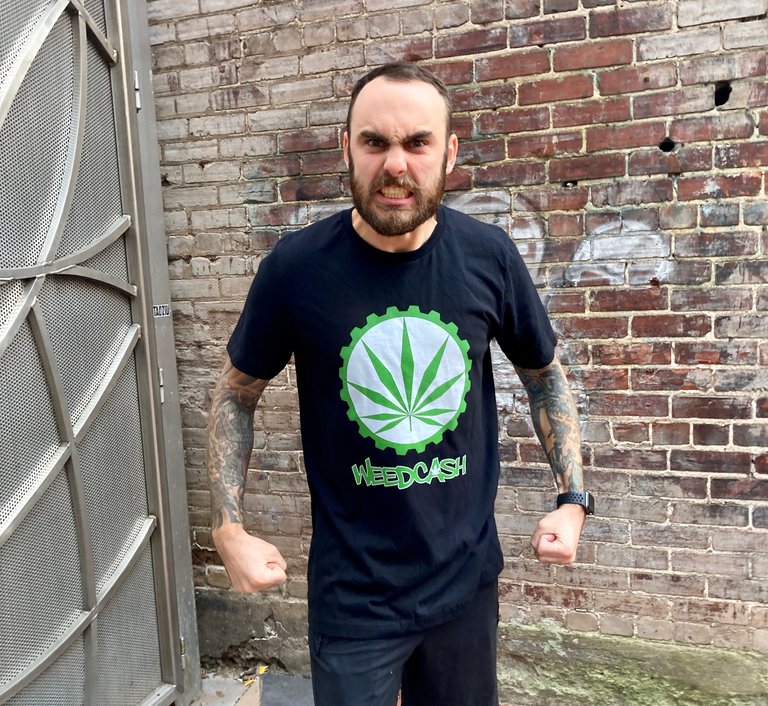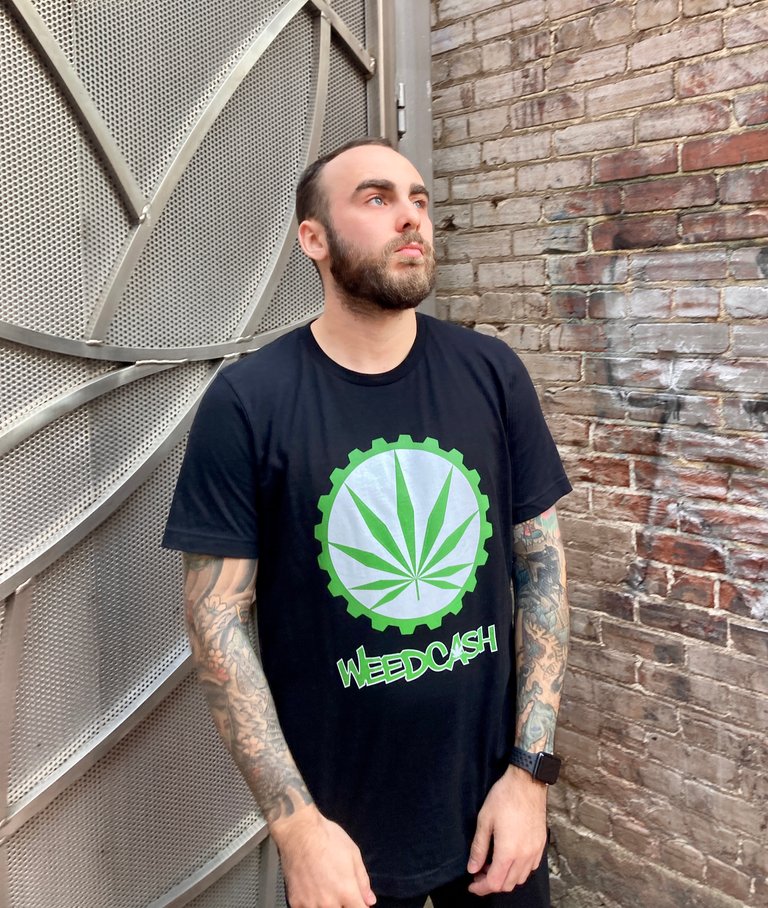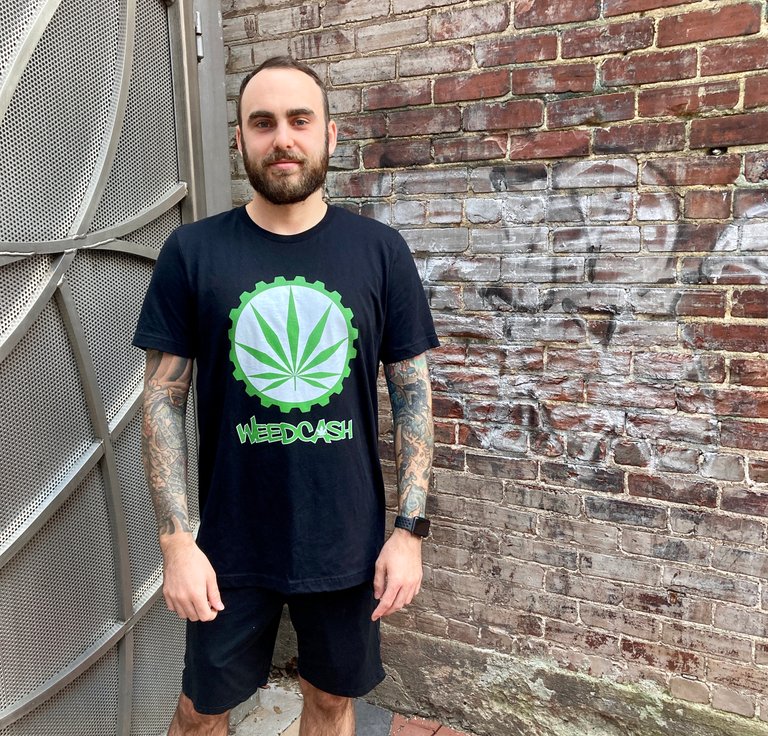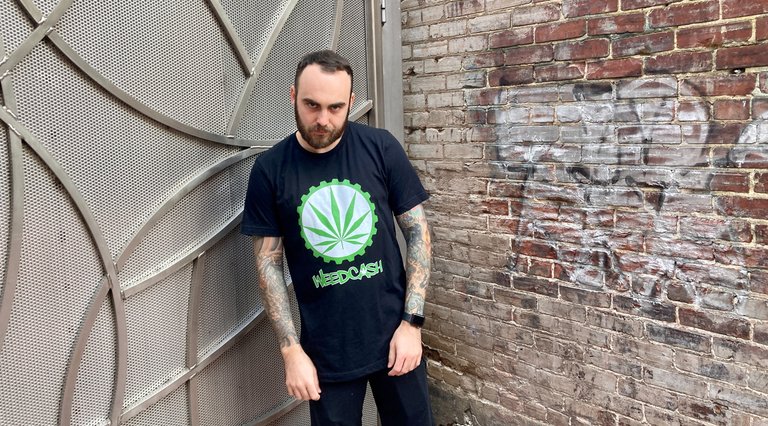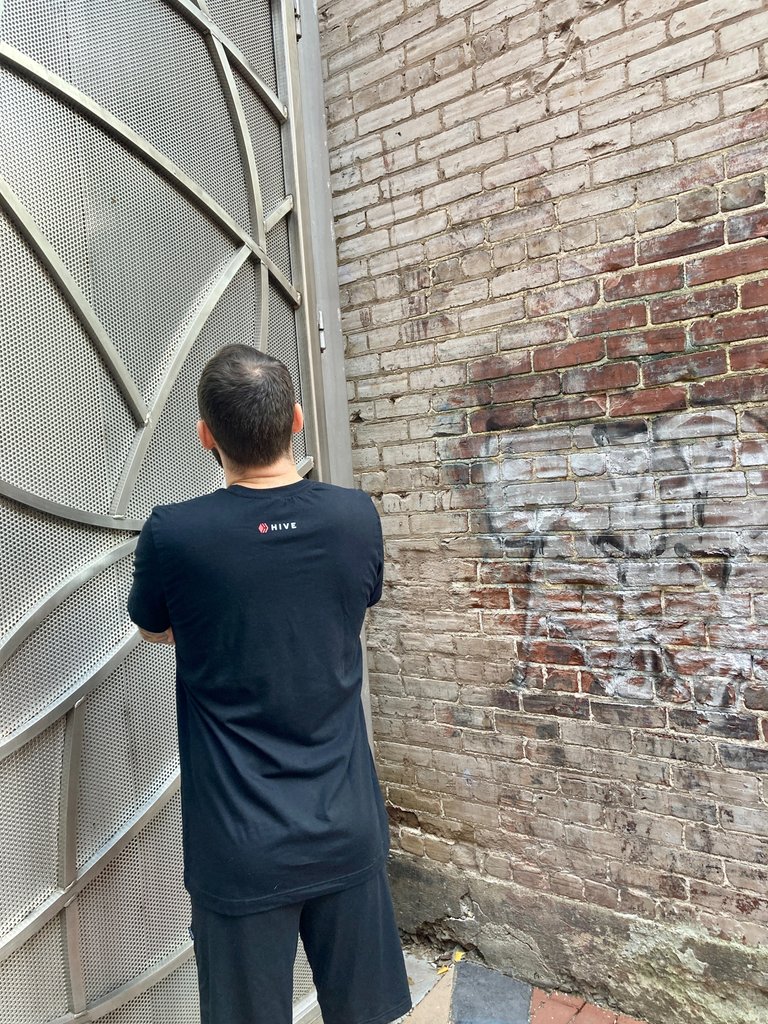 ---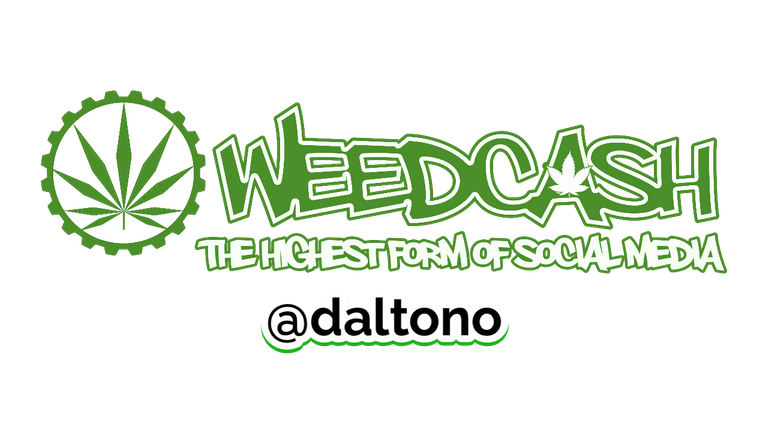 The song used in the video is: "Fuck Em" - by: OG Nixon