"Photographers: the only people who don't get arrested for flashing and exposing in public." 😀😀😀
Ha ha ha. So true. I have exposed often enough in the wild - with my trusty Nikon DSLR!
I have not specifically tried portraits of people, Never have the confidence that I will capture all the beauty of a human face appropriately...
However I HAVE definitely tried portraits in the wild. With varying wildlife subjects. I think the results are funny or cute and awesome. Some of these guy just love to pose - perhaps for a fleeting second but I have been lucky and fast enough to freeze them. Here is my collection of some funny/cute ones ...
The Jacobean cuckoo has a nice unruly crest that makes a funny portrait...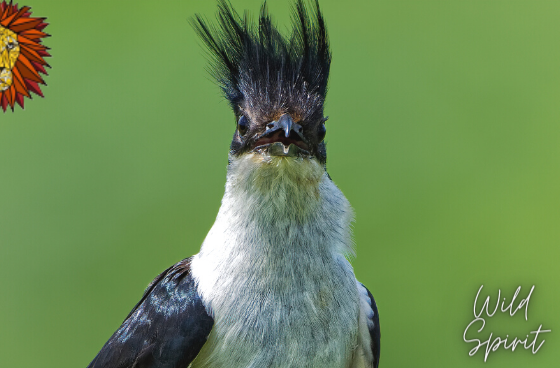 A hair raising experience? - Perhaps this Jacobean cuckoo tried some electrical repairs 😀
My own click

This little monkey I found gazing away into nothingness - carefree and innocent - made an ideal portrait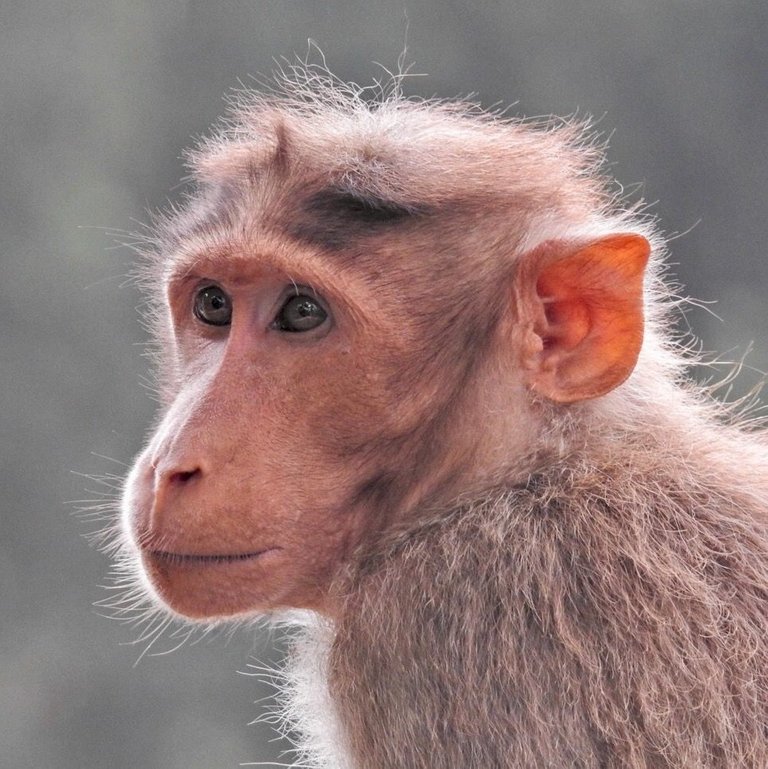 Awwwww - innocence personified?
My own click

Then there was this Painted Francolin which was so close to me as I clicked a portrait that it was intent on almost showing me what it had for breakfast!!!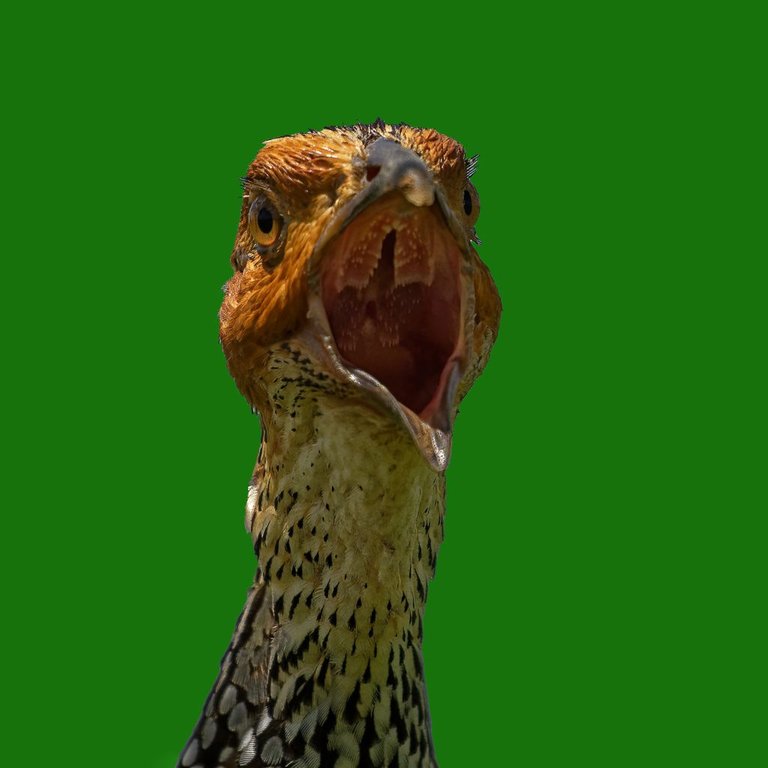 Wanna see what I had for breakfast?😀
My own click

Then of course there was the barn owl which posed all pretty but was caught in the act with blood on beak !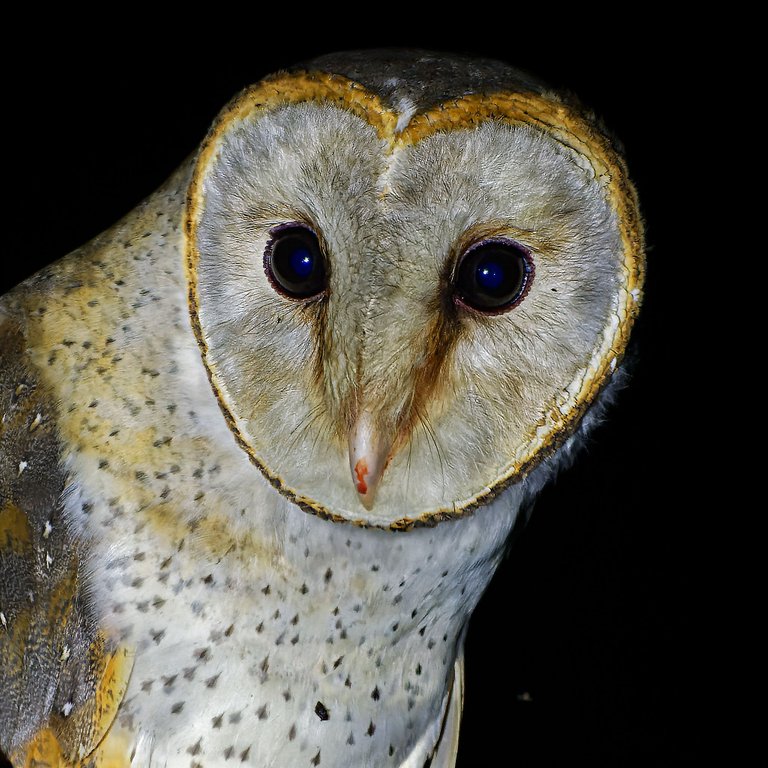 Caught red handed (red-beaked)??
My own click

Then there was the mongoose that looked and stood up on two legs for a portrait with this "Who are you buddy and why are you following me" expression...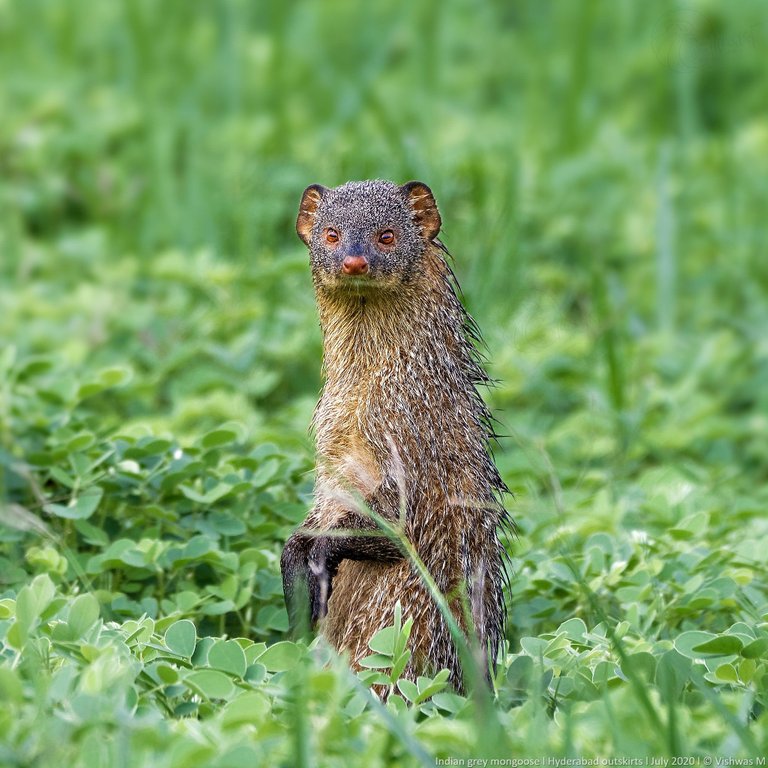 Last but not the least - here is a portrait of a jumping spider which makes most girls go - Ahhh CHO CUTTTEEEEEE!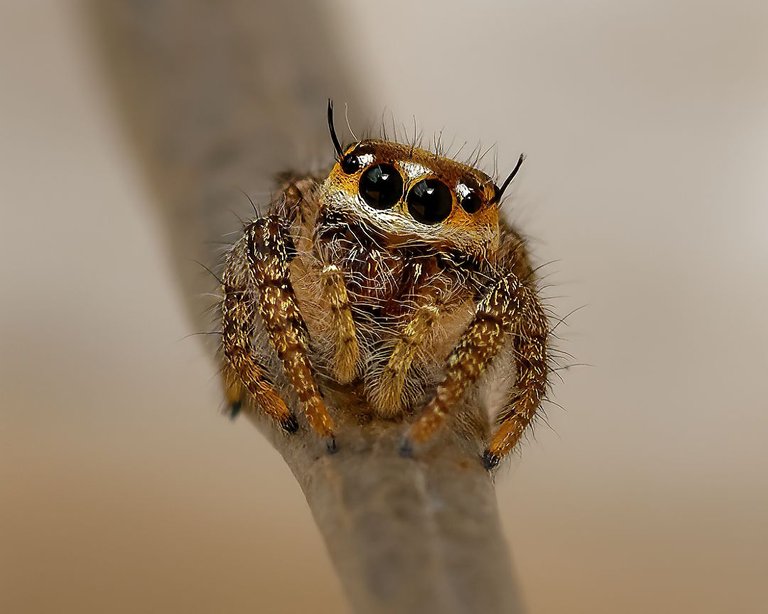 Ahhh. Cho Cute...
My own click

So - Do you think portrait photography in the wild is possible or even worth it? Do you think I have been able to capture some interesting portraits in the wild?
Hope you enjoyed seeing the images. I will try to bring many different types of wildlife photos/macro/Astro posts to the community. Feedback and comments are welcome,. I am still learning many techniques and always value feedback from experts in this community.
Have a nice day everyone. Cheers!