From time to time I return back to this always silent place of the white dunes, located in the central part of the country, very close to the popular sea beach.
This time was windless, so all the old traces of the people and animals' activity on the sand were kept for a longer time, and was very difficult to find some clean of these steps spaces.
---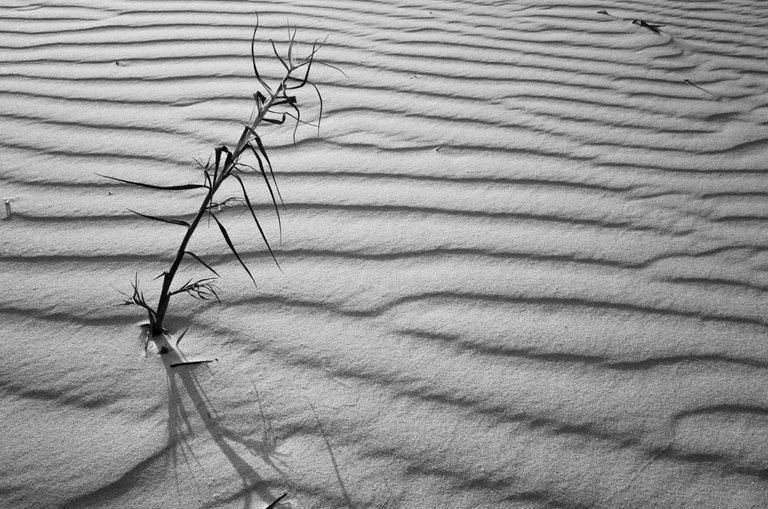 ---
---
My friend's shadow.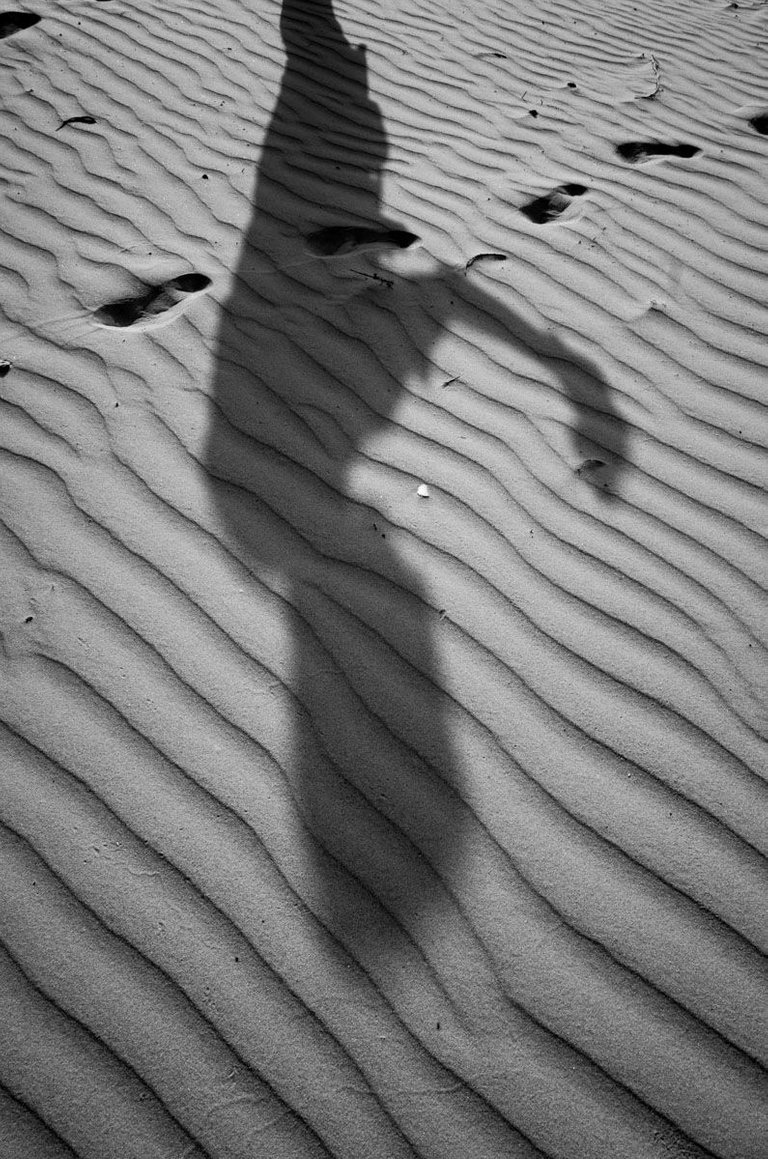 ---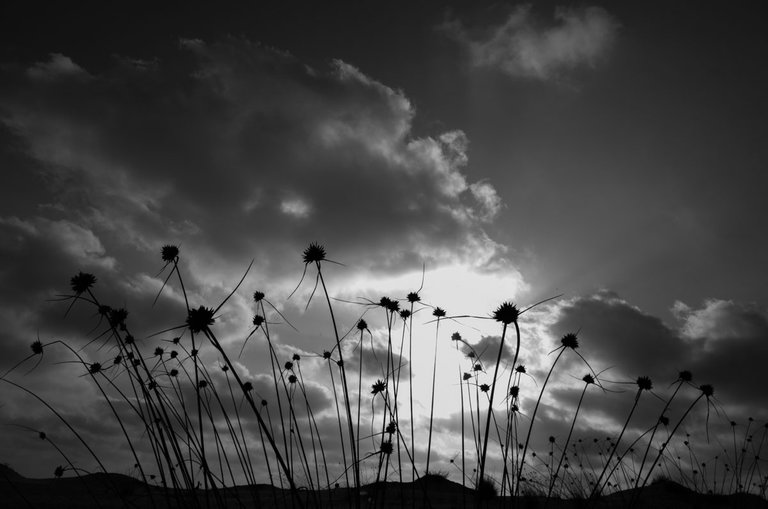 ---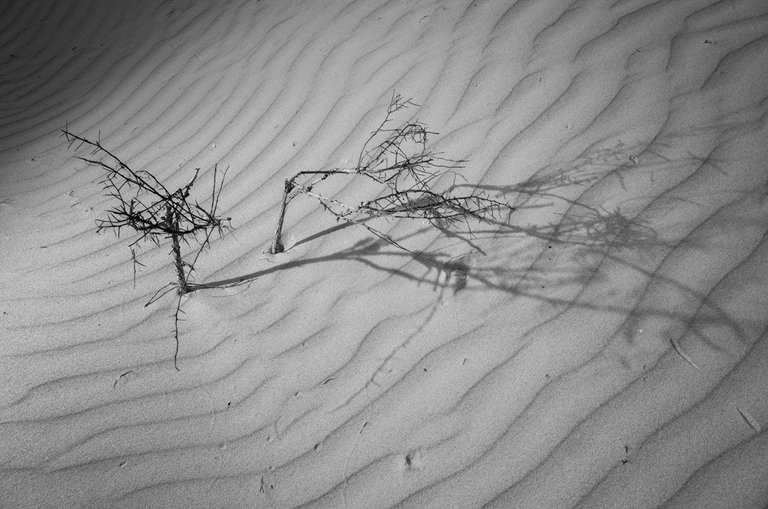 ---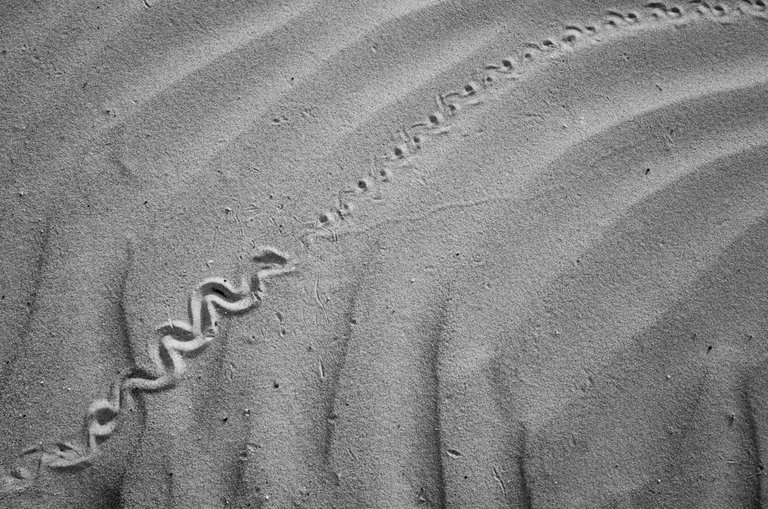 ---
Please visit my Analog (FILM) Photog community.
Find me on Twitter and on IG
my NFT ART * opensea * hicetnunc *
I'm making NOISE for cash.
Stay safe
Stay alive
Stay free
All rights reserved.
Photography © Victor Bezrukov
Check my blog site - https://www.victorbezrukov.com/
And my Youtube channel :
---