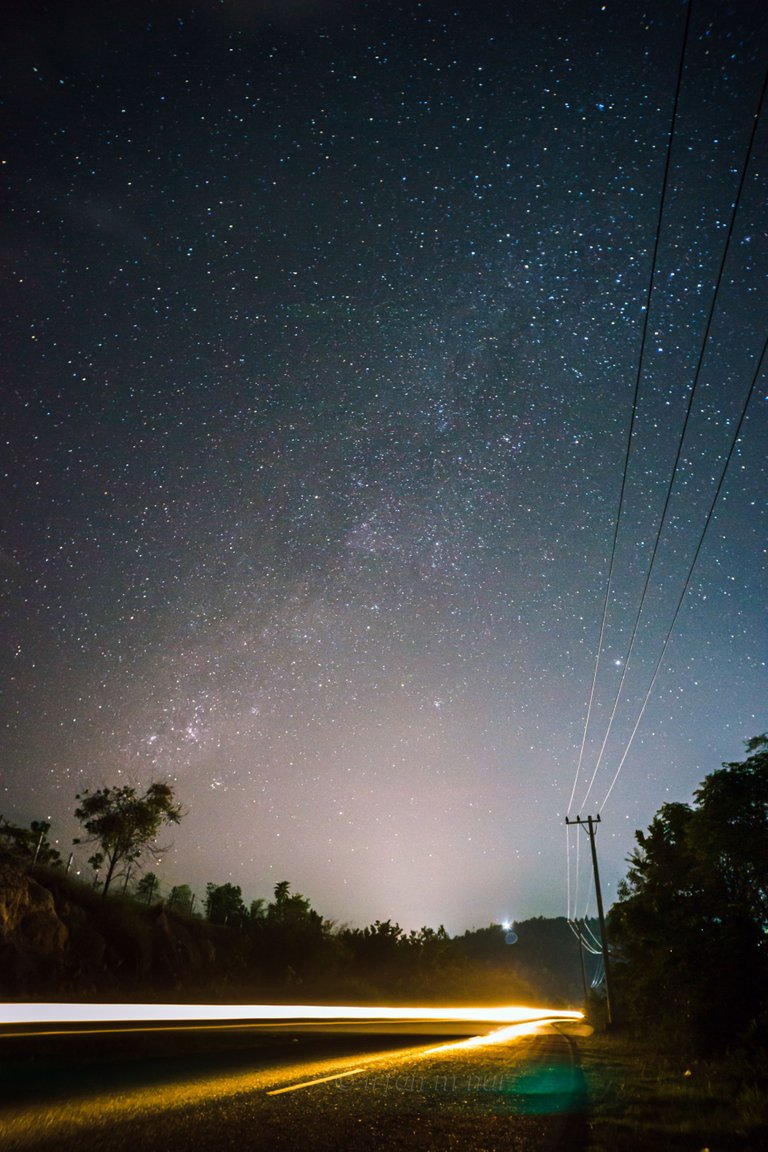 On my way to Banda Aceh, I took a different route that was much quieter. Light pollution was minimal, although not completely free of light pollution.
In the darkness of the night, the sky shone brightly, and the stars appeared to be decorating the sky. With normal eyesight, the Milky Way is visible. To make sure it's the appearance of the Milky Way, I confirmed it with the help of the Satrwalk2 application on Android. Oh right, it's very enchanting. I was fortunate enough to be in the right situation at the right time.
Park the vehicle and immediately take a photo. It is my first time photographing the Milky Way.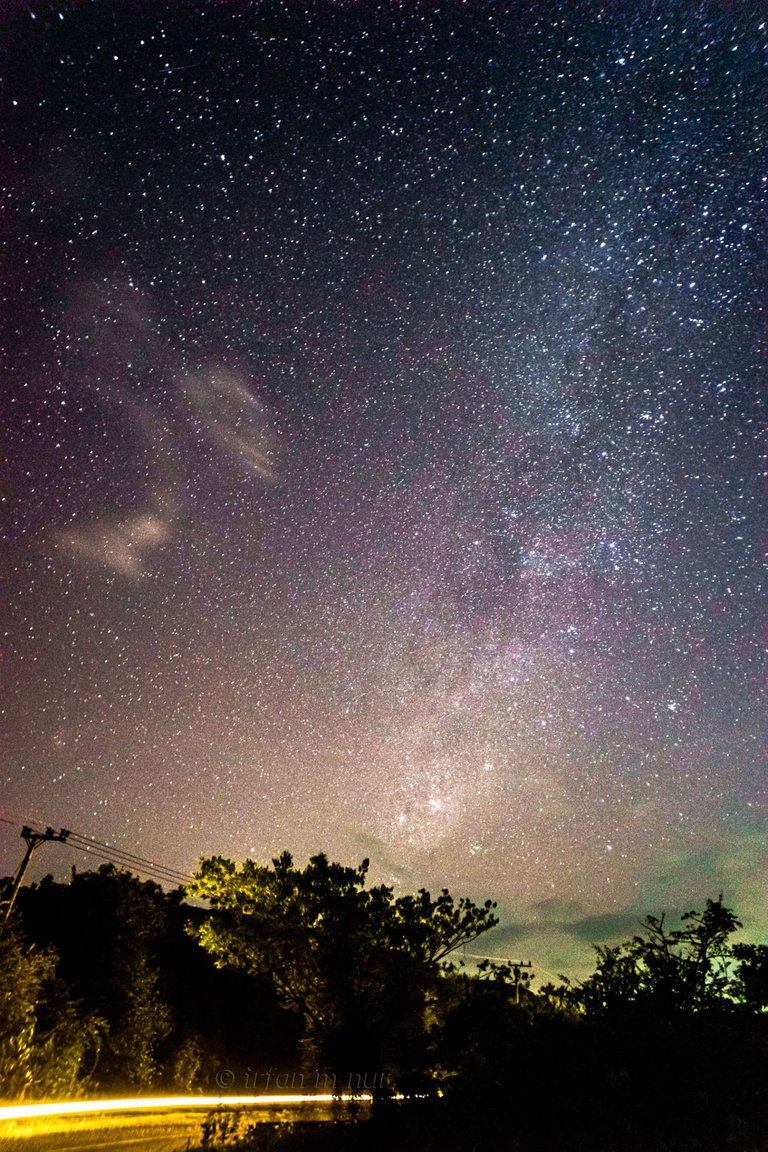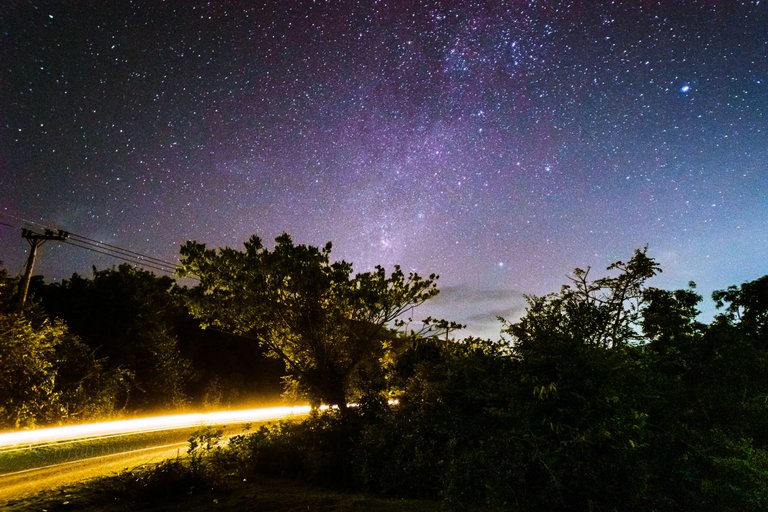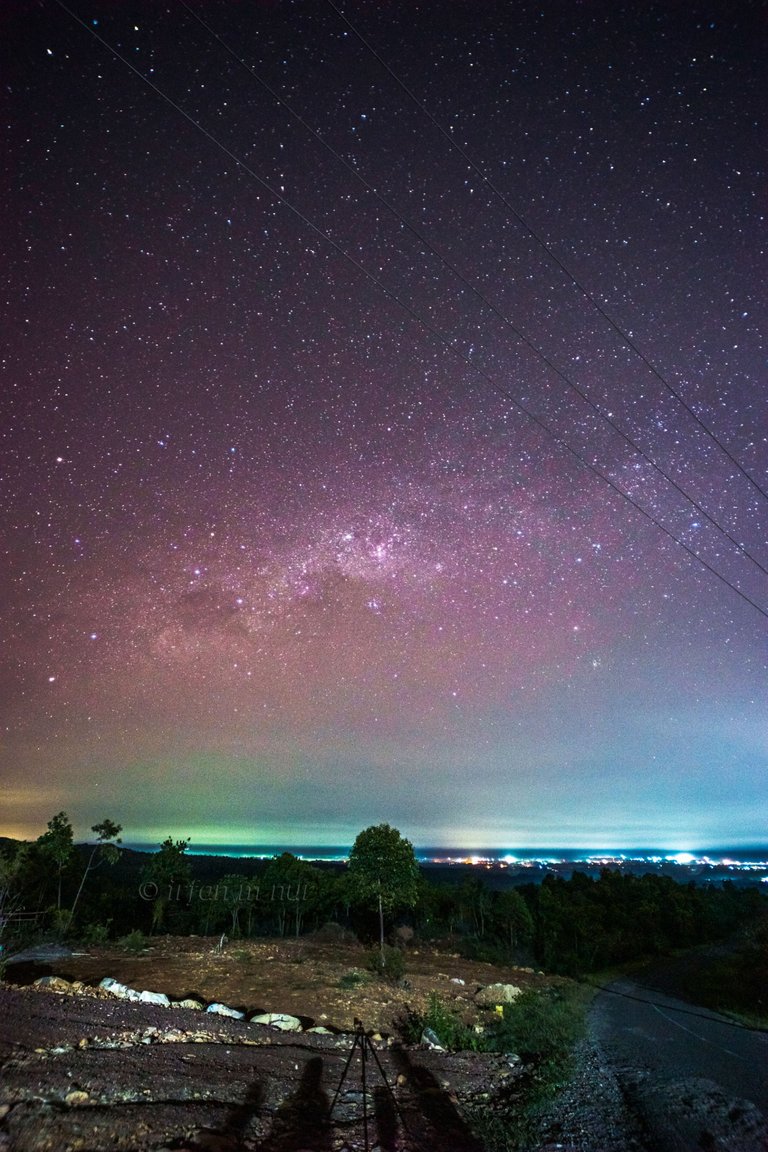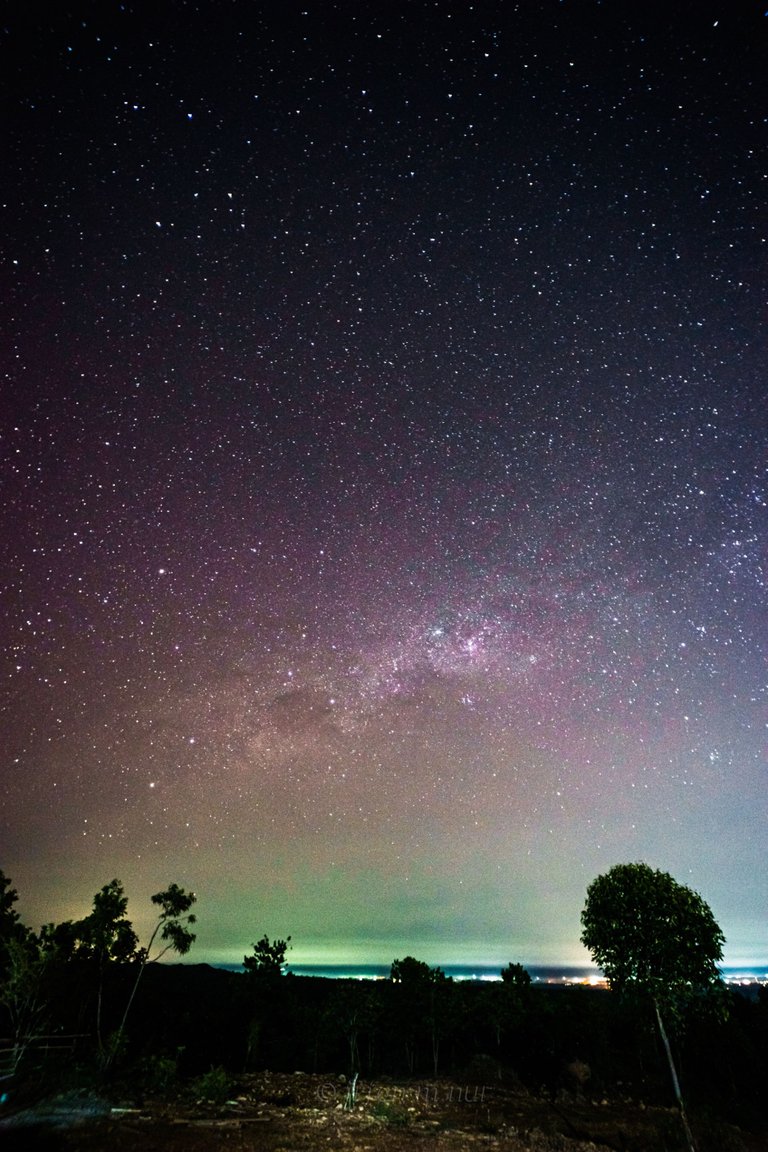 It is a different way to get to the city of Banda Aceh. That route is known among Banda Aceh residents as the Blang Bintang Radar hill road. From there, you can see the city lights of Banda Aceh.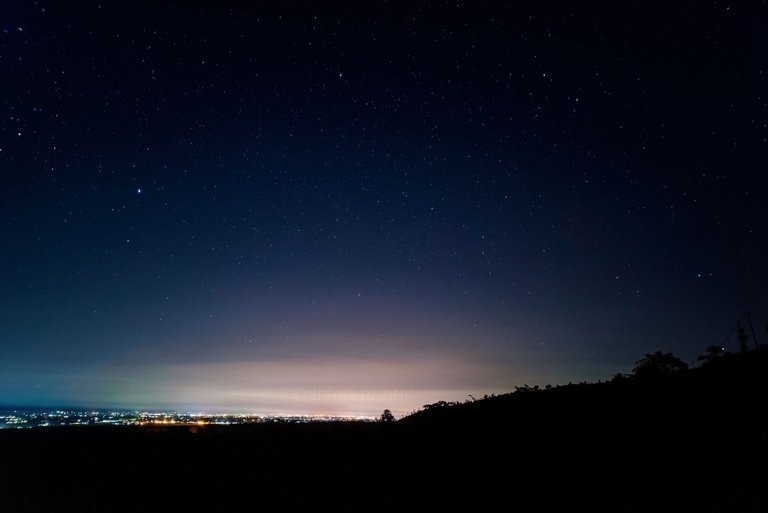 The photographs were taken between the hours of 9.00 and 11.30 pm.
Thank You
Irfan M Nur (@vannour)
Taken with SONY ILCE-6500 + 7Artisans 12mm F2.8.
---
All images in this post were taken by and remain the Copyright of Irfan M Nur.