"It will be very interesting to enjoy the sunrise in this place," my mind murmured passionately. The night view hypnotizes us from the vantage point of the hilltop. The stars in the sky are visible, and if you're lucky, you might catch a glimpse of a meteor streaking across the sky. The lights from Krueng Raya village and Malahayati port help to illuminate the dark night to the east.
The pics were taken in the middle of a clear night on March 27, 2022, from a hilltop camping site provided by Barbate Hill Park Cafe, Aceh Besar, Indonesia.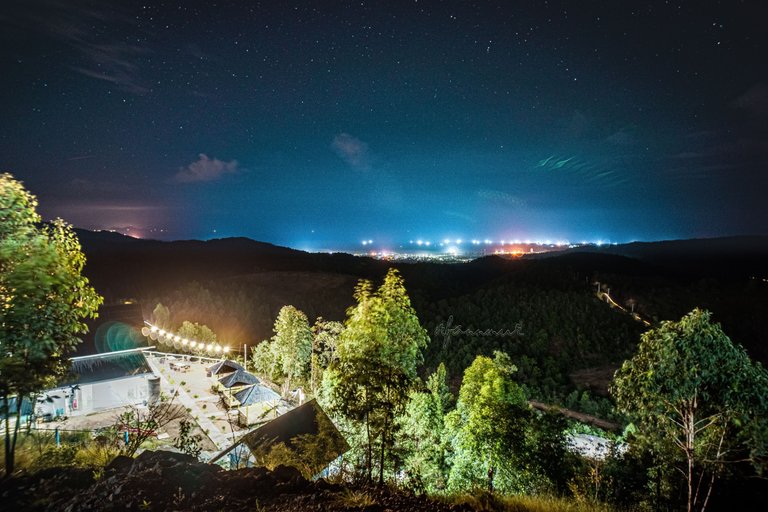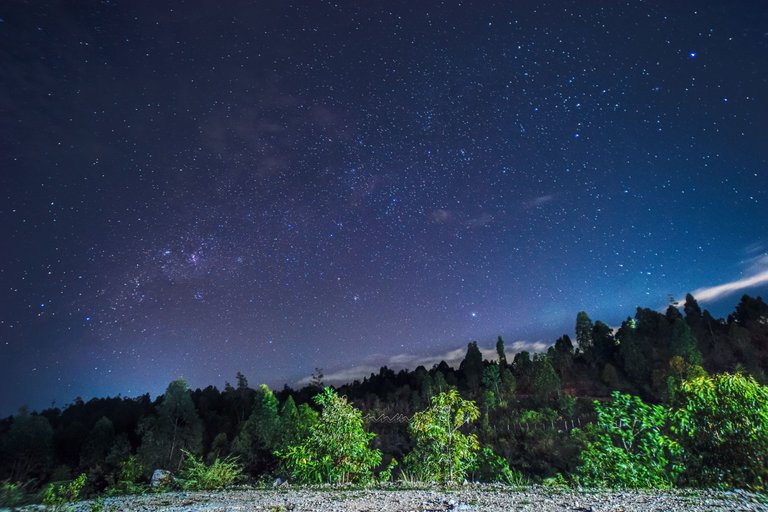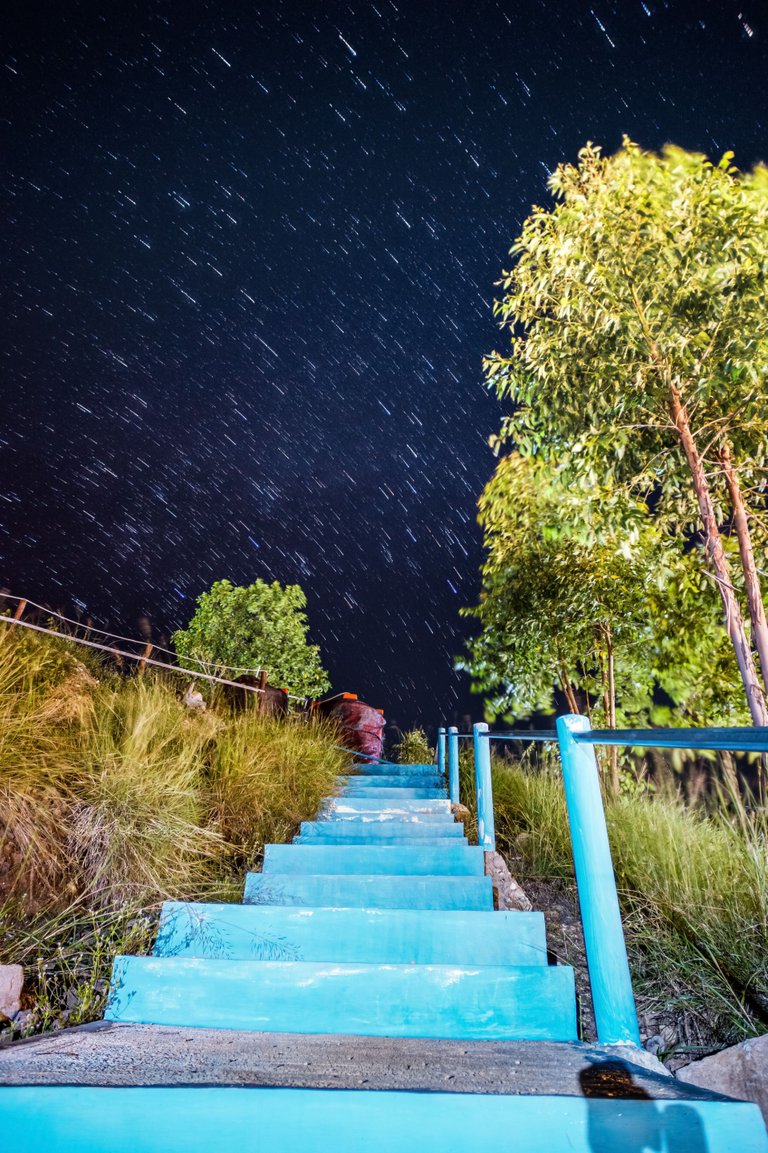 Thank You
Irfan M Nur (@vannour)
Taken with SONY ILCE-6500 + 7Artisans 12mm F2.8.
---
All images in this post were taken by and remain the Copyright of Irfan M Nur.