Some randoms from the Chesapeake bay. There is so much magic that happens routinely. The sunsets are all special in their own way. Maybe it's the water, maybe it's just not working and having some time to process it. Hard to say.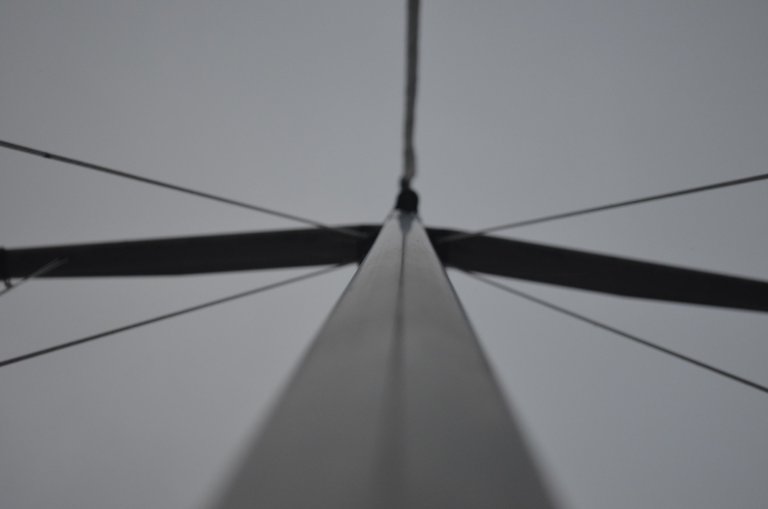 This is a working boat. Licensed to trap crabs. One of the biggest money makers on the Chesapeake!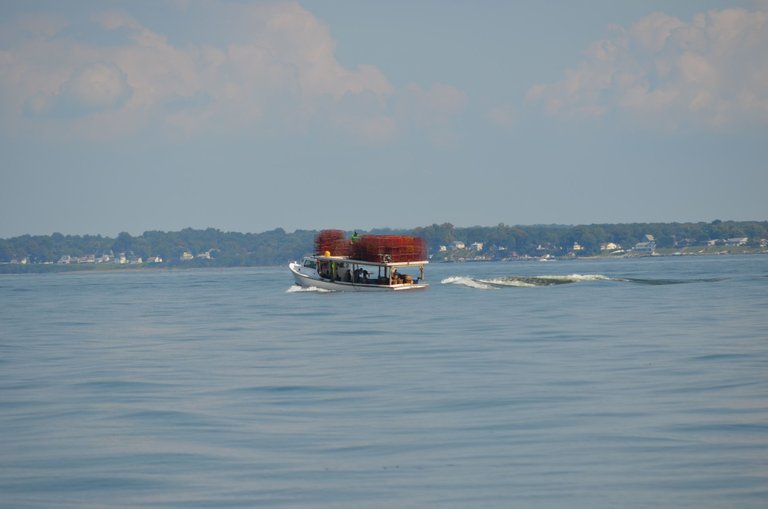 Some amazing sandy cliffs. A tell of the bay. Many of these faces have unique colors or patterns.


I don't have words for sunsets that have this water effect. So beautiful.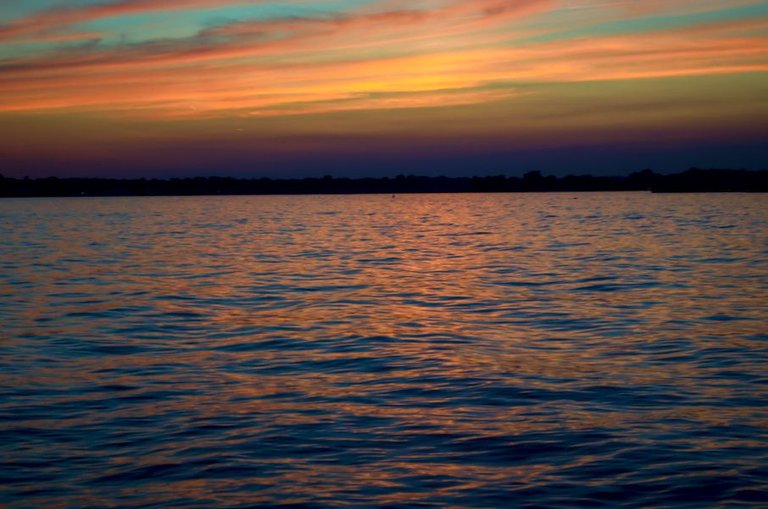 After anchor, the view is cool even from inside. Framed already from the ports.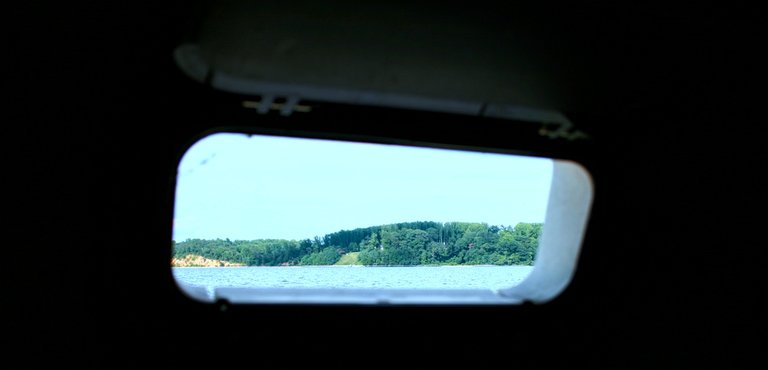 Trying to catch up to speedy friends...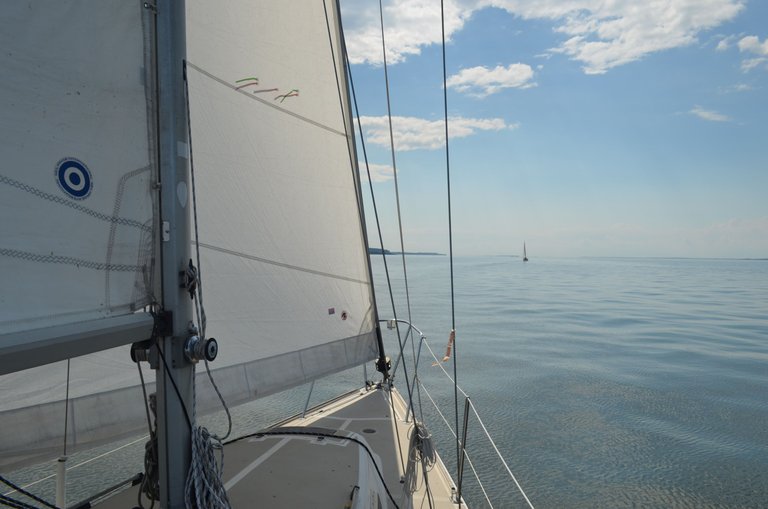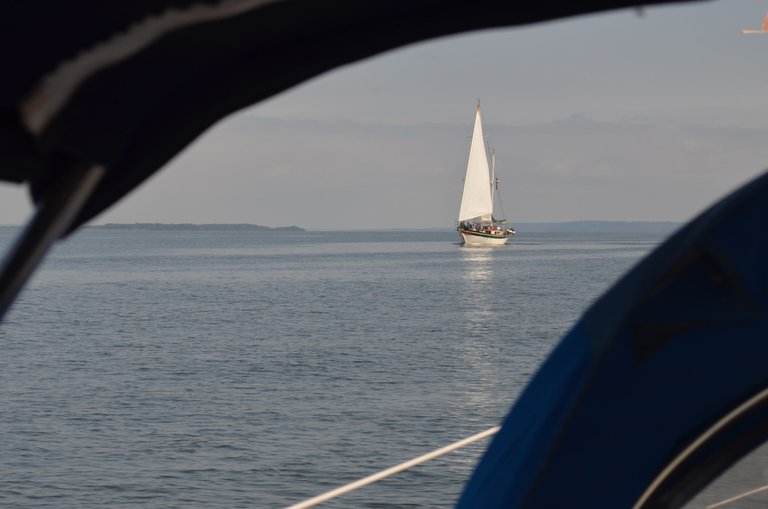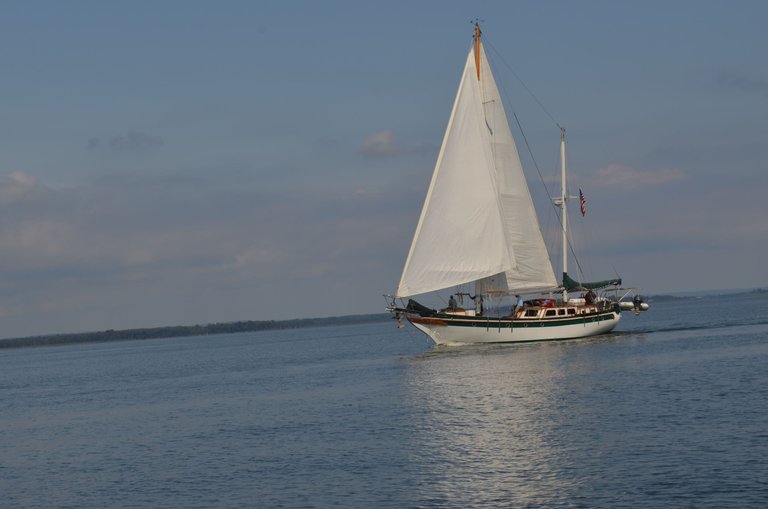 The yard.... waiting for summer!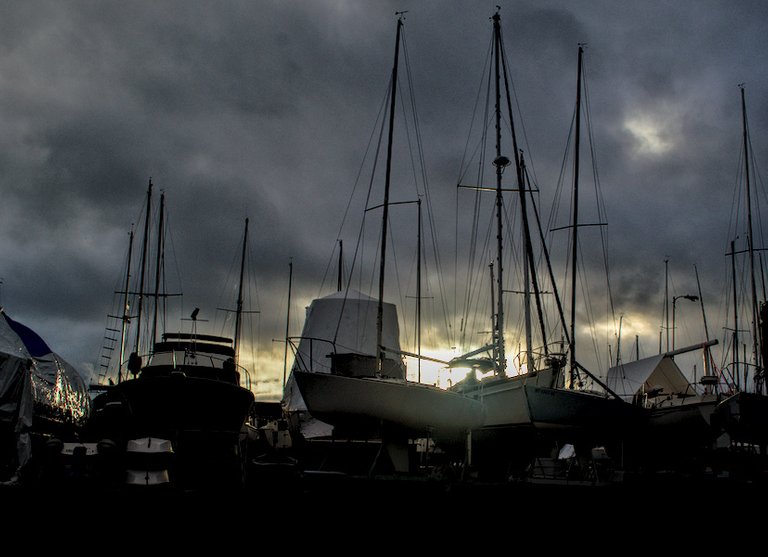 A beautiful clip of what it's like.

| Model | Editing Software |
| --- | --- |
| Nikon D5100 + OnePlus 3 | DarkTable |