Happy wednesday my AMAZING HIVERS

Hope your week is treating you well,
and that you are finding things
that makes you Smile 😉
There is much to smile about,
and also much to be
THANKFUL for.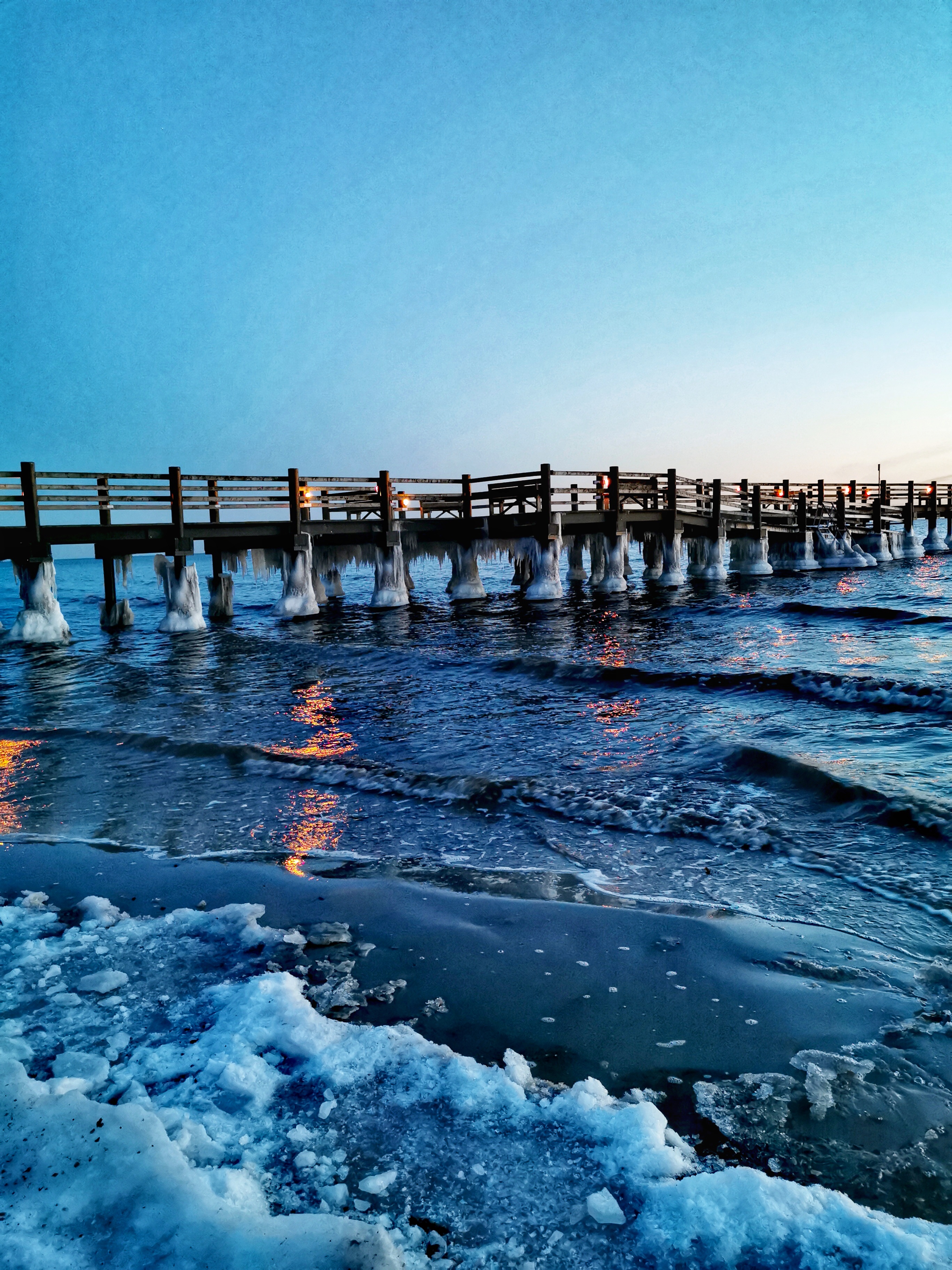 One thing that makes me smile and
feel happy is to look back at my favorite photographs, some goes way back but
the pictures I thought I share with you today are from february this year
when we had winter.
It was a really cold evening and I was
tired after work and felt like going home, but I decided to ignore it and take a
walk by the beach near by.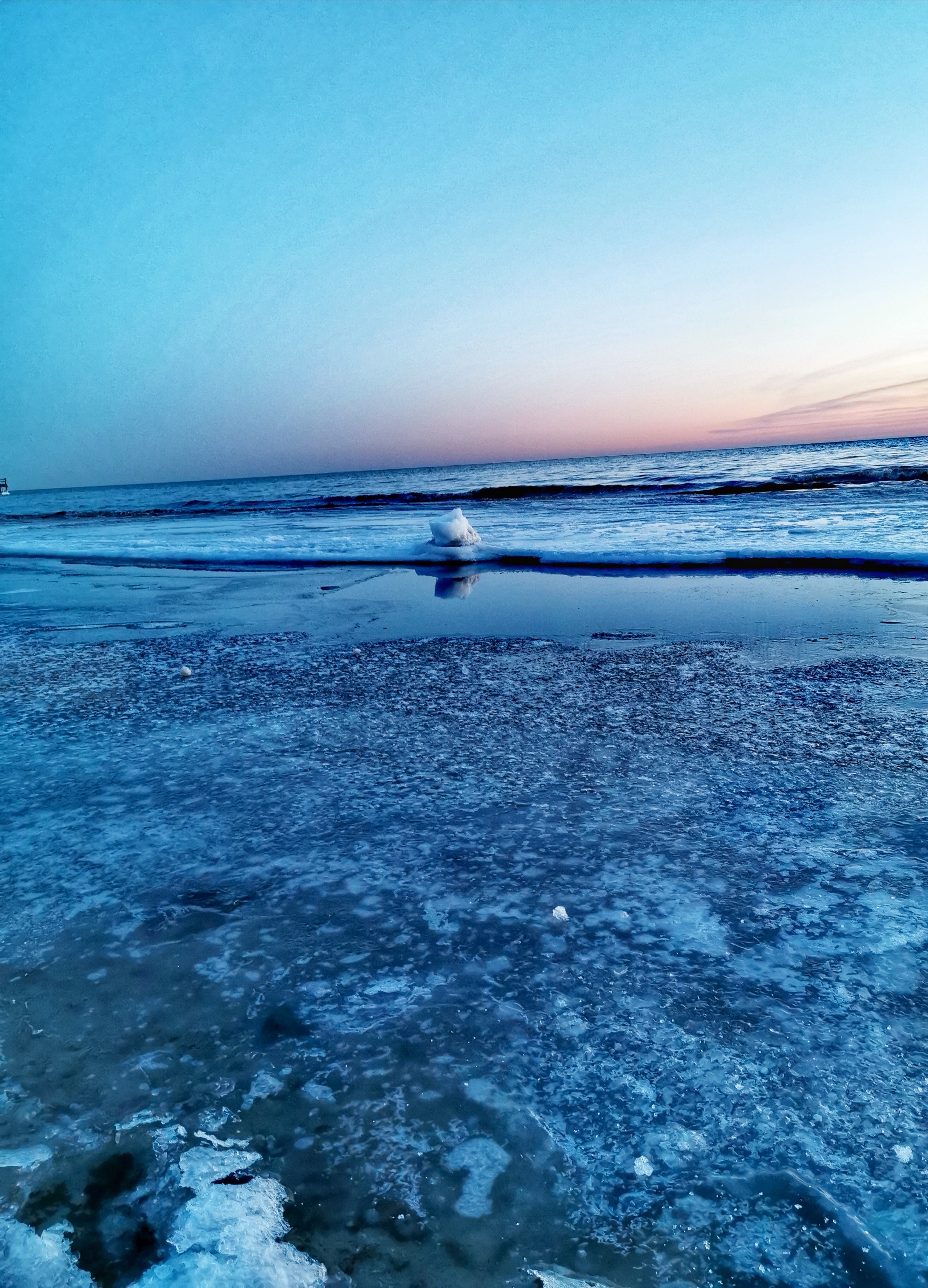 And I couldn't have picked a better evening, it was ice cold but NO
wind and such a view 😍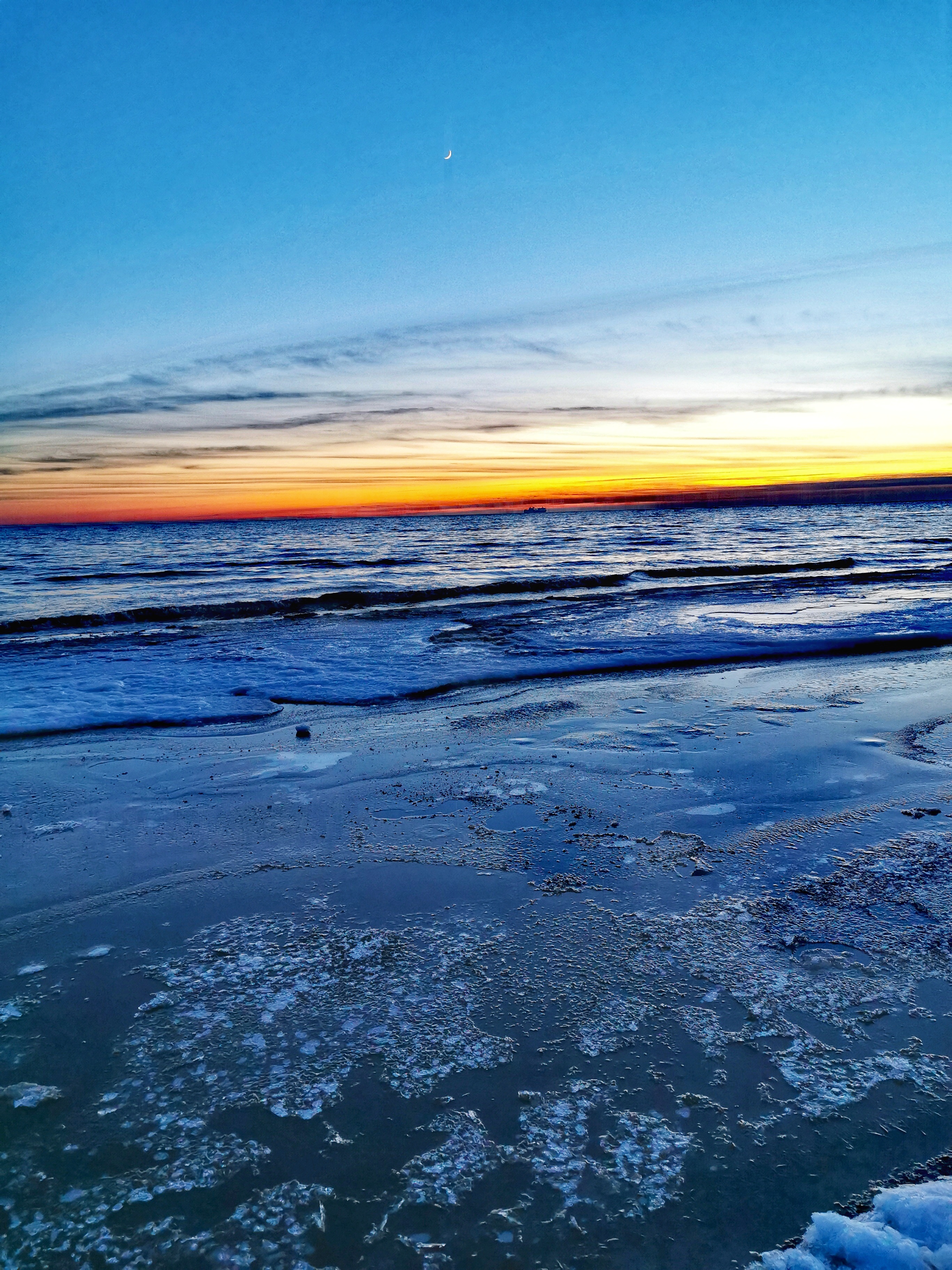 The snow and ice made magic all
over the beach and dock, and then ofcourse a beautiful sunset
appeared and I swear....
I couldn't move 🥰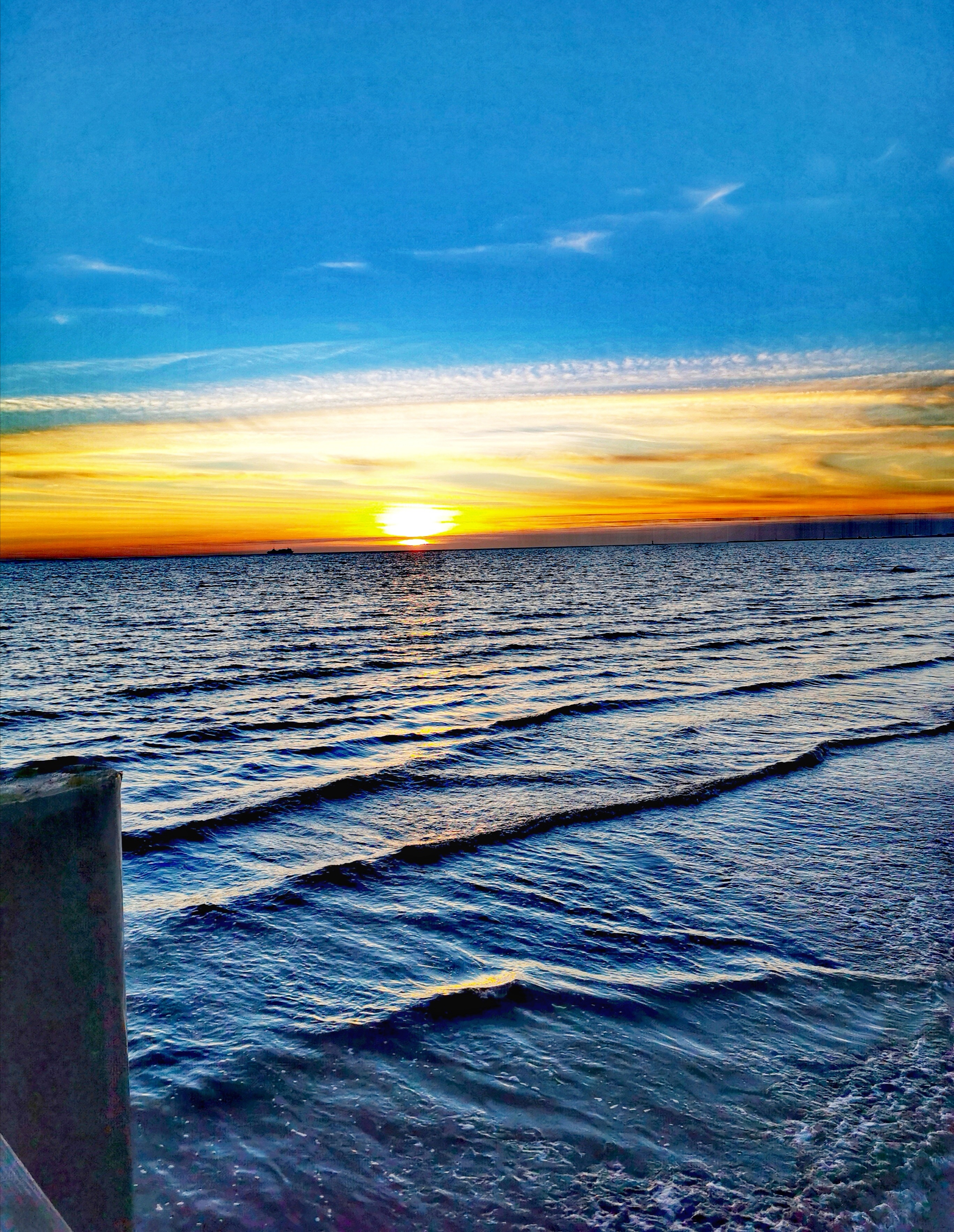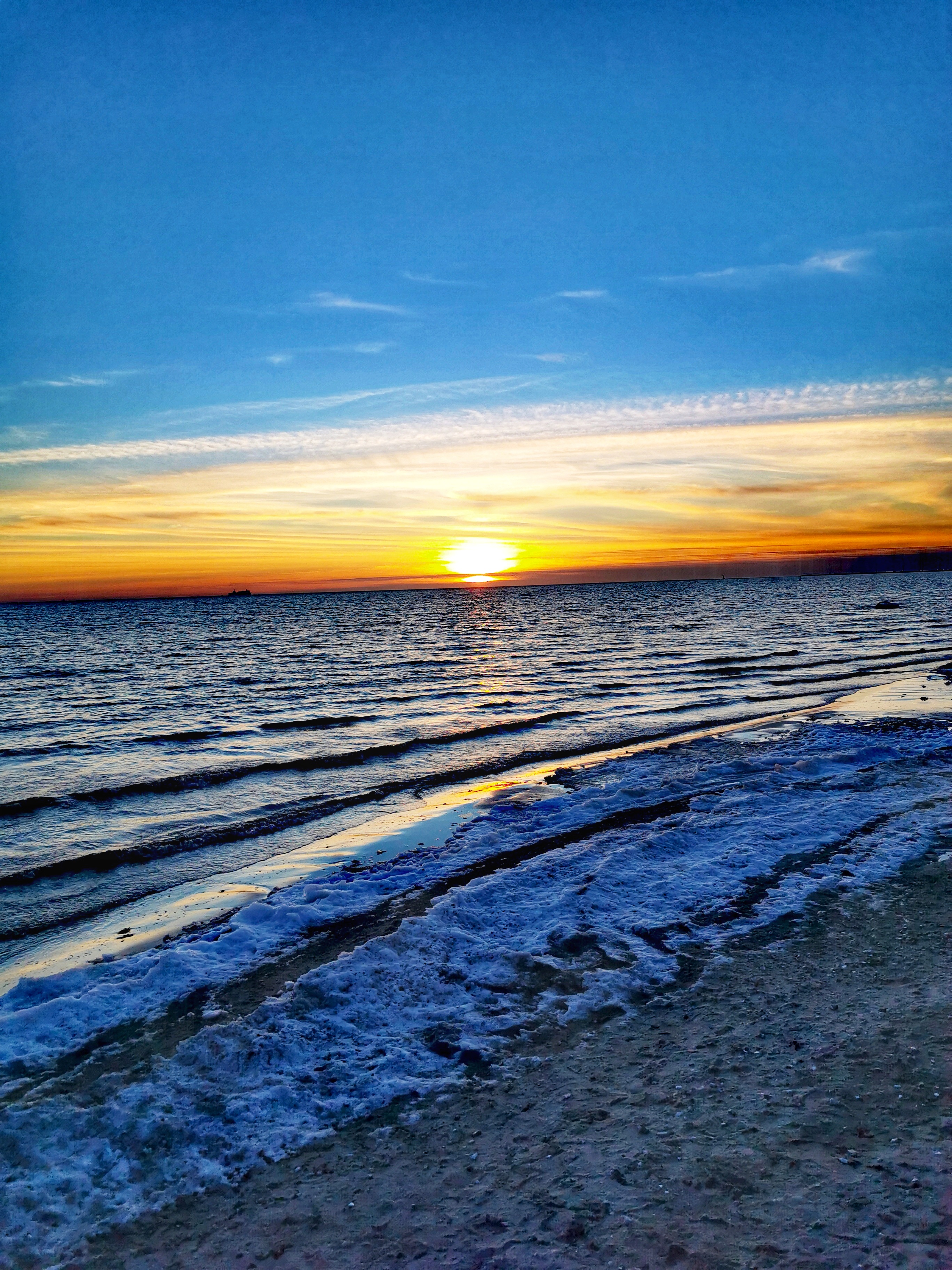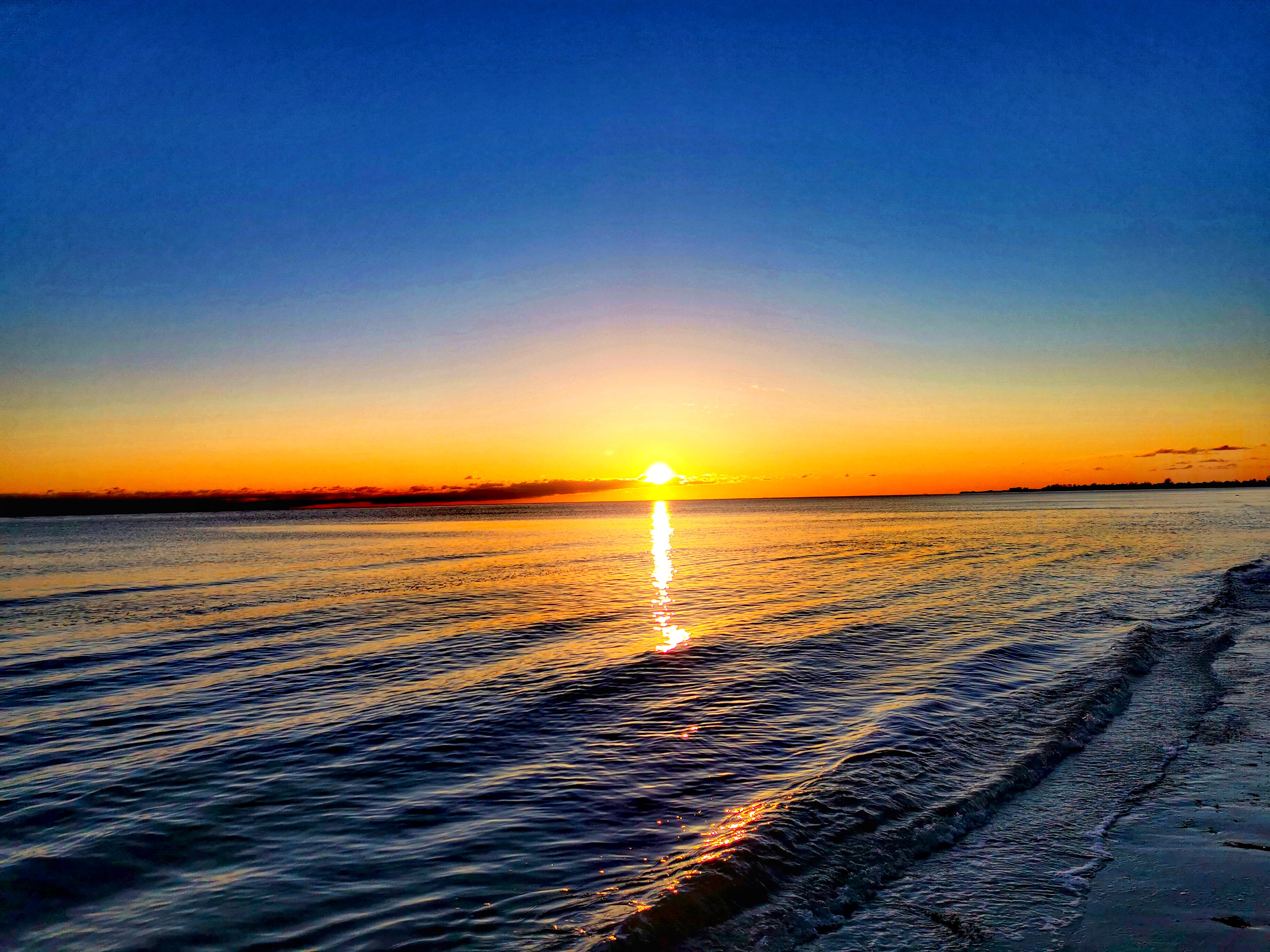 But let me show you another view
that made me smile and first time I actually went under the dock to
get awsome pictures 😁 lol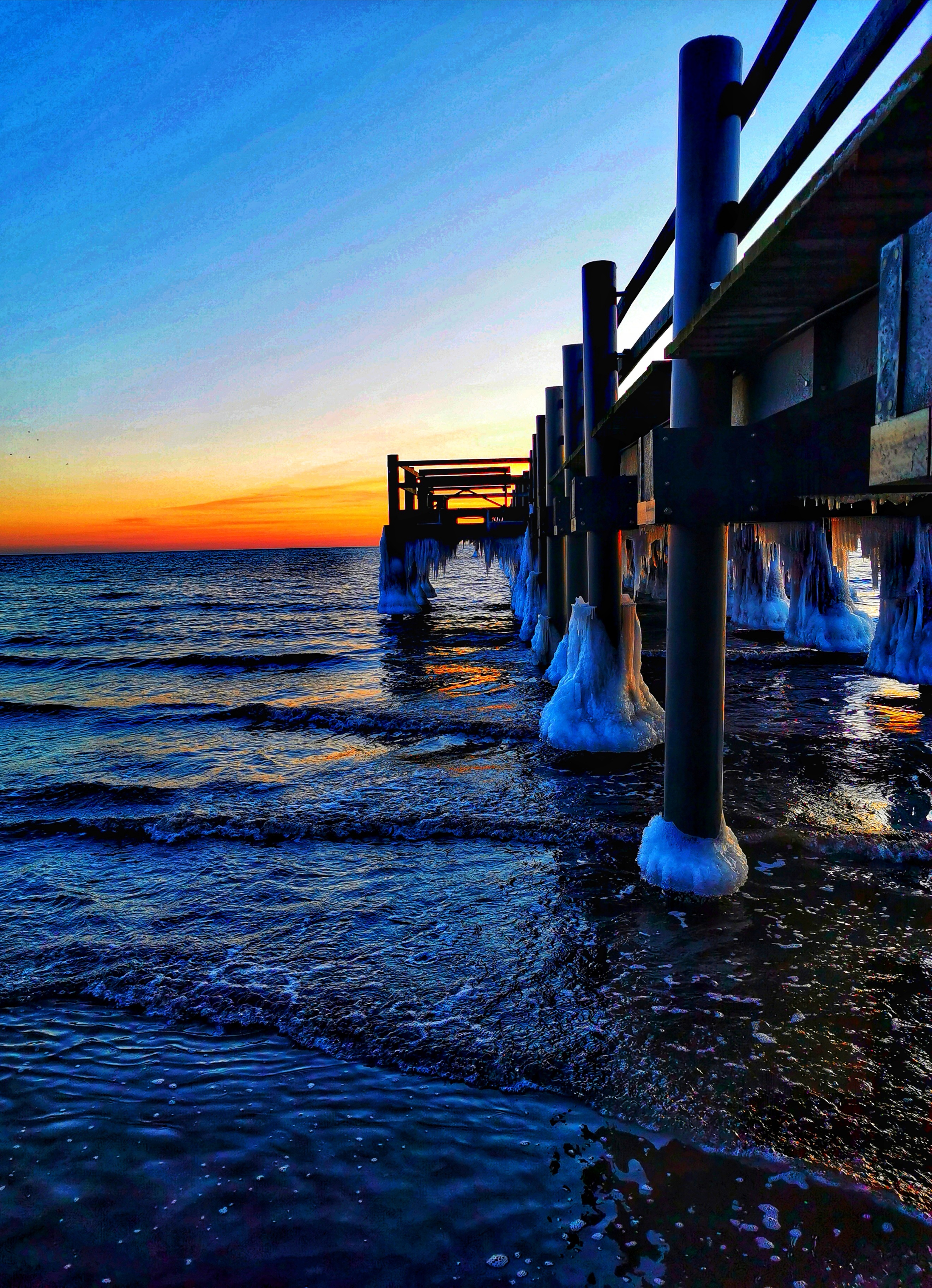 This was taken when the sunset
was at its best and brightest, but I
was to focused to get under the
dock to get some shots.
✨🌅✨
The beach
A cold winter evening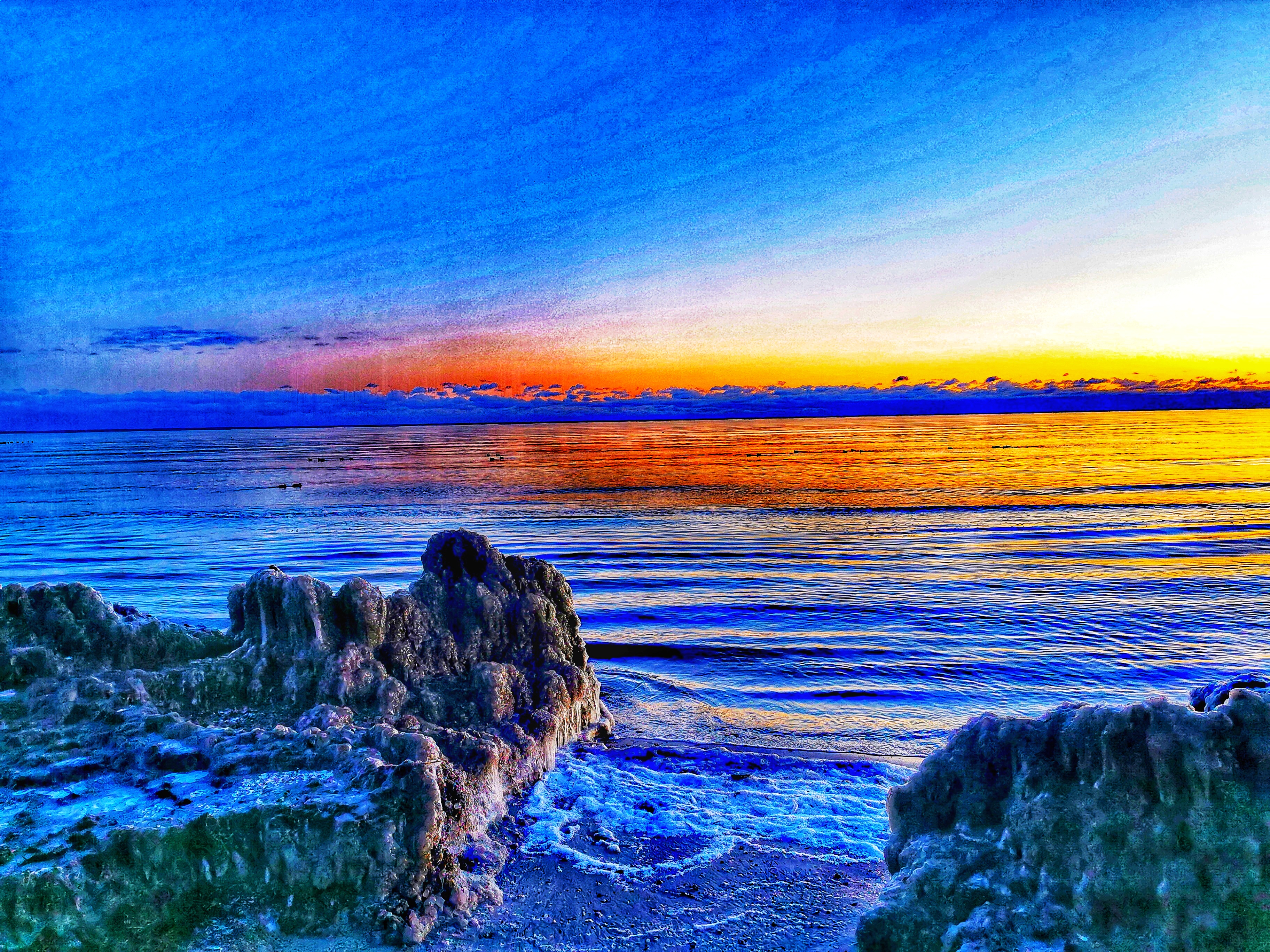 Arrived to a place that I often visit,
but this was my first time ever
walking here at winter time.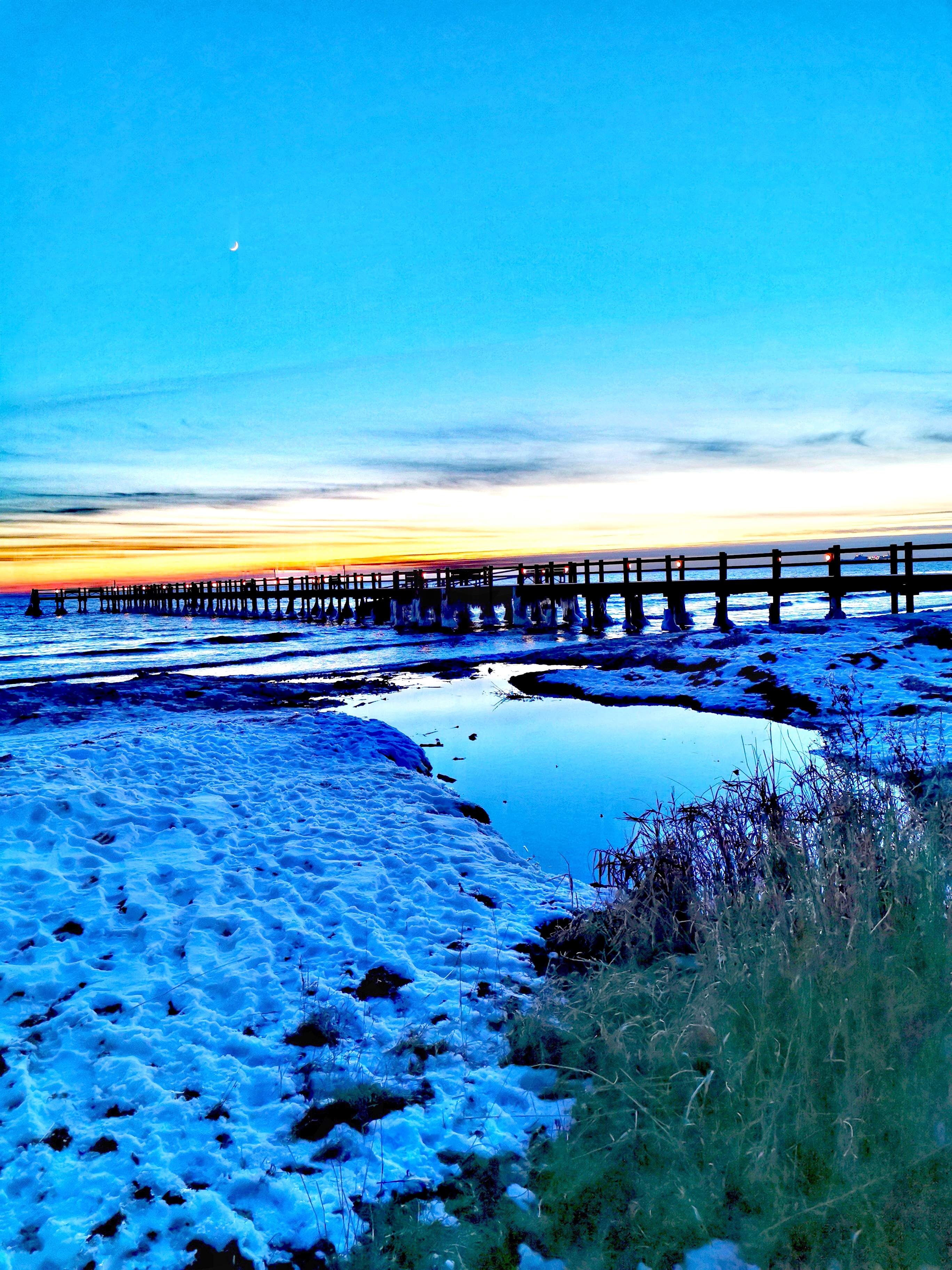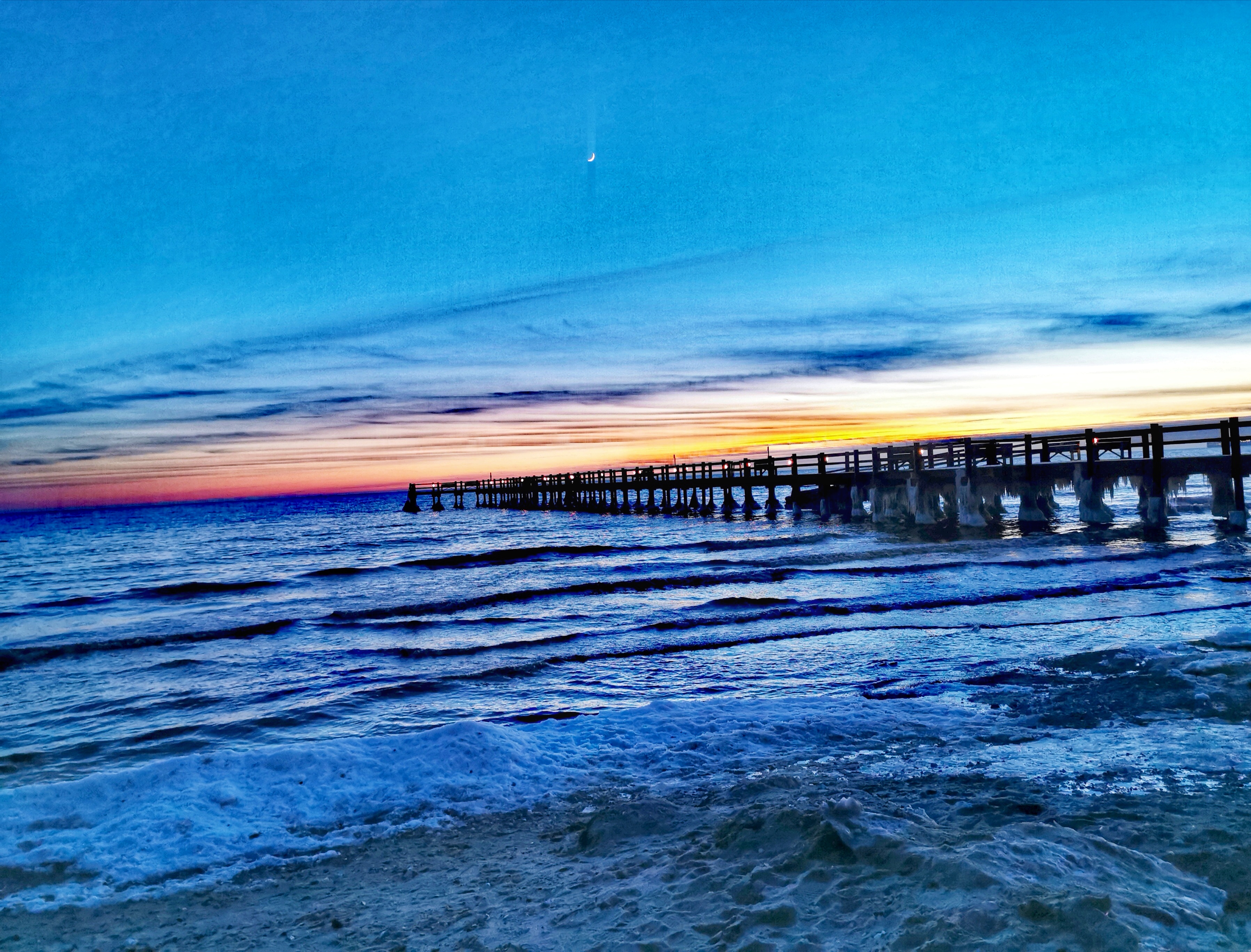 First view was the amazing blue
water and the sunset behind
the cool looking dock.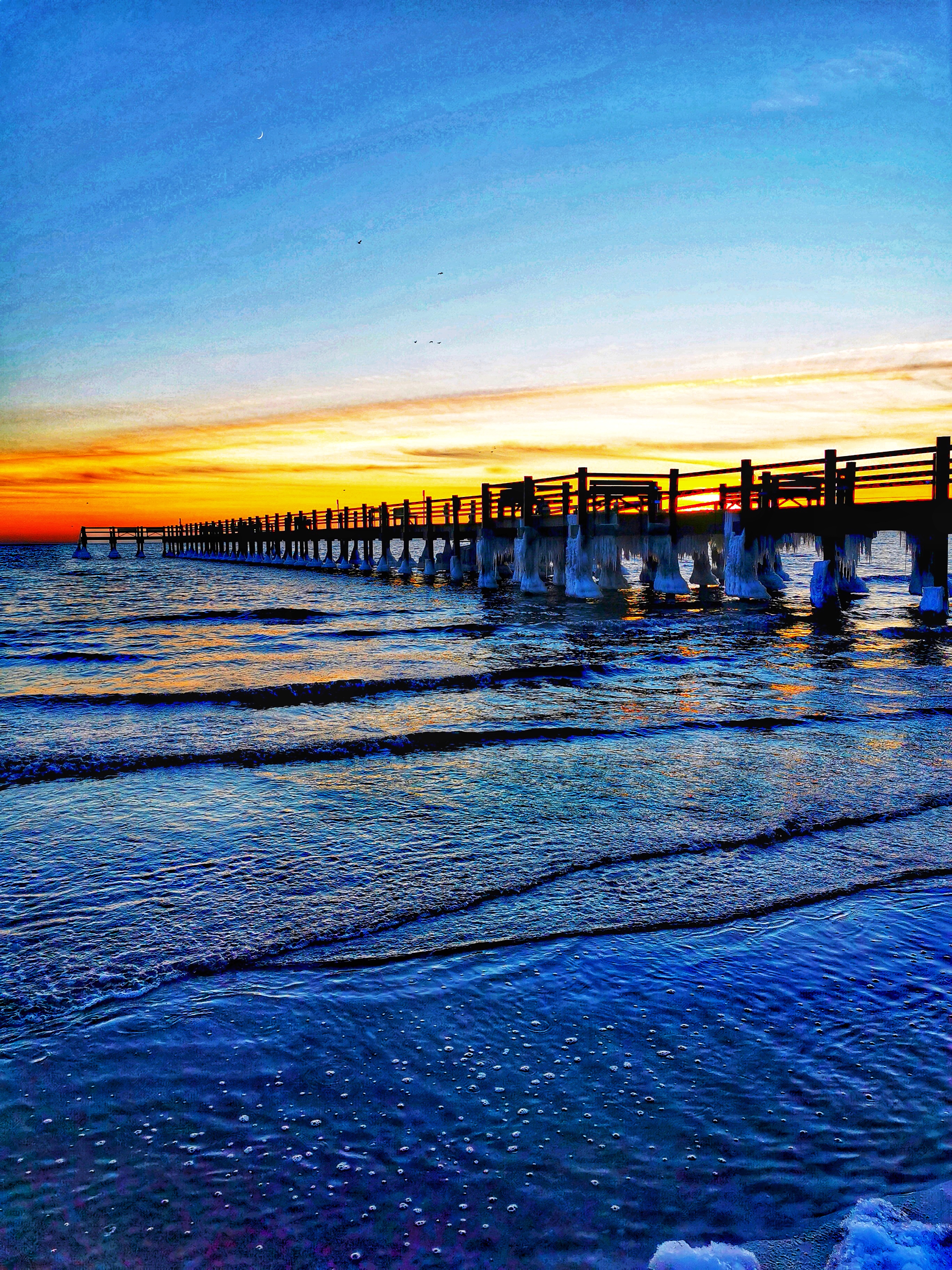 A view like this made me photo bomb,
and so BADLY that I actually filled
my Phone 😂 Hahahaha
Can you blame me though?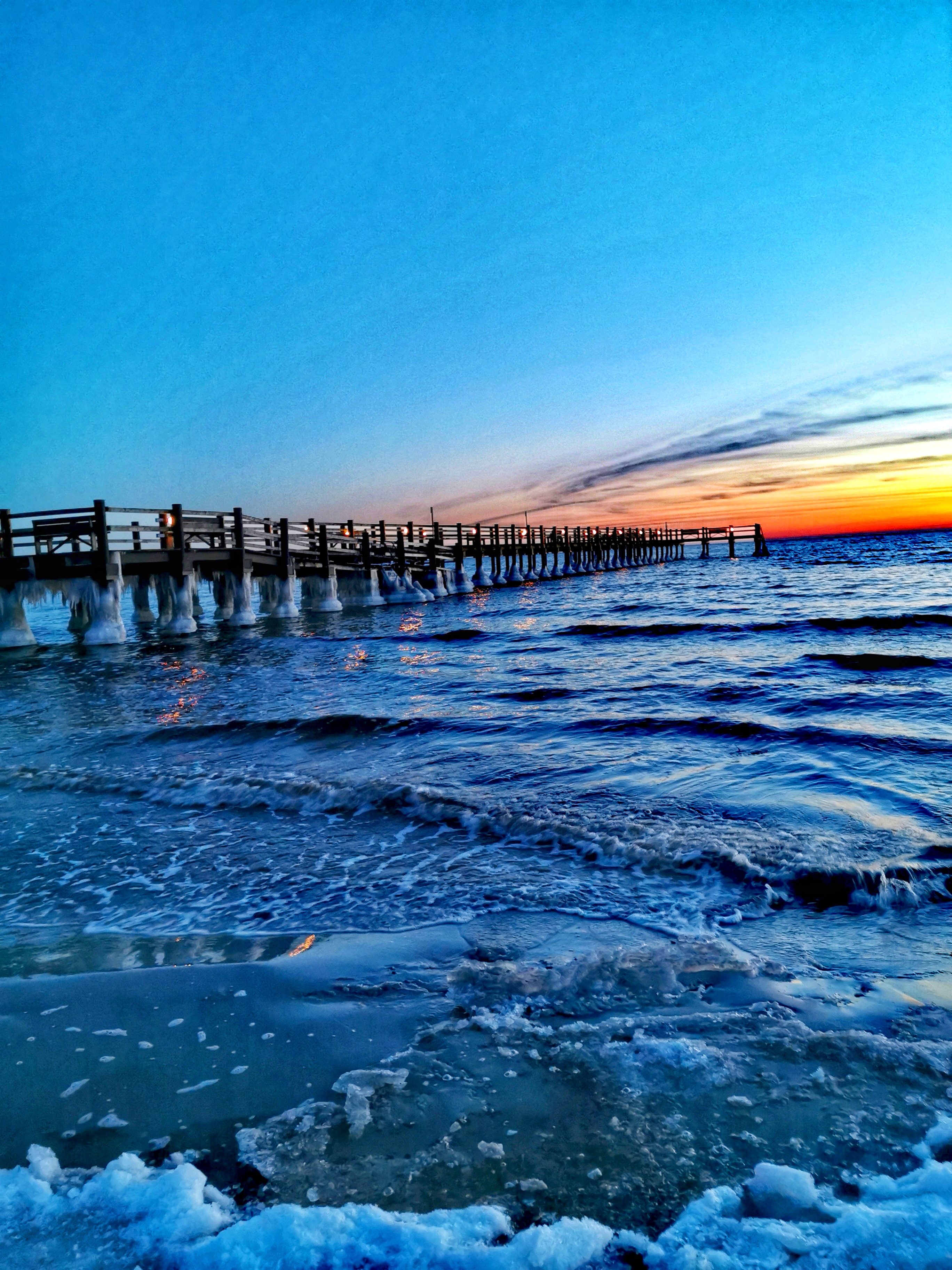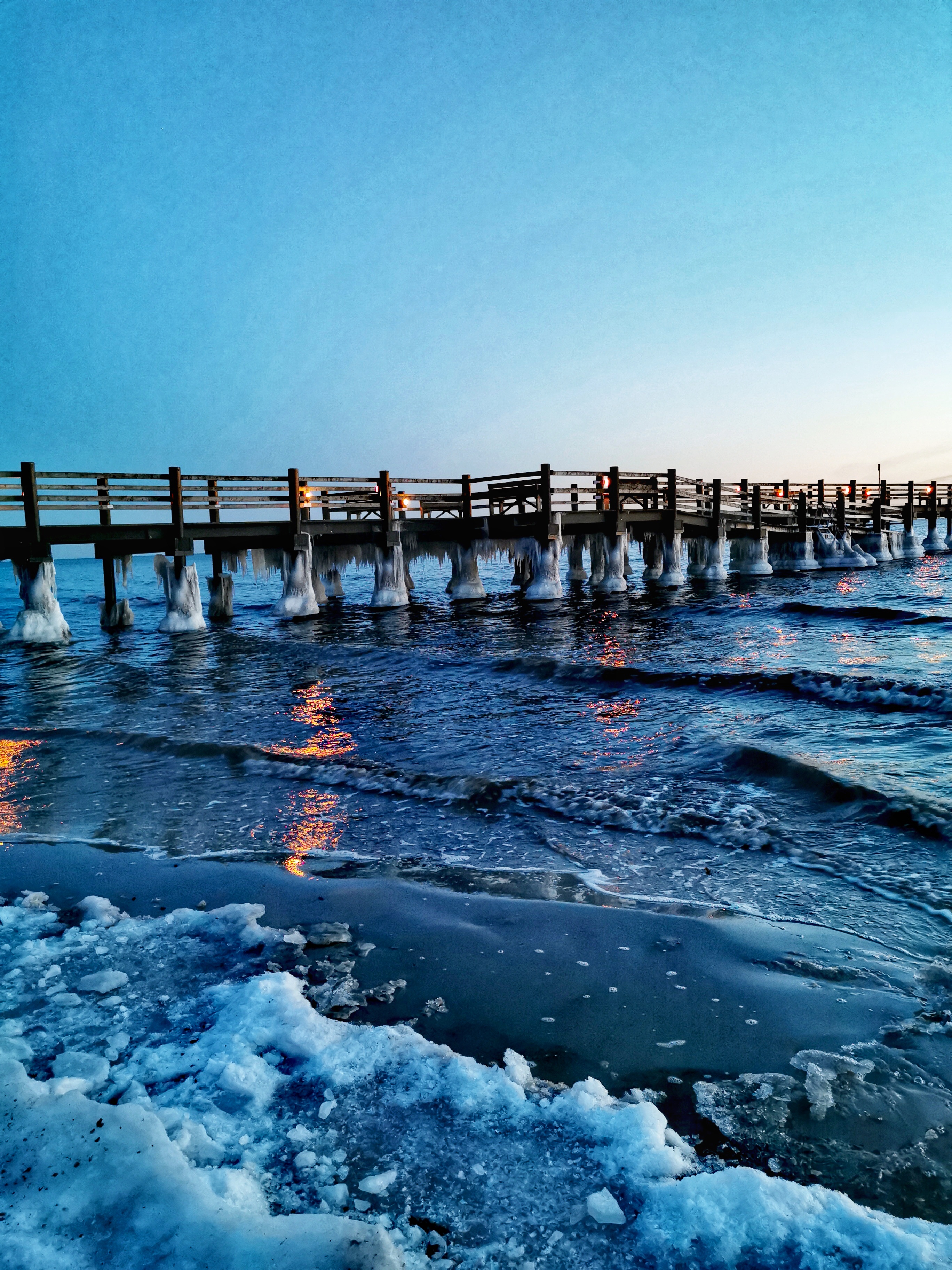 THIS... Was my favorite shot 😍
The way the lights reflected in the
water was just gorgeous.
#ILOVEITALOT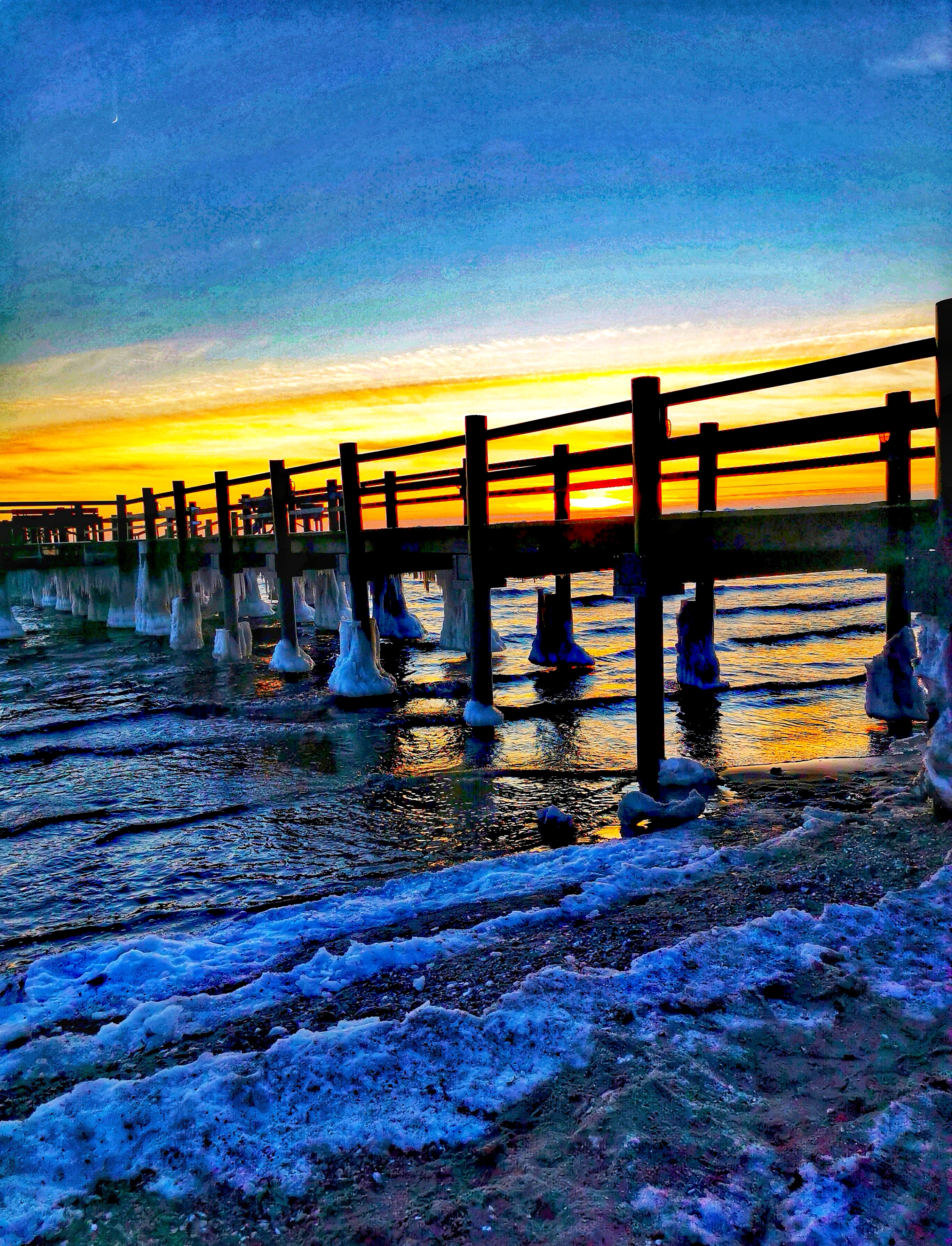 The dock
Let's go closer and see the magic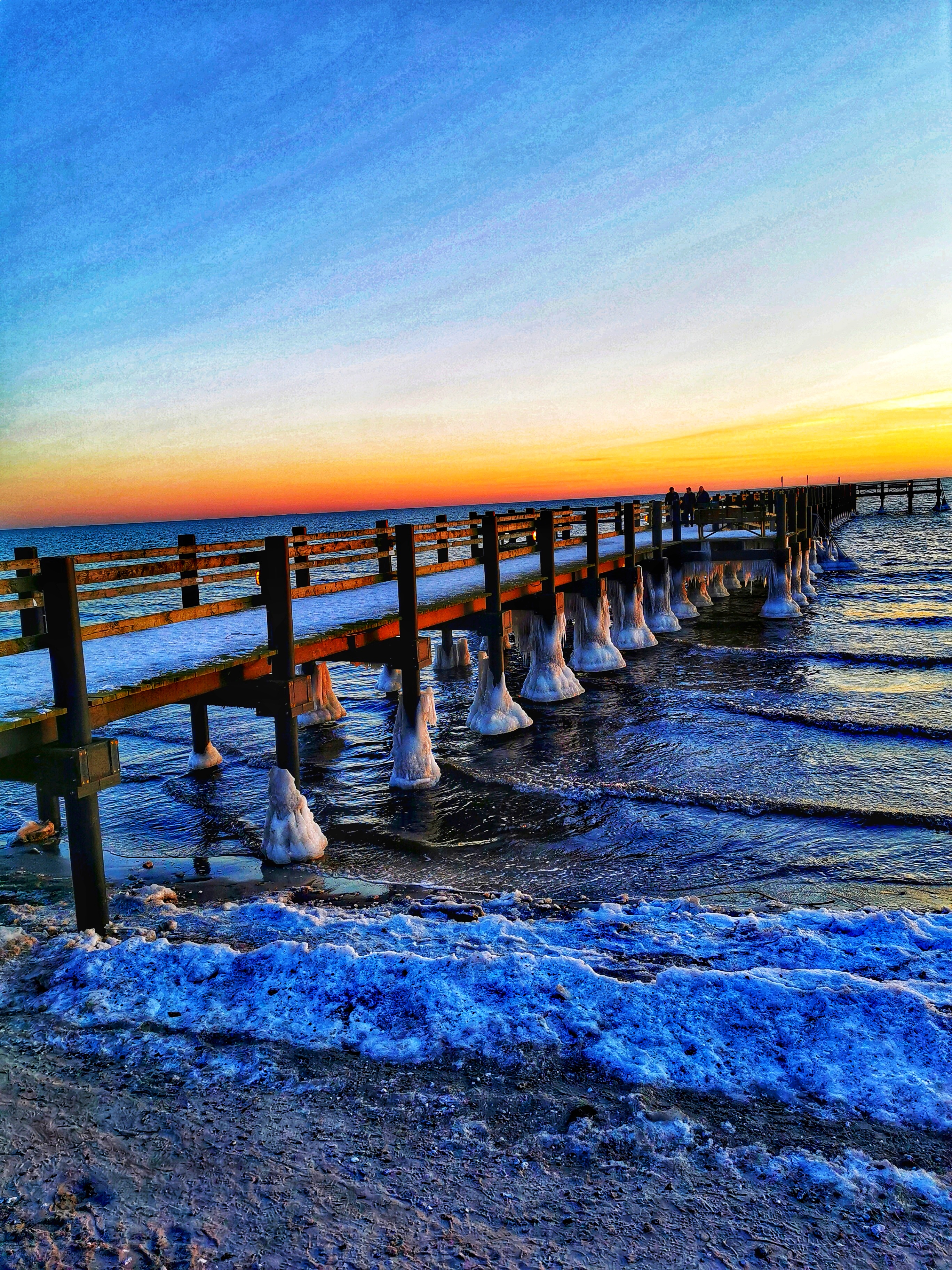 Pretty view right? 😍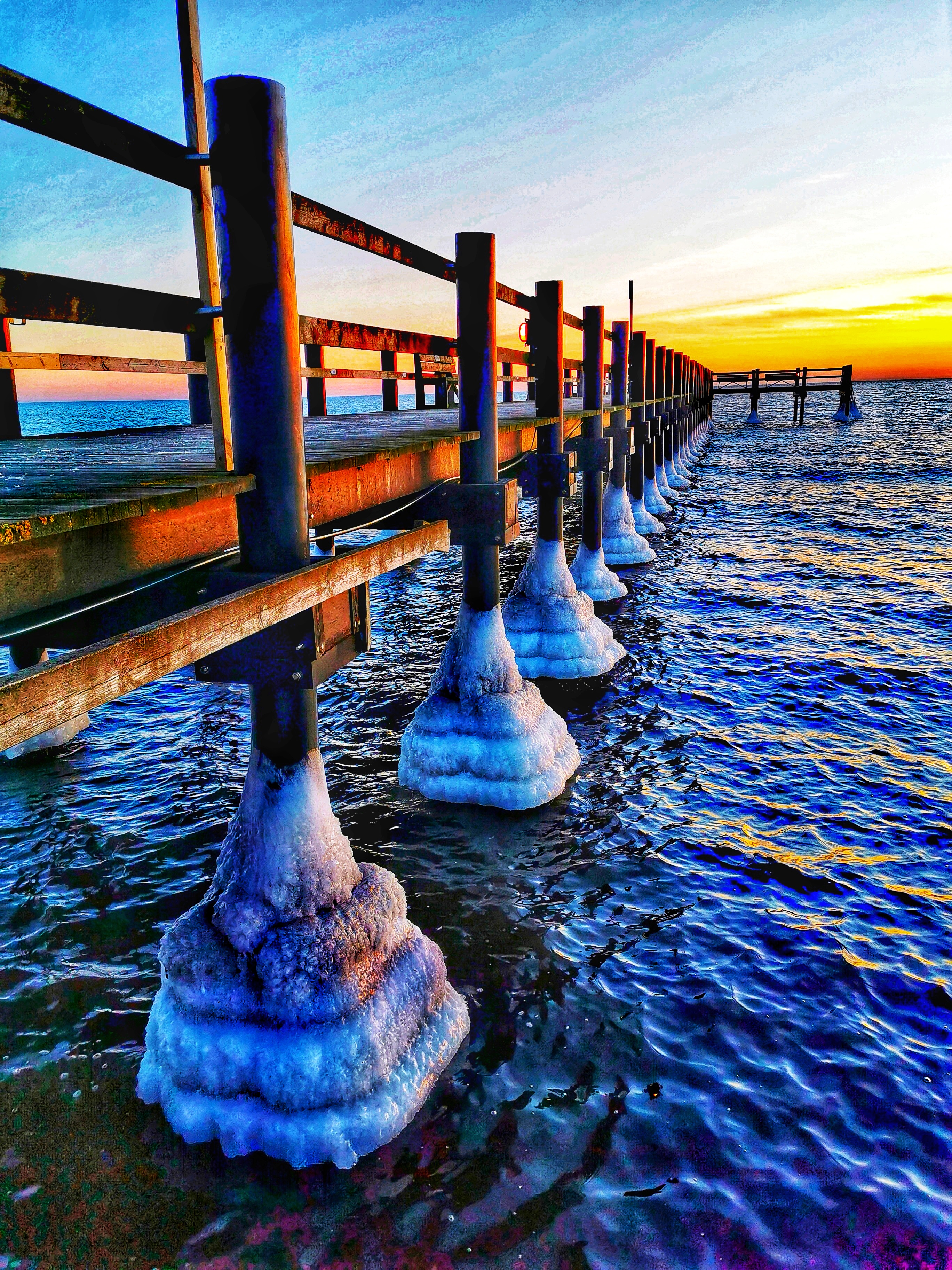 When you get closer it almost looks
like the dock has got ice feets 😁
Really cool view in my opinion,
and if you get closer you
realize how huge the
feets really are.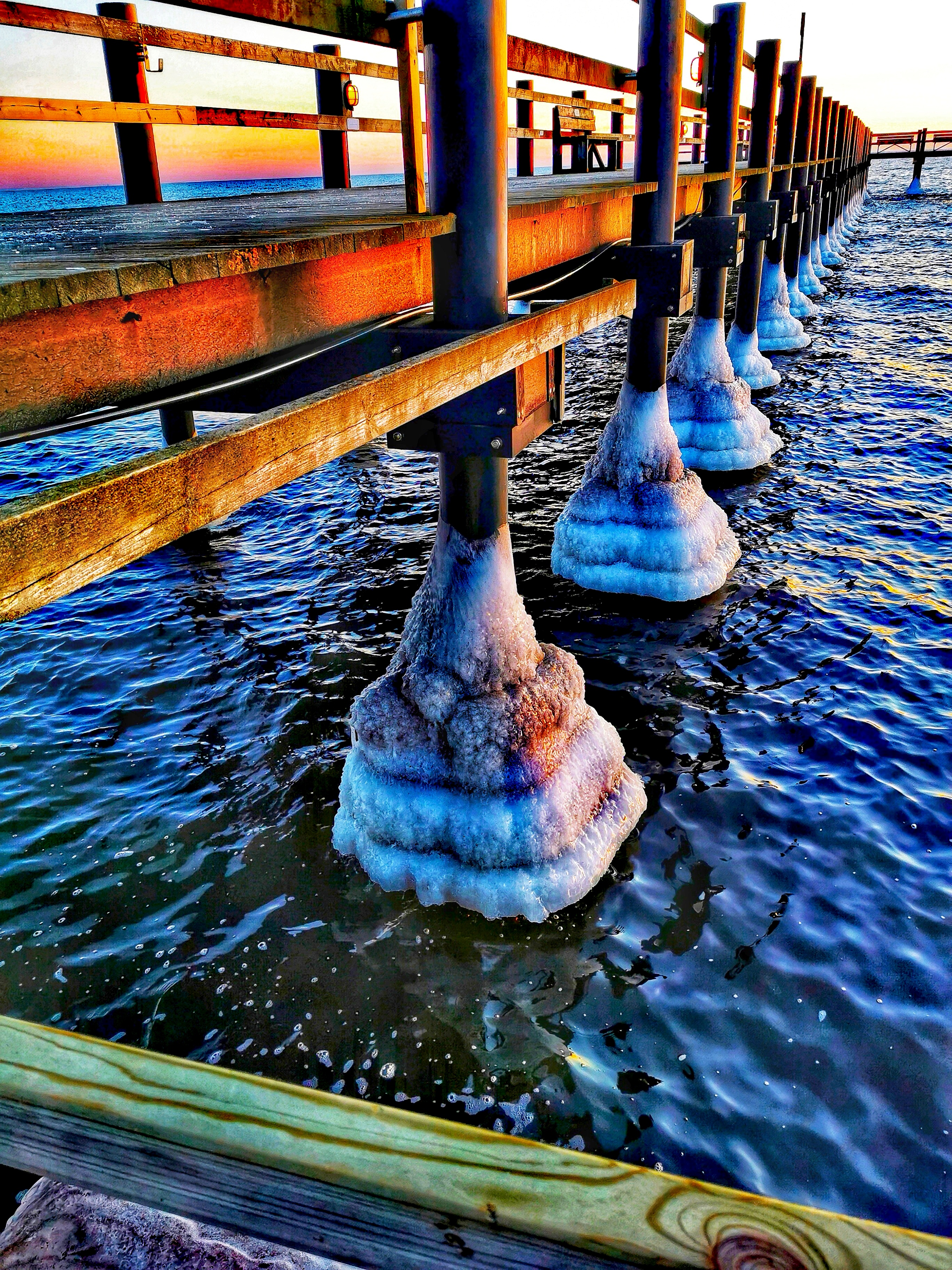 Now the bombing starts 😁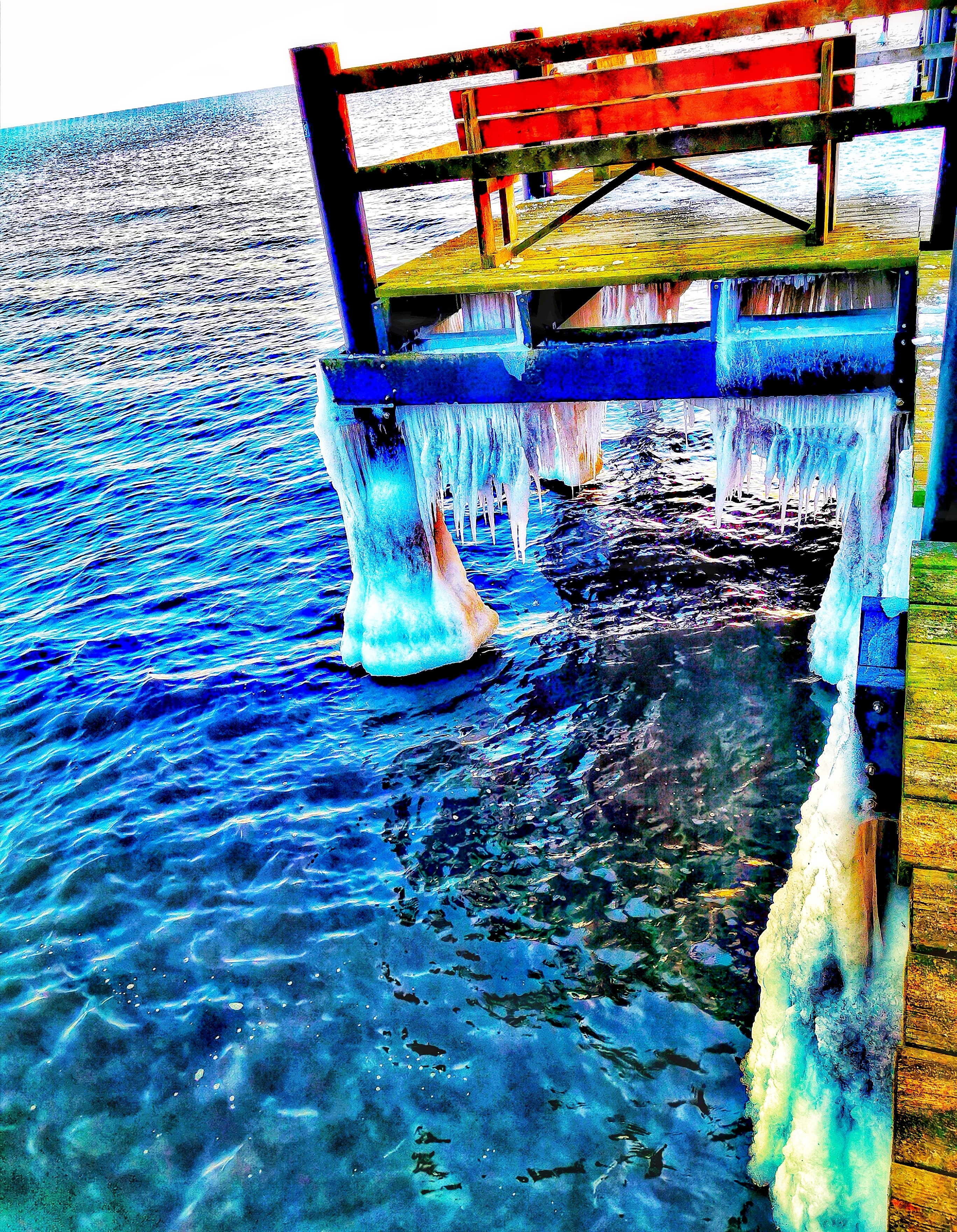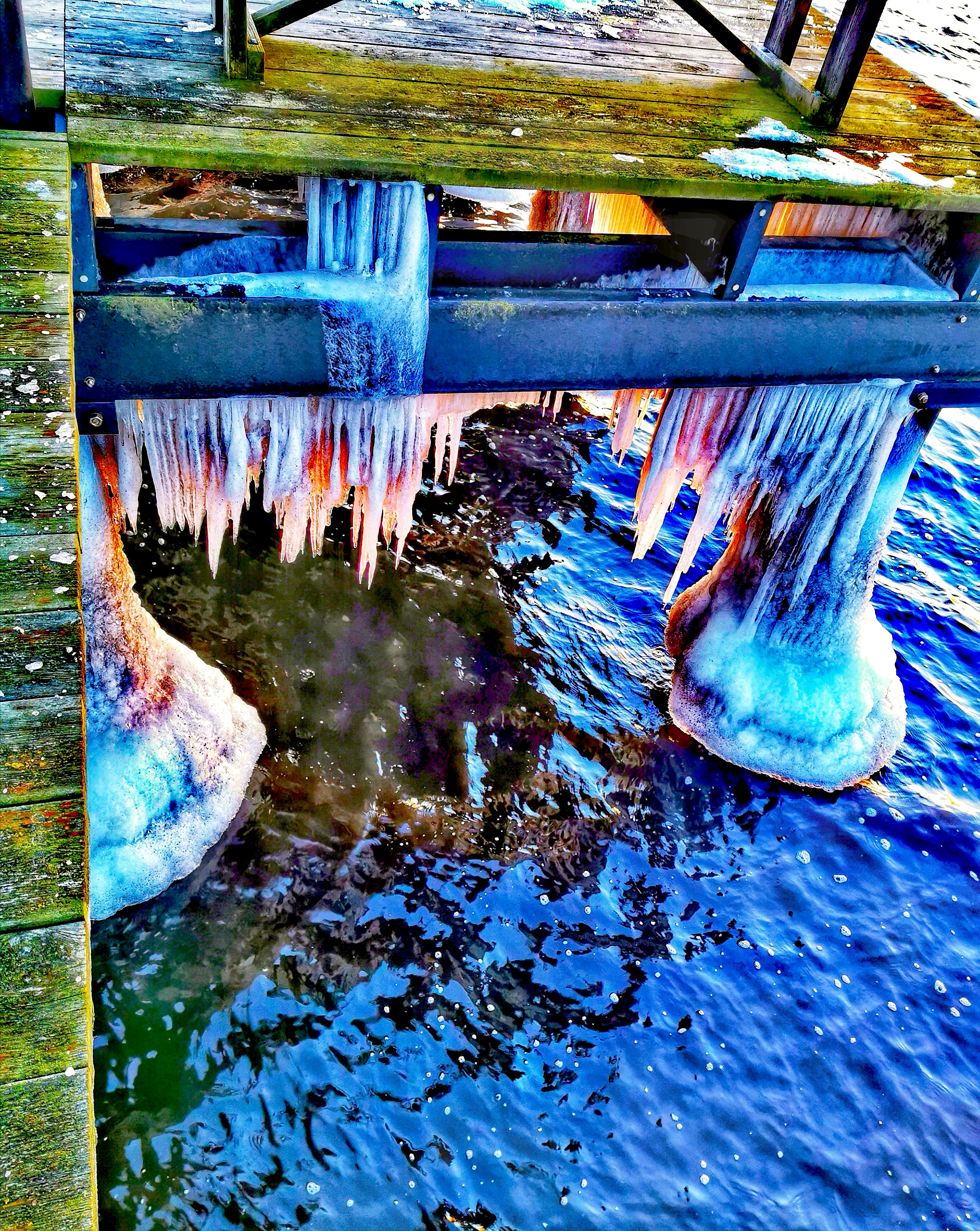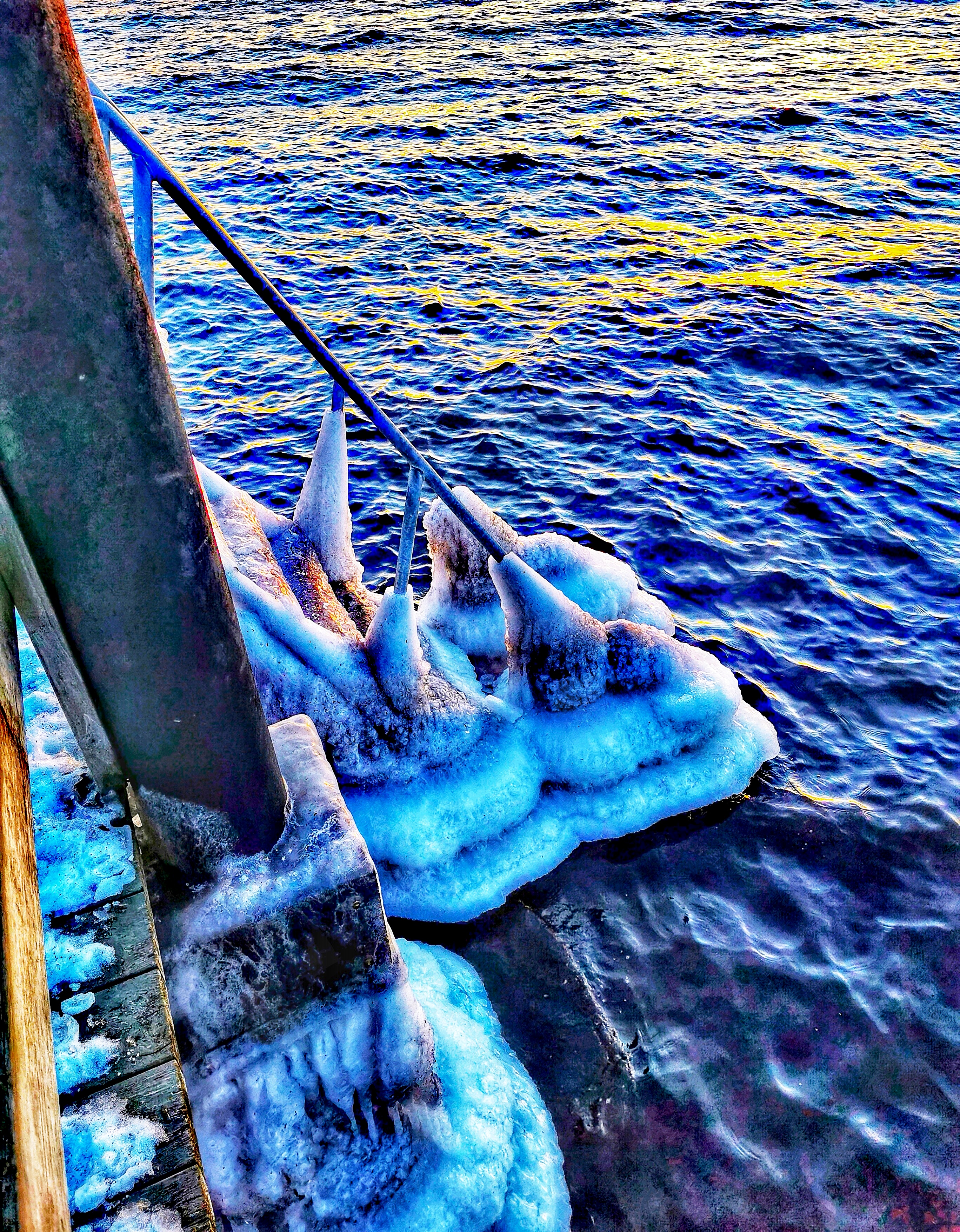 BOOBS? 😁 LOL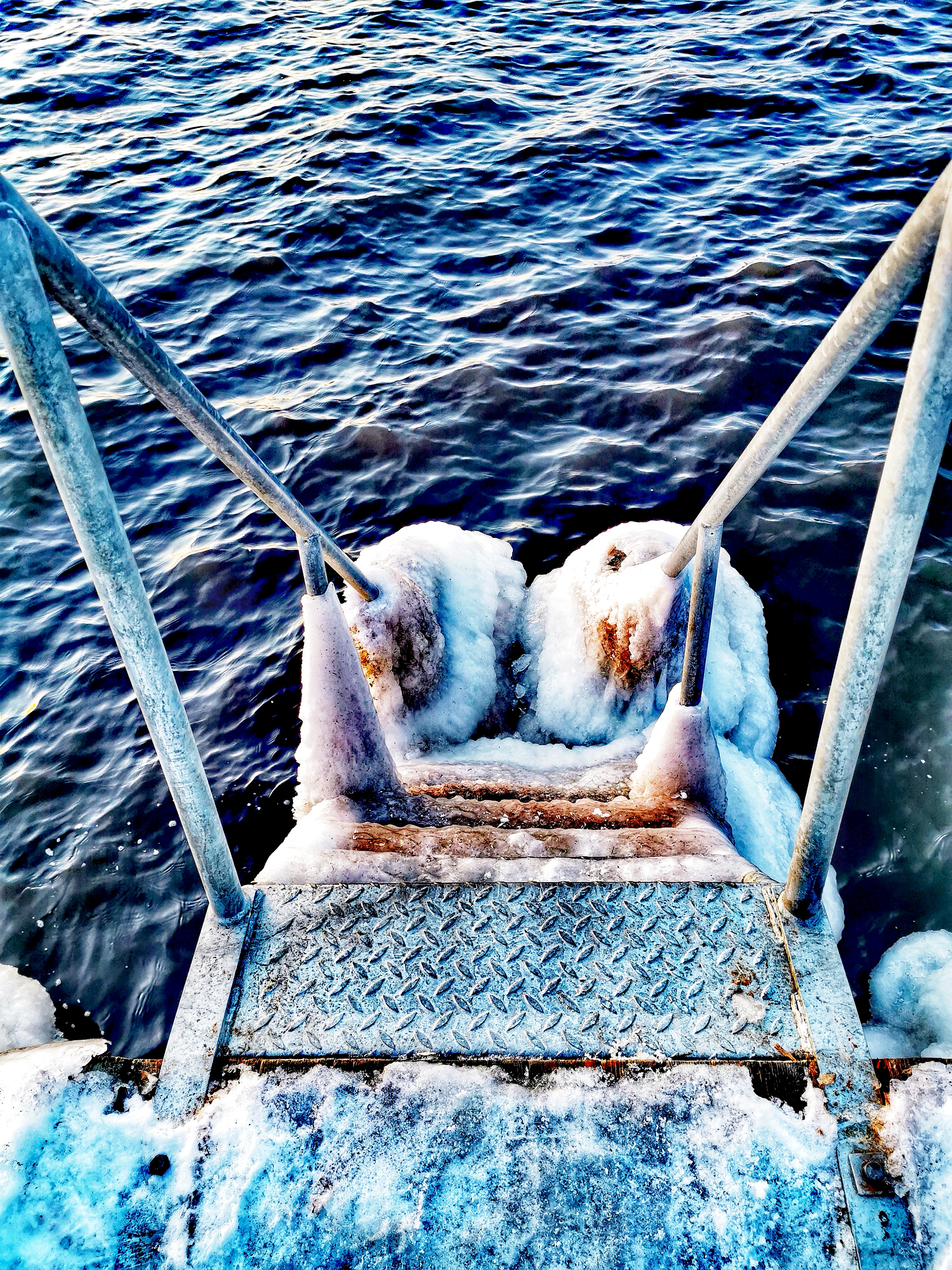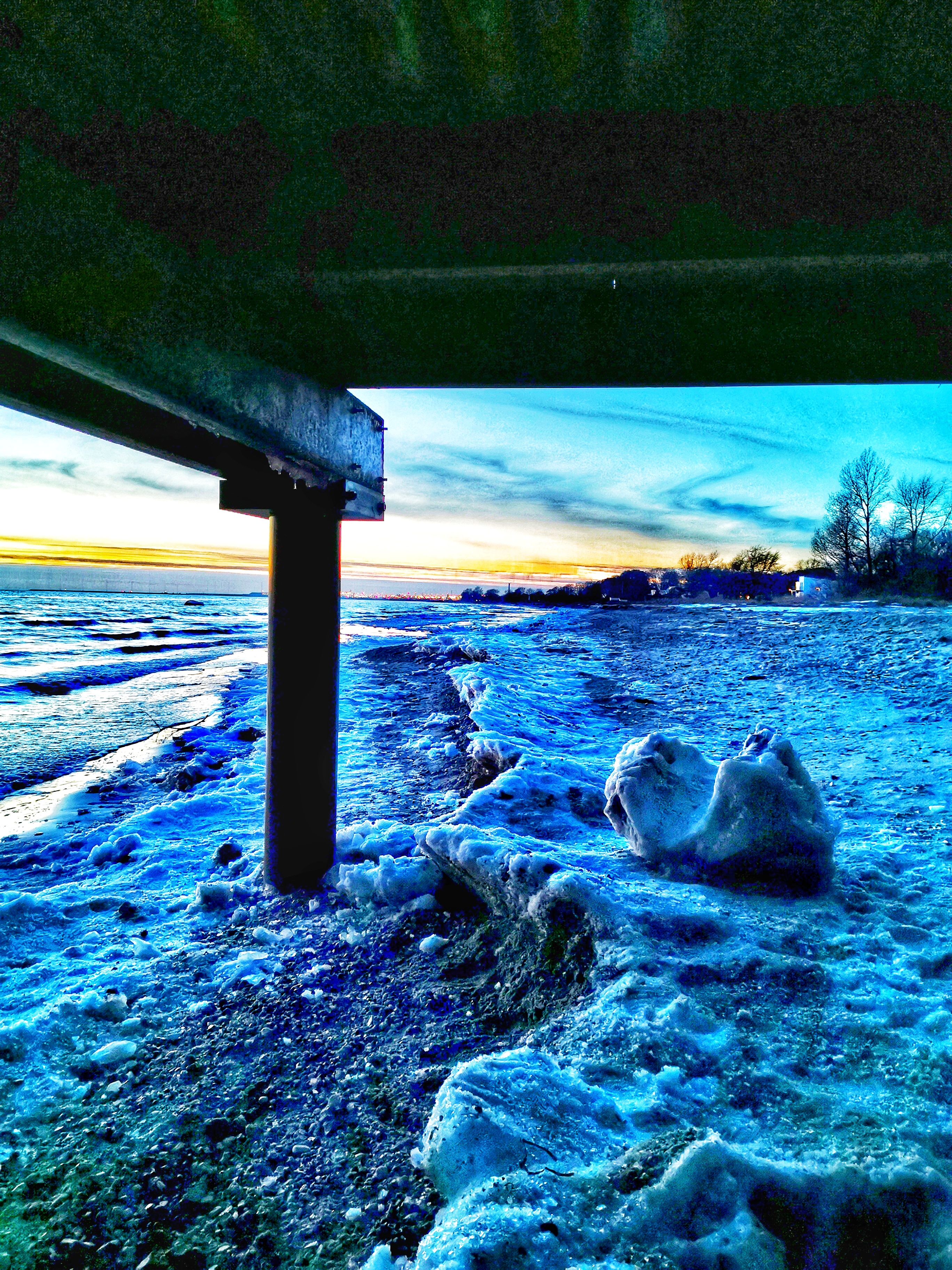 The view from under the dock,
and this was a cool spot to
stand and take shots.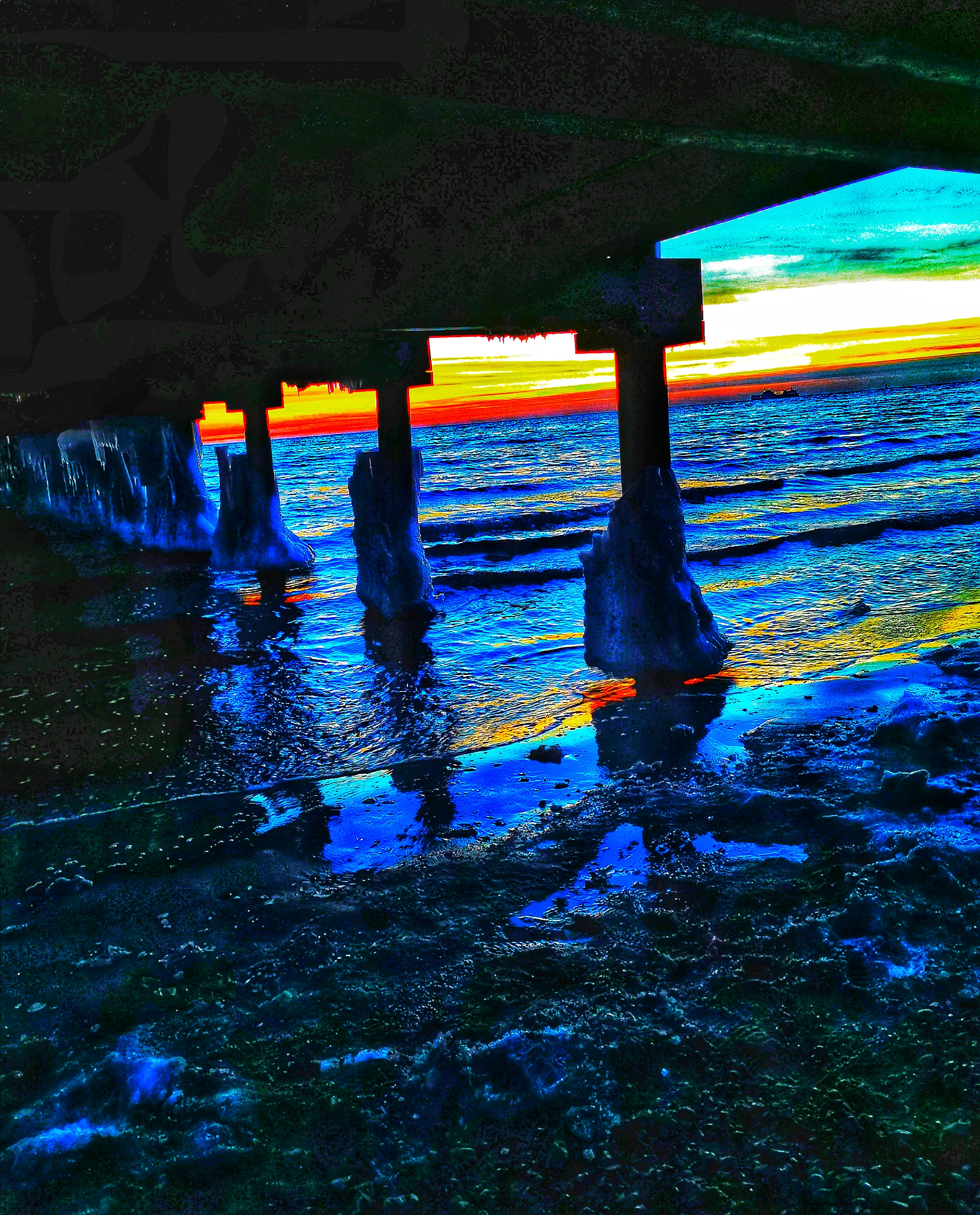 And beautiful sunset 😍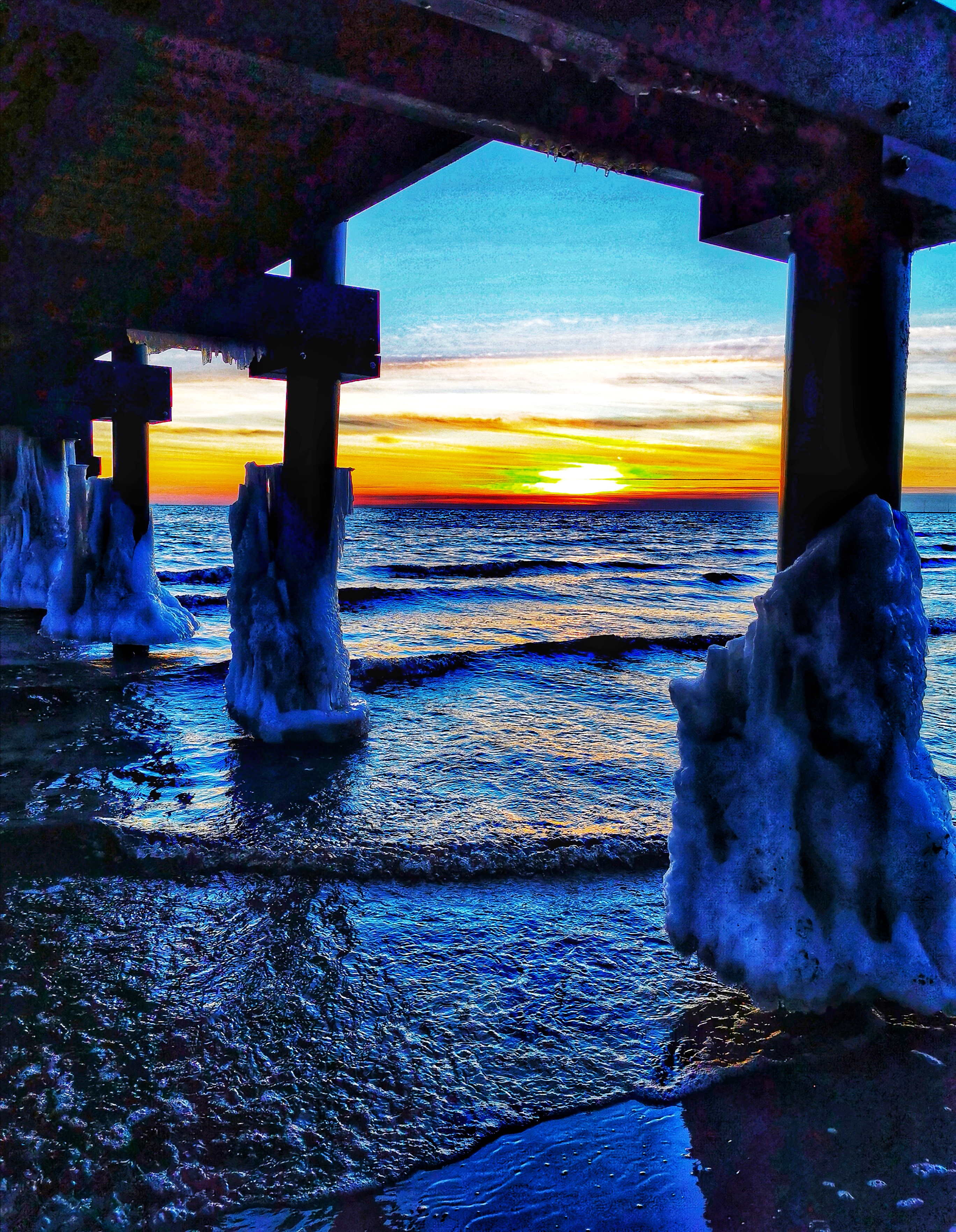 And cause I love black&white 😜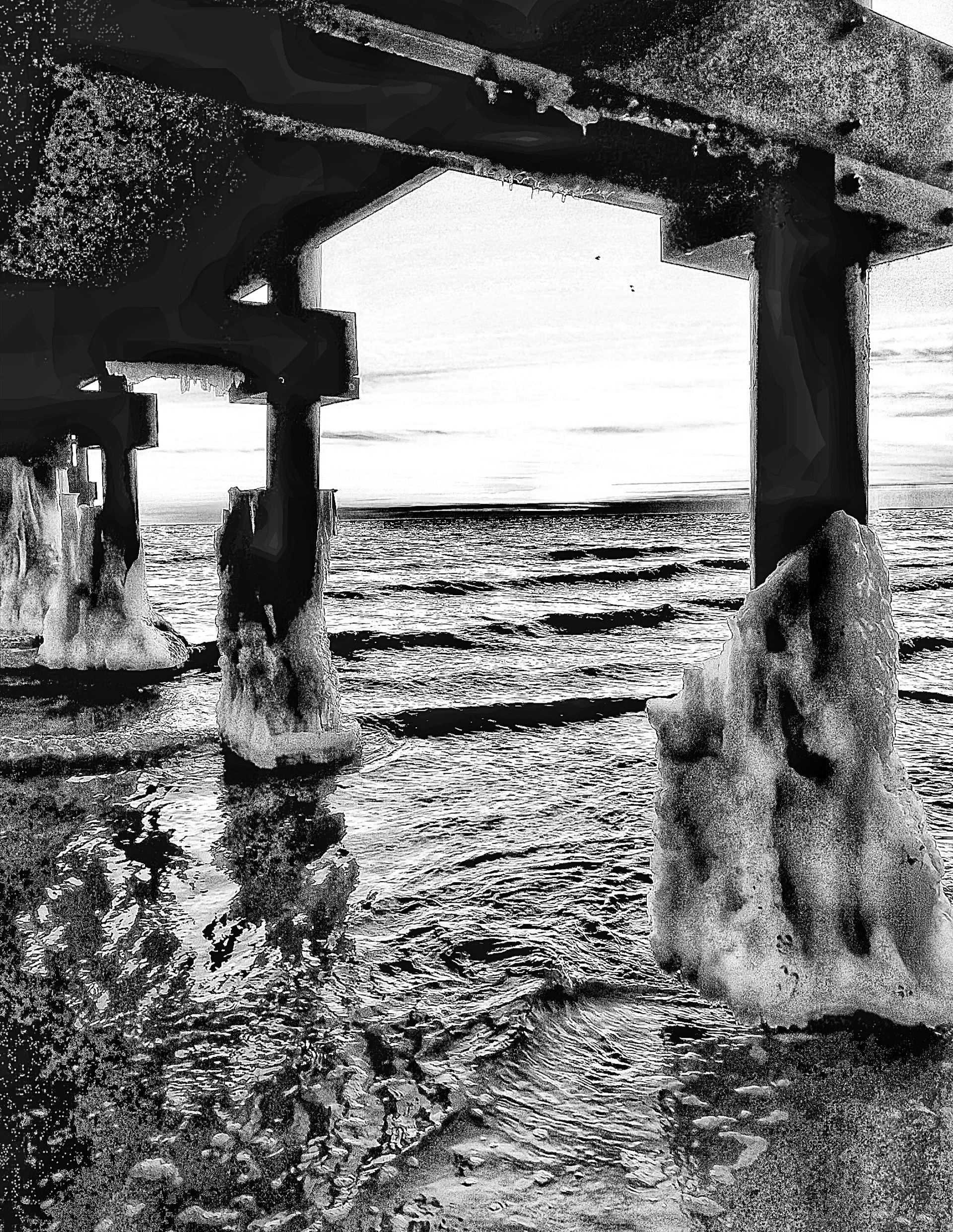 And when I was standing in the
middle under the dock...
This was my view
Really love the ice art that nature
made on this beautiful night.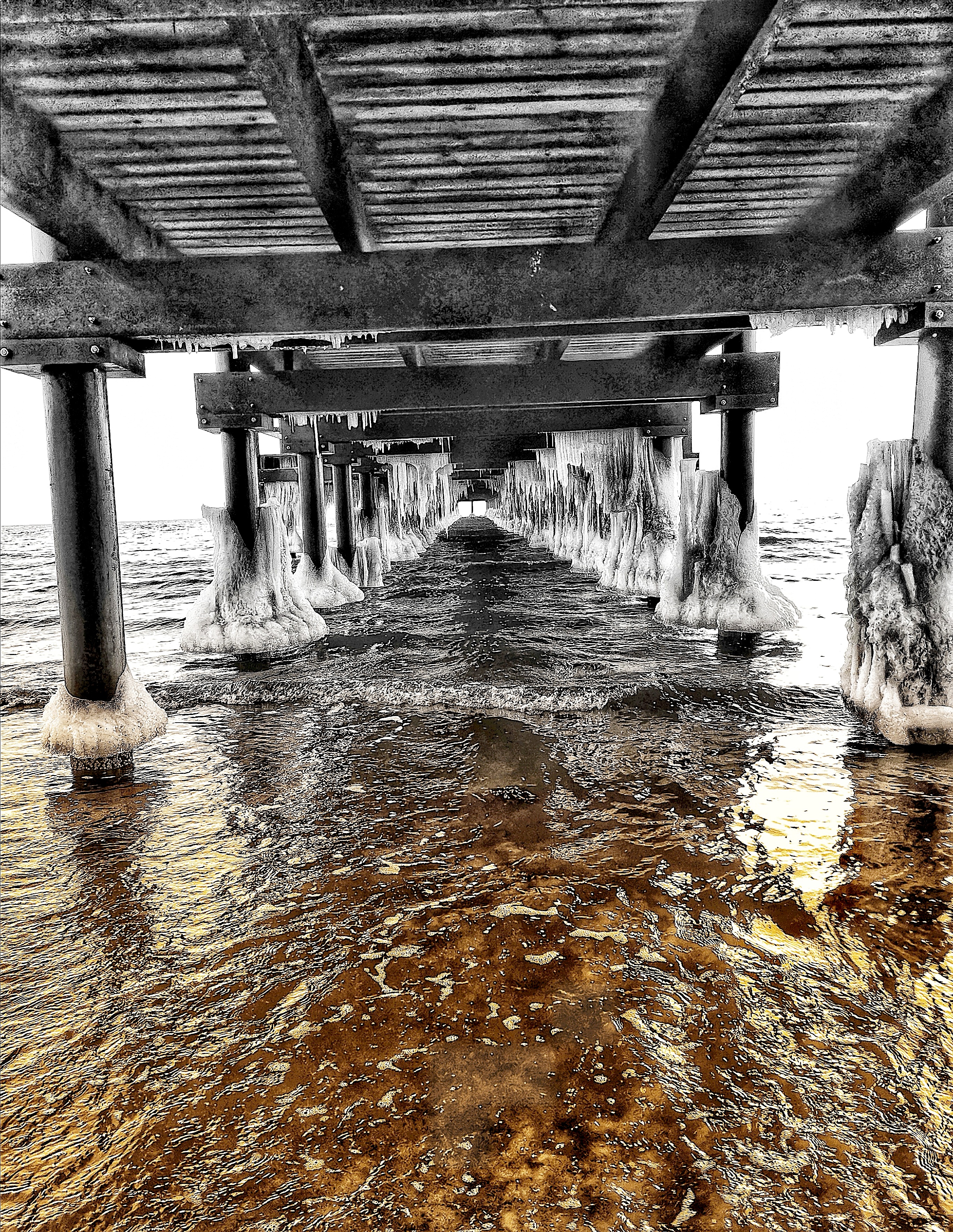 Close up on the docks ice feet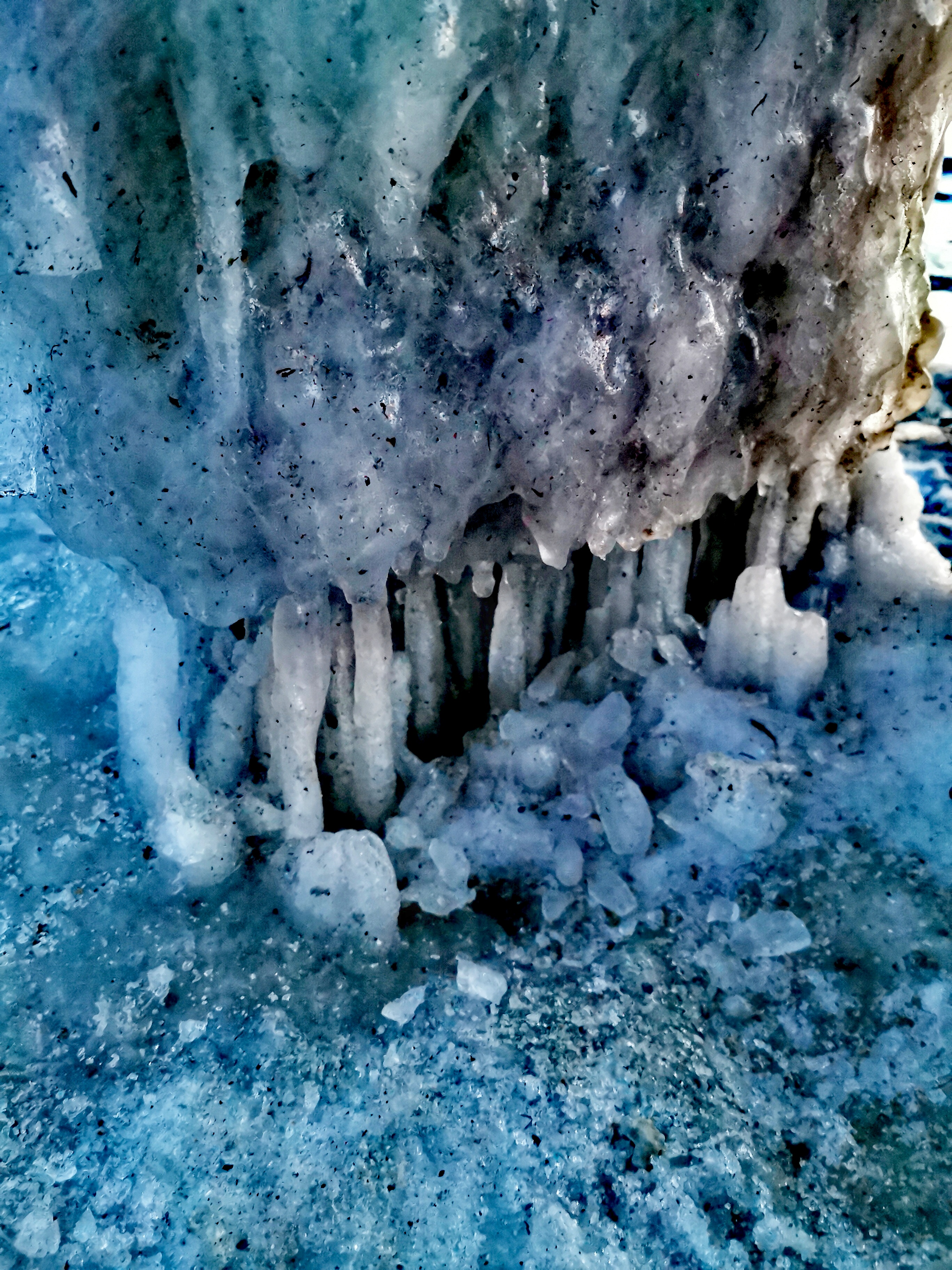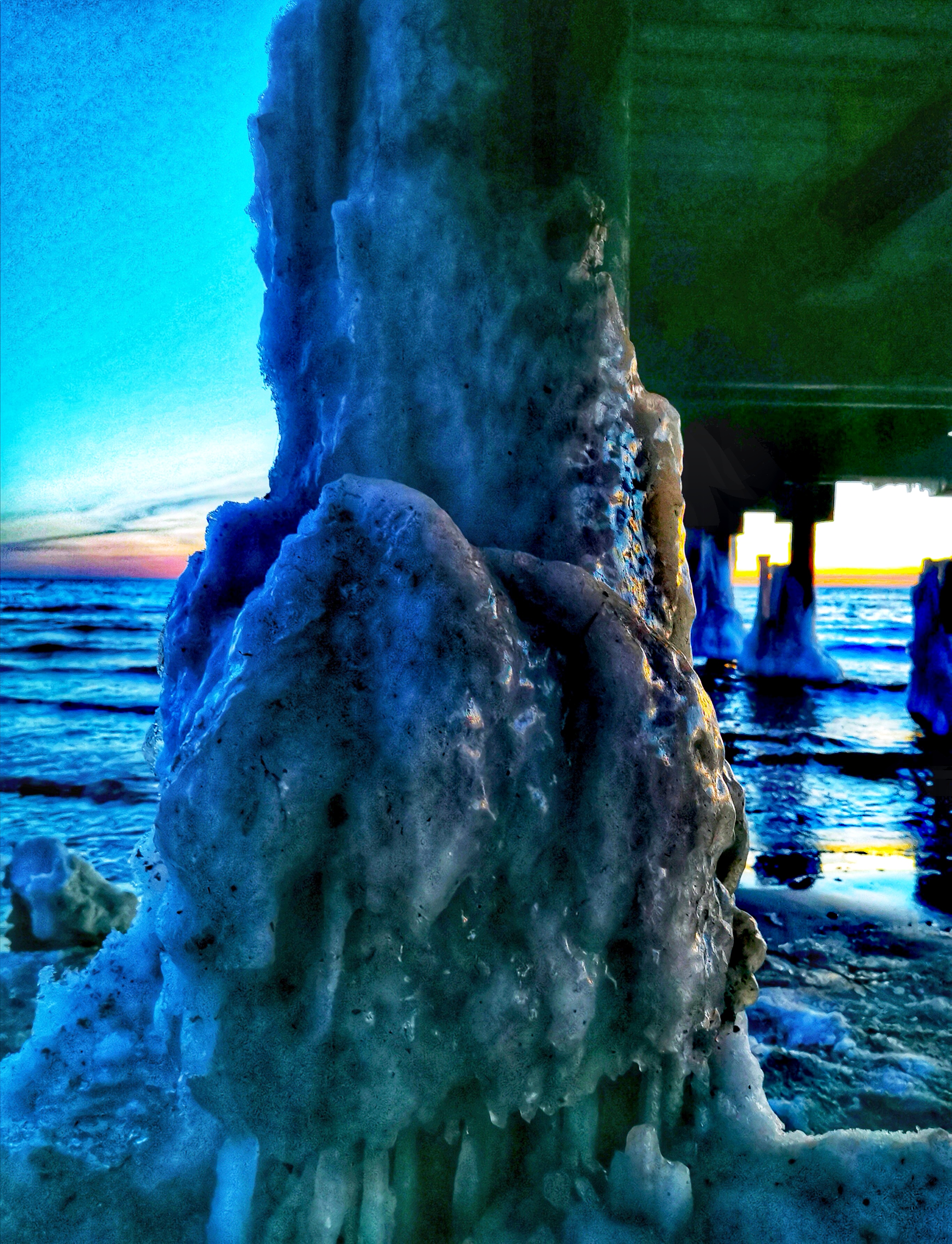 Time to look around a little at
the beach and see what we
can find here.
Snow block!
And the view here is just breathtaking, the ice and snow, the sunset and the ocean together makes magic.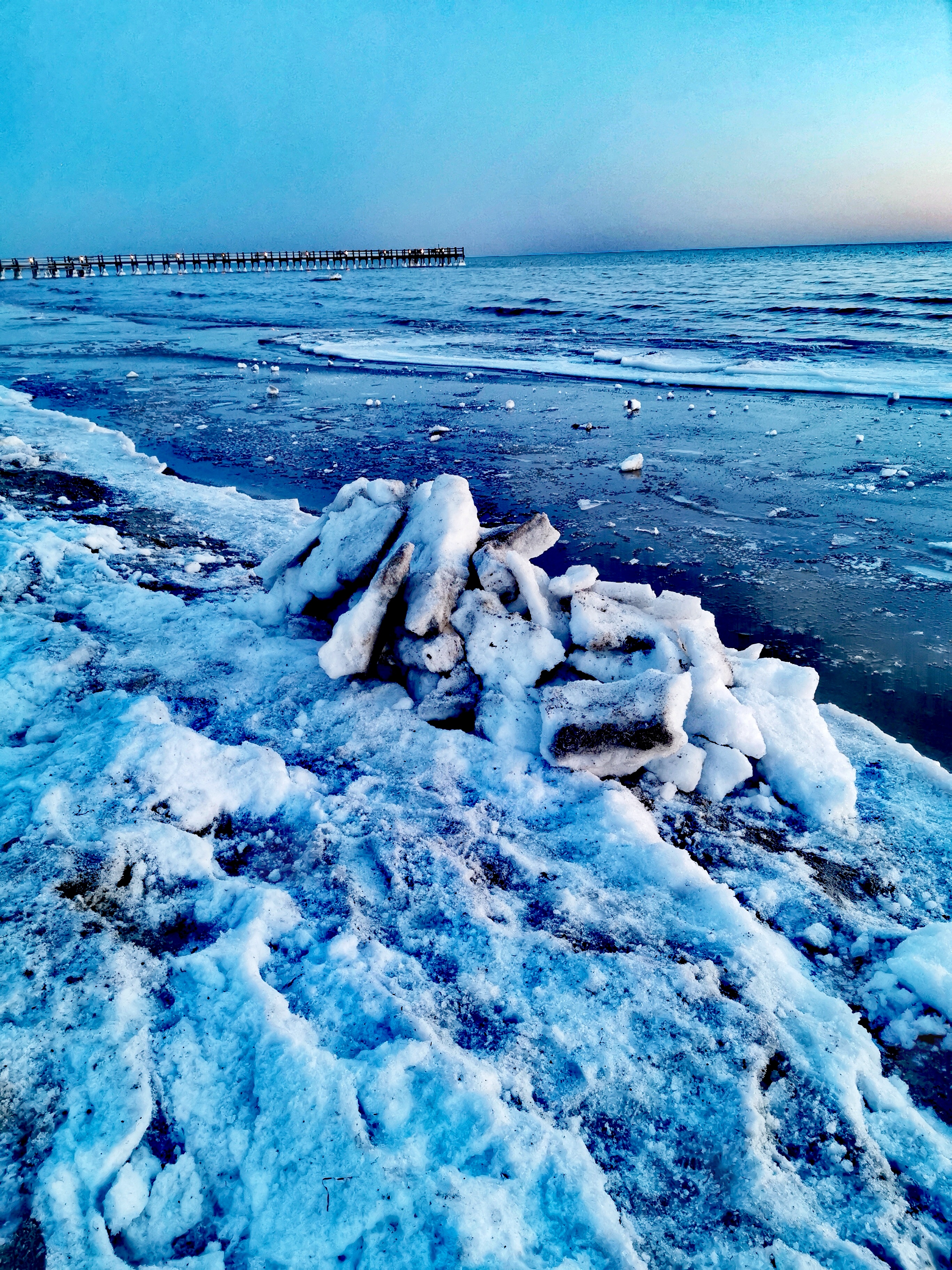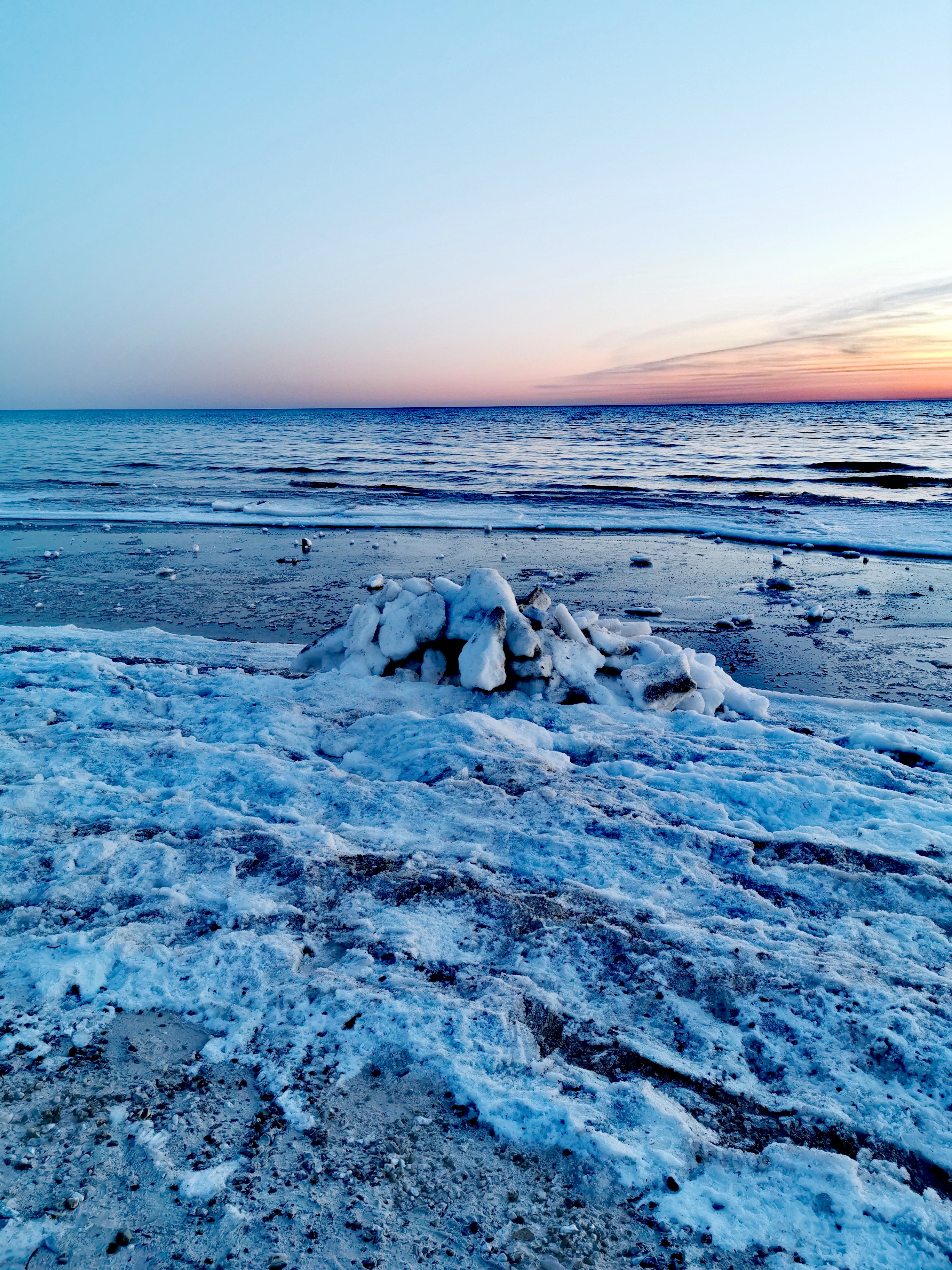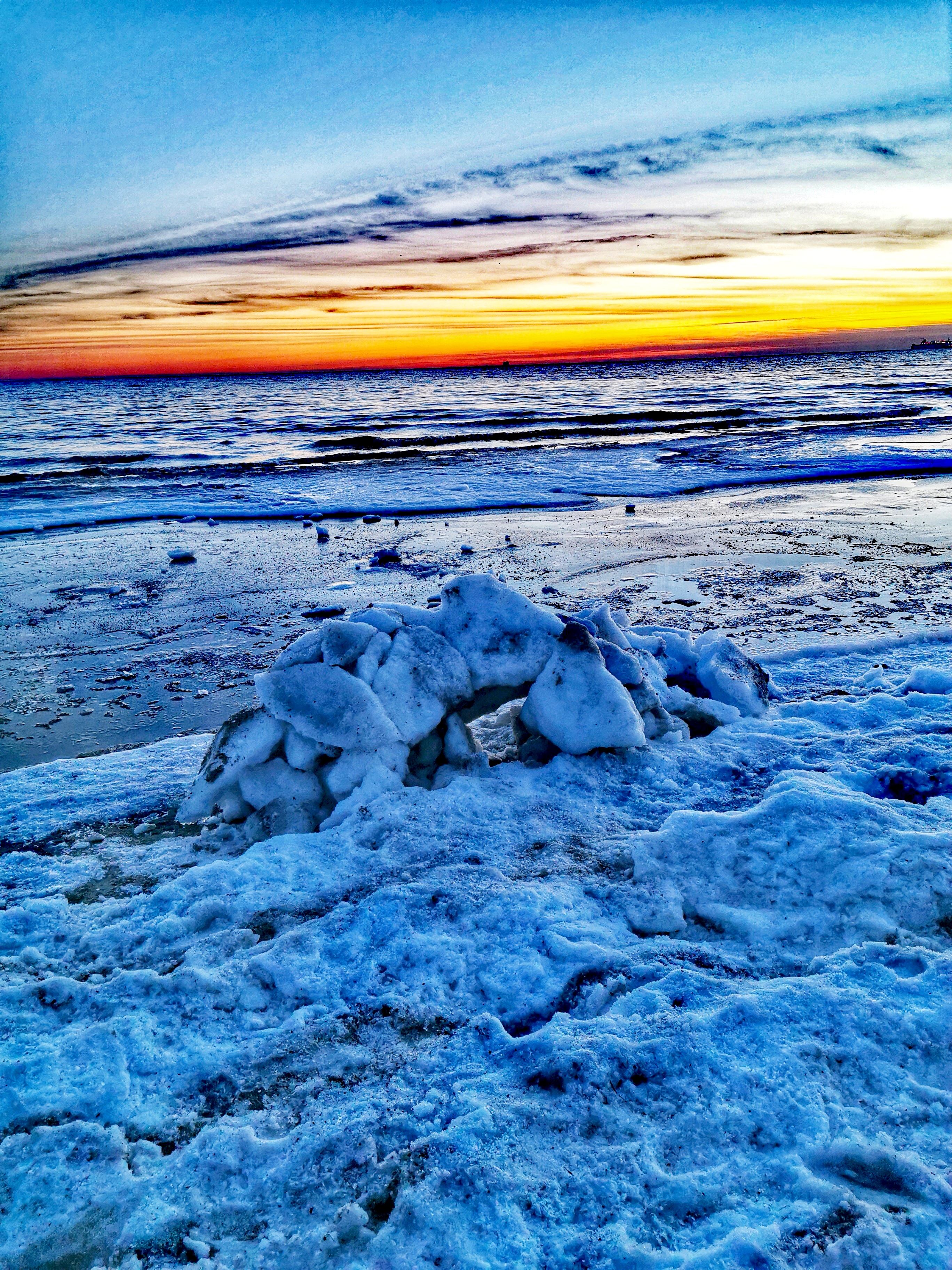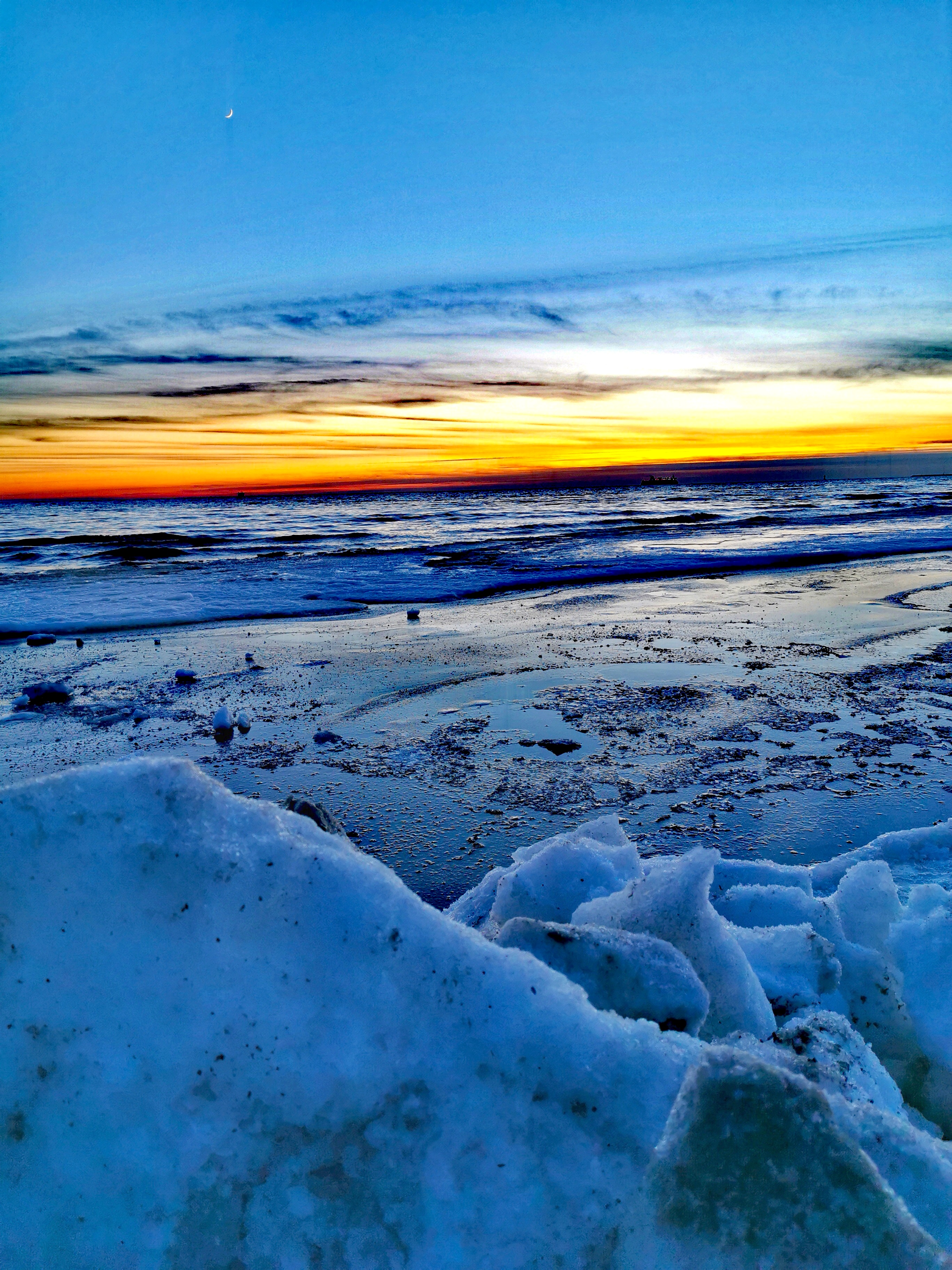 I admit that I forgot how cold it was,
I was completley Hypnotized by
the view and this is exactly the
kind of moments that makes
me smile inside out.
And being grateful to be alive 😊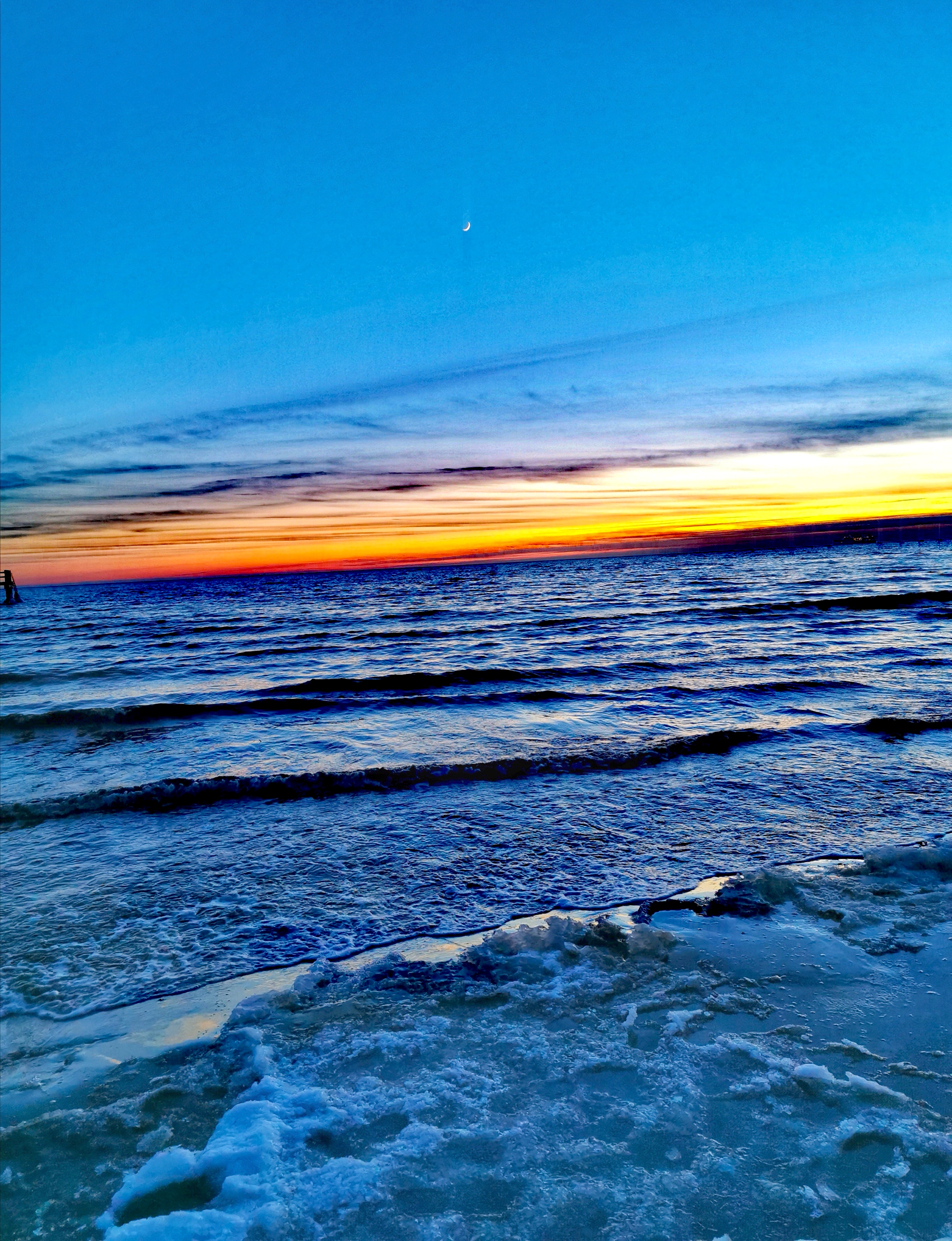 A little ice pictures close to the shore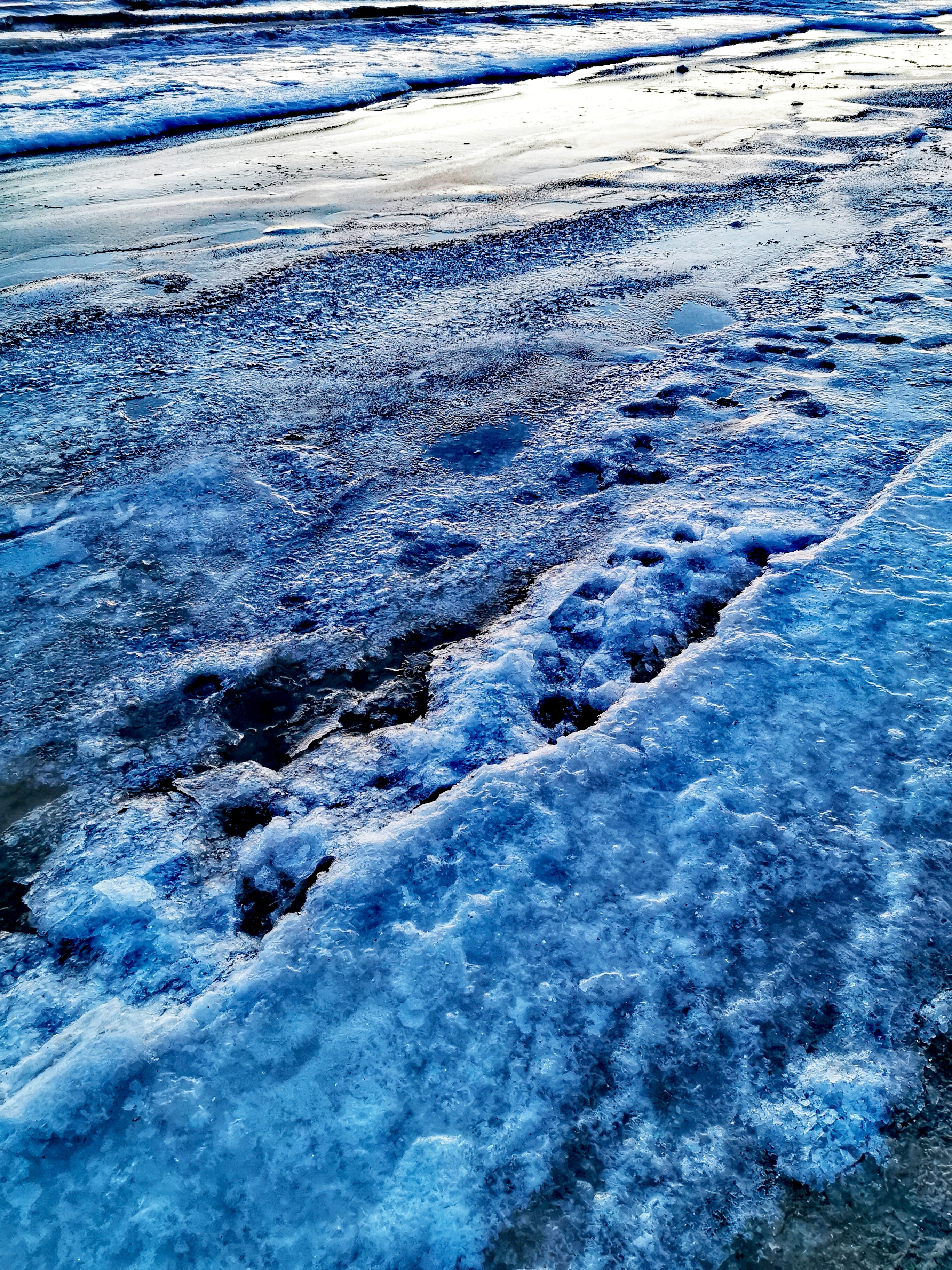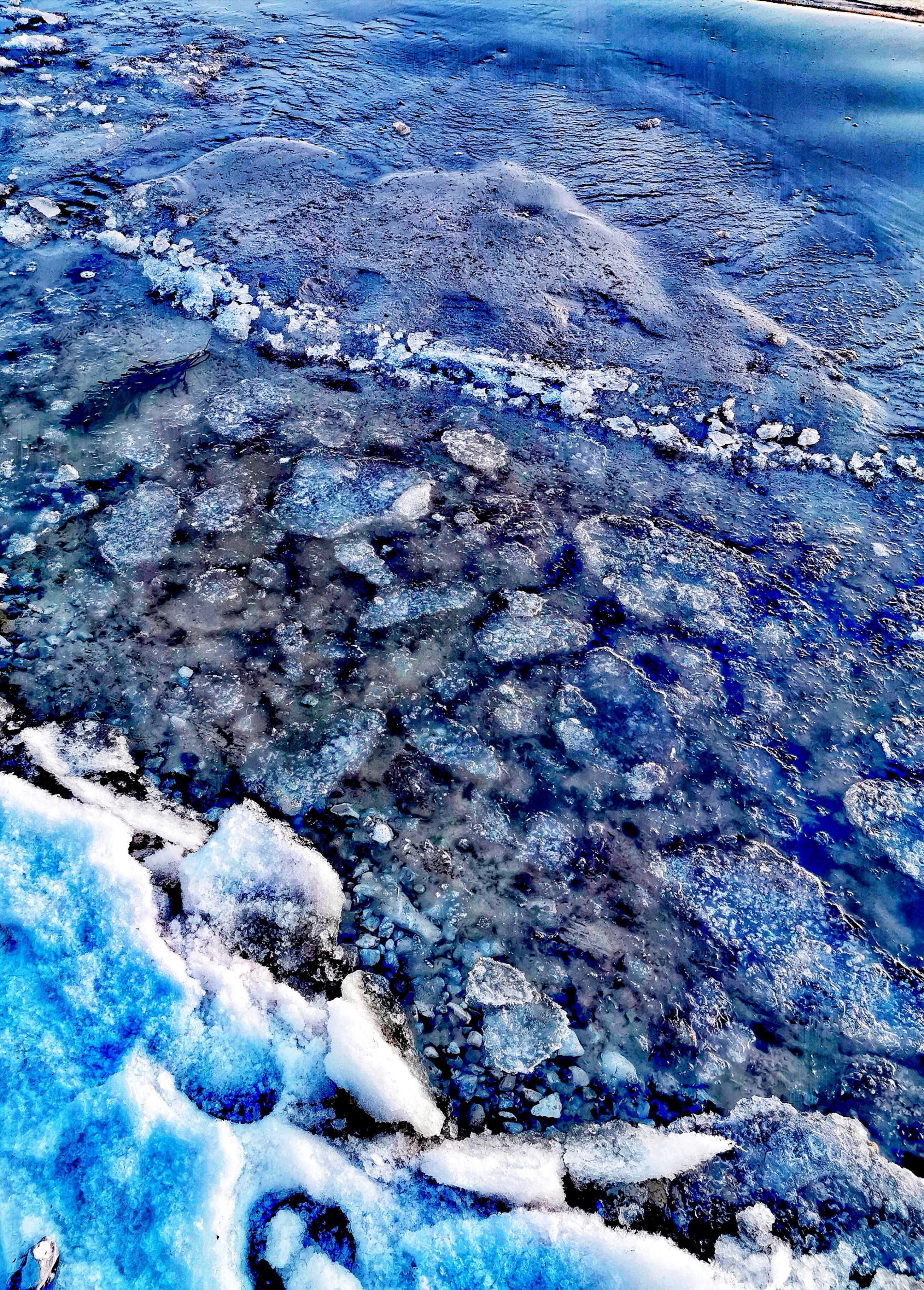 And this was my wednesdaywalk
on a perfect winter night 😉
This is a view that I hope to see again
this winter, and it is just around the corner and already freezing here.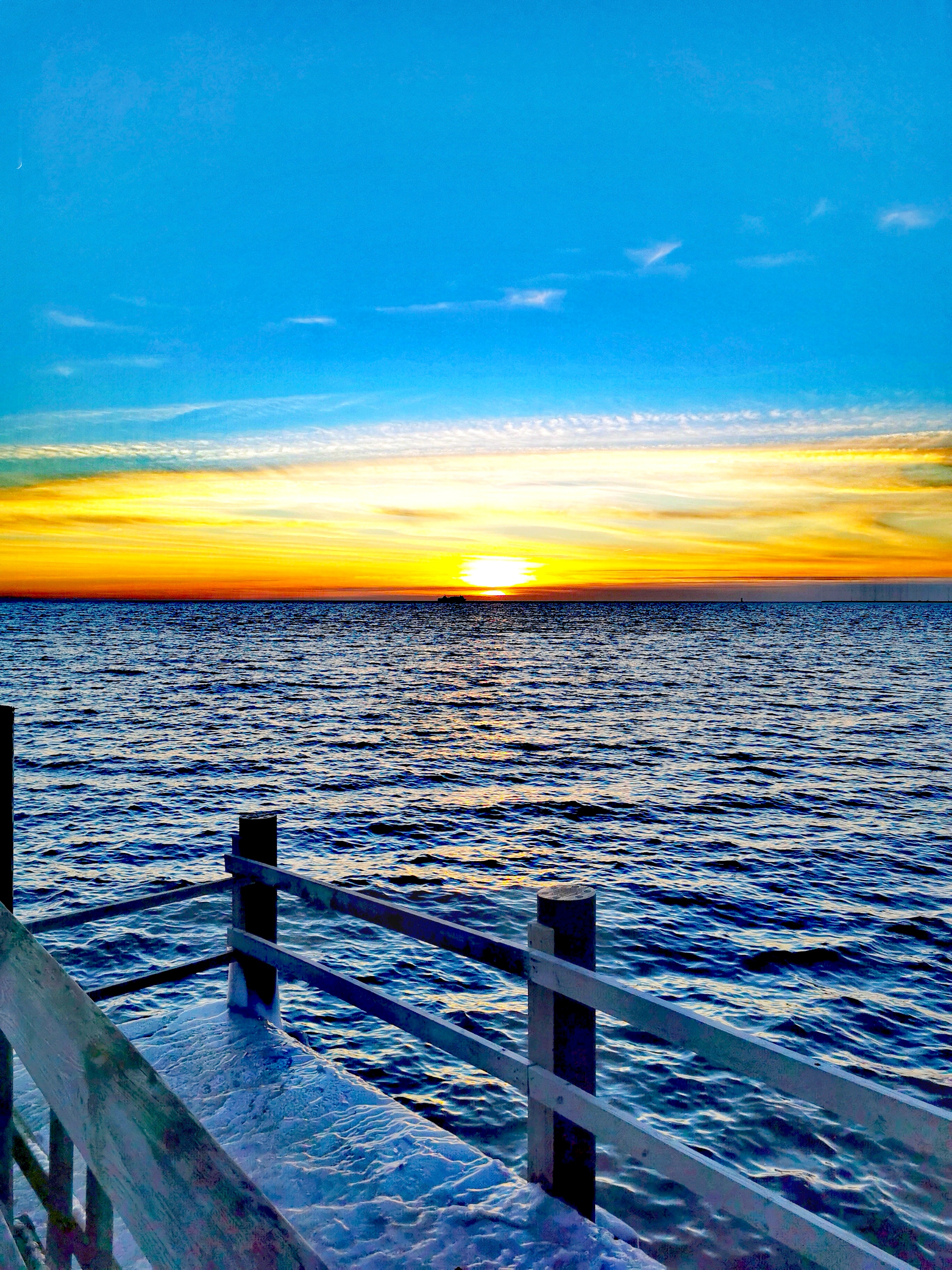 THANKFUL ❤️
✨🌅✨
Have a fabulous week beautiful peeps
And don't forget to SMILE 😊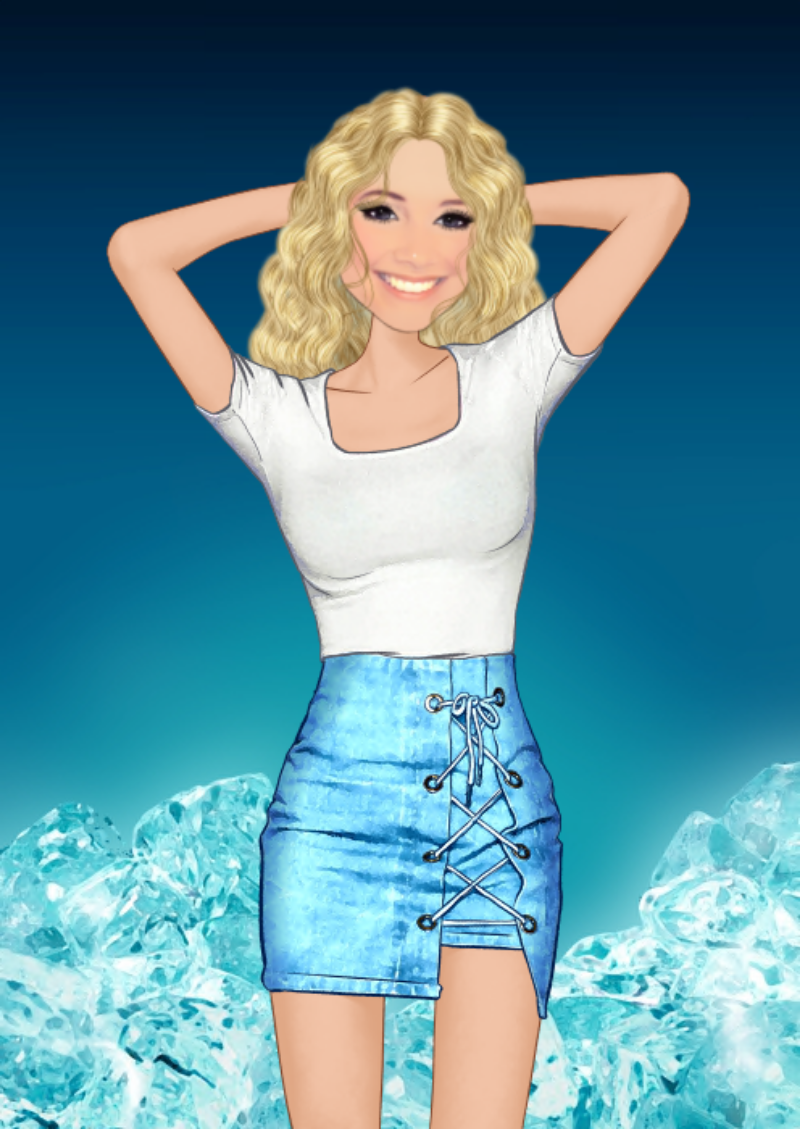 MUCH LOVE TO YA'LL 🥰

Proud Member of the best family ❤️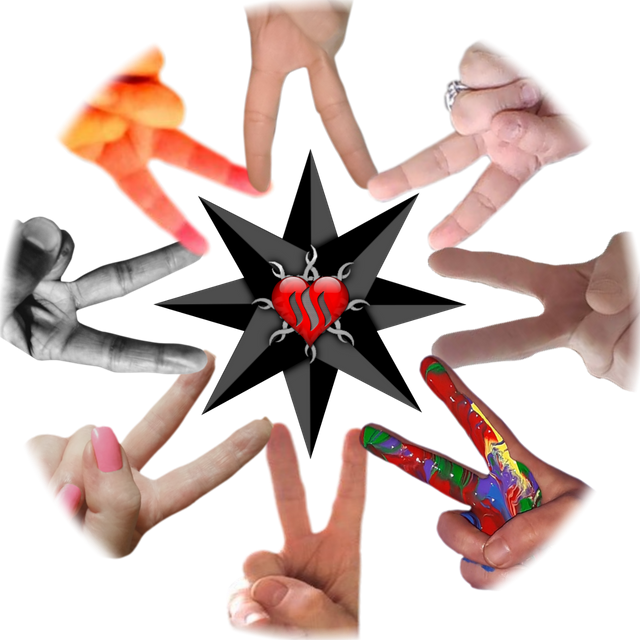 Peace - Unity - Family - #thealliance Amazing leader @enginewitty

Beauty by @thekittygirl ❤️
〰️❤️〰️
🌸Just happy about life and Thankful for
all the blessings in it! 🌸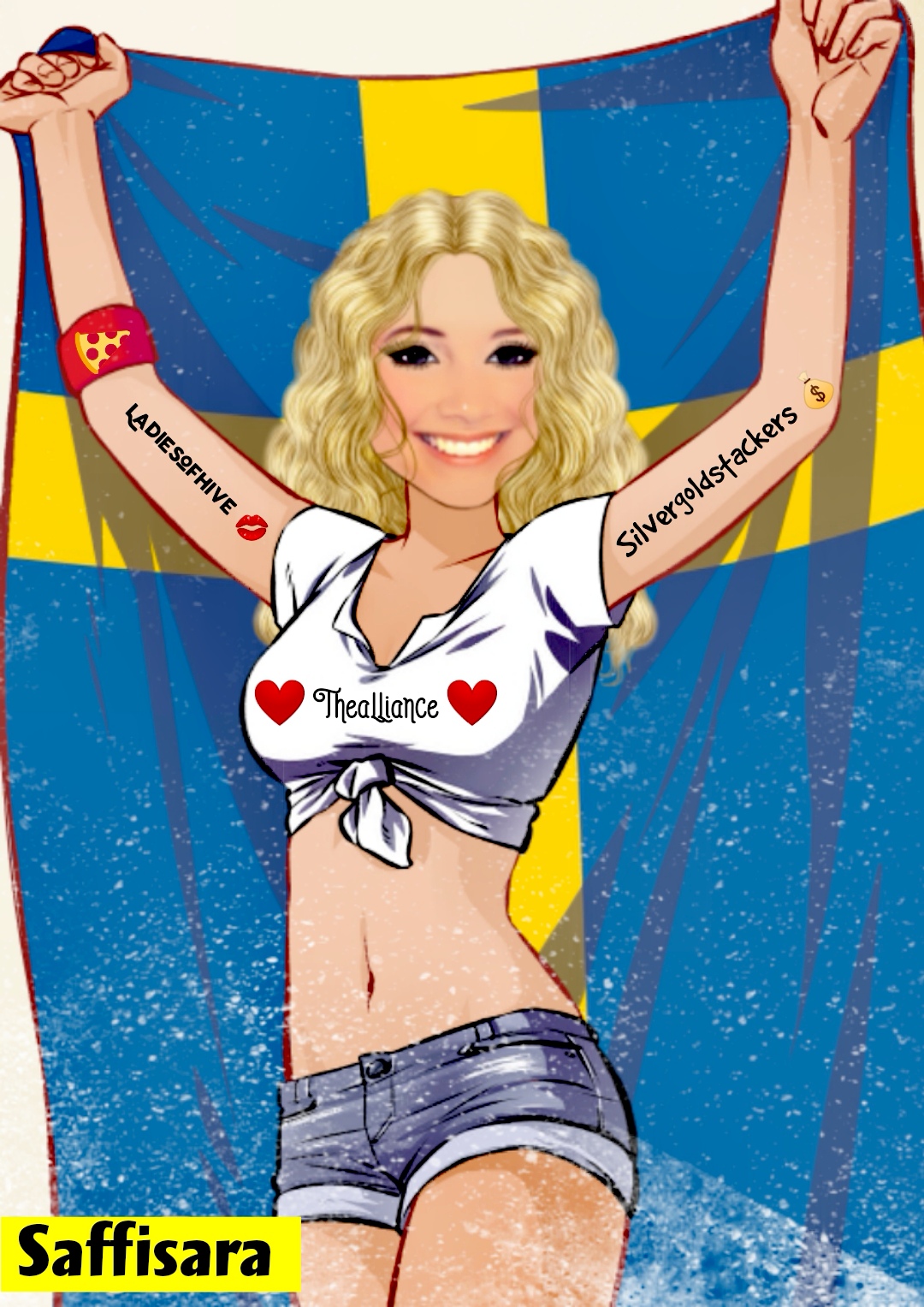 @saffisara :Passionate about reading YOUR posts and commenting. Loves to laugh and take pictures. AND I'm a Hug Lover! Remember Every day is a #haturday
🌼All pictures are my own and taken by me 🌻

Thank you @enginewitty 💖

Created by the Great @derangedvisions

Thank you @enginewitty for this badass banner❤️