Hey Hivers!
On the last day of my visit to Terschelling, I finally had the chance to see the famous Dutch Waddenzee for myself, and up close. I honestly don't know much (barely anything) about the Waddenzee, other than that they're a UNESCO World Heritage Site. Pretty amazing huh... But why is it so special? Not gonna lie, but I'm shocked when I read about it how "special" it is for all of us.
What's so special about the Waddenzee?
So, what makes the Waddenzee so special? It is the largest sand and mud flats in the world. They're spread from Northeastern Netherlands to Northwestern Germany. If you have a grasp of how wide Germany is, that's pretty big! But size doesn't really matter, or does it? The size of the Waddenzee however, is not the only thing that's colossal. It's also one of the most important coastal ecosystems on the planet.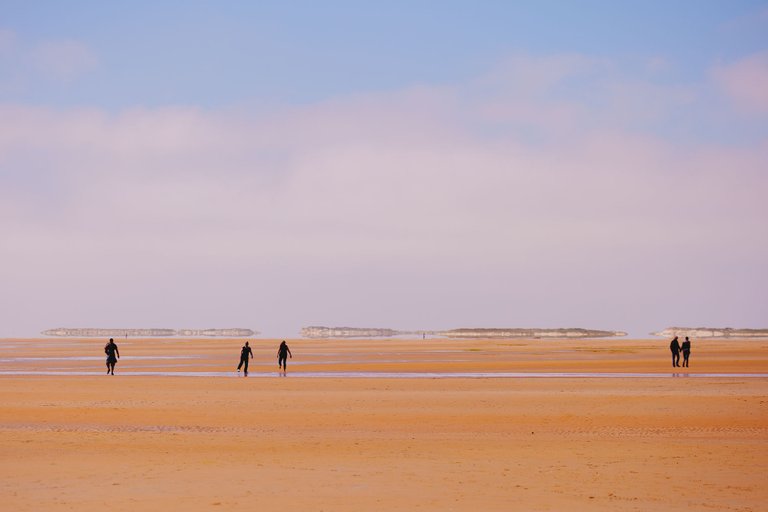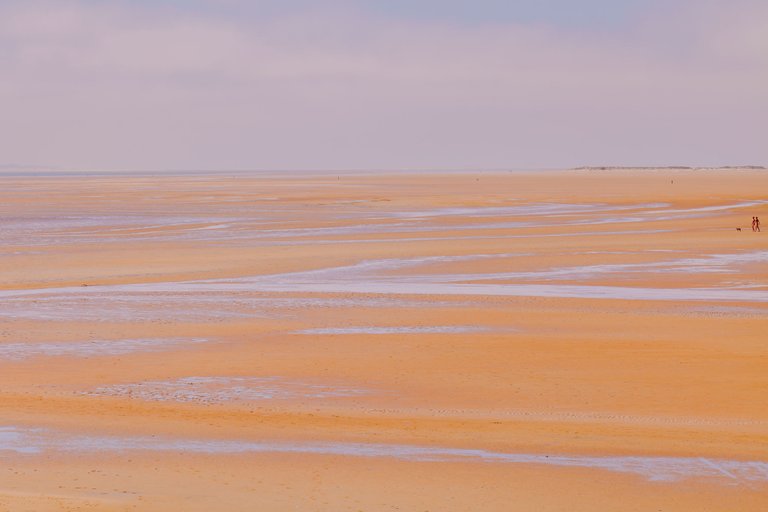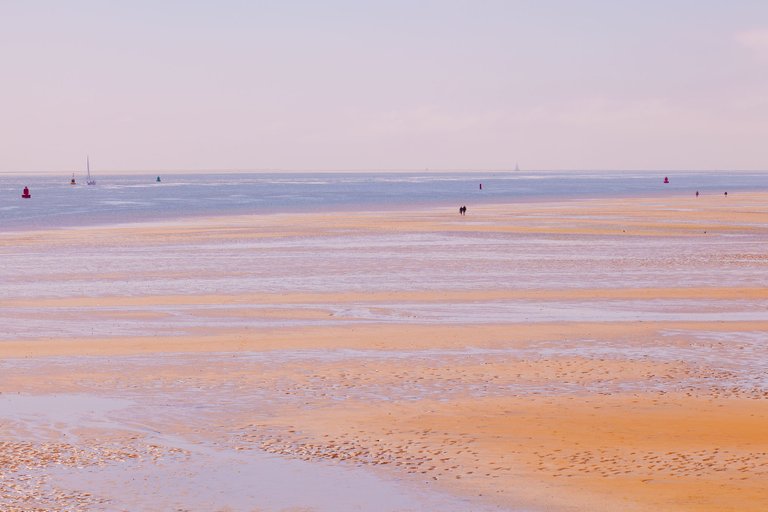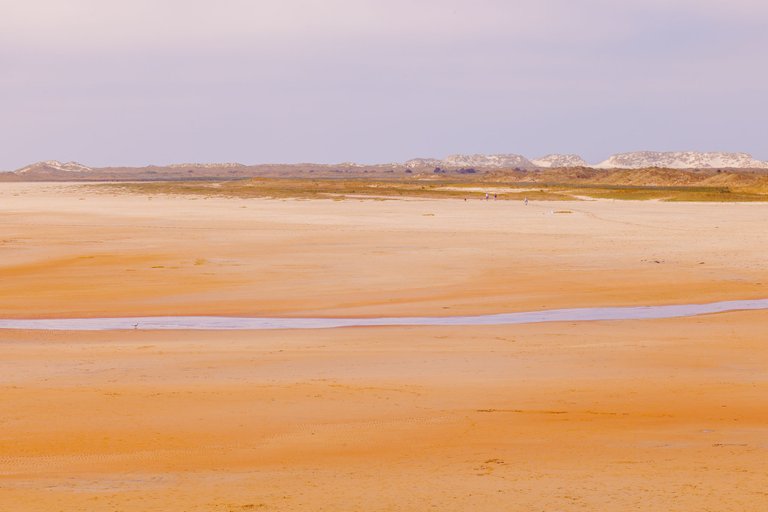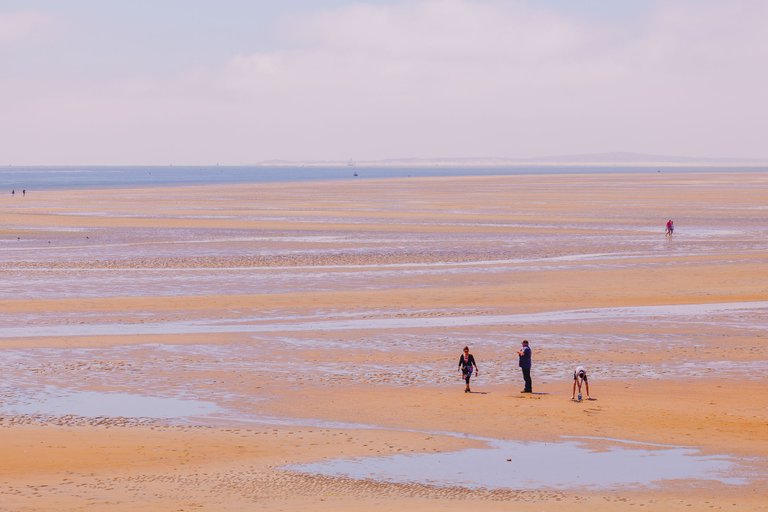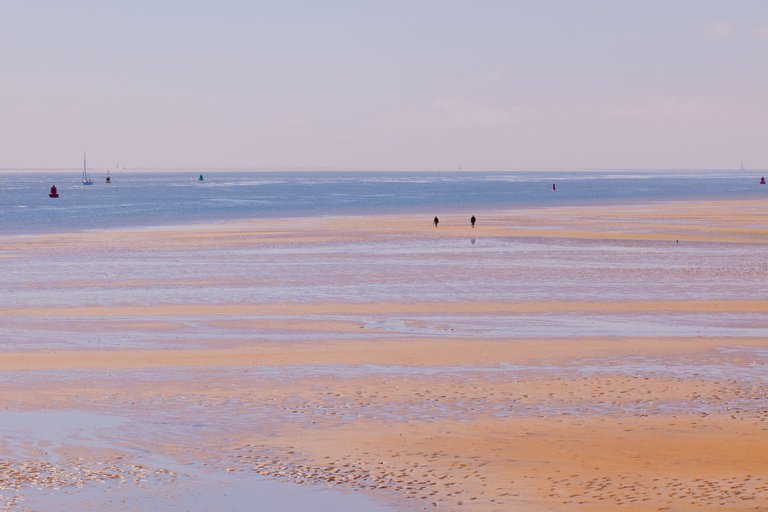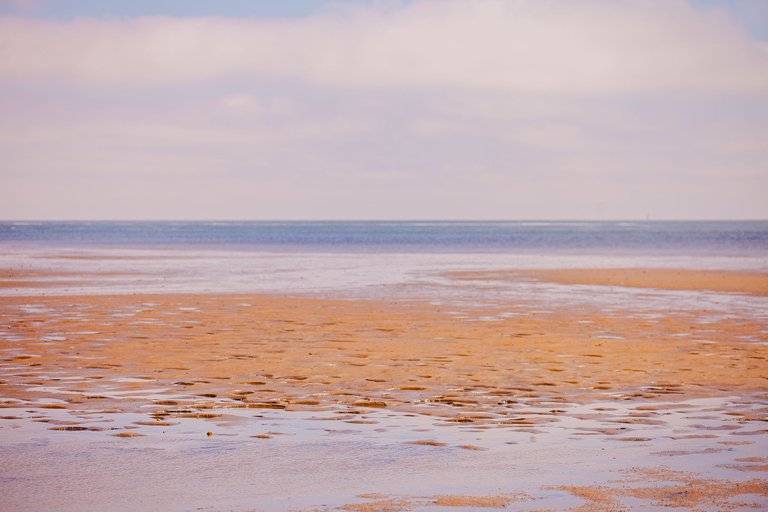 Due to its huge size of it, you can imagine how much life is presented here. The Waddenzee is home to many plants and animals. Let's say... 10,000 different species of animals and plants. It isn't just the Seabirds that enjoy eating your Harring straight from your hand in that area.
Another amazing sight and thing that makes the Waddenzee so special, is because of the "ordinary" tidal phenomenon. Because the Waddenzee is so huge, the whole thing is constantly changing due to the ebb and flow of the tides. You could say that the landscape you see will never be the same. Never. Let that sink in (pun intended). Due to this stuff, it is a perfect place for photographers, and birdwatchers.
Birdwatchers? Yeah, many, many birds who migrate go to the Waddenzee. Pretty mindblowing if you think about that. Why do all these birds go here one may start to wonder.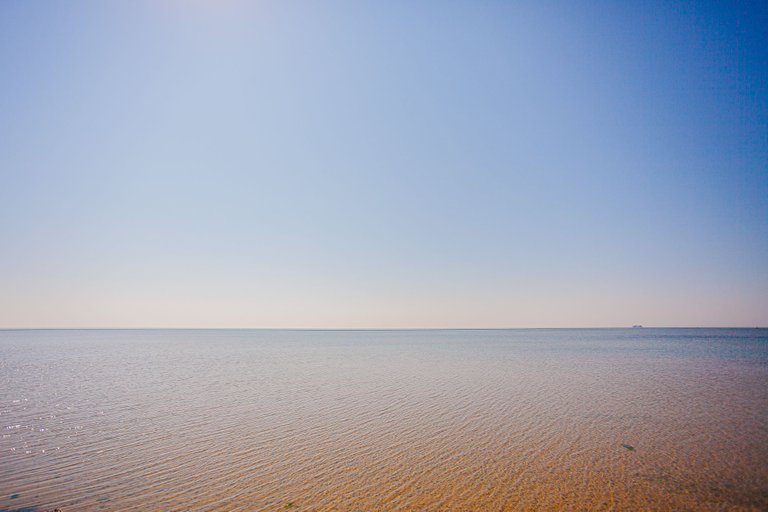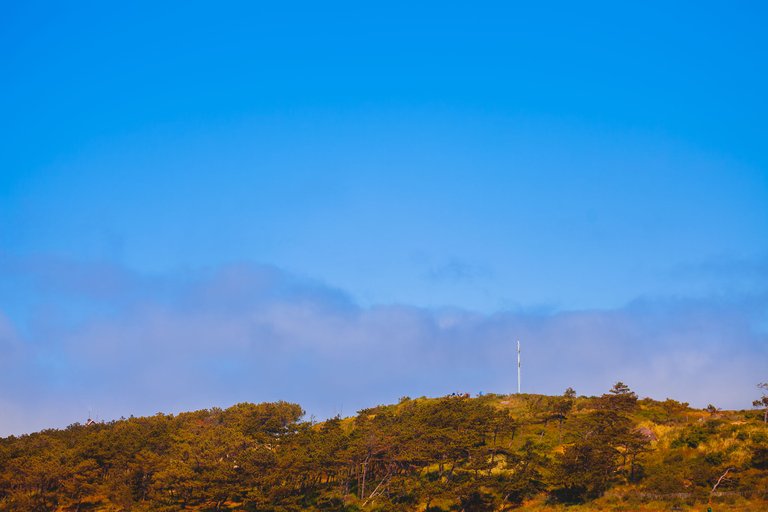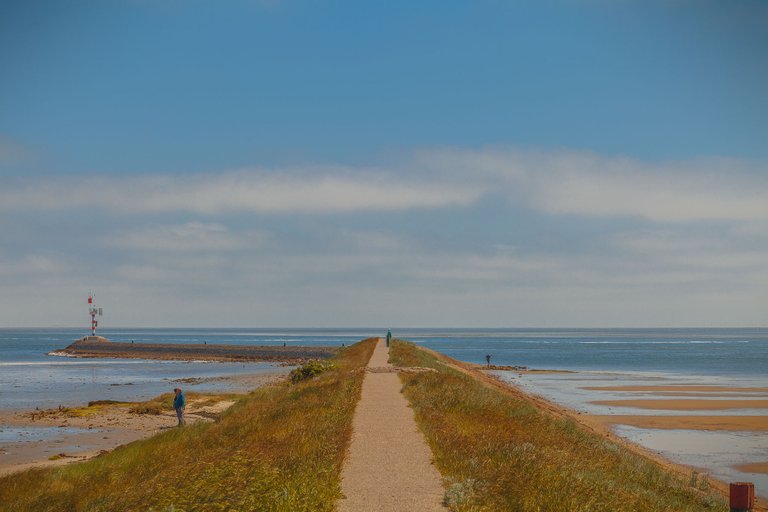 I was lucky enough to see the Waddenzee up close on my visit to Terschelling, and it truly was an awesome and inspiring experience. At first, I had no clue I was looking at the Waddenzee due to its size. The amount of mud and sand that you could see was pretty impressive. Also, seeing a washed-up jellyfish that didn't make it was pretty cool. I probably won't have a chance like this again seeing and studying a jellyfish just like that up close (in that condition). Something I'll never forget. And the fact that it's a UNESCO World Heritage Site is just a bonus.
If you ever have the chance to visit the Waddenzee, I highly recommend it.
So, of course, as the photographer that I am, exploring the Waddenzee myself was nice. One thing that struck me, was the mirrored/vanishing horizon in the distance. It's kinda funny though because before visiting the Waddenzee, I knew a little bit about it. But after reading more about it, I never imagined how this area could be so important for our planet.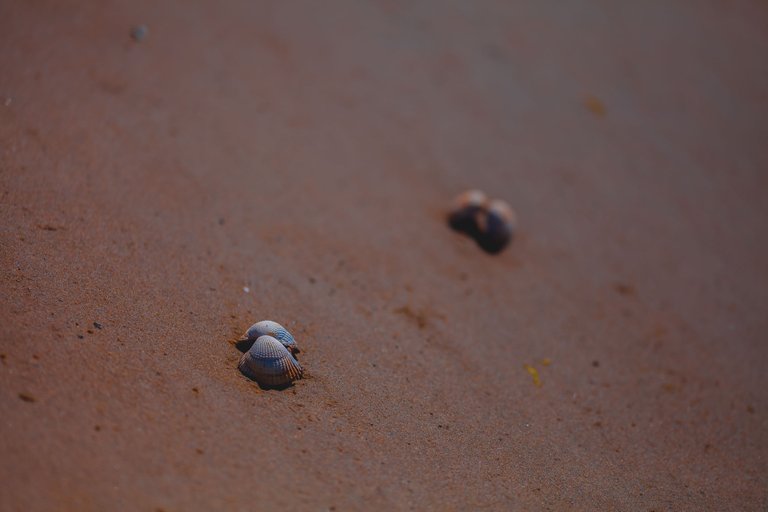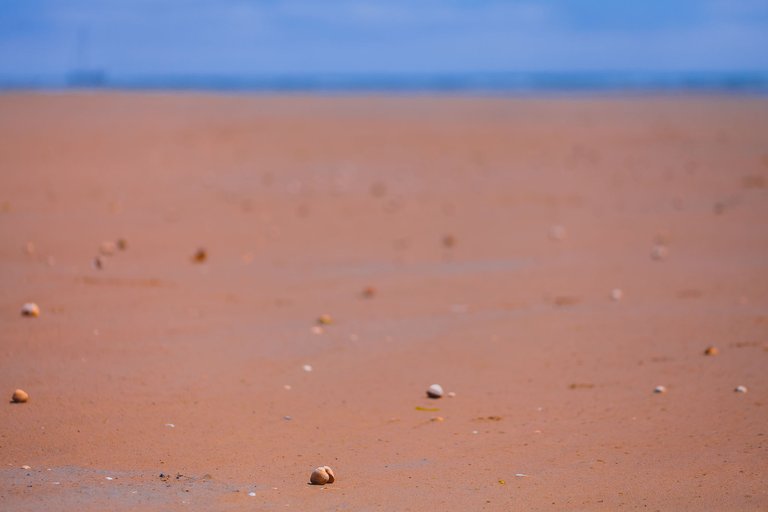 What's for dinner?
Seeing all these seashells washed up, and jellyfish, I can only imagine why all these birds make their way to the Waddenzee. It must be heaven for them. All that food was presented to them on a silver platter, twice a day. I'd swap.
Now that I mention birds... There are over 10,000 different bird species that call the Waddenzee home, making it one of the most important bird habitats in the world. Majestic white-tailed eagle? No problem. Tiny sandpiper? You're welcome too! But not just birds allow themselves to settle there. Of course, where there is the sea, there is fish. The Waddenzee is one of the most important fishing grounds in Europe. I had no idea that 100 different fish were being caught here.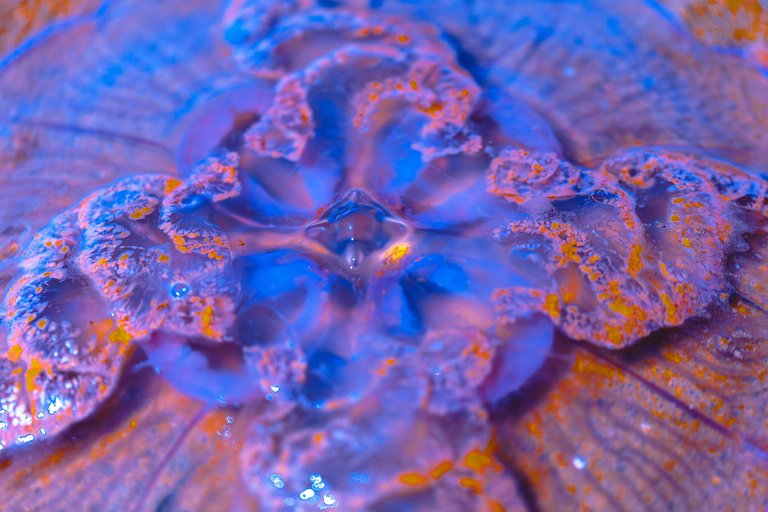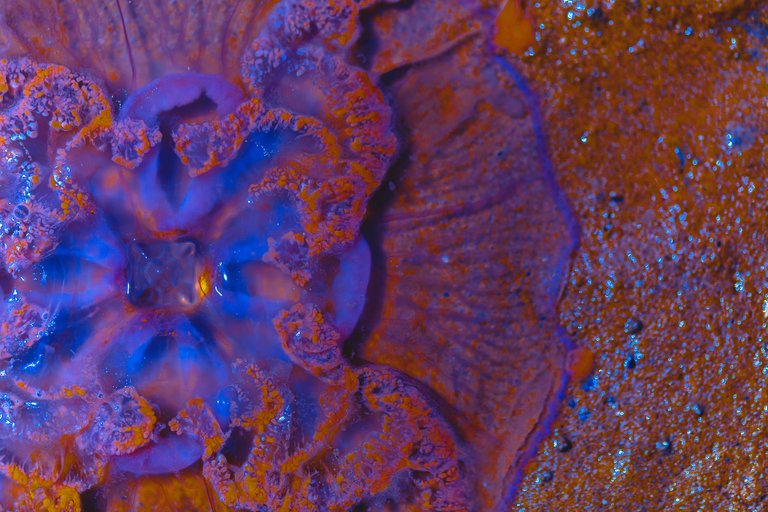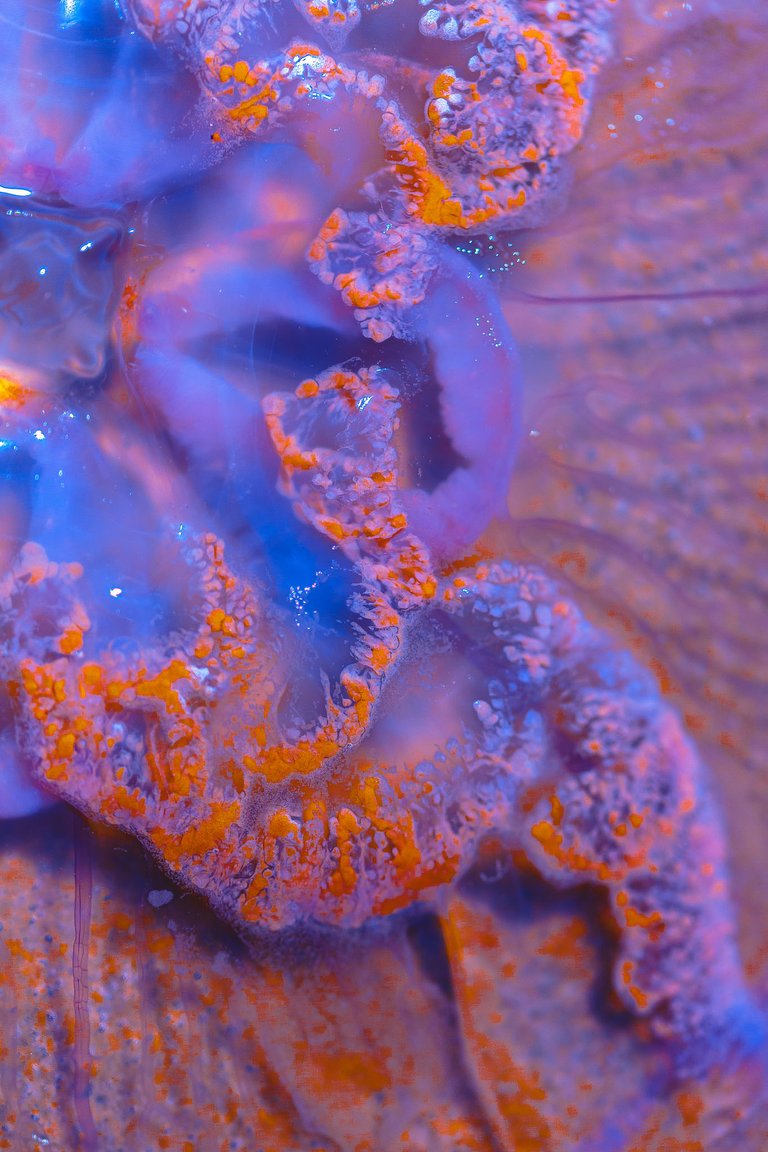 The Money shot
This is my favorite photograph that I took while checking out the Waddenzee. Of course I had to edit it differently, and take a bit more time to finetune it. I remember it was getting late, as water was starting to get in. I simply love that there is a person in this photograph as it perfectly illustrates how huge this landscape is.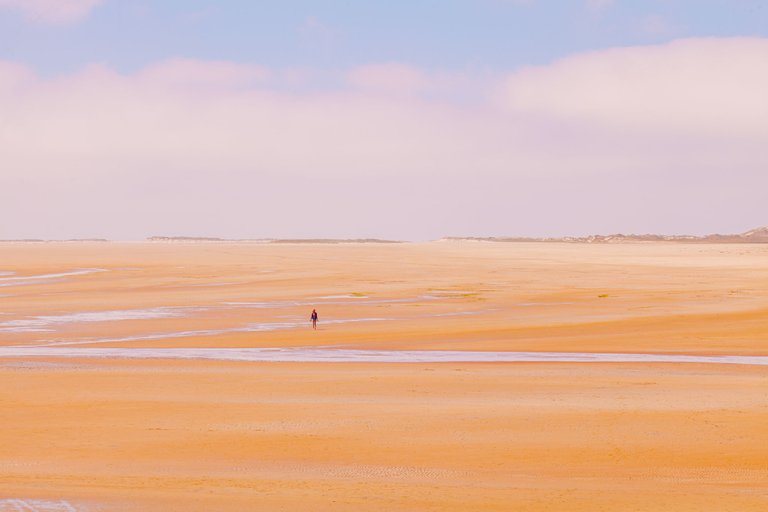 ---
Should've digested some more info before I went
The Waddenzee is a truly special and unique place, more than I could've imagined while being there (kinda stupid to read more about it after my visit). So, if you ever get the chance to visit the Waddenzee, don't miss it, and unlike me, read about it before you visit. It's an experience you'll never forget.
I hope you guys appreciated these photographs and a little story about the Waddenzee.


Cheers,
Ruben

Follow me on Foundation | Follow me on Twitter | Follow me on Instagram