L I F E S T Y L E   P R O D U C T
P H O T O G R A P H Y
State of Football/ N e t h e r l a n d s
Ruben Cress Photography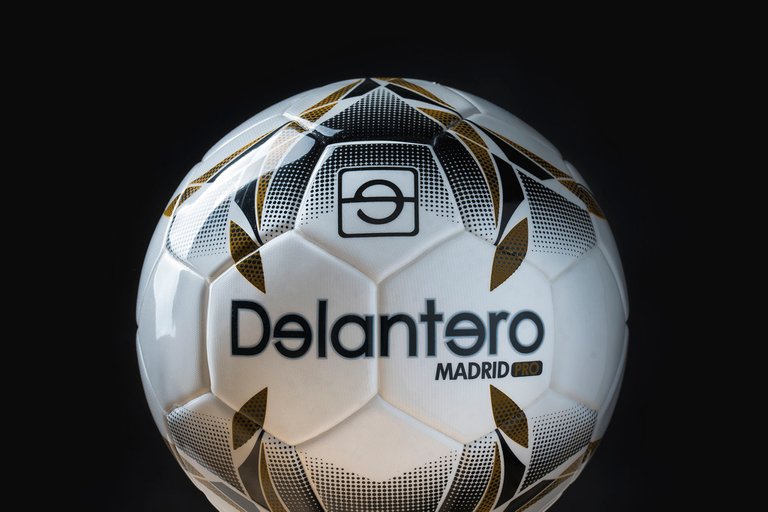 Ruben Cress
---
S u m m a r y
State of Football is one of the biggest football product manufacturers in the world who operates from the Netherlands. They directly deliver to world-famous clubs all around the globe, like Real Madrid and Paris Saint Germain. If you're a football fan, and you have purchased something in one of the club stores, you probably have bought something from State of Football!
For this project I have photographed a series of products for their showroom. I was approached because my style of photography appealed to them, and they wanted something unique and different. I spend a few days working in my studio to photograph these products for them. They have been using these photographs for about 5 years, from 2017 to 2022 which makes me as a photographer super proud. The thing with photographing manufacturer products is that showroom models are only used for a quick presentation, it is not the "real deal" that they offer. So, all of these products still had stitches, or scratches, which I had to photoshop away. Was fun retouching them, but a lot of work!
---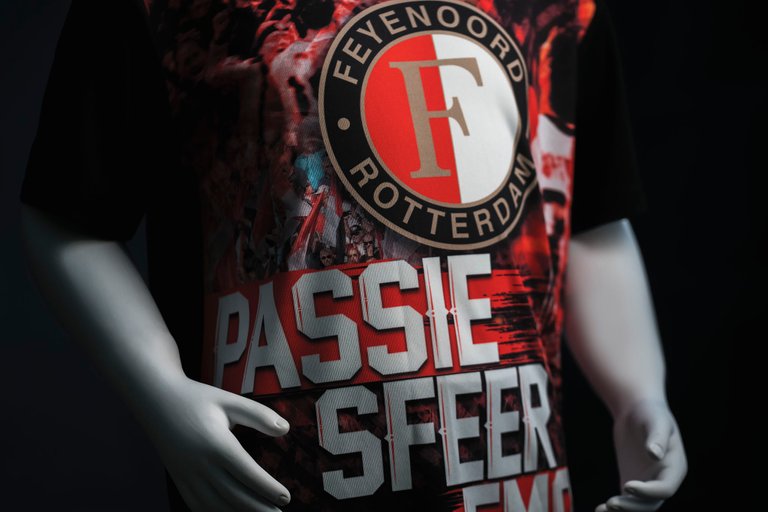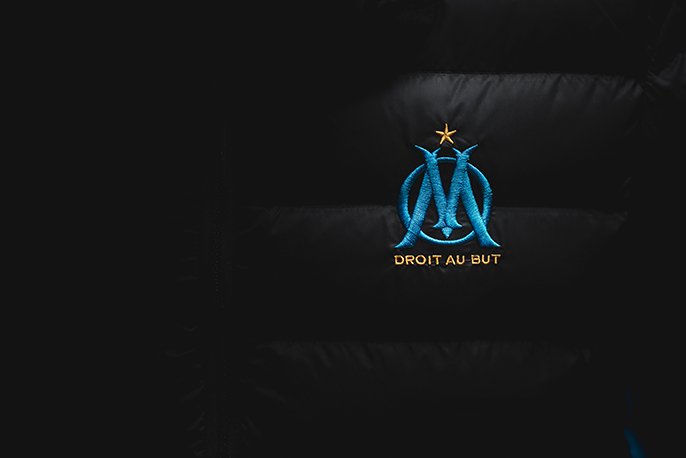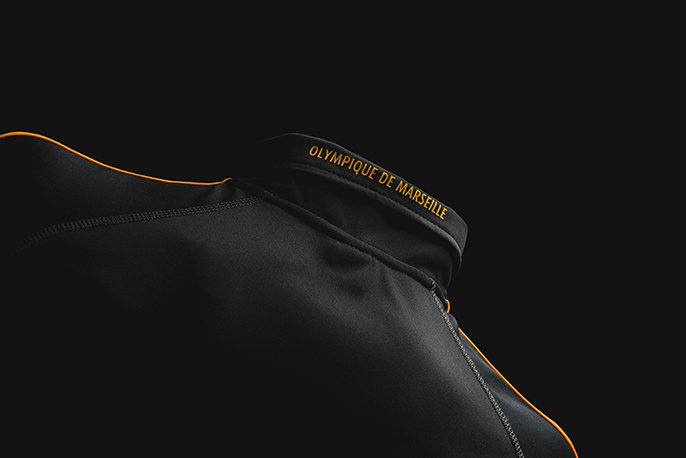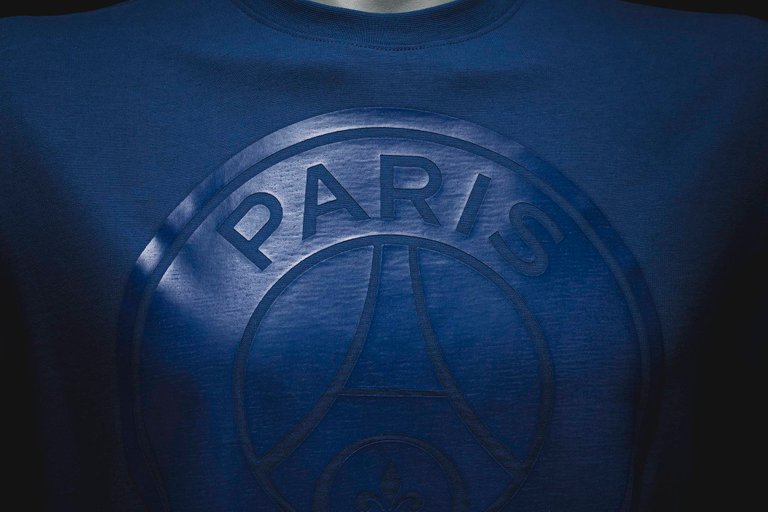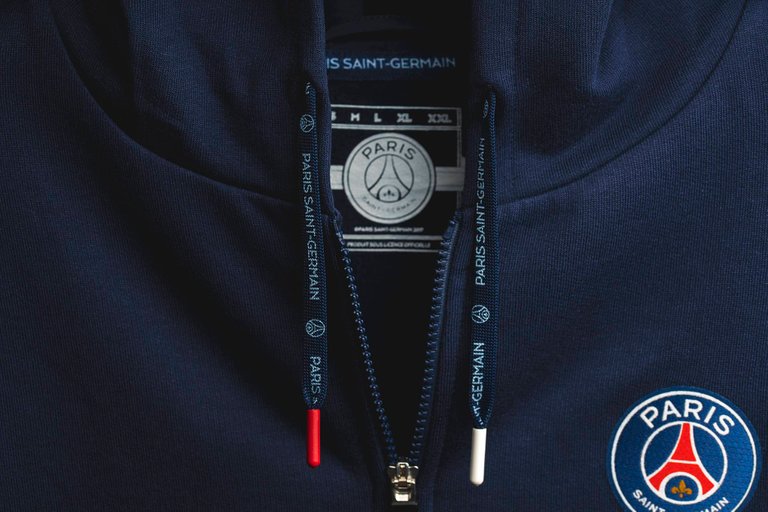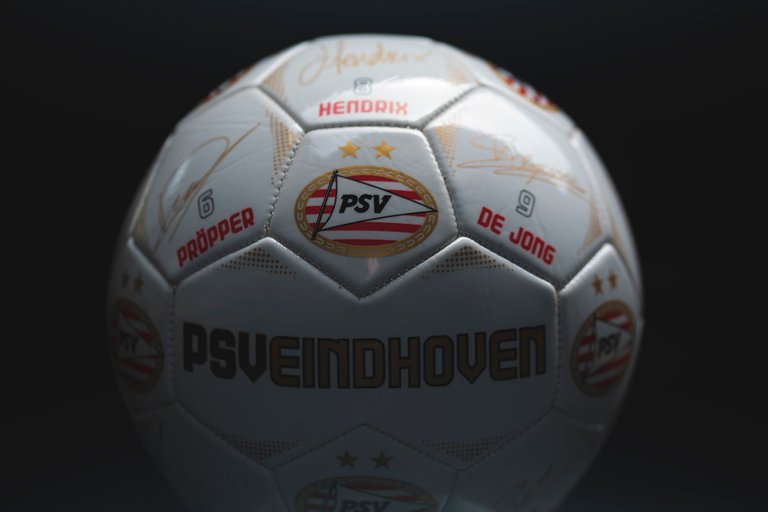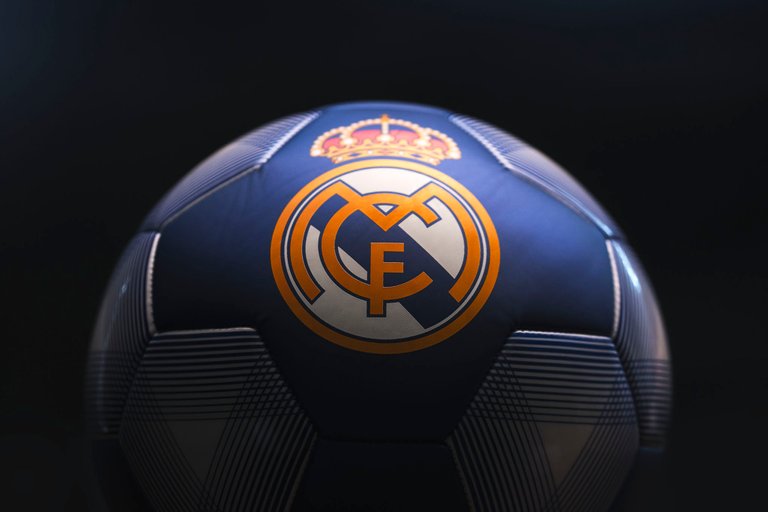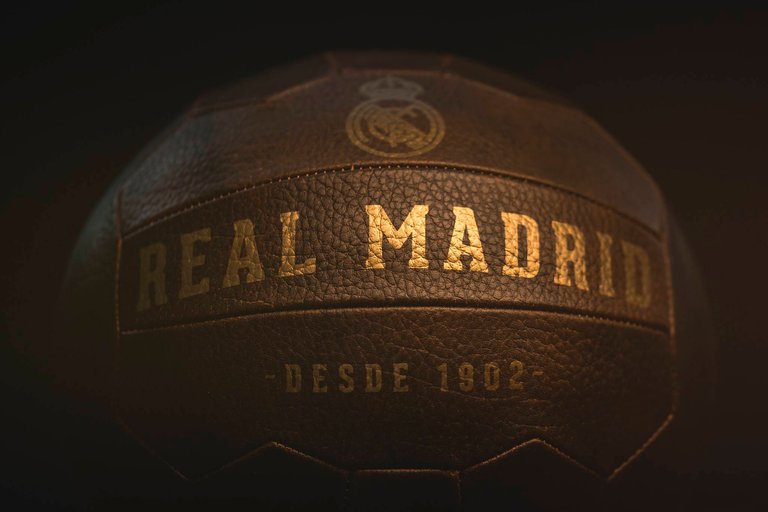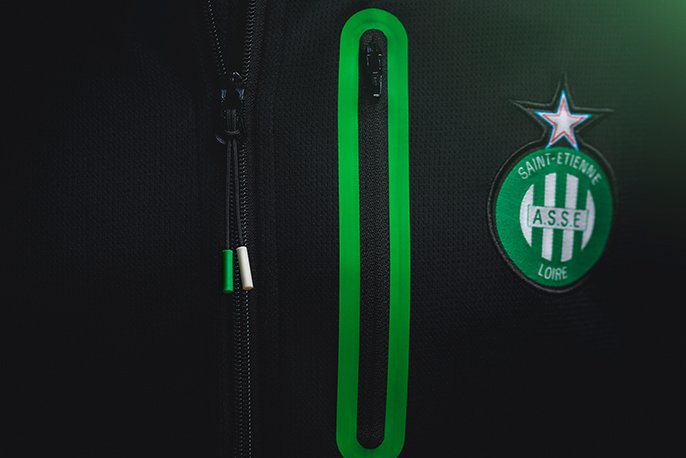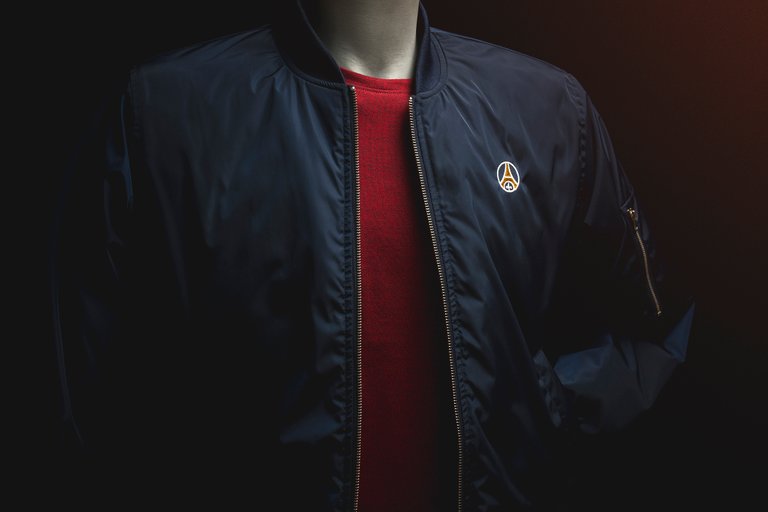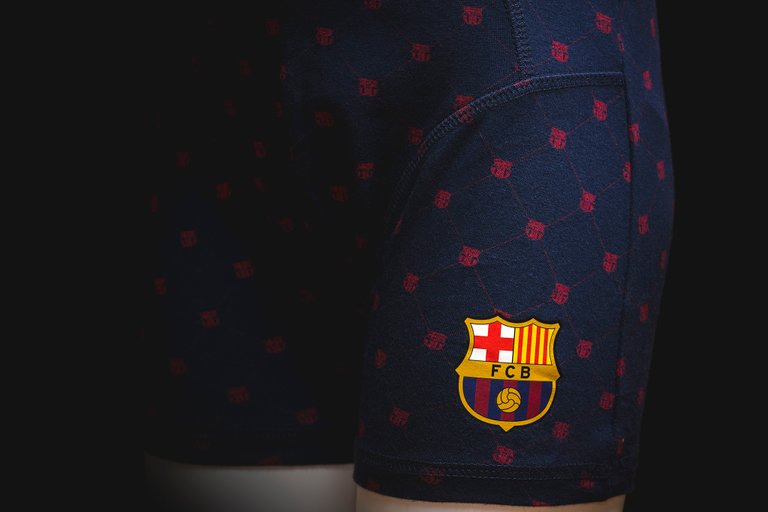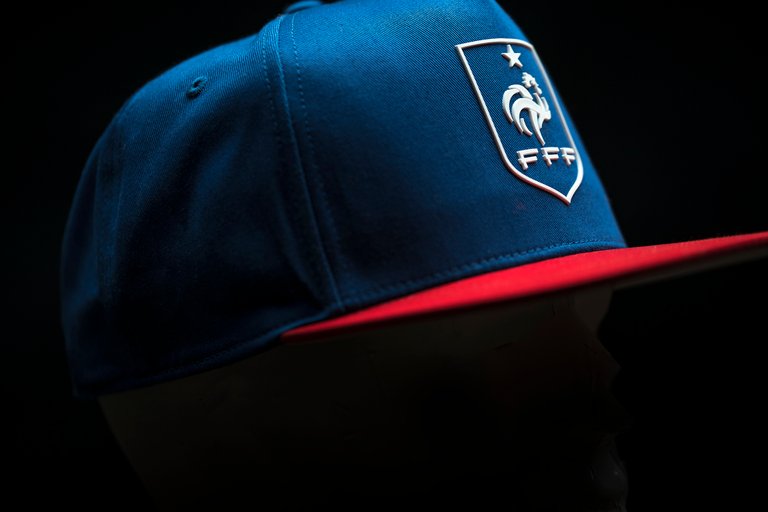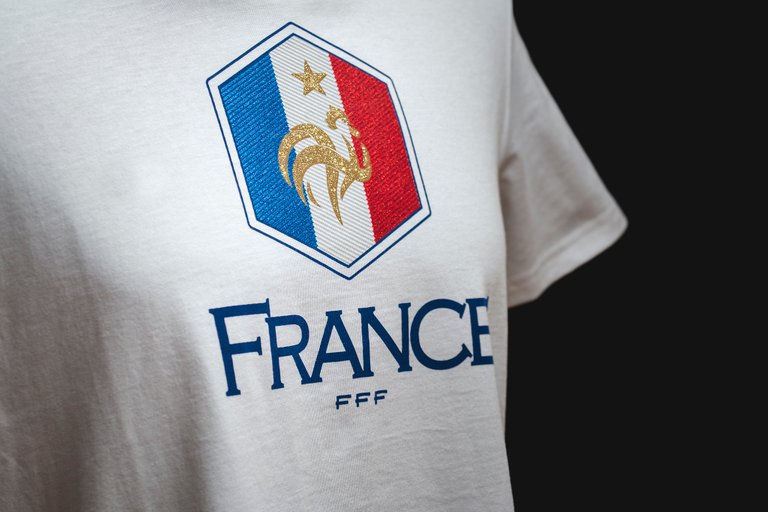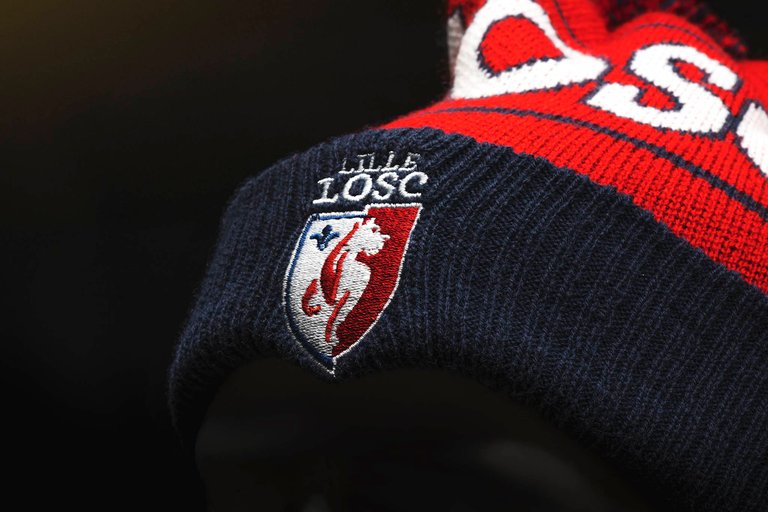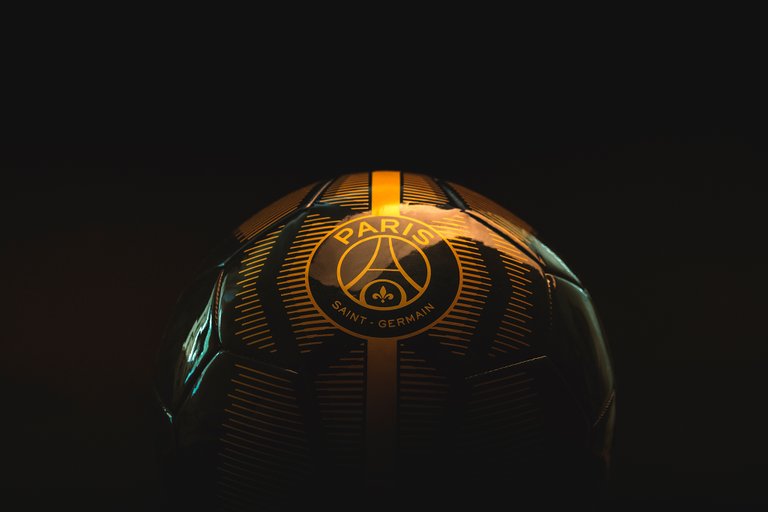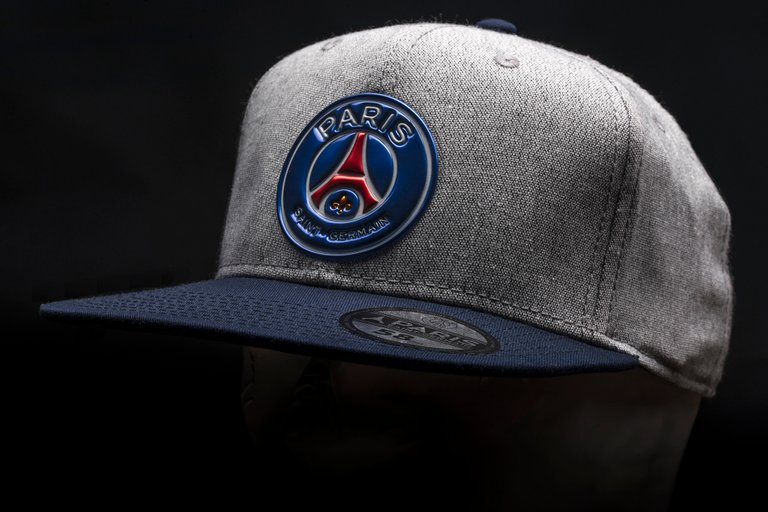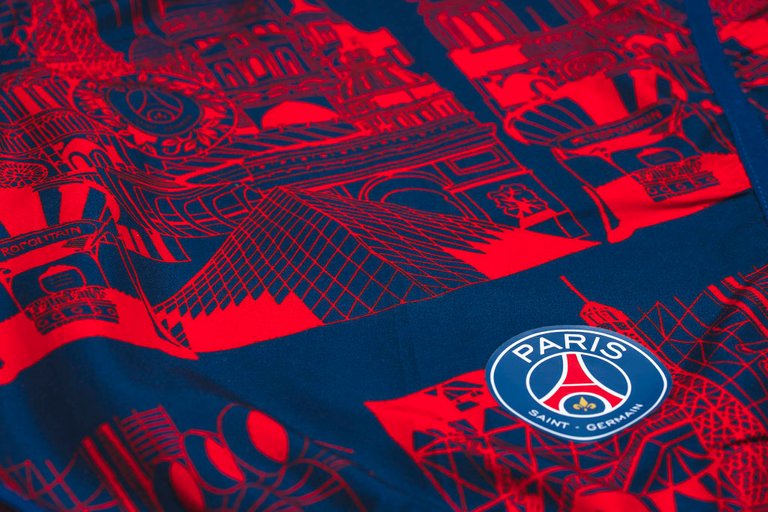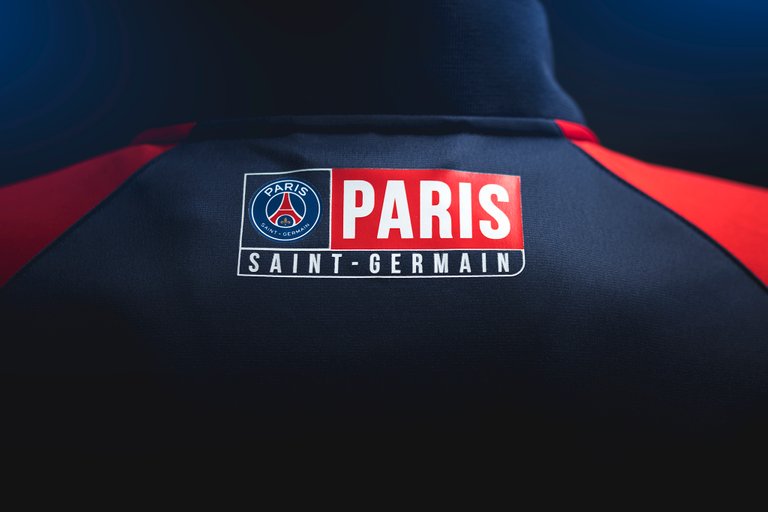 ---
P o r t r a i t s
Before snapping their best shots, I had a little chat with every employee from State of Football. It really gives you great insight in how a company works, and if people love their jobs. Roel Bakker, the CEO of the company is a very charismatic and cheerful guy. You can show he takes good care of his staff and provides them with an environment where people can work and have fun at the same time. If I were to photograph them again, I would definitely get more of the background on there. But things, such as "solid backgrounds" and "no work environment", were a thing 5 years ago. It's nice to see workplaces blended in portrait photographs, you'll see happy faces with your company in the background. Plus it adds up to brand awareness, and helps with recruiting people who are interested in working for you.
---
---
No affinity with football
Personally, I have zero affinity with football, and I told them so. This way I could think, shoot and deliver unbiased high-end product photography. Football/Soccer is quite a big sport, right? And it can get quite competititve. They laughed and were a bit surprised that I wanted to do some photography for them, but they also knew that these images would focus on their quality as the focus should've been on their product, not the brand they manufacture for. The staff was super friendly, and enthusiastic.

Cheers,
Ruben

Follow me on Foundation | Follow me on Twitter | Follow me on Instagram