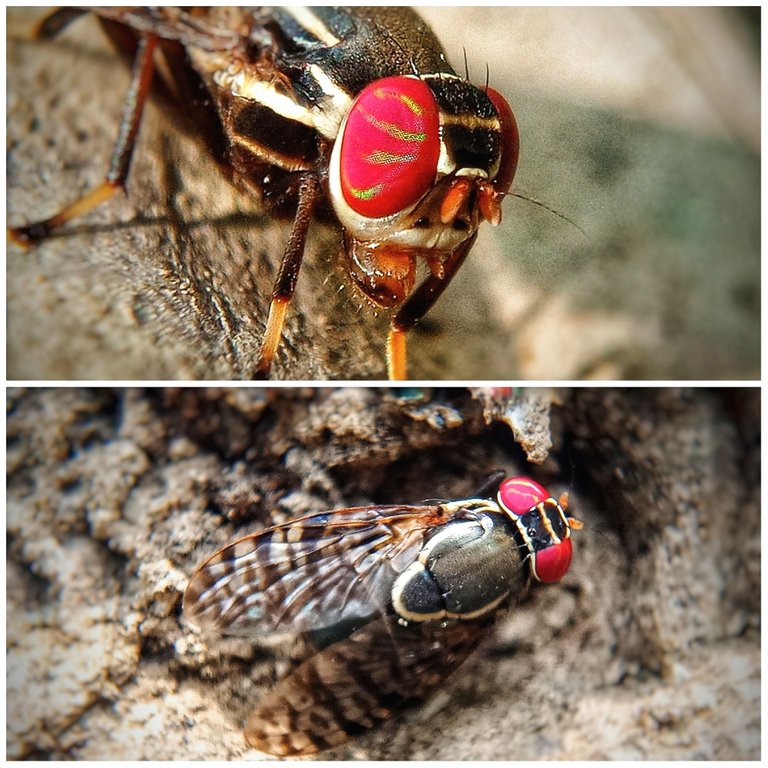 ---
---
Good afternoon and how are you all photography lovers, I hope you have a nice day today and are doing well today,On this occasion I returned to hunting for small animal species in a small forest, the small animal that I found was one of the flying animal species, namely this Zaprionus fly, this is one of these small animals that are widely available in the territory of Indonesia and usually they like to play in the forest is wild and wide and they like to play in short trees or short wild plants.
At that time I immediately took some macro pictures of this Zaprionus fly using a smartphone camera and a macro lens to be able to take some small objects, and at that time I took several angles of this Zaprionus fly, although some of them when I took the photo they were scared and scared flew in another direction and I had to move the shot in another direction because there were so many and I had to take some of the focus points in another direction to make it look good and perfect.
The genus Zaprionus belongs to the family fruit fly Drosophilidae and is positioned within the paraphyletic genus Drosophila. All species are easily recognized by the white longitudinal stripes across the head and thorax. The genus is subdivided in two subgenera, based on the presence of an even (subgenus Zaprionus) or odd (subgenus Anaprionus) number of white stripes.Wikipedia
On this occasion as usual I will capture some pictures of flies that I took today and I hope you guys like it and can enjoy some of the pictures I took today.
---
Zaprionus
---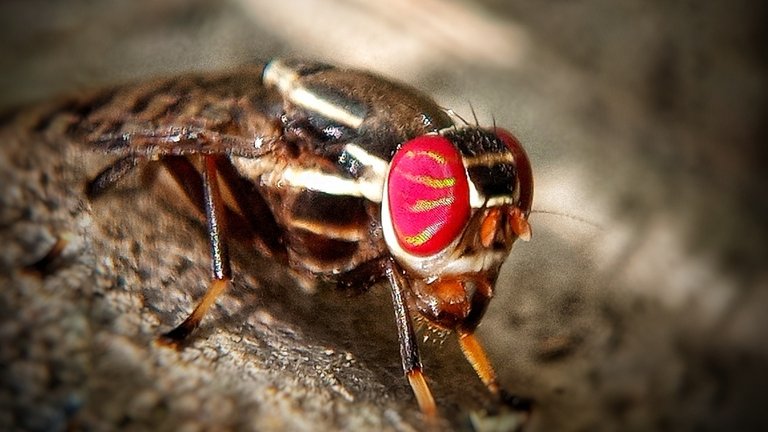 ---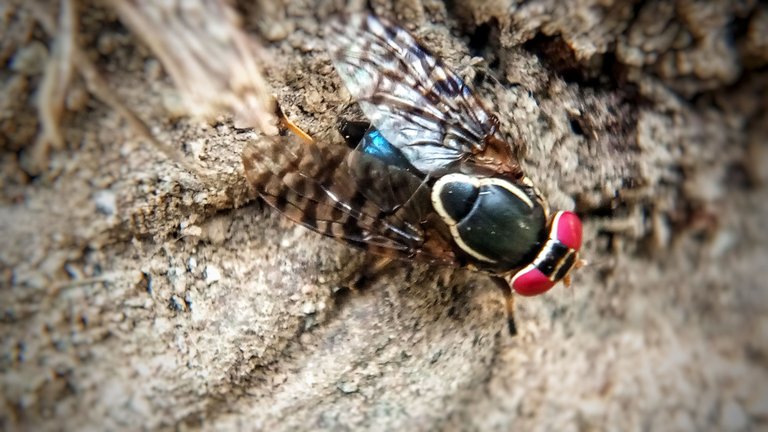 ---
---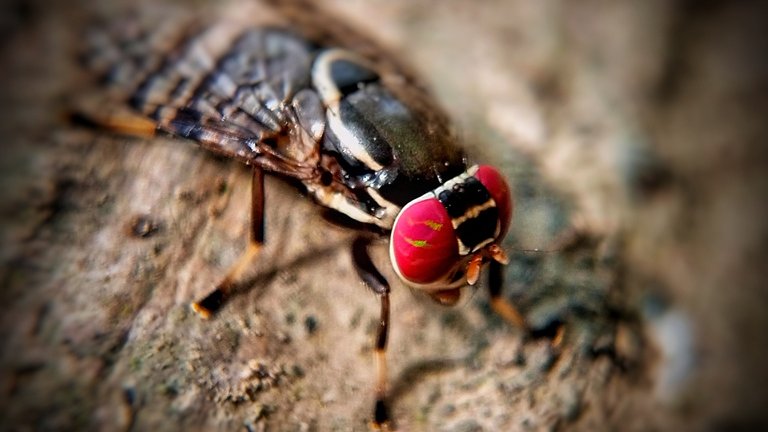 ---
---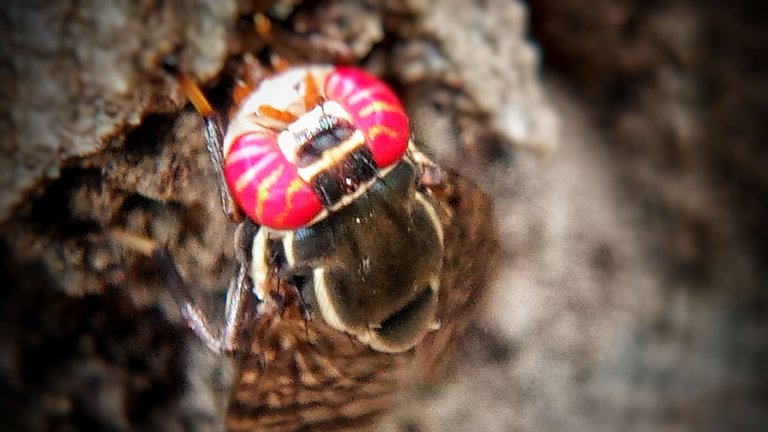 ---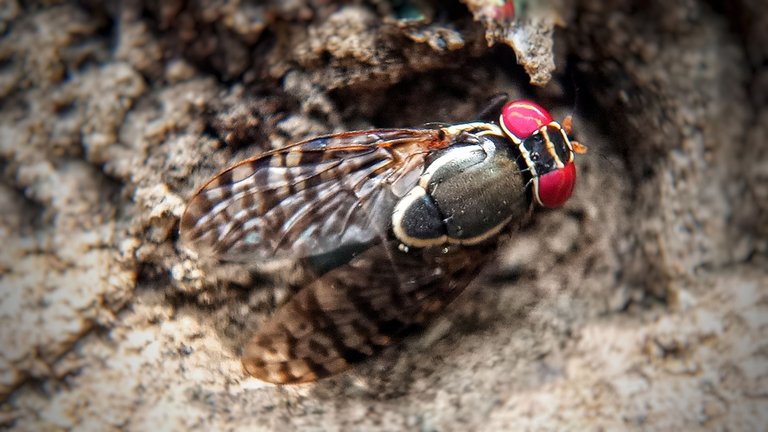 ---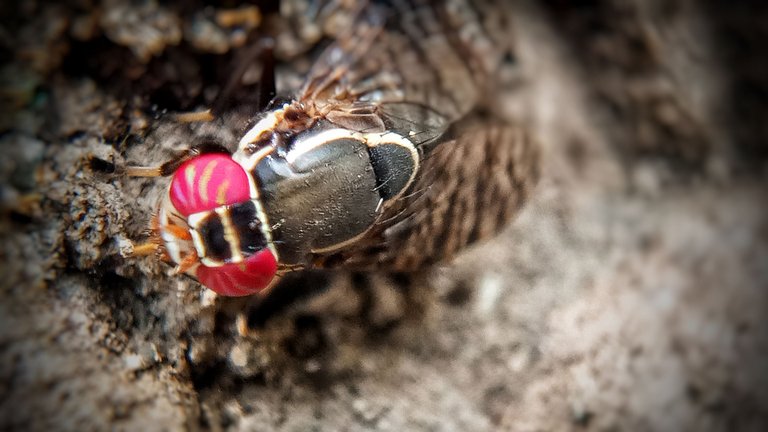 ---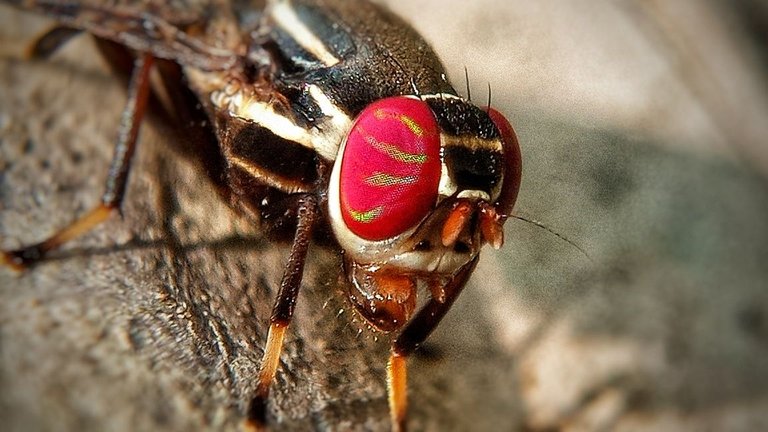 ---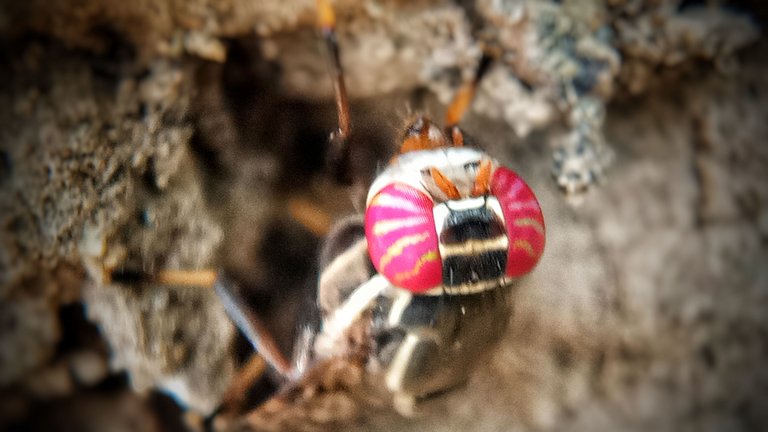 ---
---
| Camera | Smartphone and Macro lens |
| --- | --- |
| Location | Forest Aceh, Indonesia |
| Category | Fly |
| Editing | Snapseed |
| Photographer | @ridor5301 |