Green is the missing puzzle in my heart, it gives me a feeling of fulfillment. I believe that same happens to most of us. And when we find the perfect place to get away from all the hustle and bustle of our everyday life and are embraced by the hands of peace, stability, and security; that's where it started to seem immaculate.
I have found such a place!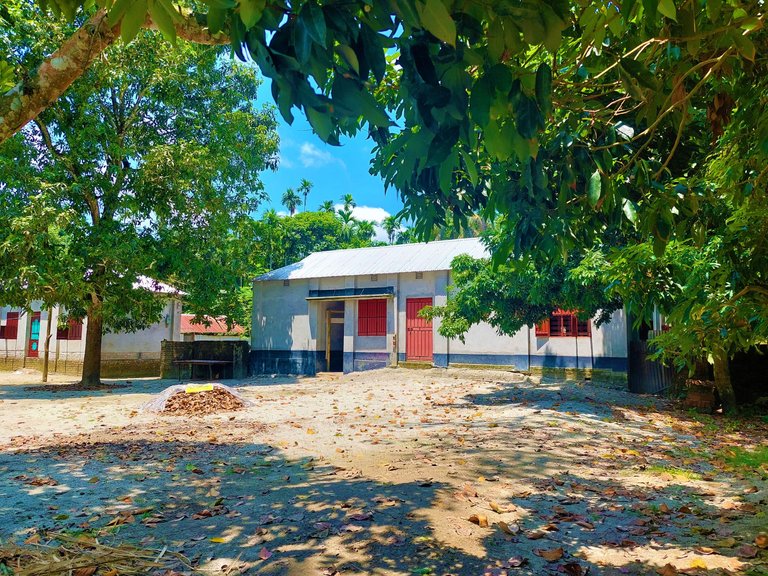 I would like to call it an abode of peace.
This small home with very basic amenities and nothing fancy in the lifestyle may seem an overstatement if I say I would love to spend a life like there but that's what I felt.
It's not the home only but the surrounding, that's what makes it fulfilling.
---
---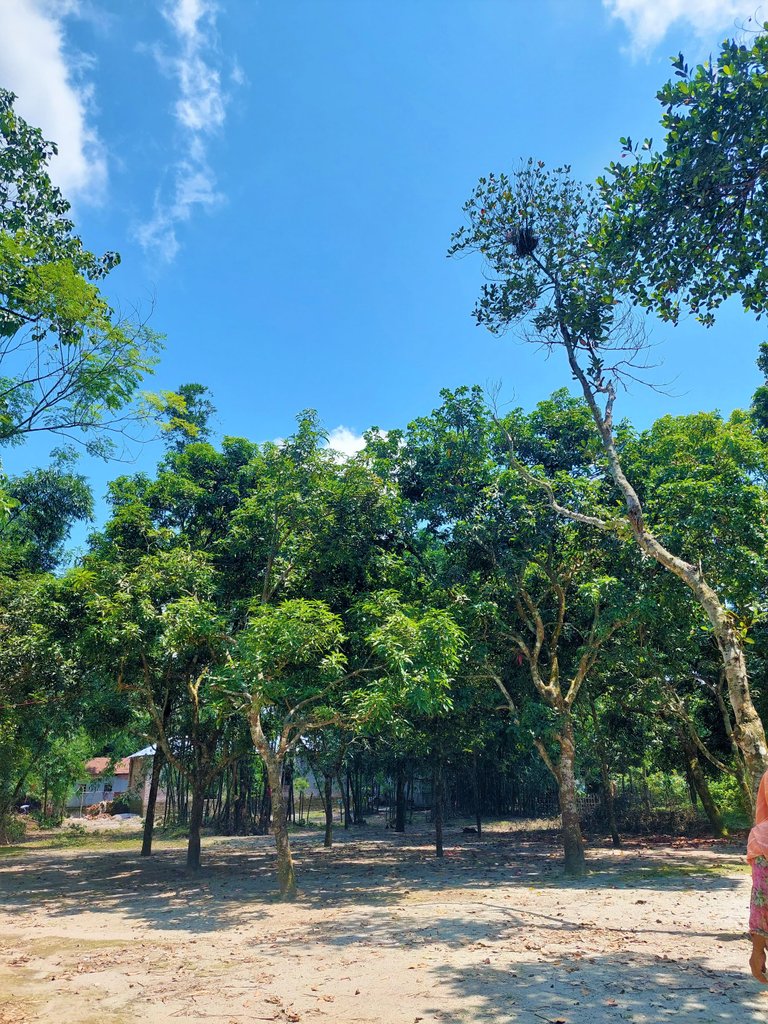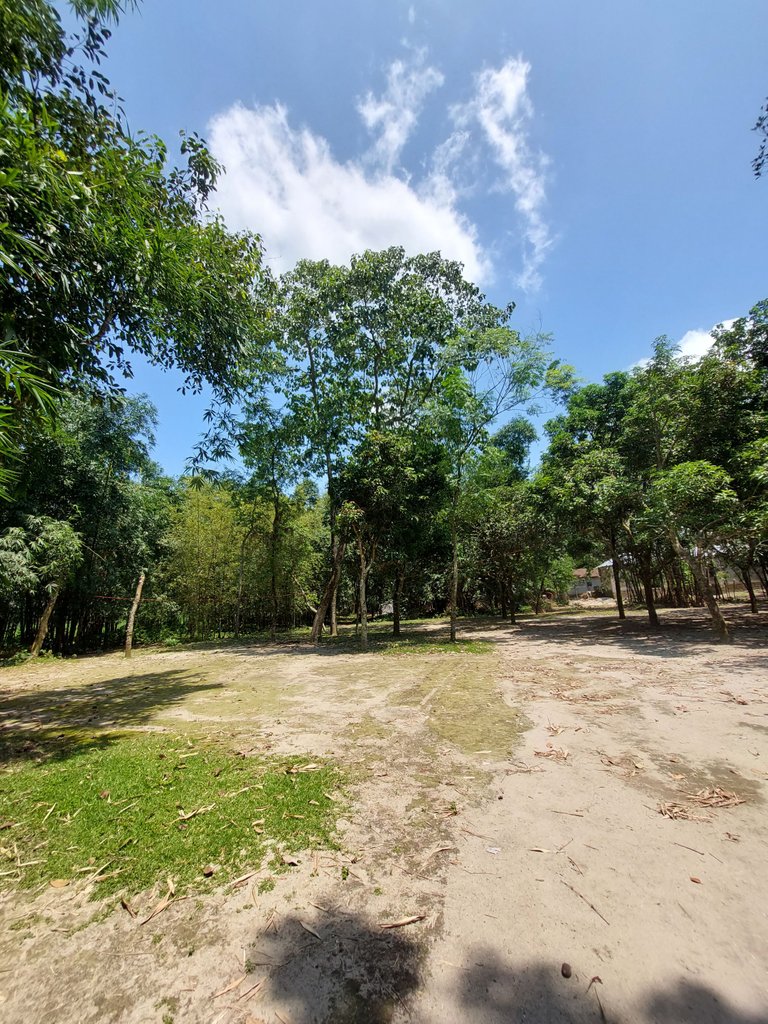 The huge backyard is filled with hundreds of trees. You can guess the amount of fresh air, birds chirping, and holiness around the place.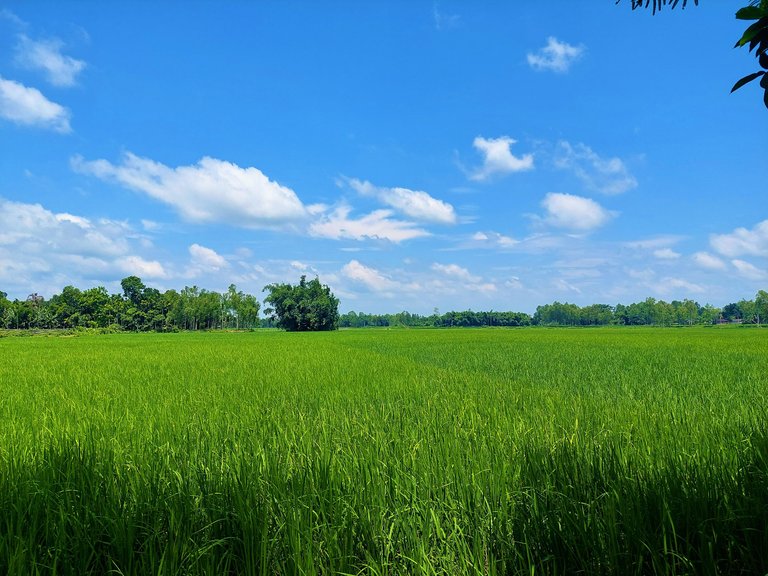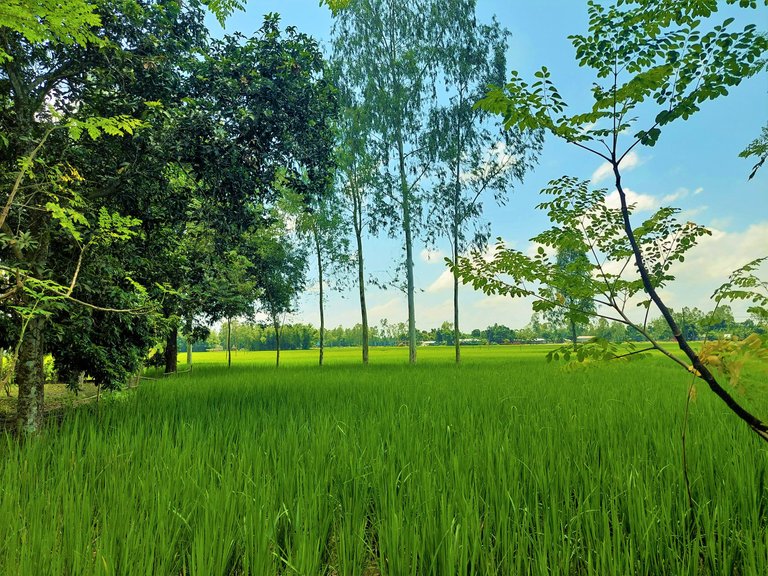 And the front yead looks like this, covered with rice paddy fields, mile after mile. A wave of greens!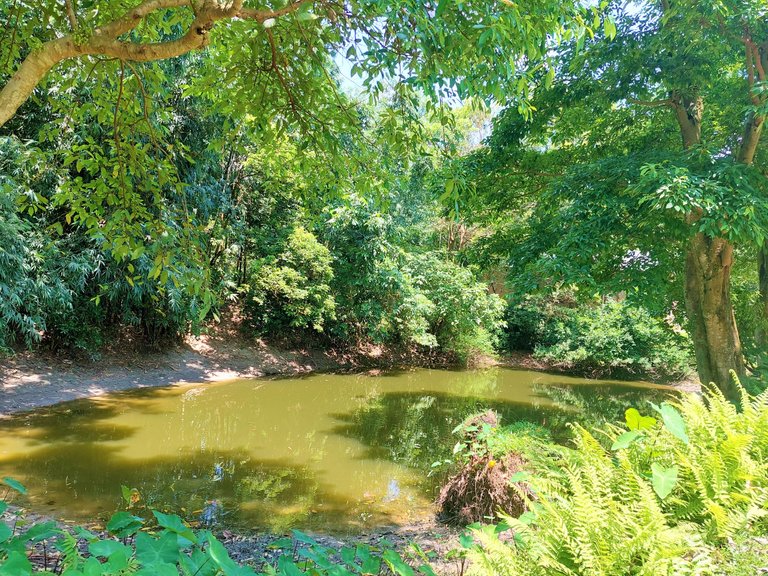 And a pond just beside the house!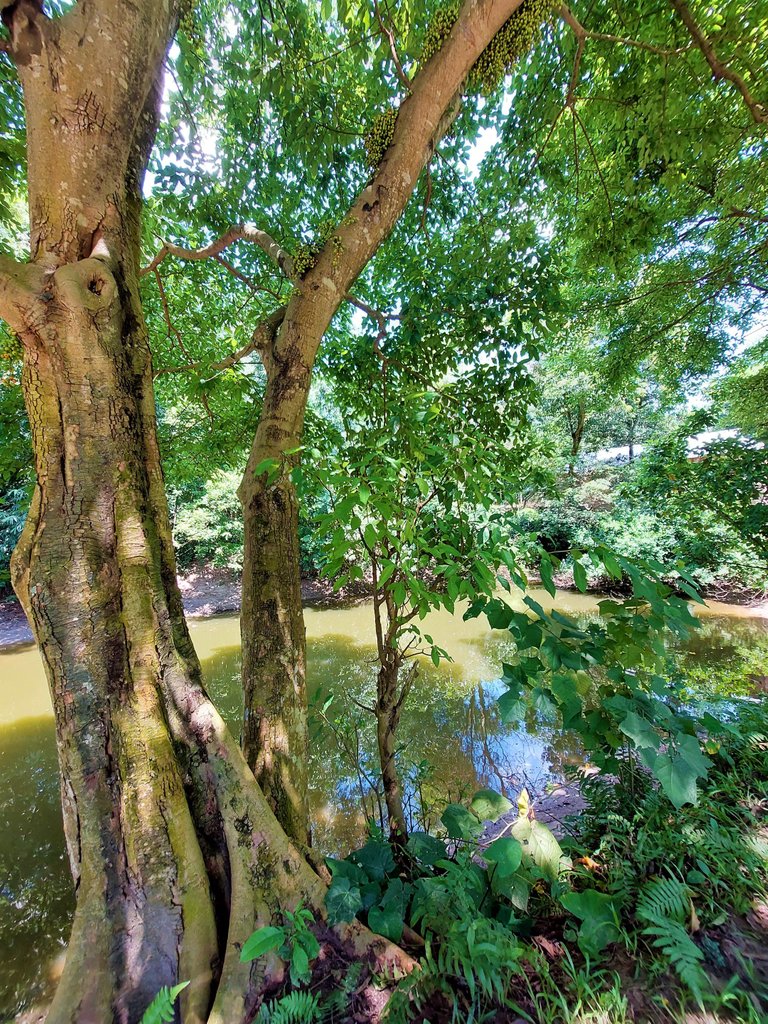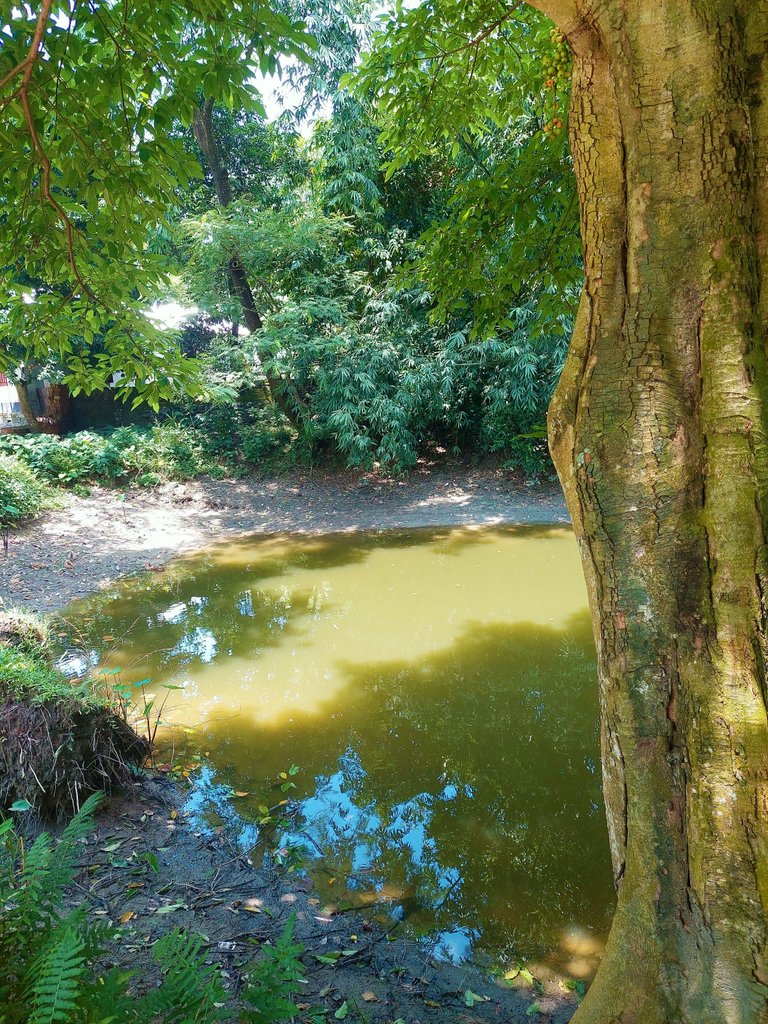 ---
---
This place reminded me, "The goal of life is living in agreement with nature." Alas, we build cities without a touch of green. The microcosmic culture of our towns tells a lot about why we feel so anxious and stressed.
You may have seen the movie 'Lorax', so you know what I'm talking about.
Anyway...moving to share some more green photos.
---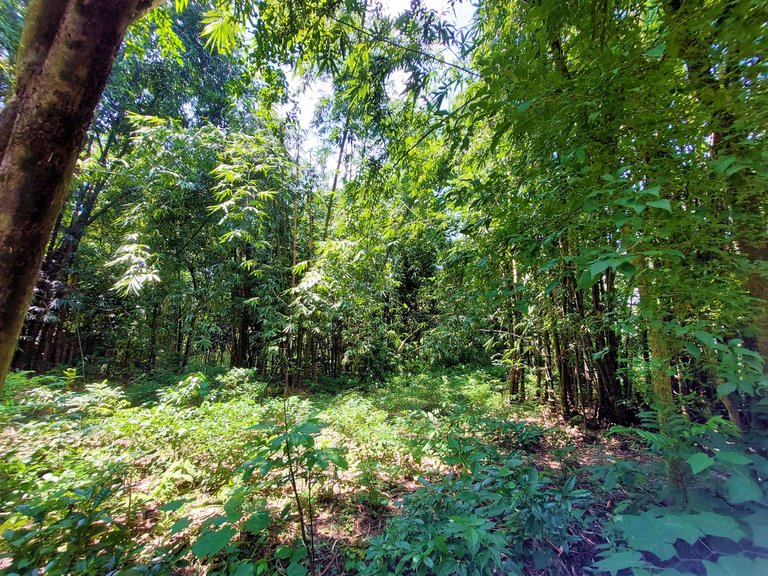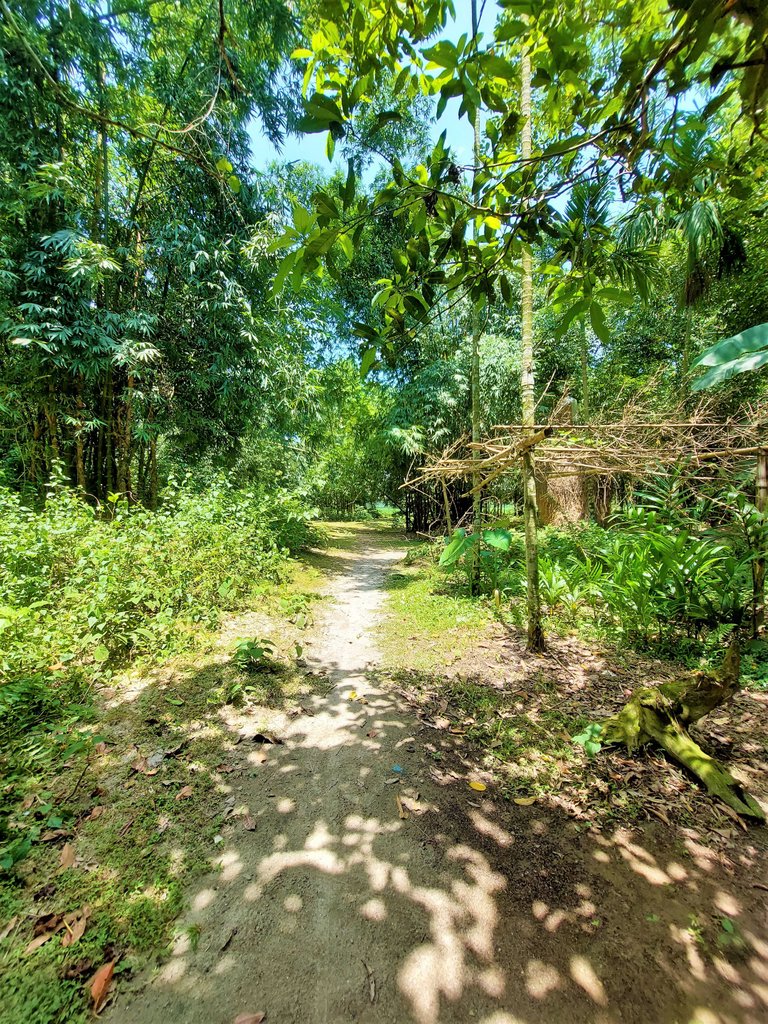 If you visit the rural sites of Bangladesh you will probably find all these things in almost every household. They are self-sufficient in terms of food. What amazed me most is their laidback lifestyle.
The green nature sure influences them to feel peace and calm.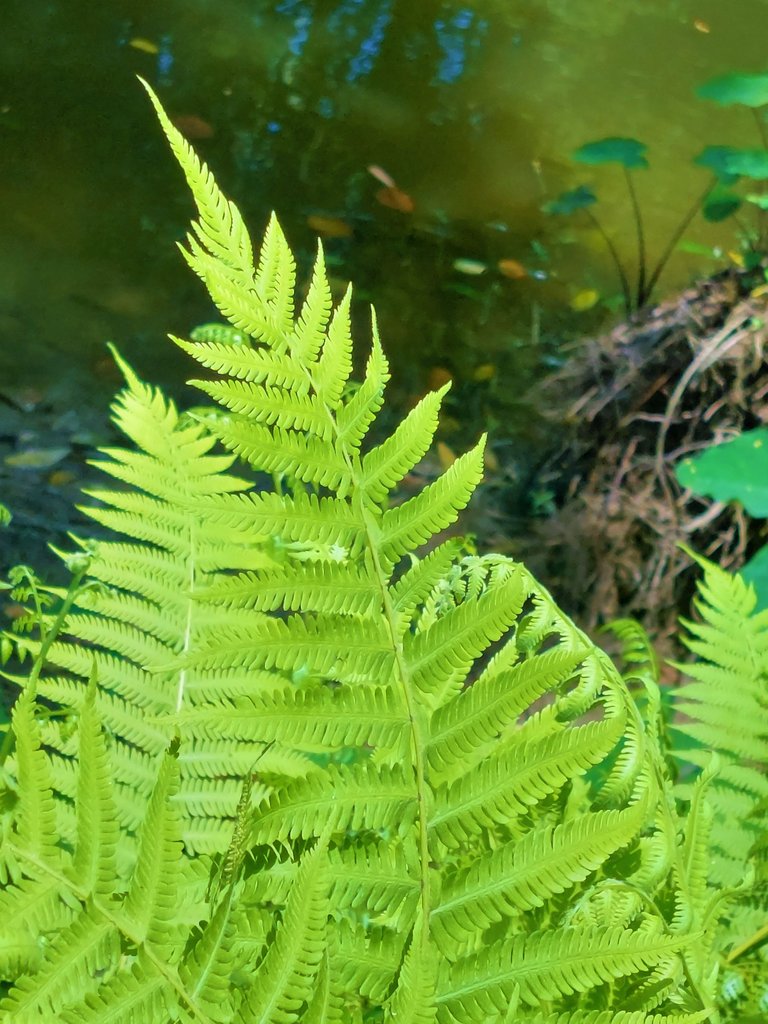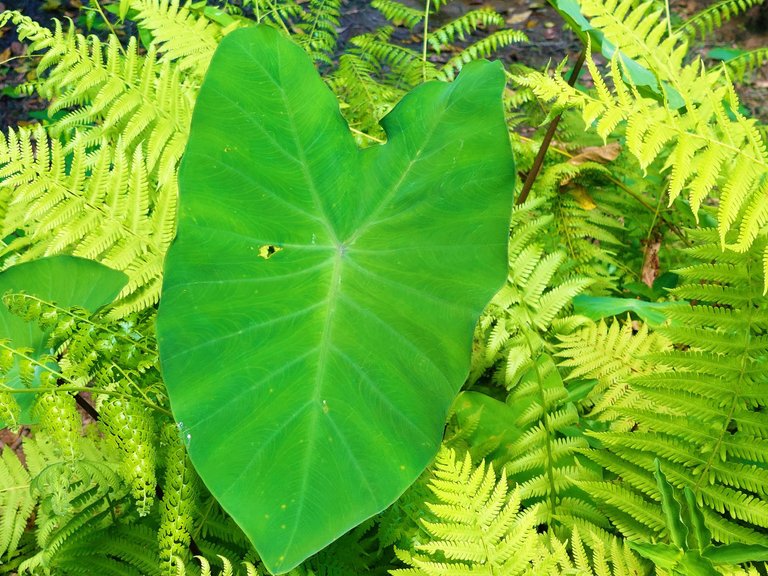 "In nature, nothing is perfect and everything is perfect. Trees can be contorted, bent in weird ways, and they're still beautiful." I firmly believe that nature brings solace in all troubles. I wish I could stay there to feel this for a long period of time.
---
It's time to come back home, to the city, where I belong. But this adobe of peace, the silence in nature, and the freshness coming from the greens will be in my heart for the rest of my life.
Happy Tuesday, everyone.
---