Hi there my Hivean friends and followers!
It has been a while since my last post dedicated to some interesting piece of architecture so I´m excited to come up with one today. This one, however, will be a really special one as it will show you the oldest monastery in the Czech Republic.
With its origins dating back all the way down to the year 993, the Brevnov Monastery is more than a thousand years old now. Located in the Prague neighborhood of the same name (Brevnov), the monastery has always been occupied and used by the Benedictine monks, members of the famous monastic religious order of the Catholic Church.
These days, the Brevnov Monastery is a large complex that includes many different buildings and areas. There is a massive Baroque basilica, a brewery, some prelacy houses, an orangery, gardens and orchards, decorative fountains, a cemetery etc. The complex is really huge and you can easily spend many hours exploring it. There is also a little vintage pub where you can buy the beer produced by the brewery that must be among the oldest breweries in Europe since it was built together with the monastery back in the 10th century.
Thanks to the very unique and charming vibes of the place, the Brevnov Monastery is also a popular wedding site and there was actually one beautiful wedding taking place right there when we were visiting it. You might even see some of the wedding guests in my photos below, even though I was trying not to capture them of course :)
Without further ado, let me show you some of the pictures that I took both inside and outside of the Brevnov Monastery Complex in Prague.
---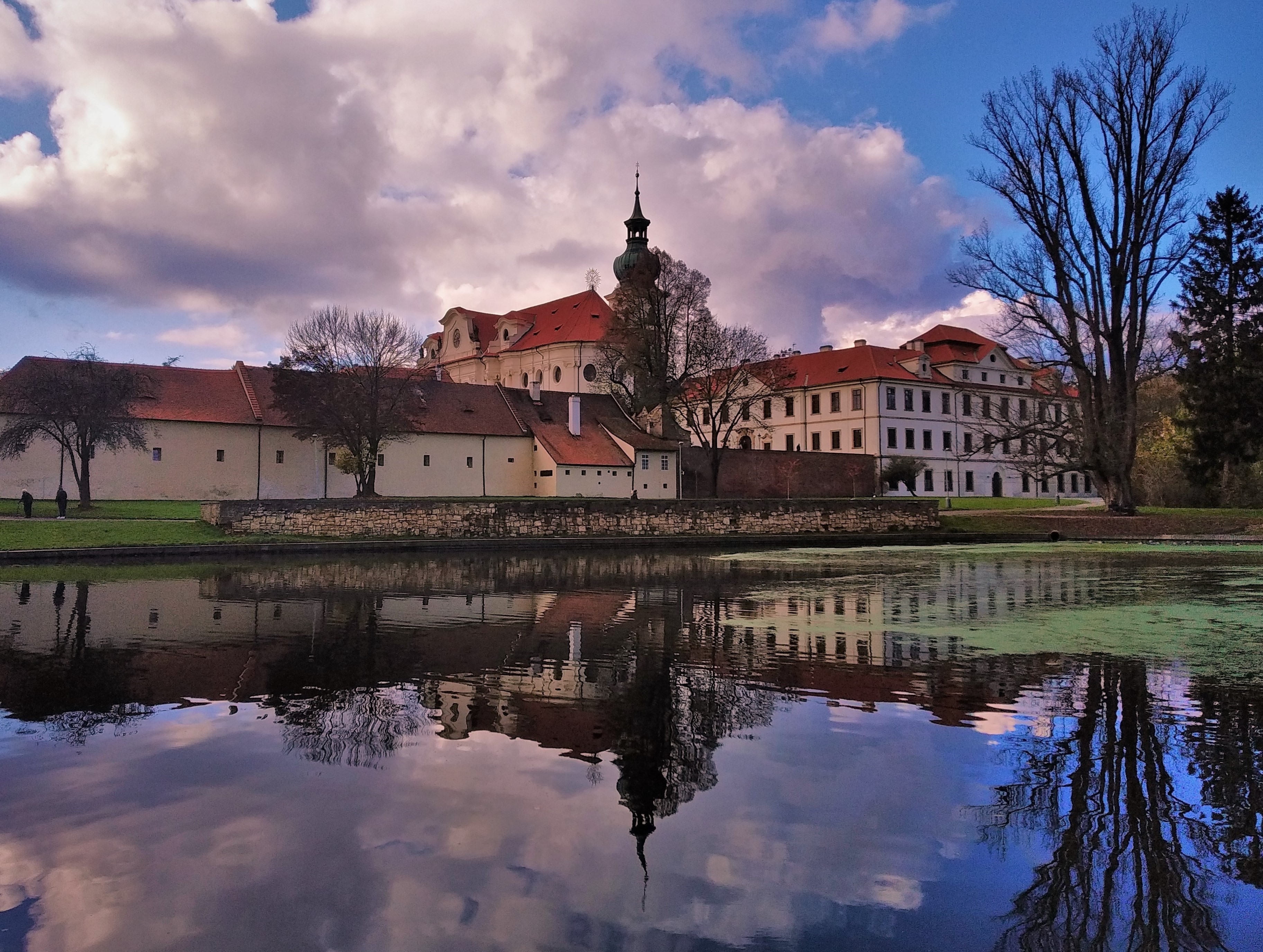 ---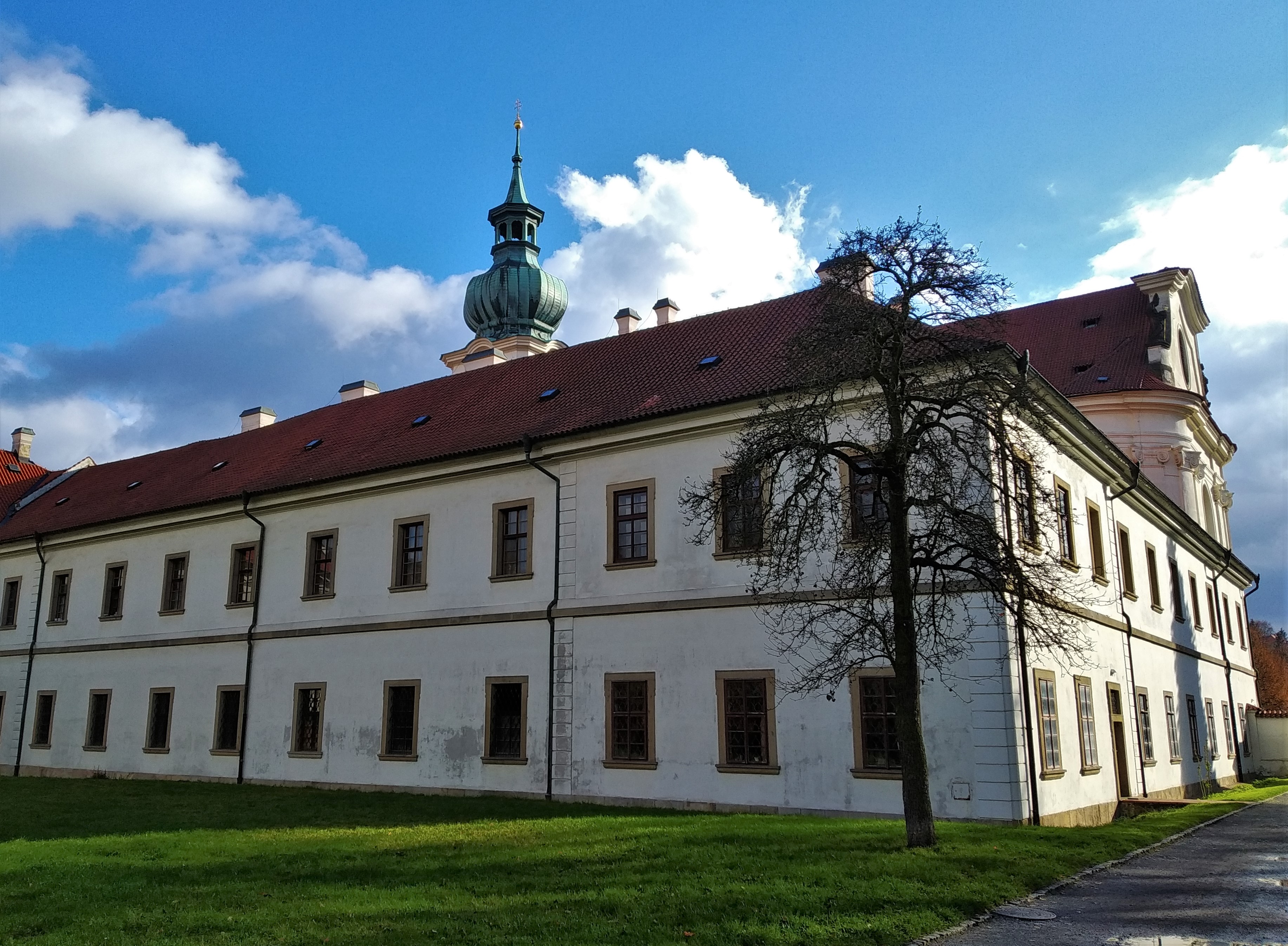 ---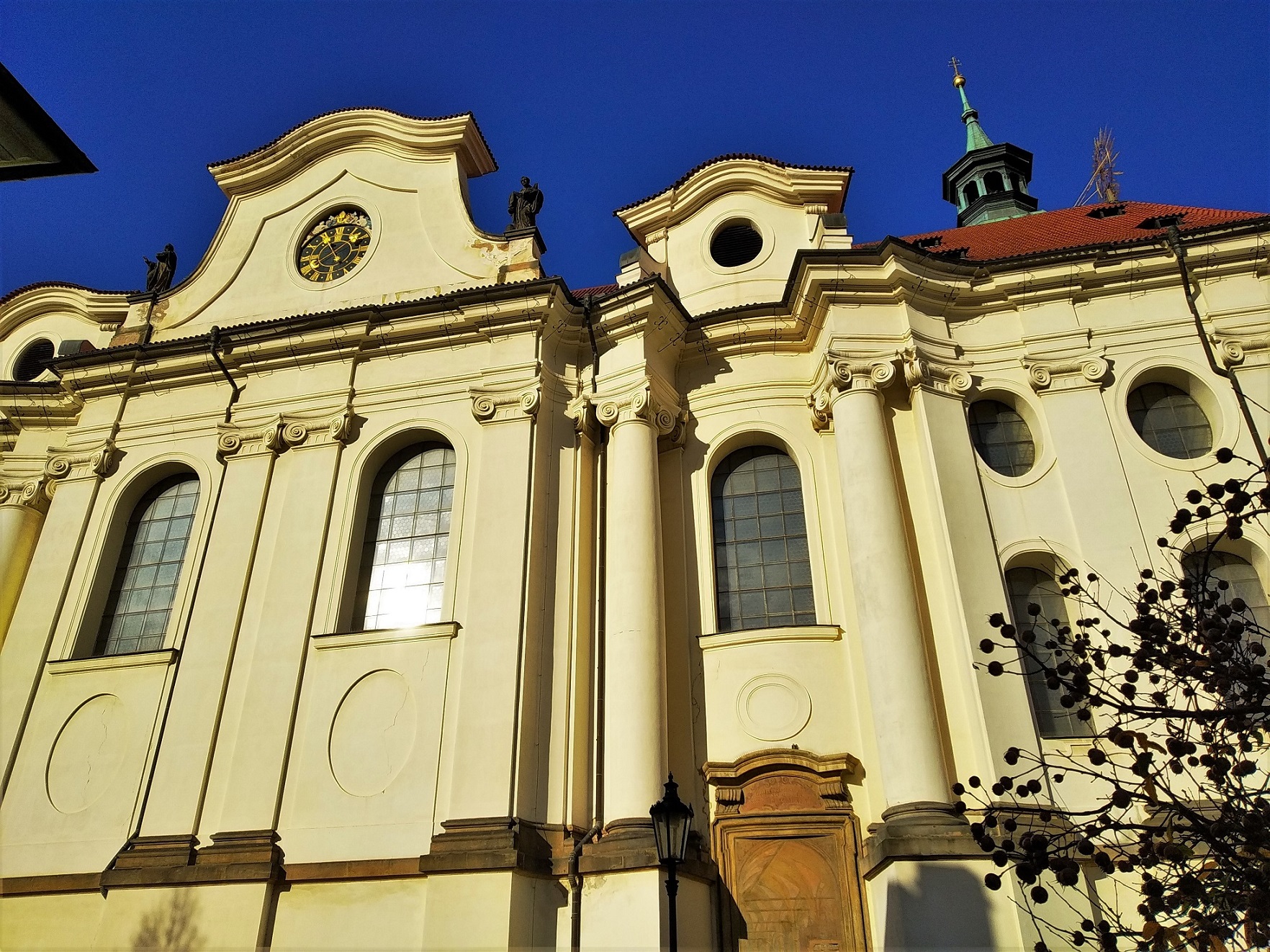 ---
---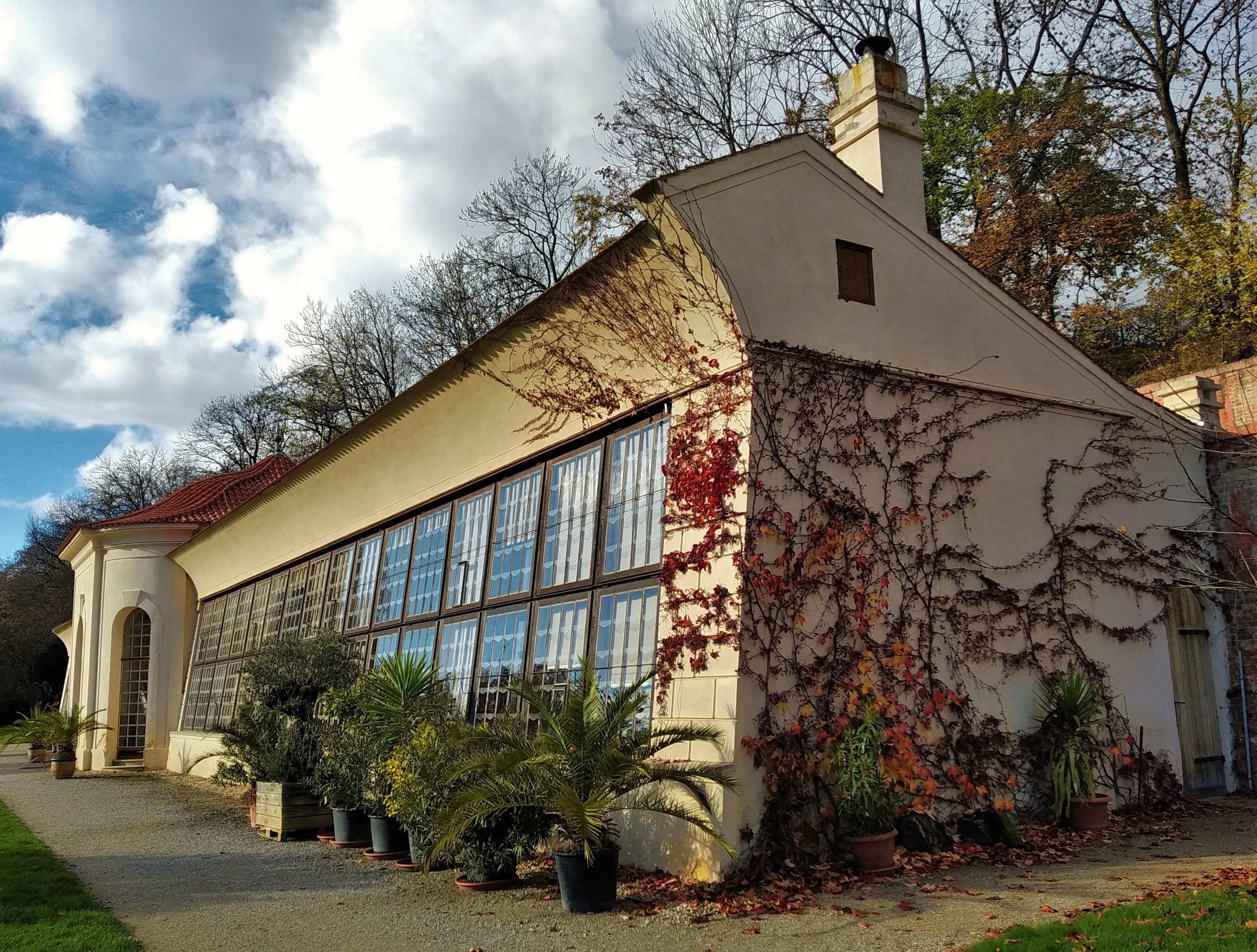 ---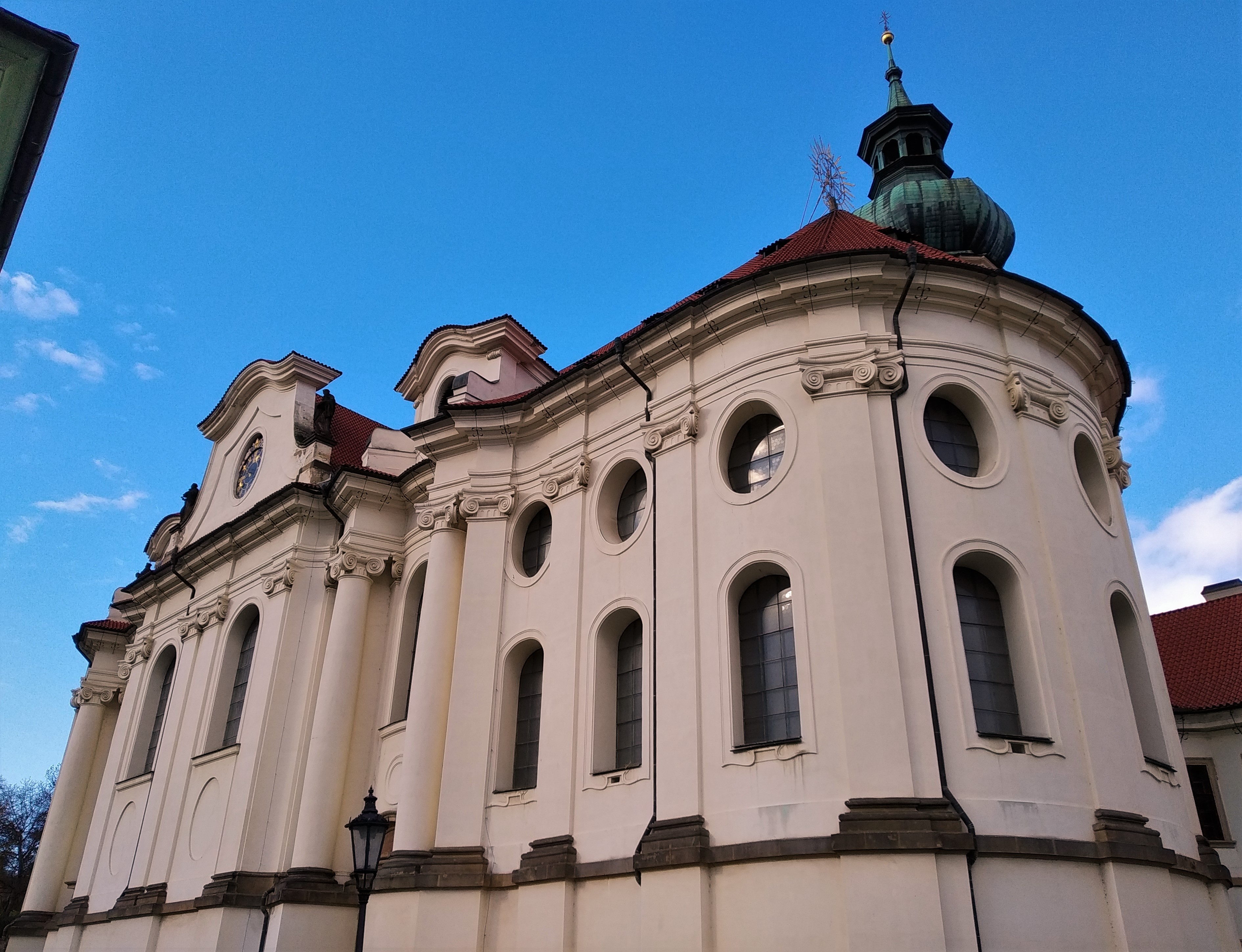 ---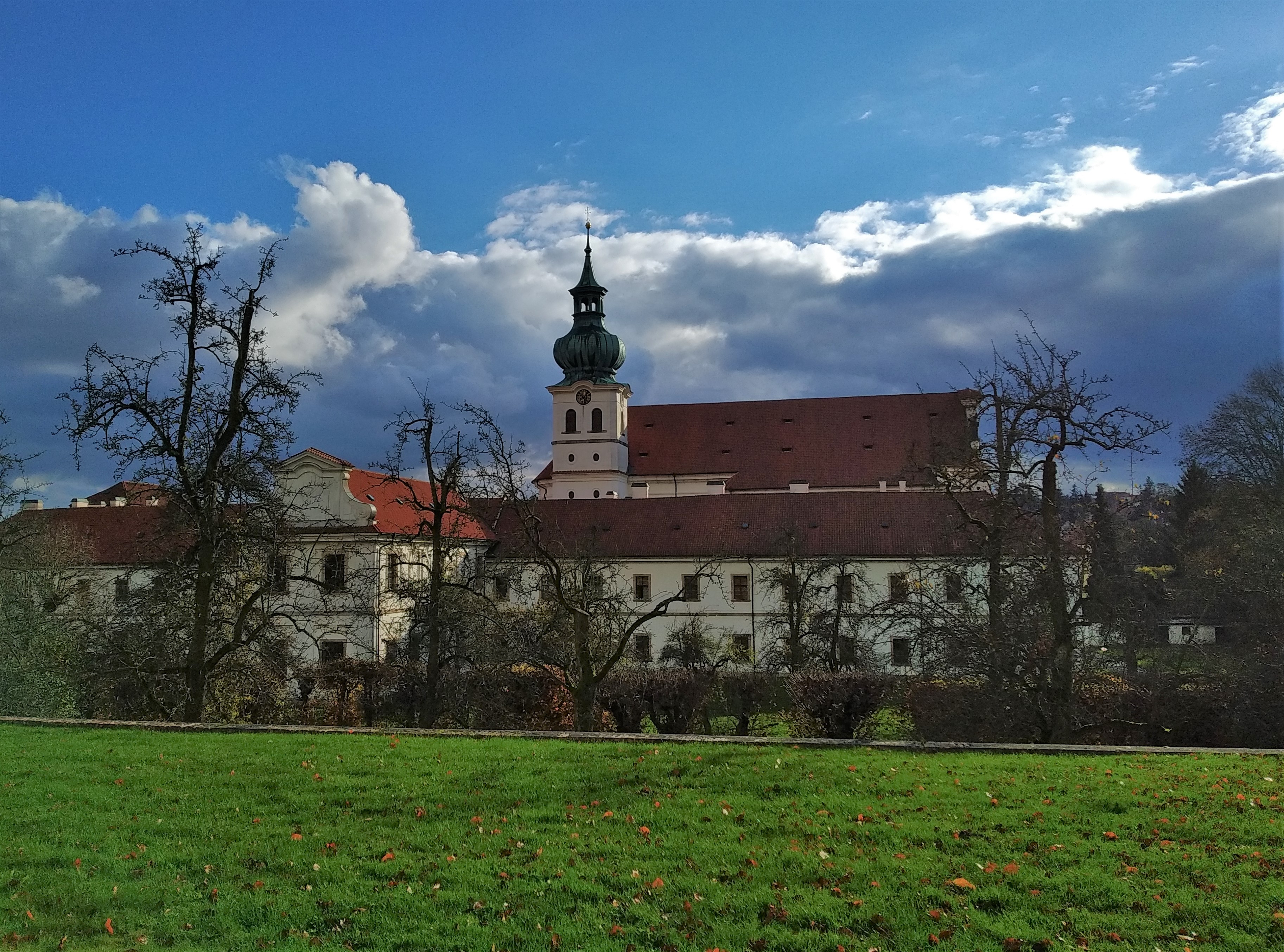 ---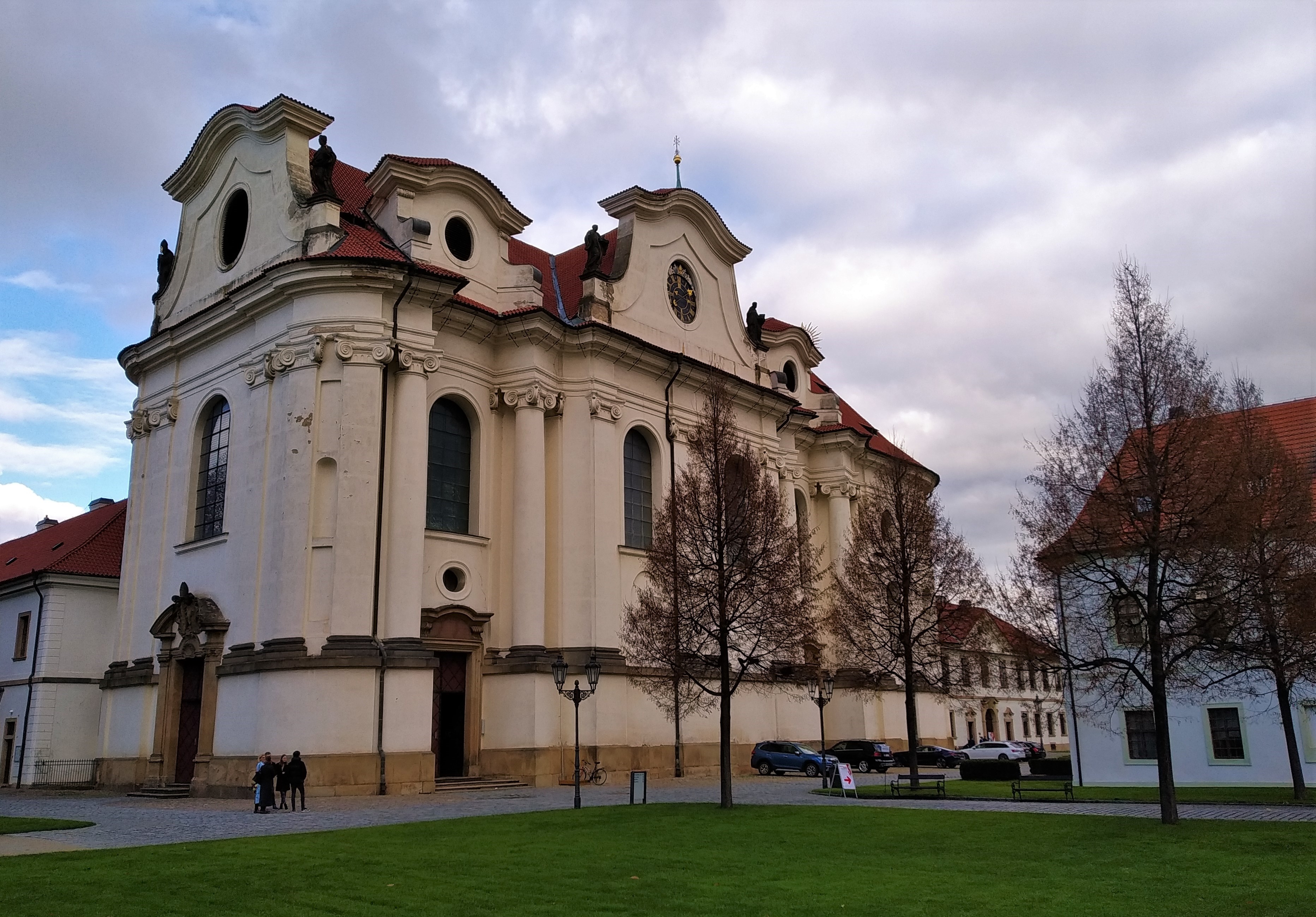 ---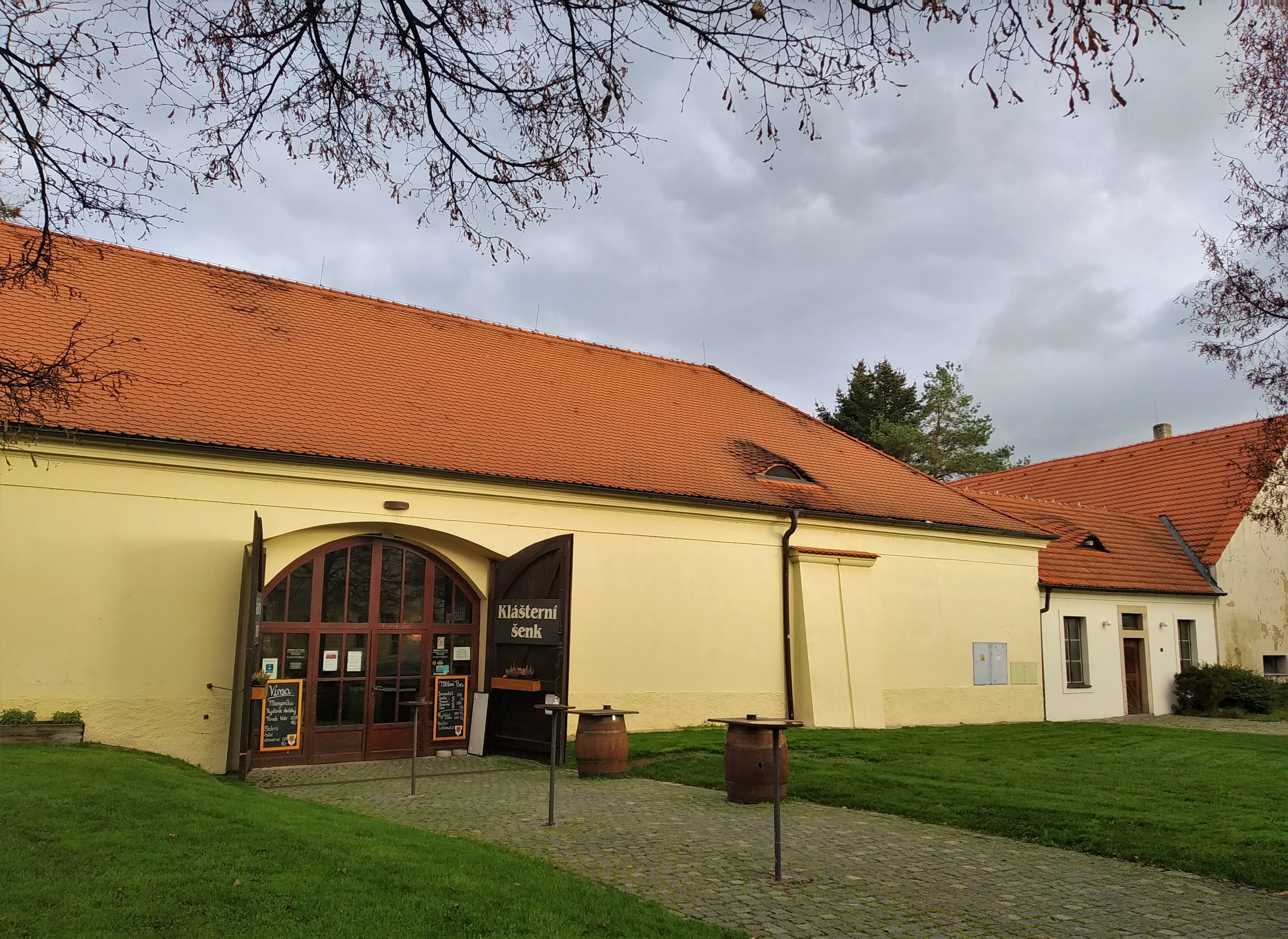 ---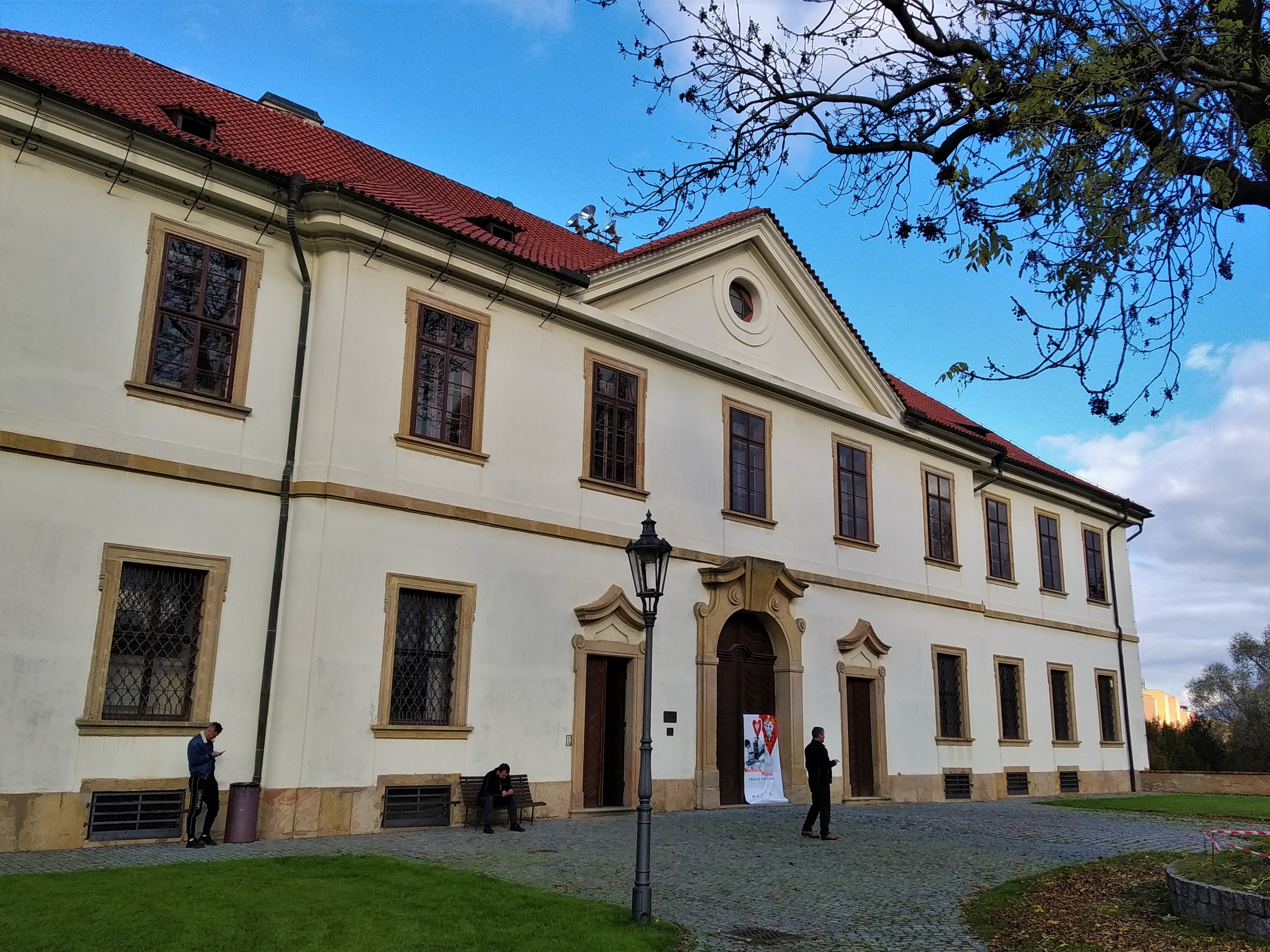 ---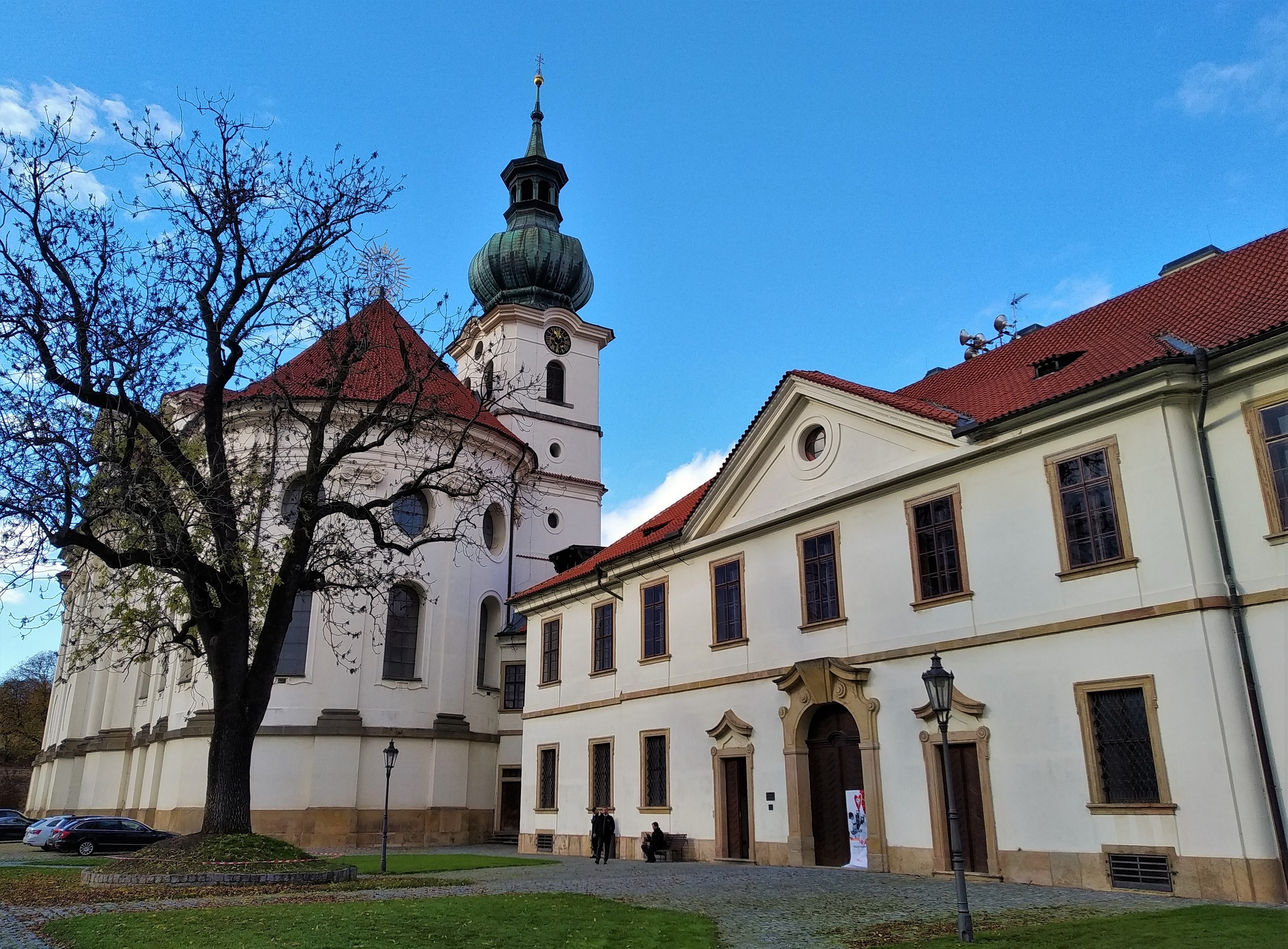 ---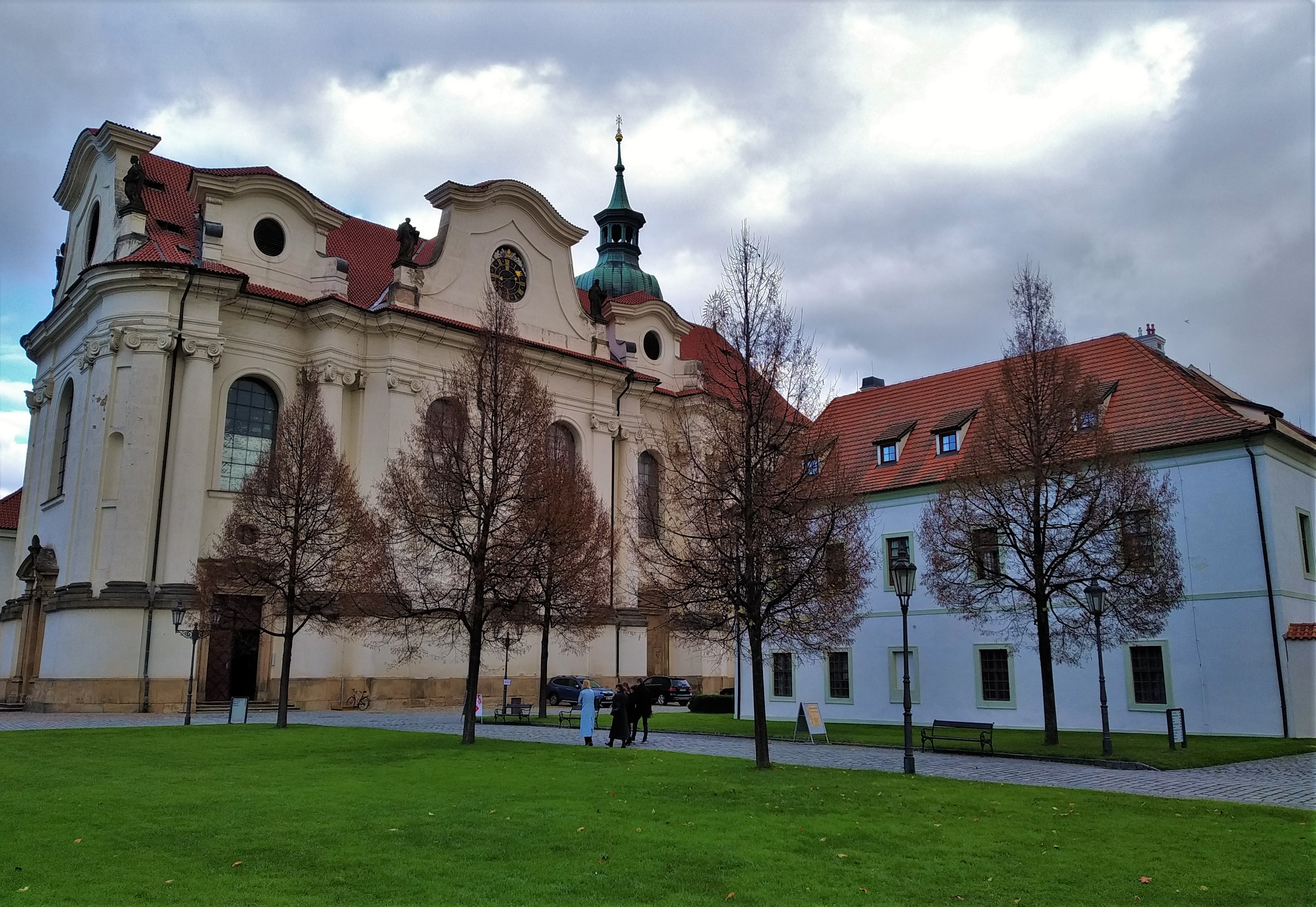 ---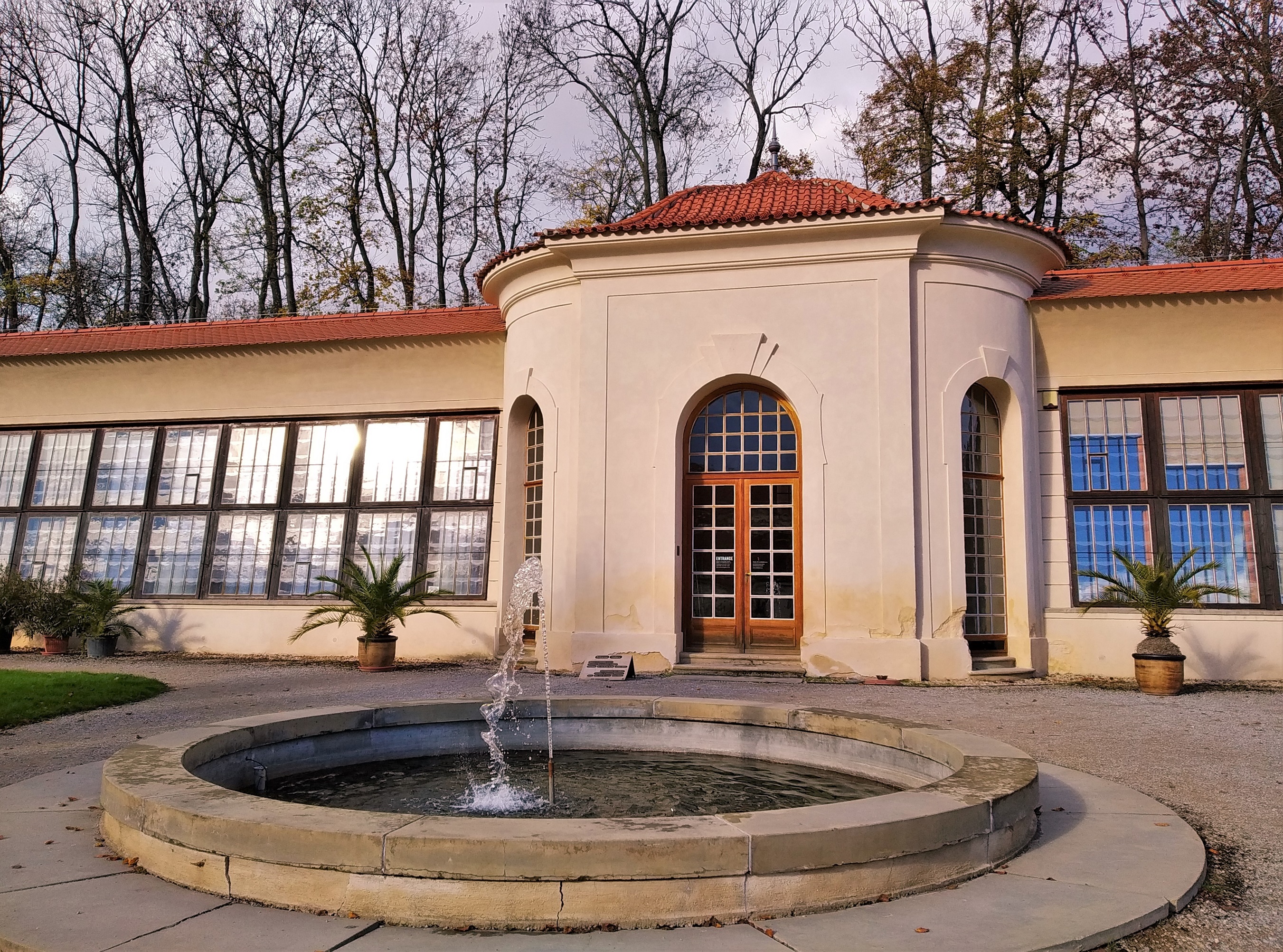 ---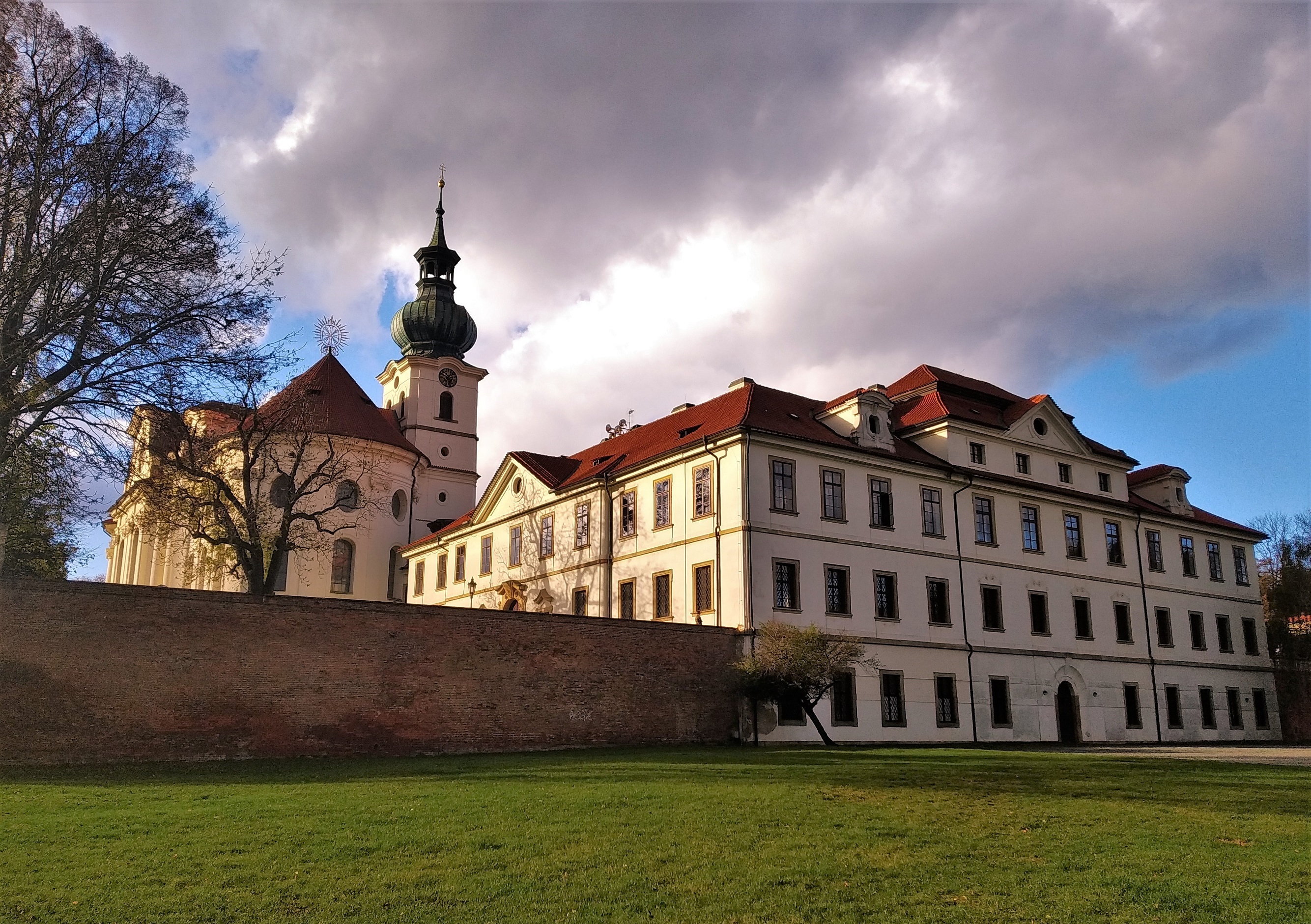 ---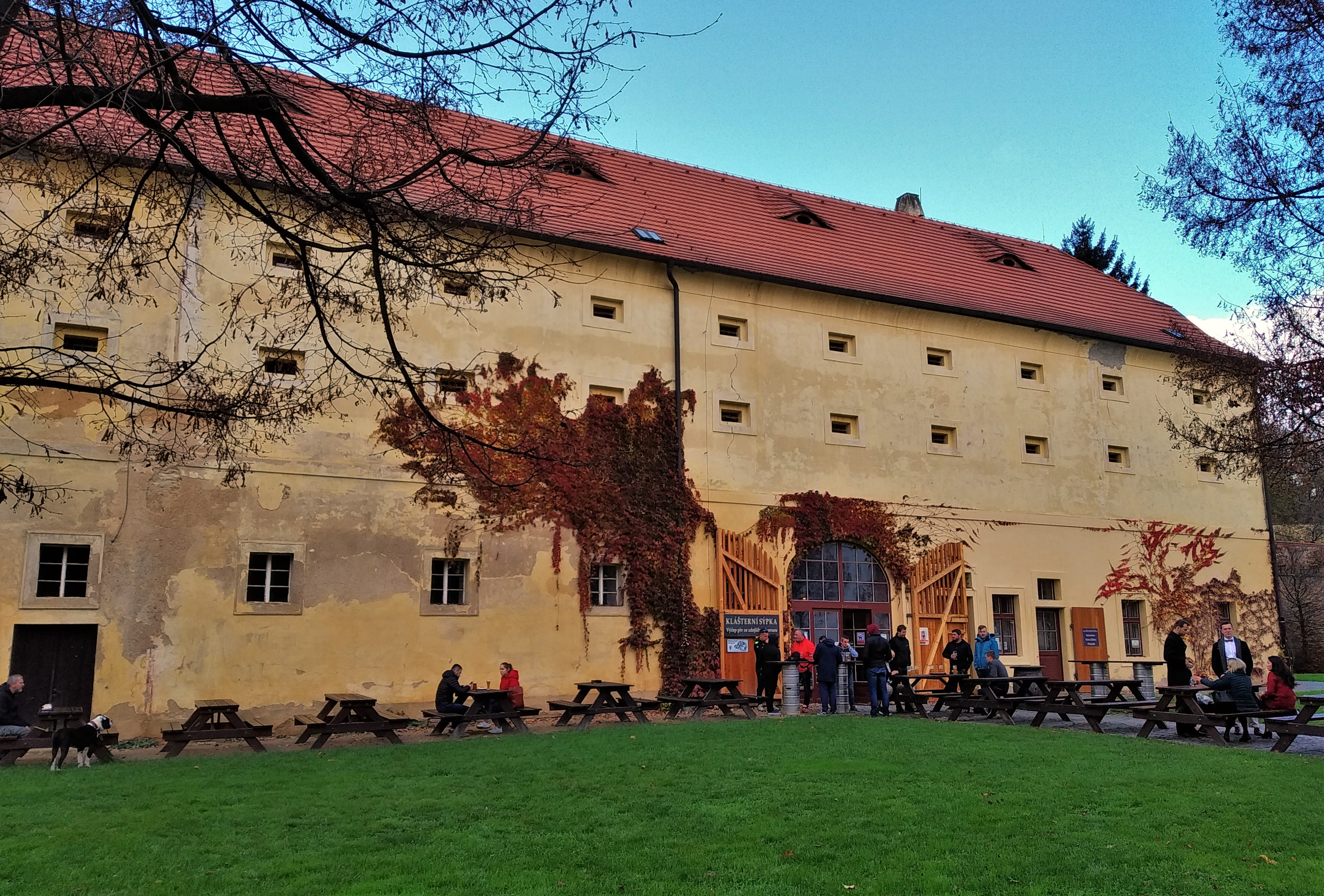 ---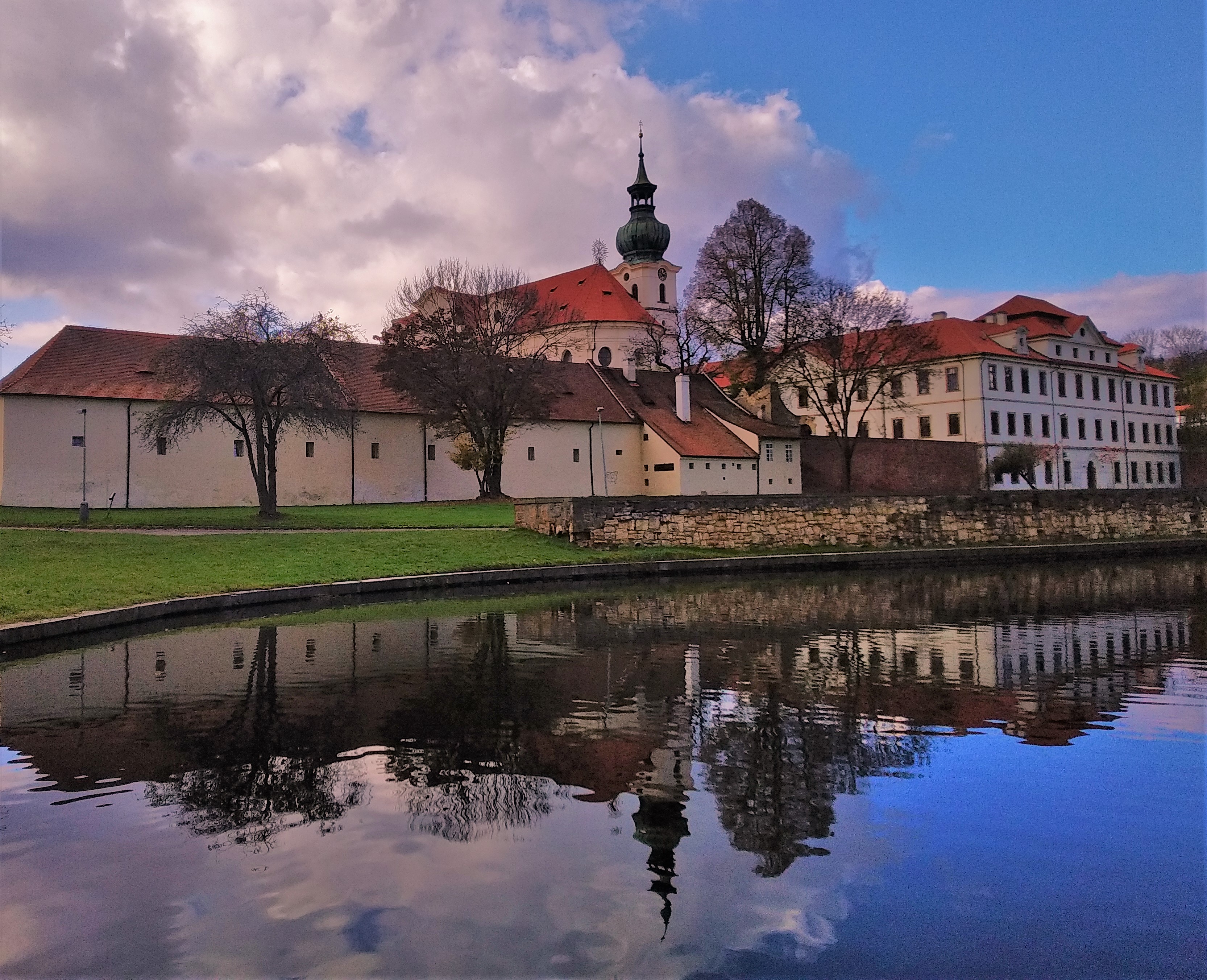 ---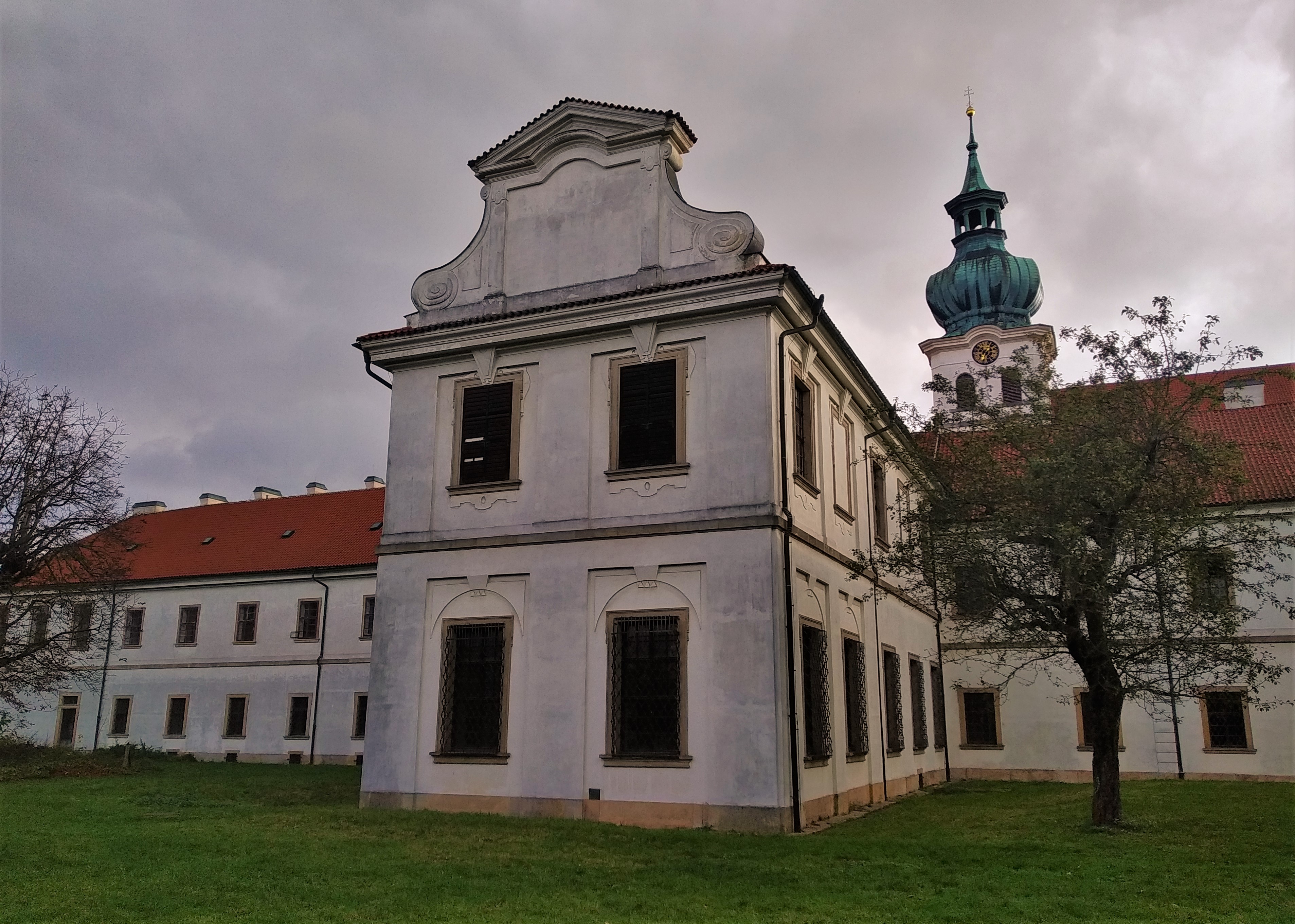 ---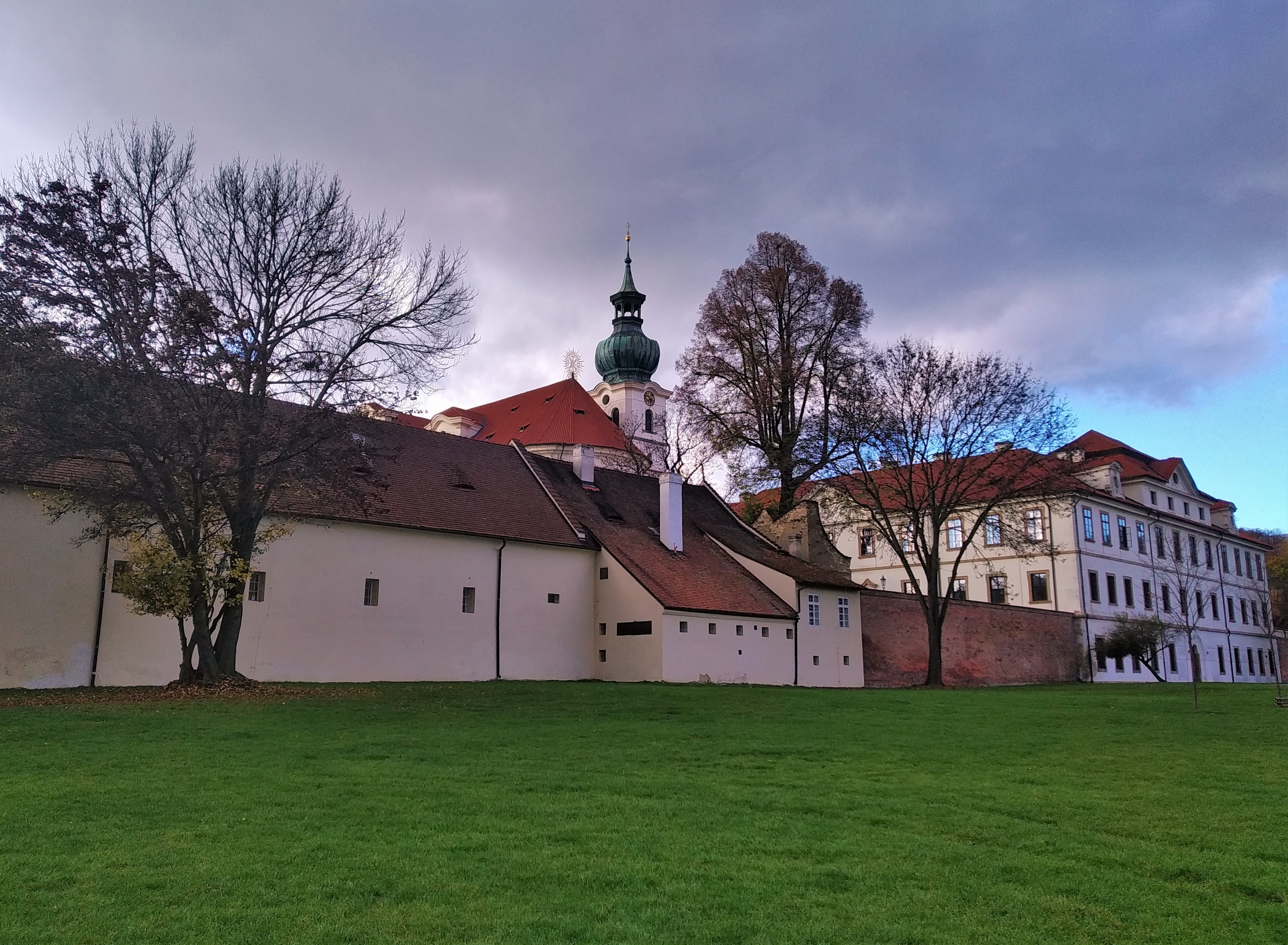 ---
I hope you enjoyed this little virtual around the complex of the famous Brevnov Monastery in Prague, one of the National Cultural Monuments of the Czech Republic. The entrance to the complex is free of charge and you can actually access it from several different spots. It´s a very interesting and enjoyable place, especially if you combine your visit of the site with some beer tasting :) Outside of the complex, there are also these two picturesque little lakes that you can use for some cool reflection effects as you could see in two images above ;)
If you want to explore the monastery yourself the next time you are in Prague, you can find the exact location of the complex on Pinmapple where I just pinned it.
Thanks for your attention guys. Greetings from lately autumnal Prague!
---
---
---
This post was created by me for the Hive blockchain exclusively. All rights reserved.
---
---
---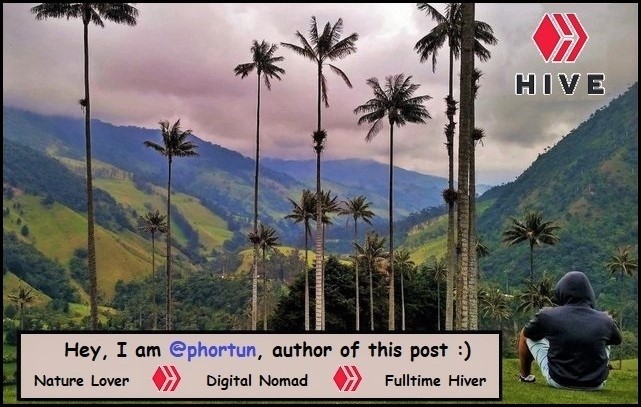 ---
Thank you for visiting my blog. If you like posts about Nature, Animals, Ecology, Crypto, Traveling, Sport, Photography and discovering secrets and beauties of the World, feel free to follow me as these are the topics I mostly write about. Have a wonderful day and keep on hiving, guys! :)