Welcome to the next episode of photo-series dedicated to hiking adventures. This time I will take you for a three day long trek in the Malá Fatra mountains (the Krivanska part - named after the highest peak of this awesome mountain range) in Slovakia. Here is the first part of our trek😉
---
We begin our journey in a little town Terchová. To my surprise, without any previous research, we come across a local micro-brewery Prvý Horský Pivovar Vŕšky.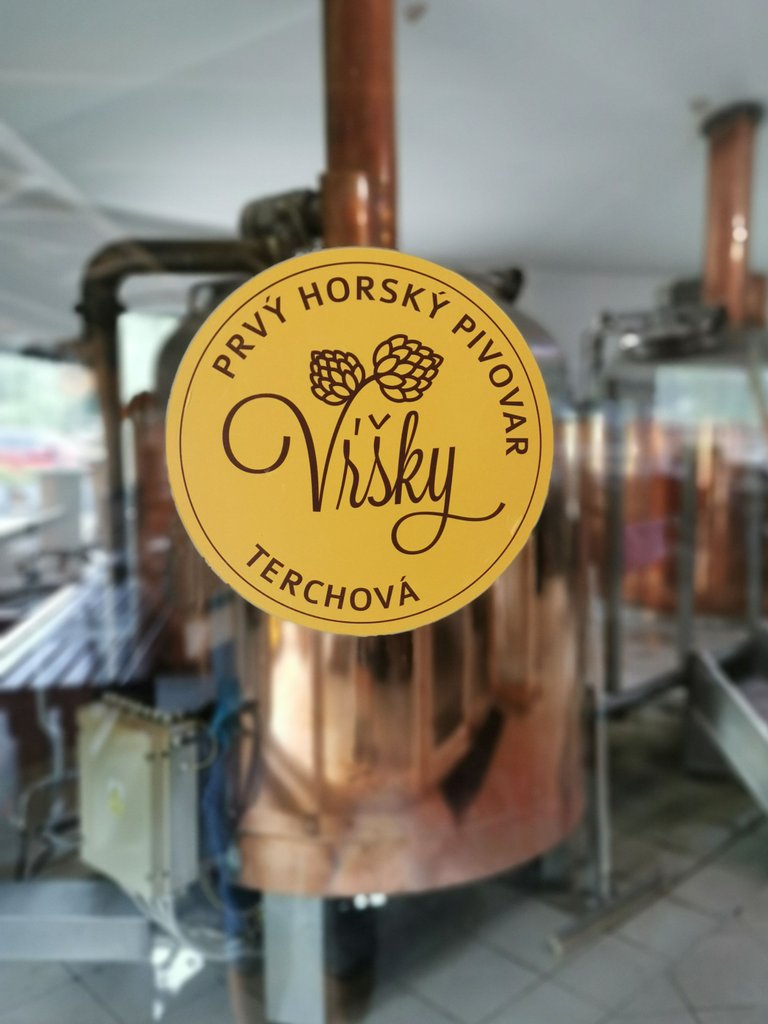 ---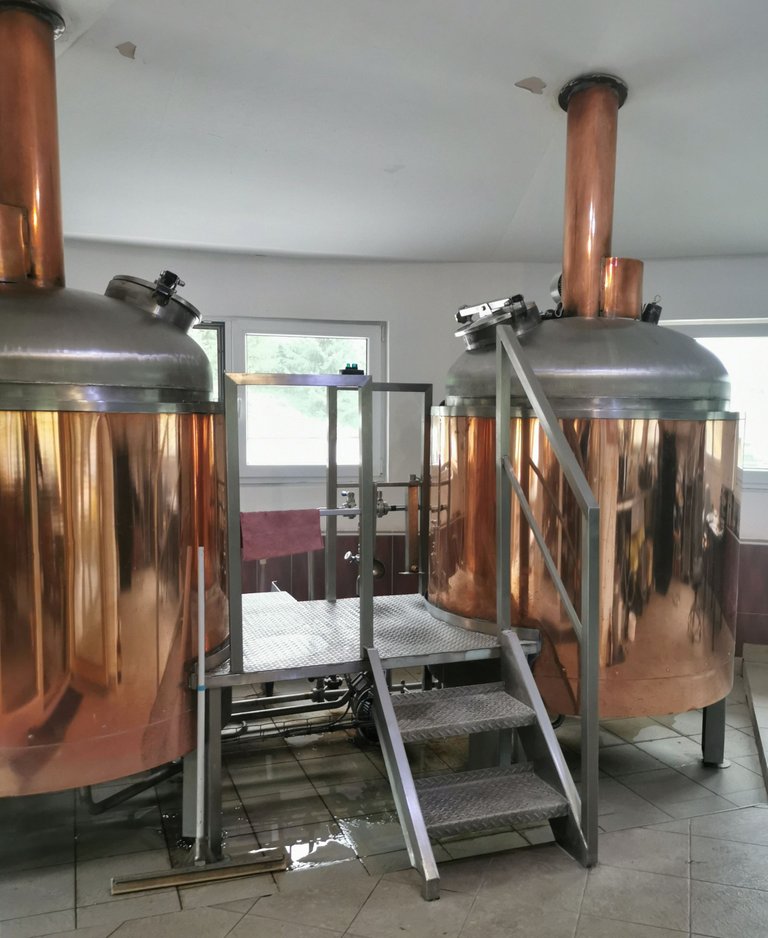 ---
It is nearly 10 am so we taste gently.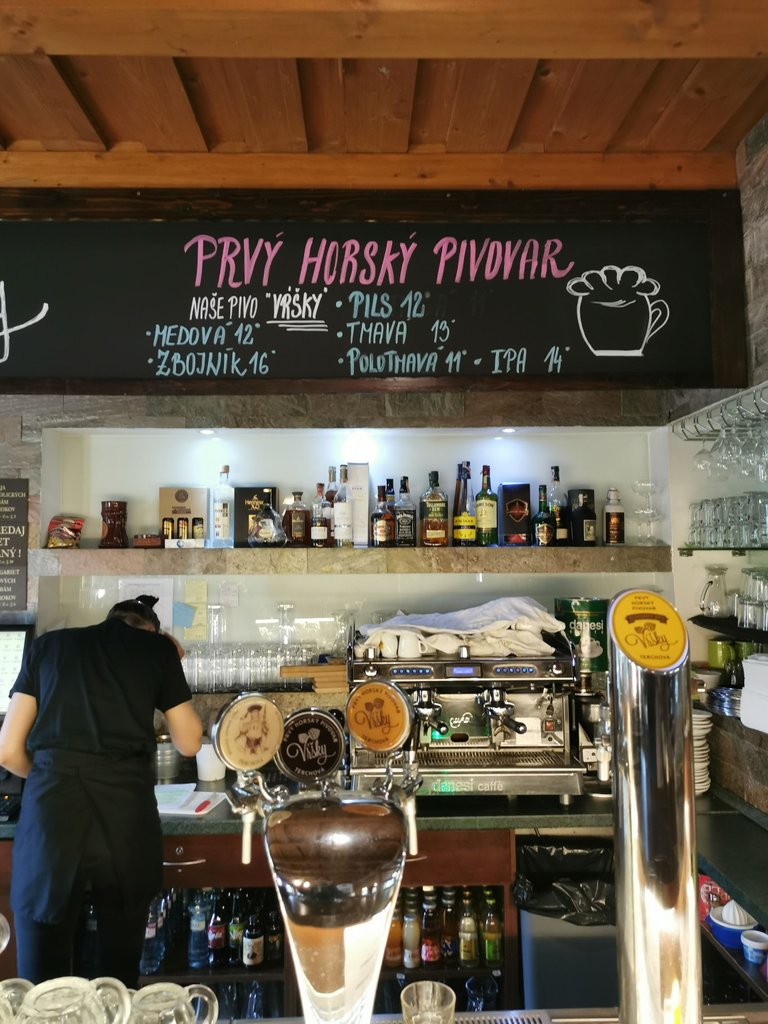 ---
We finish this beer and hit the road.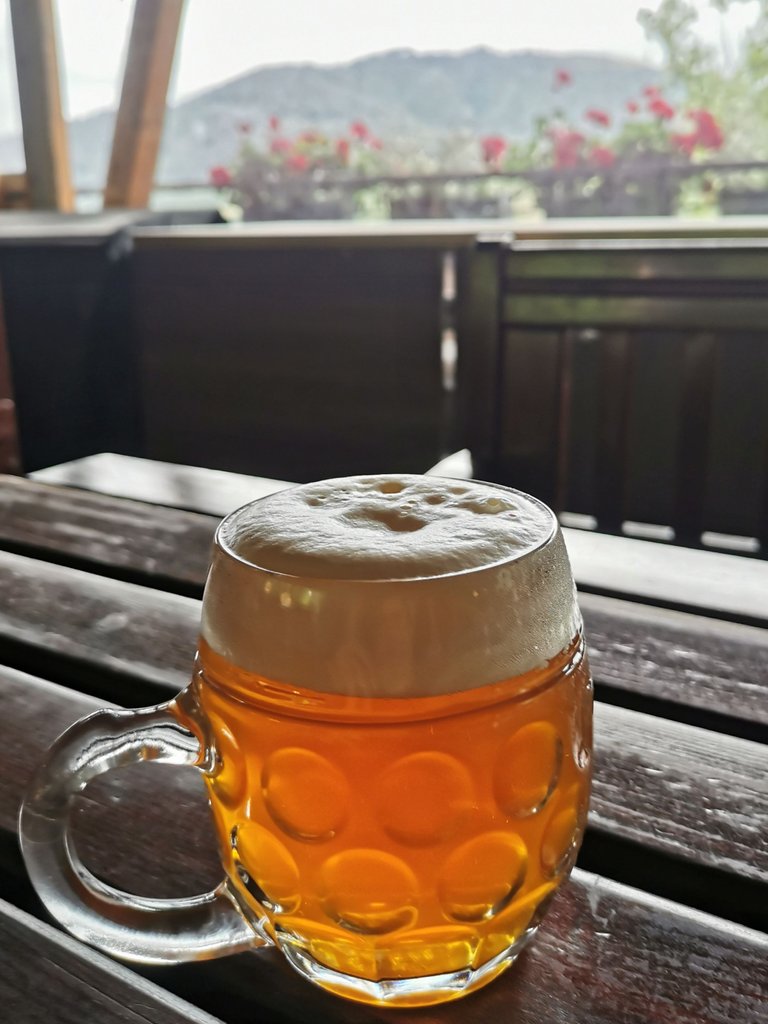 ---
Another surprise! One could not expect another beer stop on the road. This is an experimental ALE by little brewery of nearby Hotel Diery. Time to move on, not just tasting local beers😁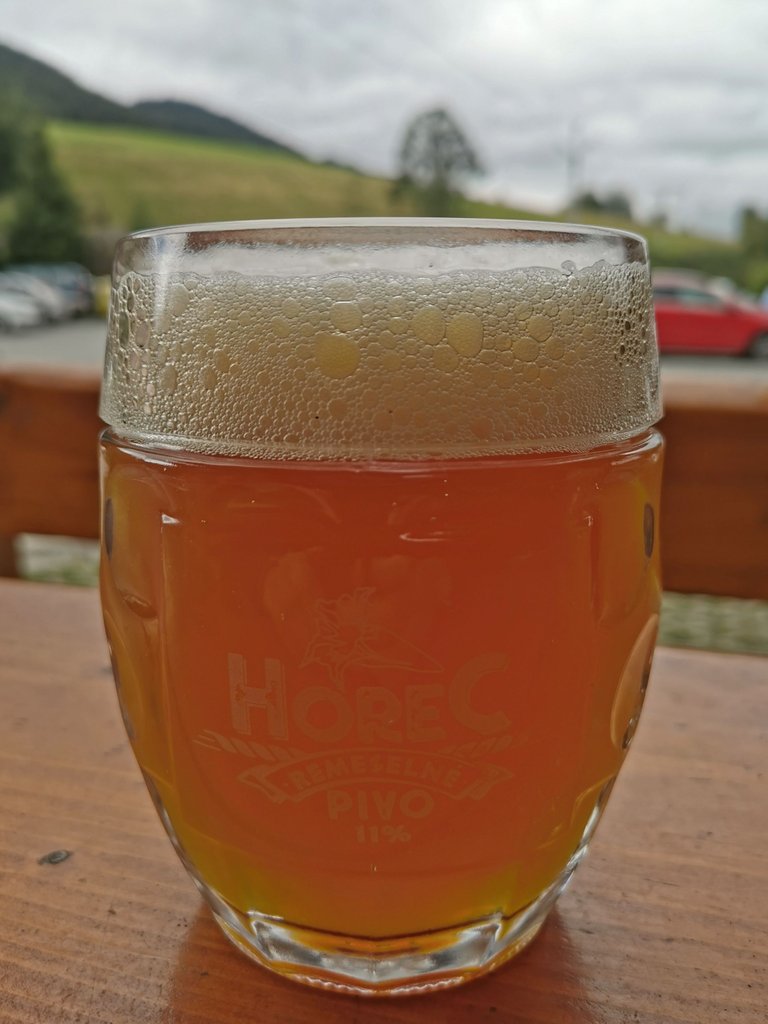 ---
Hlboký potok (translated as Deep brook).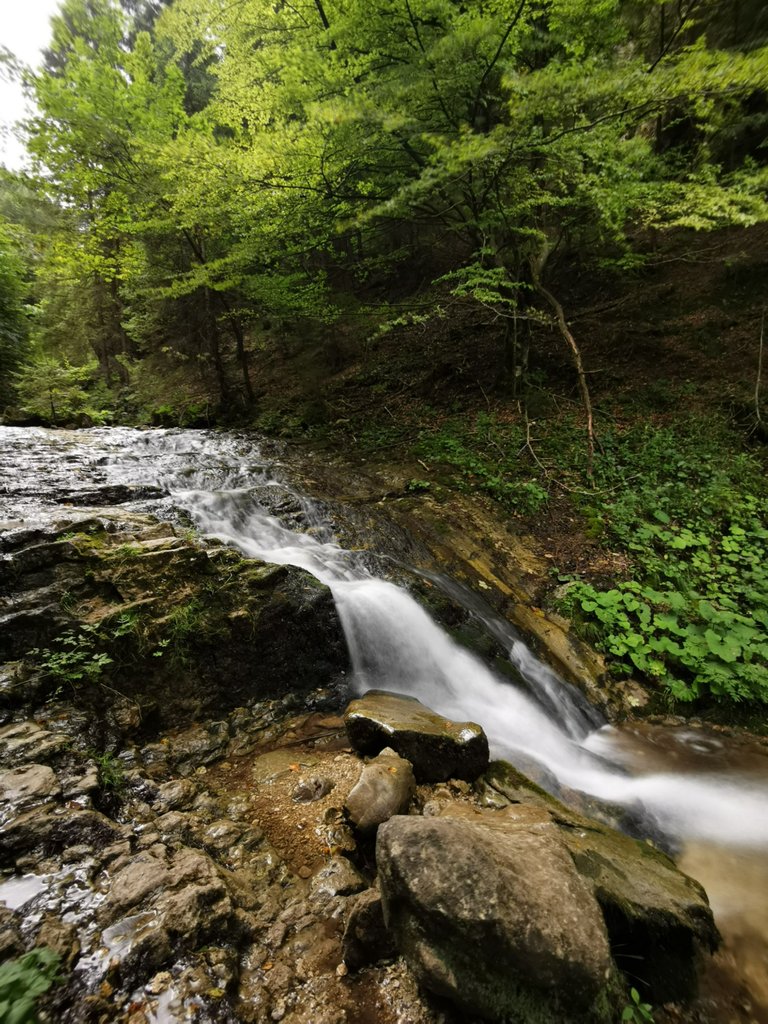 ---
Heading towards rock formations called Jánošíkové diery.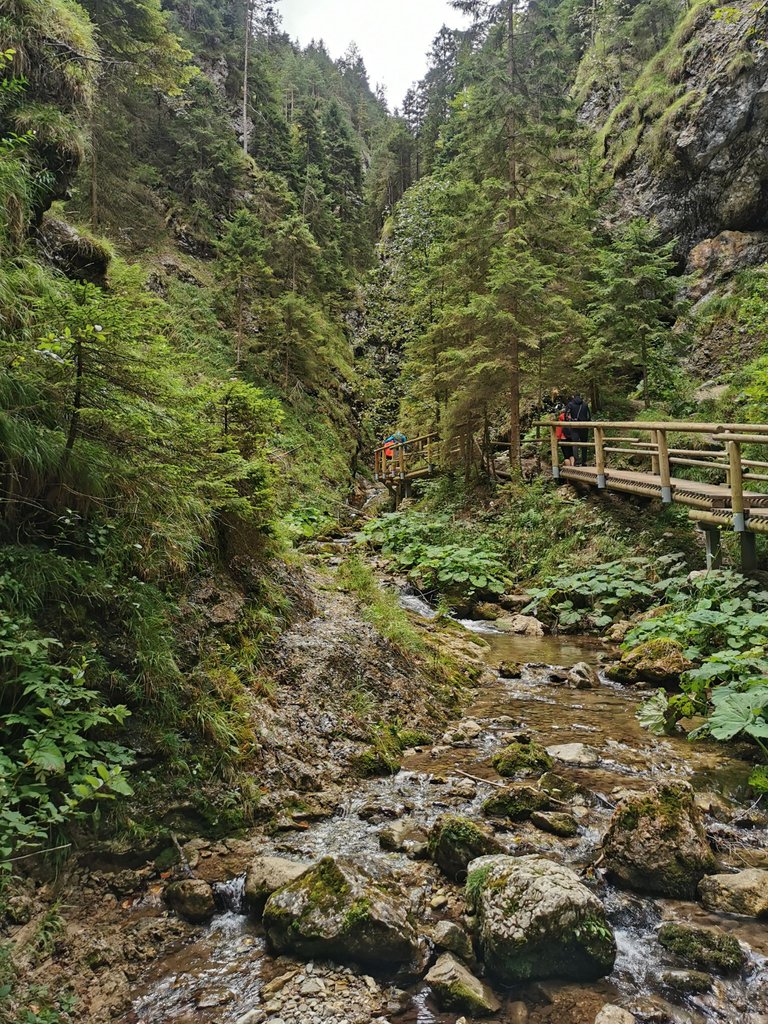 ---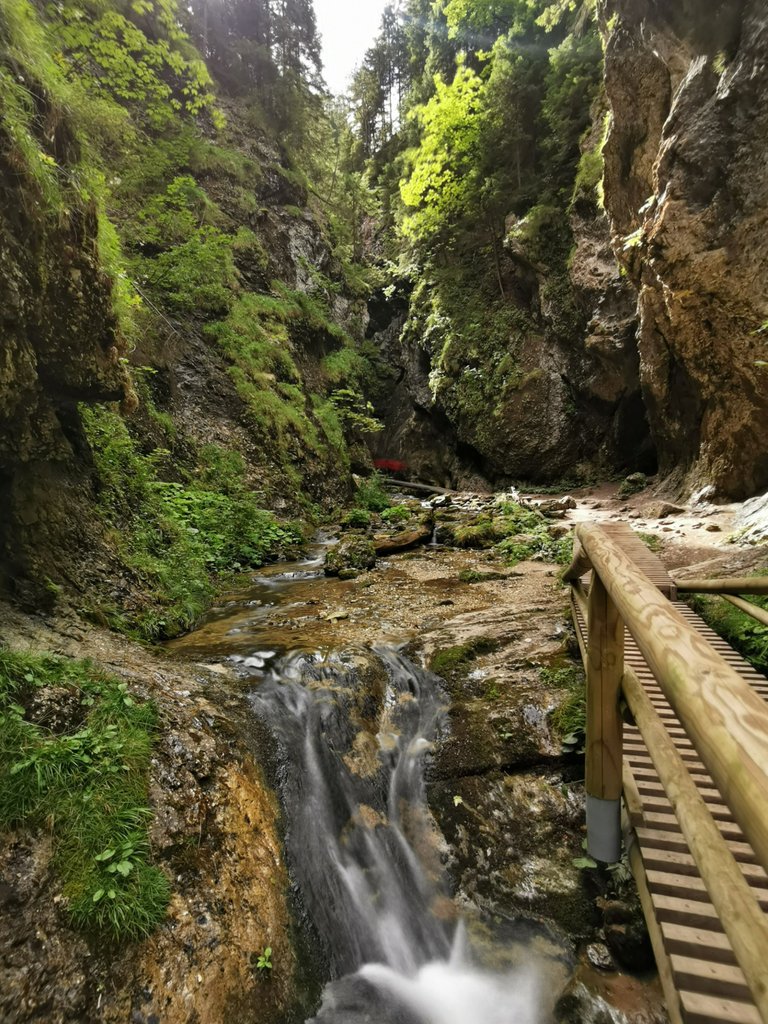 ---
Finally something special - this is one of those rock formations I mentioned before.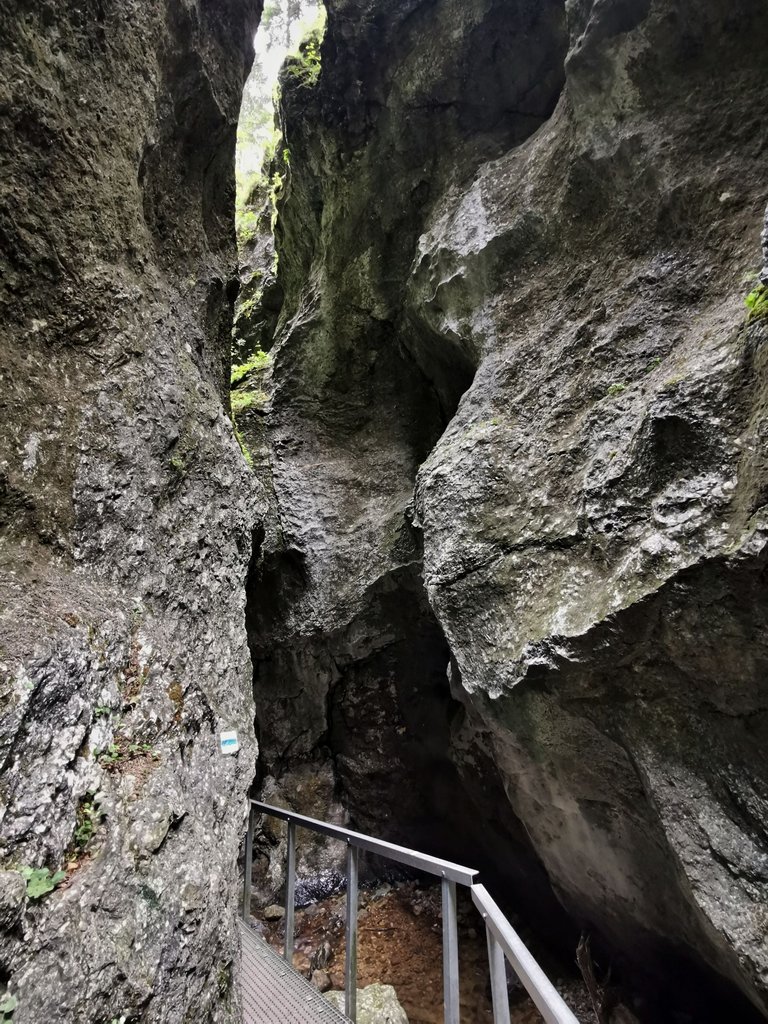 ---
This path is popular with tourists. In nice weather, it must be awfully crowded. Luckily, it is not the case today.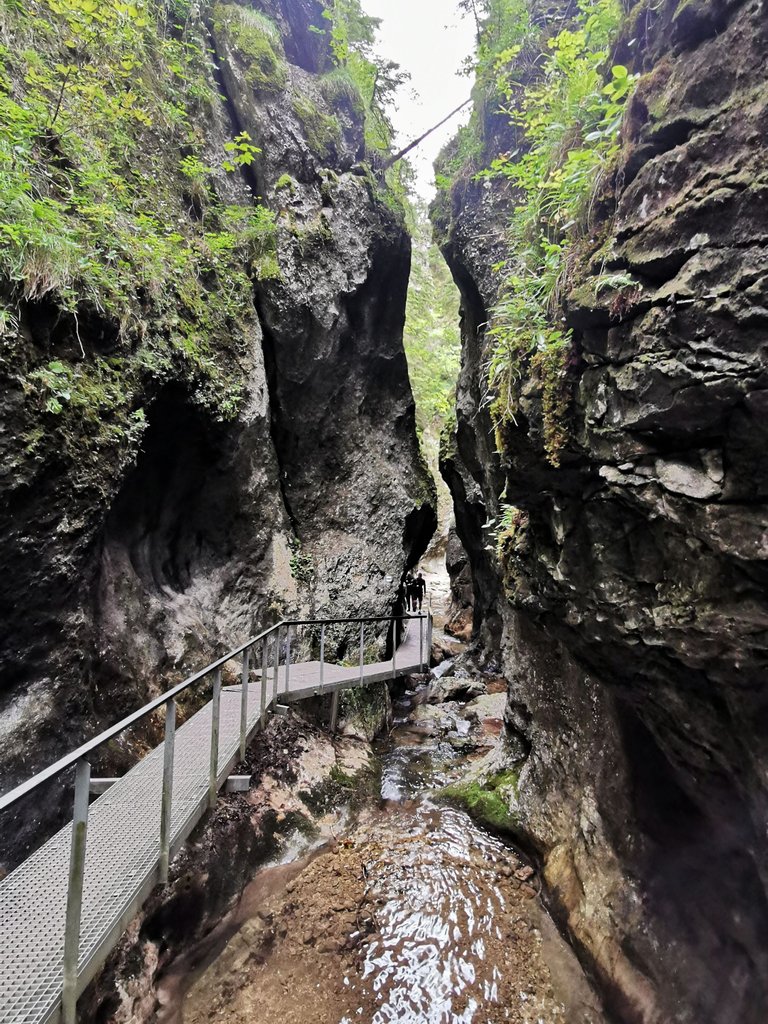 ---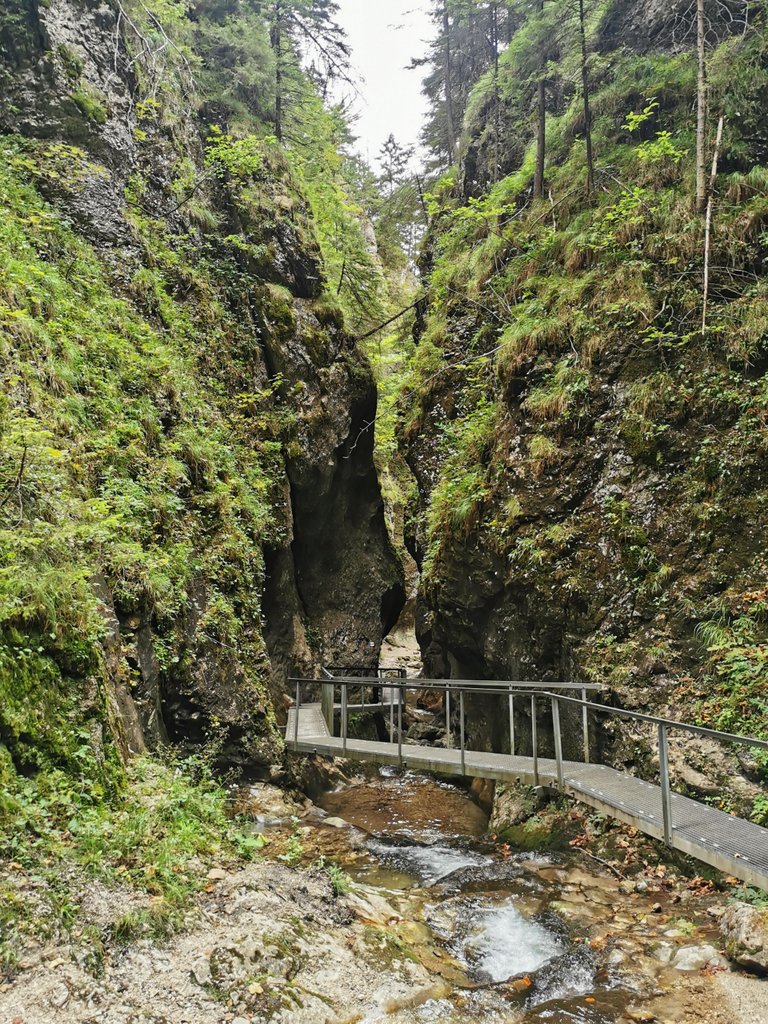 ---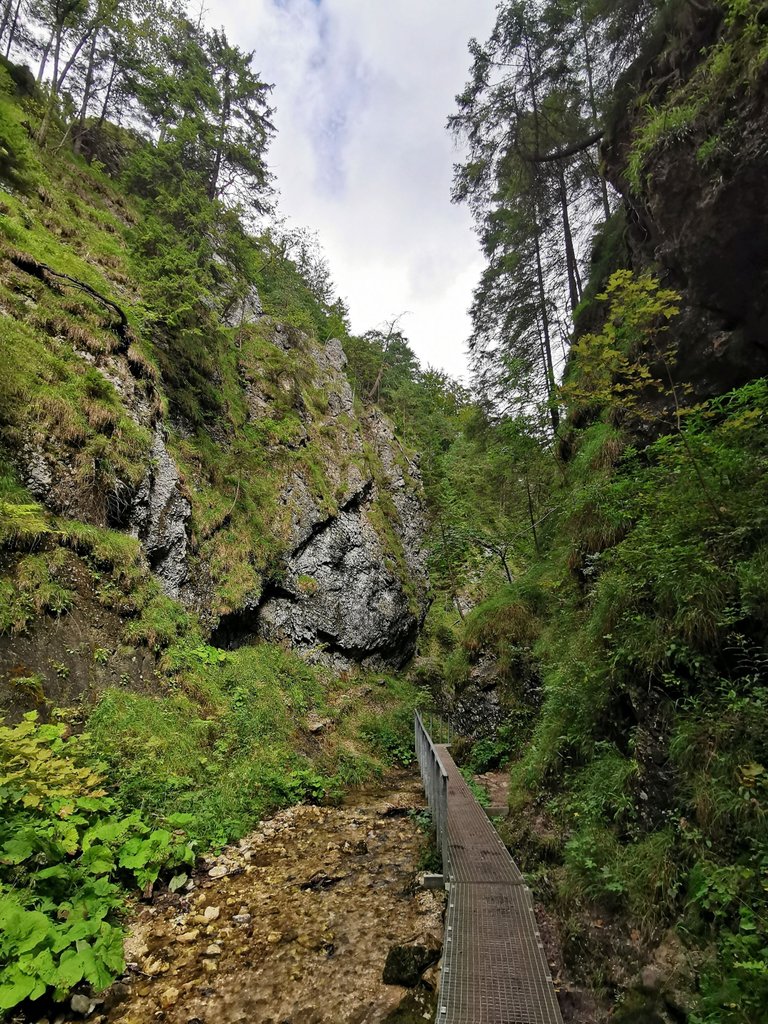 ---
Nice rock to climb!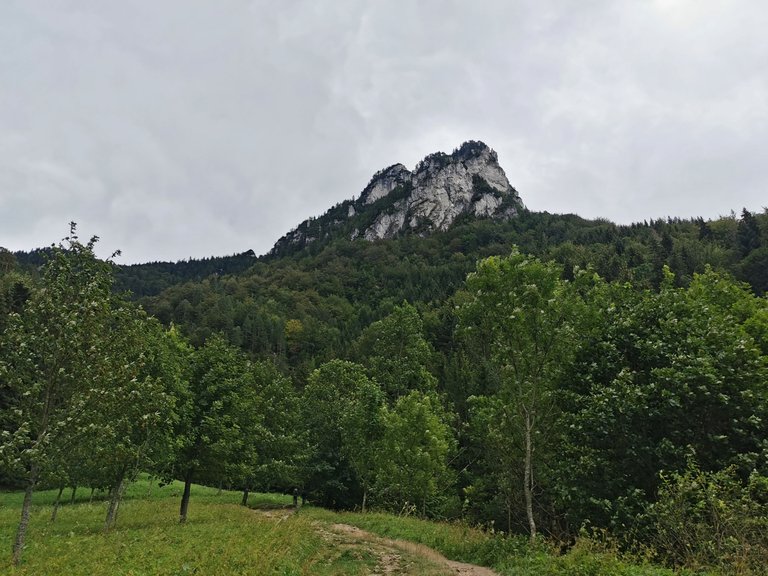 ---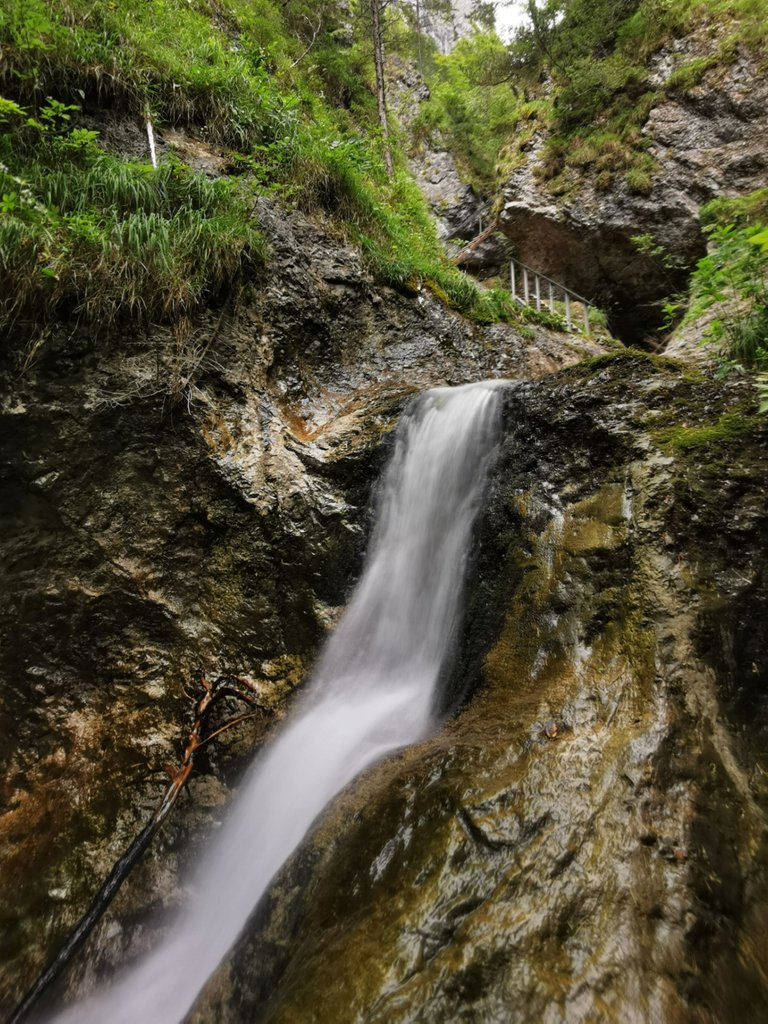 ---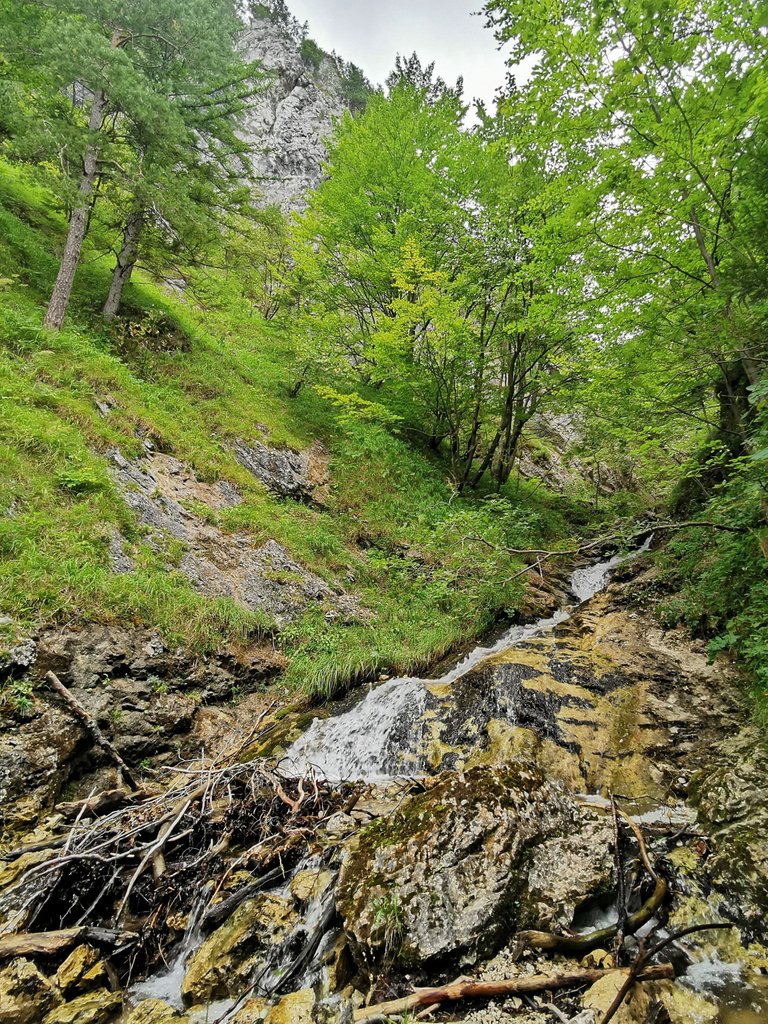 ---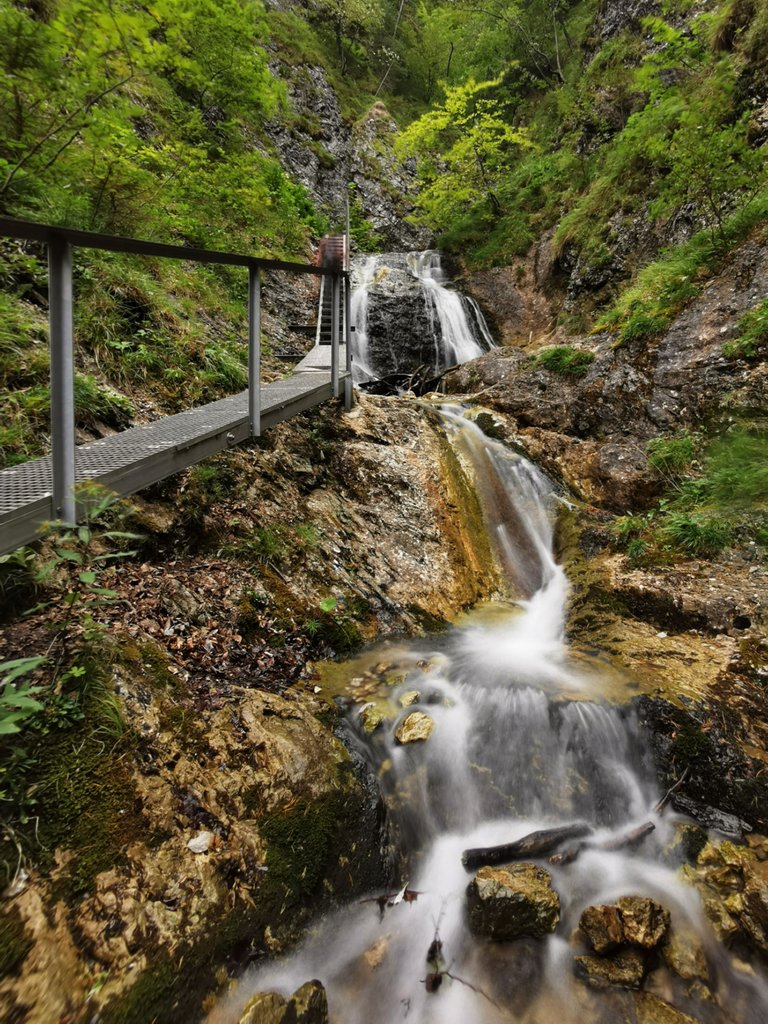 ---
---
Camouflage😁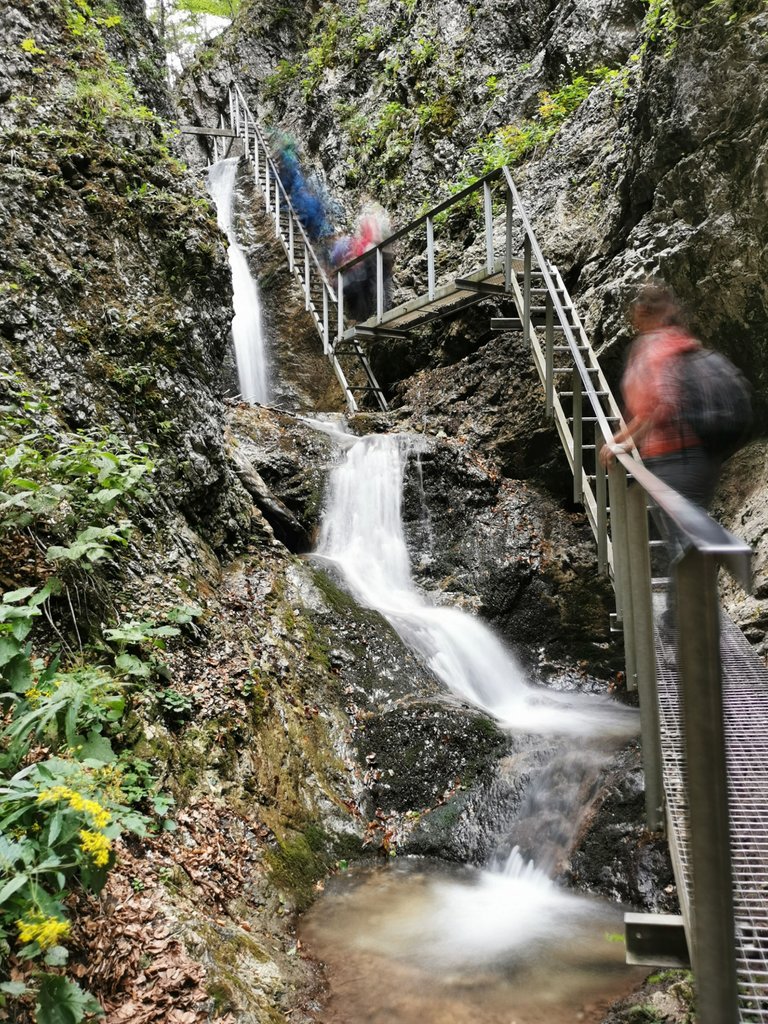 ---
Oh, it is getting tougher now.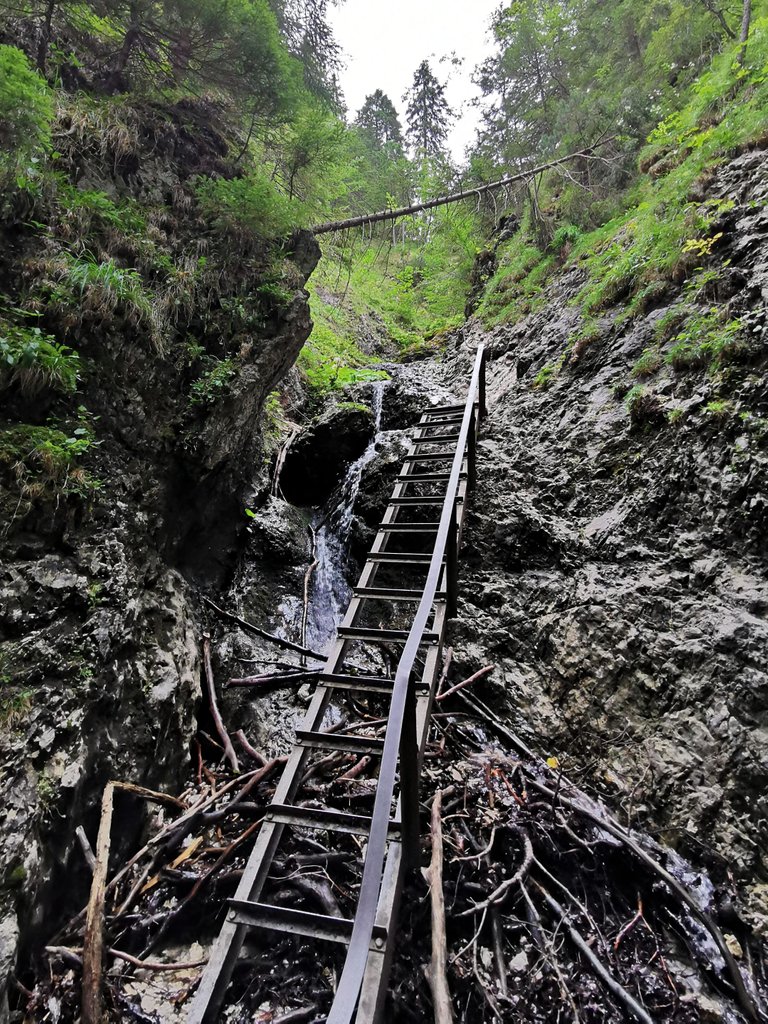 ---
Chains😍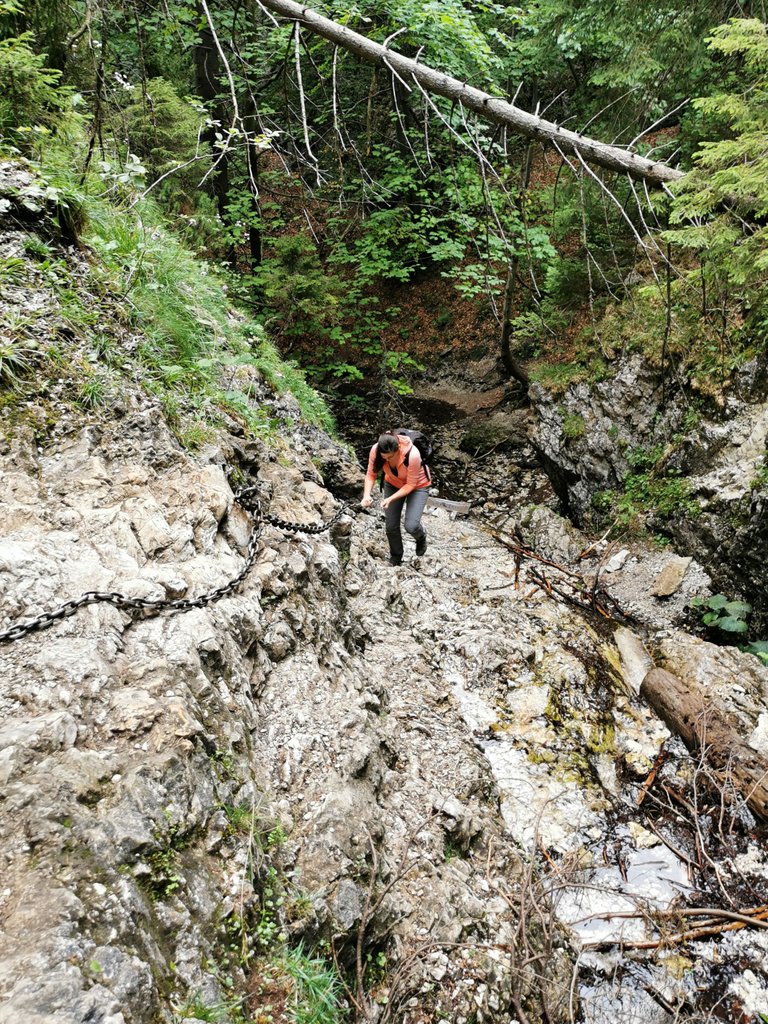 ---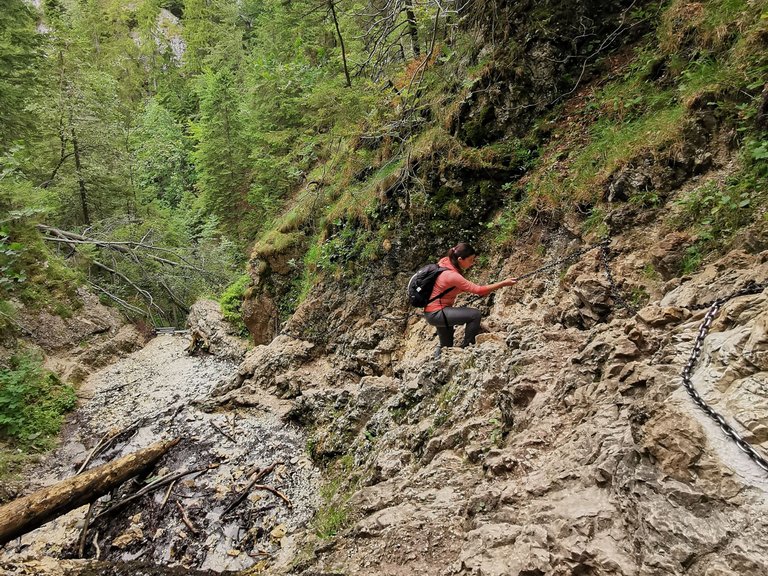 ---
Beautiful mountain pass, Medzirozsutce (1225m).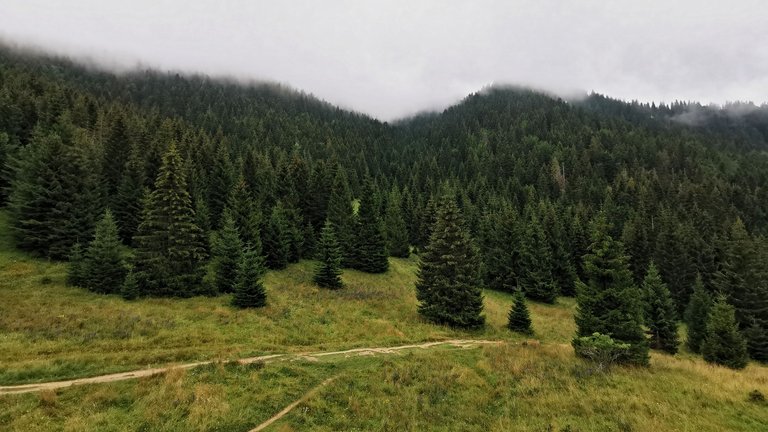 ---
---
There it is! Malý Rozsutec (1344m).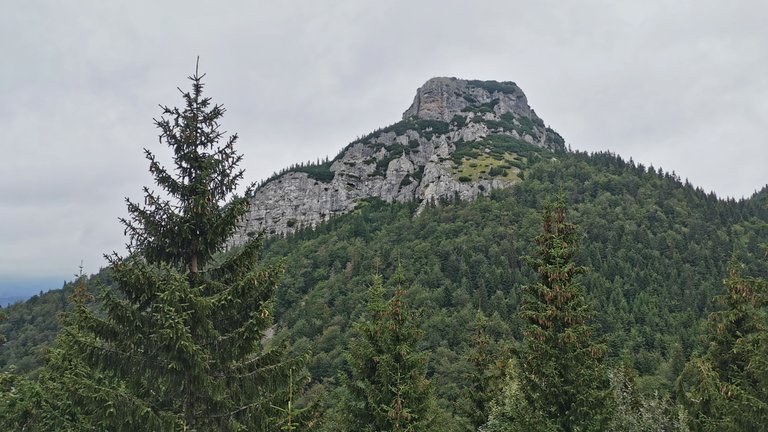 ---
Checking out views from different spot...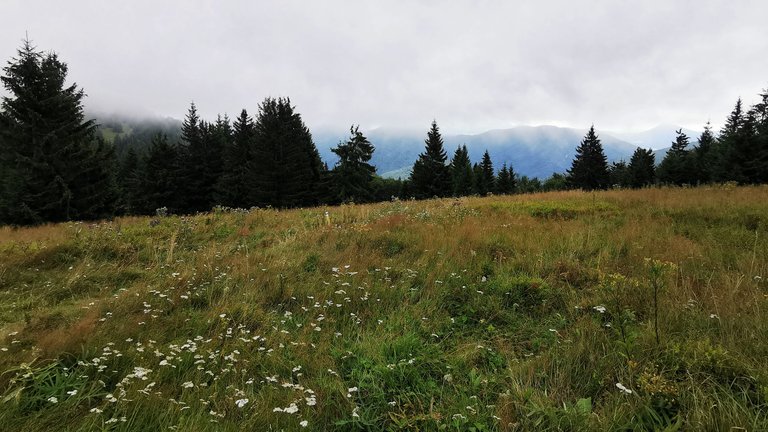 ---
Damn! 10 minutes later, the mountain (Malý Rozsutec) is gone! That is the magic of mountains😄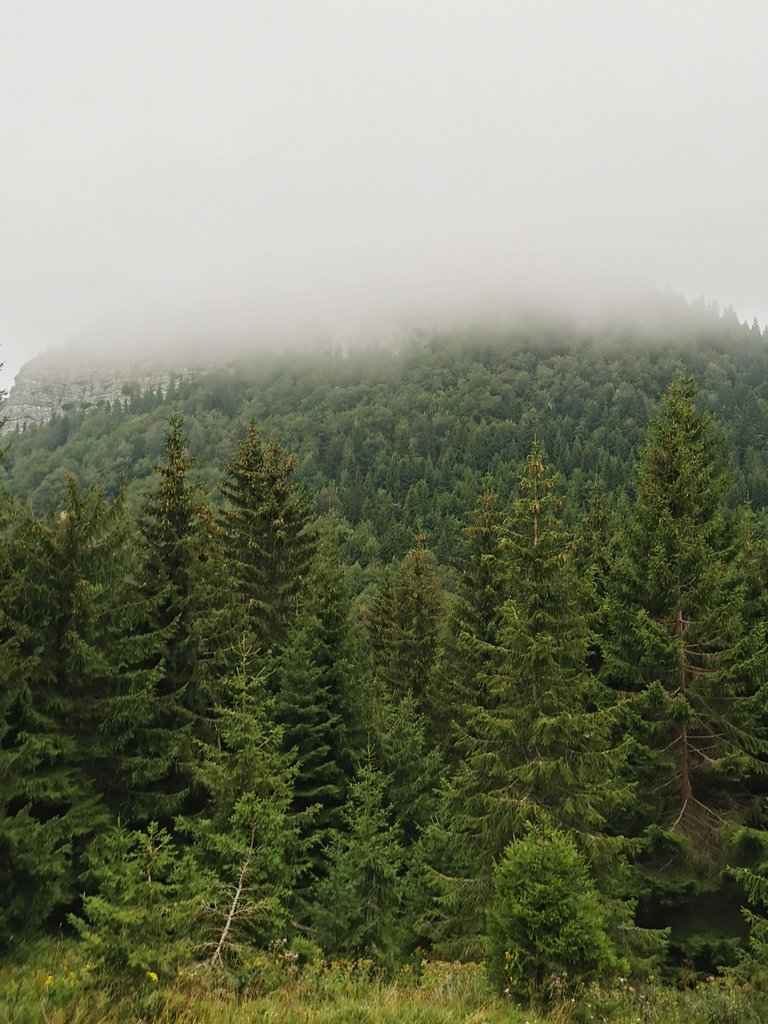 ---
This is the end of the first part of our trek we started back in August 2020. How did it go further? Did we reach the top of the mountain? Did we see anything? Did we slip? Did we...? Stay tuned as you will find that out in next episode.
In the meantime, don't forget to check out my Pinmapple profile to see all places I have visited on the map! See you on the mountain path😉