I rarely go to the city center of Tallinn. This is the capital of Estonia and I live in Tallinn but more in the suburban area. This time I had to attend a party and this involved going to the city center. I don't actually remember If I have done any posts at all from there during my time here, probably not.
I went there with an electric scooter to prevent taxi fares and rode next to the part where the old town is. I stopped for a second because it was beautiful to look at. The sun was also going down and the lighting was beautiful on the buildings. After riding away I thought why didn't I take any shots. Fortunately, I got another chance during the sunrise in the morning hours when I came through the same area, it was just as beautiful and now I took some photos too with a phone.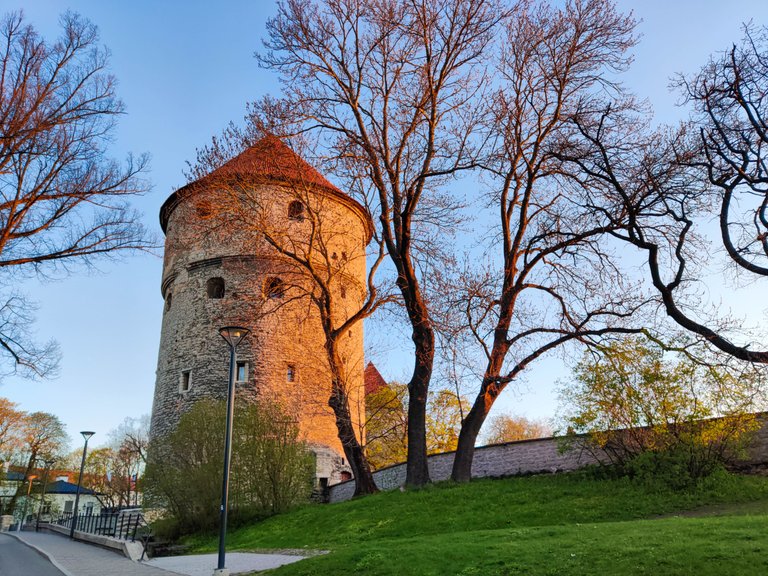 This is right at the border of the old town, near freedom square.
It looks like the church is under construction.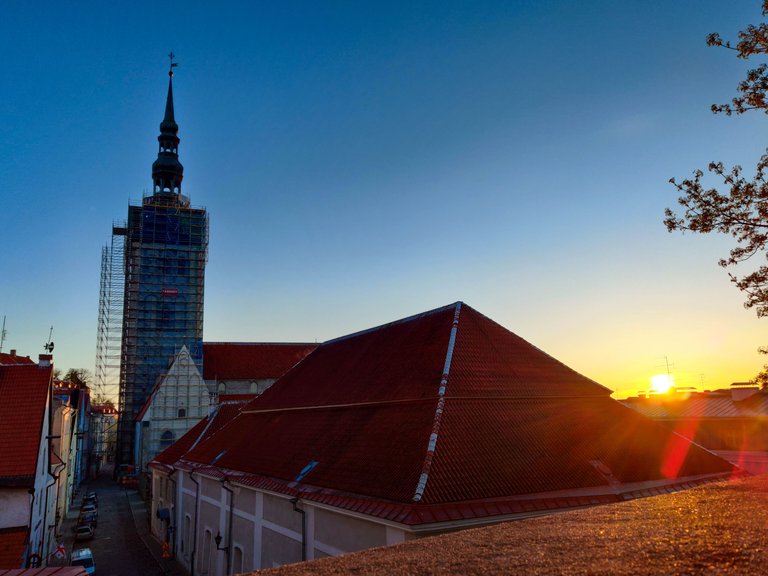 ---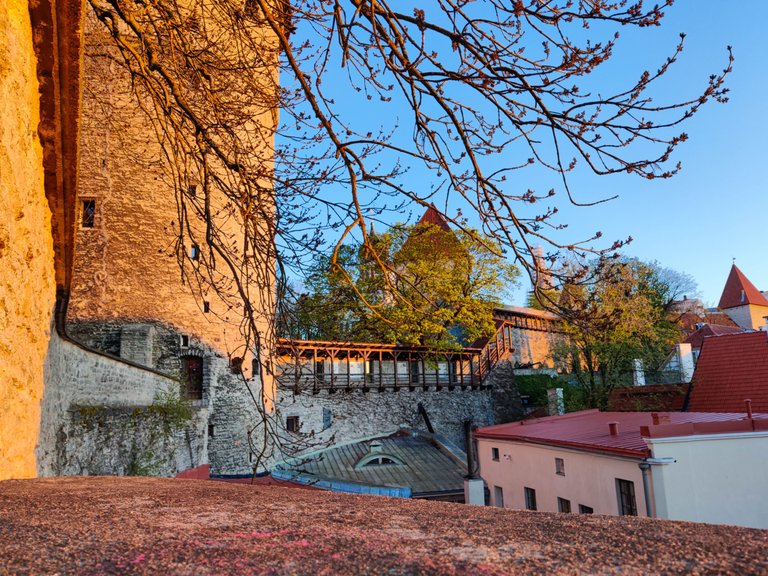 ---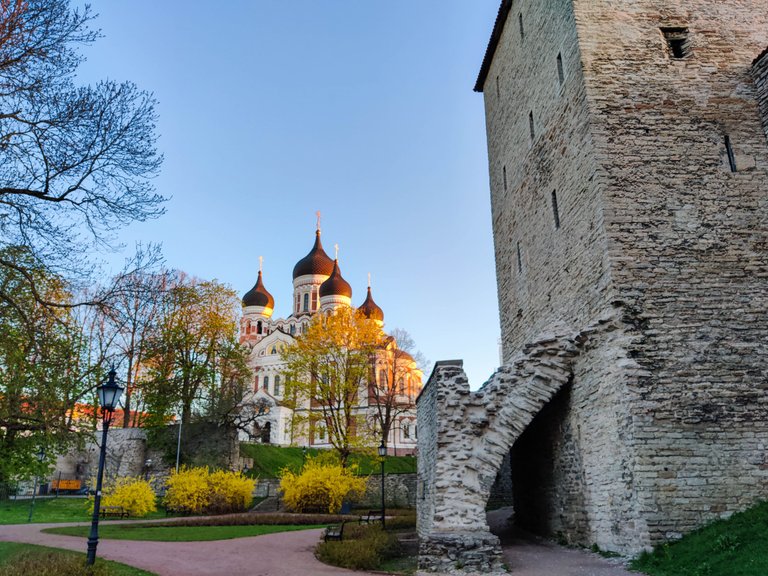 ---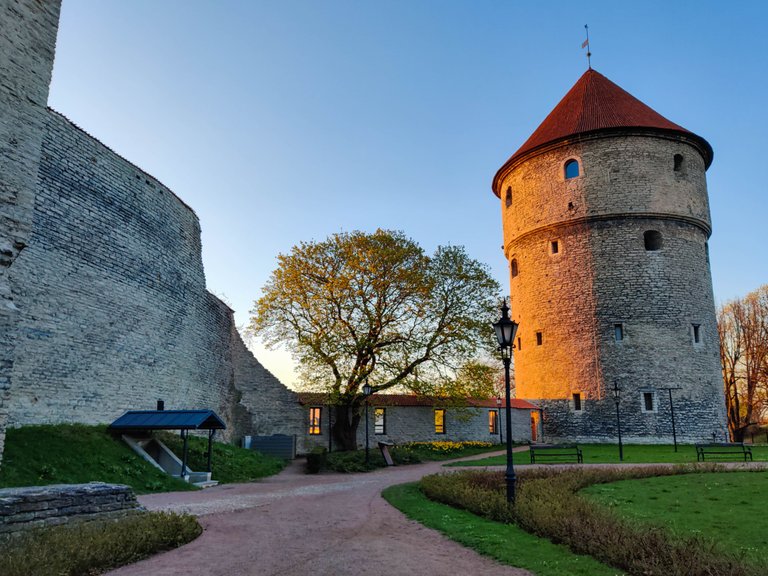 ---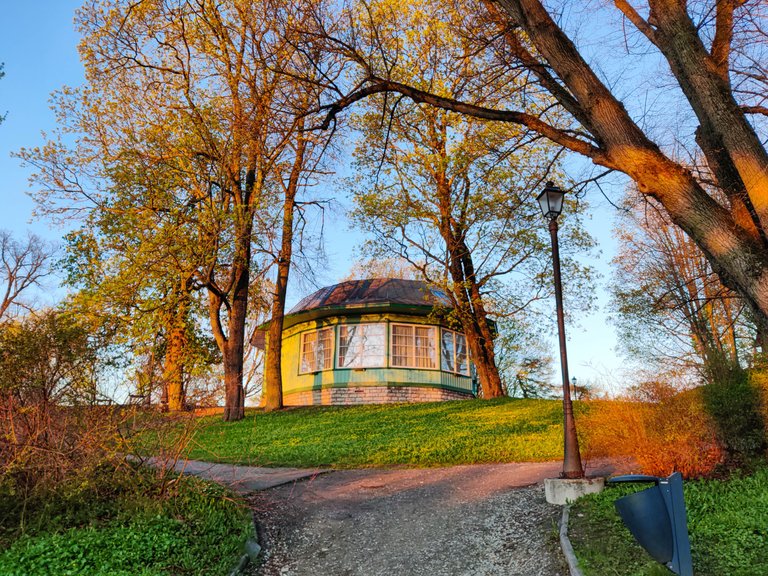 ---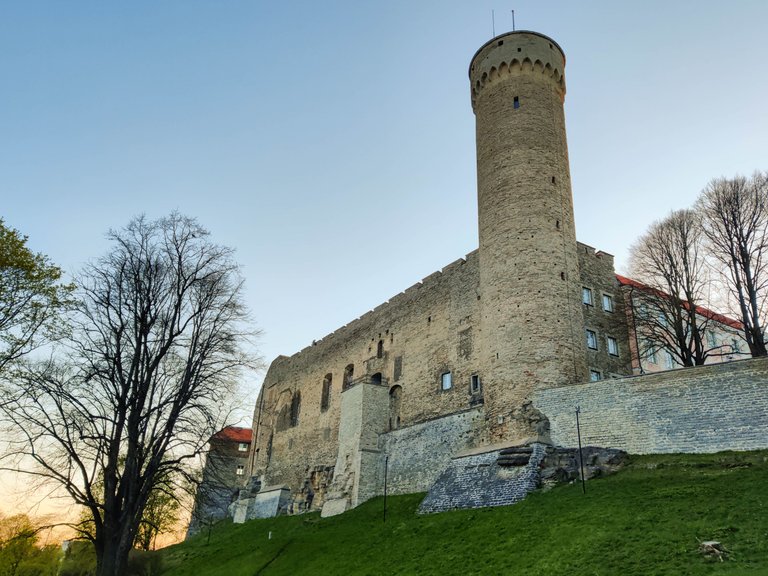 The last one is a random shot taken near my home, through the leaves into a sunrise.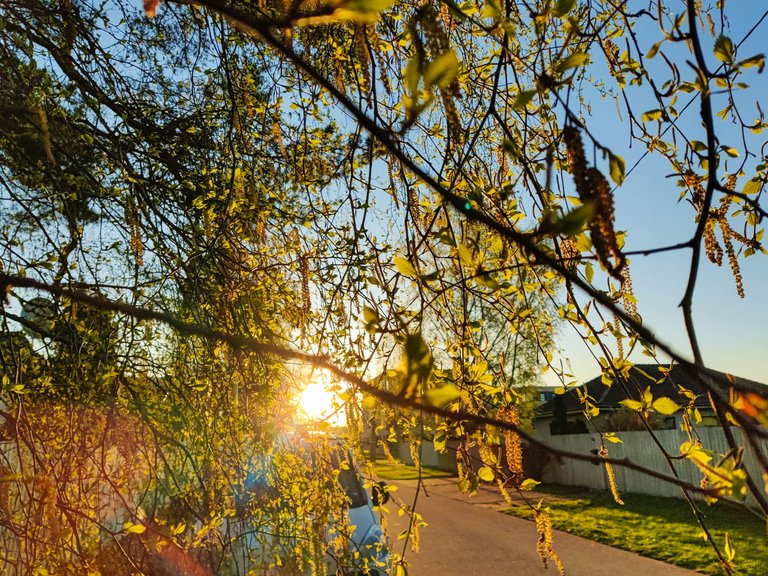 I should definitely go to the old town and take some photos with a proper camera at some point. The question is when. I'm just having a lack of motivation to go there just for the lulz but I really should. I usually take my home city for granted and never relly look around if I'm in the area.
---
---
---