A couple of weeks ago when I traveled at Hiiumaa we got under heavy rain while we were on the road. Fortunately, it wasn't too long an event and soon it cleared up. I pulled up on a nearby beach on Kõpu peninsula. The sun came out and cast a nice light on the trees that were still dripping from the rain.
Here are some pictures I took on the location.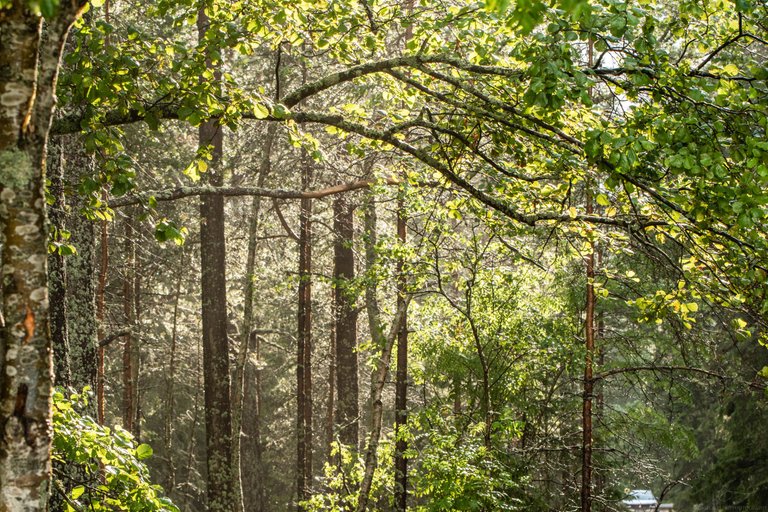 ---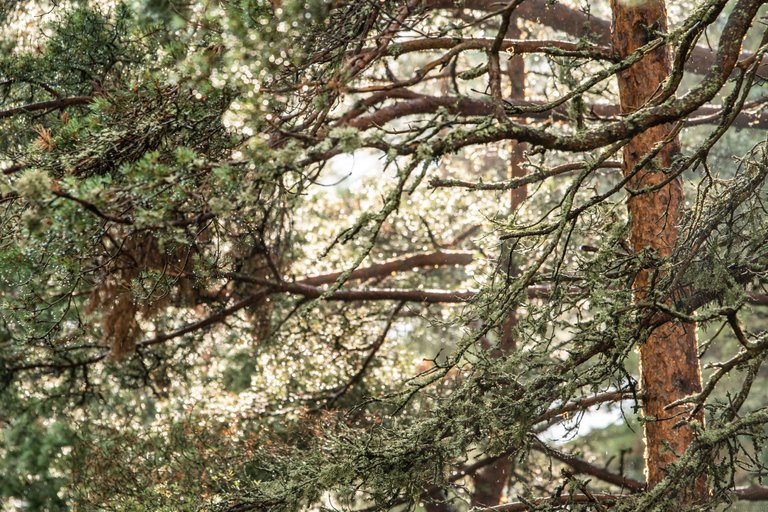 ---
---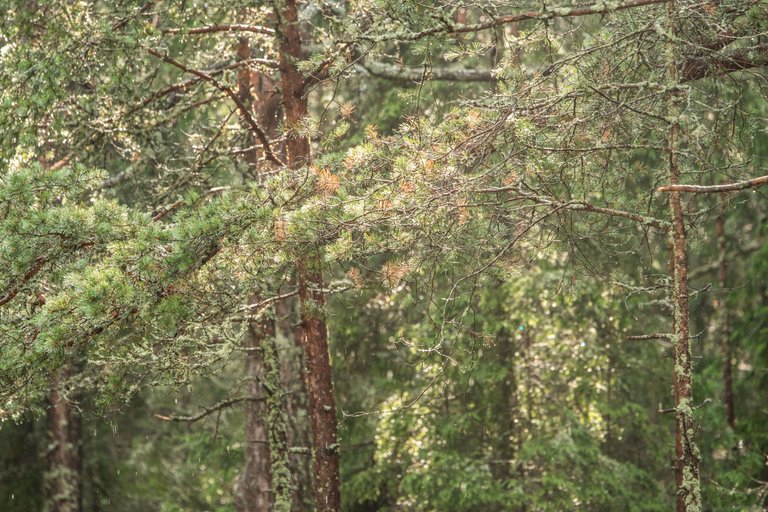 ---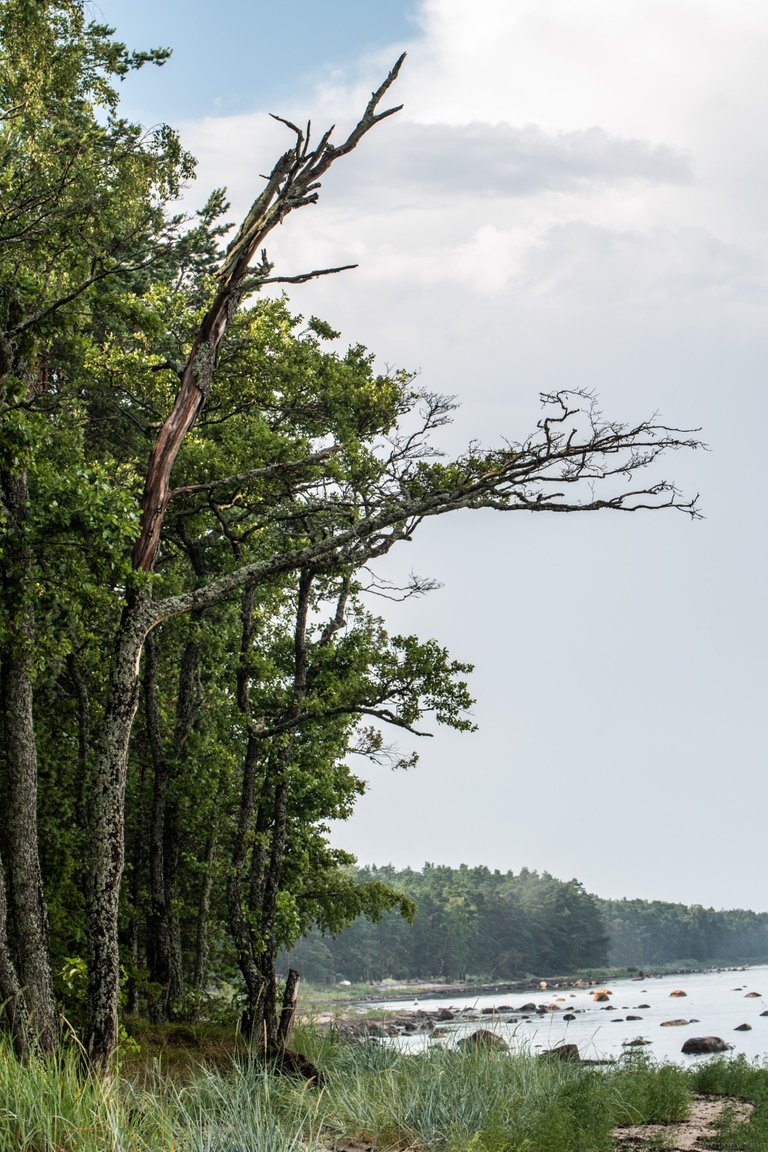 ---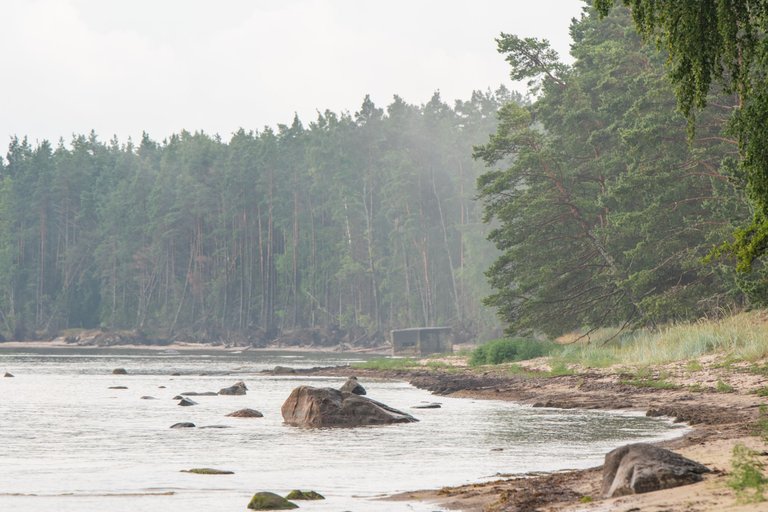 There was also this cool rainbow on the sea.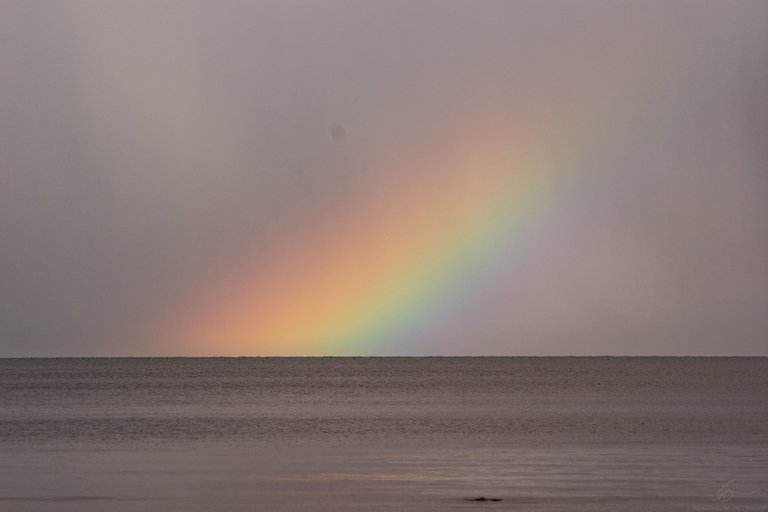 ---
---
---