Last Sunday, I went to play disc golf in Laulasmaa, Estonia. I wanted to go there because its right next to a beautiful beach so we can go there after the game.
I didnt really notice how quiet it was outside before, that is until I went to this beach. There was no wind, total calmness and very quiet, you could only hear birds chirping. This is unusual because you mostly have some wind and especially in the beach but on this evening there wasn't at all.
Took some shots with a phone.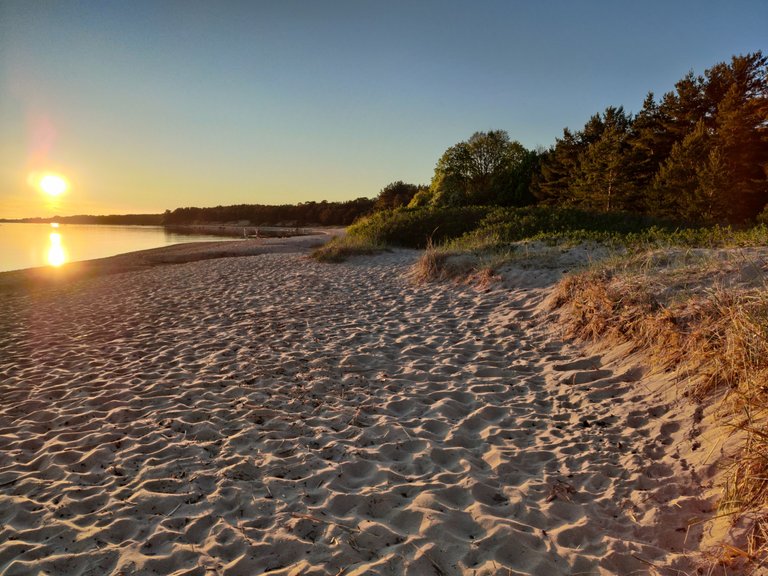 As you can see, the sea is like a mirror. Not a single even a small wave to be seen apart waters own natural movement. I dont know when I last saw sea as calm as this. Probably on Iceland, there was one very calm moment.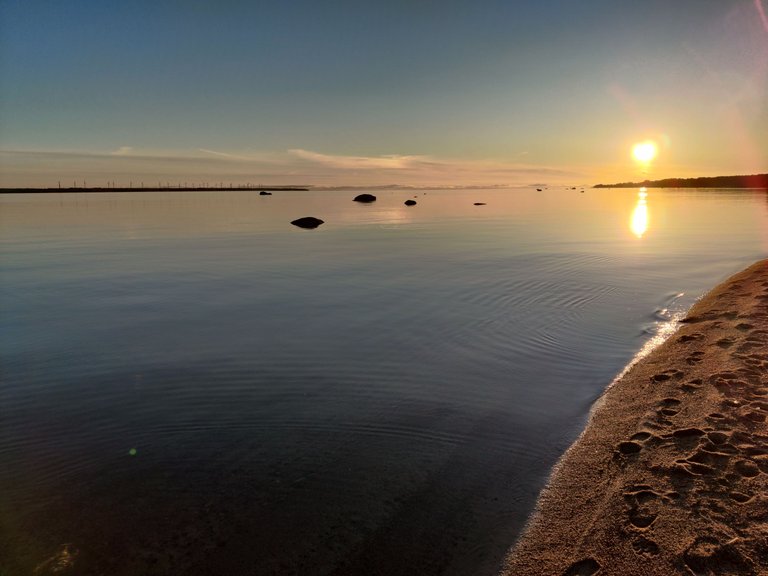 ---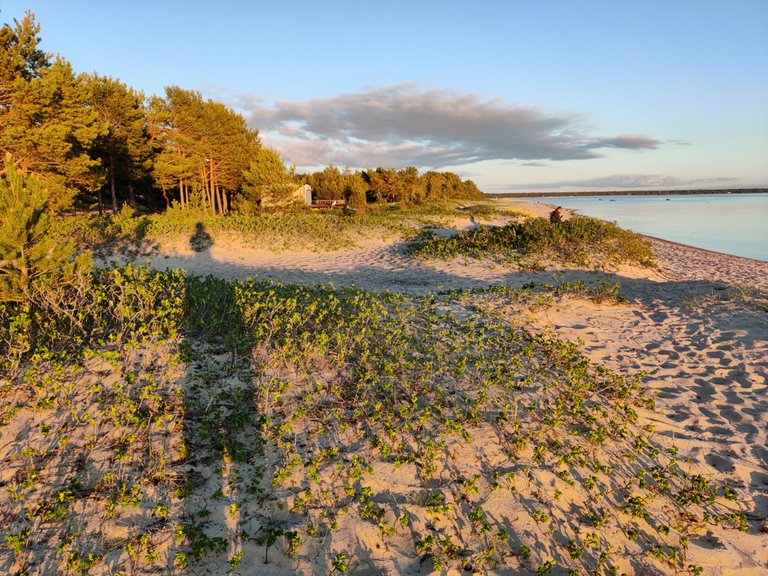 I hope I can see a day or two like this again this year when in the beach.I`d like to take some shots with a camera too.