I always love to see some colors in nature. Here I'm in my backyard and decided to capture some of the flowers that have started blooming. Spring is probably the most colorful time in my garden because the most colorful flowers tend to bloom around this time.
I wish I had a macro lens to really get close to these flowers, I would love to experiment with macro but I had to manage with my 70-200mm telephoto lens.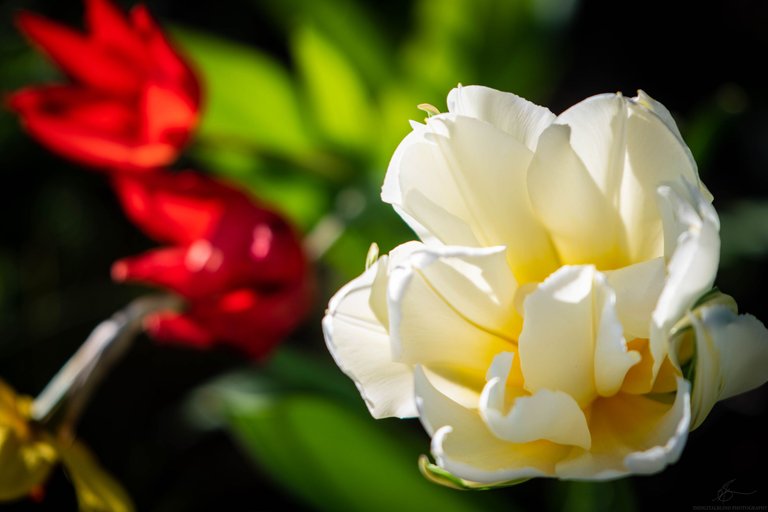 ---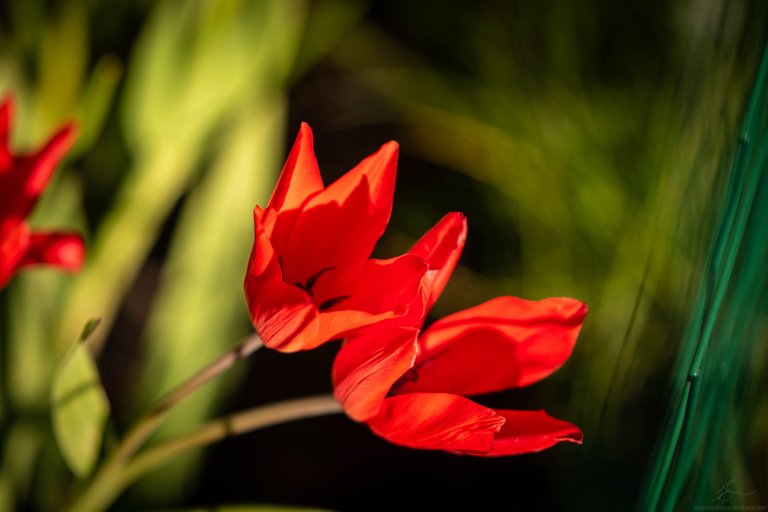 ---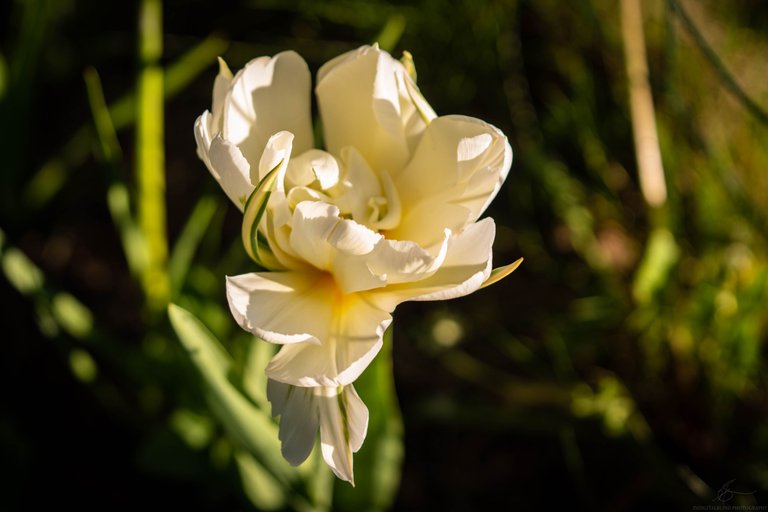 ---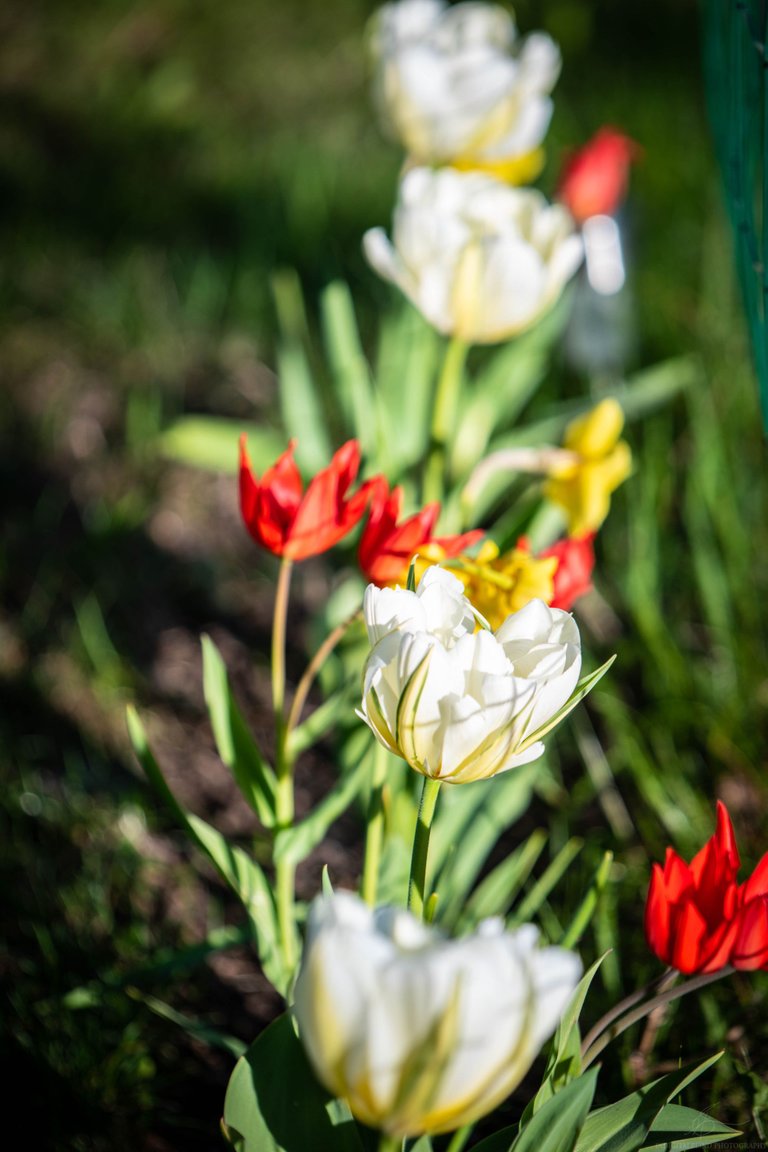 There is a bug in the flower. I didn't see it when I took the photo but noticed it just now when I edited the picture.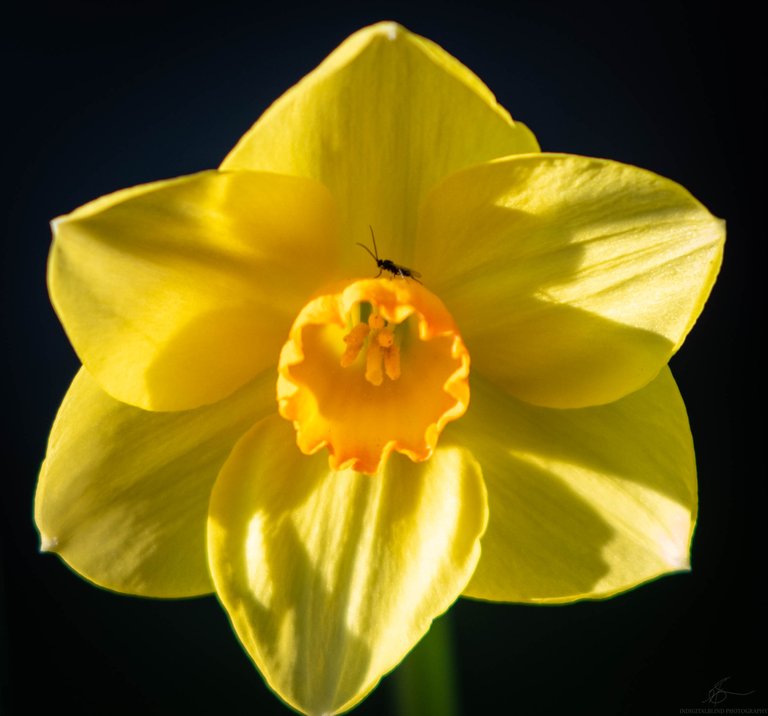 ---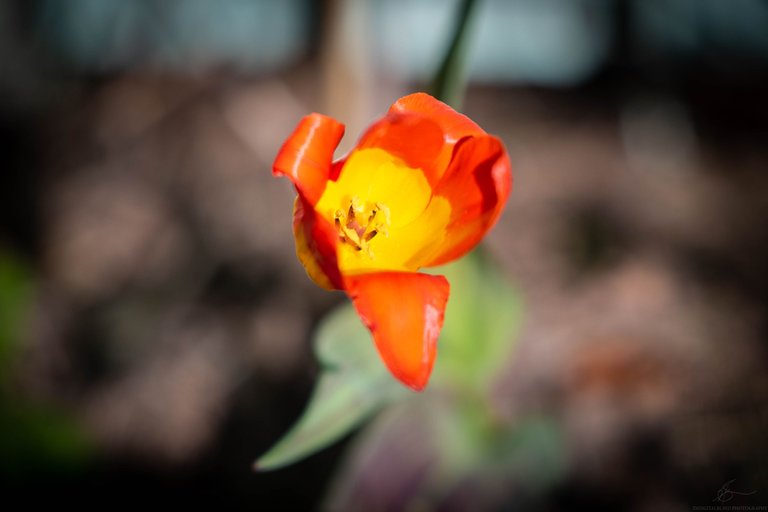 ---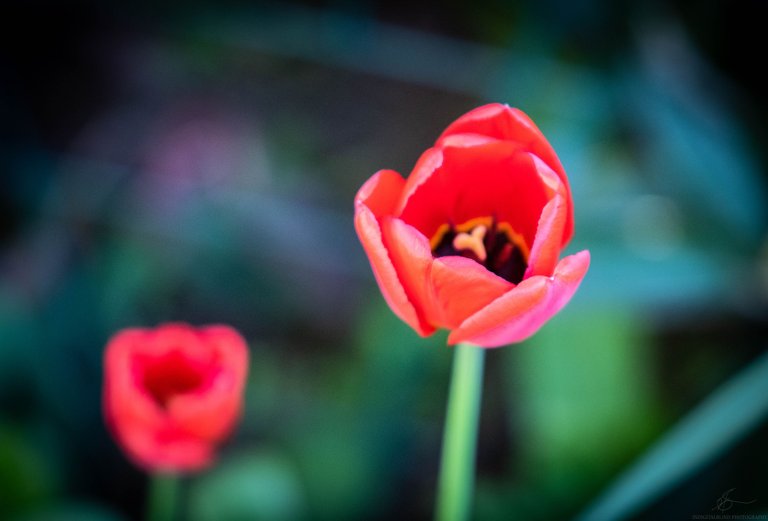 Always fun to photograph flowers and the results are often really beautiful!
---
---
---