Hi Photography Lover. It's been awhile for me doing posting to a hive community. Last I check, its been 4 months ago. Towards the end of last year, its been really hard for me to focus on writing as I'm quite busy with the end of year work piles. Now, I'm trying to find that balance between doing the my work and writing again.
Just recently, I found out from one of the Tiktok video about a particular photographer doing his photo grading using Davinci Resolve. Usually, this software were used for video editing and I just recently migrated from Adobe Premiere Pro to this software the second half of last year. It takes quite awhile for me to get used to the new interface and the shortcut button because its totally different from what I used to. The main reason for me to do this switch is because of the software stability and it has a fully functioning free version. Since then, I've been using this software for all of my video works.
And just recently as I have mention above, this software can also be used to edit photos. Well, this software were not built for photo editing entirely and I still used Adobe Photoshop & Capture One Pro to process the raw files and portrait retouch. After this process from photoshop and capture one, only then I import the process photo to Davinci Resolve to do the color grading. Davinci Resolve are known for the color grading feature which I found very powerful. Photoshop can also do the color grading but if you want that movies cinematic look on the photo's, its actually easier to grade it in Davinci Resolve. And this is what I have been doing these past few days, experimenting with the photo that I have in my database. Here's a few photo that I have experiment with using Davinci Resolve.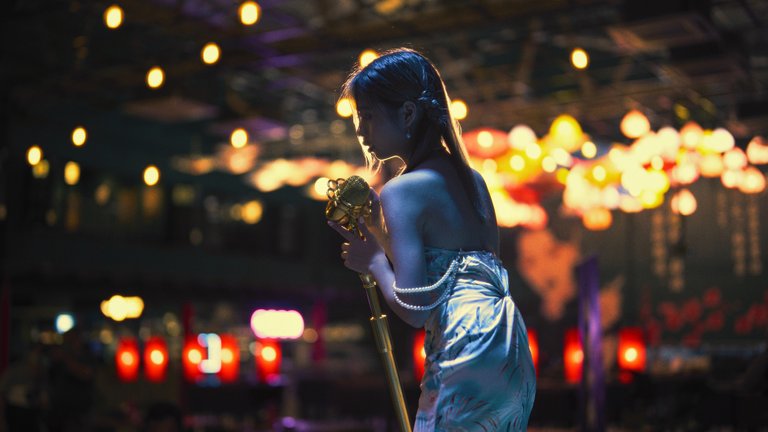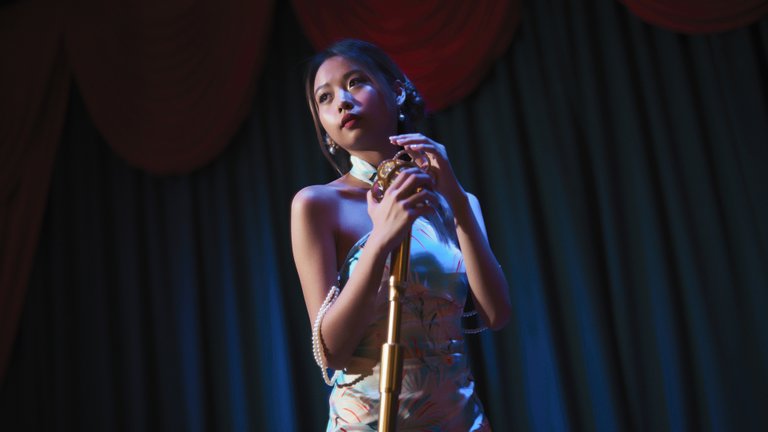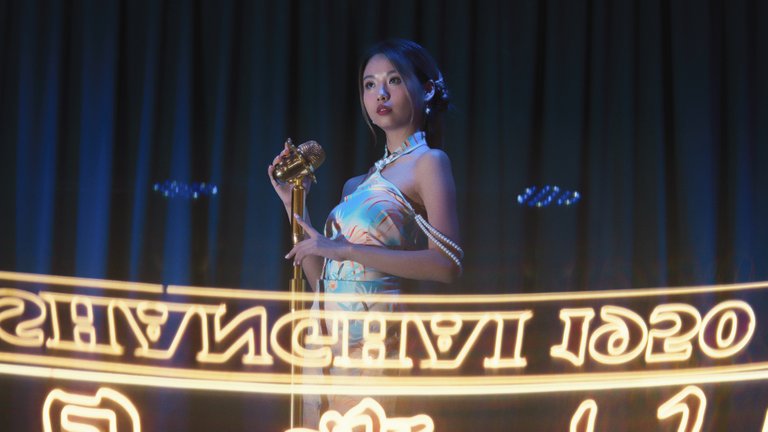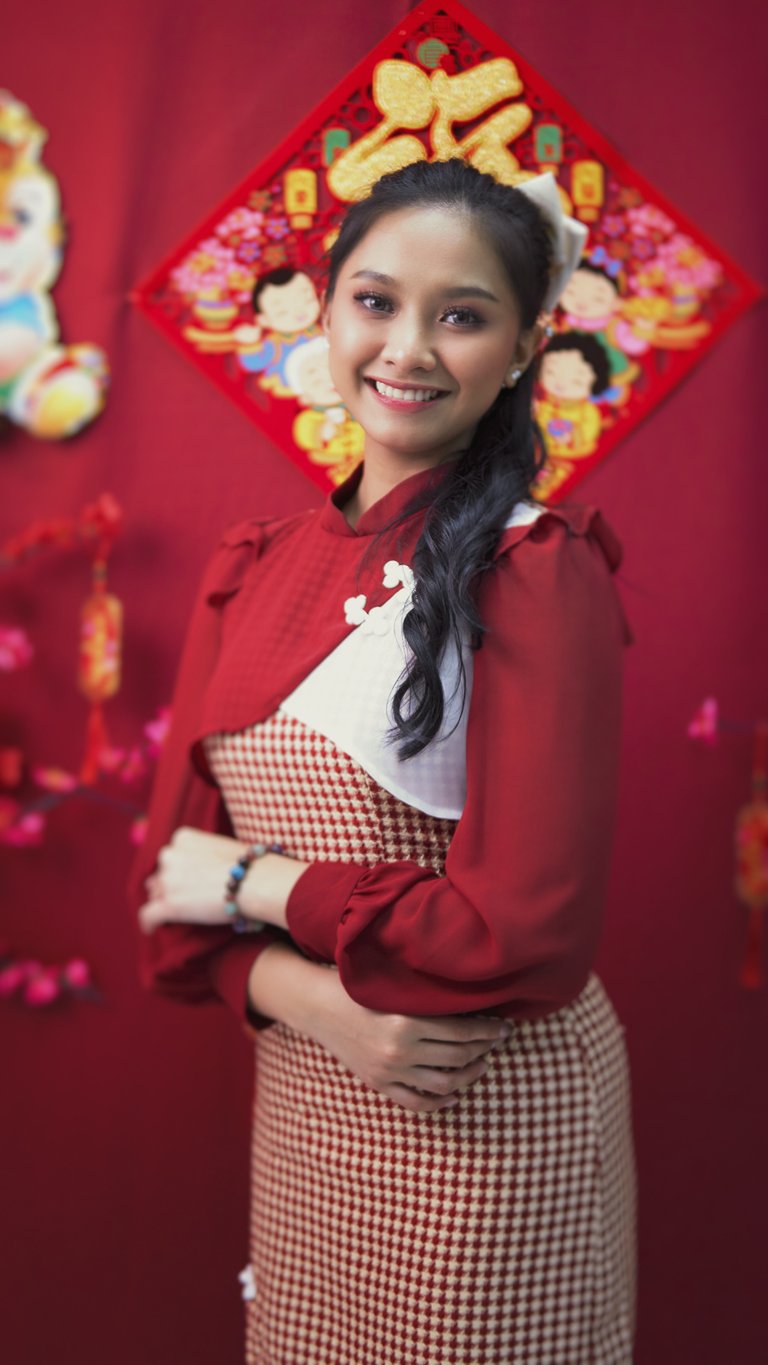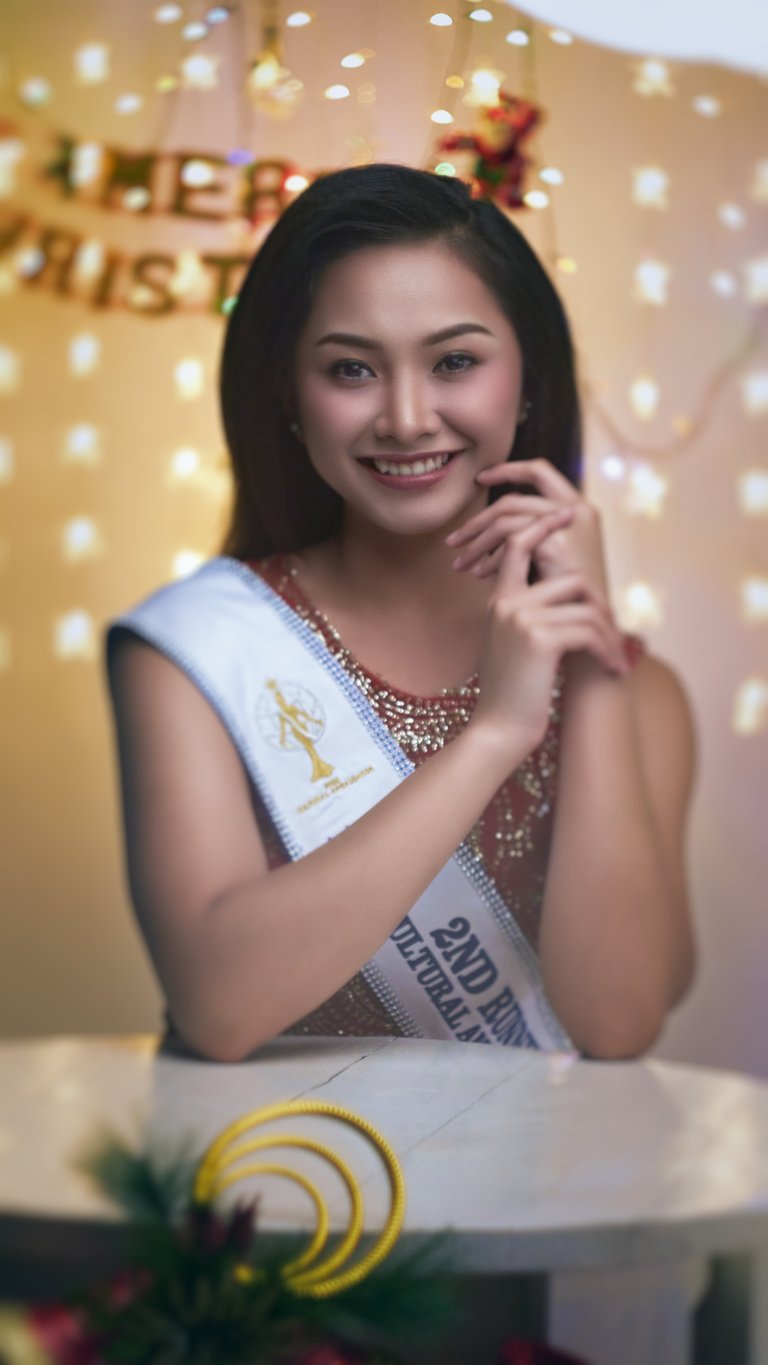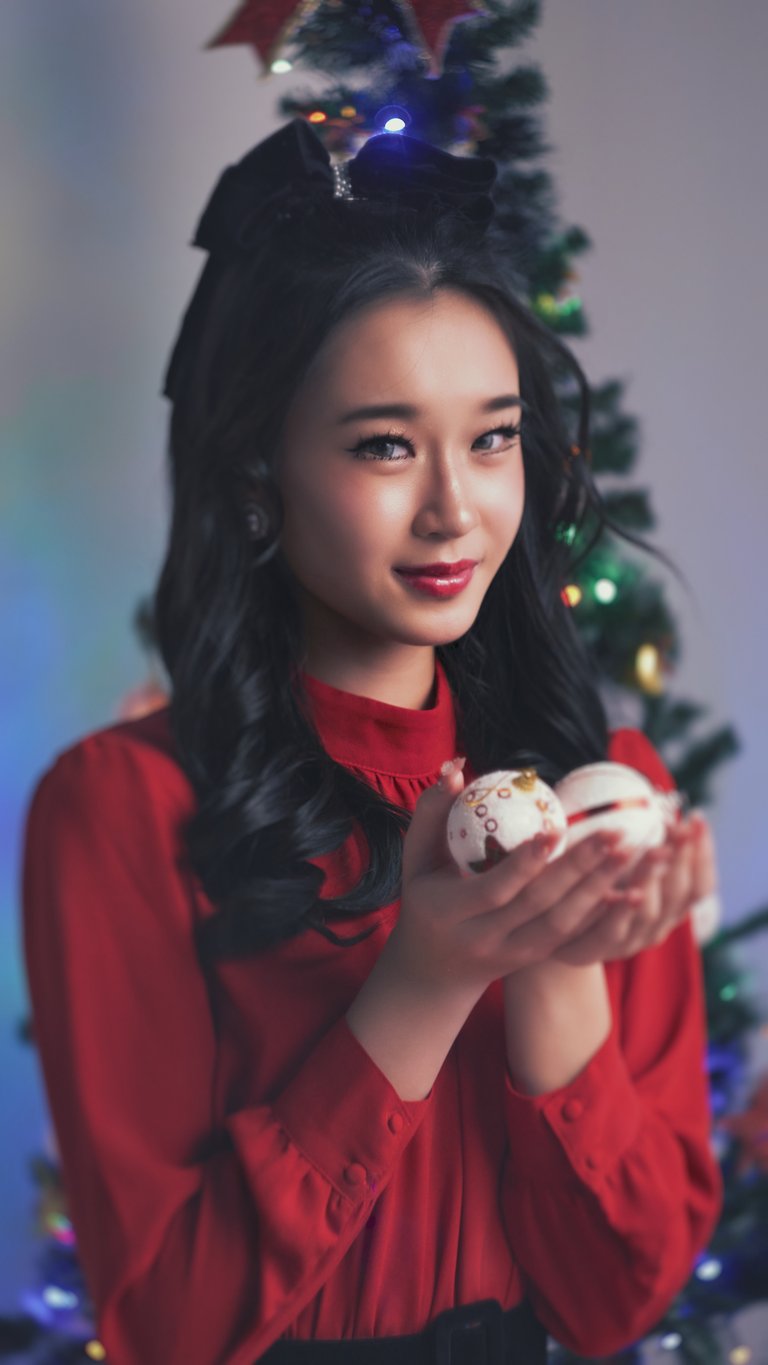 I'm actually very amazed by the color control in Davinci Resolve. I'm only scratching the surface of the feature and there's still a lot more that can be done within this software. Editing color with this, I tend to love the soft look that a movie have and I try to get that feel within this experiment. One more thing that I have yet to find out is how to export this photo in high resolution and suitable for printing if possible. So far, the last 3 photo's that I uploaded seems to be pixelated compare to the first 3 photo's. I'll be experimenting again with the export setting to get the desirable output. Until the next post, have a great weekend ahead everyone.
p/s: Anticipating @tommyl33 work using Davinci Resolve as he too has started to explore editing photo with this software just recently 😸
| Photographer | @gideongys |
| --- | --- |
| Equipment | Sony A7IV / Sony a6400 / FE 50mm F1.2GM / Sigma 30mm F1.4 |
| ------------ | ------------ |
| Software | Capture One Pro 23 / Adobe Photoshop CC / Davinci Resolve 18 |