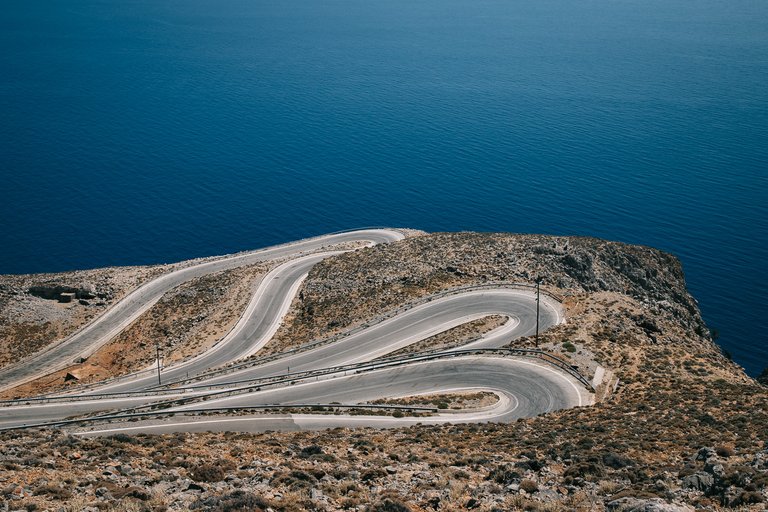 Roaming Crete will reward you with breathtaking landscapes and amazing experiences. But it has a price to be paid and I am not talking about the petrol price :) In brief it can be summarised in the first two pictures of this post. Driving in (let's say it polite) quite challenging roads and crossing bare and arid land in temperatures that reminds Sahara dessert (which is actually a few miles to the south from here).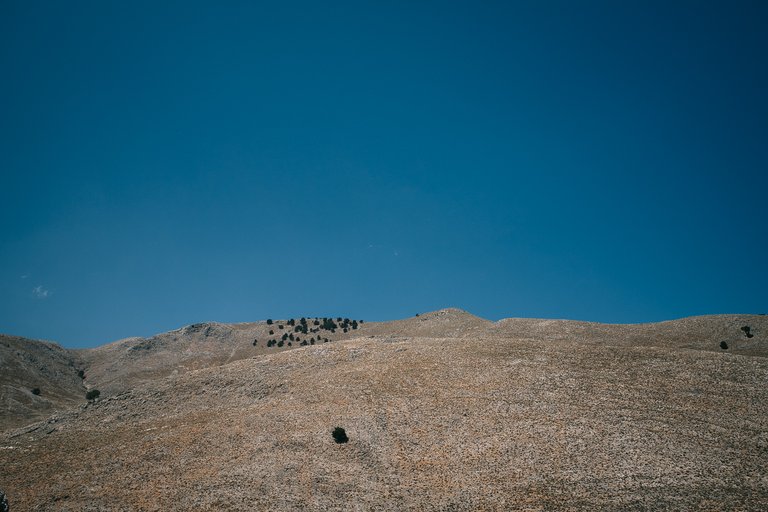 ---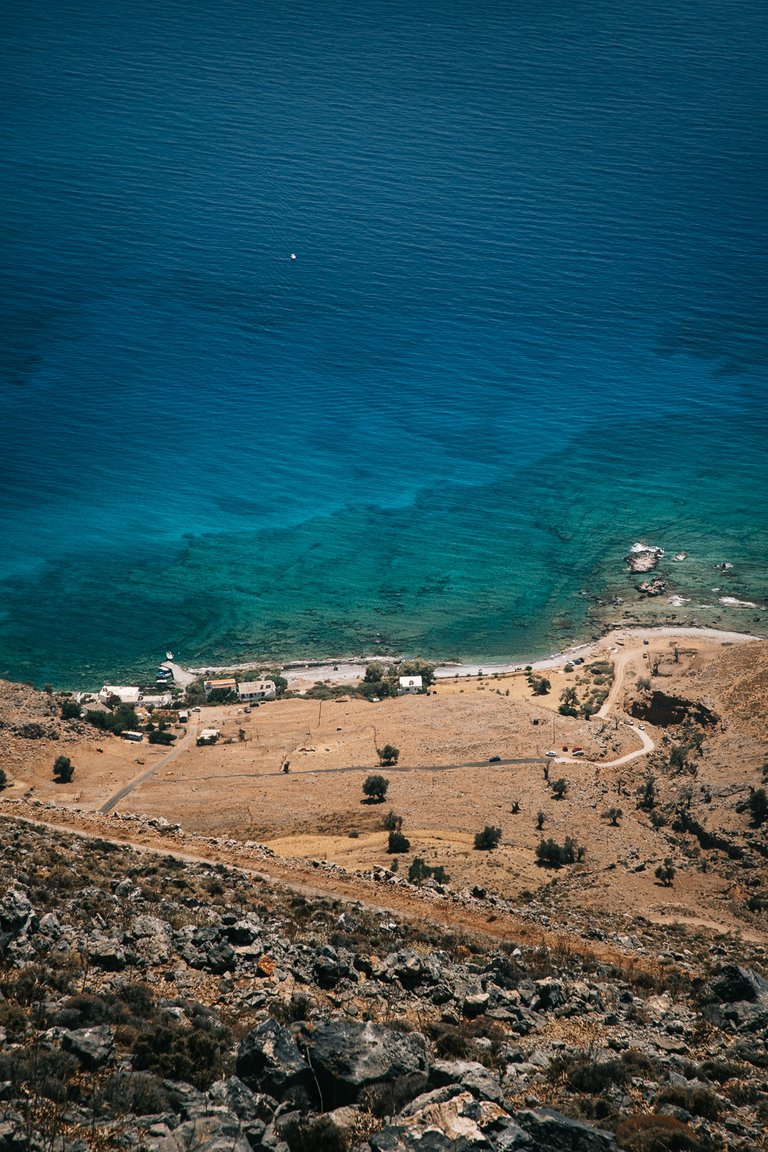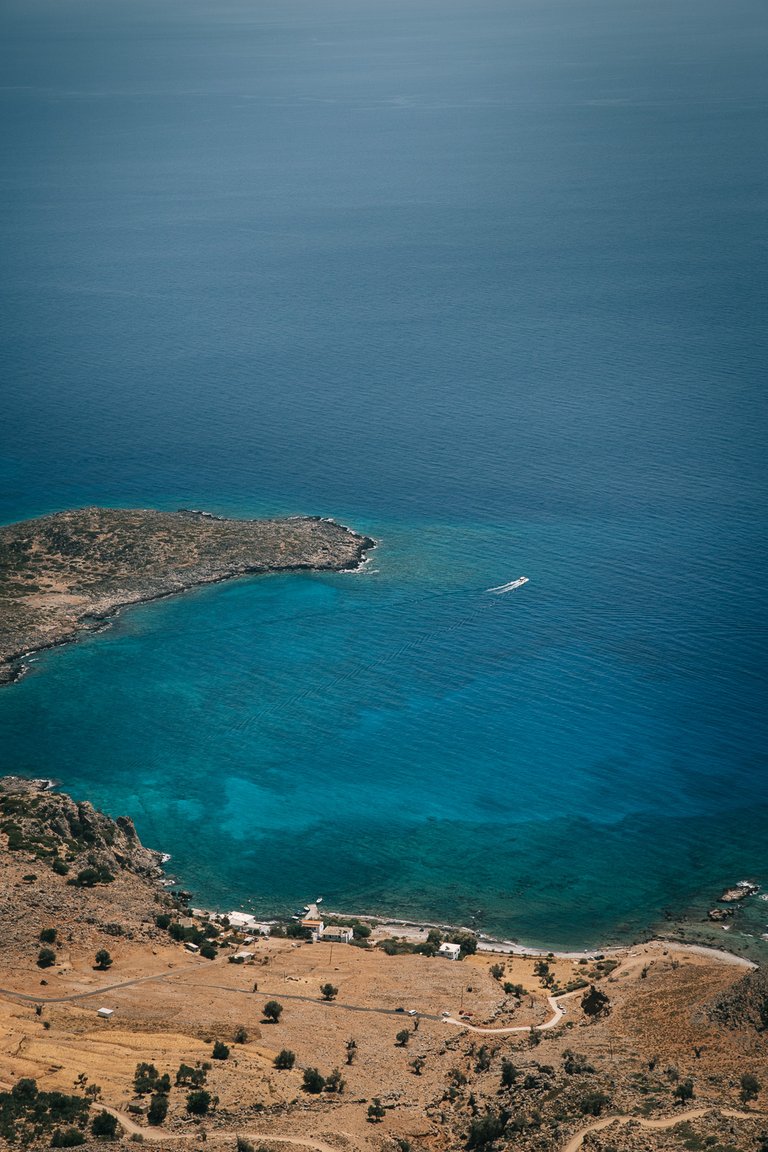 ---
When you find yourself in front of a turn that seems to lead to a very promising, yet unknown beach, you'll take the turn even if it is a dirty road with a doubtful outcome! Four wheel drive was not necessary, in this case, although it allowed us to camp with our trustworthy mini van, right on the beach :)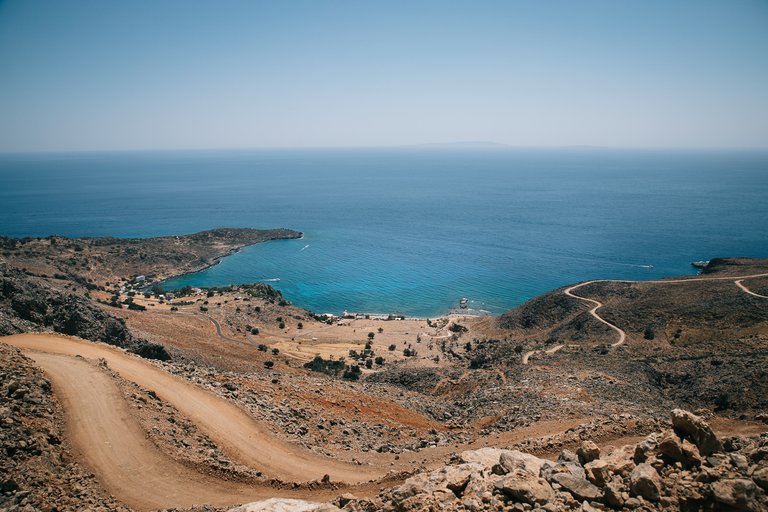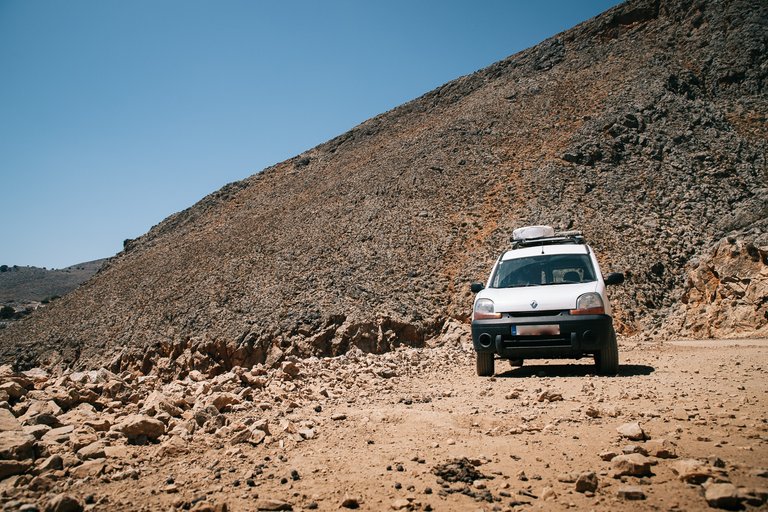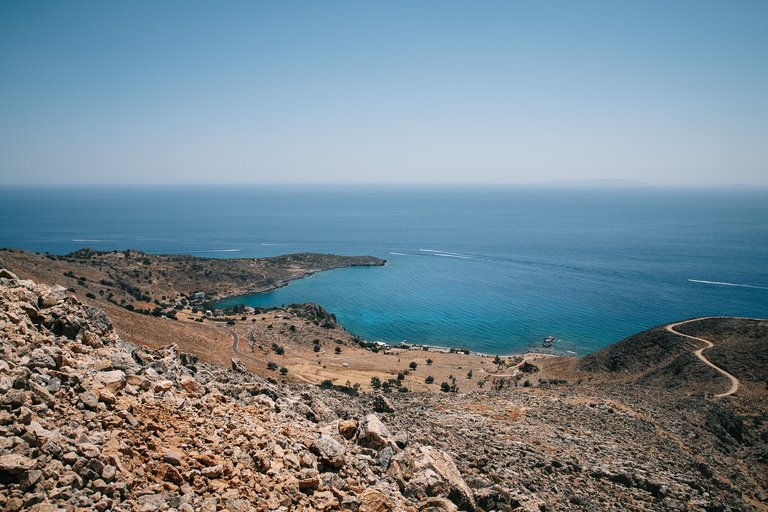 All those happened two years ago but since I am working on the van to get it ready for a new trip (who knows when, who knows where!), I took a look to the folder from our last big trip with it. And I have found many pictures that I haven't shared before so here we are, looking at the past and yearning for the future :)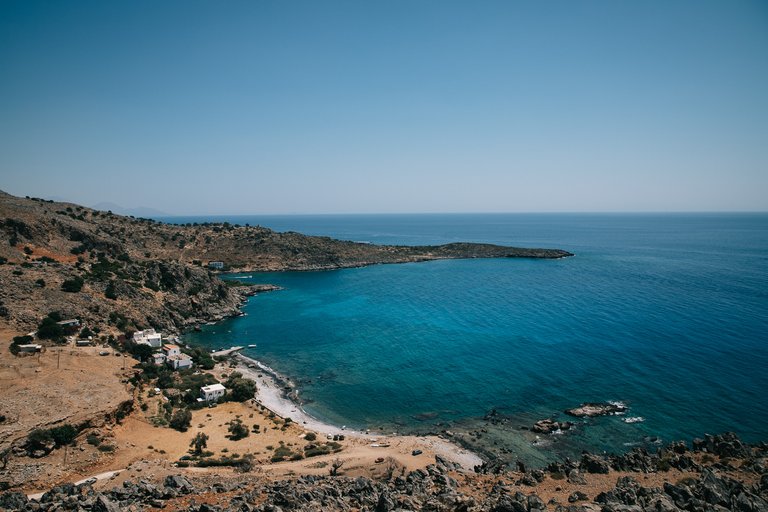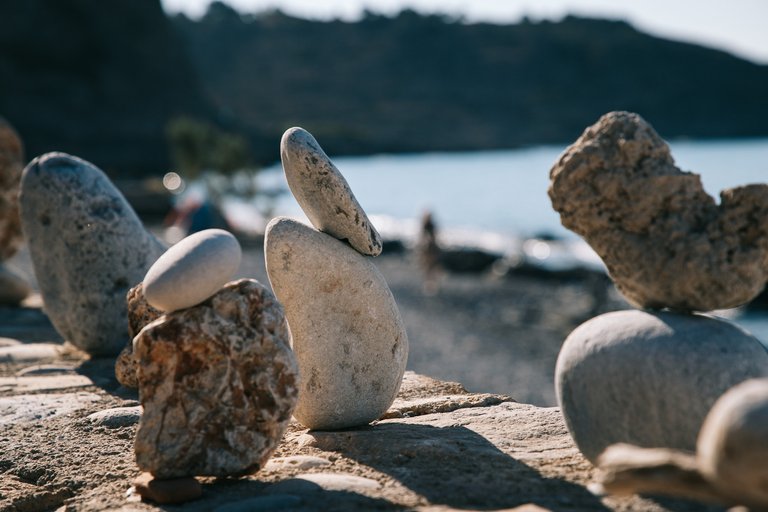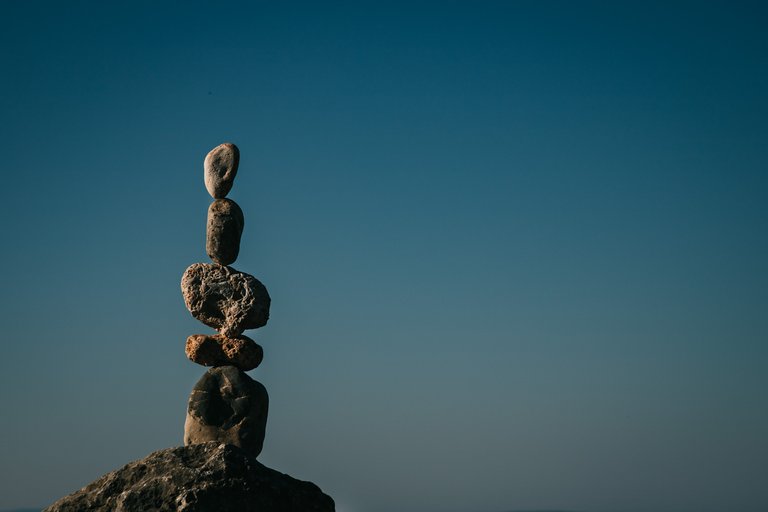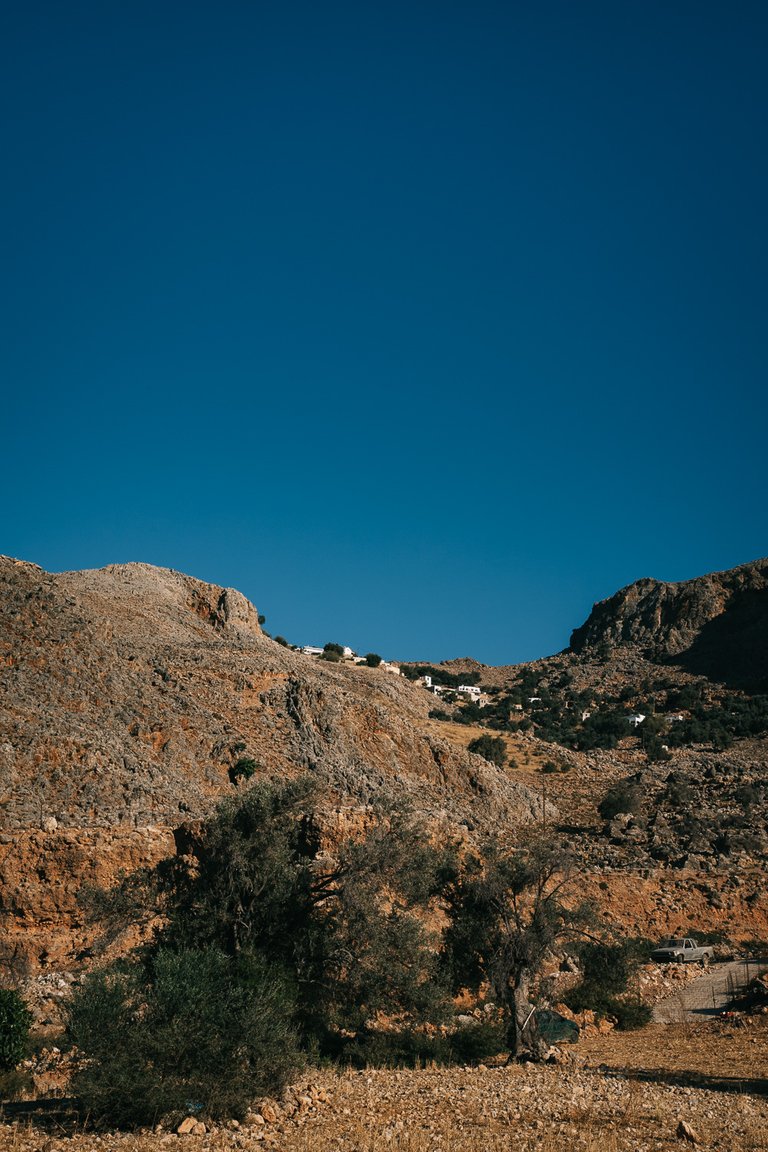 That small settlement by the sea was one of the highlights of the trip but there were more, much more! Like that lovely palm grove, at the mouth of a small river. Let me remind you that this is not in Africa or any tropical region, Crete is in Greece, on the south edge of Europe but still, part of it!
---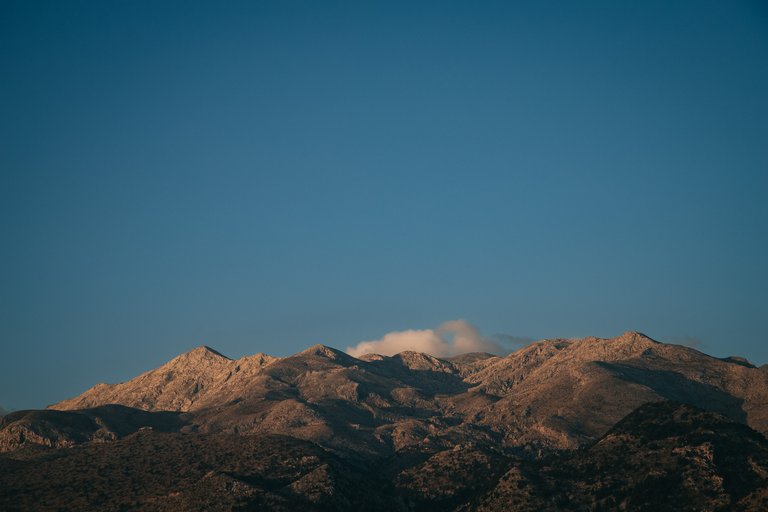 The picture above was our morning view for three days of the trip. I just showed the picture to @traisto and she doesn't remember it. I guess that's why we are taking a ton of pictures when we travel :)
---
The last two pictures are taken from the same spot, I just turned to the other side. An amazing beach and fabulous scenery at the same time!
I will stop here, although there are a lot more to tell about that trip but this is just a reminisce, I have already tell you the whole story. For those that have missed those posts and are interested in more details, I am putting the links at the end.
The fist picture of the post is my entry for @qurator's Photo Quest with the theme Twists and Turns.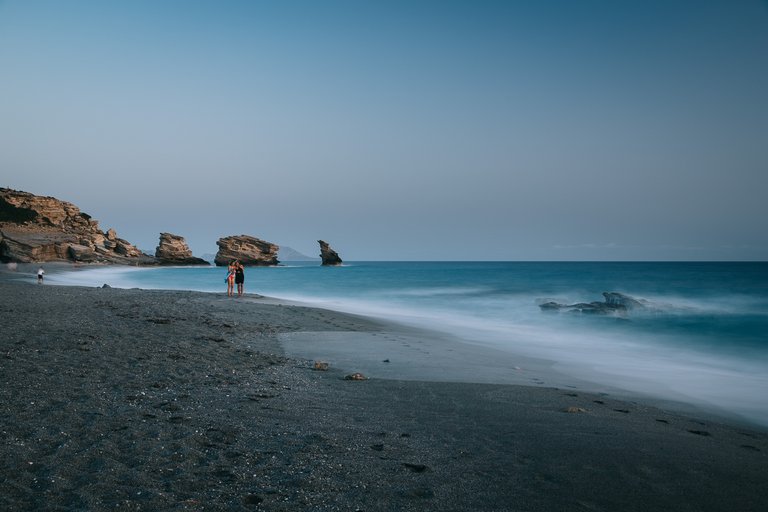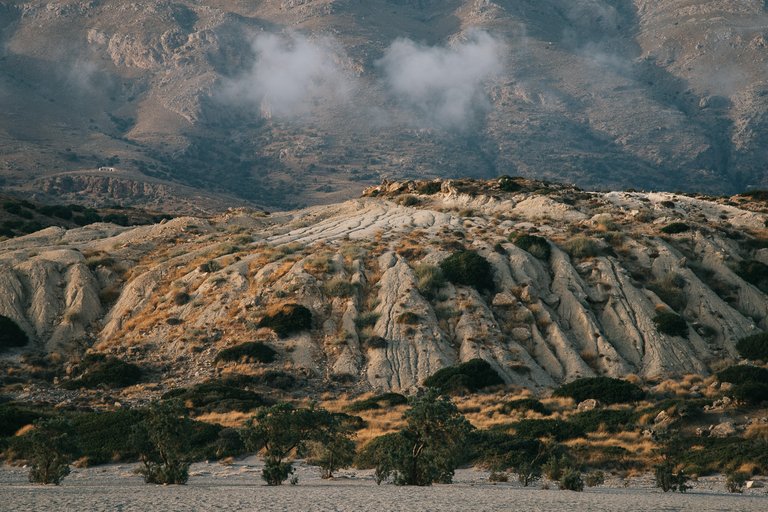 ---
---
All the pictures and the words are mine.
Thank you for reading and if you want to know more about me you can check out my introduction post.
Commenting, upvoting and rebloging are highly appreciated!