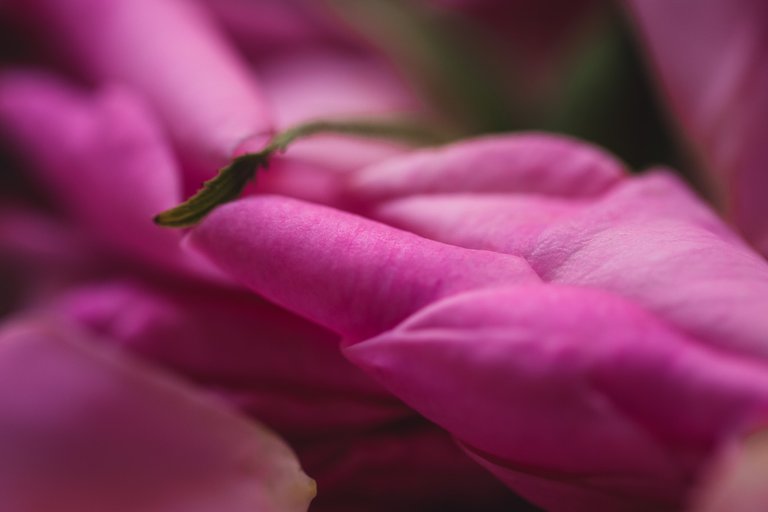 I have found the other day a rosebush from an old local variety that has a very strong and rich aroma. When I returned home with one rose, @traisto asked me to bring some more, when I go to the same place again, in order to prepare rosewater. And so it happened. A few days later I was at the same spot and I grabbed a few roses to take them with me. But before I deliver them to the Herb Lady of the house, I took my camera and had some fun with them!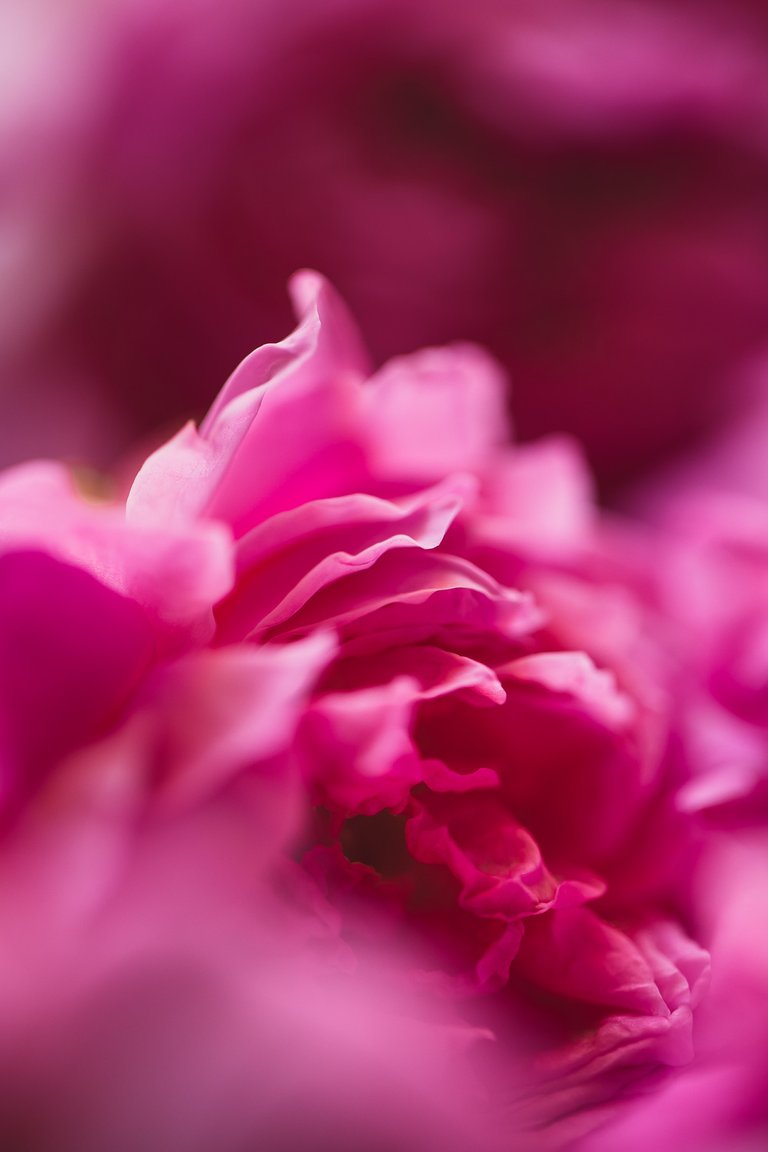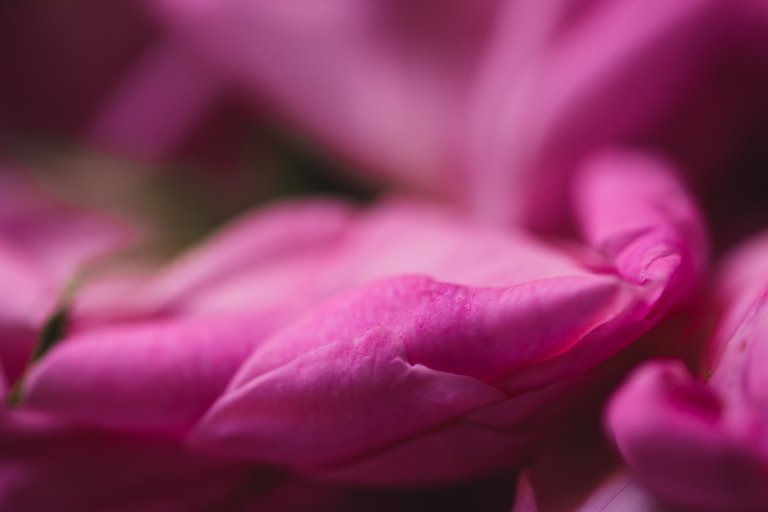 When I picked them up I was a bit clumsy but since they were about to become rosewater I didn't think that it matters. So when I took them out of my bag they were practically a bunch of rose petals, all mixed up and messy. But that didn't bother me at all! My trustworthy macro lens can transform and (hopefully) beautify any messy reality :)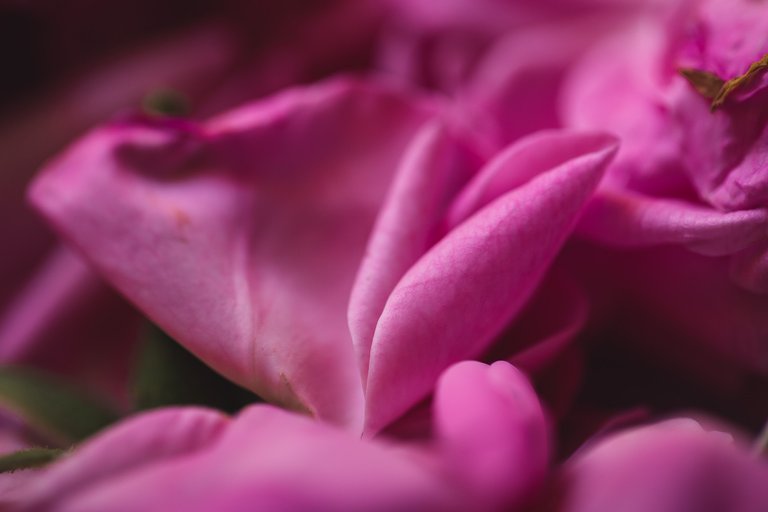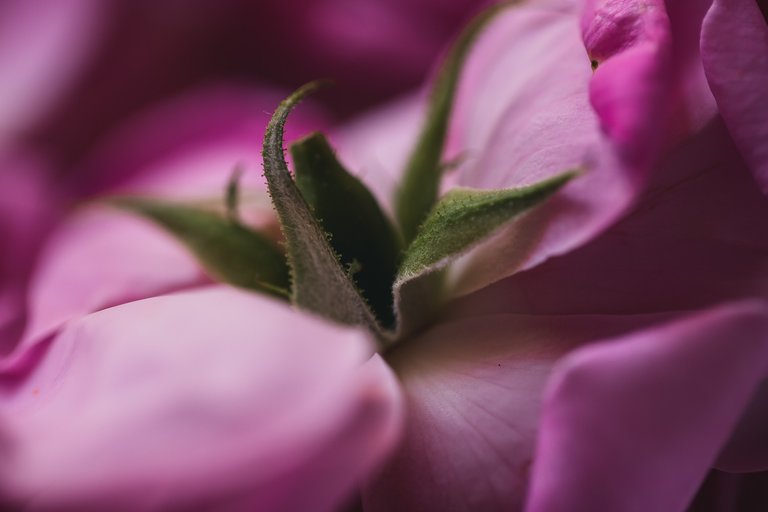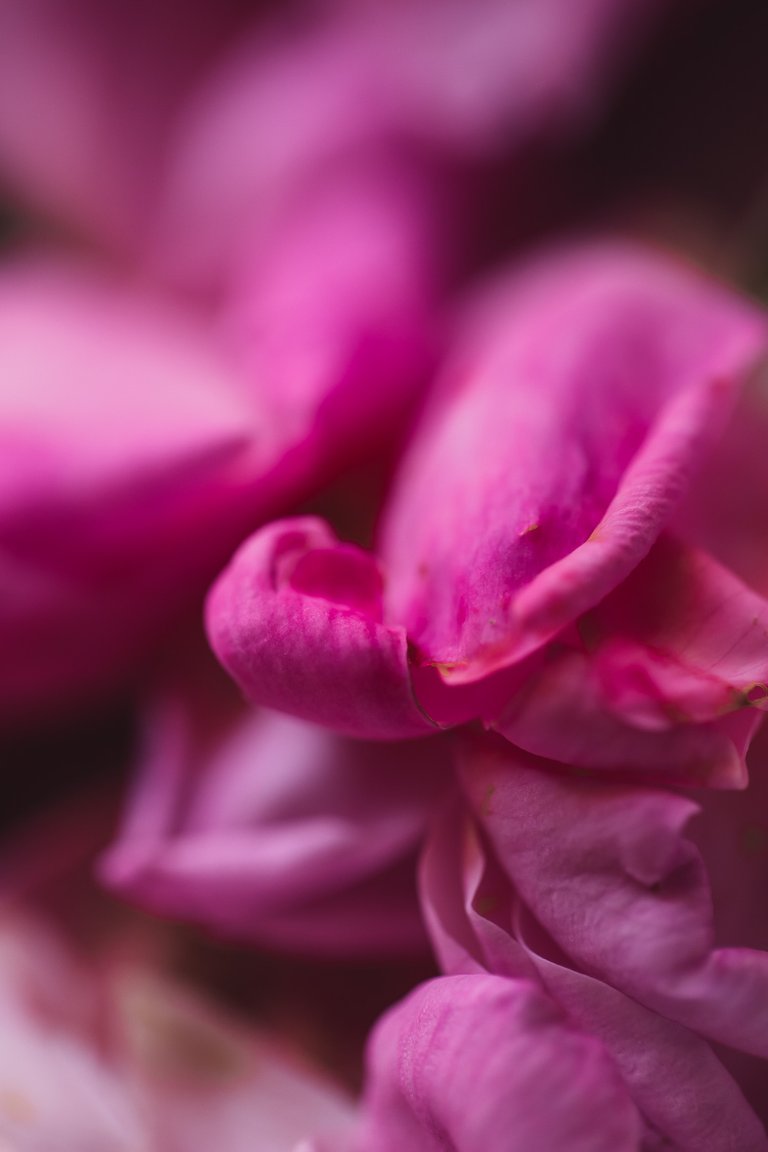 I took those shots quite a few days ago but when I finished the shooting they looked to me a bit girly and I left them aside. But today I thought the heck with the stereotypes, I'll post them anyway :)
After all it is Sunday and @c0ff33a with his #SublimeSunday tag gives me the perfect excuse
to post something a bit different, wacky, crazy or just whatever takes your fancy
source
and I might just do so :)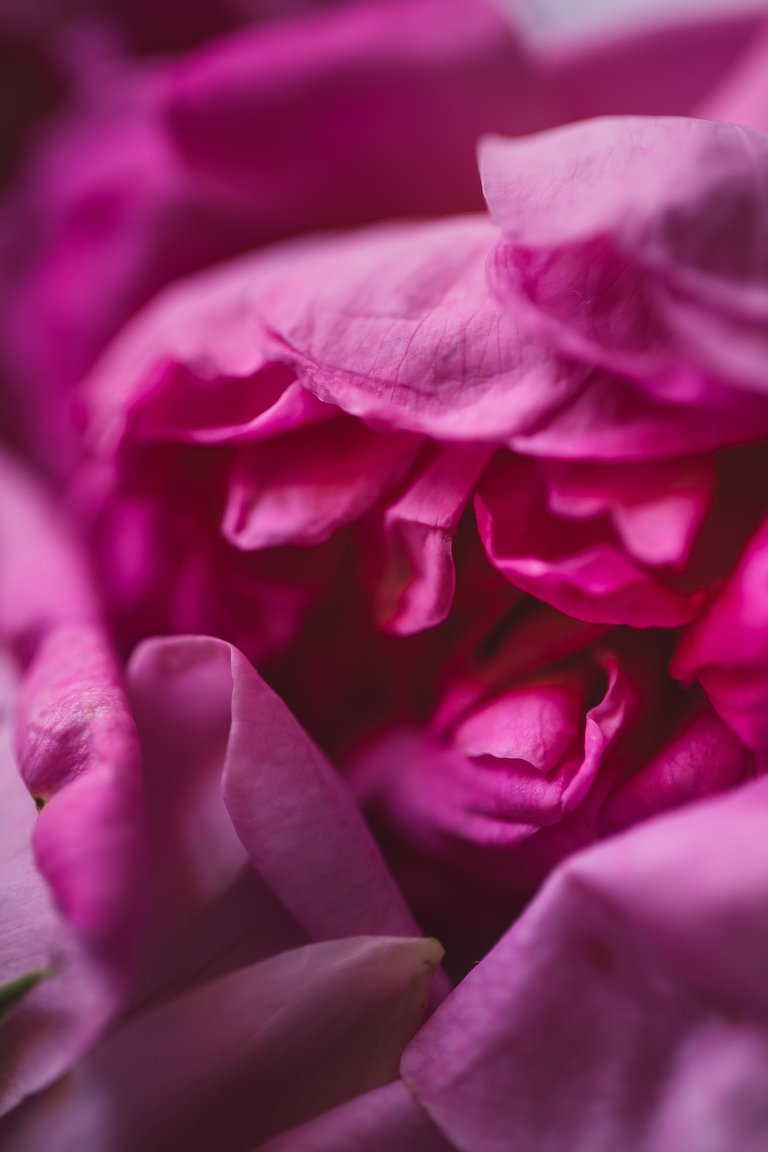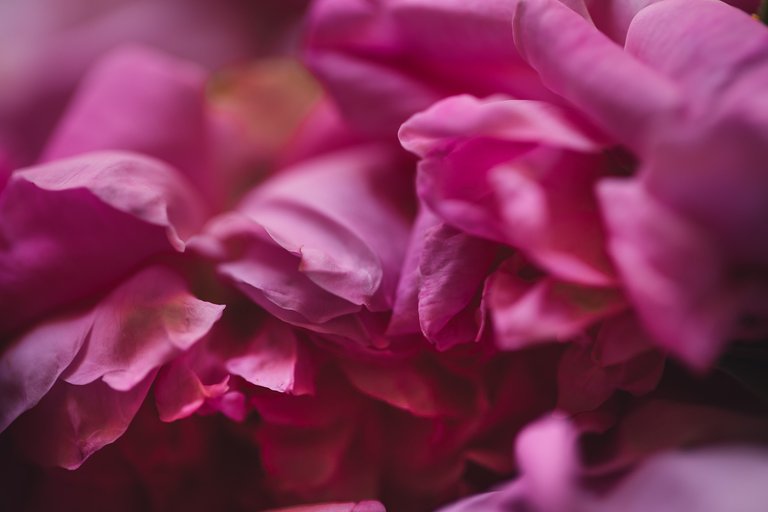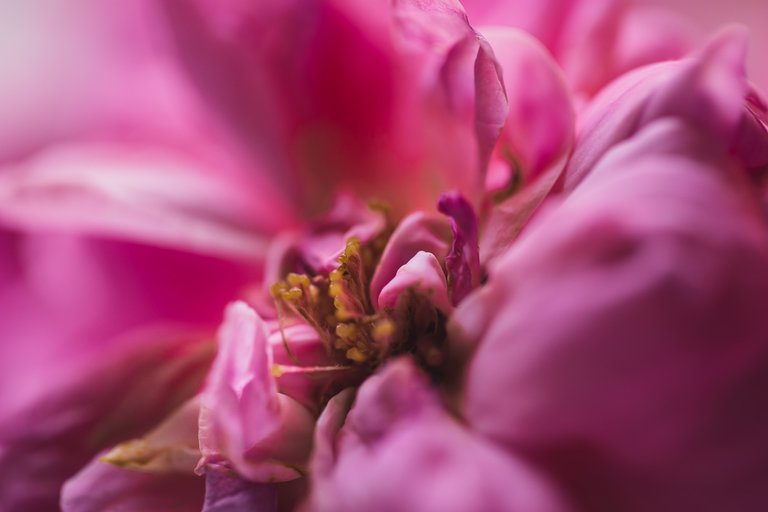 And for the finale of this post, a shot before I brutally cut the roses and take them apart! Of course it is a #beautifulsunday hosted by @ace108 and #alwaysaflower :)
Have a nice Sunday!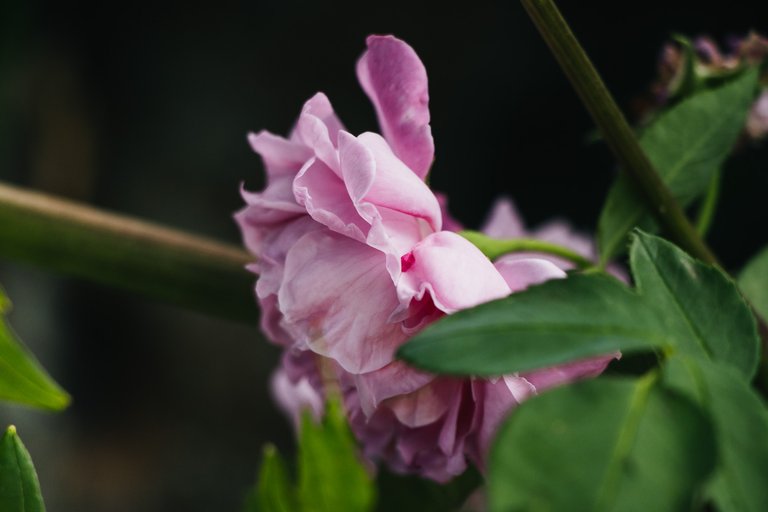 ---
All the pictures and the words are mine.
Thank you for reading and if you want to know more about me you can check out my introduction post.
Commenting, upvoting and rebloging are highly appreciated!