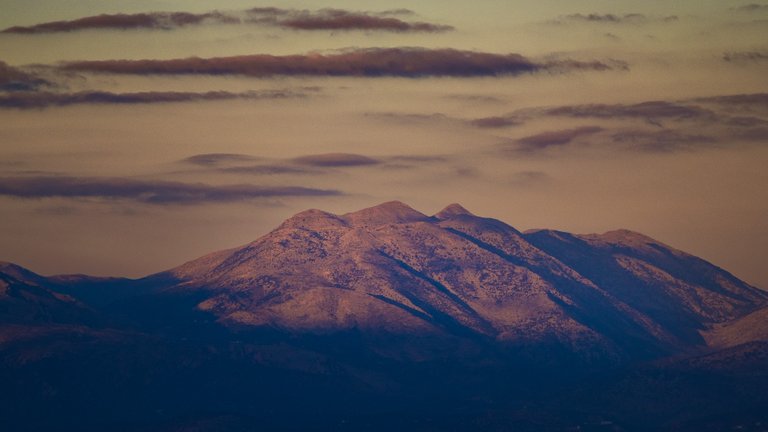 I am not talking about 2022, which was indeed hard and it is almost over by now, but about the olives harvest! It lasted almost two months and that's the reason that I was so absent lately. As a matter of fact my whole existence was focused at the olive grove and nothing else mattered to me :)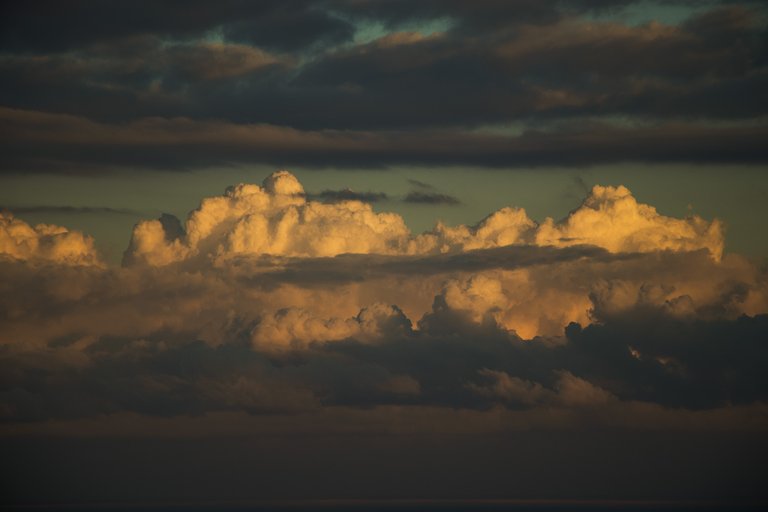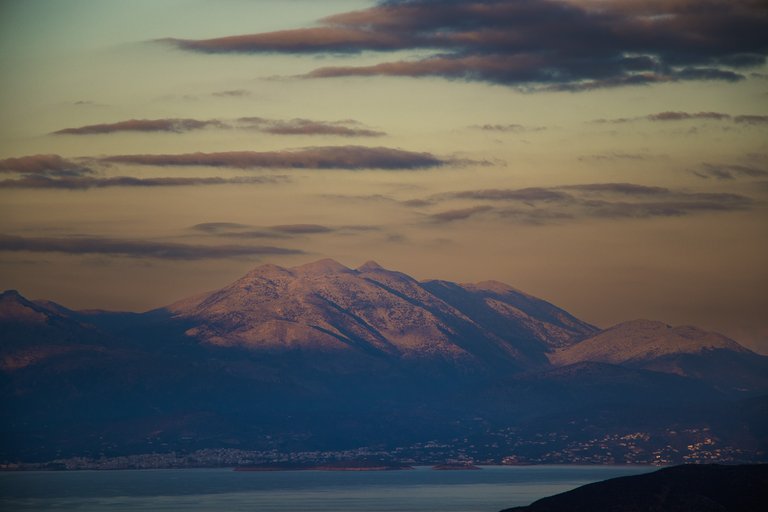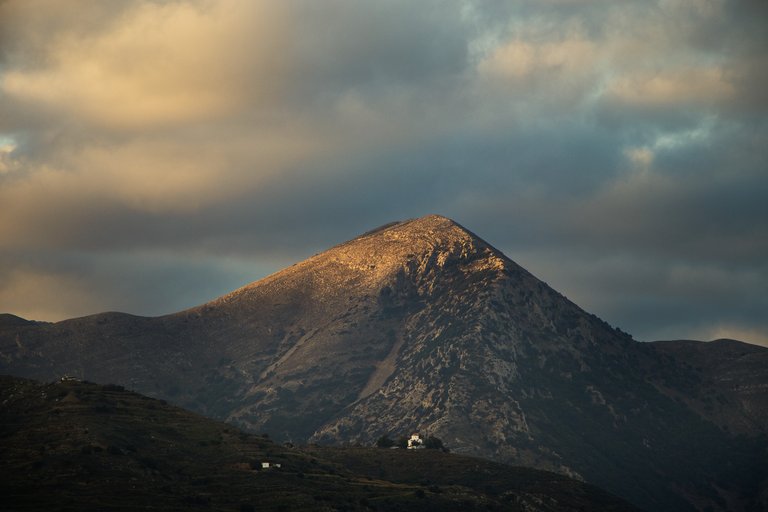 But yesterday morning, as I was going to the spring to fill the day's bottles of fresh mountain water, I noticed the amazing formations of the clouds. I have seen many astonishing clouds the past weeks but I was always in a hurry or too tired to take pictures. But this once I was a man with plenty of free time, so I grabbed my camera and climbed on the roof deck to enjoy the view and take all the pictures I craved for :)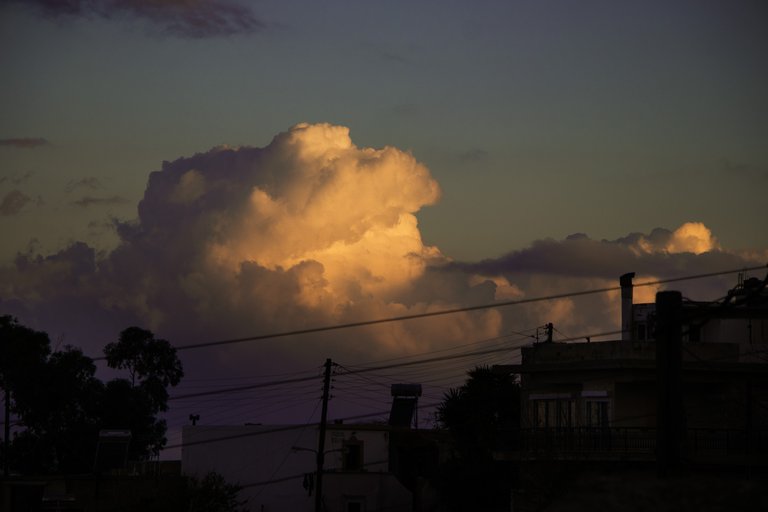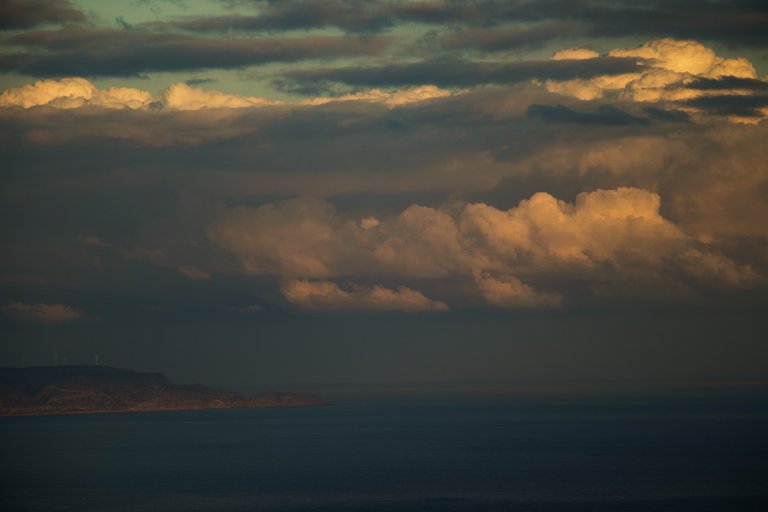 No matter in which direction I was looking, the scenery was mesmerising. Maybe I am exaggerating, please let me know if I do, but I was truly sucking the beauty around me! Maybe it was my relief that a hard work was successfully completed or my joy for holding my camera after a long time, just for the pleasure of it, or maybe, just maybe I happen to live in an amazing part of the world :)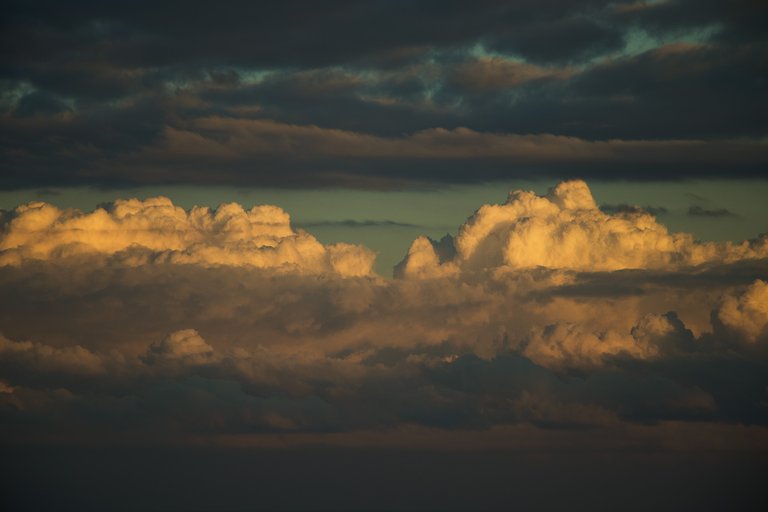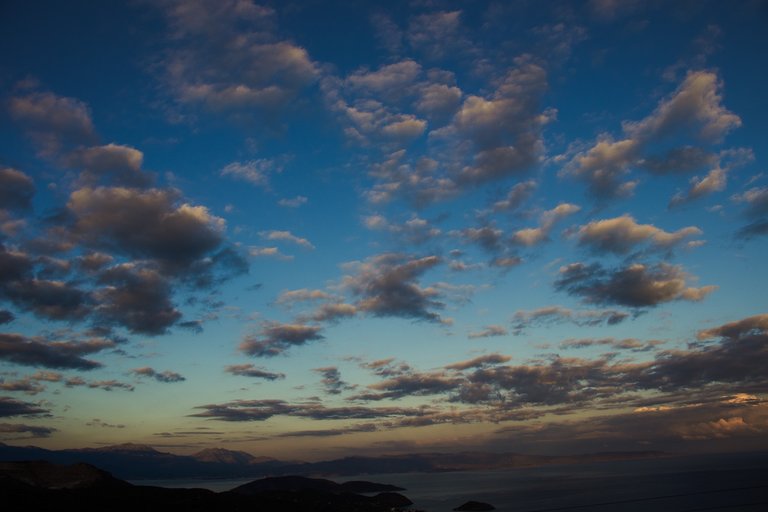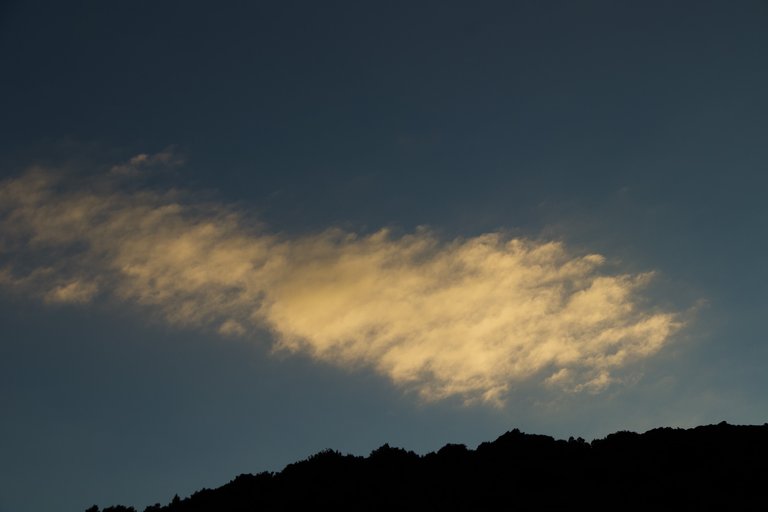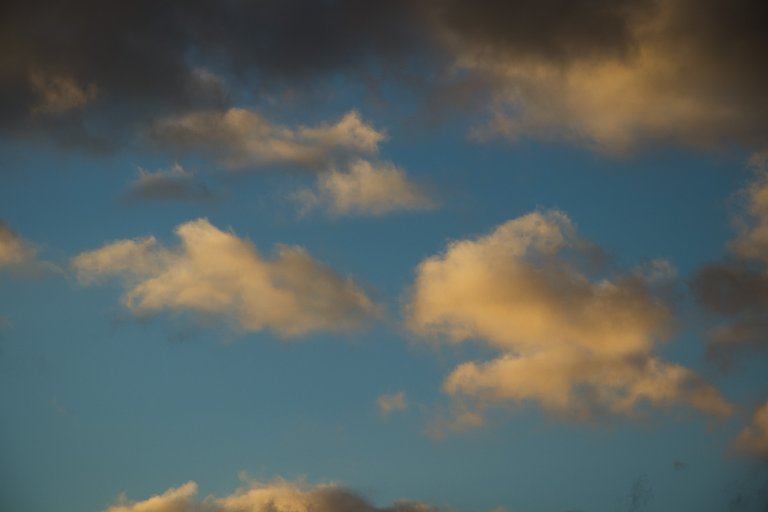 I feel the need to apologise for being a bad hiver the last two months. I was posting very rarely and when I did, it took me ages to respond to your kind replies (I still have many unanswered ones). It was not out of indifference, I assure you. I really enjoy writing here and I feel very nice every time I pull together a post that I like but my creativity was literally drained! I hope that the new year I'll manage to make up for the absence of November and December and will manage to catch up with you!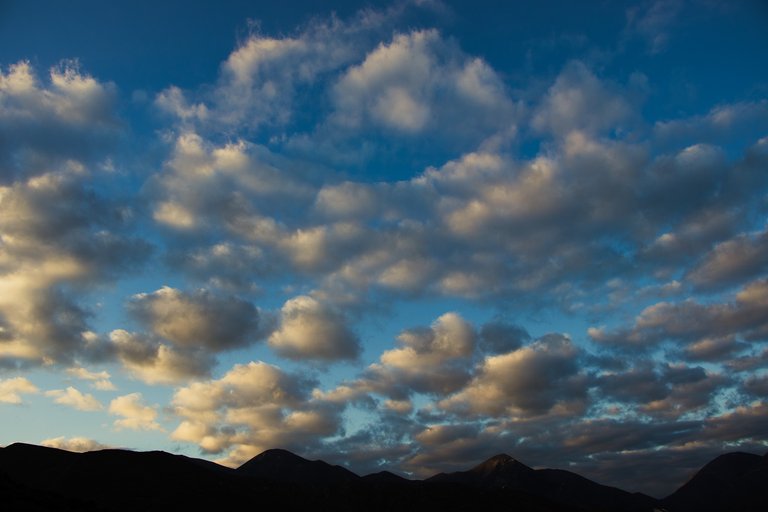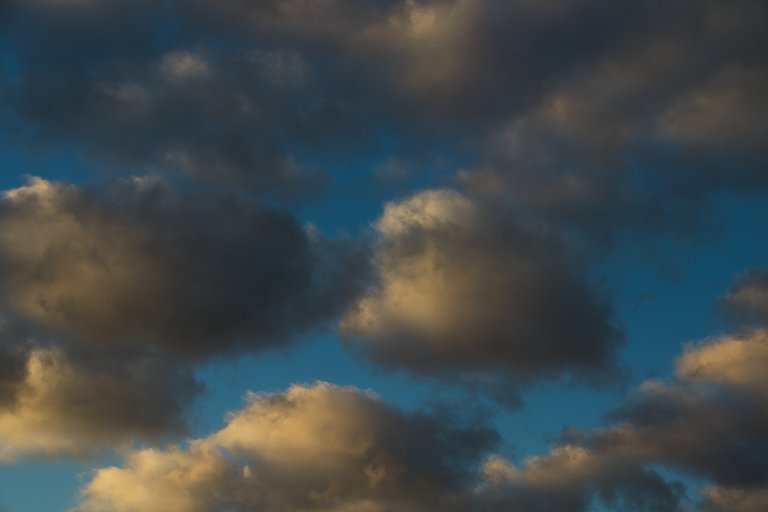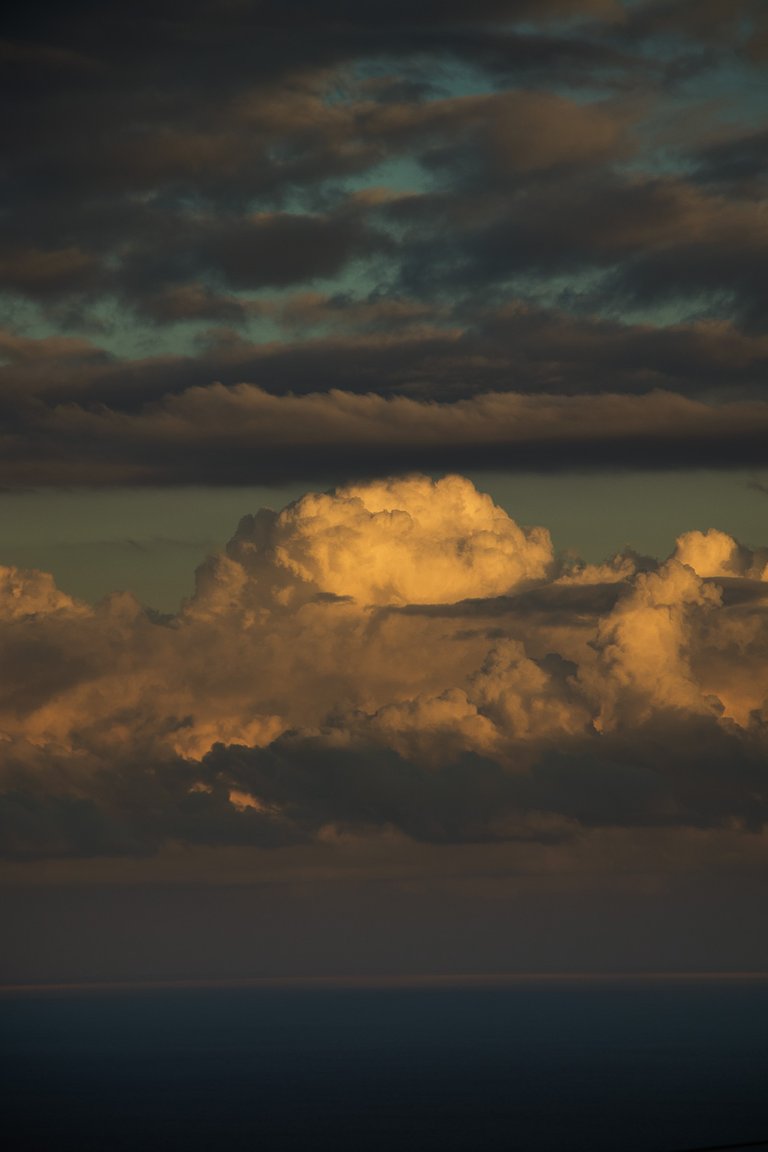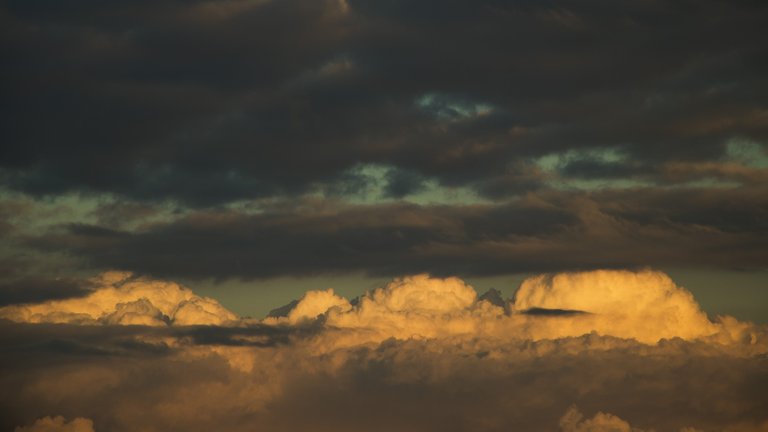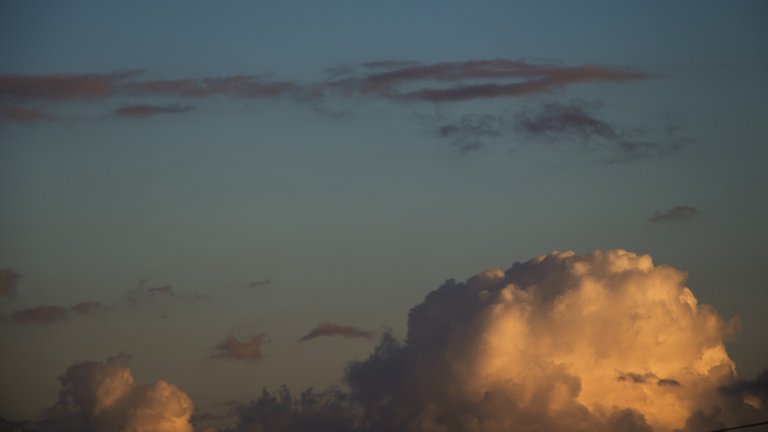 ---
All the pictures and the words are mine.
Thank you for reading and if you want to know more about me you can check out my introduction post.
Commenting, upvoting and rebloging are highly appreciated!