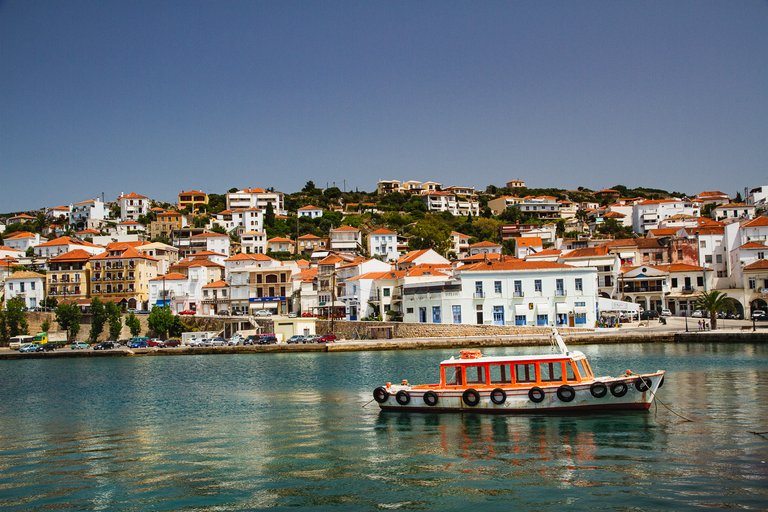 I am sure that when you are on vacation, you know it. I mean how can one miss it! It is the time of the year that most people are waiting with anticipation, usually planning it many months ahead. And yet the last couple of weeks, I have found myself wondering if I am on vacation or not! I have even consulted the dictionary just to be sure and I still haven't figure it out :)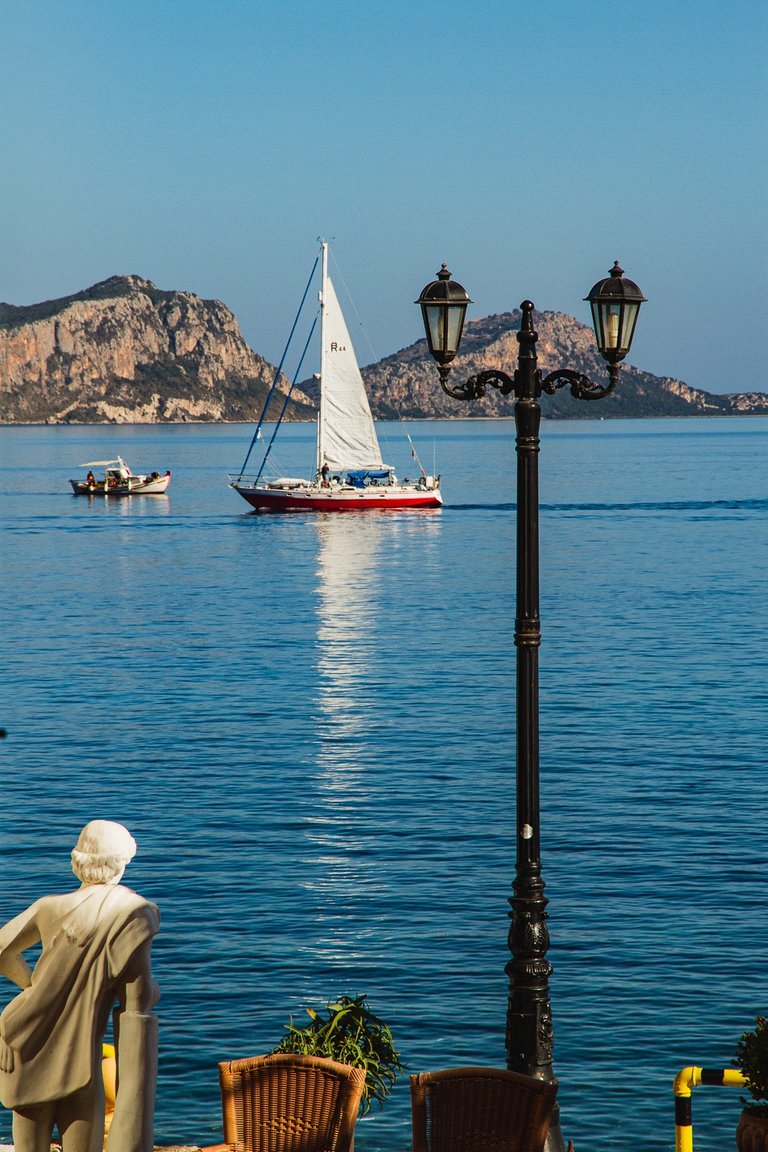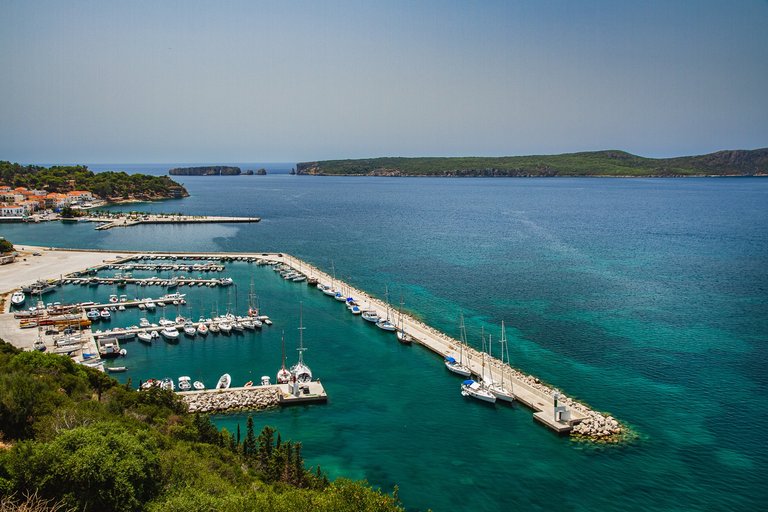 According to the Britannica Dictionary vacation is:
a period of time that a person spends away from home, school, or business usually in order to relax or travel
source
Well, I am not away from home or my business and I am definitely not traveling so I guess that I am not on vacation.
On the other hand YourDictionary claims that vacation is:
A period of rest and freedom from work, study, etc.; time of recreation, usually a specific interval in a year.
source
And August is an interval either I want it or not. The work at the farm is limited to a couple of hours every two or three days, my daily schedule involve a swim at the sea and long walks at the fields and I can't argue the fact that I am resting those days.
So maybe I am on vacation after all, but still not sure about it :)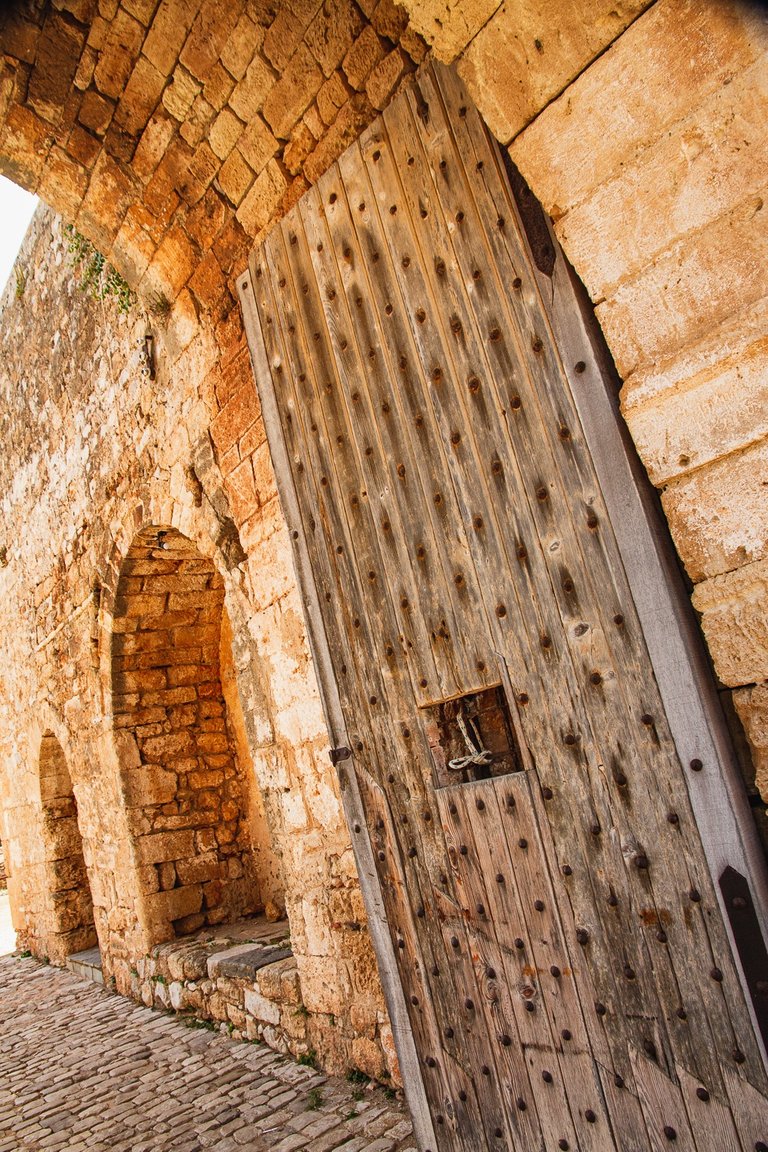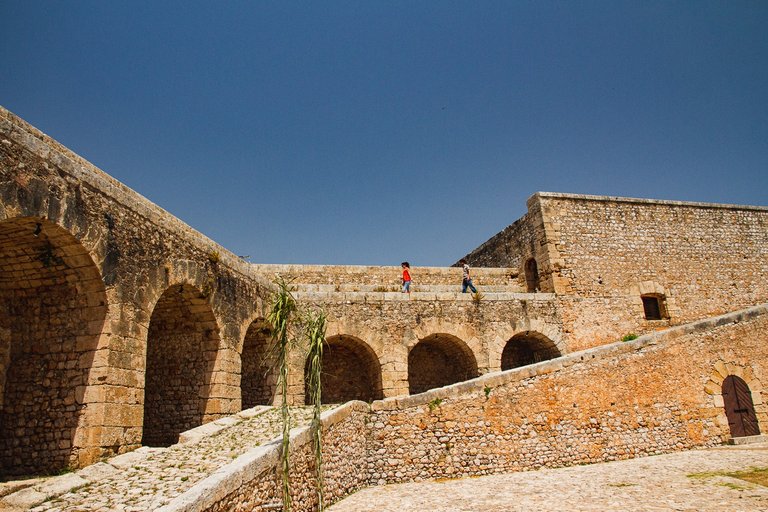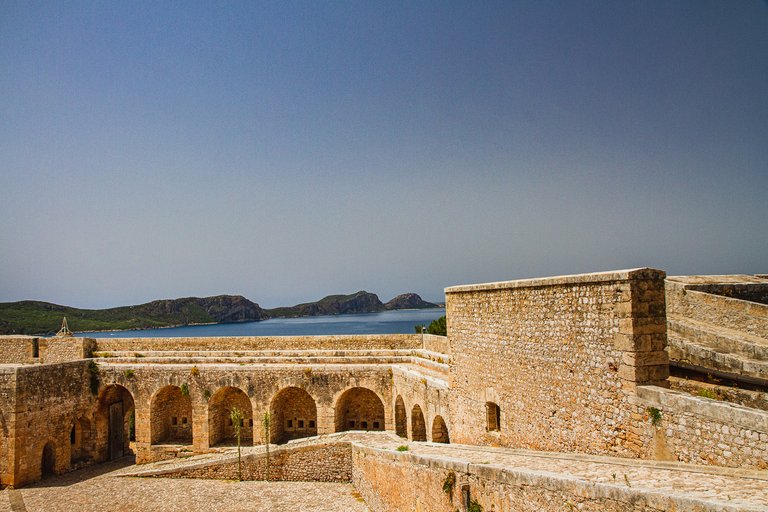 Of course since I live at a place that is a popular summer destination, it is not out of the ordinary that I go to the beach every now and then. Or that I don't have much work to do as a farmer in the heat of the summer. But what really triggered this odd query that I am waffling about, is the realisation that I haven't written a single post for two weeks! That is definitely out of the ordinary and definitely sounds like vacation to me!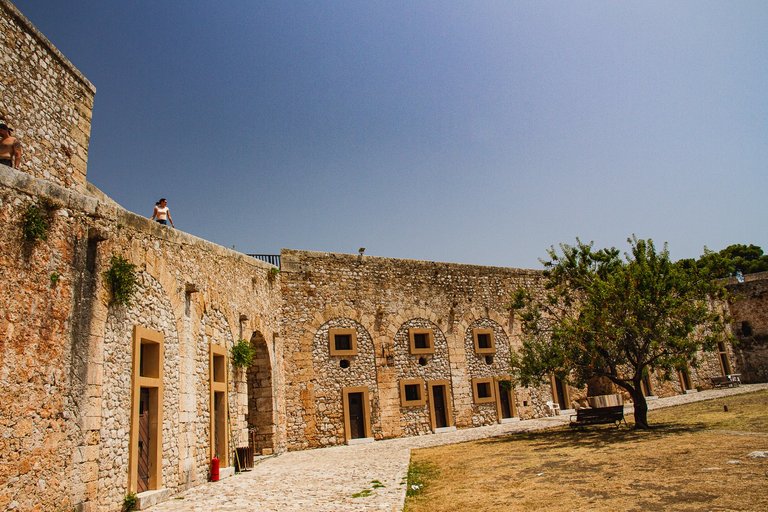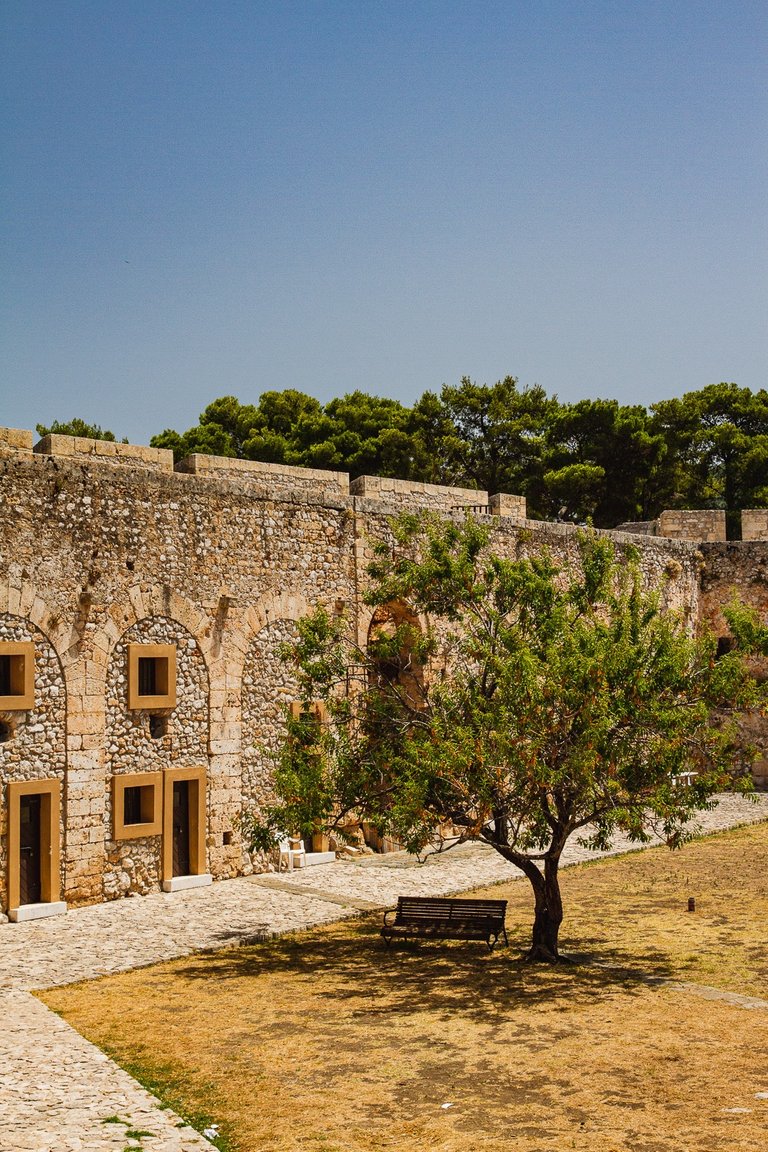 I shouldn't kid myself though, I am not on vacation, I am just having a very relaxing and restful August at home which happens to be on a very pleasant location! That doesn't mean that I don't think about some proper vacation and planning ahead like most of you do :)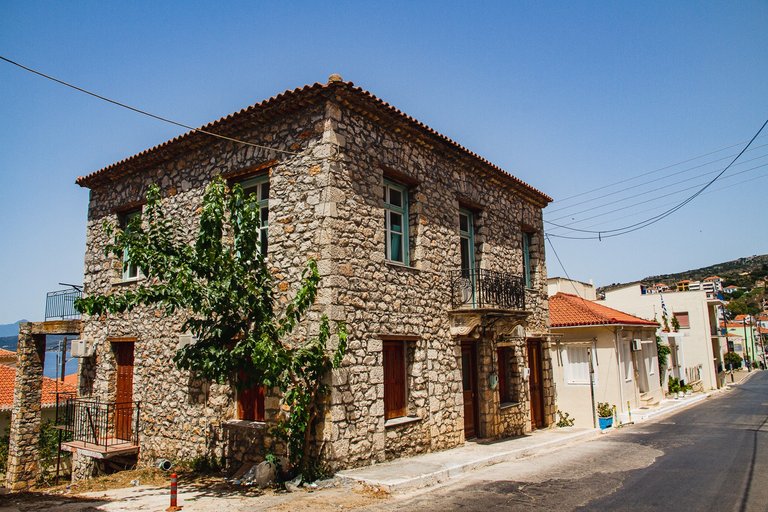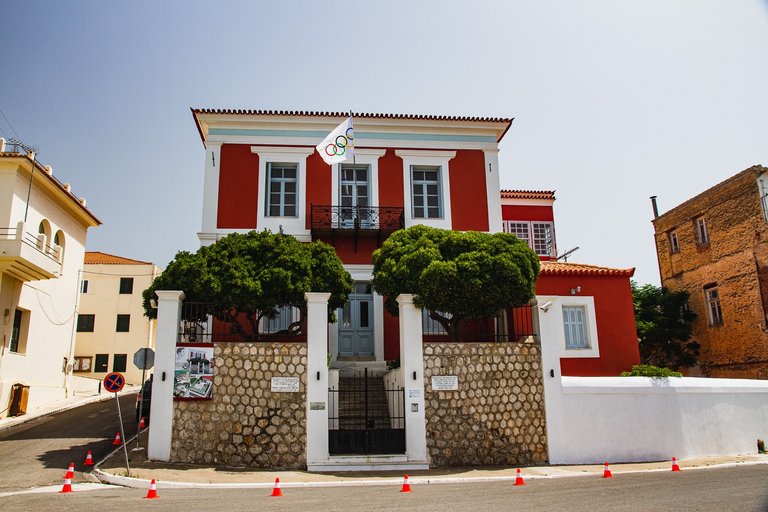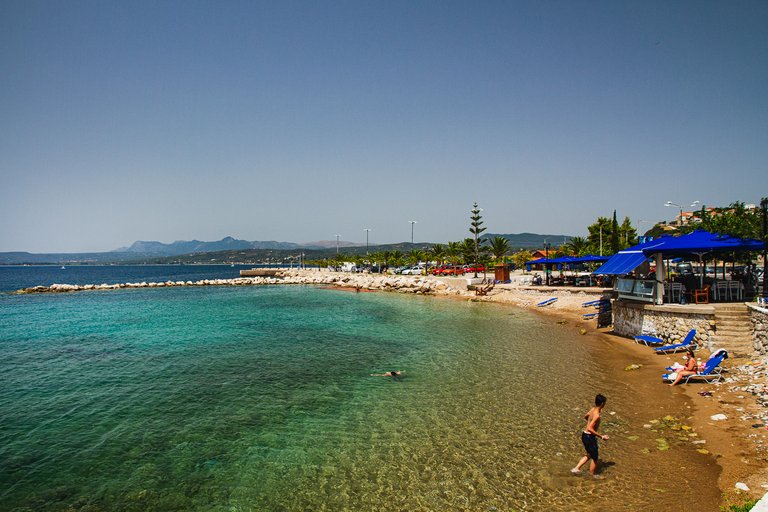 The pictures are from Pylos, a charming small town at the region of Messinia, in Greece. I took them a few years ago but it is in my intentions to visit it again (hopefully very soon), so I am dusting my archives and refreshing my memory as I am getting ready to hit the road for one more time :)
And athough all the days of August feel the same, I am not forgetting that today is Sunday and @c0ff33a with his #SublimeSunday tag, as well as @ace108 with his #beautifulsunday are inviting us to a beautiful and sublime day!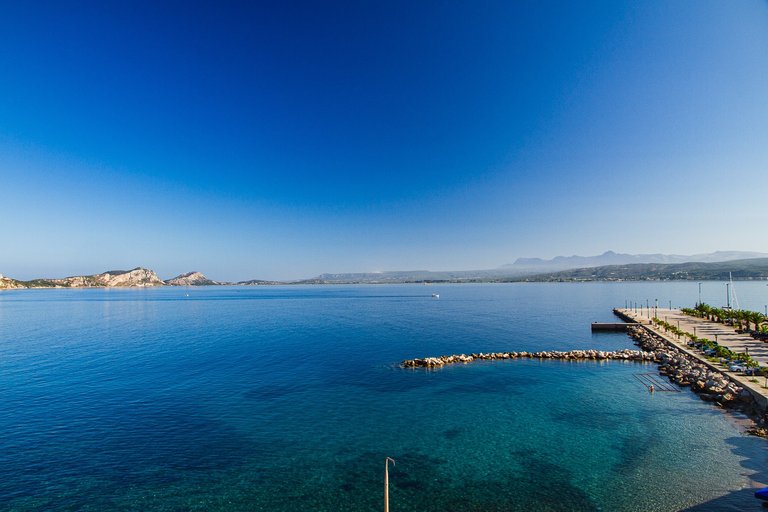 ---
All the pictures and the words are mine.
Thank you for reading and if you want to know more about me you can check out my introduction post.
Commenting, upvoting and rebloging are highly appreciated!