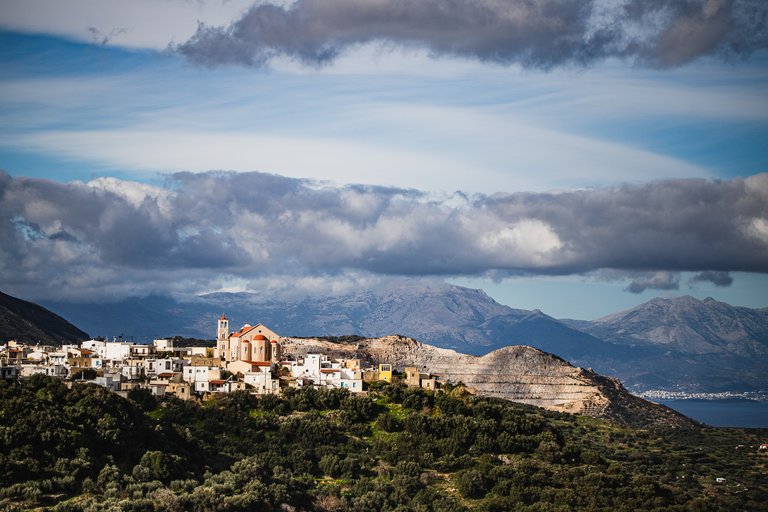 Last week I went for a photo walk with just a 50mm lens on my dslr, as an amusing exercise. A few days later I repeated that exercise with a different lens. And if the 50mm is more or less common as a solo lens (or at least it used to be) the much tighter 100mm, that I have chosen for the second walk, is much more unusual. But let's see what I managed to do with it!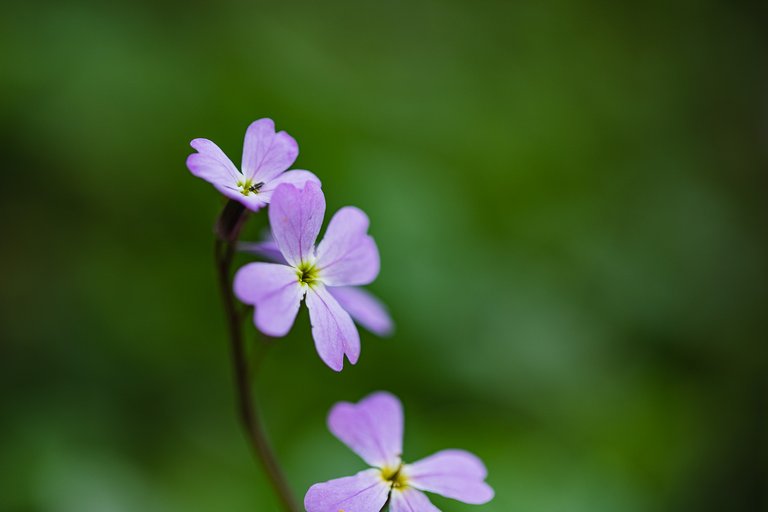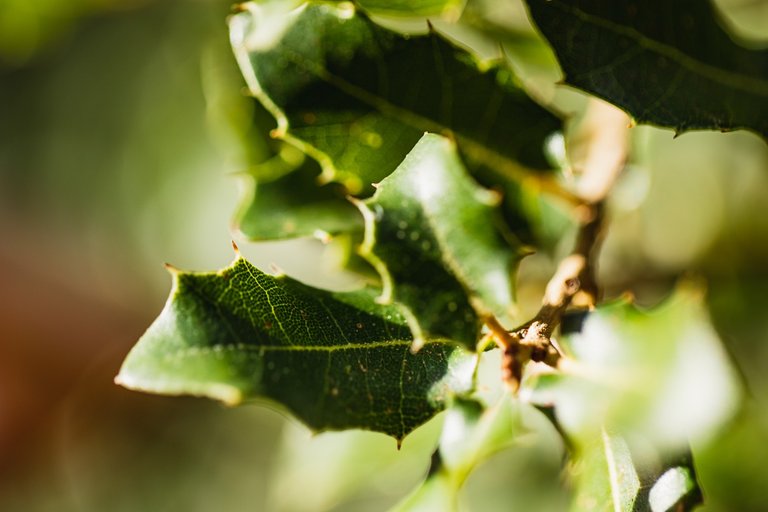 ---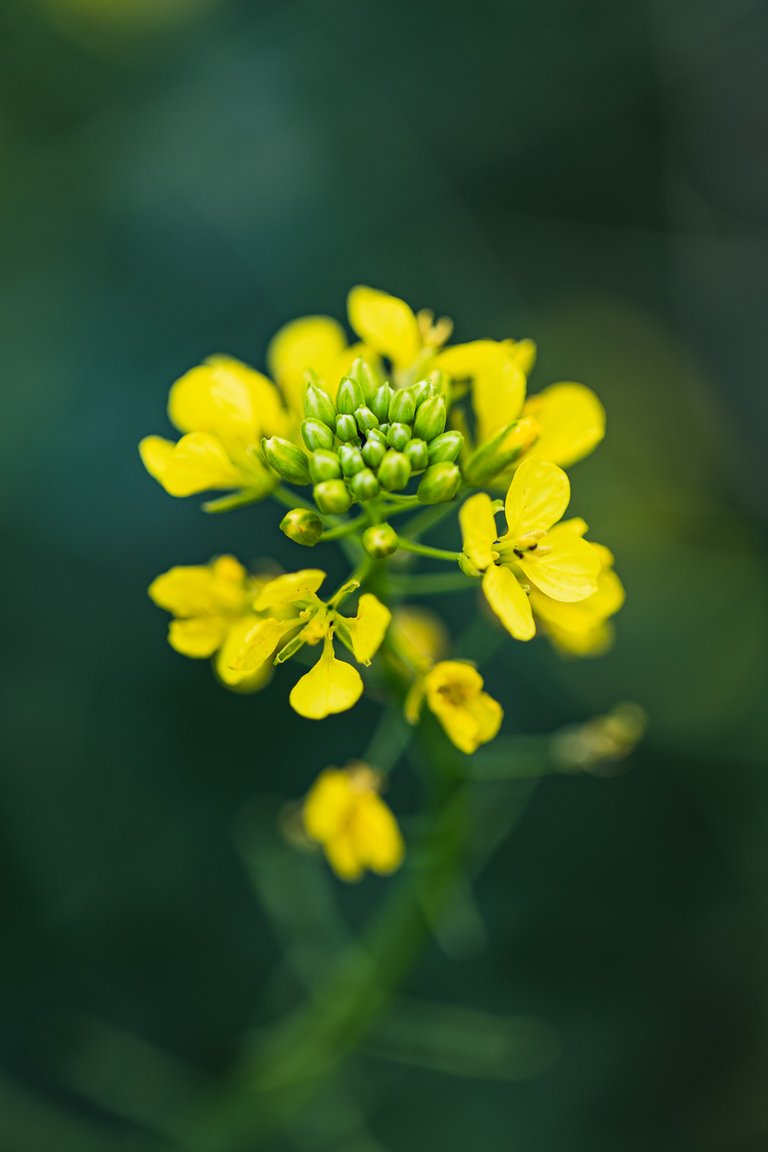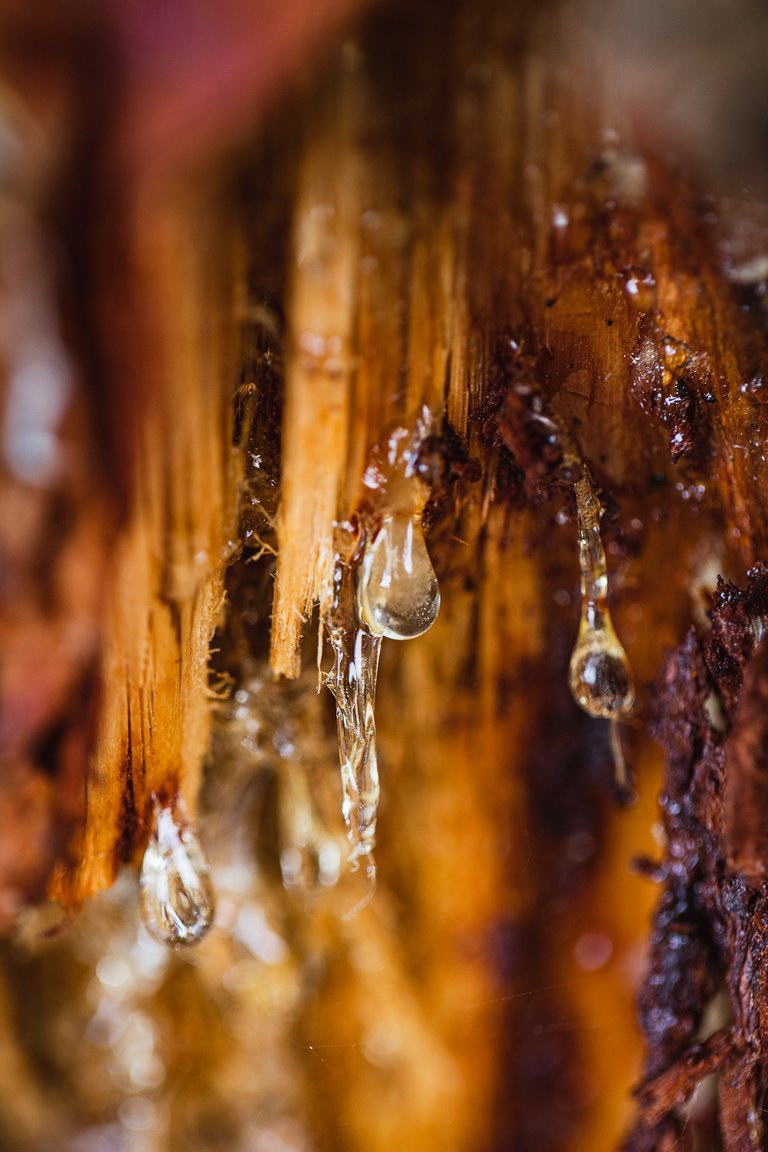 ---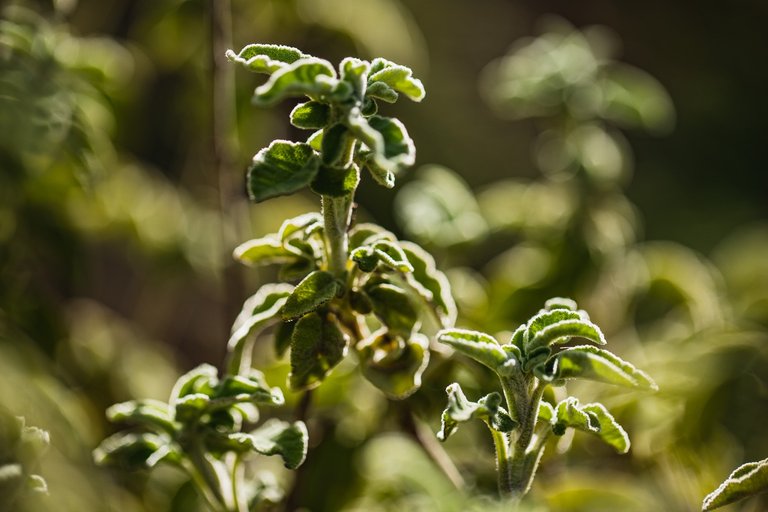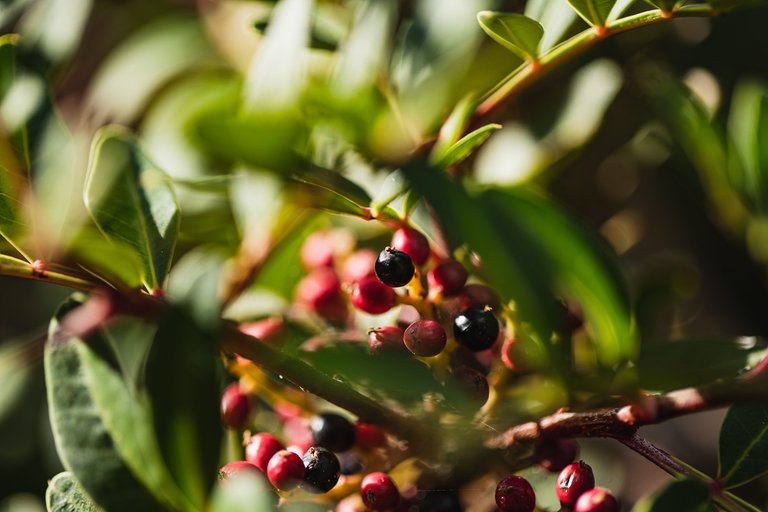 The lens today is the Canon EF 100mm f/2.8L Macro IS USM attached on a Canon 6D mark II full frame camera. All the shots are taken with a wide open aperture.
It is one of the very best macro lenses in the market and a true delight to use it! Getting close to things is almost obligatory and so fun :)
Tiny flowers, the thorny leaves of a kermes oak, a few drops of resin at the wound of a pine, a stick of sage or the red and black fruits of a lentisk, they are all transformed, through that lens, into something magical!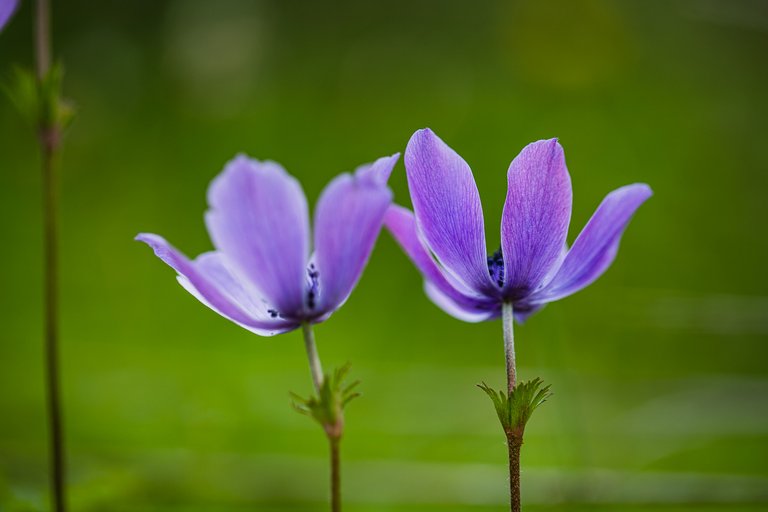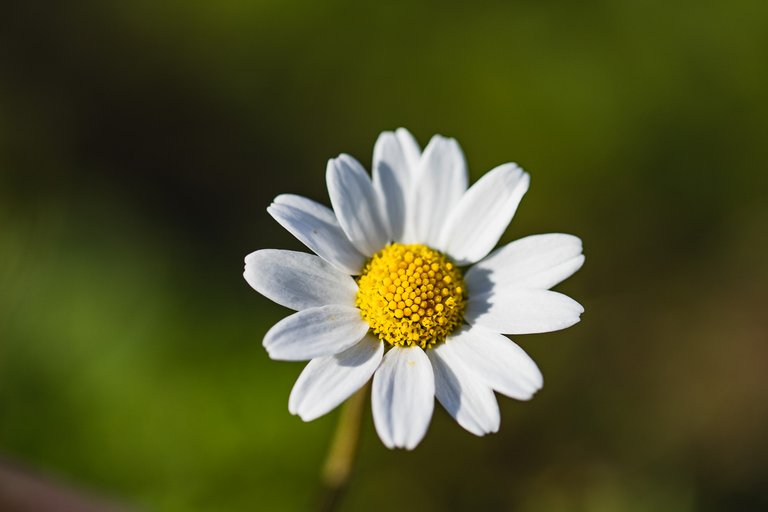 ---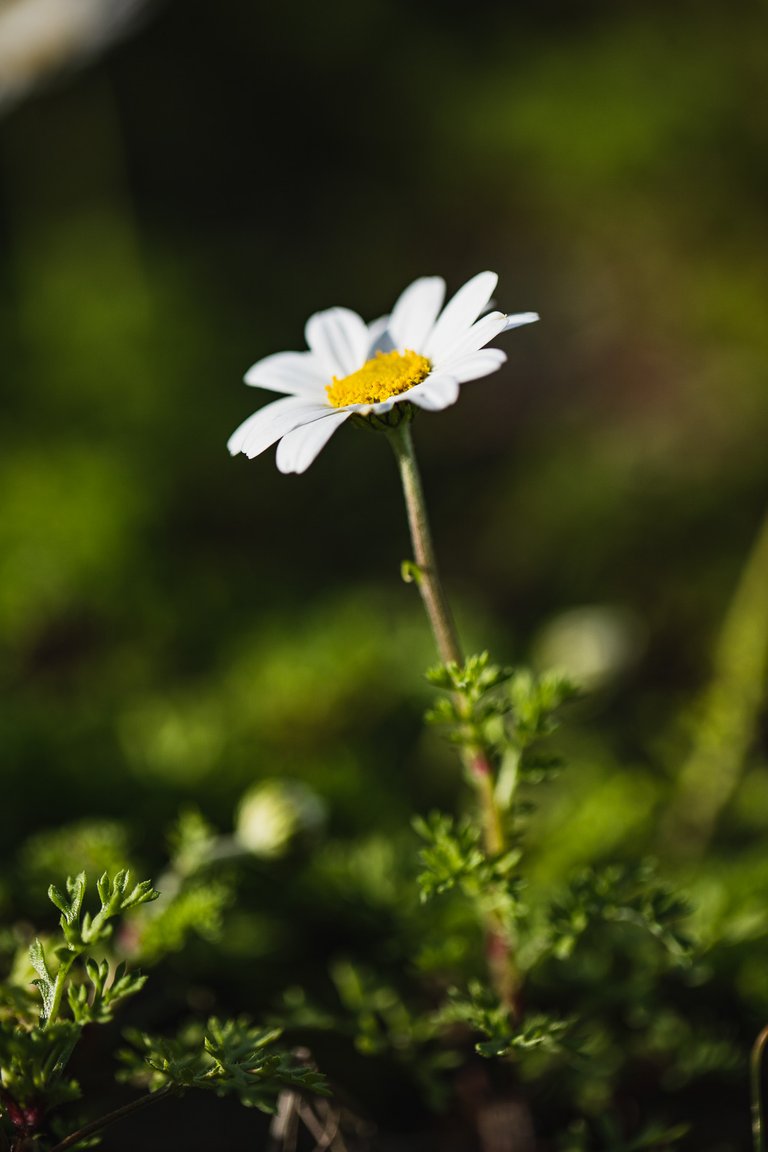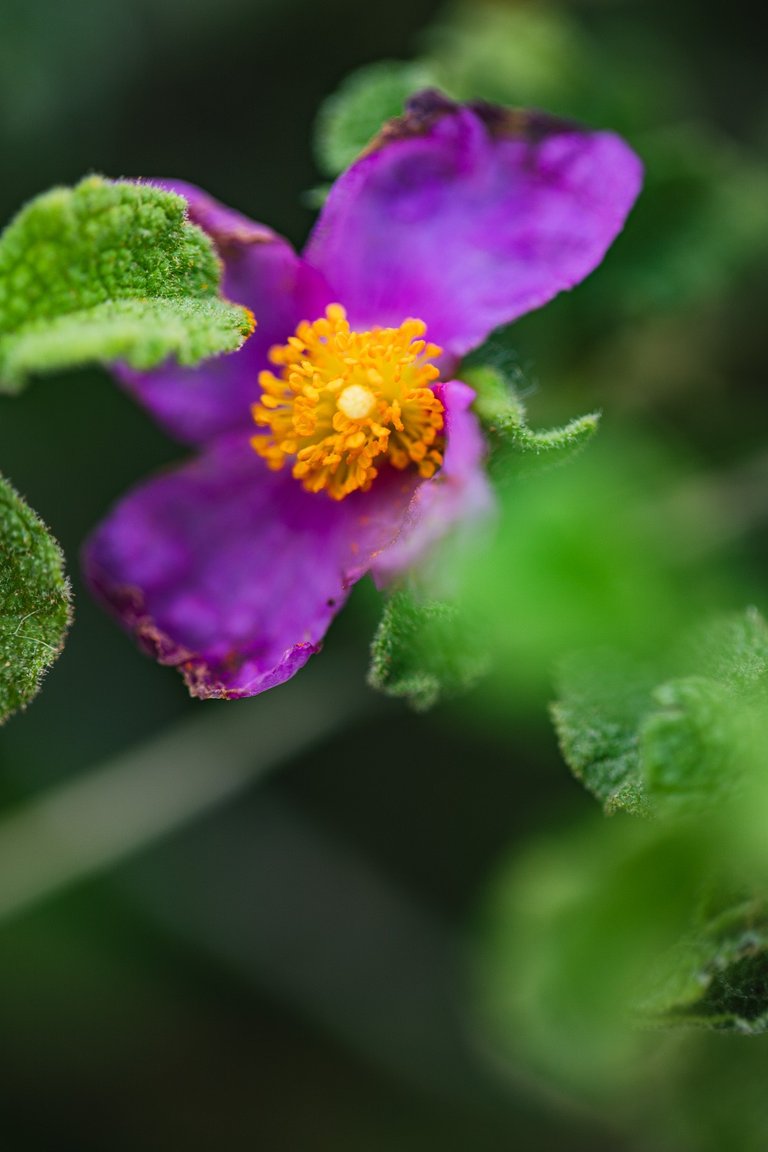 ---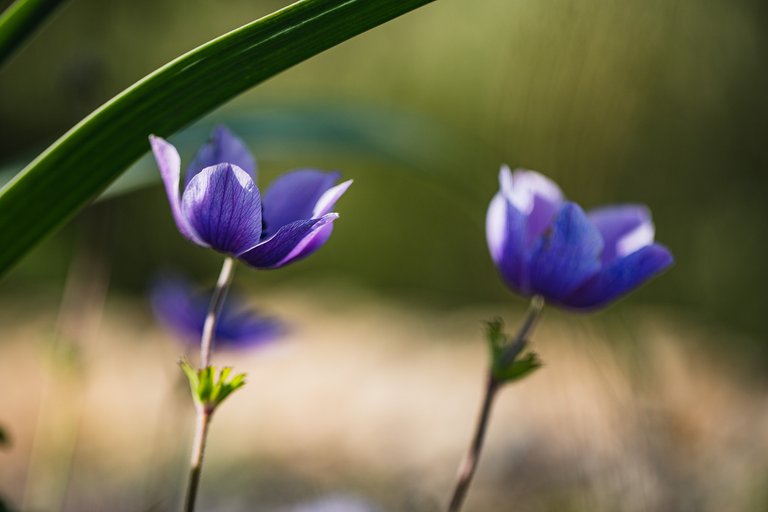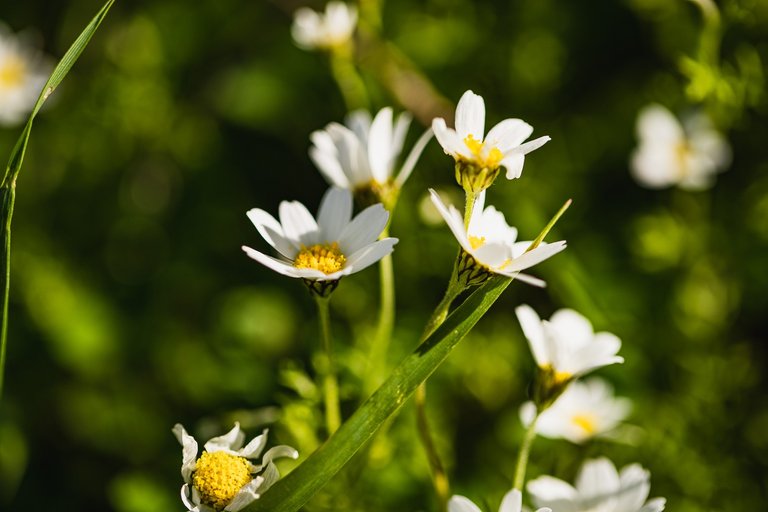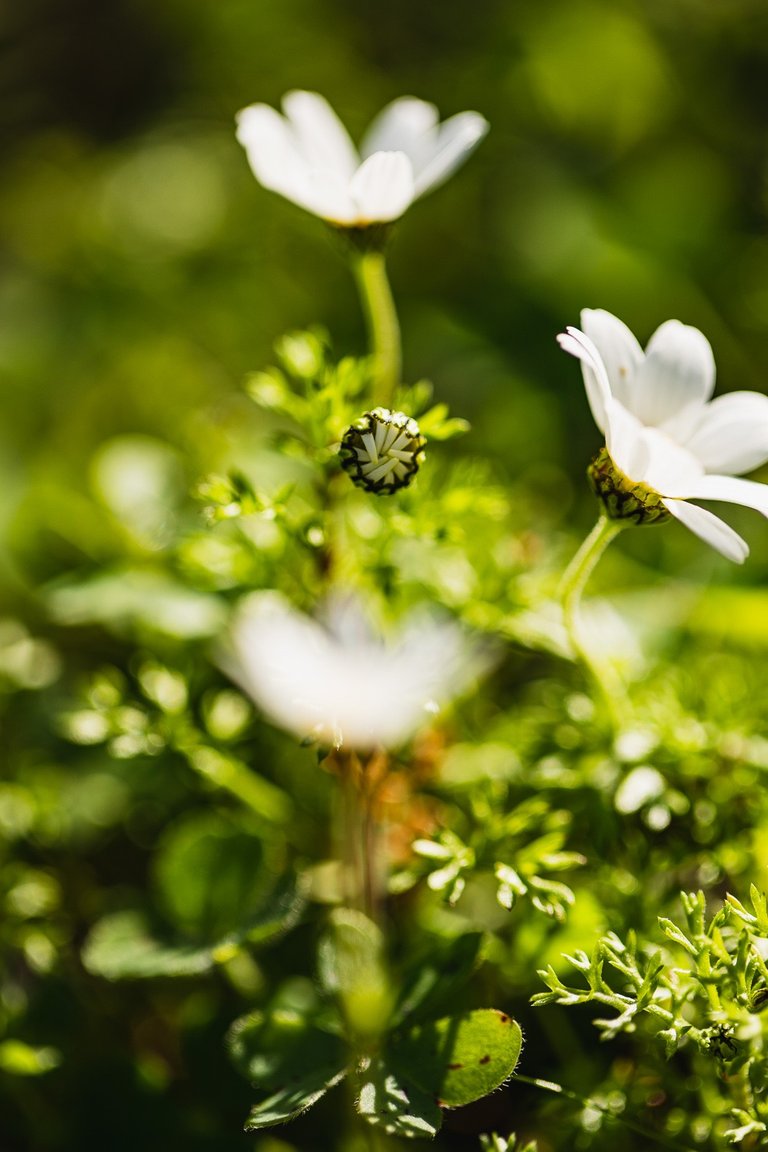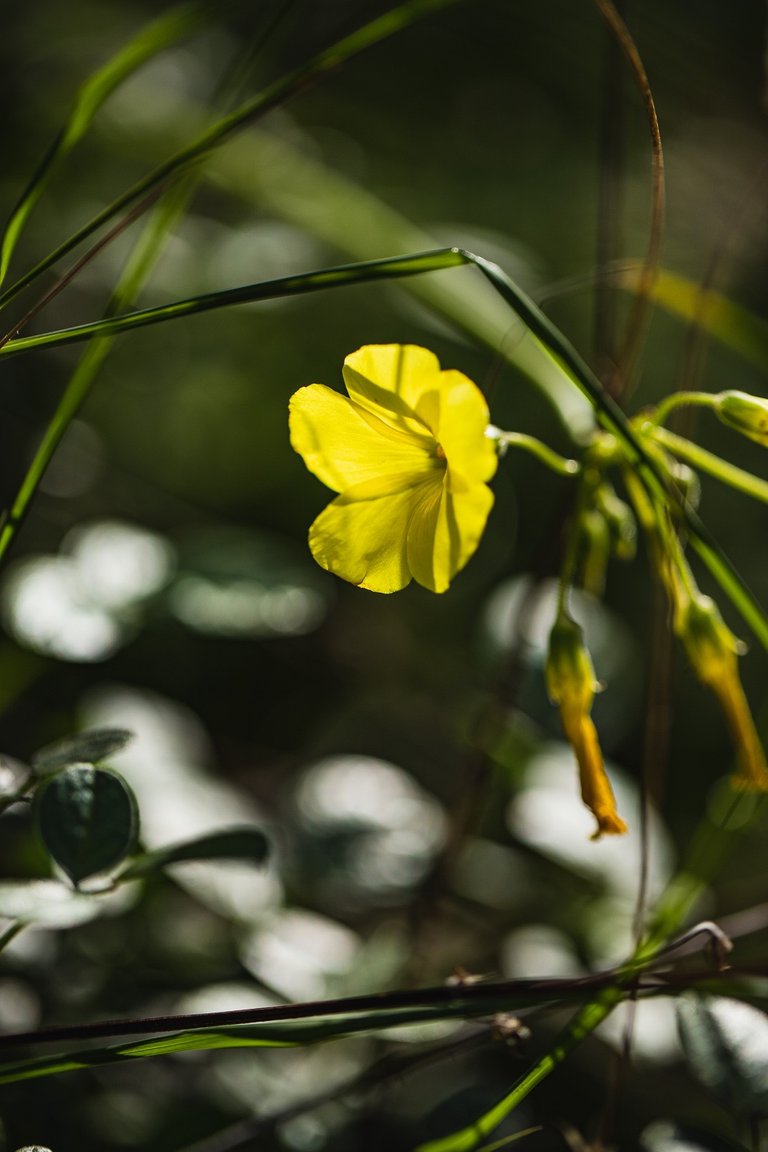 Of course the flowers are taking the biggest part of my attention, how can I resist to such beauty after all but the fact that I was holding an excellent macro lens didn't stop me from taking a few landscape shots. And the result is far from indifferent! I fancy shooting landscapes with a slight telephoto once in a while and this particular lens is perfect for that task too :)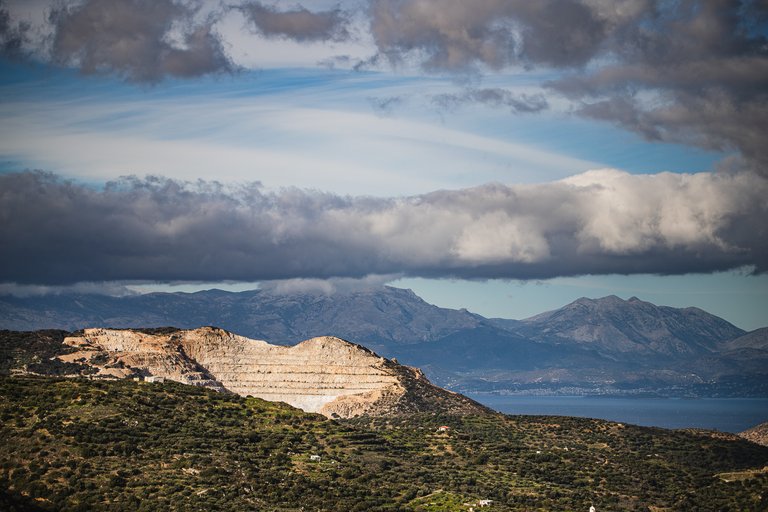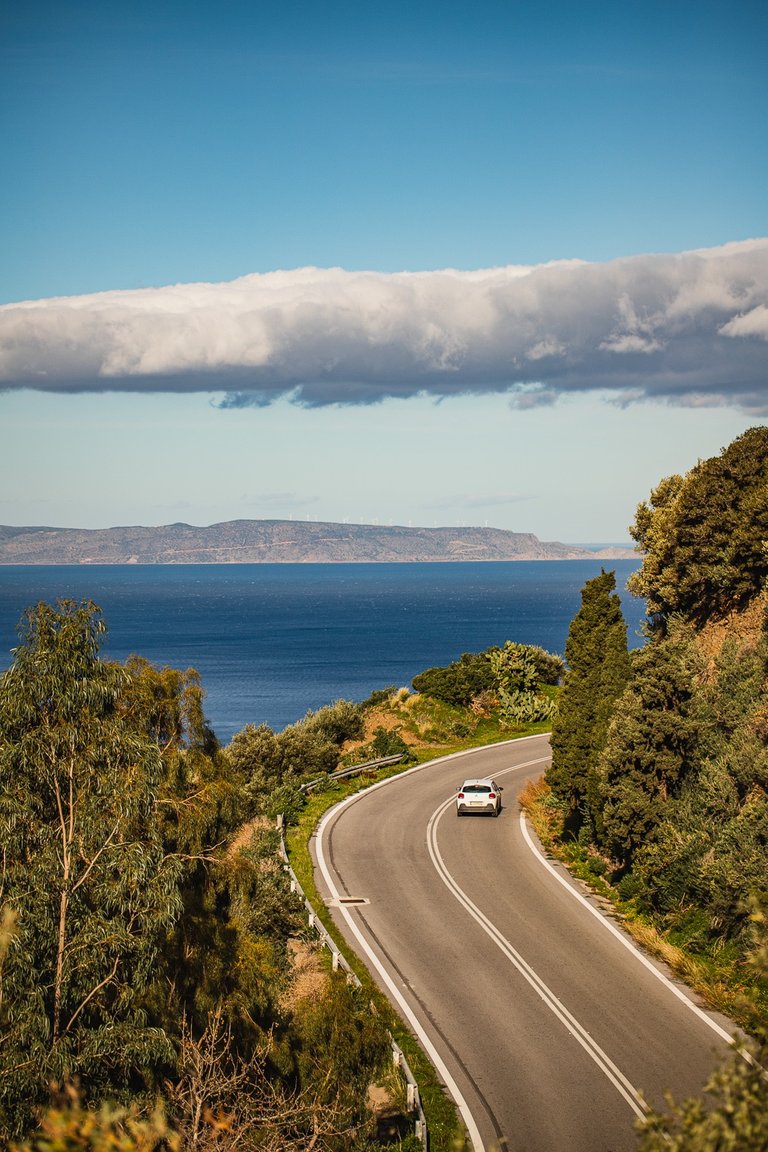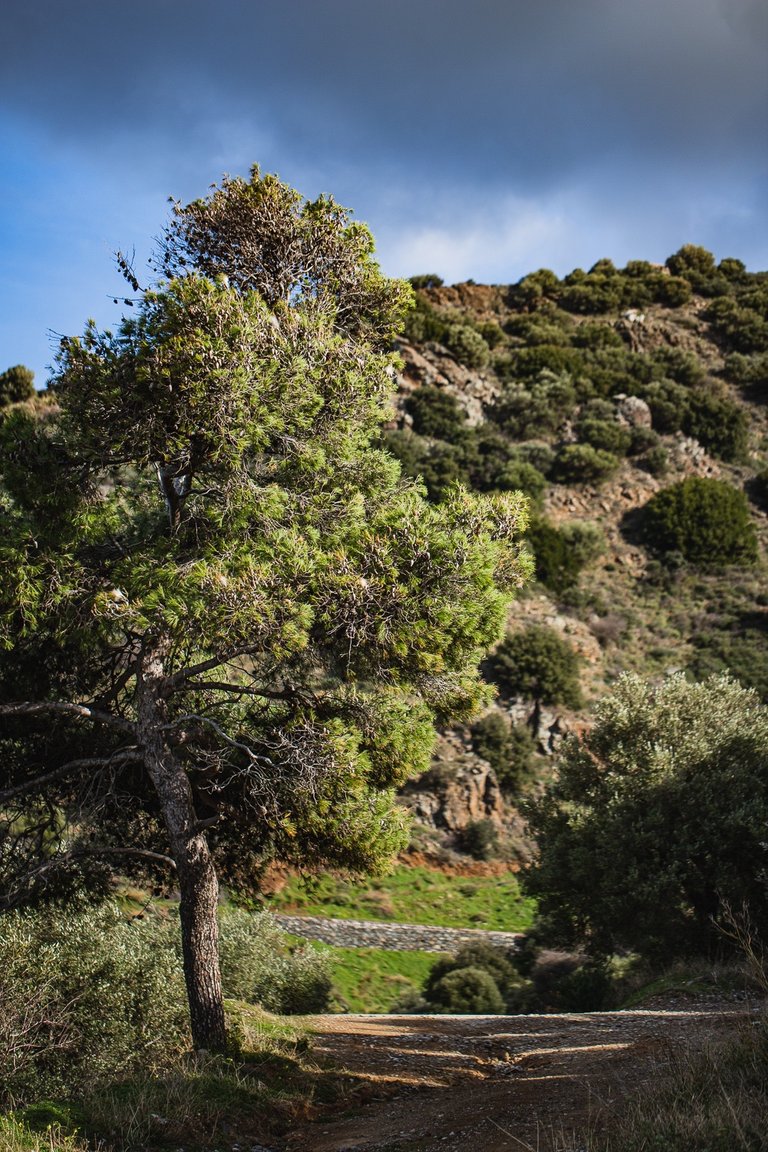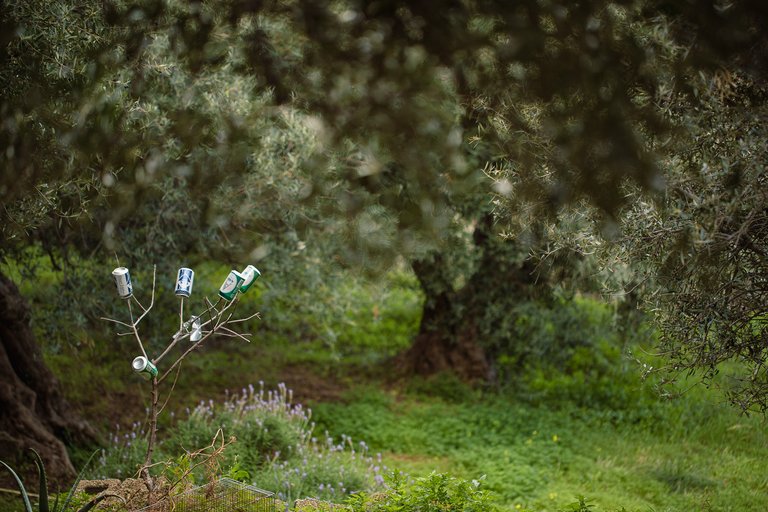 And last but not least, a shot of my walking and life companions, that are always by my side :)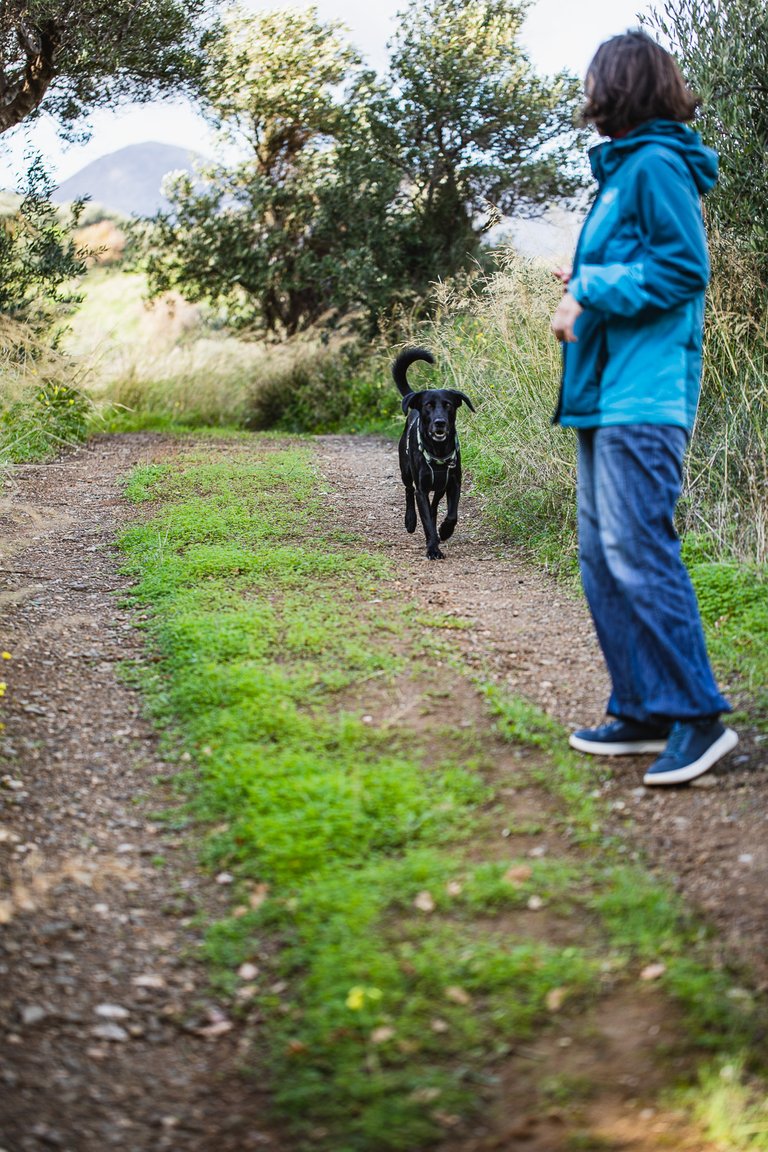 All the pictures and the words are mine.
Thank you for reading and if you want to know more about me you can check out my introduction post.
Commenting, upvoting and rebloging are highly appreciated!