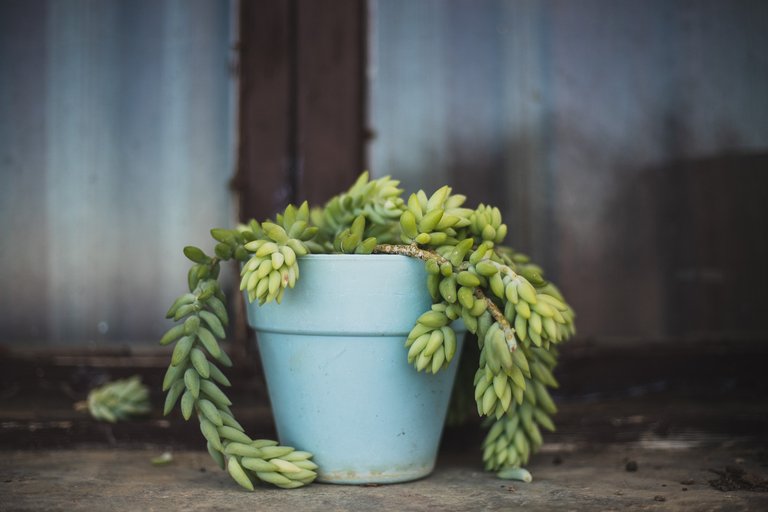 ---
I like once in a while to go for a photo walk with just one fixed lens, kind of an exercise and the 50mm is the most obvious choice. I remember the first year in the school of photography that we were even forbidden to use any other lens! It may sound extreme or even pointless but it was very helpful as we were trying to concentrate on the educational procedure. After all this years I still believe that this is the lens to learn photography with!
So here is what I have come up with, using a canon 6D mark II camera and a canon EF50 mm f/1.8 STM lens, mostly wide open!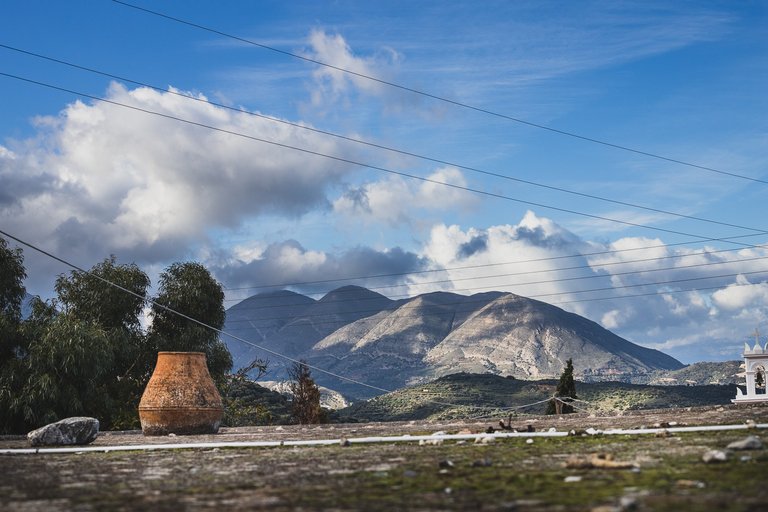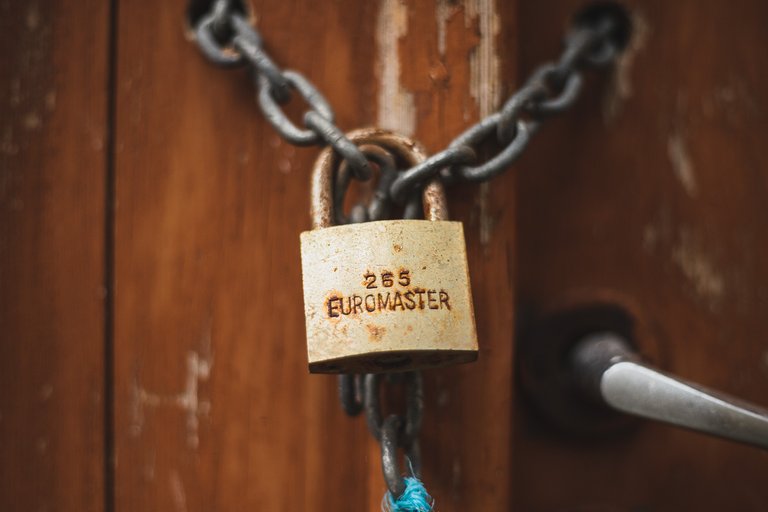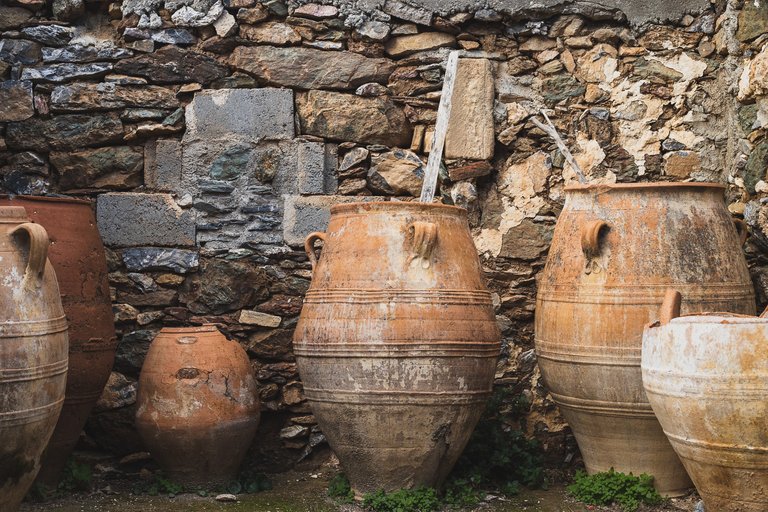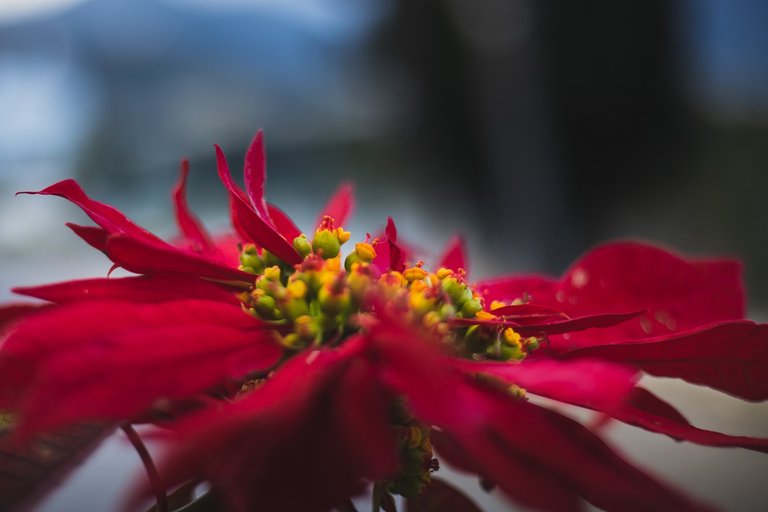 From a wide landscape shot to the close up of a flower, I just love this tiny lens. Light as a feather but sharp and detailed, it really allows you to enjoy the shooting as an enthusiast amateur and the bokeh, well just adorable :)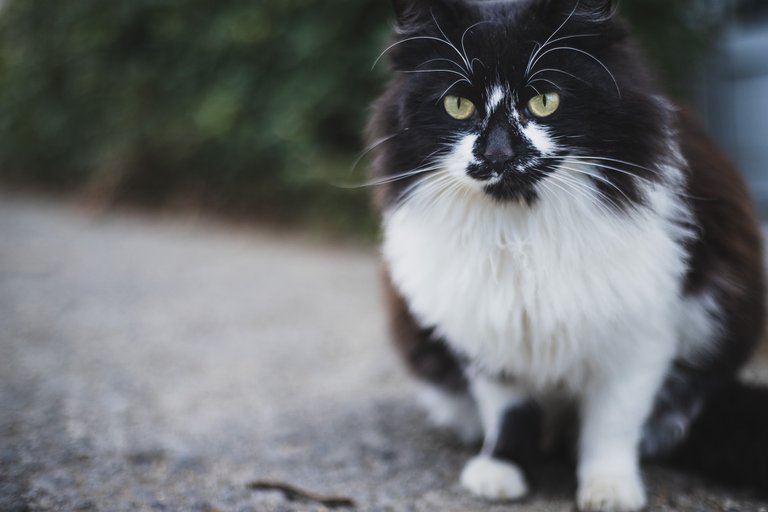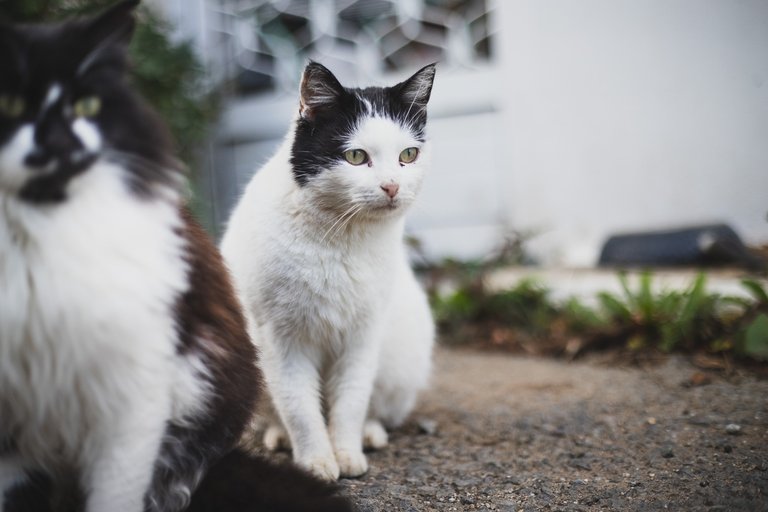 The stray cats are always curious and studious, watching every move of mine, with great attention and concentration. Still, they haven't learn to use the camera yet. Thanks God for that :)
---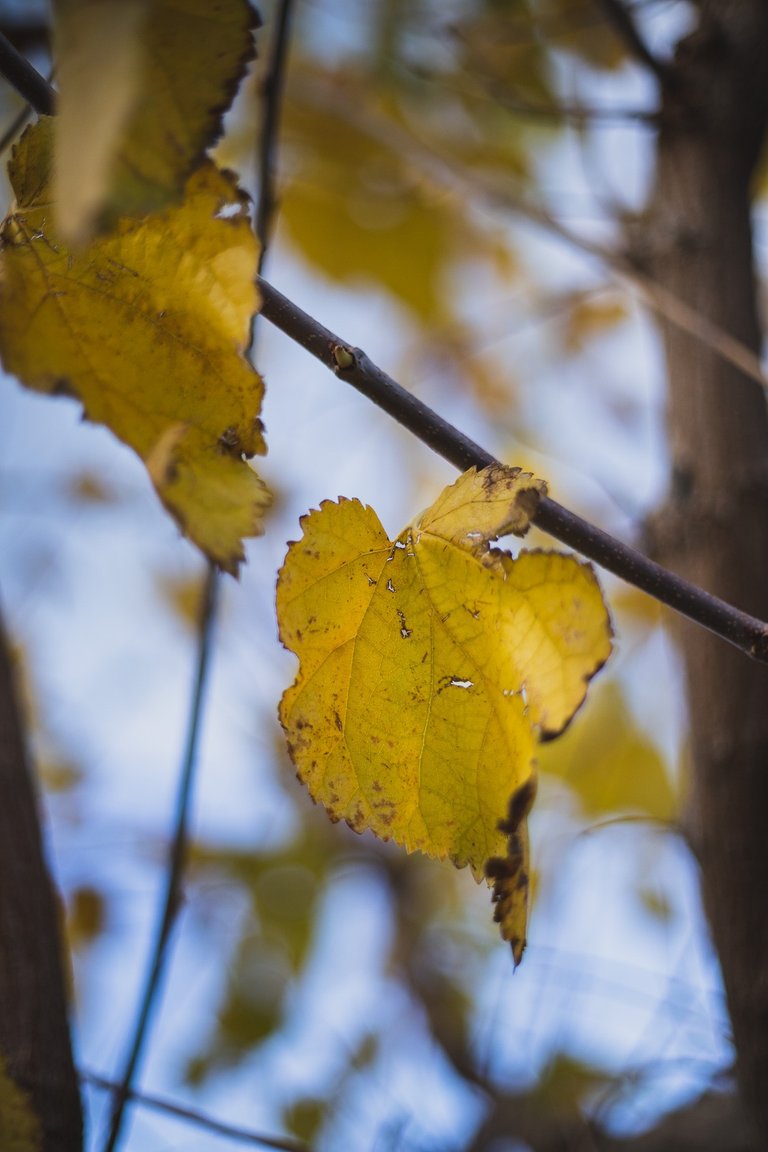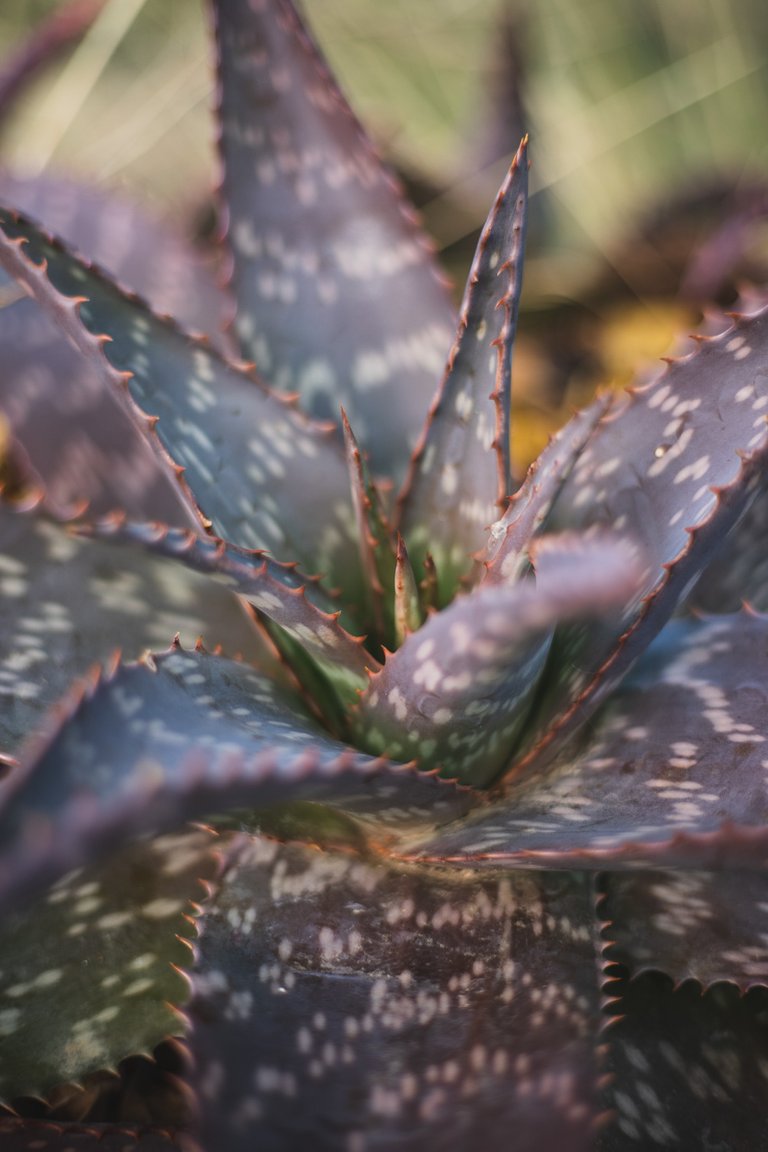 ---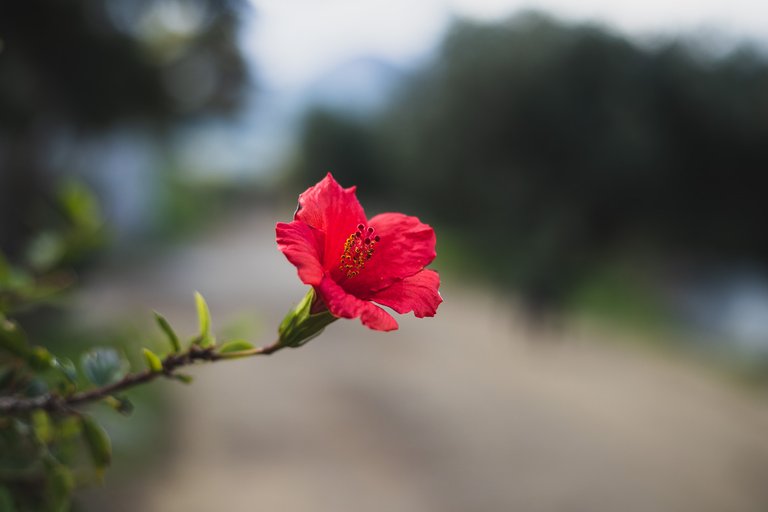 Flower pots, trees or even a parked trailer can be a wonderful subject for a keen photographer, especially if he is in the mood of his college years :)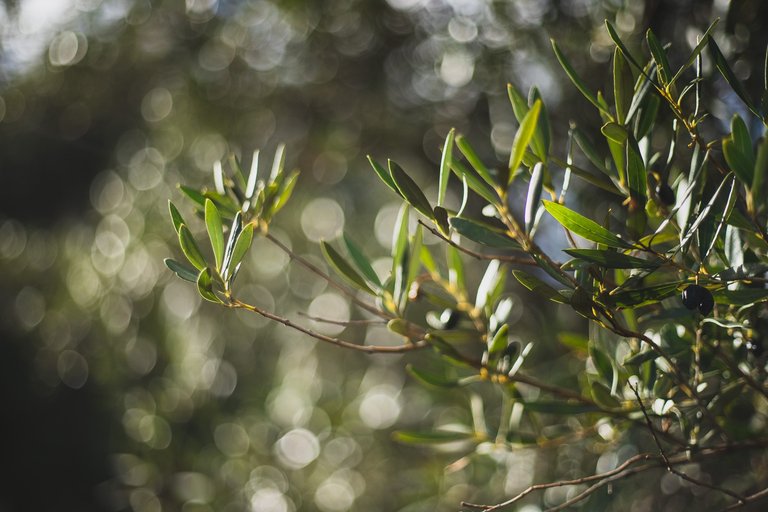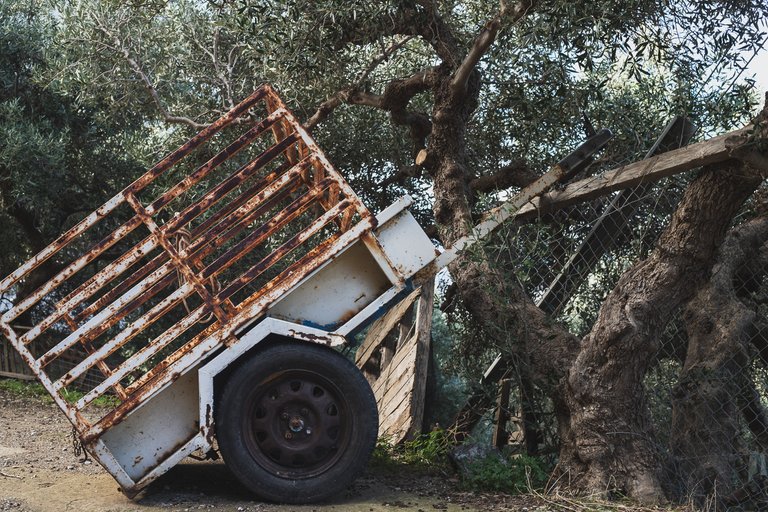 And when I got out of the village into the fields of the countryside, the abundance of themes was even bigger! Herbs, weeds, wild flowers growing through stone walls, grapevines waiting for their winter pruning, everything looks like a photographer's playground!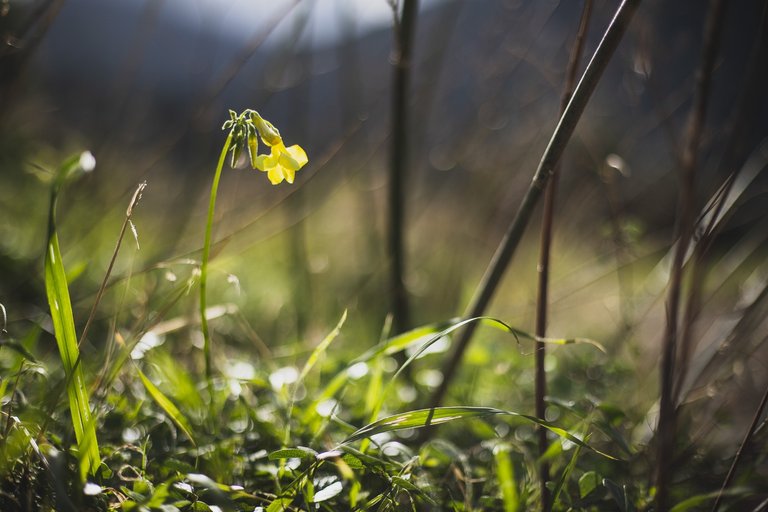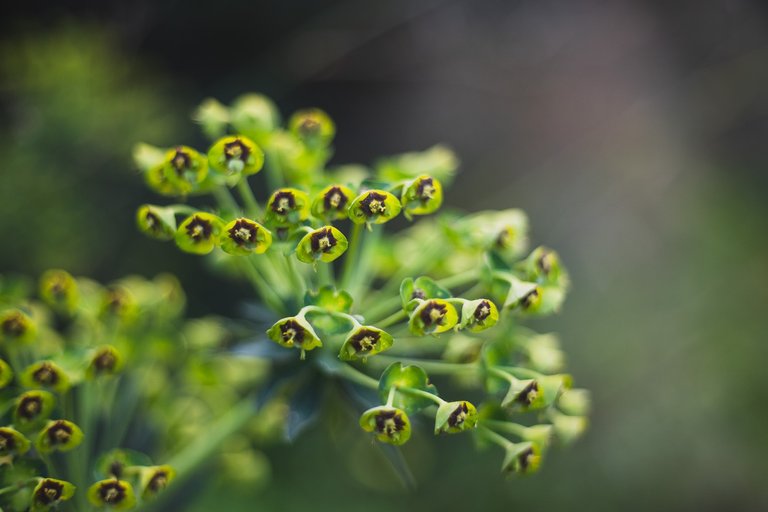 ---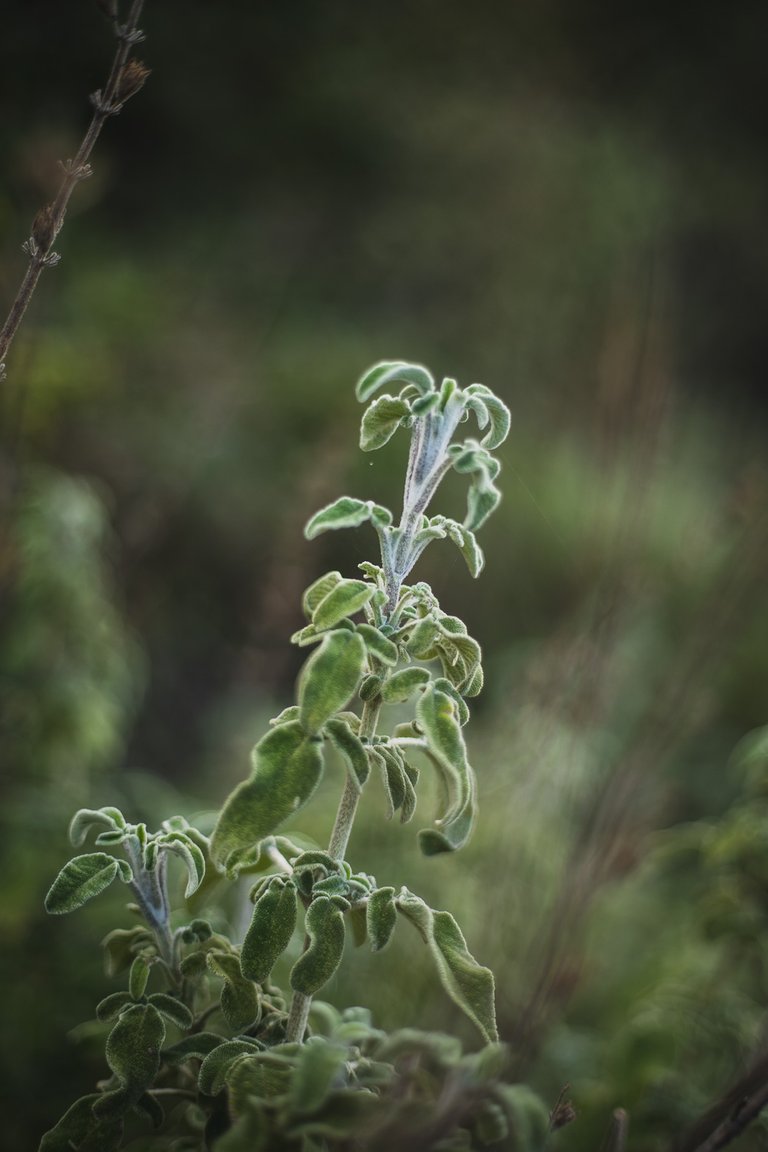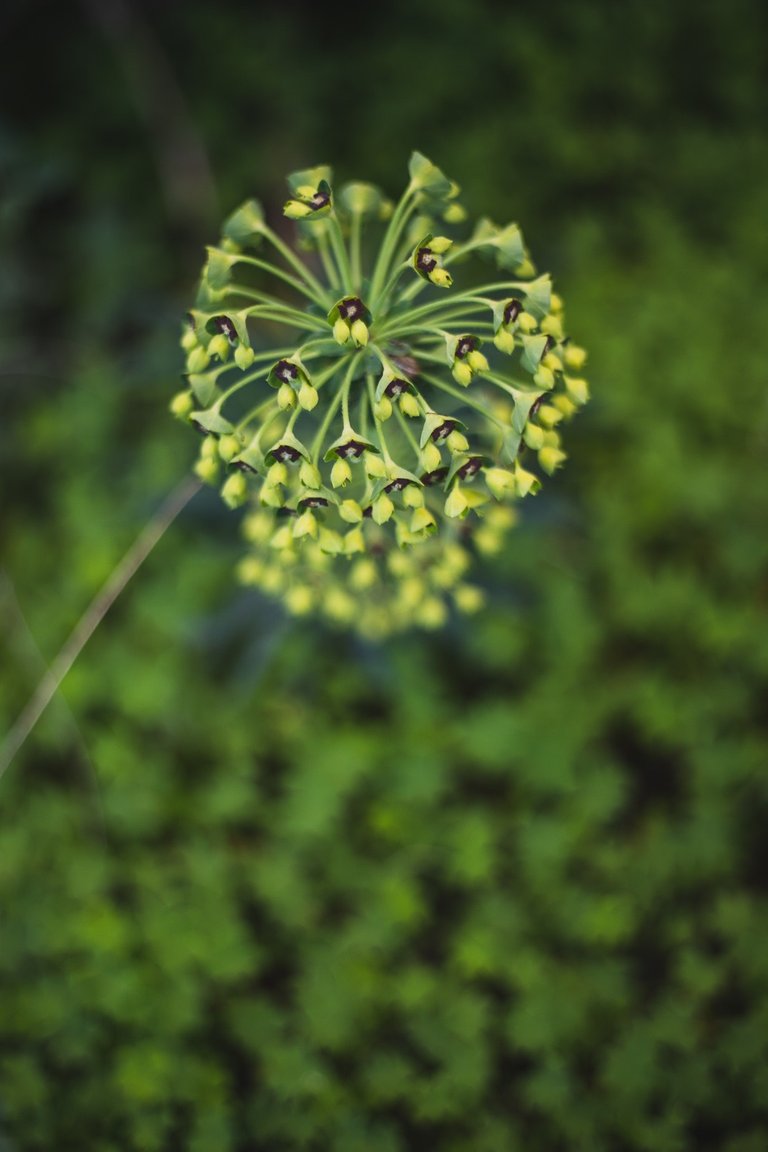 ---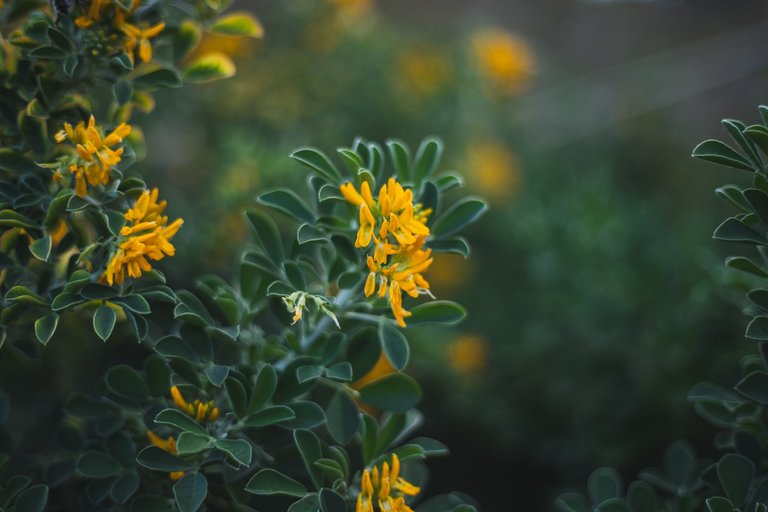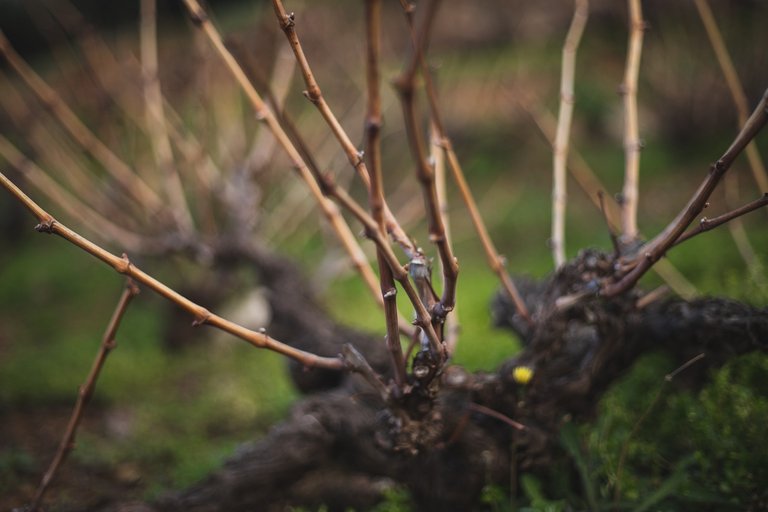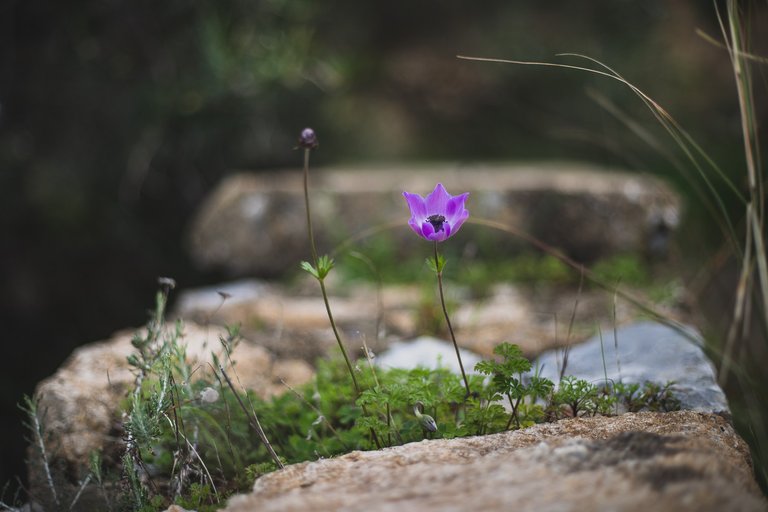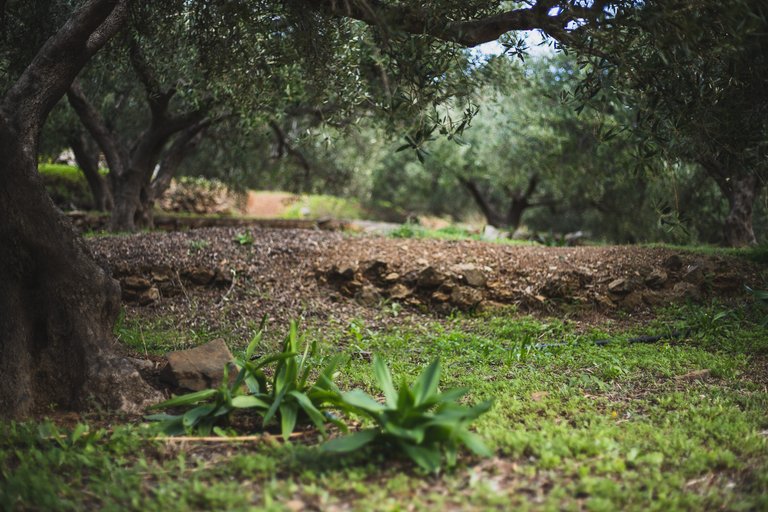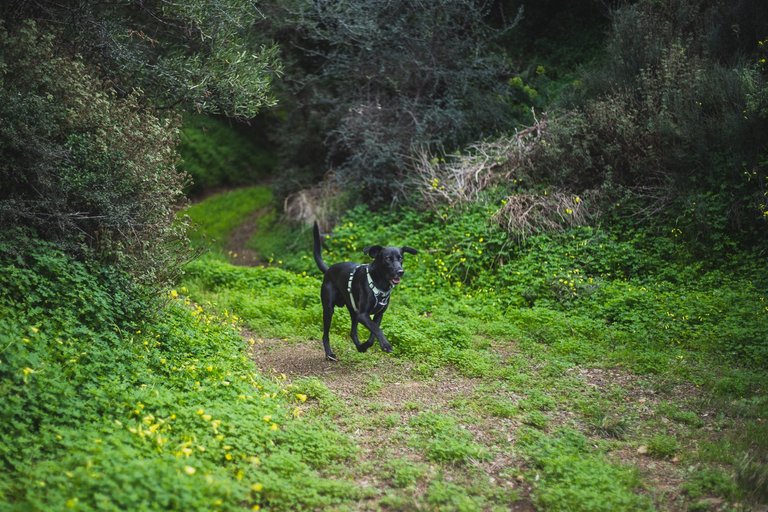 Although I am not sure if I was more playful than this furry guy who definitely knows how to make the most out of each and every walk!
The last stop before heading back home , was of course at the spring for some fresh water :)
Have a lovely day!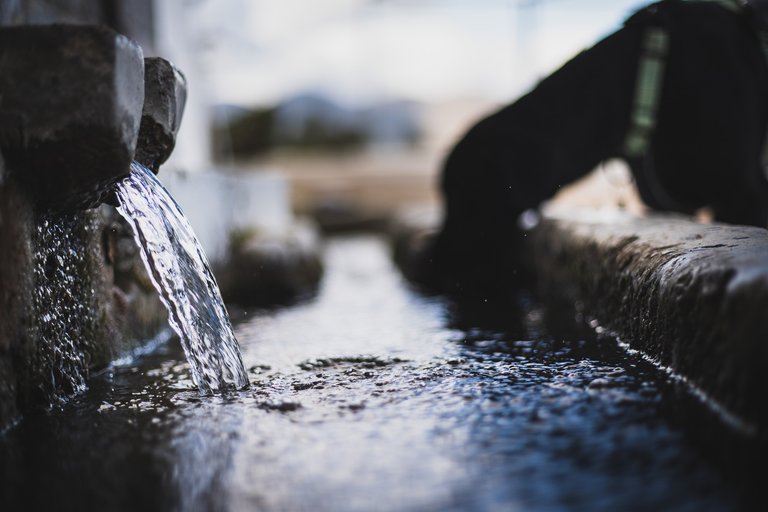 ---
All the pictures and the words are mine.
Thank you for reading and if you want to know more about me you can check out my introduction post.
Commenting, upvoting and rebloging are highly appreciated!