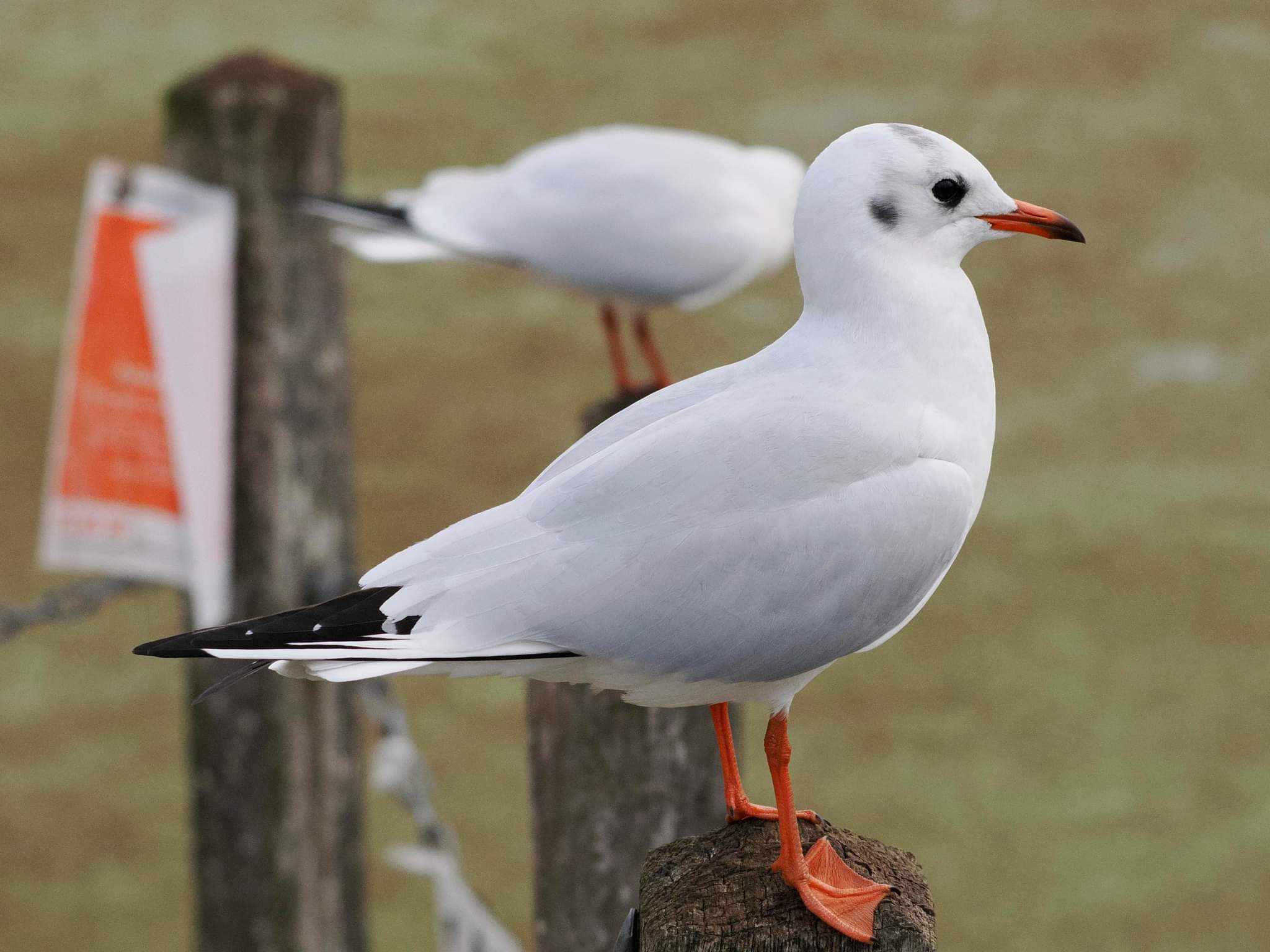 We paid a visit to the Attenborough Nature Reserve today in Nottinghamshire. We've visited quite a few times and have always enjoyed it. There's lots of birds to see and they also have a good visitor centre, nature shop and cafe on site.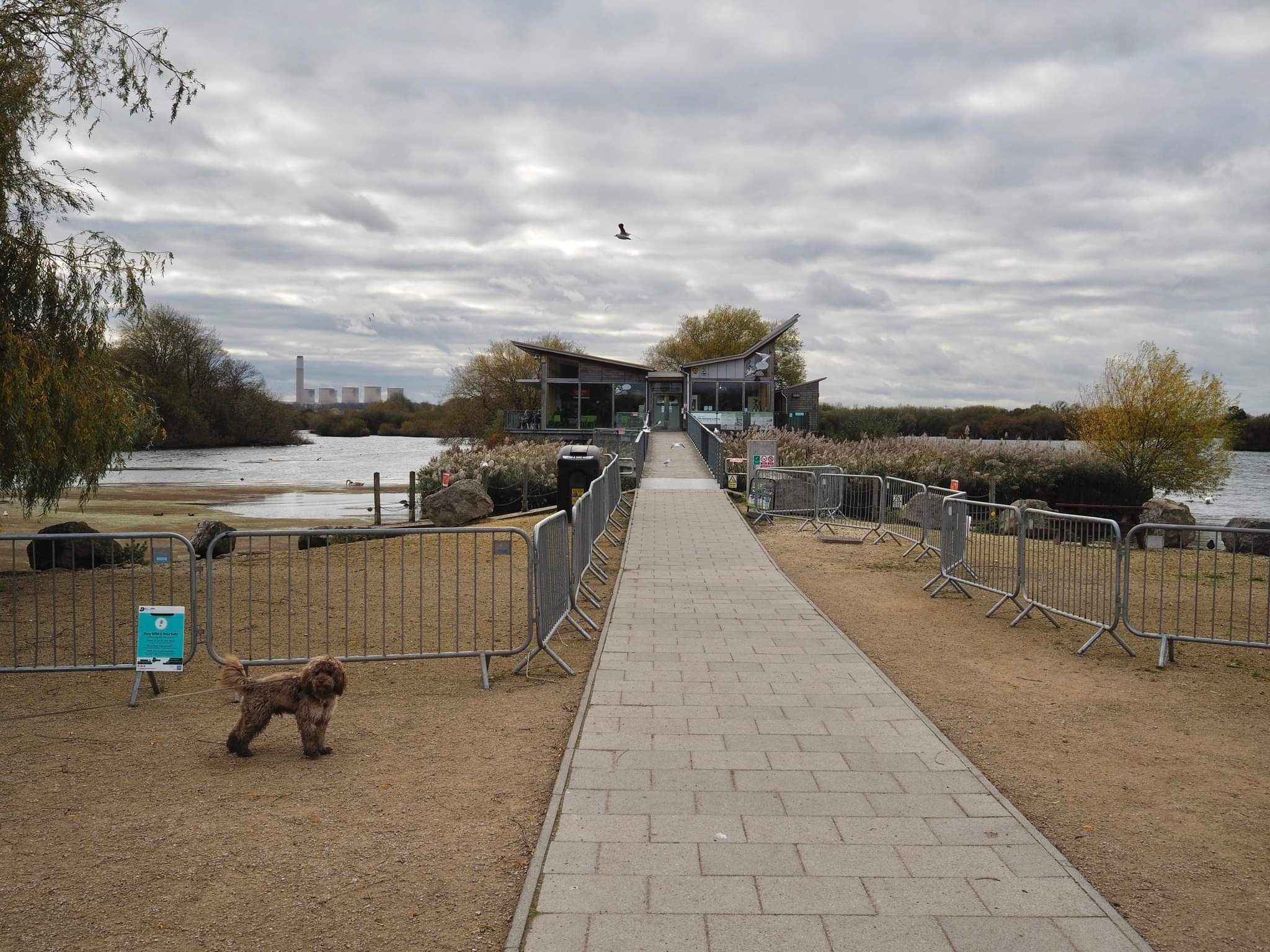 Unfortunately, they'd put temporary metal barriers up at the entrance as there is avian flu doing the rounds. In August, a number of birds died at the Nature Reserve of Avian Flu. The barriers stop people interacting with the birds ie feeding them and spreading the disease. Thankfully, things are slowly improving.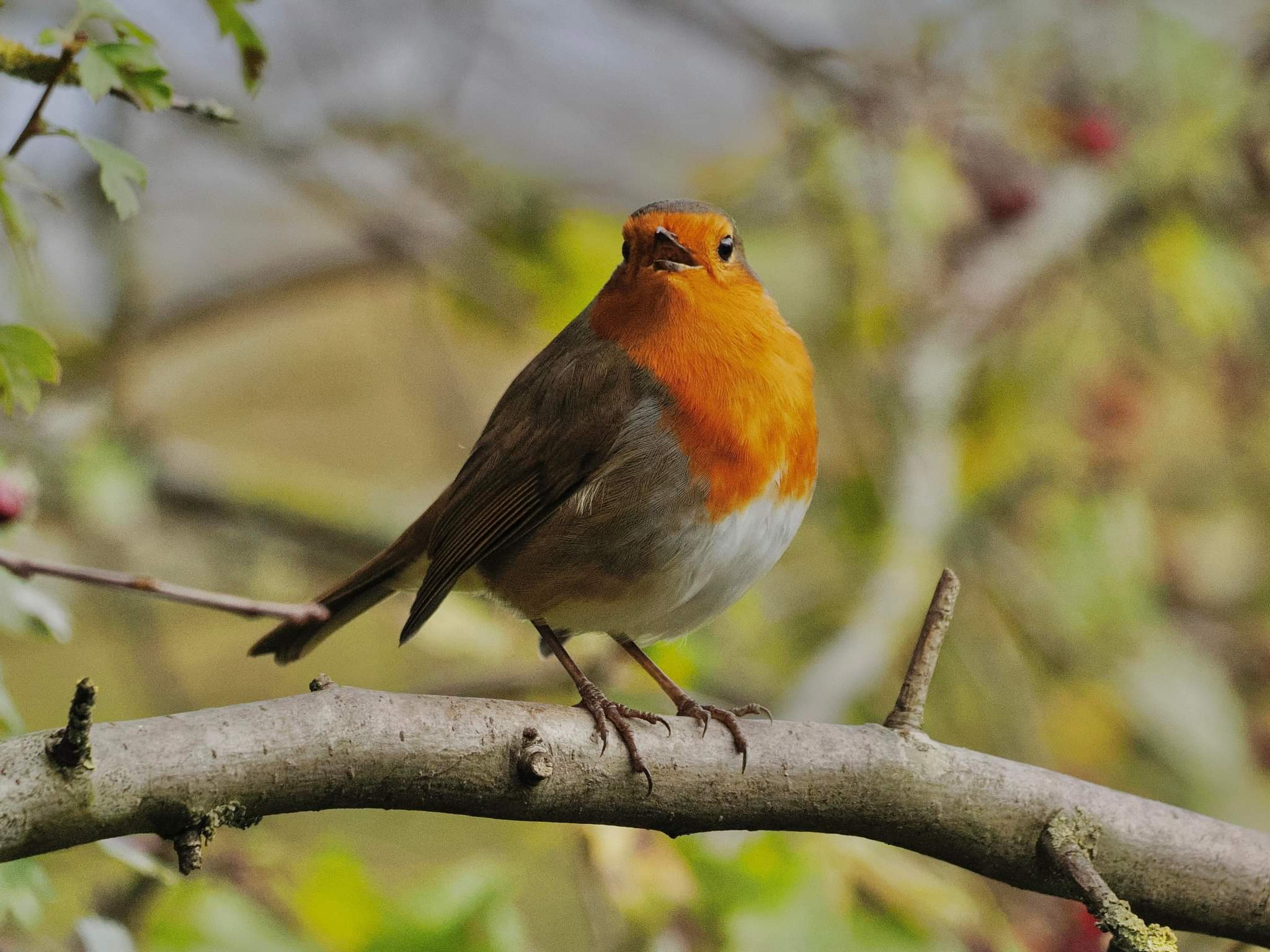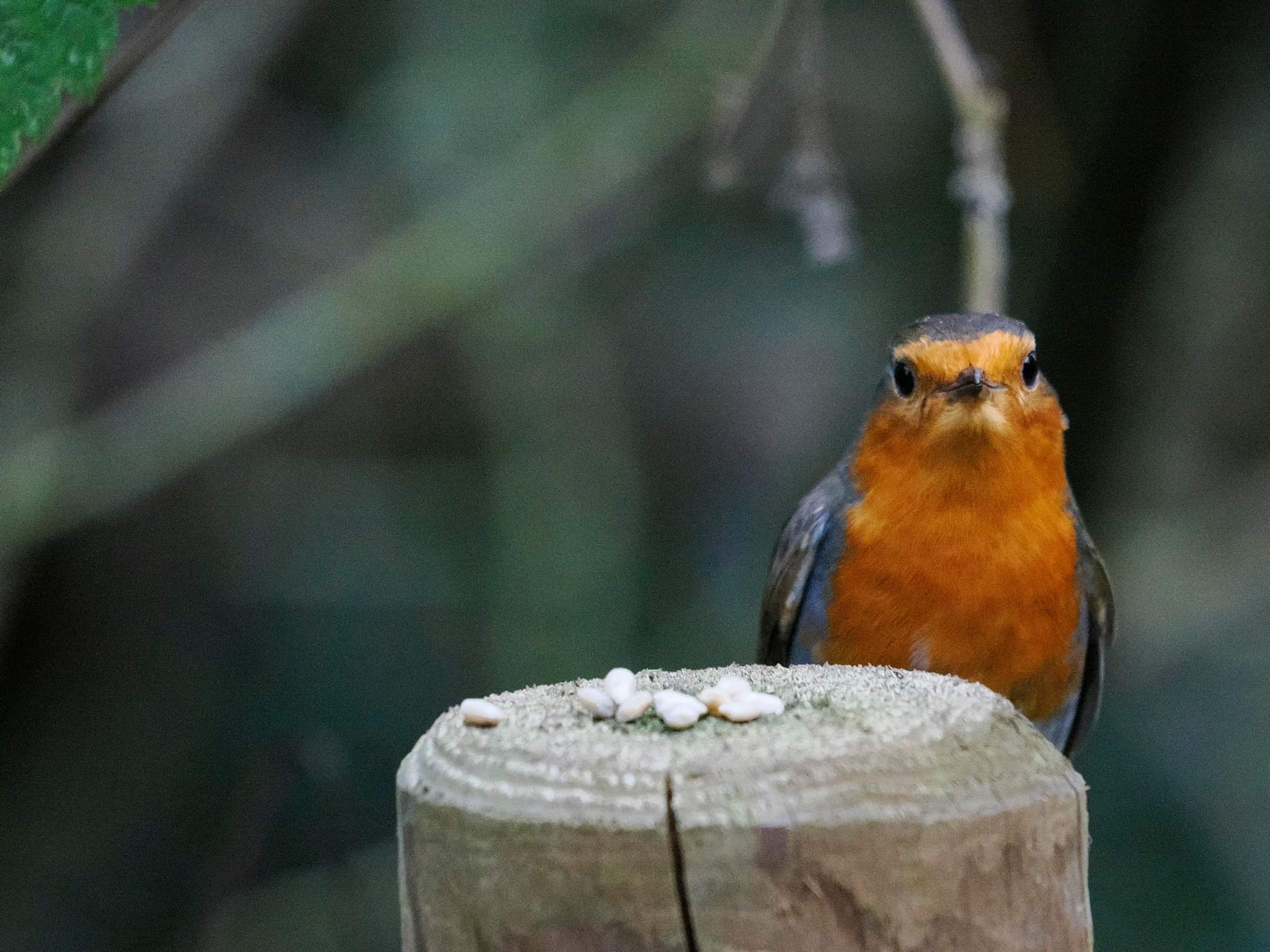 The reserve is well worth the visit if you are a bird watcher or just enjoy being around nature.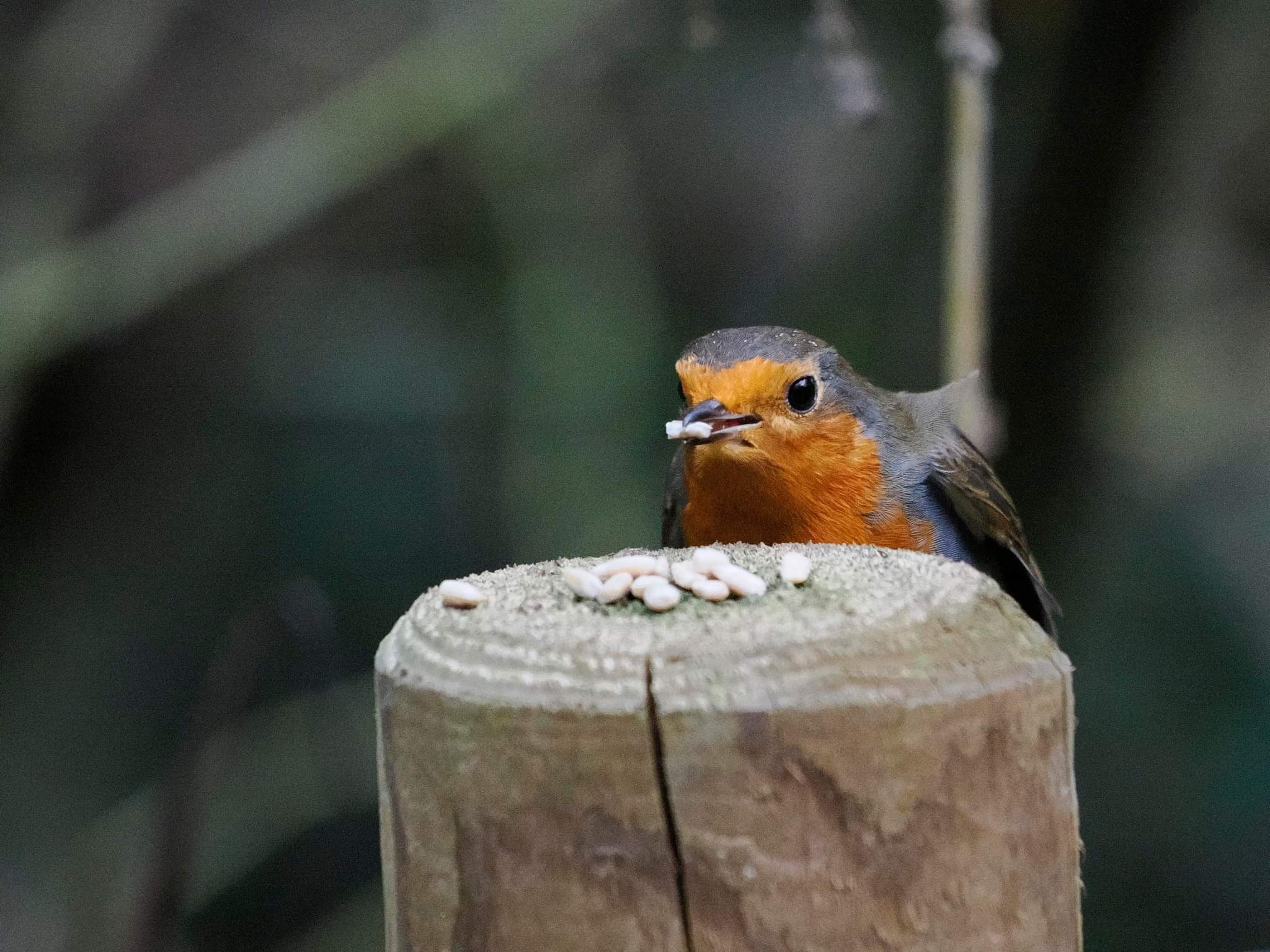 The robins are particularly friendly and can sometimes take food from your hand. This little one was helping itself to food off the fence post.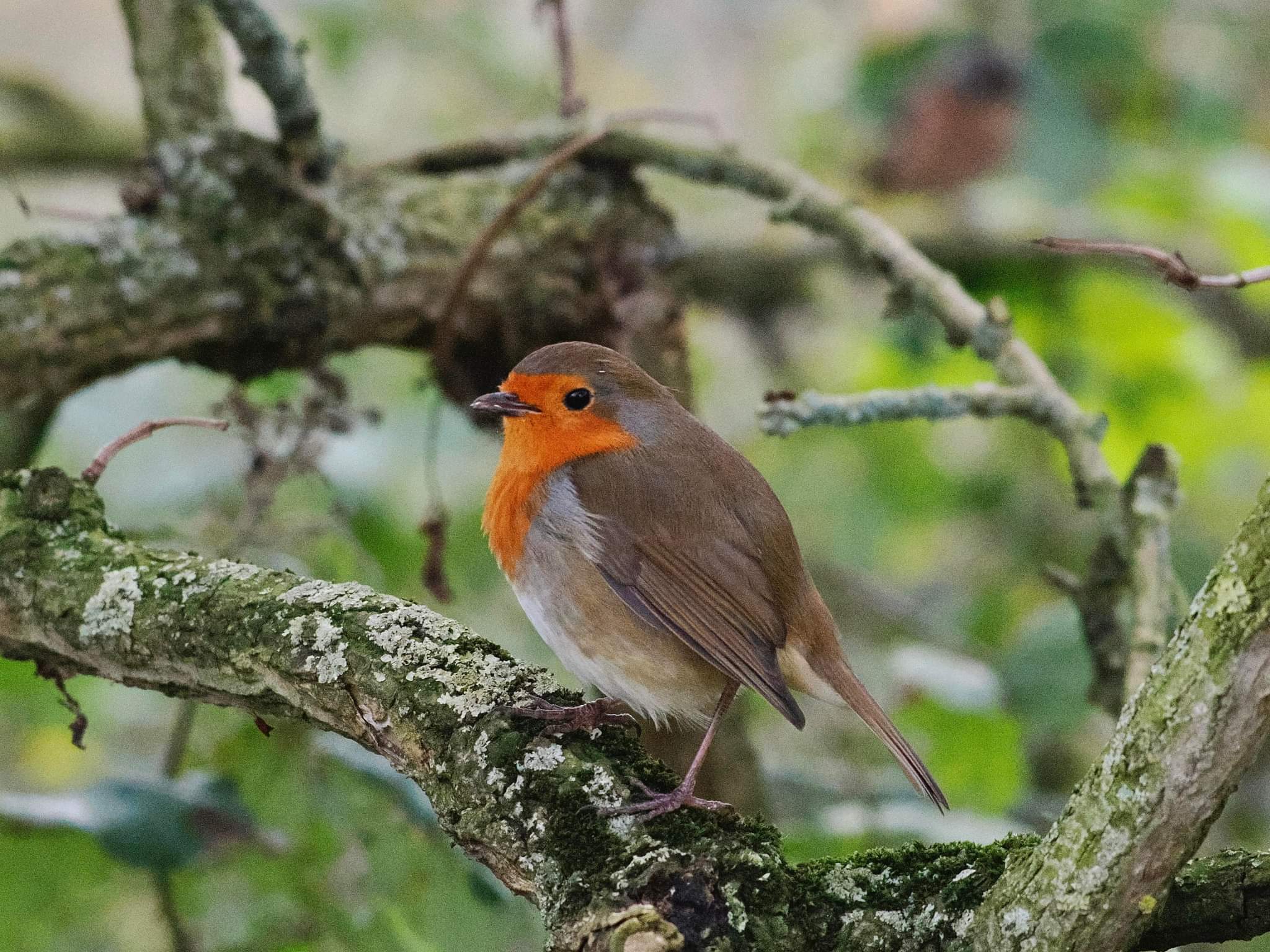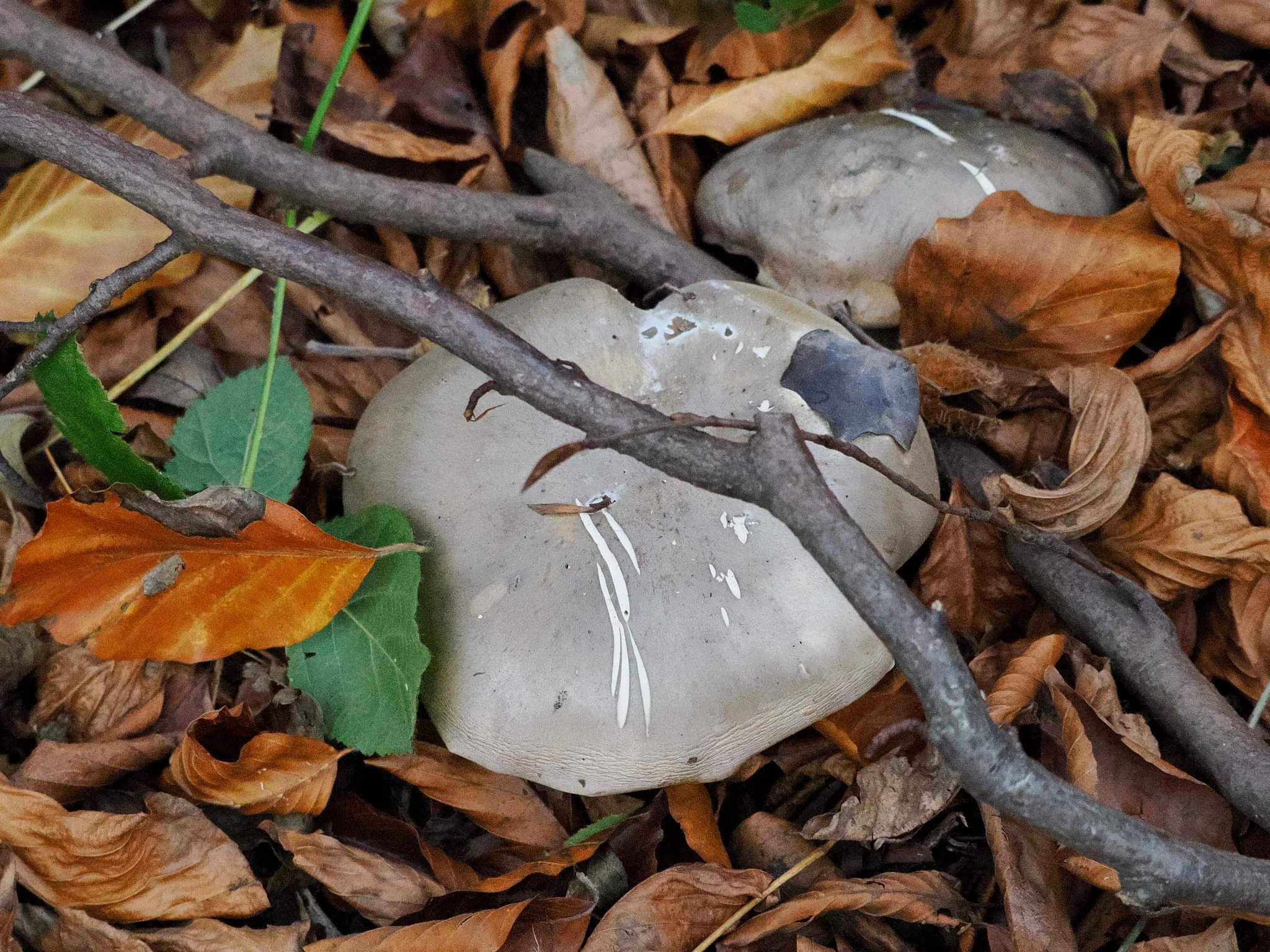 There was lots of fungi about and it was nice to see the red berries of the holly bushes. They always remind me of Christmas.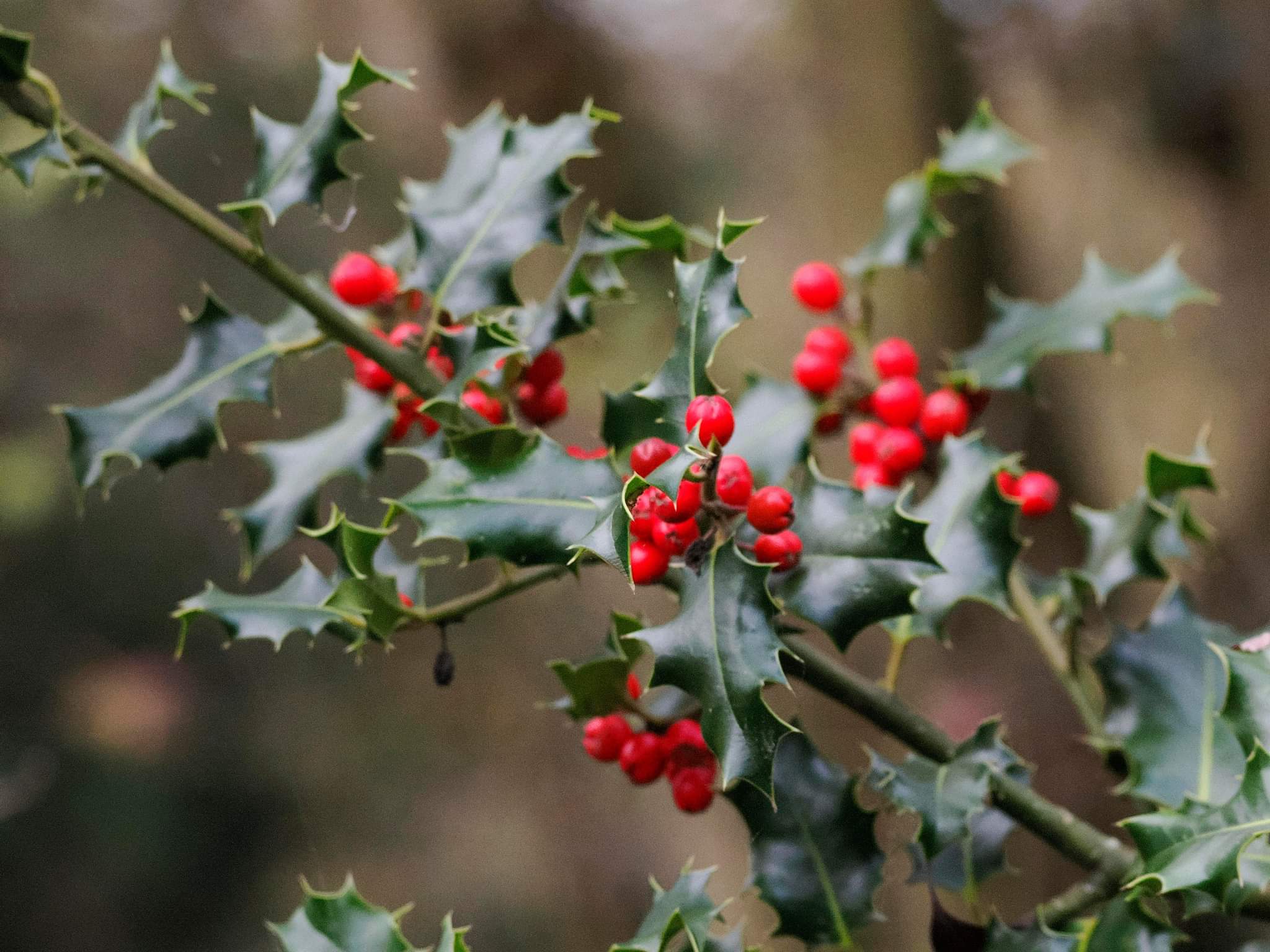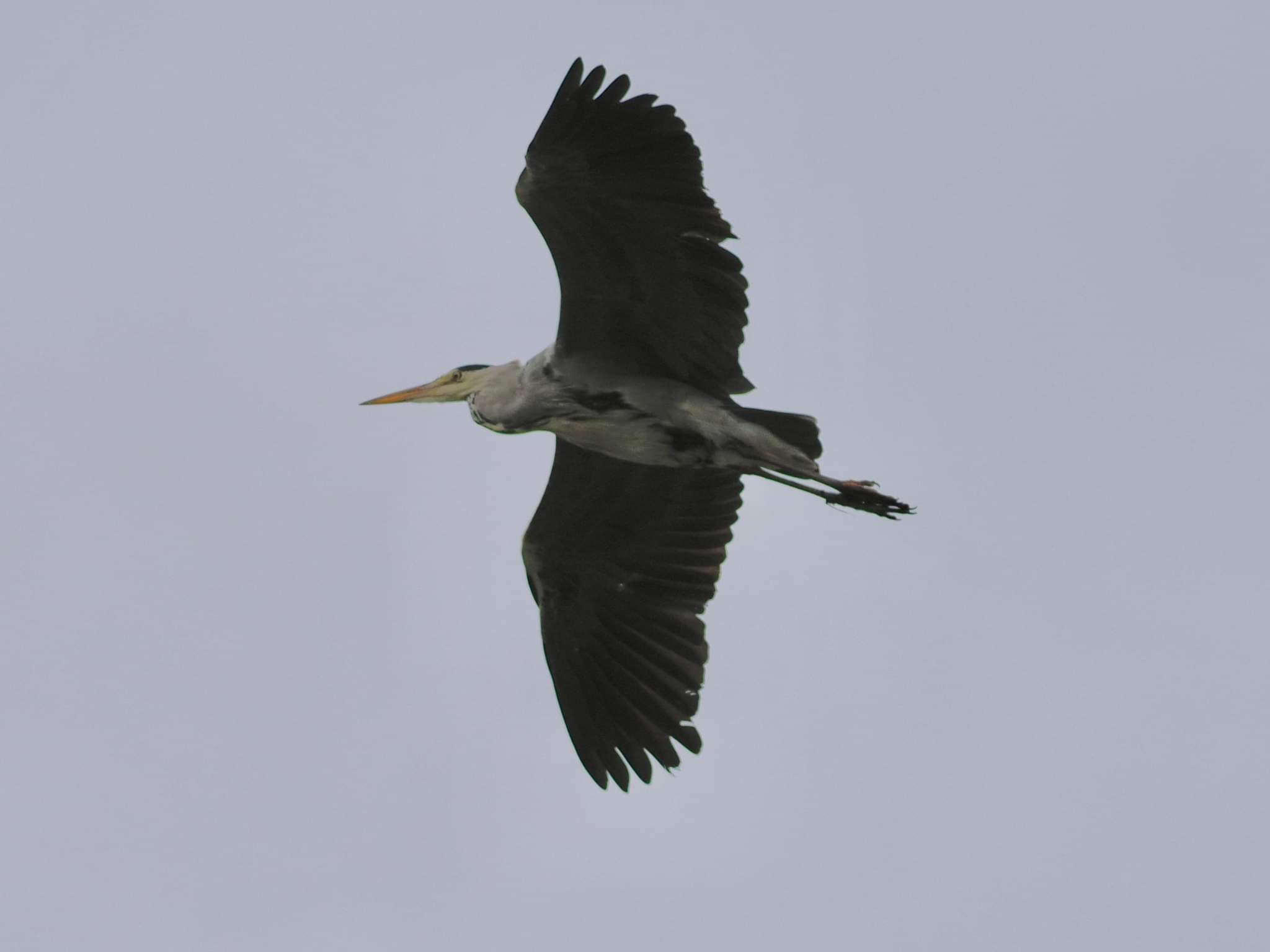 We were lucky enough to see the heron flying above us.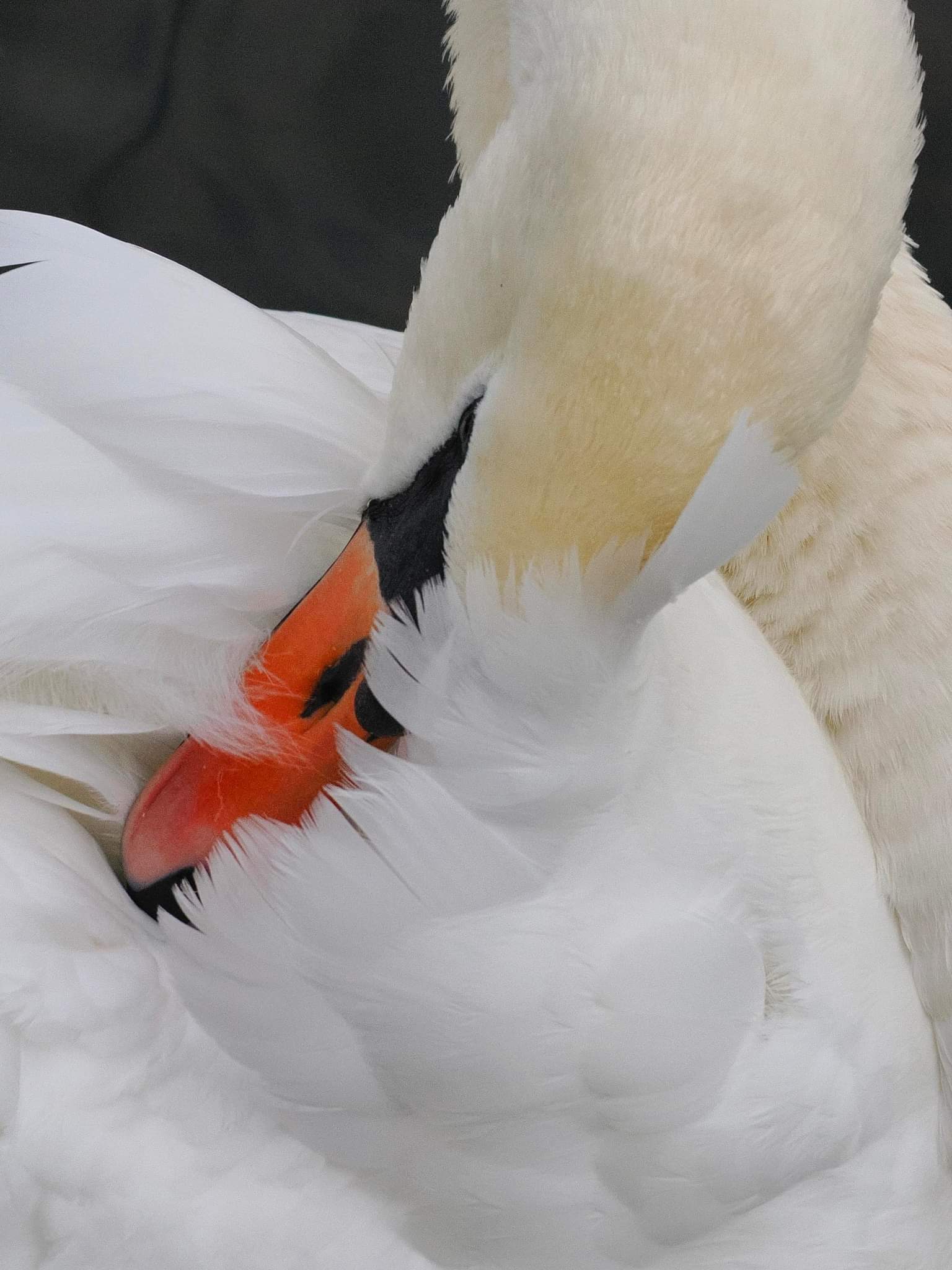 The nature reserve can get busy at the weekends so it is better to go during the week. It's fairly accessible to all but can get muddy at times. It wasn't too bad today.