Sometimes, I get jealous that I don't get to try every camera I want to. One of those cameras is the Hasselblad XPan. The brand name alone probably tells you enough, but the gist of it is there are few around and they are very expensive!
The Xpan is a legendary film camera though with a very unique aspect ratio of 65:24. It creates some incredible panoramic images, and it shoots film.
Well, because I can't afford to buy one, and renting one is not easy... I will settle for replicating its format. Here are some images of the forest near where I live taken in the wild 65:24 format!
Hope you enjoy :)



---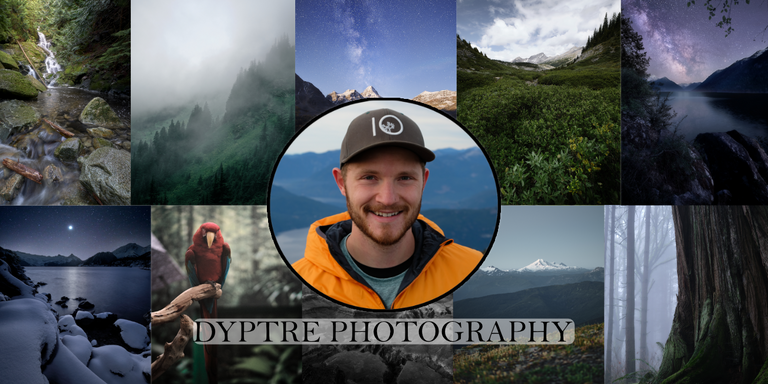 Want to see more of my work or support me?
Follow me on HIVE or checkout my work at these links below
---
Website: wwww.dyptrephotography.ca
Instagram: https://www.instagram.com/dyptre/
Twitter: https://twitter.com/dyptre
---
All images are owned and created by Dyptre www.dyptrephotography.ca