So, I just made an impulse buy. I bought myself a new Medium Format Camera - potentially my dream film camera.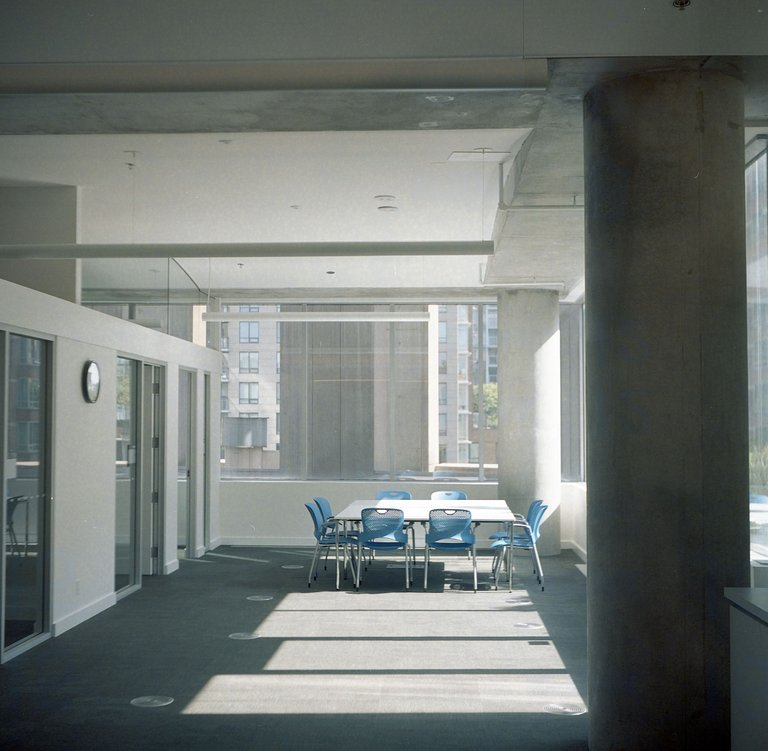 Previously I've experimented with Medium format - I owned a Rolleicord TLR for a while before selling it. And currently I own a Frank Solida Folder type (pictured below). Its a great camera and offers immense flexibility by being very portable... but its image quality can be subpar being from the early 50s its lacking in some nice modern features.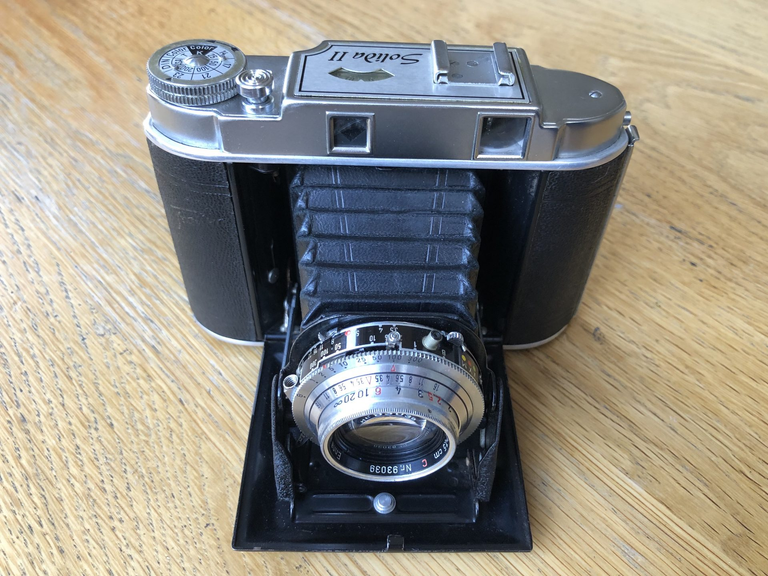 Image from www.35mmc.com/
Introduce the Bronica SQ-A. I've been admiring this beautiful piece of machinery for over two years now. Its an alternative to the very famous Hassleblad 500cm, and much more affordable, and I'll finally get to say I own one!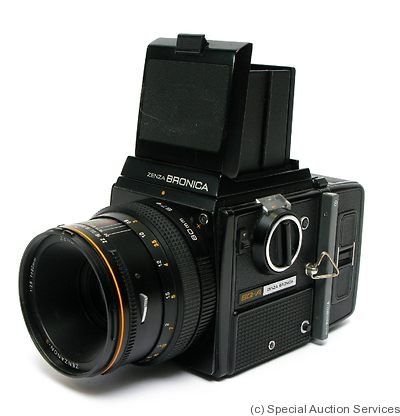 Image from Wikipedia
If you know much about Medium Format film you'll know that they come in a variety of format sizes including 6x4.5, 6x6, 6x7, and 6x9. There are even some more unique ones but these are the usualy. The Bronica I picked is a 6x6 as suggested by the "SQ" in the name for "Square". Knowing that, you might ask, well why pick 6x6?
Well, for me square is a format that is extremely unique. It forces more consideration in my frame, and provides a unique symmetry within a scene. To have a camera that is specifically made to photograph in this nature is a dream for me. The TLR and the folder I currently own are both 6x6, but the Bronica will give me more flexibility in allowing my to change focal lengths and increase the flexibility I have in composing a scene.
Anyways, for now that is all I have to share! But I am most excited to share with you my first images once it arrives :)
Here are some 6x6 film images I've taken with my Folder and TLR