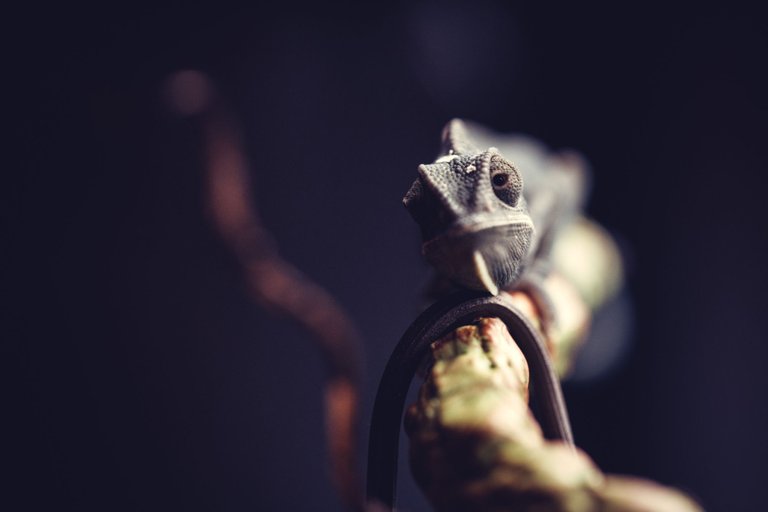 Look at those eyes

A few days ago, I ordered a new vine for Yoshi and it was delivered today. The one that I had in there before was getting too small for him as he got bigger and I thought it was time to get him a nice thicker one that won't sag when he is full grown.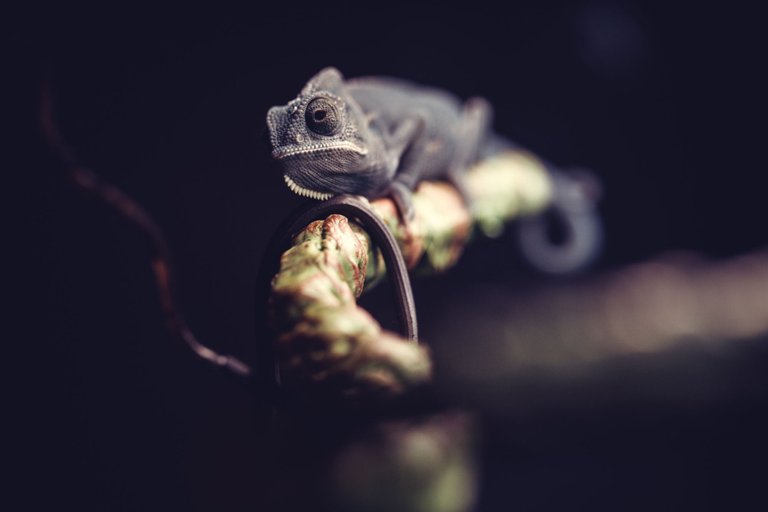 It looks like he is just laying there smiling like he had just won a prize or something and didn't want to let go of it.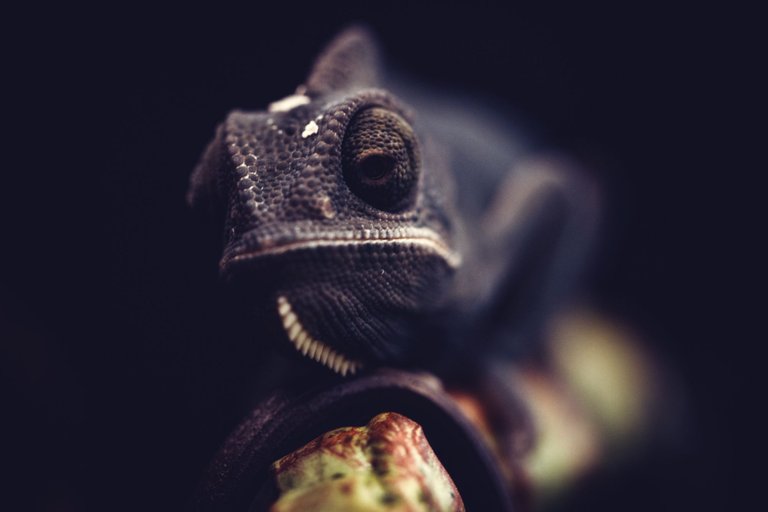 This little guy has stolen our hearts and he sure is getting fun. He was devouring the medium crickets that I was getting for him, so I got him some large ones and tried to give them to him, but I think they are still a bit too big for him because he didn't even attempt to eat them.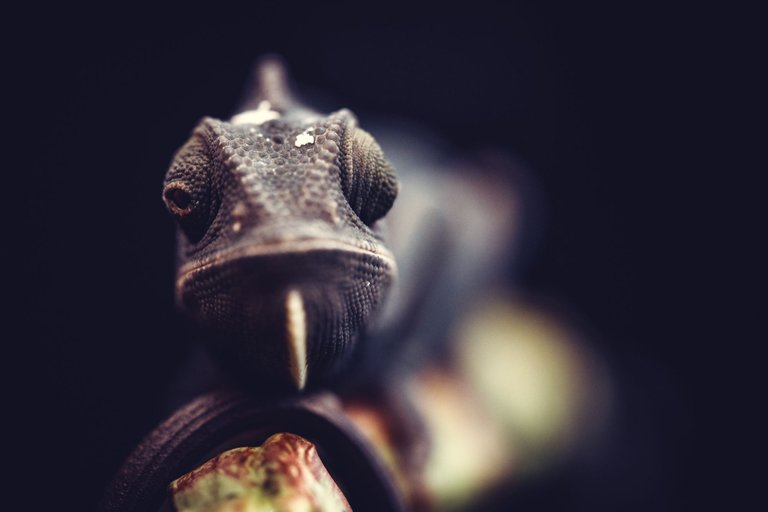 This is such an adorable face. Chameleons are such fascinating little creatures. Thanks for coming along to see how Yoshi gets bigger.