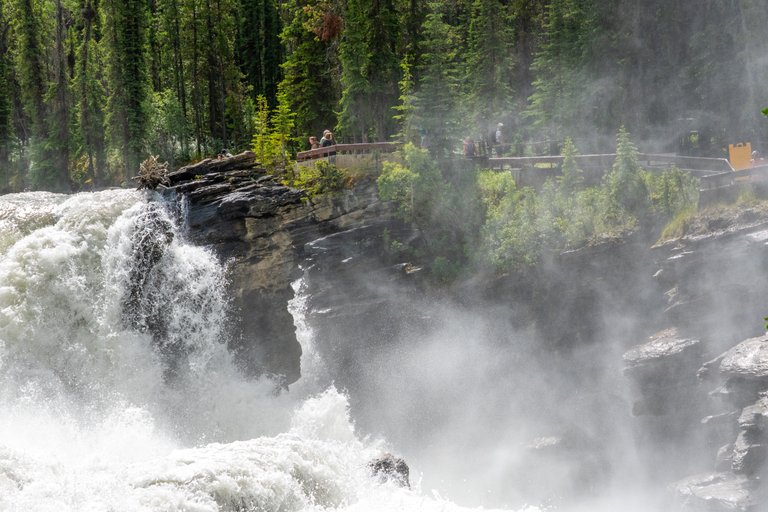 These are the Falls of Athabasca river, Jasper National Park, Alberta. This place literally thunders with rushing water nearly year-round. January-February time frame however, they will be frozen over. I have never had the pleasure to visit in Wintertime, but definitely this would be a real treat. Only problem in Winter is the possibility of poor highway driving conditions. One storm and this place shuts down until plows do their work.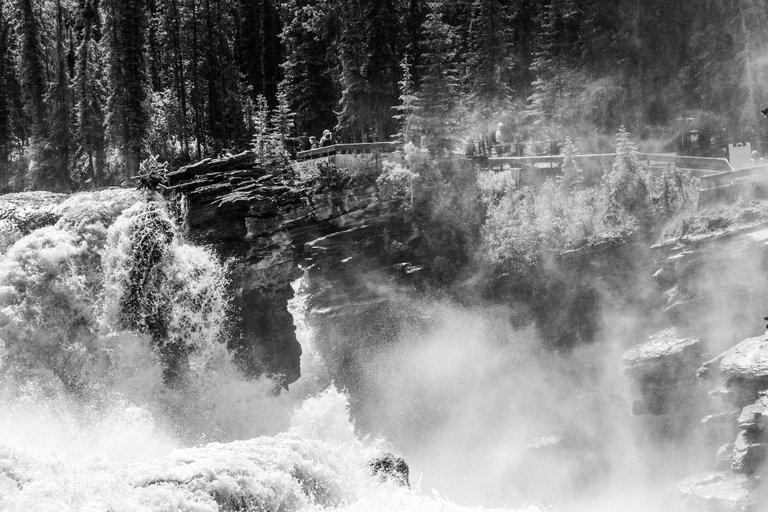 ---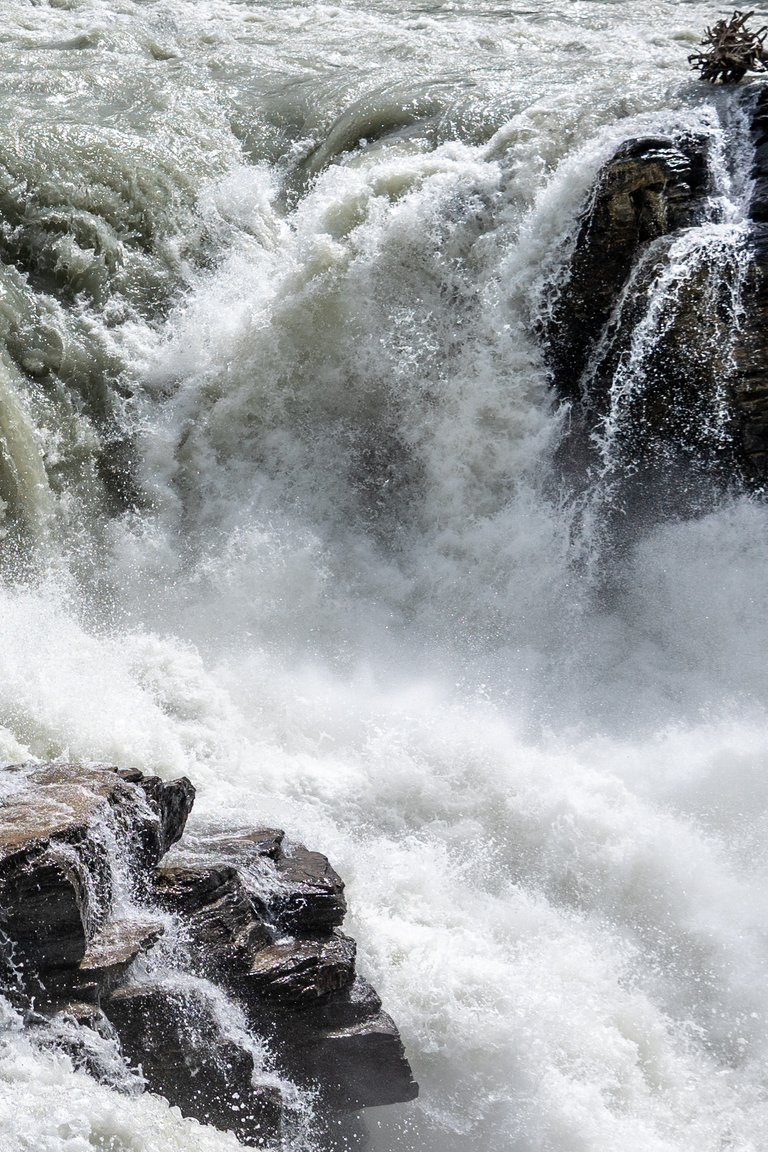 Camera: Sony A7R III
Lens: 24-105mm f4 G OSS
Editing: Lightroom & Camera+
---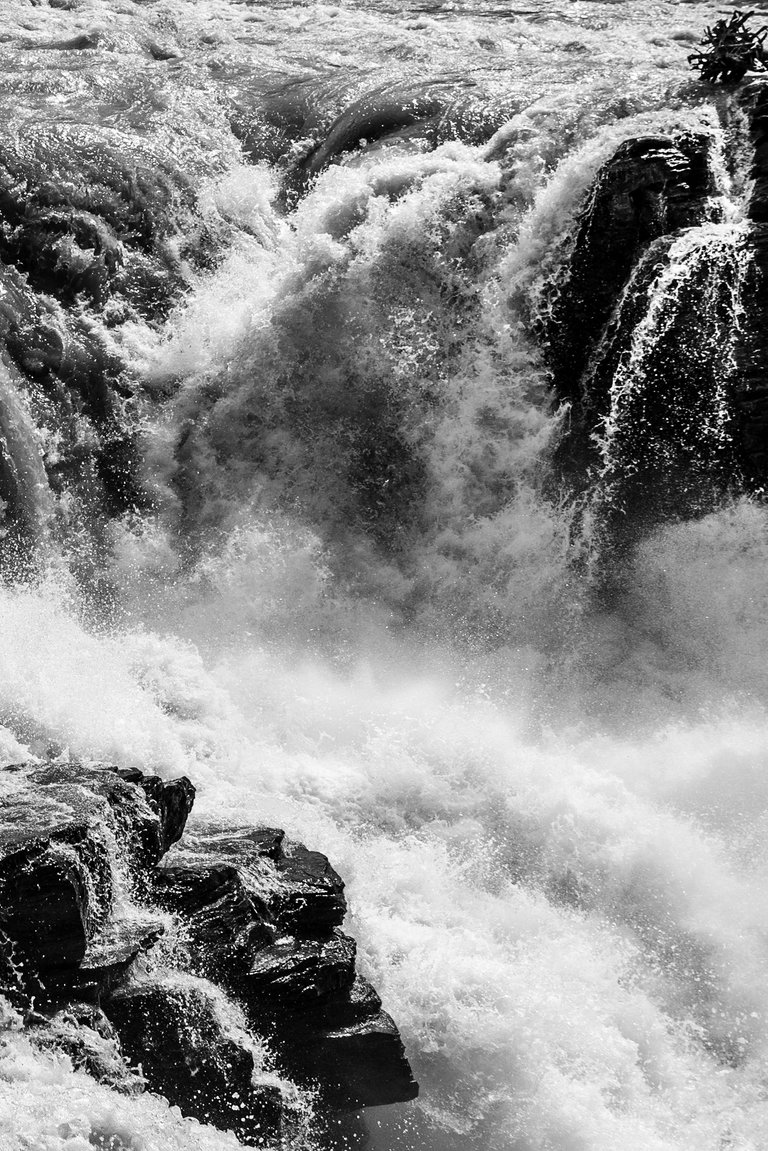 Do you like Black and White photography? Do you like Colour photography? If you answered yes to both questions, then you are a perfect candidate for the "Colour / Black & White" photography community. Created specifically for that purpose. I will be personally curating qualifying posts. What are you waiting for? Join now!