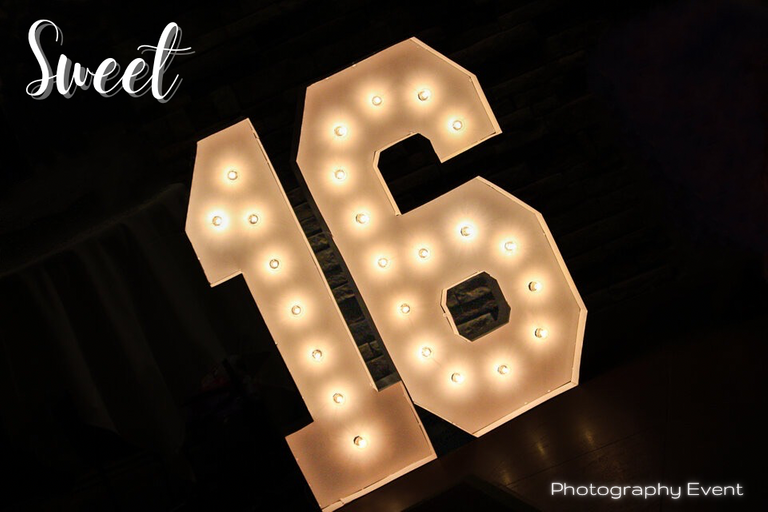 A couple of months ago before I left I told you I'd share some photos of the Sweet 16 birthday party we did.
I'm ready to deliver. 😎
Although I've done a Sweet 16 photoshoot before this was my first event of the celebration. It was such a great turnout and I had so much fun taking shots of the birthday girl, the decorations and all of the colorful moments with family and friends in between.
One of my goals with this event was to capture candid moments. I think those moments when it's not a 1,2,3 say cheese type of deal are the ones that make the most natural, fun and intimate looking shots. Those are the moments people remember most.
In short, I'm focusing on authentic opposed to staged. You'll see a few of both in this post because of course I still took some posed portraits. In my opinion it's good to have a variety of both.
I was excited when my friend @wifemomlife asked me to be the photographer for her daughter's special occasion. You've met her before but she hasn't been able to Hive for awhile. I'm hoping one day soon she'll have the extra time to get back on.
Before the event we went over the important segments that I needed to make sure I got. One of the nerve wrecking things I go through as a photographer is fear of missing one of those special moments.
FOMOne 🫣
There have been times I've had camera issues when I needed it to work the most. I managed to get the shots but some were blurred and not well focused because my camera was busy. When your DSLR flashes that it's busy that means a slow down for you and that can be very frustrating when you're working to capture a particular moment. 😓😬
Thankfully for this event I got most of the shots she wanted. Unfortunately I wasn't able to get a sibling shot with the birthday girl in them because at the time she didn't want to be seen when guest were arriving. I wish I would have gathered them up sooner but there were some setbacks with setup and the family was working hard to get the space just right.
I also didn't get the best family shot because by the time everyone was able to get together the sun had went down and I had to use my flash…ugh 😑. It's all good because we are going to do a make up session for their family and get everyone in there.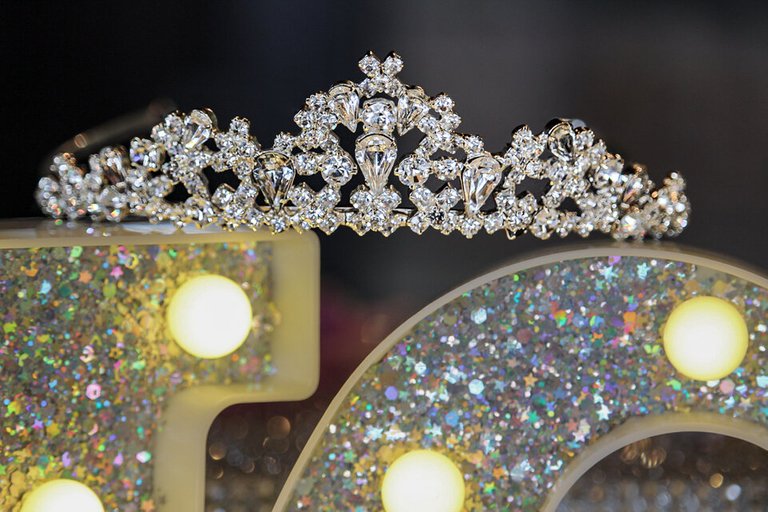 I'll start with the birthday girl.
She made my job so easy because she is so photogenic and has the most gorgeous smile. For every photo I edited them making sure to bring out the colors in her dress.
We started the process outdoors where we had plenty of natural sunlight. The party was inside a clubhouse located on a beautiful golf course. I took this shot first because I wanted to get her dress in full length against that beautiful landscape.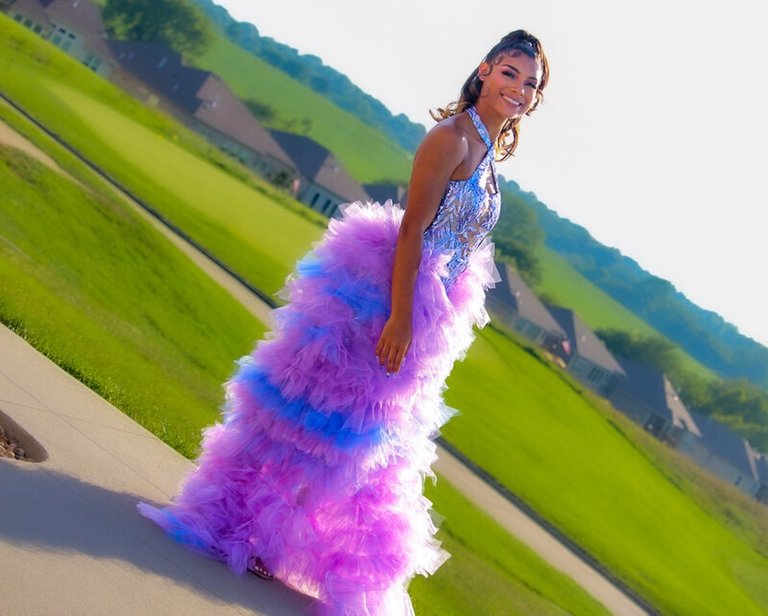 She designed this dress and it was sewn by her cousin.
I am still playing around with camera angles and trying not to do just straight up and down or side to side shots. I was pleased with the turn out.
I wanted to be sure to have some up close shots of her face. We went to a shaded spot on the side of the building where the sun was beaming in through the trees just a little. Here's the result.
Her boyfriend arrived shortly after these shots so I'll show you those as well. I picked the two I felt came out the best.
You'll see from the bottom of the photos how bright the sun was so we were playing let's find shade from the sun game lol. We have yet to get the equipment we need to block out bright light to help dim the photos. I still like how it turned out.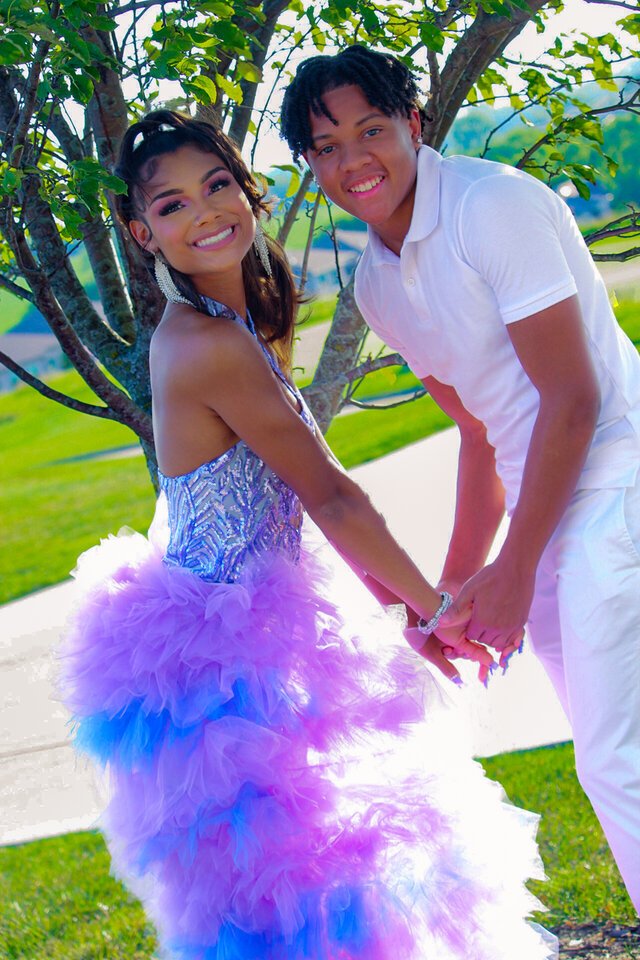 This next shot is her favorite one of them together. It's my favorite because it was a candid moment when they were naturally laughing and playing around. Told ya they make the best ones 😁.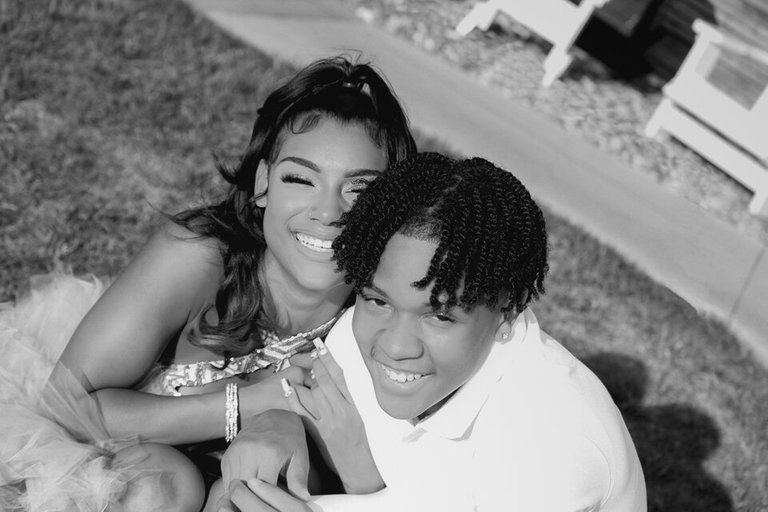 I'll show you a few more solo ones of the birthday girl from inside the event.
For this pic I intentionally blurred her a bit to put emphasis and focus on the 16. I love how straight and tall she stood there excited to represent her number. This number display was one of my favorite decor pieces which is why it landed a spot on my cover page. 😄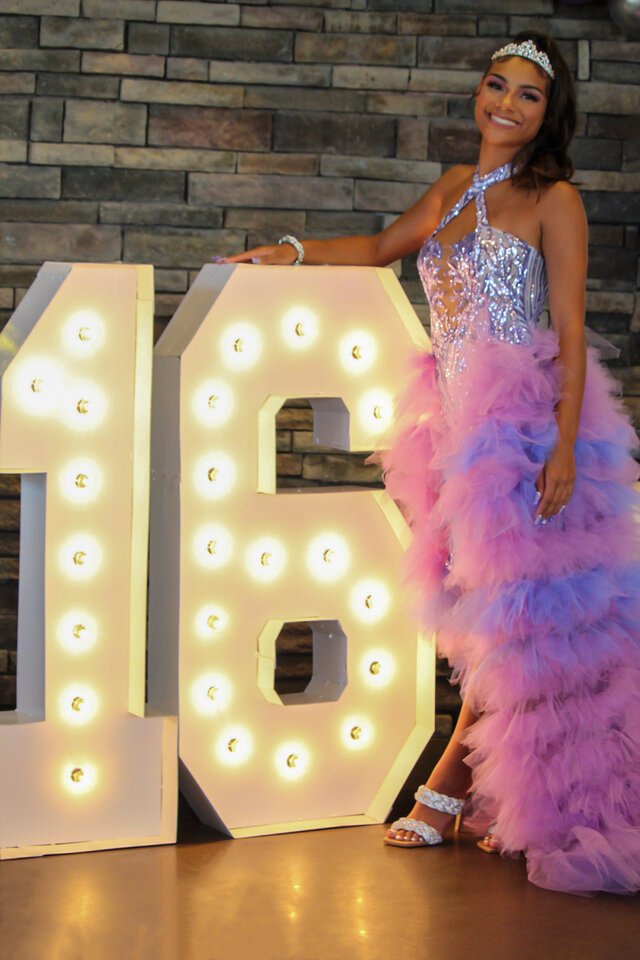 I thought a good shot of her would be holding one of her cupcakes with the number on it. I spotted her about to eat it and then stopped her to first take this photo lol. She was happy to pose with it.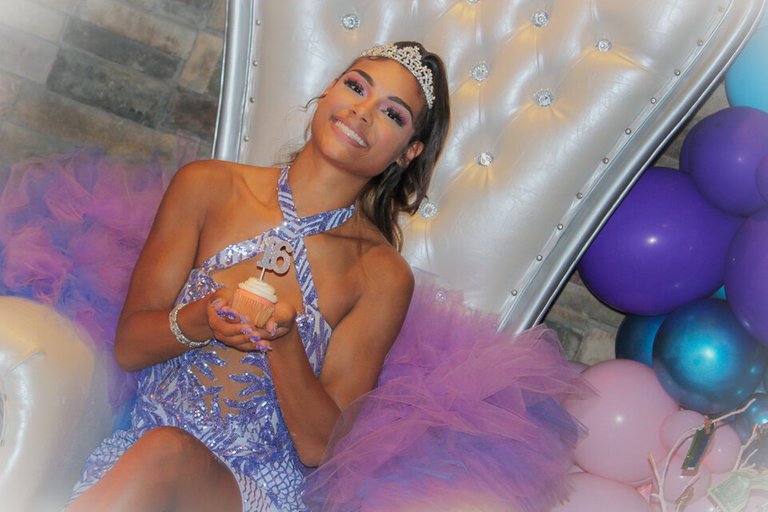 Another goal of mine when doing events is to always be aware of my subject. I keep an eye on out and somewhat follow them in order to grab any moments I think would look good.
In this case there was a moment she took a break from everything and began writing something. Since I was keeping tabs on her I was able to get this candid moment which I love.
Yea, call me the stalker photographer.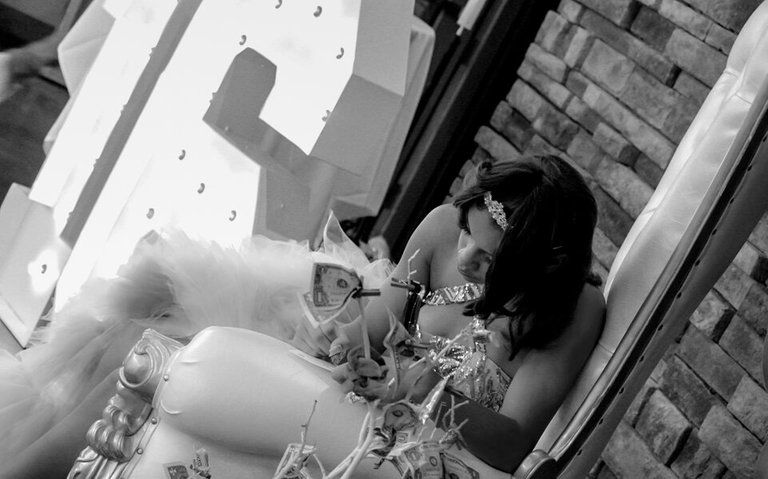 This last solo shot was during a special segment of her party. Every candle she lit represented someone special to her. She lit the candles and gave a brief explanation of why this person is important in her life and what they have done to earn that special place. It was really sweet and such a loved moment by everyone.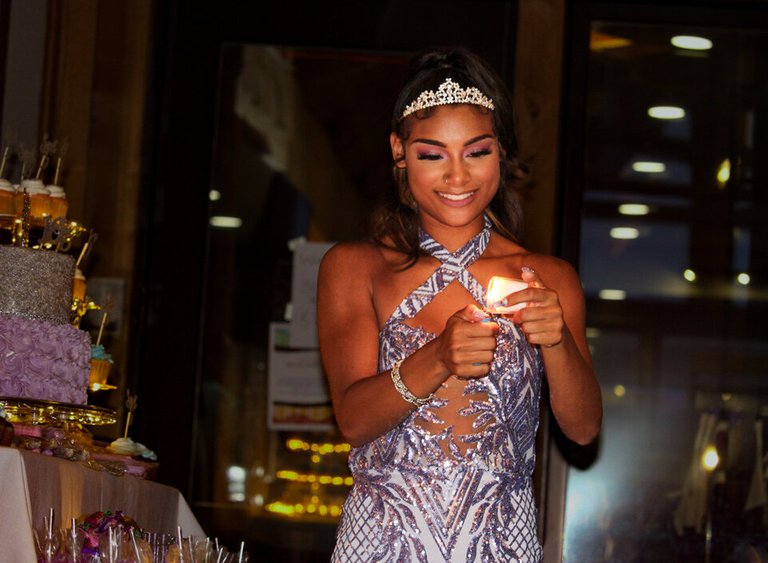 Let's look at some of the family images.
Big bros…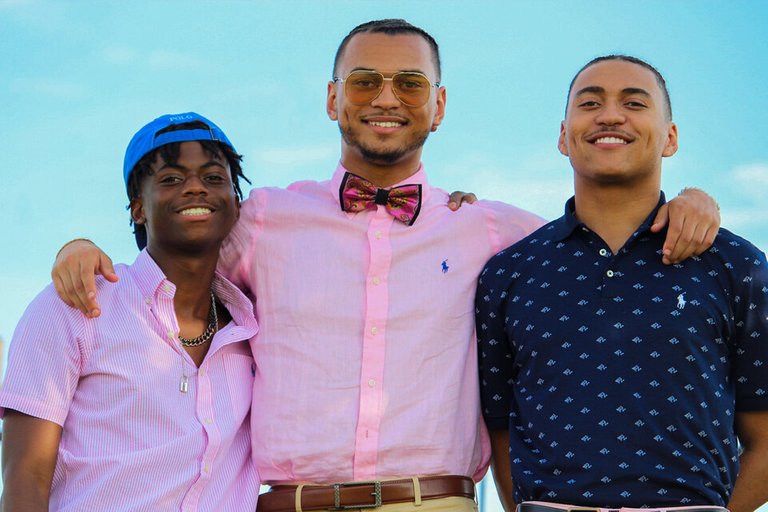 Little bros…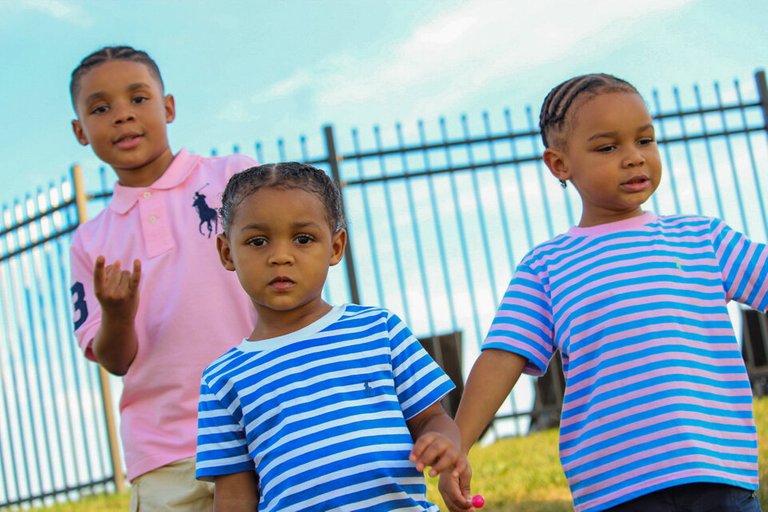 Believe me when I say this was the best out of many 😂. These little guys were not making it easy on me. Thankfully their big sis was out there helping me to get them to stand still. This wasn't meant to be a candid moment hahaha.
Sister moments to cherish…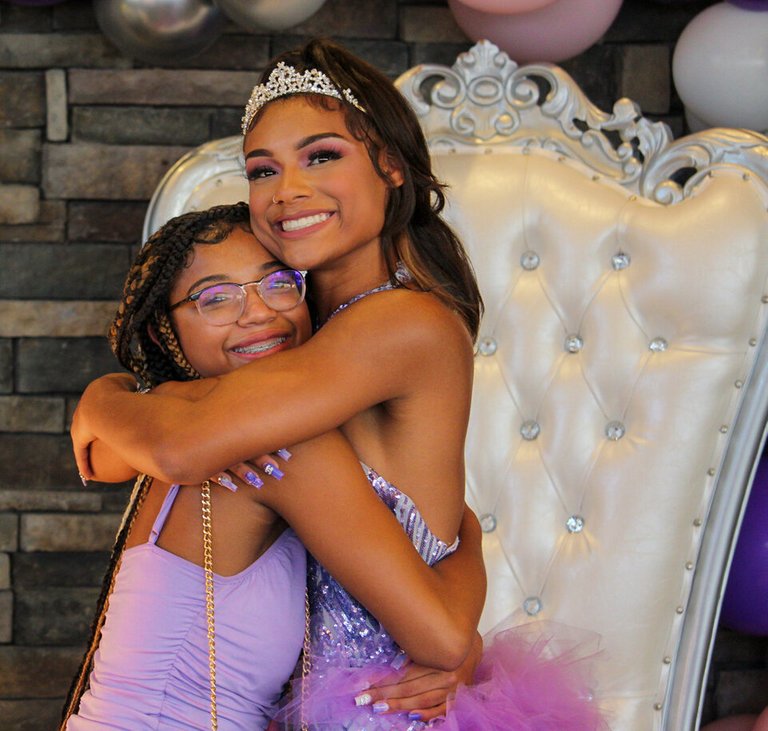 Mother and daughter…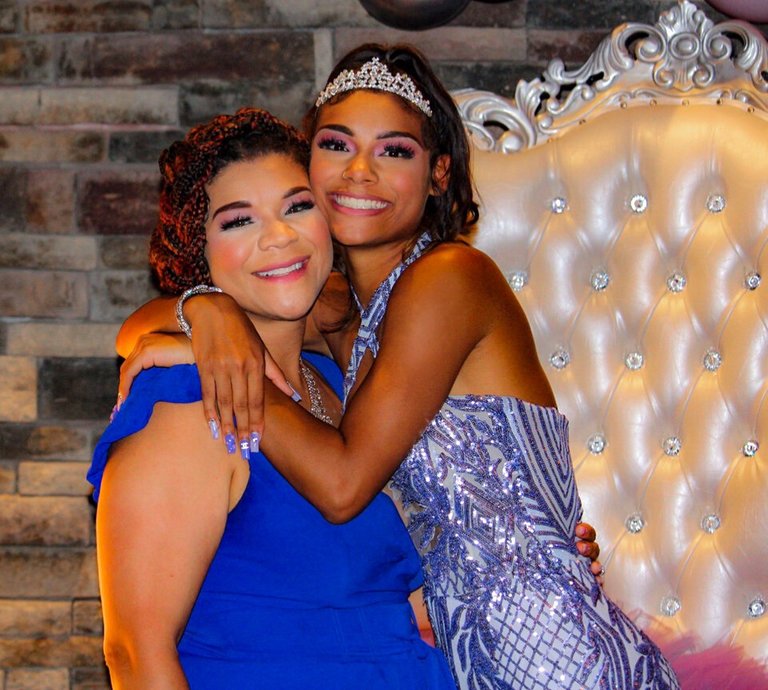 There's nothing like an image of a mother helping her daughter. I thought it was special seeing her fixing the dress during the event. 🤗
No matter what age we turn a mother's love and care are always needed.
Finally I'll show you stills of the treats and decor.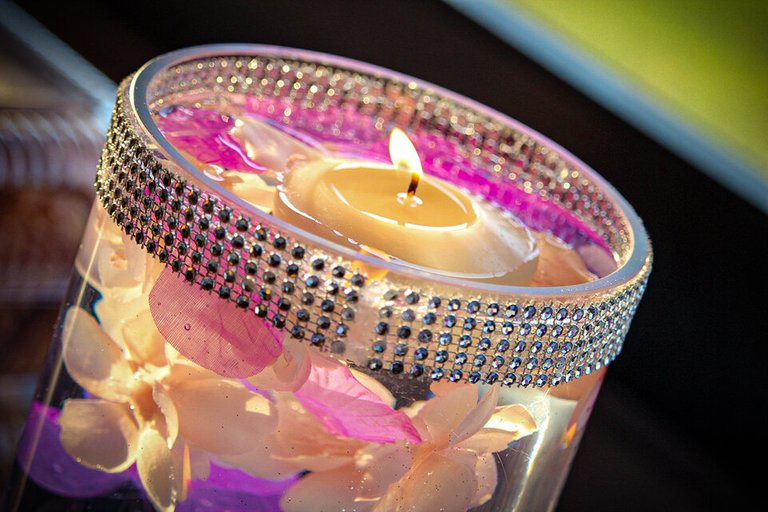 On all of the tables you'd find photos of the birthday girl when she was younger. I loved how they set this up so I went around snapping each one. This one with one of her younger sisters was my favorite…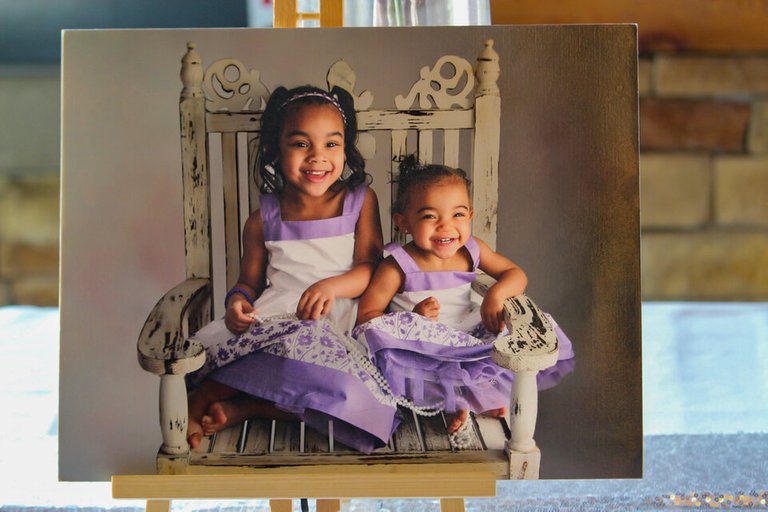 Treat time 😋…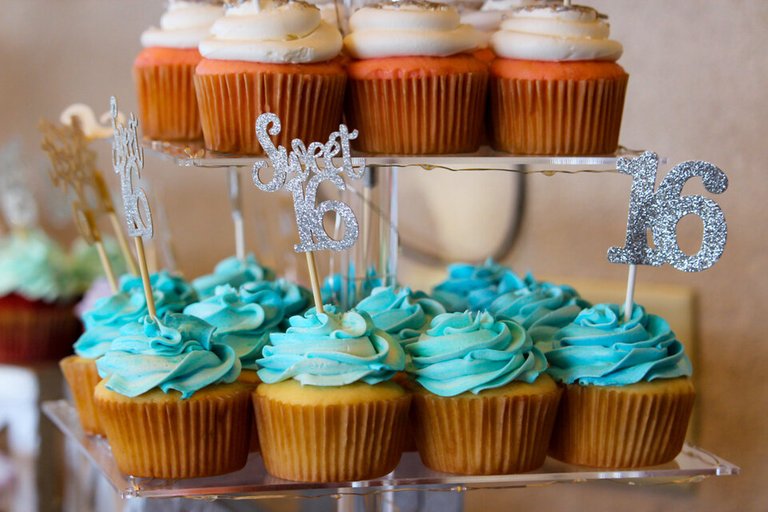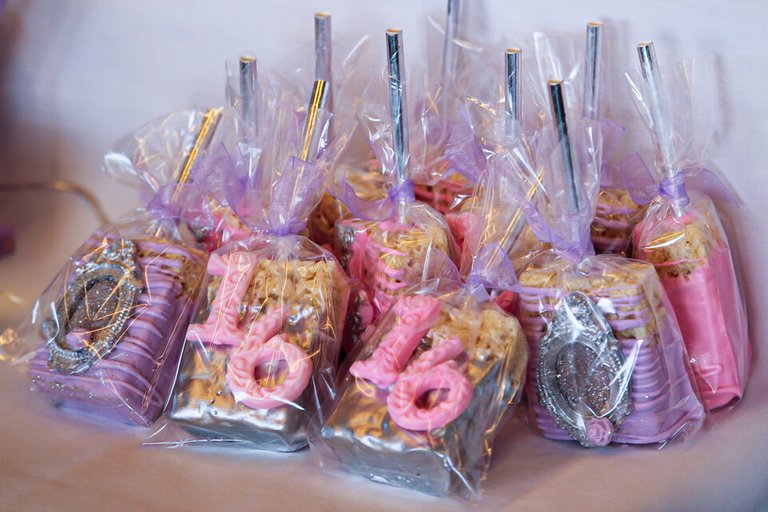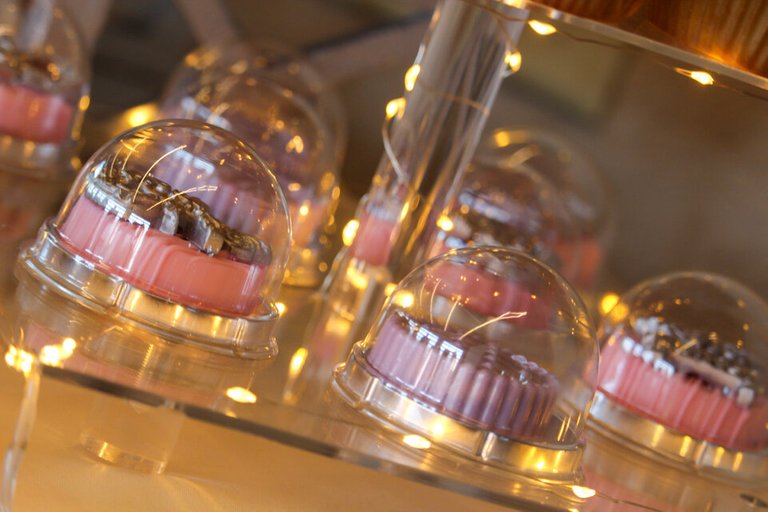 Thats a wrap!!
Thanks for sticking with me all the way. I hope you enjoyed this glimpse of the event.
I am happy to report that the family was very pleased with their photos. Her daughter told me personally how much she loved them. It makes me feel good when I know our clients are pleased.
I am grateful to my husband for helping me stay on task and not miss any of those segments. He was helping with some technical stuff but made time to check on me to see if I needed any assistance. I love it when we do events together as a team.
The next event you'll see is of a business seminar we did a few months back. It was our first one and turned out to be another successful event. I hope to see you back here 😉.


Thanks for Viewing My Work ~ ❤️