Hey everyone I haven't posted for a while, today nature made for the perfect oil painting that I just had to capture and post. We really have some incredible wildlife in South Africa.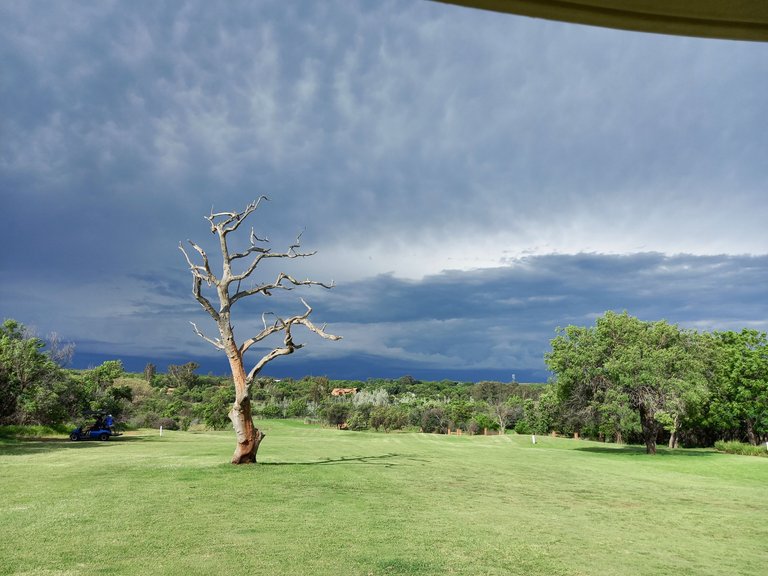 Hows that backdrop and cloud formation?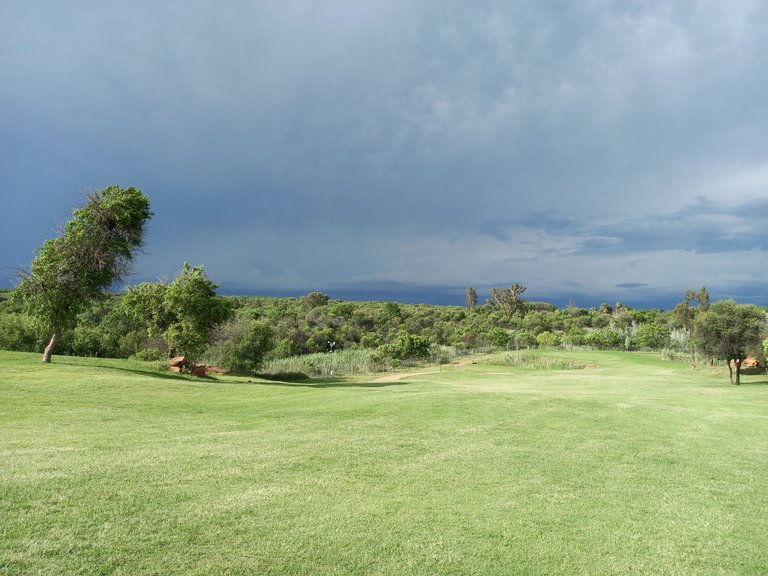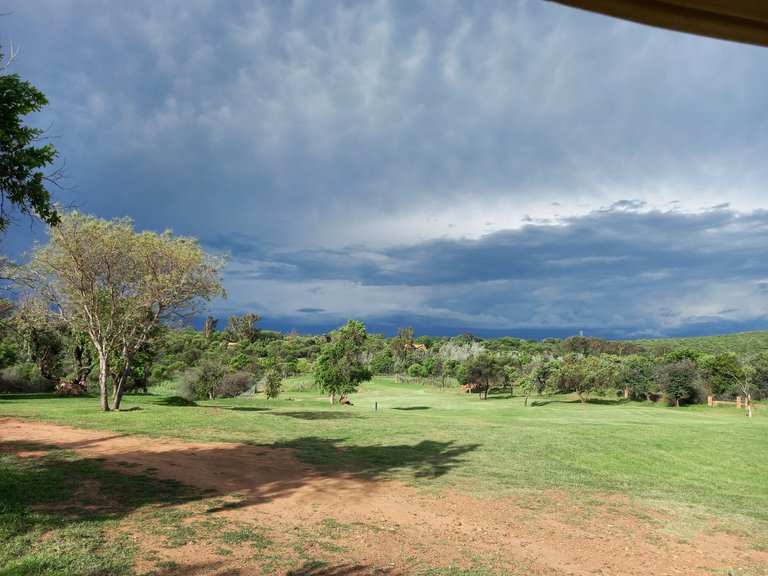 The golf wasn't bad too I shot a respectable medal 89.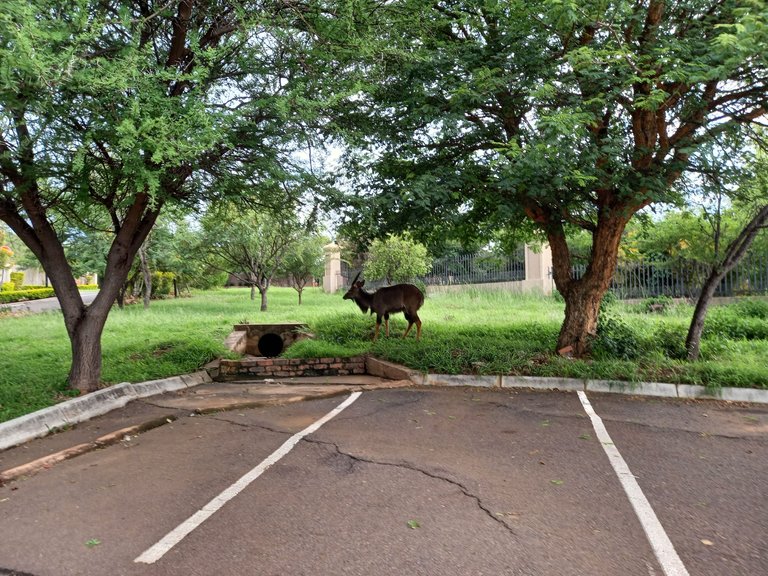 Tame Nyala checking out the scenery and having a graze on the way out.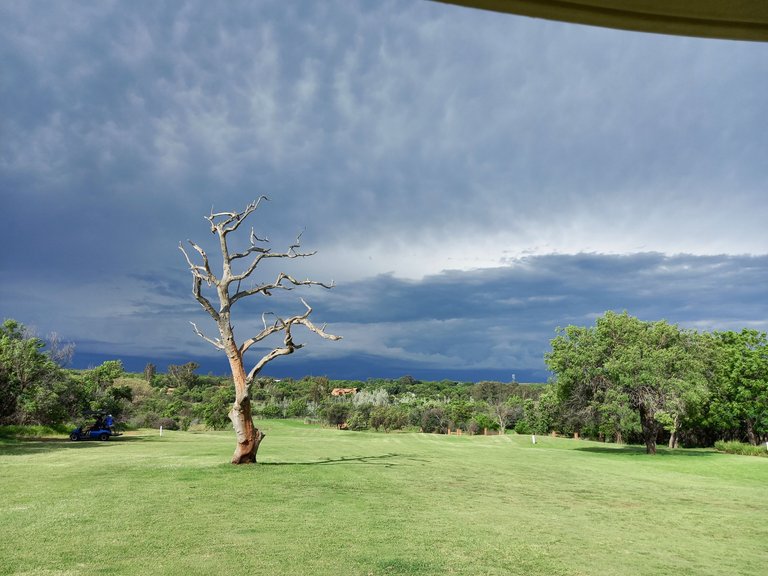 Nature the incredible.
I trust you have a wonderful Thursday.
Love, light and blessings.
Cheer$;)