Hello hive friends
Just like everything else we've done in the past, it's just a different location.
And this time we will choose a location overgrown with weeds, shrubs, but weeds.
Intan Keumalasari who is an old friend, one day I turned her into a professional model with a basic foundation that really likes to pose in front of the camera.it is his hobby.
Having a pretty face is a gift for her, and I think every woman has her own beauty.
Yes, that's for sure.
You're a good person, you already have that beauty.
Alright, I'll take you out in the meadows, cool weeds, And on some of the trails there, this friend is going to do some poses there, at Bukit Caves Japan, Lhokseumawe, Aceh Indonesia.
Here there is a descending road if you look at the background, and towards the weeds if you want to climb the road we will choose to ride it.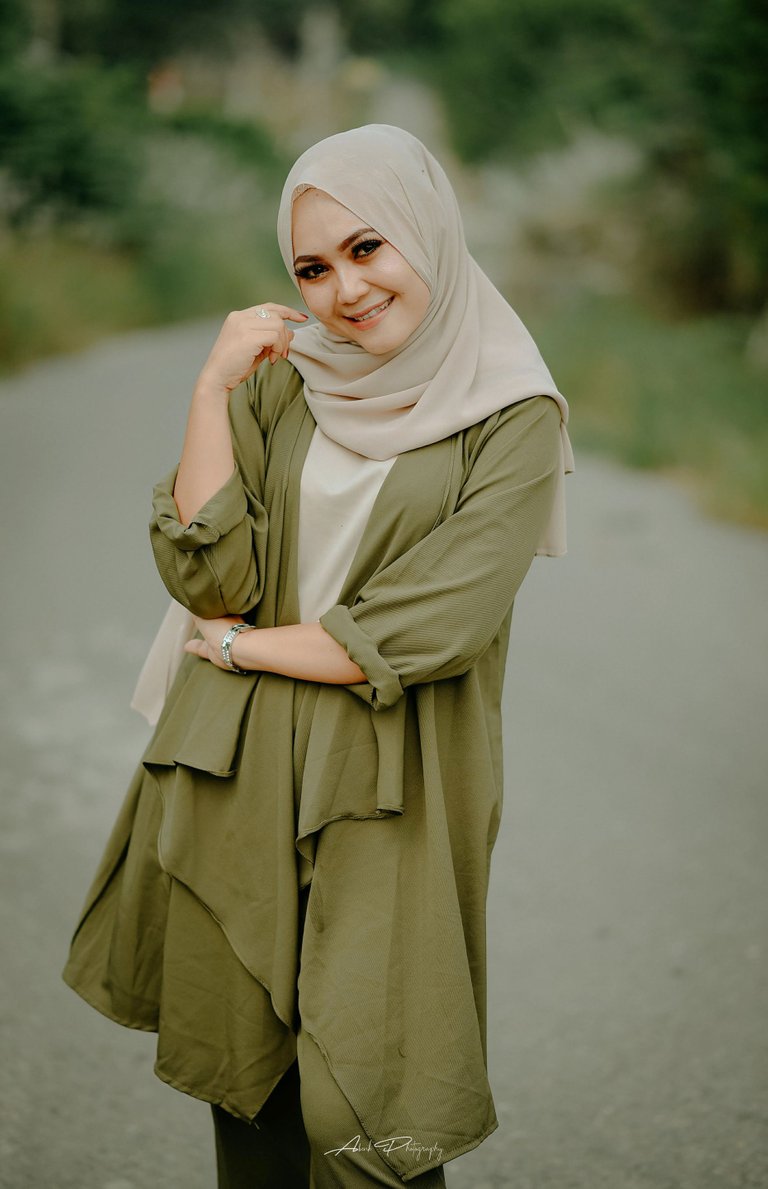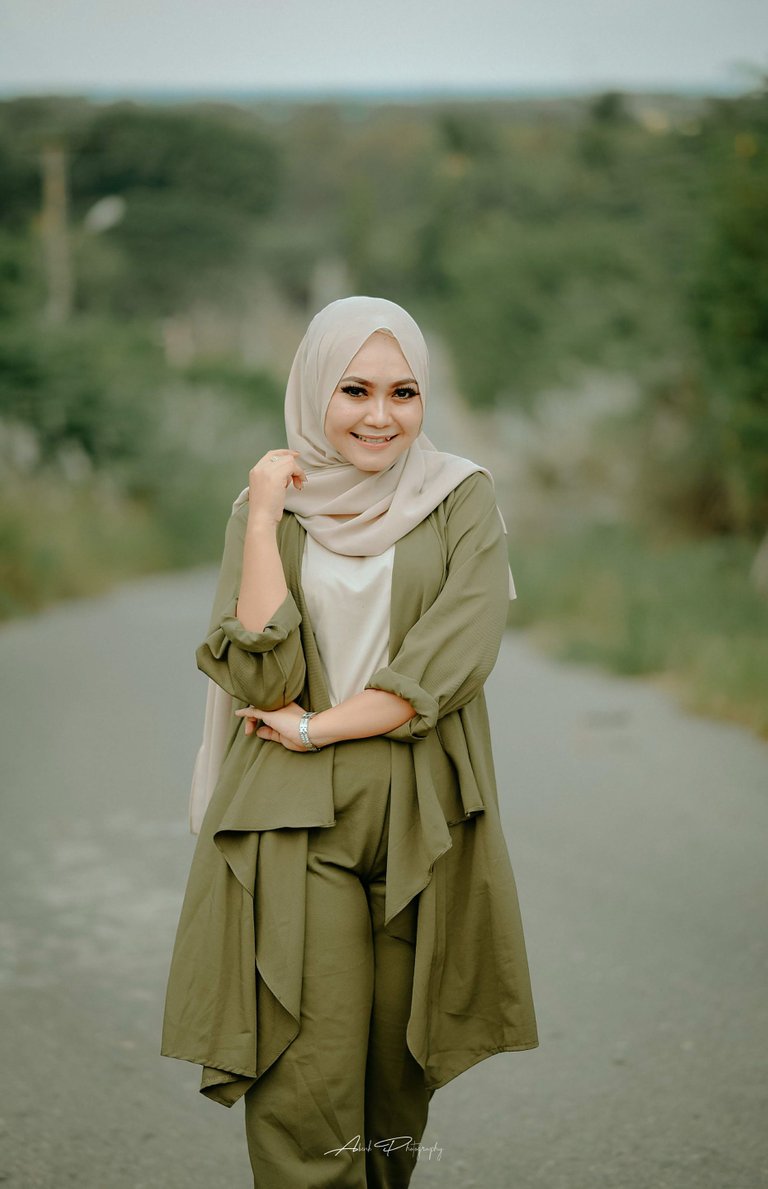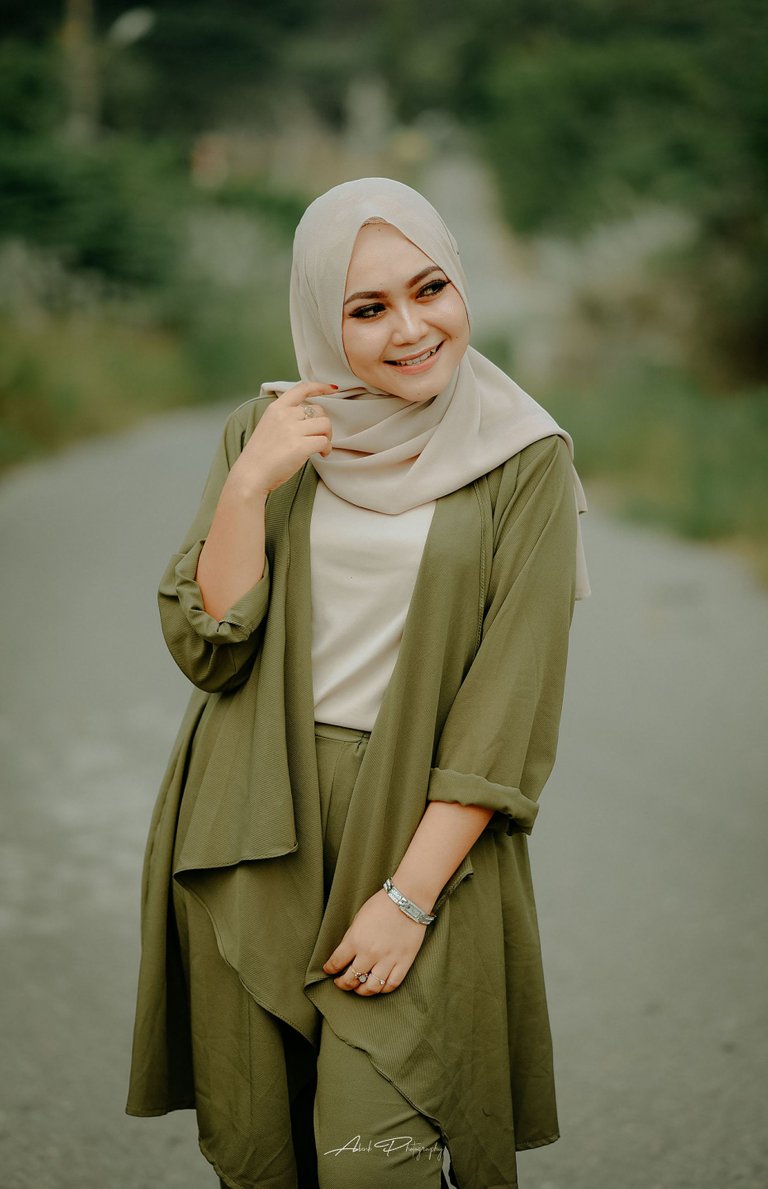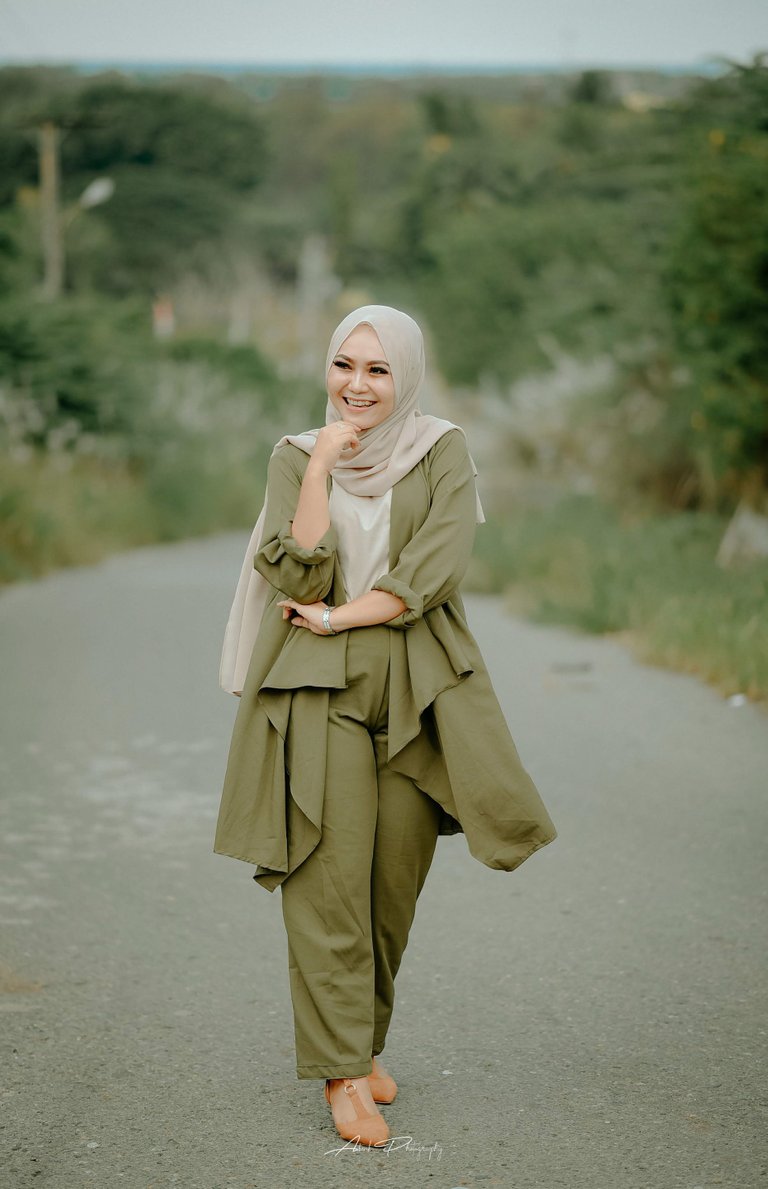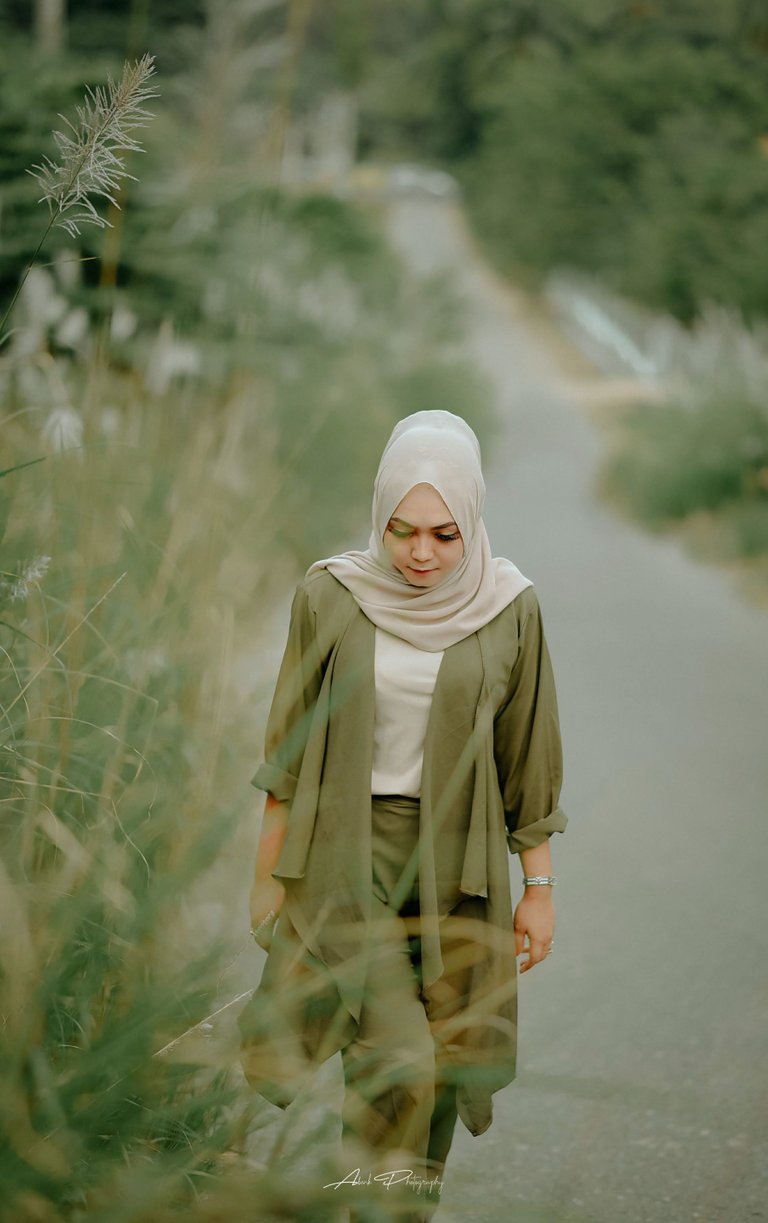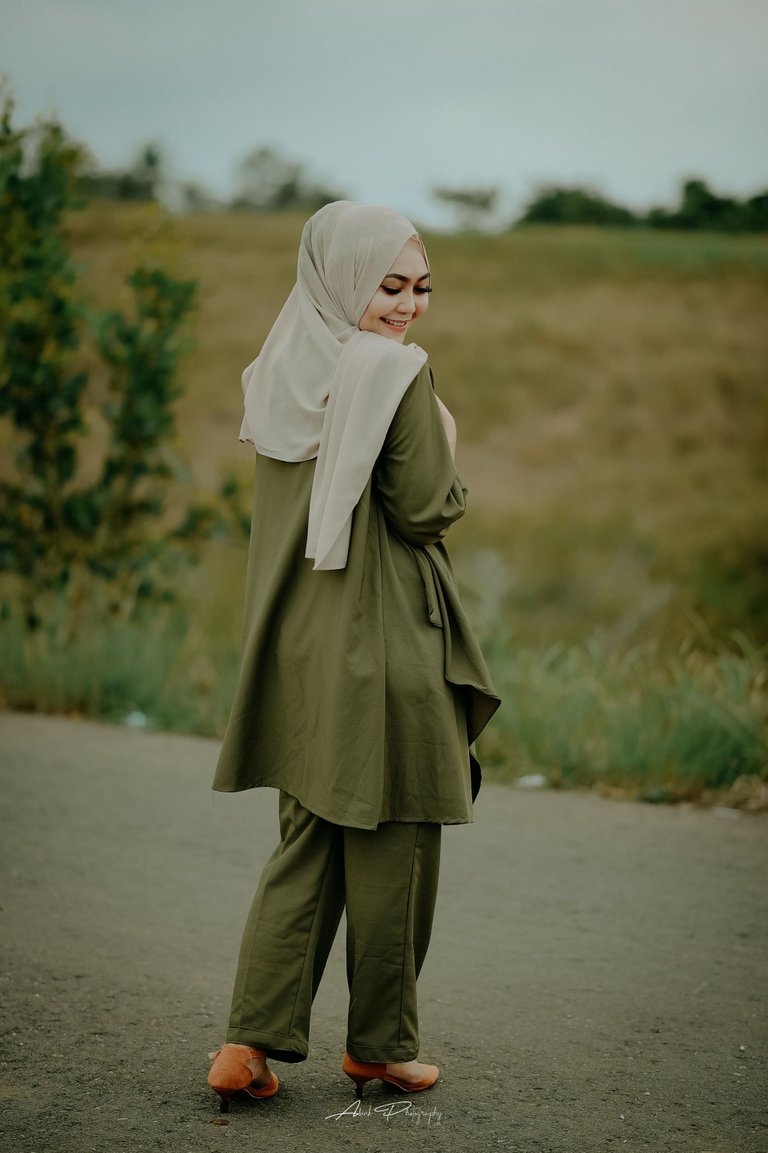 We'll switch to the existing reeds to animate the pose using whatever is at hand, such as on the glasses.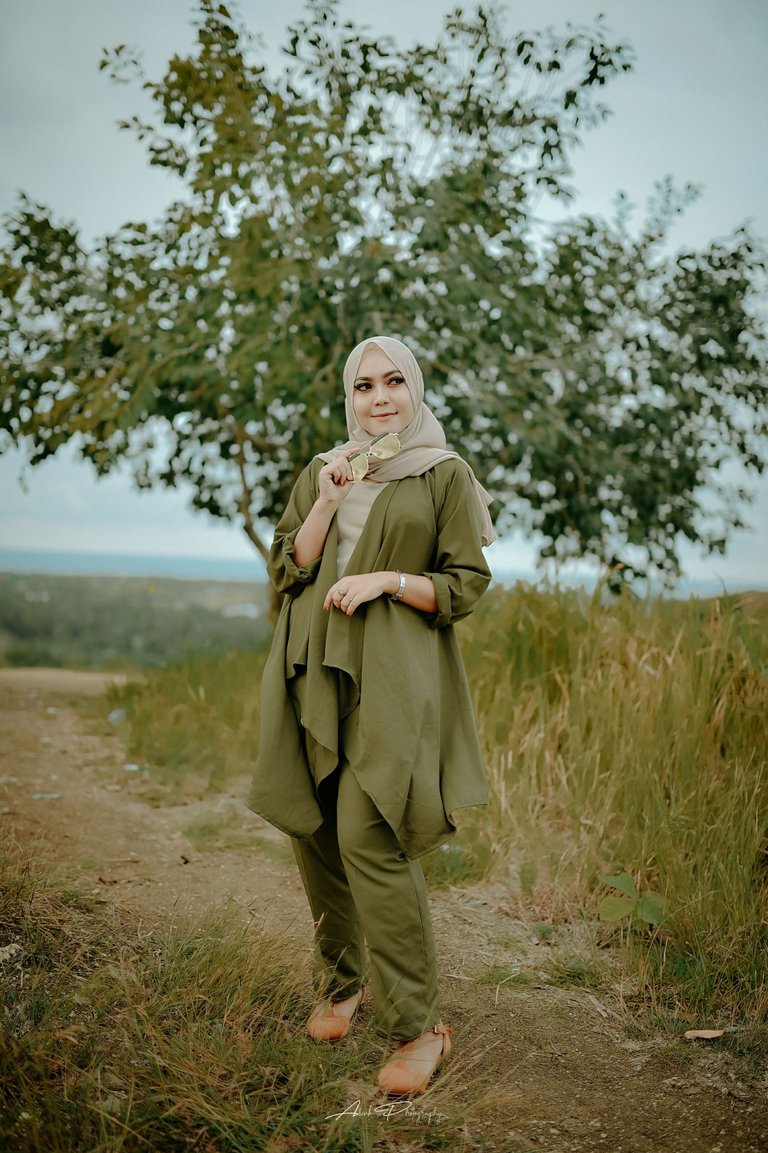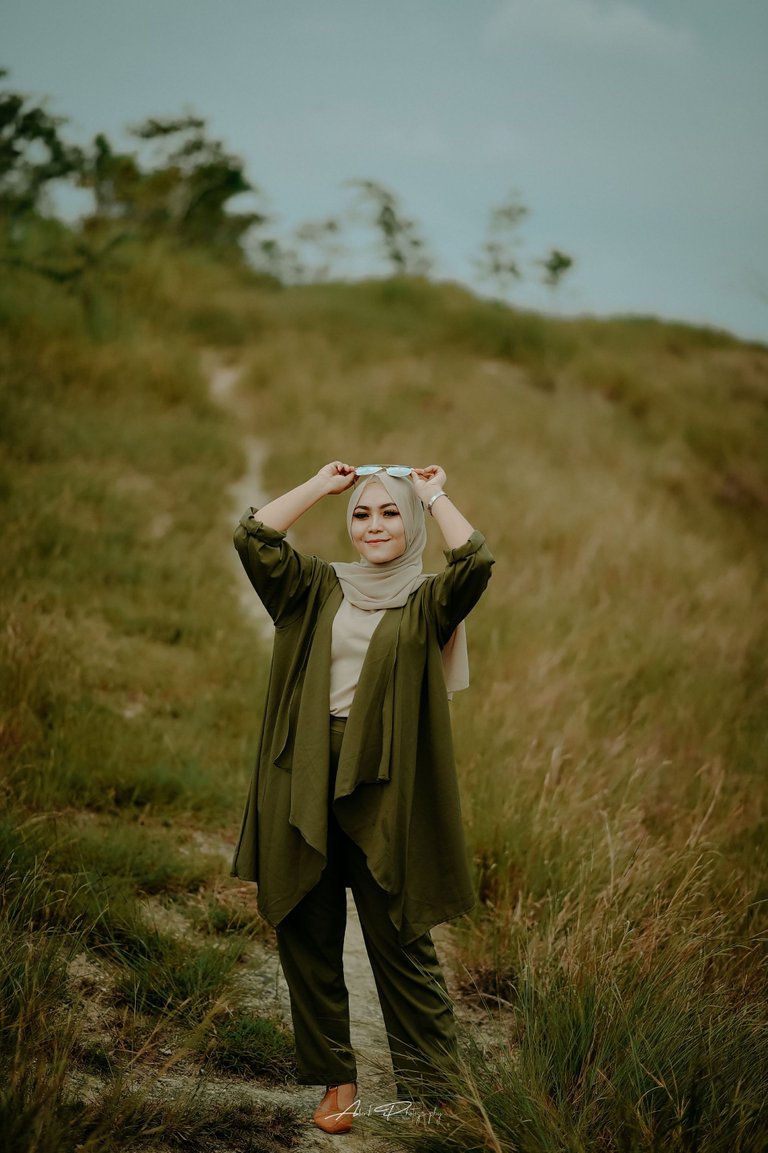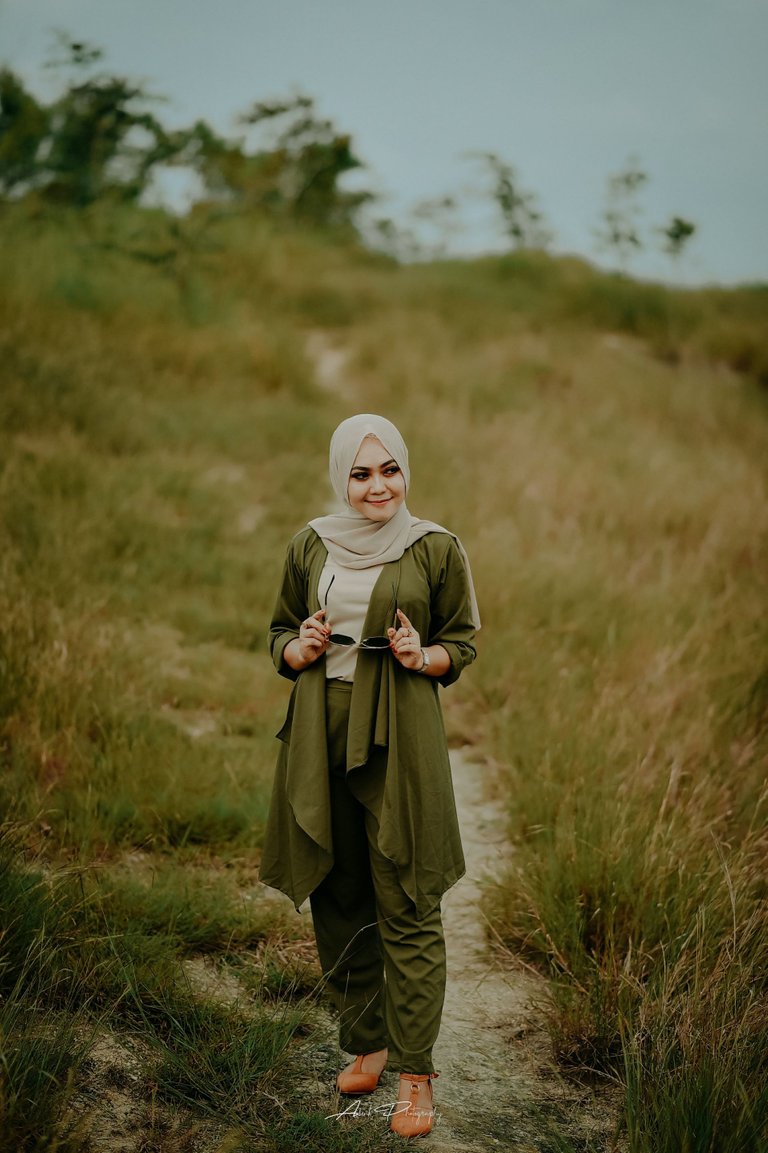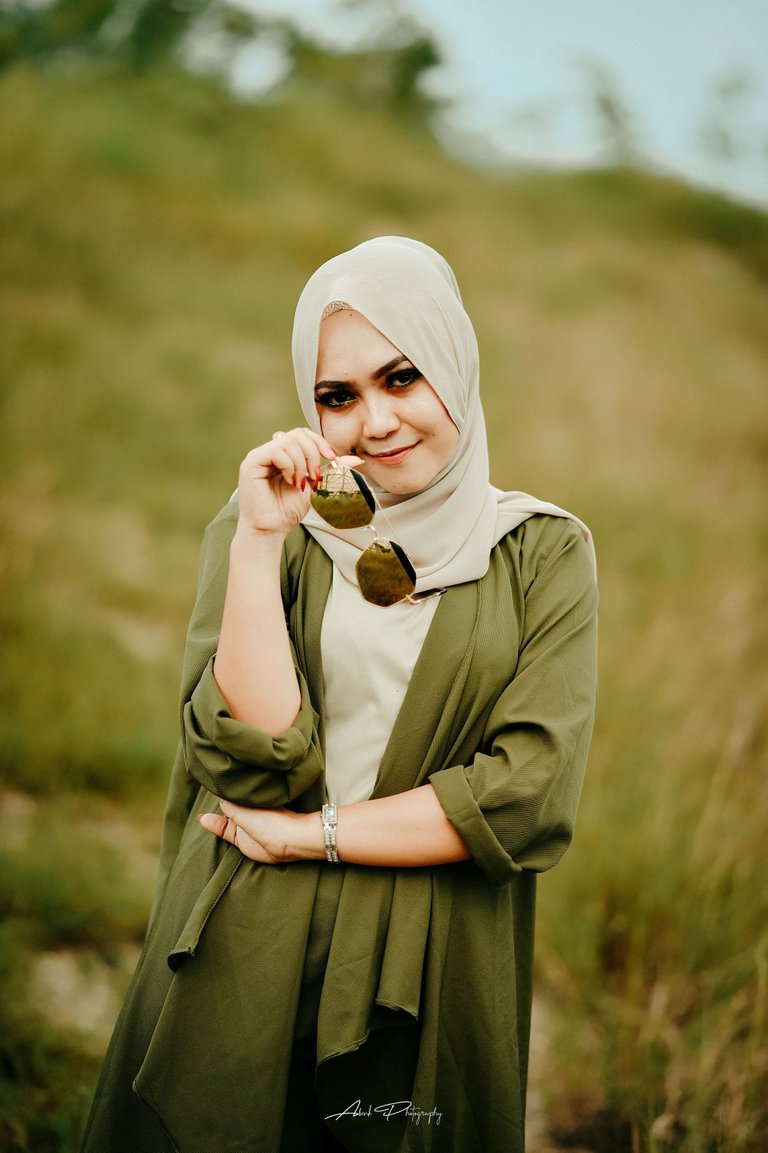 In fact, he does not hesitate to be among the weeds, one with the weeds.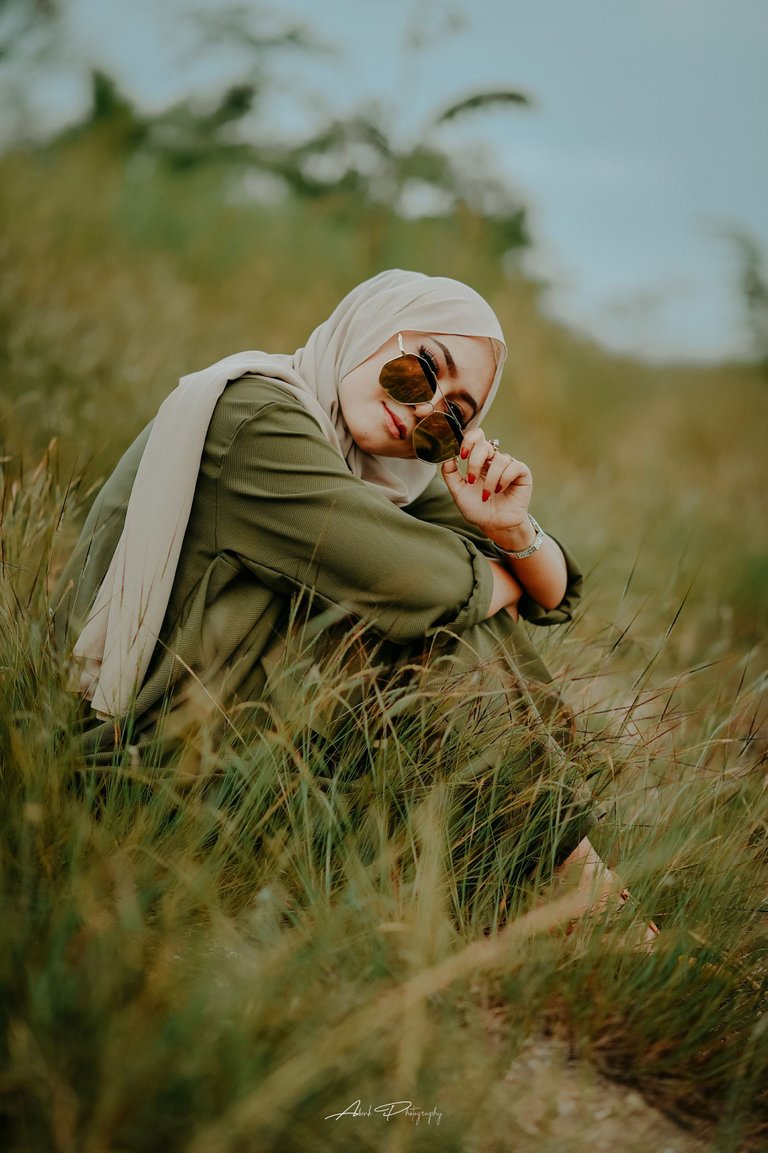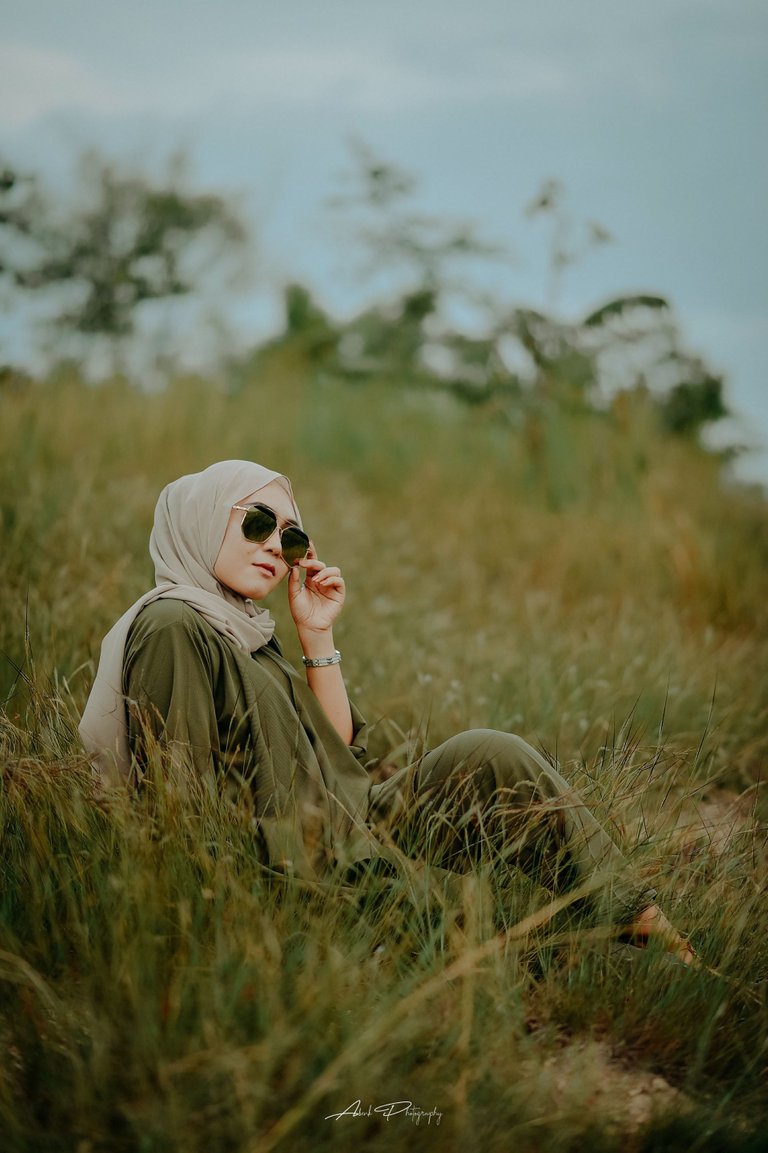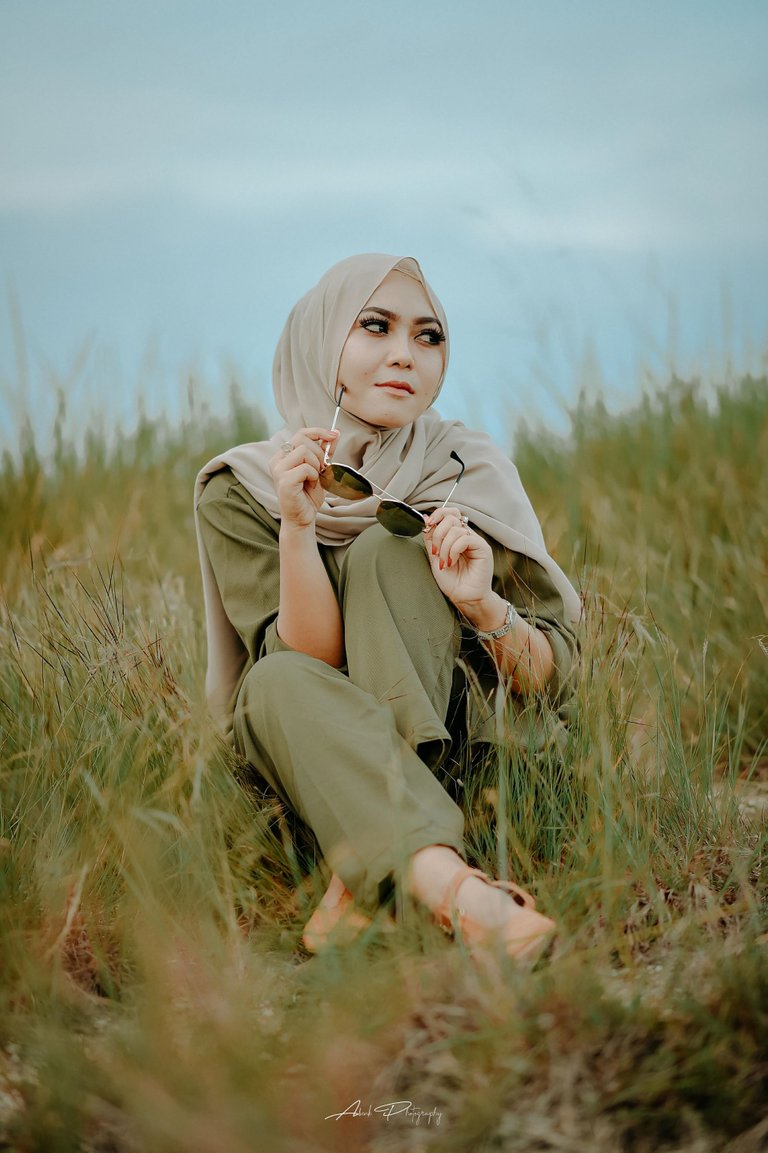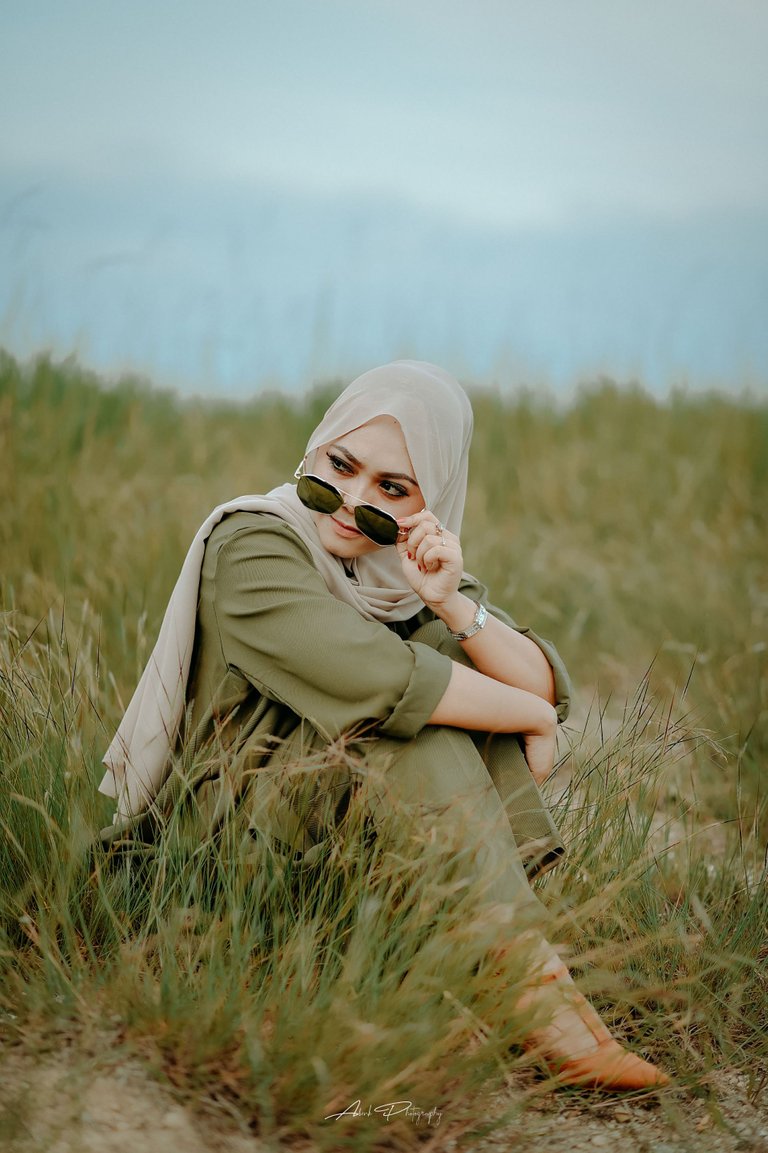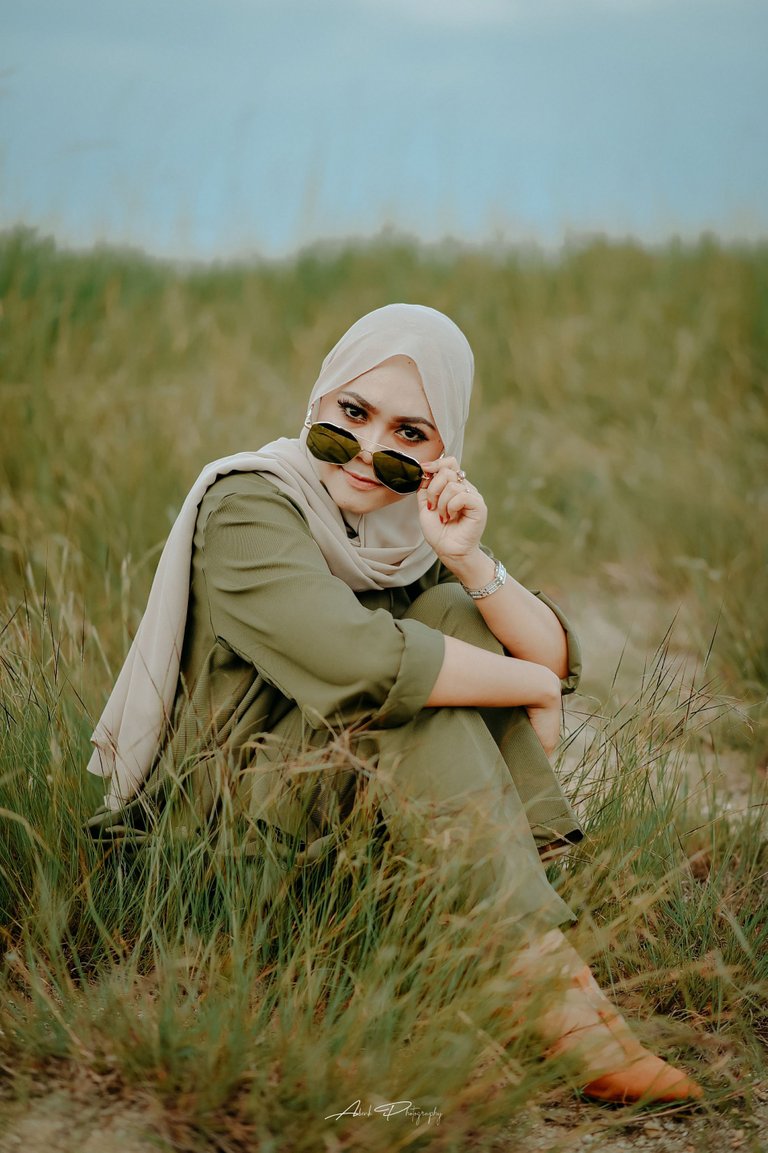 It was a short time for him, and told him I would be back at my leisure.
Photo By. @benk07
             Photographed 

using

 a Nikon D750 camera 

with

 a Sigma 

35

mm f1

.4

 lens.

Thank you all for visiting my blog.
I hope you can accept it and continue to guide me to develop here, your suggestions are very valuable to me.