I've had my fair share of meetings with nature, all quite memorable; a few solo, some with family and friends, but, non as sudden and special as this one.
Every journey I've been on before, were with people who I've known for countless years, where the planning would take months too. Whereas this little tour of ours was decided within a week and we were off.
A group of people who barely knew each other, never even met face to face, were now commencing on a journey to cover over a 1000 kilometers together, up and down, from the greener parts to blue. All we knew about each other was that we liked to write and we love nature, hence, the location. Other than that we just heard each other's voices and knew each other's names, and our only meeting spot was on Discord, on the BDC server.
Funny thing, if we call this a "Hive Journey" then it wouldn't be wrong, because Hive/PeakD was one of the very few things that brought us together and kept us active.
---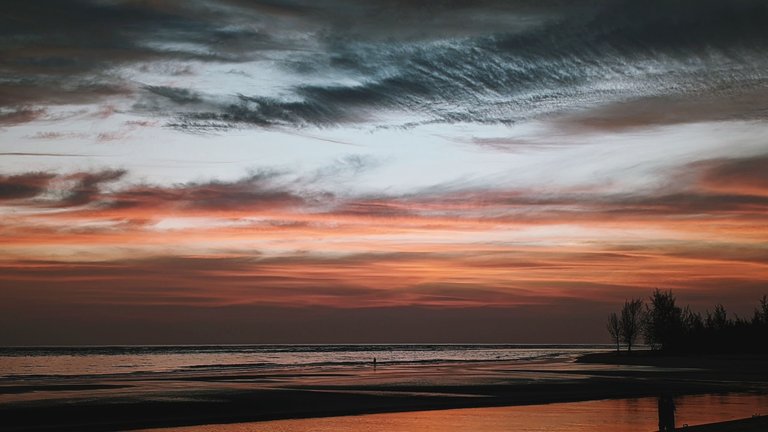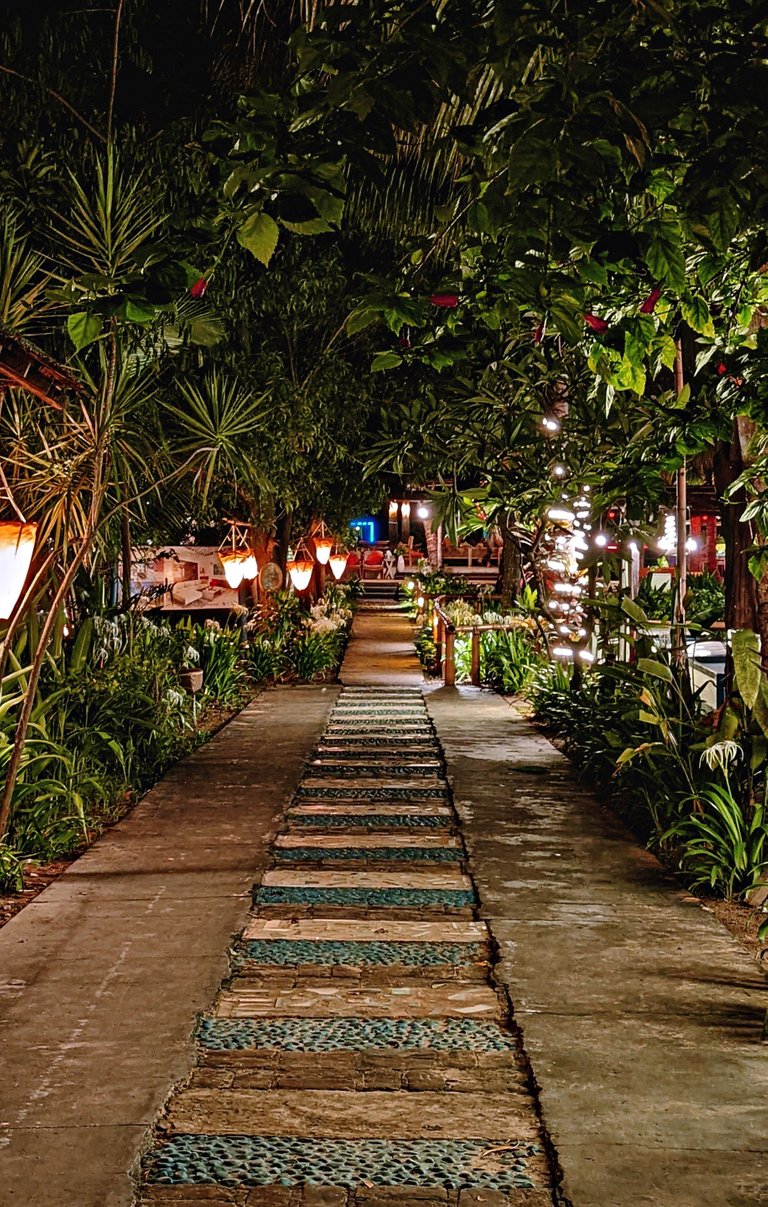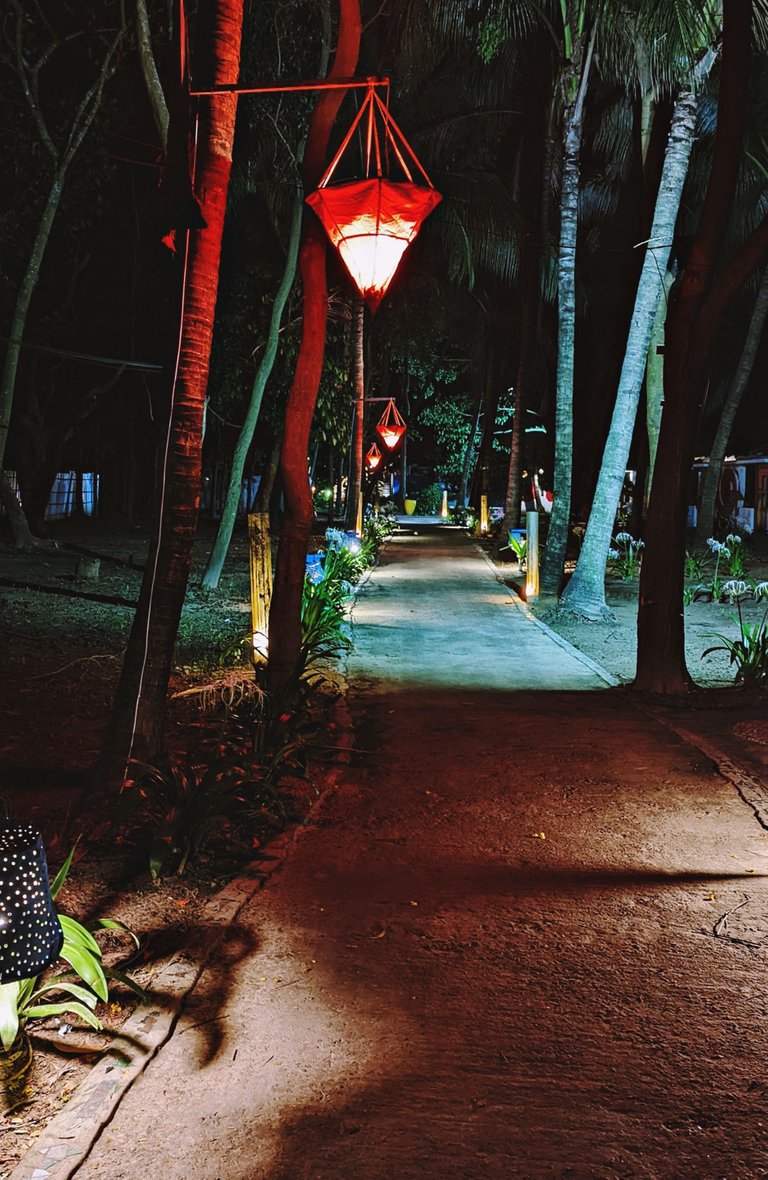 ᴵᵐᵃᵍᵉˢ ᵃⁿᵈ ᵒᵛᵉʳᵃˡˡ ᶜᵒⁿᵗᵉⁿᵗ ᵃʳᵉ ᵐʸ ᵒʷⁿ ᵘⁿˡᵉˢˢ ᶦᵗ'ˢ ᵐᵉⁿᵗᶦᵒⁿᵉᵈ
---
Before this little journey of ours, I've held on to the view of riding solo for a long, long time.
The few past ventures I was a part of, over there building a proper team and thinking long-term didn't go too well, which is why I started leaning more towards a solitary path. Even though the problem wasn't in the product or team, it was in the mindset. It's sad, because just when some of us see the first stream of money coming in, people and their ideals suddenly change. What started as a plan aimed towards growth, later changed to instant cash out opportunity for some of the team members. Or maybe it was always about the money, which some us couldn't see, nor differentiate; some of us ended up confusing quick money gains with long-term growth, and some thought that all this money is success.
Which is why, in the end the main team split up; the ship, then came under control of an incompetent bunch, the ones who steered it straight into an iceberg. Not only did this happen once, but it happened twice; luckily, we bounced back the first time, with a brighter plan and a stronger product, but I sure as hell wasn't ready to give it a third try, not with this team.
A part of me already had felt the crack in the ship back in 2017, so I took my exit in 2018, and a few others followed. Soon enough, the ship had sunk, a lot sooner than I had expected.
After that experience it has been a solo ride, and trust me, you don't get that far when you're riding solo.
---
Last year however, with this little tour of ours, my "solo views" had somewhat changed.
We were staying at this beachside resort, Mermaid Beach Resort. There was no shortage of blue, green, and the yellowish-grey sands. Ours mornings started by the beach, long walks through the green forest areas, and the nights spent conversating in our beachside bungalow.
We shared a lot, planned a lot, and we found out, that in a way, we all went solo at some point.
Yes, not everyone will share the same mindset, some may prefer a different route even. But to listen and to consider what someone else has to say, valuing every little addition and contribution, that itself is a game changing trait. Wanting to grow as a team, to share value and success, that is what builds a proper team, and then, that team helps to build something worth remembering.
A team that works together, and for each other, ends up making the difference.
For now, we don't know where we're headed, we have our own things going on. We only get together and contribute to our weekly Turni Magazine in the BDC Community, and even then we struggle sometimes. Suddenly everyone is so busy and caught up with their own lives. Yet, everyone is still trying their best to be present. Even for for me, right now this is the only team-based effort, everything else is mostly me working solo.
I am trying to cook up something else on the side with a few of my friends, but it will require quite a lot of forethought before we actually begin.
I believe I still harbor the solo mindset, but as I progress ahead in life and move away from the past, I am starting to meet more people with whom I really wouldn't mind working.
---
"A single leaf working alone provides no shade." - Chuck Page
---
---

---