Mizar ist eine makedonische Rockband aus den 1980-er Jahren, die vor allem in Jugoslawien bekannt ist. @beesparkle hat mich auf die Band aufmerksam gemacht und ich finde sie sehr cool.
Vienna at Night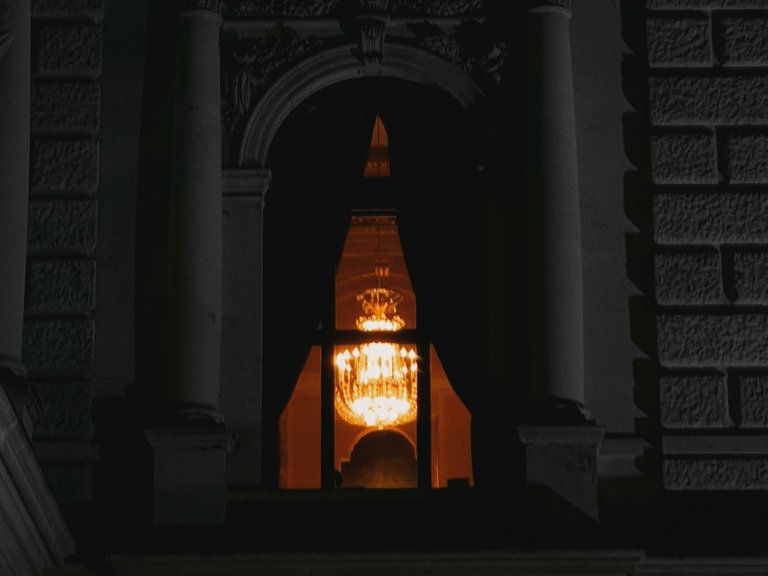 Introducing Mizar [Мизар]
🌐 Band website: http://mizarband.com/
English
Mizar is a Macedonian rock band from the 1980s, known mostly in Yugoslavia. @beesparkle made me aware of the band and I think they are very cool.
Live your Secrets and Hive Prosper 🍯
xx Viki @vikisecrets