Attention!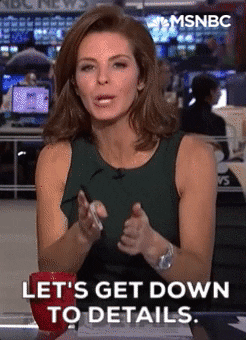 Any performers listed in this post that has committed to playing at The Block Party in Nashville this September, we really need you on the Zoom conference tomorrow at 7 pm UTC / 3 pm EST. It is for your benefit to attend and hear the information to be presented. You may contact @enginewitty in any of the following Discord servers listed below:
Again, contact either @enginewitty or @d-vine so we can get you situated. This is to discuss ticket sales and how it is all going to work and affect each and every one of you. Getting us all on the same page will help to move things along much quicker and also help to get to know one another a little better prior to the event. See and talk to you all tomorrow. Thank you and have a great weekend!

Want to support the fam too?
You can!
Visit with us in the Castle!
-or-
Vote our community Witness!
-or-
Follow #thealliance curation trail!
-or-
Delegate to the family account - @thealliance!
50HP - 100HP - 500HP - 1000HP - 5000HP - 10,000HP - 50,000HP