The ancient yogis knew the power of sound and I'm reminded of it for this three tune Tuesday as I come down from the high of a yoga practice. Sometimes music is the only thing that can make me want to move my body in this way.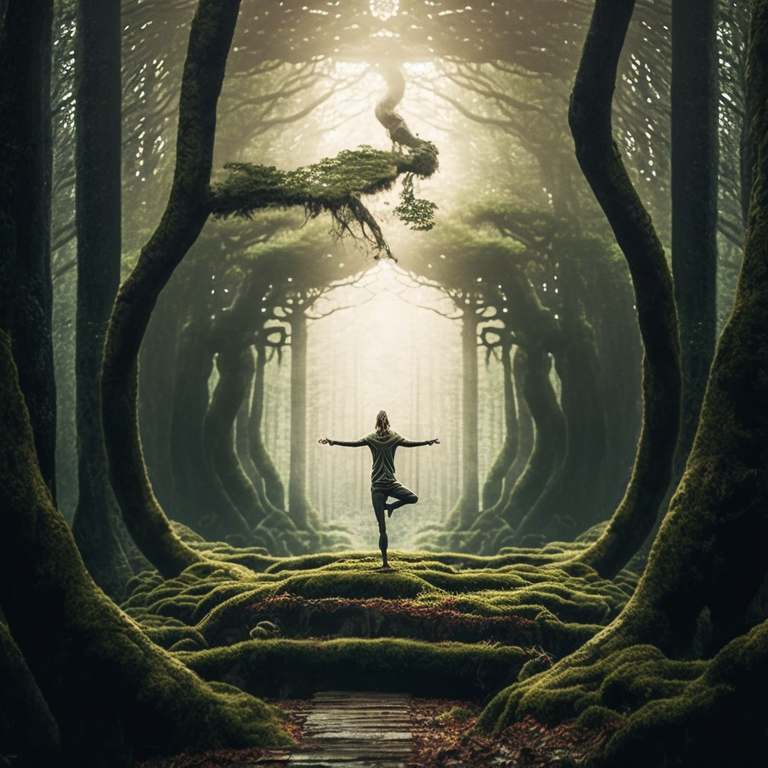 It's been so long since I've practiced yoga properly. Five minutes here and there, a few inversions and flows is all I've been able to manage. I miss it terribly, and today I threw on a playlist and tried to get into flow, which I managed for twenty minutes in a kind of fluid half dance, half yoga movement which left me longing for the full immersion of a good studio class led by an excellent teacher.
Music helped - the three tunes in this post helped me soar a little, finding a rythm that linked breath and heartbeat and brought me into my body. I could move from the slower, fluid movements on the floor, warming up my spine, to stronger poses like warrior and dancer's pose, feeling into each asana as the music swept over me. These are all beautiful songs and long - only listen if you're in a chill mood, otherwise you might find yourself falling asleep! The last song is much more upbeat so it's that you're after, give that one a listen instead.
Finding a yoga studio with excellent and experienced teachers is a daunting task for me. Yoga is supposed to be a practice that helps me find peace and balance, but when I'm frustrated at a teacher missing cues or doing fancy sequencing that doesn't support my body or make sense, I find leaving more rattled and stressed when I went in. I have also found that some teachers don't have enough experience which doesn't meeting my expectations of what a teacher should be able to provide, especially when you're paying $25 a class!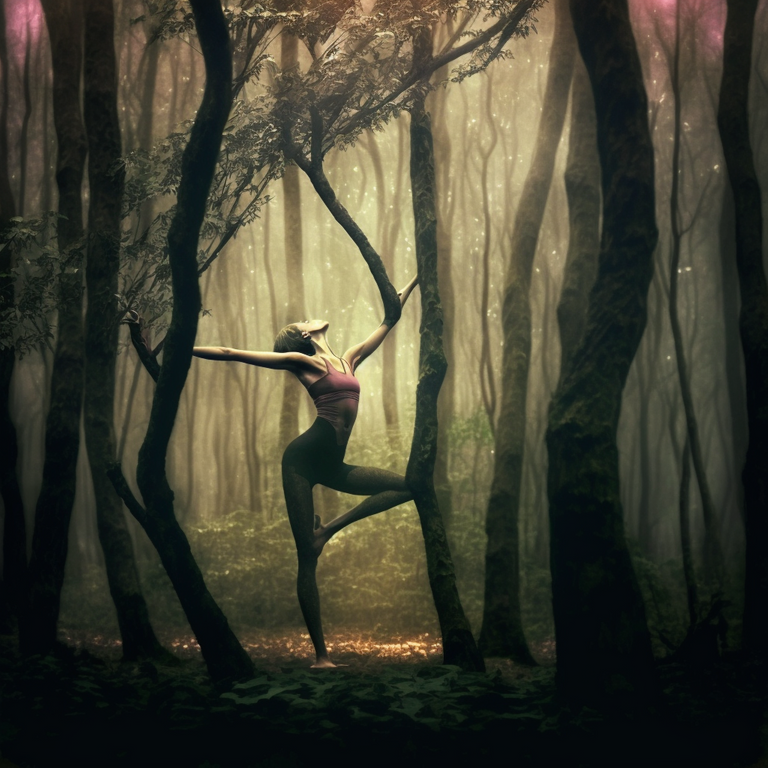 I've also found it difficult to sit with my emotions in the last year, especially on the mat. The traumas of the last few years - COVID lockdowns, my father's illness, and so on, has left me feeling anxious, depressed, and disconnected, and it can be hard to find the motivation to practice yoga when I'm feeling like this. It's easier for me to lose myself surfing or gardening, helping myself center a little better.
I know I have to be be patient and persistent in finding the right resources and support that aligns with my values and needs. It will come when the time is right. As always, I remind myself to take it one step at a time and not to be too hard on myself.
This song picks up the pace a little and had me properly moving in joy. It's definitely going to be one on repeat as I vow to sit a little more with my emotions and allow them to move through me, helping their energy move through me as I shake and stretch and dance it out on the mat.
Hope you enjoyed these tunes for @ablaze's three tune Tuesday.
The images are co created by me in Midjourney AI.
With Love,

Are you on HIVE yet? Earn for writing! Referral link for FREE account here