Merry hive holidays!
I made an old school hip hop Christmas playlist on YouTube this year and I figured that I would share it for anyone that is interested in that sort of thing!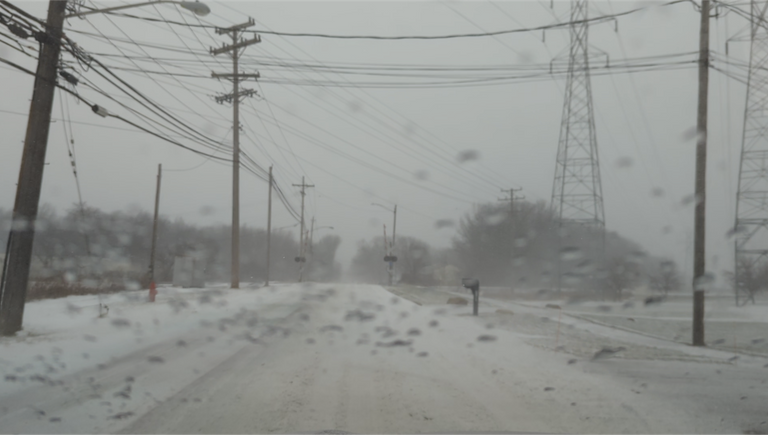 Here we have mostly 80s and 90s Christmas songs by serious artists, with a mix of some holiday novelty songs in there as well. Most of the songs are pretty fun and I tried to pick a variety of lesser known songs...
Bump this while you roast some chestnuts!
Thanks for reading... Be safe out there!
I'll try to post the second half tomorrow!

🌩️ ⚡ 🌩️ ⚡ 🌩️ ⚡