In today's post I want to share with you some of the K-pop stuff I got recently. I am following this page on Instagram that sells some of the private K-pop collection and they were having a discount on all of the items so I took that opportunity to get some Monsta X and iKON things. My favorite K-pop groups are BTS, Monsta X, SHINee, iKON and EXO (in that order) so I was very happy to add new stuff to my collection.
---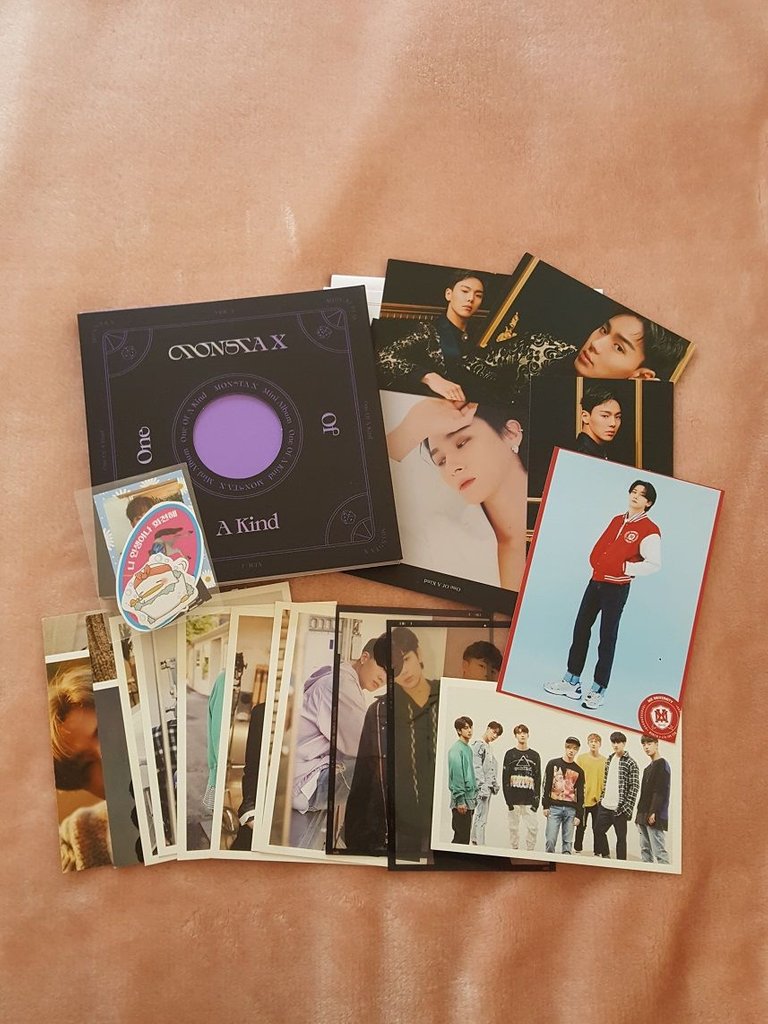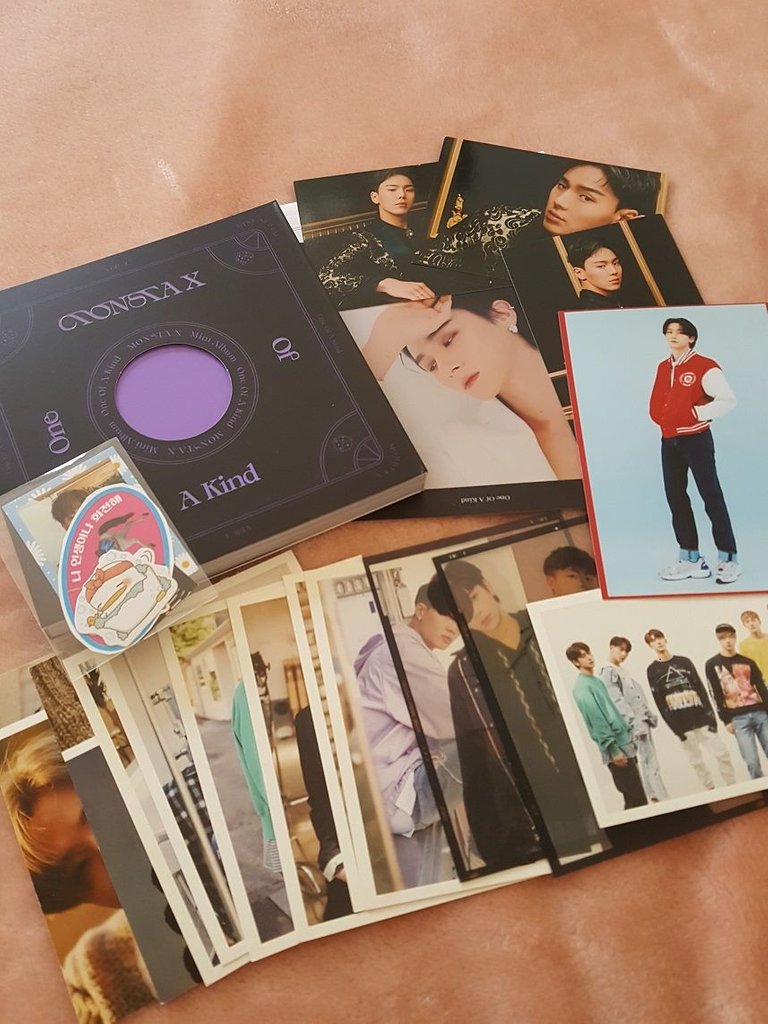 Here is the overview of everything I got! I was surprised to see a lot of free things I got as a gift with this order but I am not complaining at all! The thing with K-pop albums is that you get a bunch of additional items and not just a CD in the case as usual. They really make sure you get addicted to collecting what are essentially pieces of cardboard with faces on it, lol.
---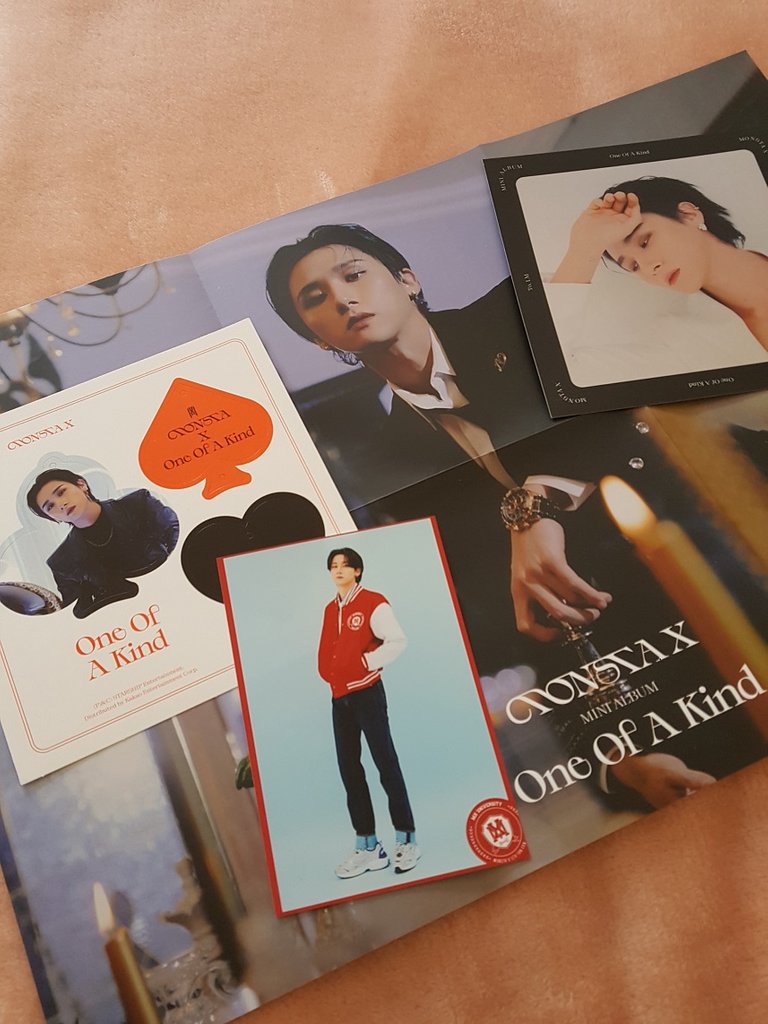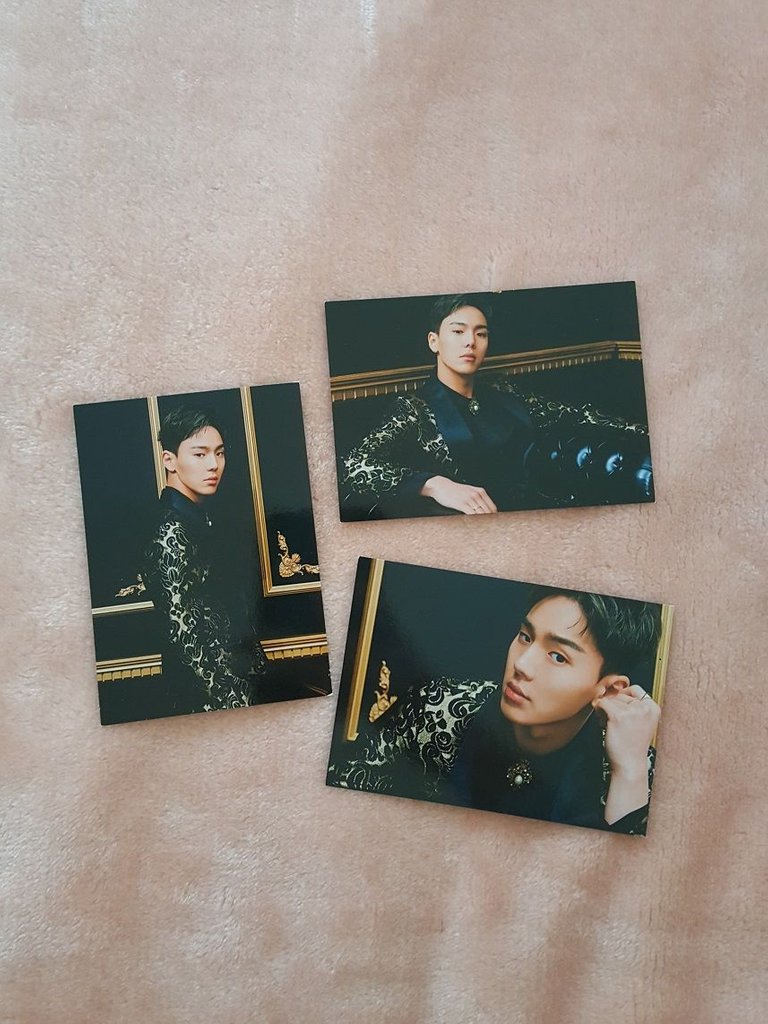 Here are members of Monsta X I got - I.M on the left who was my favorite member when I discovered Monsta X but eventually I got to love them all and now it's very hard to choose a favorite. On the right we have Shownu and I decided to get these cards since I don't have anything of him in my collection.
---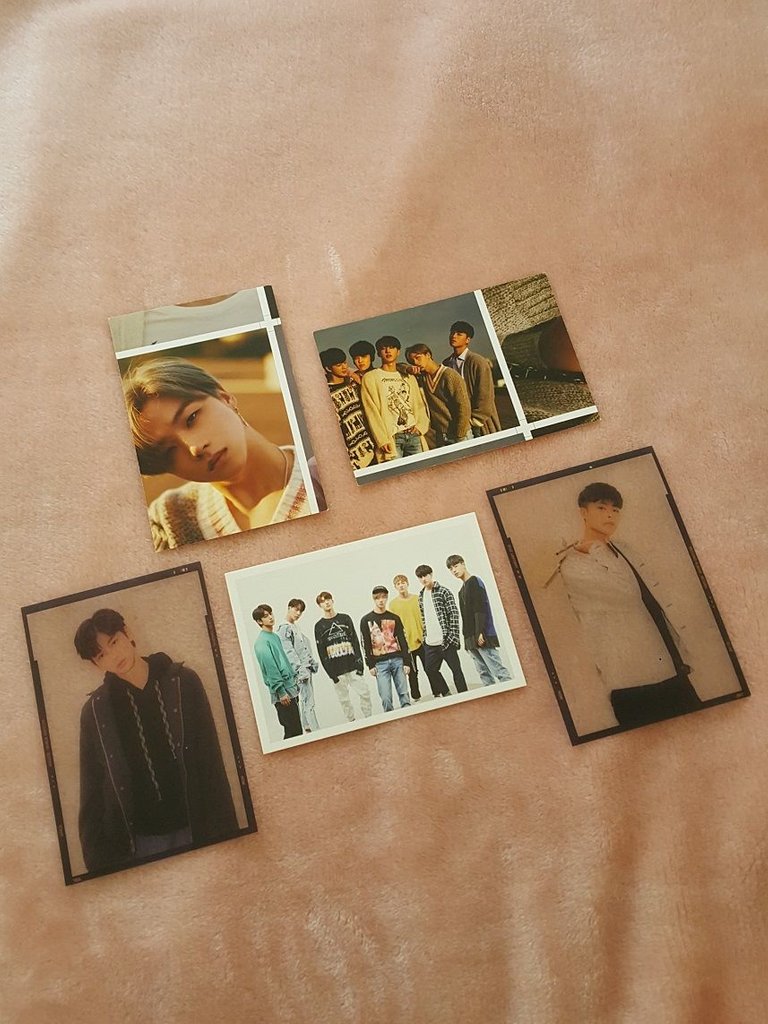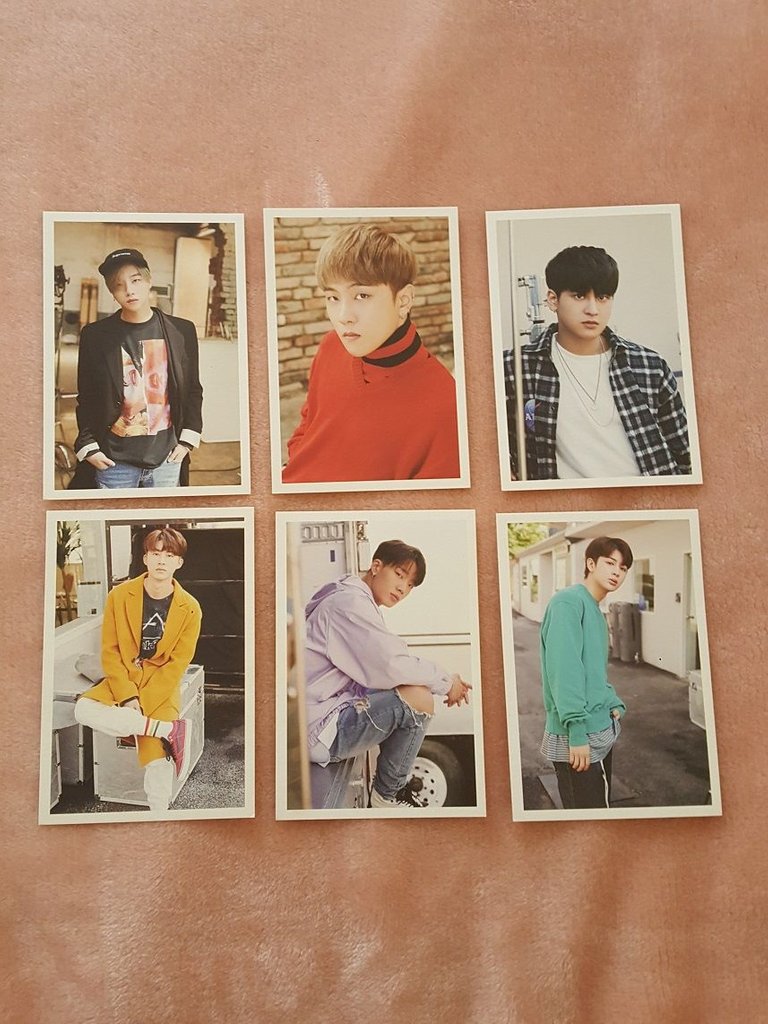 Here's all iKON postcards I got. I thought that I will just get two 'see through' type of cards and two postcards which is what I actually ordered but I got all this which I am very grateful for!
---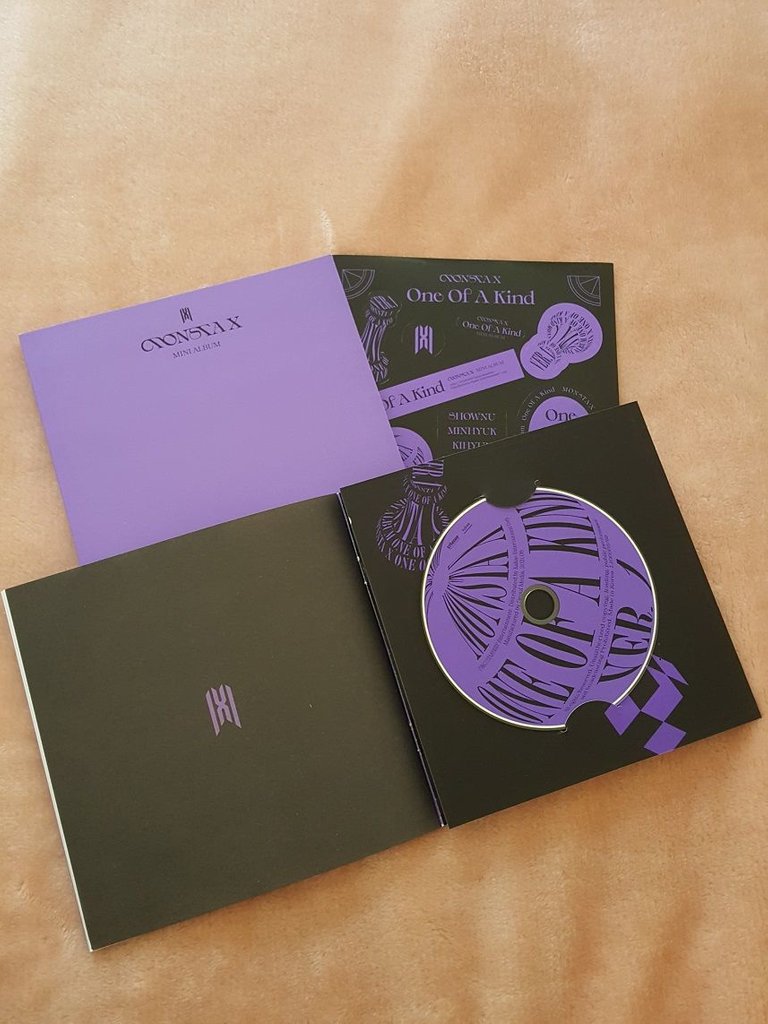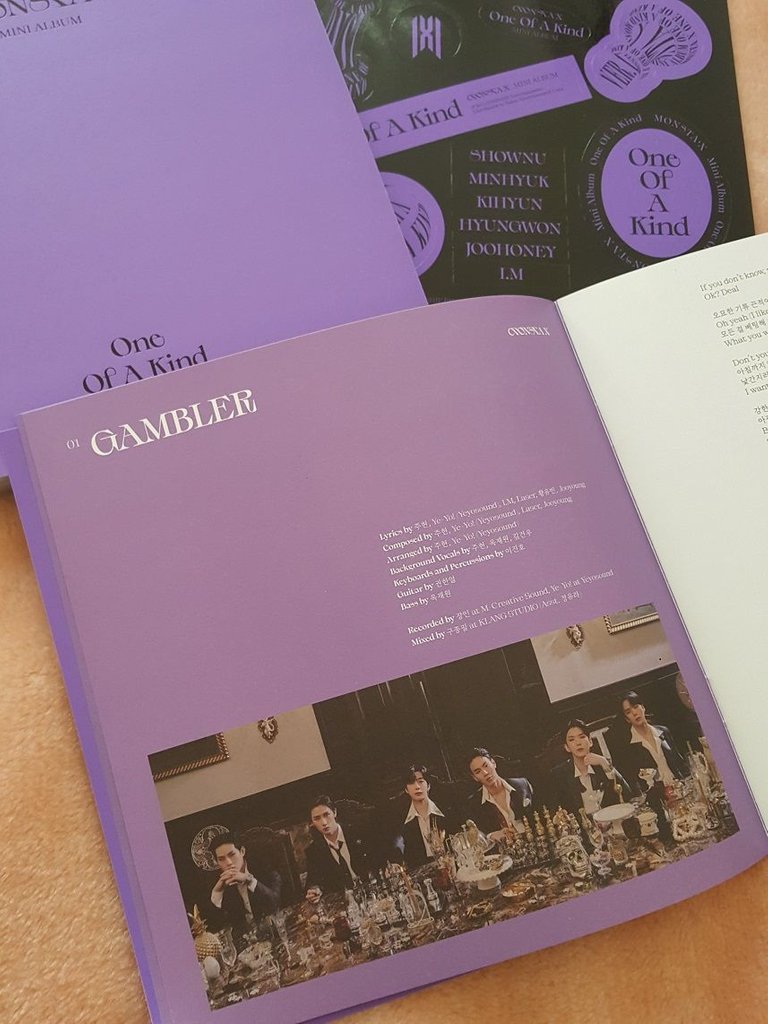 Back to Monsta X, I bought their album One of a kind, purple version as it was really affordable and even though it didn't come with a photocard which is K-pop collectors favorite inclusion, I don't mind because it was a great deal.
---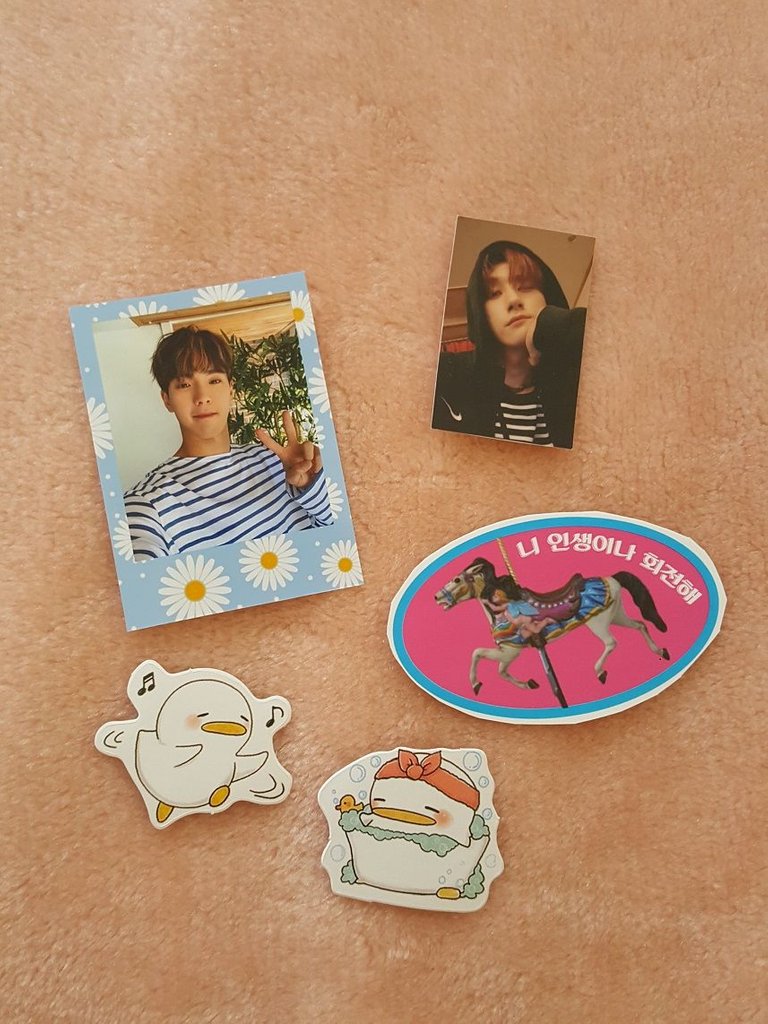 Here are some cute and fun freebies I got - there are obviously unofficial things but I still find it amazing when people throw in little things like this with their orders. A few of K-pop shops does this and it's just a nice touch. To be honest, I do love buying new K-pop albums as there is an exciting feeling opening a brand new album with all the inclusions but sometimes I come across great deals like this one and I take advantage of it! :D I would like to get another album soon because I finally found a page where I can order it from and it's one of my favorite albums so I don't want to miss a chance because as albums get older, companies often don't produce them anymore...
---
Thank you for checking out this post, I know a lot of you probably won't be interested in this but I still wanted to share in case this comes across another K-pop fan! :)
---