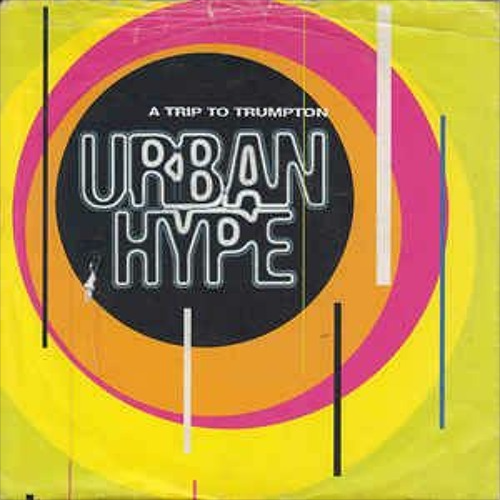 Image Source
On a bit a 90s trip these last two days and thought it would be good to share with you another work in progress - a drum & bass remix of "Time for Trumpton" by Urban Hype. The original from 1992 features samples from the theme tune to "Trumpton" a popular kids TV series from the 1960s with firemen, Pew Hugh, Barney McGrew, Cuthbert, Dibble, Grubb (in case you were wondering).
Here is the original 90s toy town rave cheese for you!
Remix
I tried to keep the remix as true to the original as possible and had to go digging a little bit for Trumpton clips to include the clock, find some samples that were in the original and speed them up. It was a fun one to work on, reminded me of the days when we just raved without a care in the world!
Link to listen in to the remix is below - I have modified it since this one but it's not mastered so be careful with headphone volume when you finish listening in!
Nicky