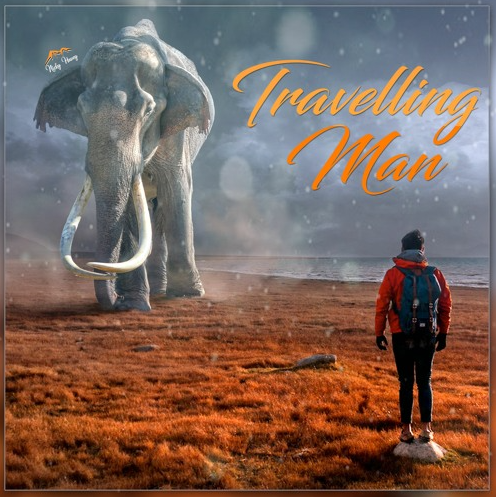 Possibly one of my favourite tracks I've made is this chilled drumstep track called Travelling Man. It takes me back to my adventures when I travelled around Australia and New Zealand in 2019 before things started going to shit.
Although both countries have a lot to offer in terms of learning about the Maori and Aboriginal cultures, the landscapes around New Zealand were just stunning. I worked out that I drove about 5,500 km in 16 days on top of all the hiking around various places in the North and South Island when I was out there on my own.
As I listen back to this one, it takes me to all the hikes I did admiring the views and finding myself. Here's the tune for you to listen in to and come on the journey with me too:
https://soundcloud.com/nickyhavey/nicky-havey-travelling-man
New version?
I've been thinking about perhaps doing a VIP (Variation in Production) on this one and making it a liquid drum and bass track. Haven't quite got around to doing that yet but I'd be interested to see how it pans out. Will keep you posted!
Hope you enjoy this one
Nicky