---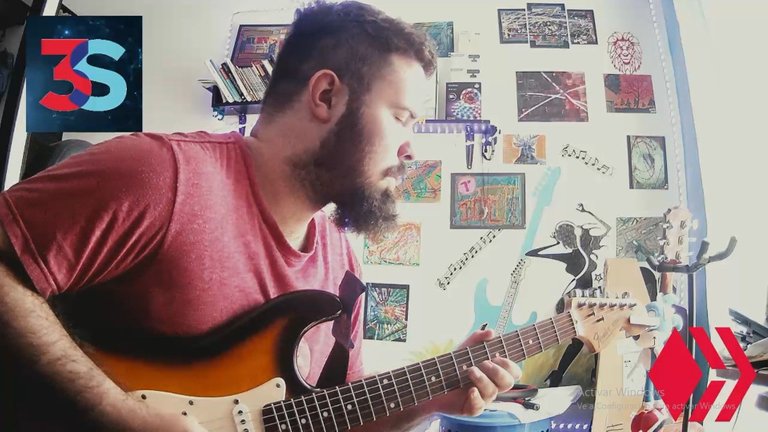 ---
English
Today is Thursday, it's very hot, but that's not an impediment to feel the 6 metal strings of the Fender electric guitar. I recently changed the strings, so they feel very good to the touch, I think I should order some strings at MercadoLibre because the packages I had in reserve are already running out, to buy the strings for the whole year, for guitars they are around of 50 usd, since there are 5 guitars, although in reality I do not use one of them much, so there are almost 4.
Spanish
Hoy es jueves, hace mucho calor, pero eso no es impedimento para sentir las 6 cuerdas metálicas de la guitarra eléctrica Fender. Recientemente he cambiado las cuerdas, por lo que se sienten muy bien al tacto, creo que debo encargar algunas cuerdas en MercadoLibre porque ya se están agotando los paquetes que tenia en reserva, para comprar las cuerdas de todo el año, para las guitarras son alrededor de 50 usd, ya que son 5 guitarras, aunque en realidad una de ella no la utilizo mucho, entonces son casi que 4.
---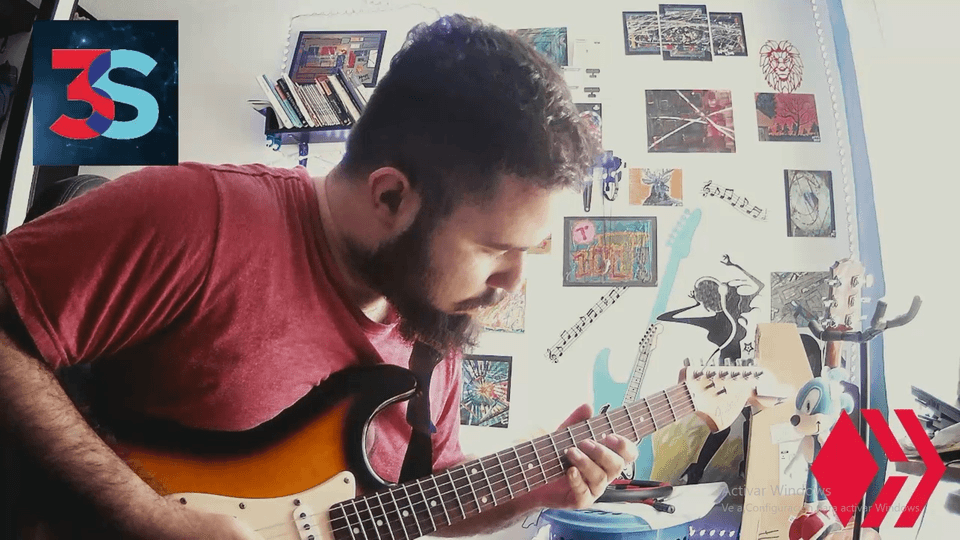 ---
I like that today's interpretation has an Egyptian, mystical touch, I don't know the reason for this perception, but it's what I feel when listening to it and what I felt when playing. The backing track used is in the Am key, at 88 bpm. For interpretation I use amplitube 4.
De la interpretación de hoy me gusta que se siente un toque egipcio, místico,no sé la razón de dicha percepción, pero es lo que siento al escucharla y lo que sentí al tocar. El backing track utilizado está en la tonalidad Am, a 88 bpm. Para la interpretación utilizo amplitube 4.
---