Hive Basic Income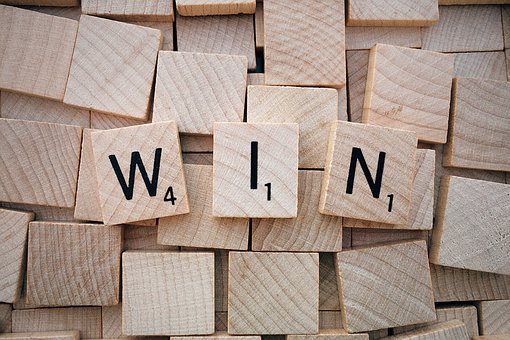 Are you new to Hive? Are you struggling to get support on those first posts of yours? Have you come back to Hive recently and are struggling in a similar fashion? If so, I would advise you to keep an eye out for competitions that offer you Hive Basic Income shares. These give you guaranteed upvotes from @steembasicincome, @sbi1, @sbi2, @sbi3, @sbi4, @sbi5, @sbi6, @sbi7, @sbi8, @sbi9 etc and the more shares that you have the higher the upvotes.

It is a win win situation too for the person sharing the shares, as the person sharing them also gets a share of HBI for each one they share with someone else - what's not to like about the model. You get rewarded for being kind to someone else, in fact it is like a microcosm of what the Hive blockchain actually is.
Winner Winner Chicken Dinner
Every Tuesday I pick three songs, sometimes all three from the same artist, sometimes three tunes from a particular genre, other times three songs from a certain country - you get the idea. Here is a link to my music post from last week and at the end I said that anyone who shared some decent tunes at the end would get a share basic income transfer courtesy of me.
It was a bit surprising to see that @blanchy was the only one to shout out three tunes last week, but there you go. Fair dues for taking part and here is your Hive Basic Income share below.
https://hive.blog/hive-193816/@ablaze/the-national-three-tune-tuesday-song-recommendations-week-30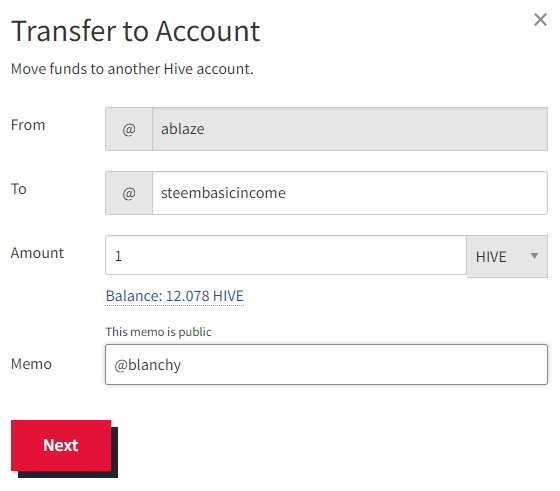 Tunes
The recommendations are worth checking out as well folks if you are a music fan, with Lanterns on The Lake, Bon Ivor, Fleet Foxes and Milburn all making an appearance. It was great too, as I had never heard of Lanterns on the Lake, and I really like their sound - I especially love this one of their songs:
The images used are not my own and the following are the sources:
Thanks a lot for stopping by
Peace Out