Hi Everyone,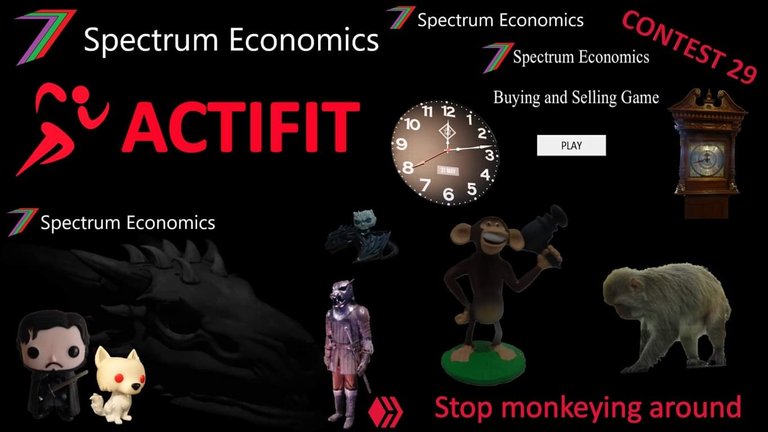 It's time for another Actifit Report and Update. I hope everyone had a great weekend. I was a little less busy last week as well as over the weekend. I had a chance to get back to playing Jurassic Park Evolution 2. It's a fun game. I have completed most of it. I'm trying to unlock the last remaining dinosaurs. I think I have 12 left to unlock. The game has almost a 100 dinosaurs and more than 100 with downloadable content. I'm trying to get them all so I can build the ultimate park. It'll take me a few months. I don't play that often. I'm too busy too often.
Pfizer Vaccine Report
---
Pfizer recently released a report from early 2021 regarding their Covid-19."vaccine". The report reveals that their vaccine is not safe. That is not surprising. Concerns about the vaccine were raised long ago and the number of adverse reactions from 2021 and 2022 have justified these concerns. We didn't know how early the damage caused by the vaccine had been identified and known by WHO and Governments. The document was kept confidential for over a year. The report should never have been made confidential. Governments should have immediately stopped the vaccine rollout. The rollout should not have even commenced until it had been thoroughly tested. The actions of Governments and WHO should be considered manslaughter. The WHO should be defunded and disbanded. Their actions and advise has caused irreparable damage to likely millions of people.
My Content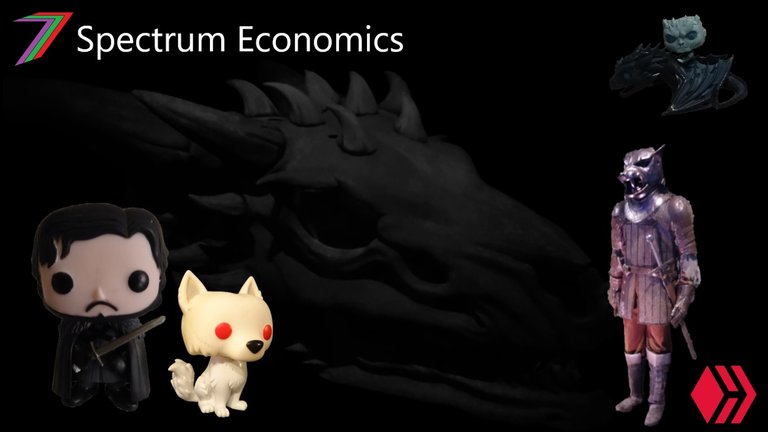 I managed to put out 2 posts since my previous Actifit Report. In my first post, I discussed religion and how it is used to control and manipulate people. I think many people see religious control as more of a past phenomenon. Religious freedom exists in many western countries. Many people exercise this freedom. However, many countries do not have religious freedom. Governments and/or the religion itself restricts religious choice. Populations of these countries and cultural groups are growing fast. Therefore, religion continues to grow and so does it's influence.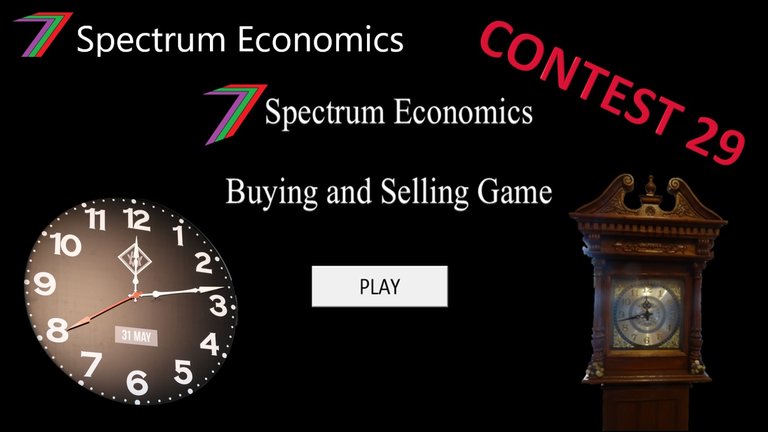 In my other post, I began another Buying and Selling Game Contest. This contest is the original version of the contest where people choose a good to buy, the place they buy it from and the place they sell it. The aim of the game is to make the highest profit. The response has been slow so far. Last time I looked, I had only 2 entries. It is definitely worth entering as all entries receive an upvote and the game is quite fun.
That wraps up this week's Actifit Report and Update. I strongly recommend that you take a look at the Pfizer Report. It is indisputable proof their vaccine is dangerous.

This report was published via Actifit app (Android | iOS). Check out the original version here on actifit.io




22/05/2022

7105