Hi Everyone,
I hope everyone is having a good week so far. My area has been hit with some wet weather, which has kept me indoors more than I was hoping. I have tried to use this time productively but I have been a little distracted by the US Elections. In my previous Actifit post, I mentioned it looked like a Joe Biden win. According to the mainstream media that is now the case but it is a little more complicated than a straightforward win.
If the current vote tallies for each State holds, the Electoral College should give Joe Biden the necessary 270+ votes to be president. However, many vote counts are being challenged by the Trump camp. This challenge is predictable. Donald Trump has been questioning the election proccess for many months. The Mainstream Media has mostly claimed these challenges to he baseless and more of a sign Donald Trump is a sore loser.
From what I have seen so far, there appears to be several abnormalities. These include:
abnormally high voter turnout in several of the Swing States
large chunks of votes going to Joe Biden and no other candidate
vote counting centres restricting access to observers
voting machine/s switching votes from Trump to Biden
abnormally long delays in counting votes
mail-in votes arriving late
possible votes from dead people
recorded suspicious behaviour of vote counters (i.e. appear to be filling our ballots)
voting data for Joe Biden does not follow Benford's Law (an indication of possible voting fraud).
Social media has been censoring messages and posts from Donald Trump and other people who suggest there is election fraud. This is very concerning. People deserve to see all the information that is available and decide for themselves what they trust. It is such a pity more people do not use Hive social media Dapps.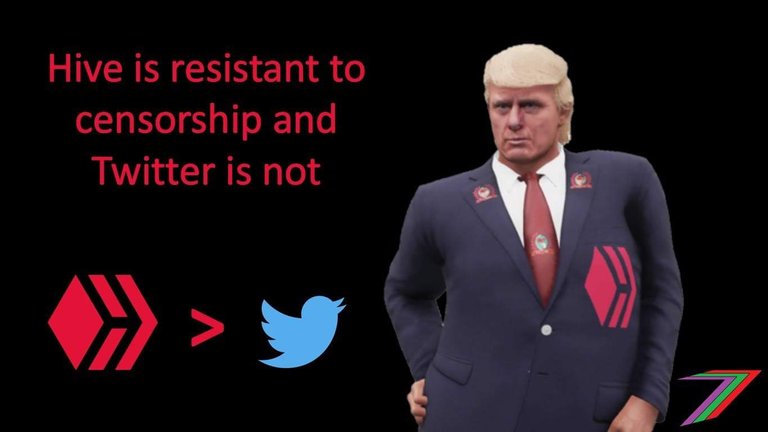 Looks like we will not be sure of a winner for a few more weeks yet. The courts and recounts will take time to resolve the problems. I still predict Donald Trump will be the eventual winner and will get his second term as president. The events of this election will increase the divide in the US population. I still don't think it will erupt in civil war but things could turn violent.
My Content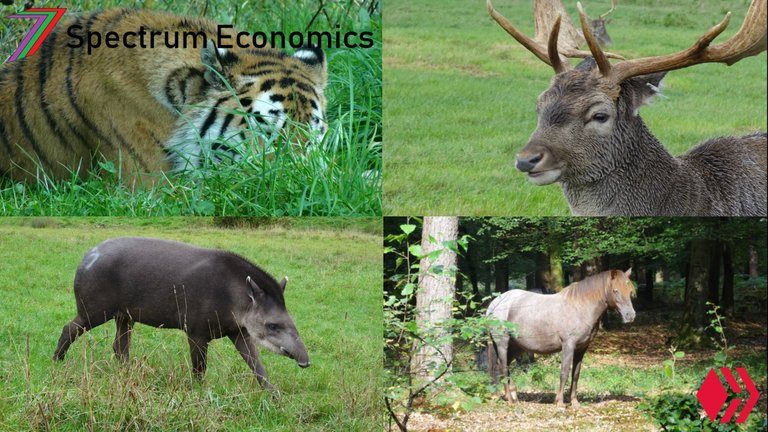 I only managed one post this week and I only posted it about an hour ago. In that post, I discuss valuing the lives of animals in the context of the ecosystem they live in. Different species play different roles in their ecosystem. Keeping a balance is essential for the ecosystem. If populations fall or rise suddenly, the whole ecosystem could be at risk if it is unable to adjust. In the post, I also discuss humans and how we differ from other animals in the world. I briefly discuss the impact this has on us as well as natural ecosystems.
That wraps up this post. I wanted to out today but as I look out the window I can see that rain has set in for the rest of the day. Oh well, maybe tomorrow will be better.

This report was published via Actifit app (Android | iOS). Check out the original version here on actifit.io




9540