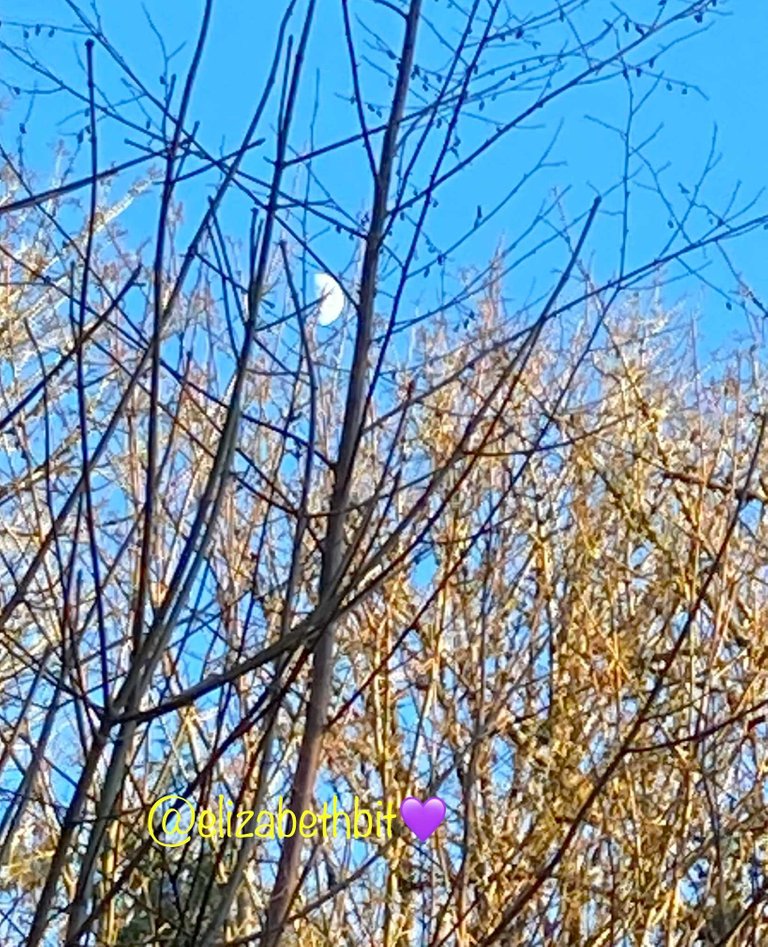 What's that bright light in the sky? It's kind of yellow looking. 🤔🧐 Oh! I know what it is! That's the sun! 🌞 it's gonna be a bright sunshiny day for sure!
Yes, it's been a while since we've seen the sun but it was shining brightly in all its glory this morning!
We slept in today and for the first time since I can remember, I missed 8 hours of sleep by just 11 minutes. It felt really good to actually get a restful nights rest! 😁😎👍
We needed to get some gasoline for the generator and to fill up a back up propane tank for it as well. We are currently under a high wind advisory, so we aim to be prepared. Once we got the fuels home, we gathered some gear and headed to church. The closed Wi-Fi signal for the sound system was a bit weak last week with all of the people, and I was aiming to set up a Wi-Fi repeater to help out. Well, it turns out that the board does not recognize the network and therefore the iPad will not connect. I've set repeater networks before for crypto mining, so this should be simple-right? So after setting up the network a few times, I called the experts at Sweetwater where we've purchased a lot of equipment over the years. The tech guy was saying to his knowledge, this just won't work with our board. He did say he would research and also get our account manager to do the same and they'd let me know their findings. In the meantime, we've put the router on a table and pushed slightly into the sanctuary. This definitely improved the signal strength. For tomorrow-we are good to go. It's just that the people in charge of the church don't want it in the sanctuary. I say that if they want the system to work, then they might have to compromise that response. Otherwise, I guess they can yell loudly! 😏
Once home again, we headed out for a hike. Jan came with.
I found two little critters out in what traditionally is NOT their time of year! Although sunny, it was not warm!
First, a little inch worm!
He was working his way across the mailbox. I feel bad for him as I'm afraid he'll freeze tonight!
And then this guy…….on the way up to the off grid cabin.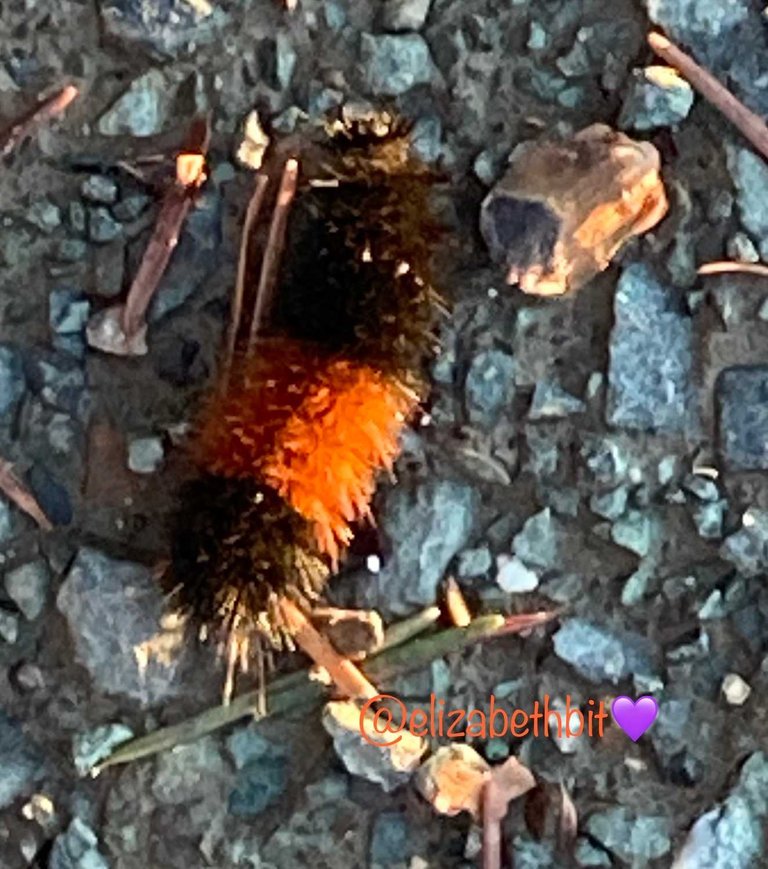 What?! A Woolly Worm! This is January, not September! Nonetheless, he was out for a stroll. I gathered him up and placed him in some soft decomposing leaves hoping he'd burrow down and keep warm tonight. What are they thinking? Much too early!
Here's more eye candy from the hike.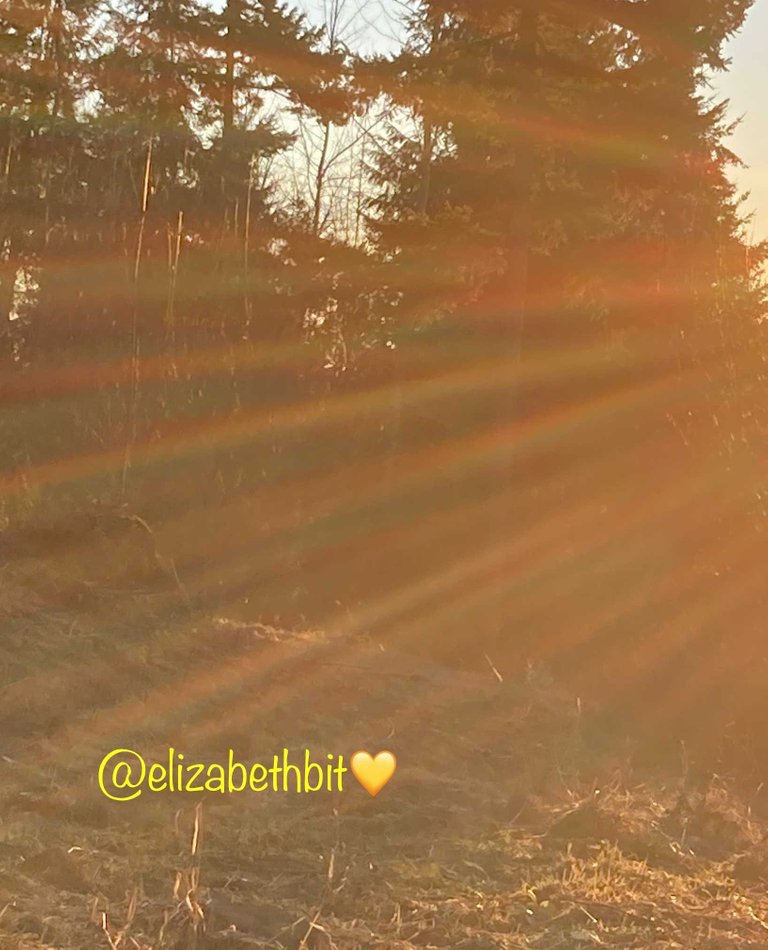 You never know when you might spy a strange creature!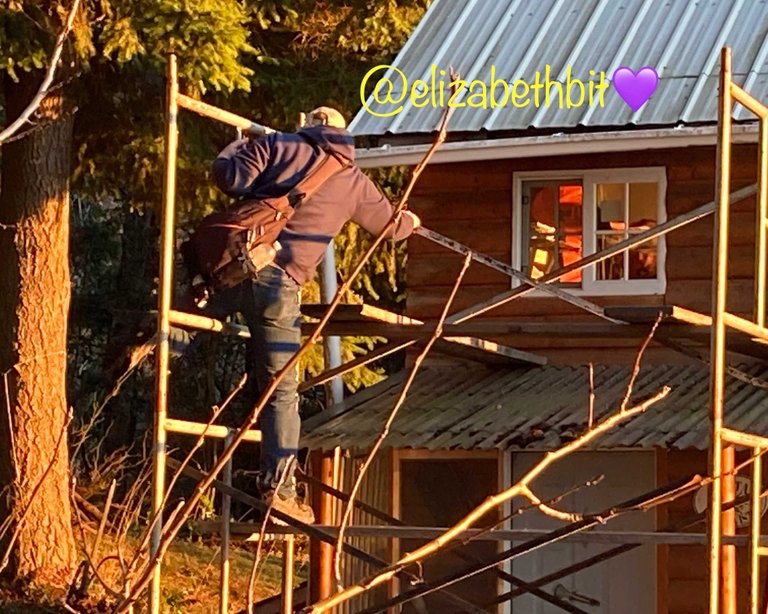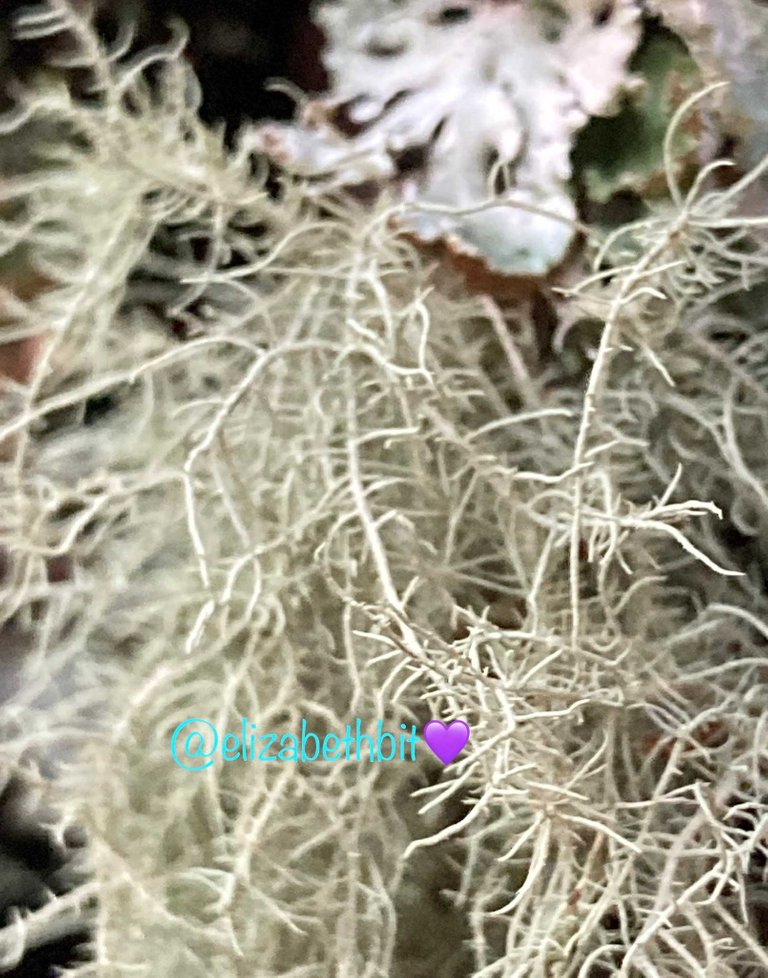 Tomorrow brings another early church day. Hoping to nail the Facebook live audio. I've got my noise canceling headphones which should help.
That's gonna be it for now. Take care and have a blessed Sunday! Please continue to pray for 🇺🇦
👣🐑🧐🤔🌞😁☕️😎👍🥱😴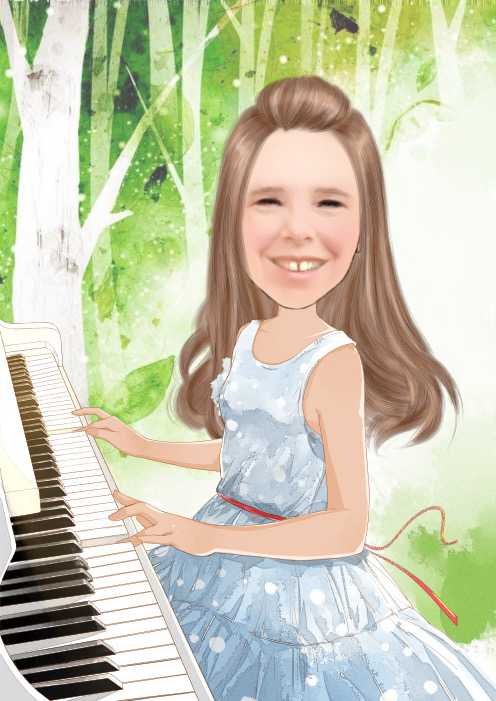 This report was published via Actifit app (Android | iOS). Check out the original version here on actifit.io




28/01/2023

12933

Daily Activity,Hiking,House Chores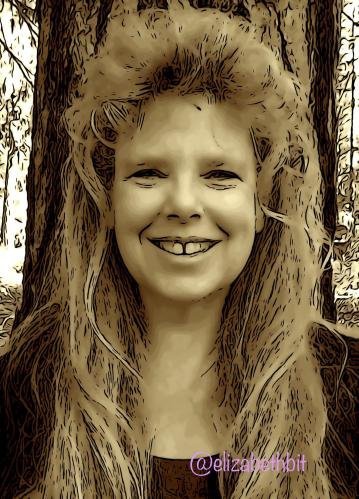 @elizabethbit is a member of ladiesofsgs4eva
a sweet group of lady stackers of SGH