Dzisiejszy dzień w pracy bardzo mnie zmęczył, nie dlatego, że było dużo pracy tylko dlatego, że miałem jedno cholernie monotonne zajęcie. Musiałem kilka razy robić sobie przerwę, bo dosłownie czułem jak zasypiam klikając po raz nasty tą samą sekwencję. Od jutra zaczynam urlop, przez kilka dni biłem się z myślami czy ruszyć do Polski na noc, czy dopiero rano. Stanęło na tym, że wybrałem drugą opcję, z jednej strony będę wypoczęty i wyspany, ale jazda w tygodniu przez Niemcy zapewne znacznie wydłuży czas podróży.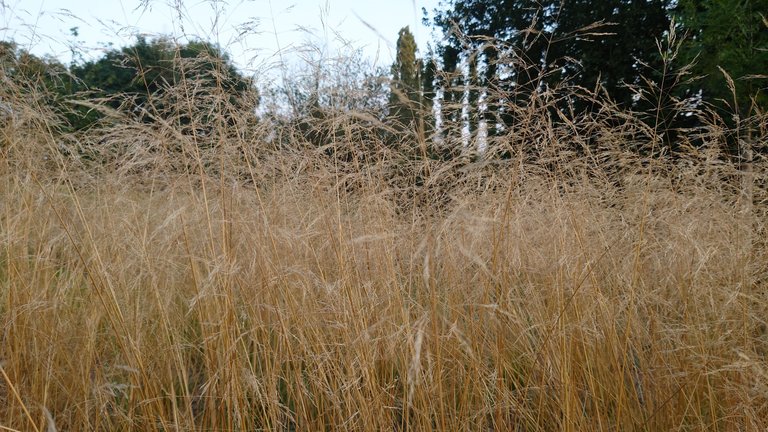 Wieczorem była ładna pogoda, wracając z pracy mijałem po drodze wielu biegaczy i biegaczek, postanowiłem, że też wyjdę potruchtać. Był to bardzo dobry pomysł, bo około półgodzinna aktywność pobudziła mnie do życia na resztę wieczoru.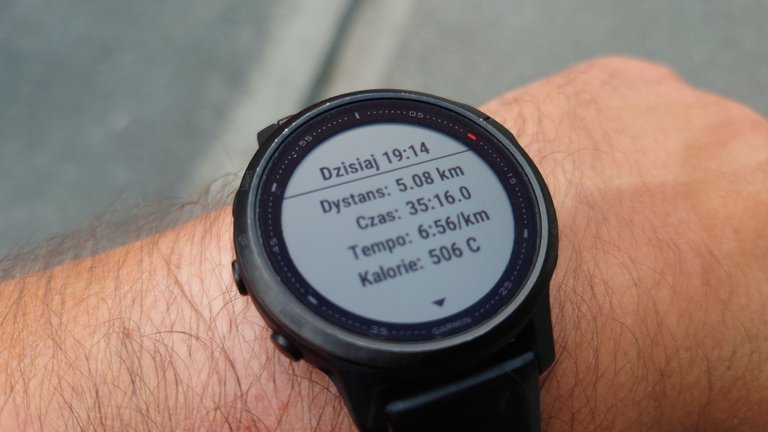 ---


Dystans pokonany w 2021 roku: 3041,72 km - z podziałem na dyscypliny:
| Dyscyplina | Dystans |
| --- | --- |
| Spacer / Marsz / Nordic Walking | 2263,53 km (7,80 km) |
| Kolarstwo / Rower MTB | 612,71 km |
| Jogging / Bieganie | 165,48 km (5,05 km) |
---

Nie myślałem, że będzie tęsknić za #POLIAC. Planowałem, że ruszy na początku września, ale z uwagi na pewne zamieszanie w moim życiu nie miałem czasu tego przygotować na czas. Nie ma co się ociągać, zapraszam wszystkich uczestników poprzedniej edycji #POLIAC do nowego turnieju.
[ENG] I didn't though #POLIAC would be missed I had planned for it to launch in early September, but due to some turmoil in my life, I didn't have time to get it ready in time. Without further delay, I am inviting all the participants of the previous #POLIAC to join the new tournament.
Zaplanowałem małe zmiany, podzieliłem uczestników na dwie grupy, a w zasadzie na LEAGUE ONE i LAGUE TWO. Na koniec rywalizacji dwóch najgorszych z LEAGUE ONE spada do LEAGUE TWO, a w ich miejsce awansuje dwóch najlepszych z LEAGUE TWO.
[ENG] I've planned small changes, I've divided participants into two groups, actually into LEAGUE ONE and LEAGUE TWO. At the end of the competition, the two worst from LEAGUE ONE will fall to LEAGUE TWO, and the two best from LEAGUE TWO will advance in their place.
LEAGUE ONE:
@manuvert; @practicaleric; @browery; @bucipuci; @venan; @masoom; @flaxz; @cezary-io; @merthin; @sk1920; @davidesimoncini; @homesteadlt; @ptaku; @ilodz24hd; @grecki-bazar-ewy; @pjansen
LEAGUE TWO:
@ykretz.sports; @ervin-lemark; @giulius; @davidthompson57; @kiel91; @asia-pl; @racibo; @cryptospa; @krakonos; @notak; @guurry123; @fredkese; @blueboar3; @soluce07.
Jeżeli znacie kogoś kto chciałby dołączyć do zabawy, proszę o informację. Proszę również o informację, jeżeli ktoś z wymienionych powyżej nie chce (lub nie może) rywalizować w kolejnej edycji #POLIAC.
[ENG] If you know anyone who would like to join in the party, please let me know. Please also let me know if anyone listed above does not want to (or cannot) compete in the next edition of #POLIAC.
Rywalizację zaczynamy w poniedziałek 6 września 2021. Ze swojej strony planuję dorzucić do puli nagród 20 HBD, wcześniej padła propozycja wpisowego 1 HBD od każdego uczestnika, pozostawiam to waszej decyzji, zapewniam, że w całości zebrana kwota będzie wykorzystana na końcowe nagrody.
[ENG] We start competing on Monday, September 6, 2021. For my part, I plan to add 20 HBD to the prize pool, earlier there was a proposal for an entry fee of 1 HBD from each participant, I leave it to your decision, I assure you that the entire amount collected will be used for the final prizes.

This report was published via Actifit app (Android | iOS). Check out the original version here on actifit.io




18645

Daily Activity, Jogging, Running, Walking