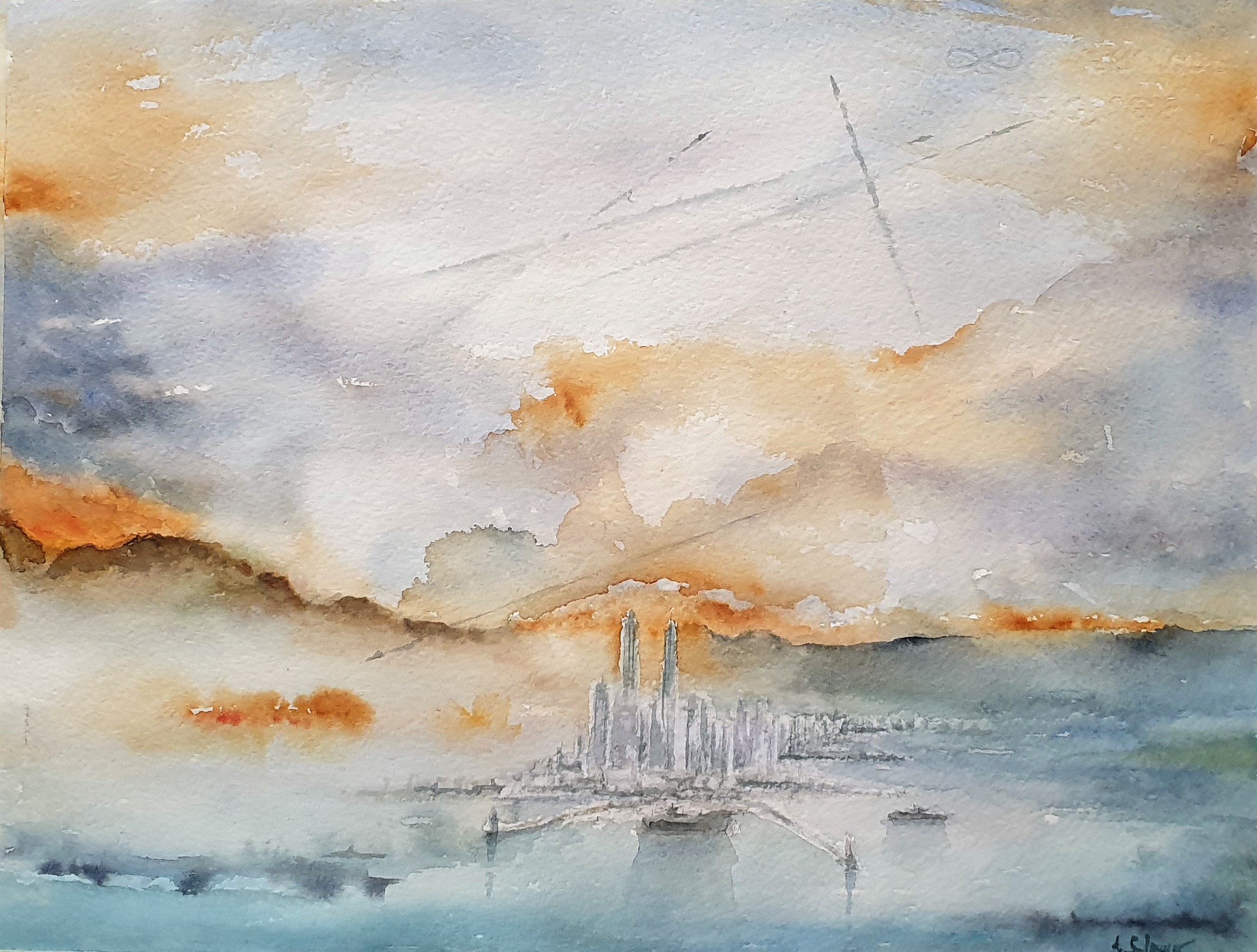 Sun and bombs over the city


2  0  2 2 
watercolor on paper
---
Sun and bombs over the city - watercolor on paper
Where is the sun, what does the light and the heat mean?
An explosion with its flashes of light is light and pain. Natural environments devastated by the absurd violence of man. From the top of a Mikoyan-Gurevich MiG-29 you don't realize the death you generate, just click.
The next target is Mariupol 'and then Kiev and then?
It is unbelievable all this, now that I am writing attacks on nuclear power plants to indicate the eternal stupidity of human beings.
We deserve extinction.
Armando.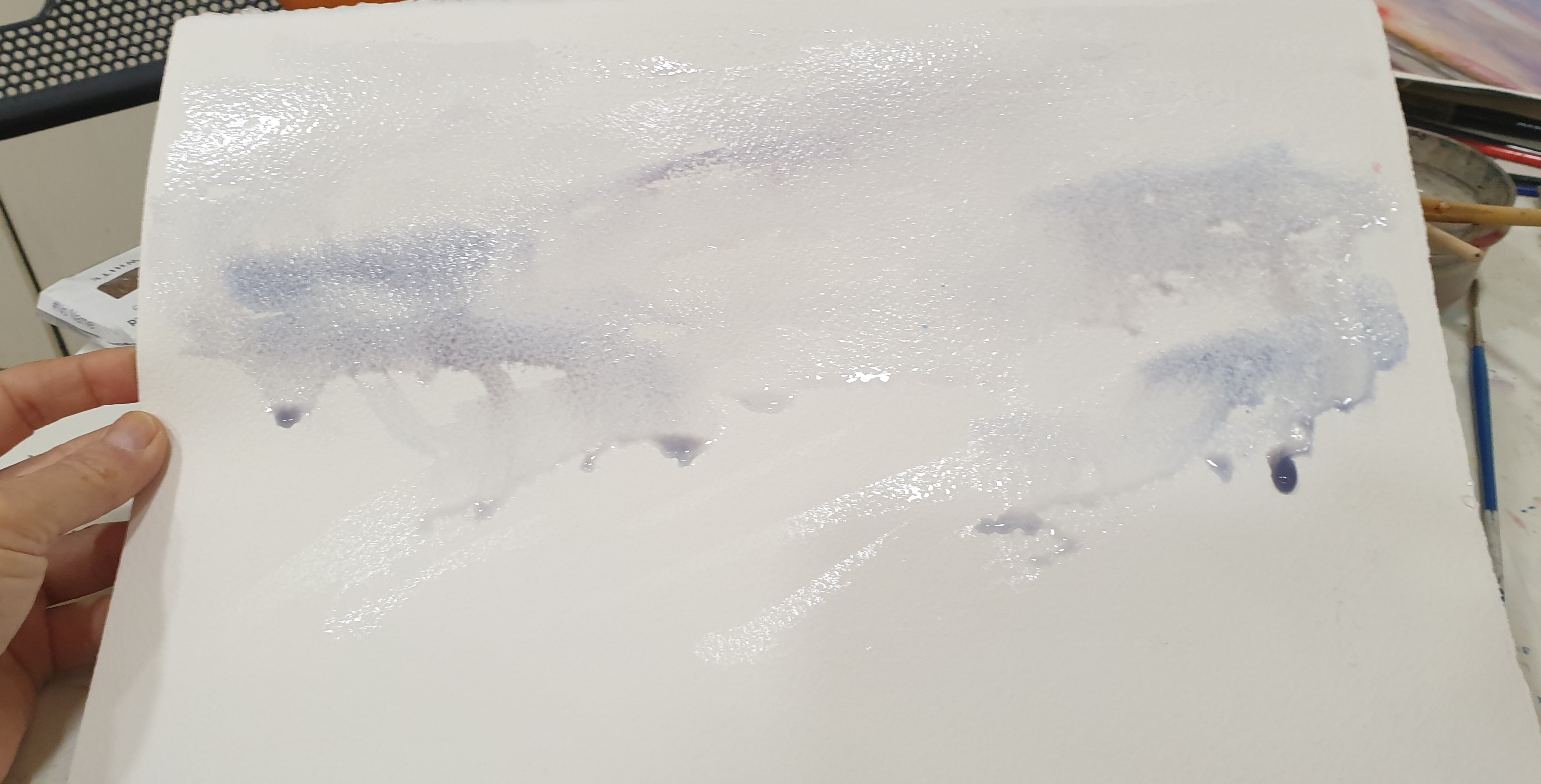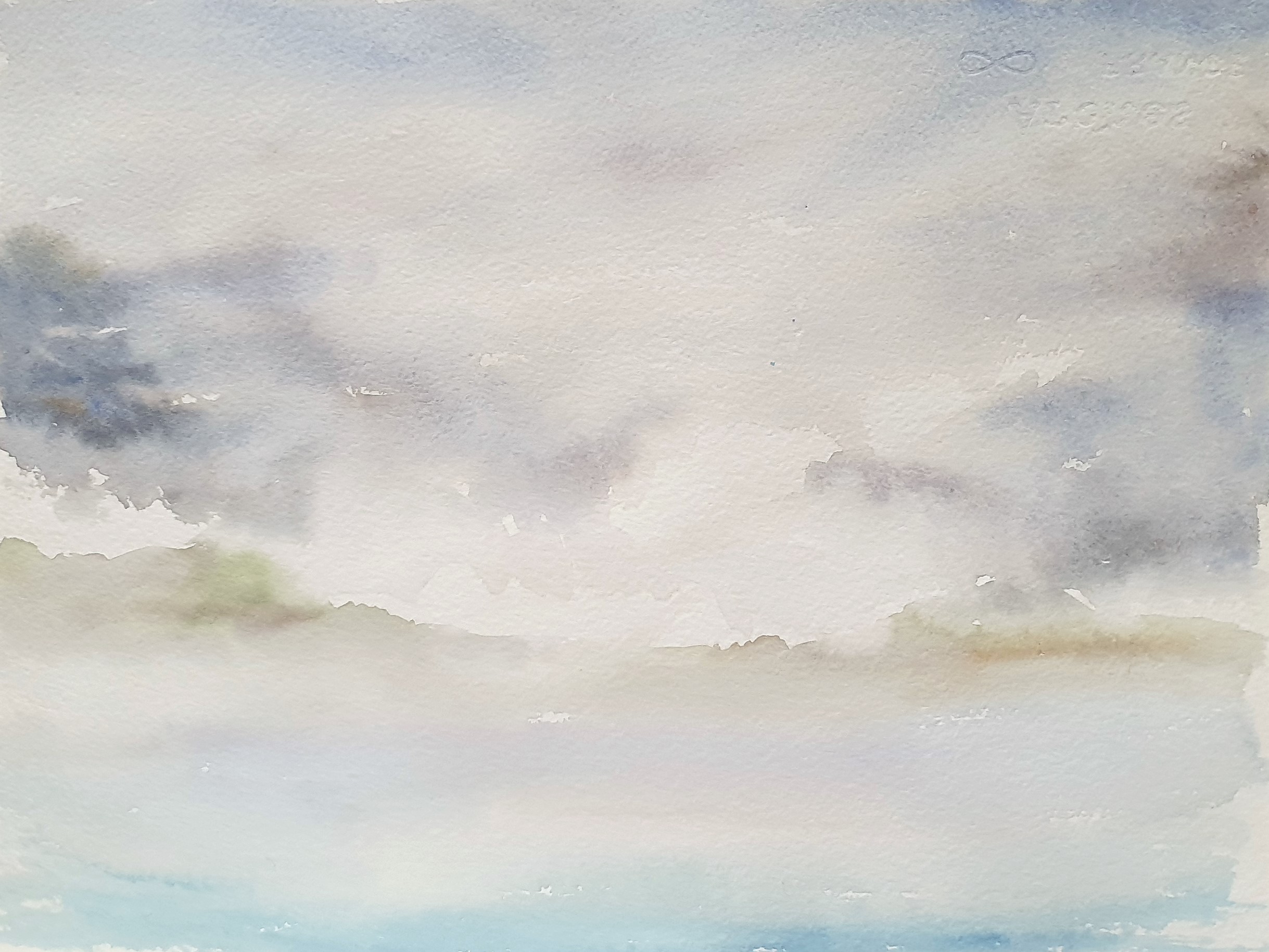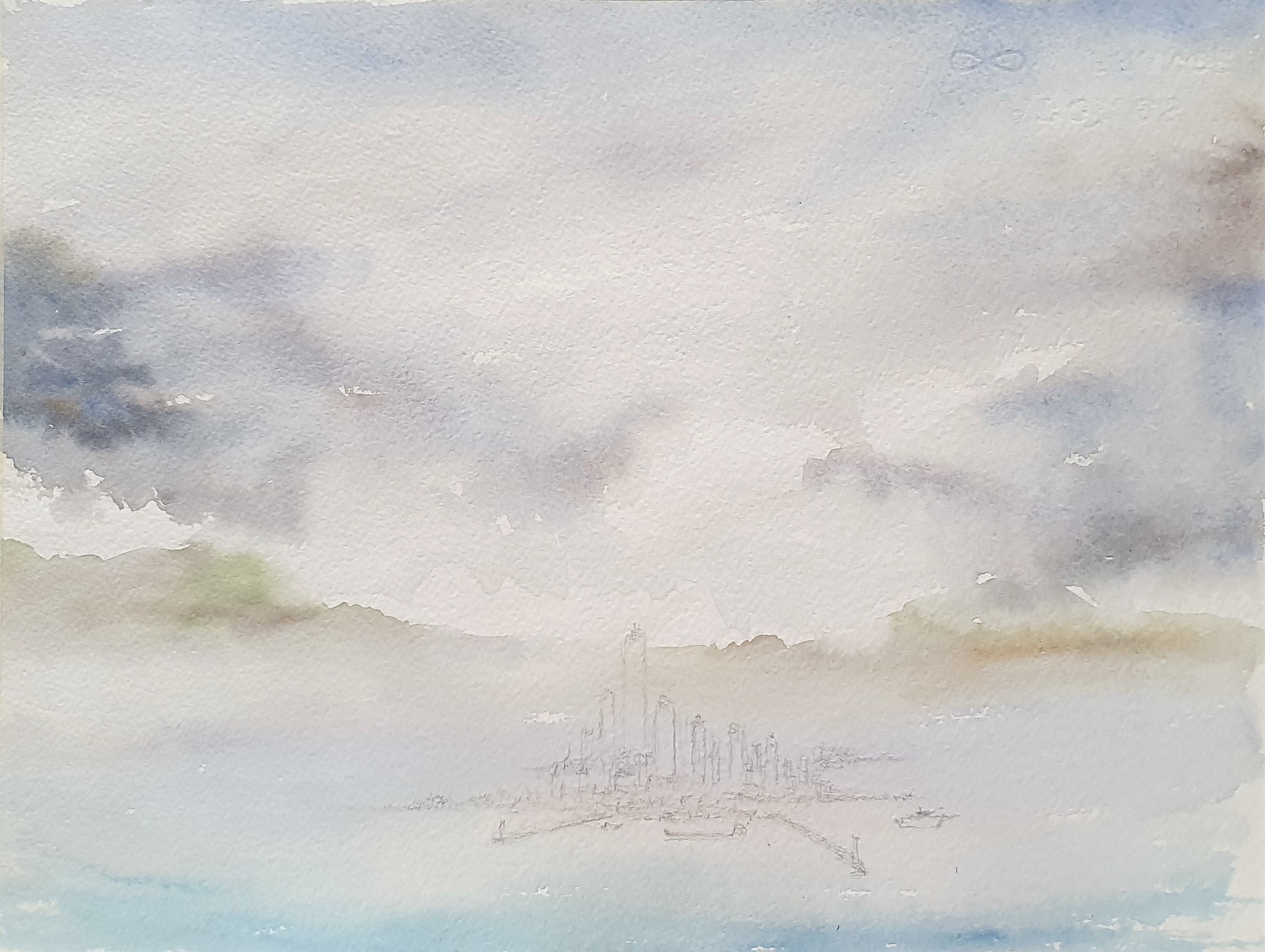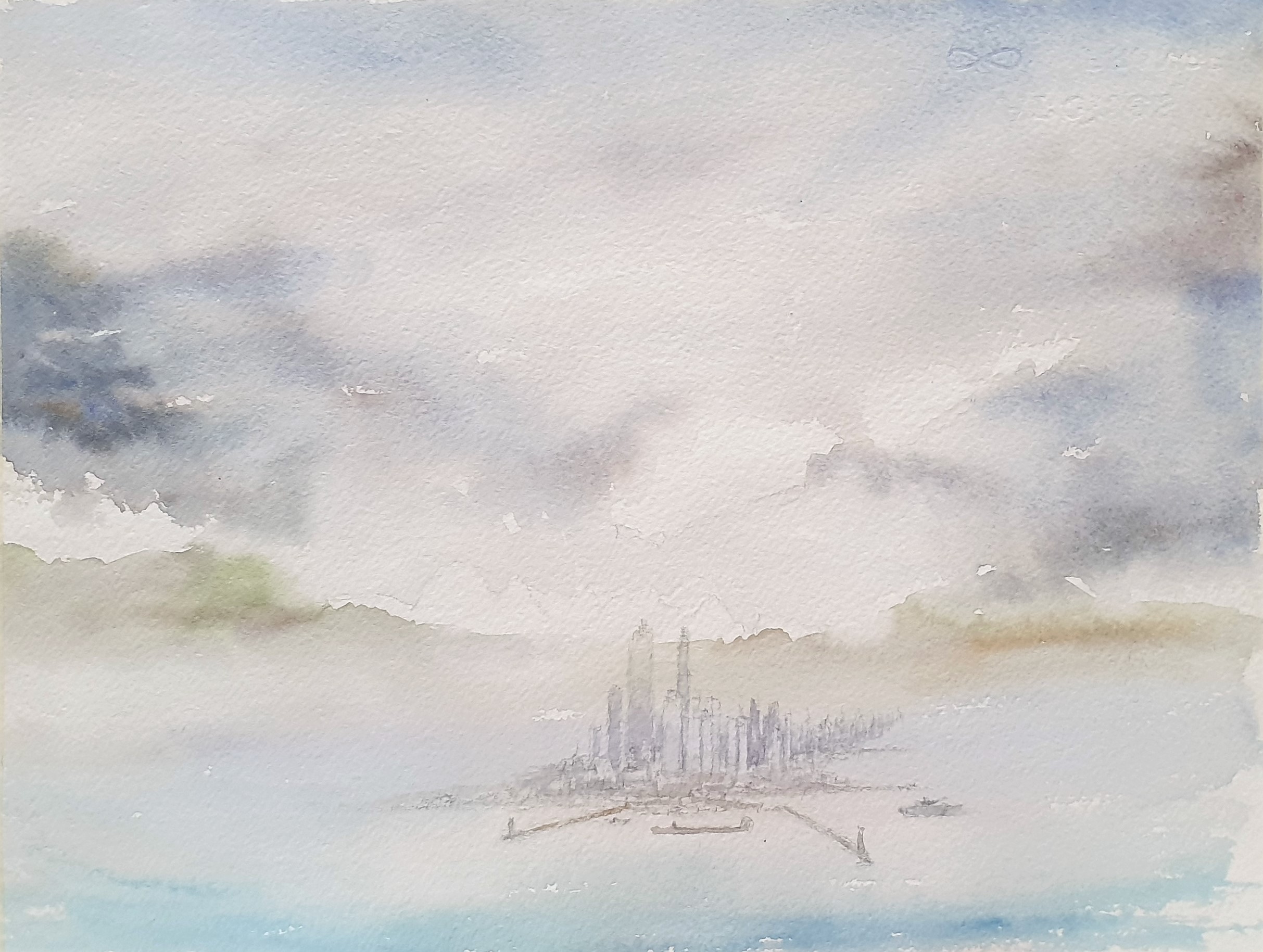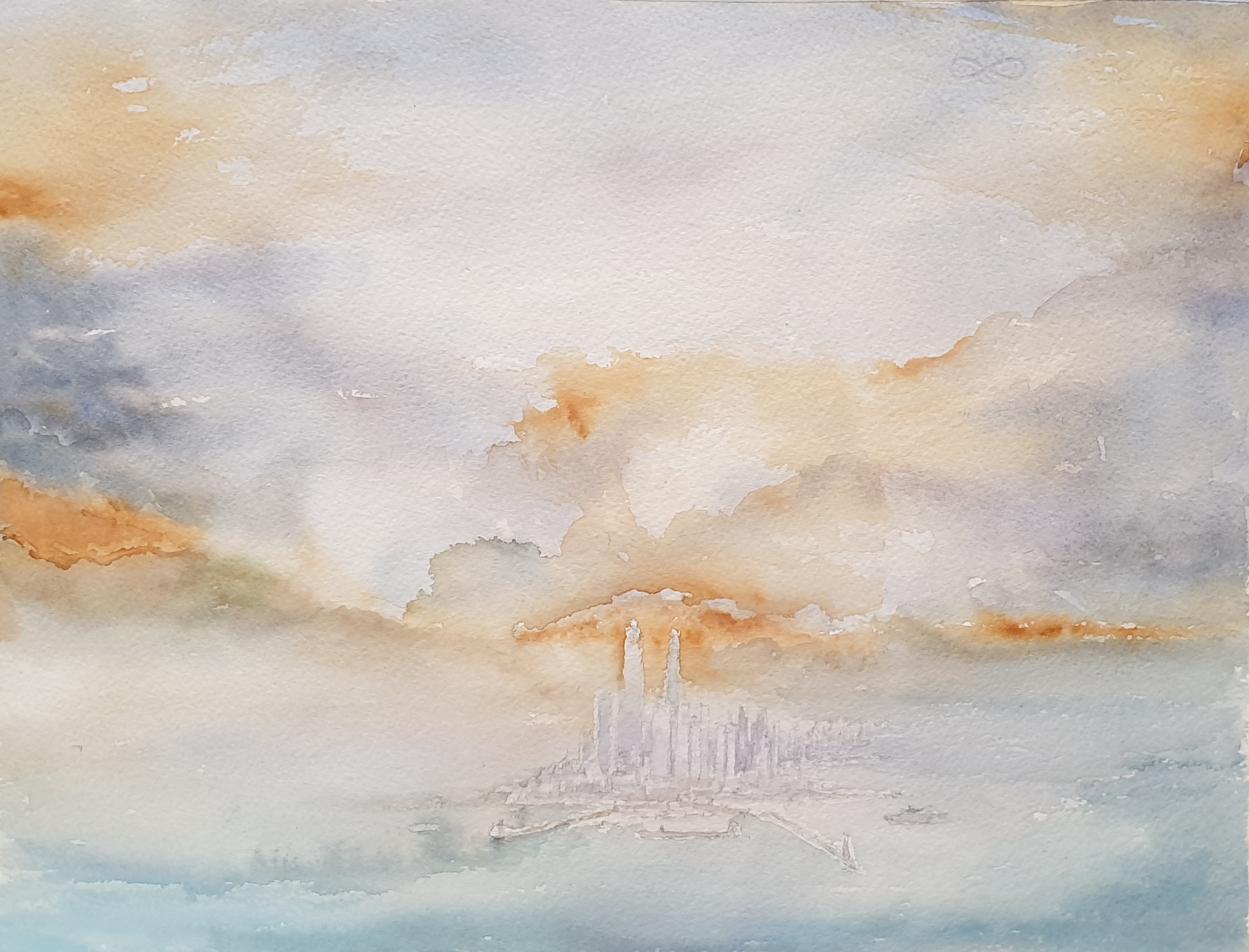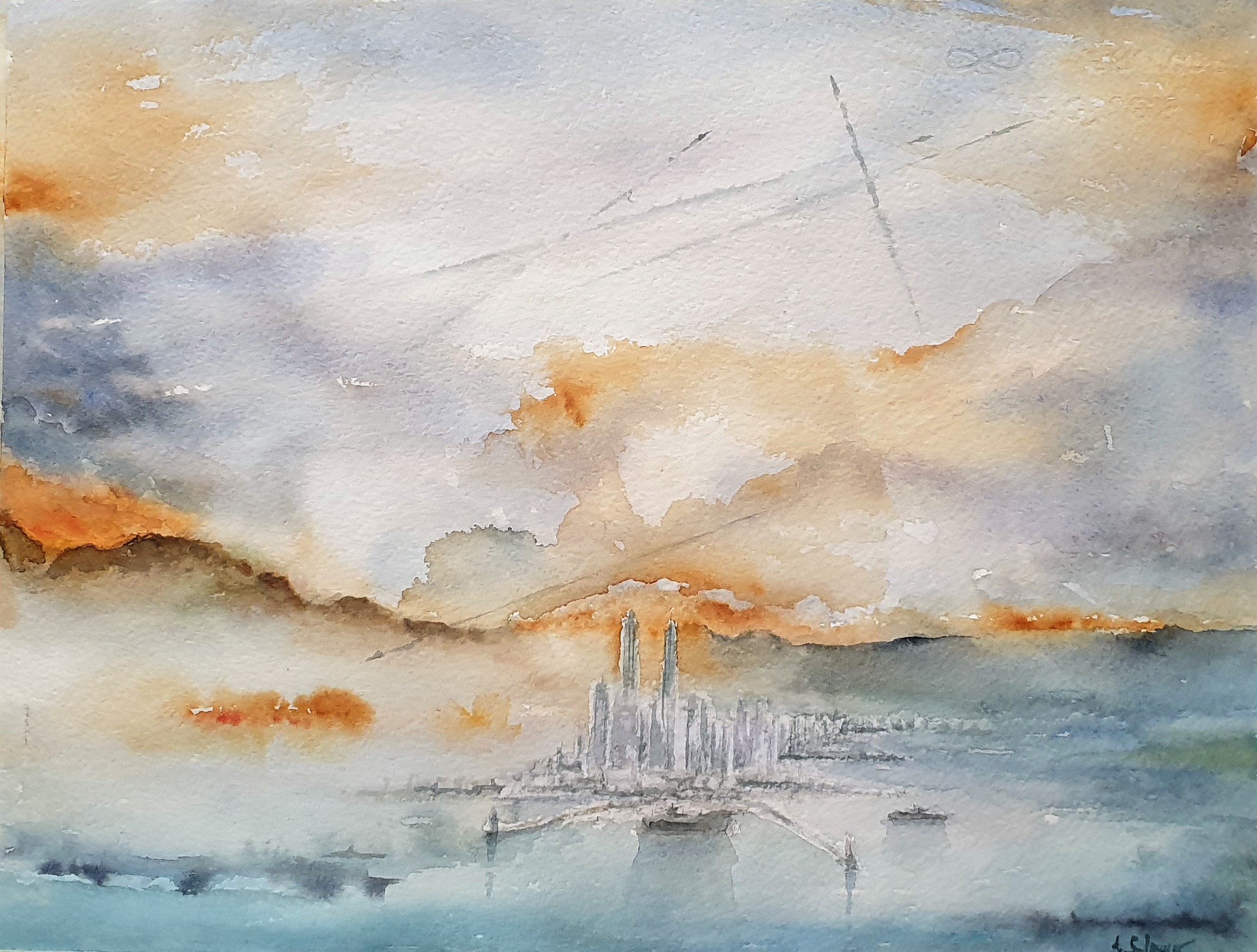 [ITA]
Sole e bombe sulla città - acquarello su carta
Dov'è il sole, cosa significa la luce e il calore?
Un'esplosione con i suoi bagliori di luce è luce e dolore.
Ambienti naturali devastati dalla assurda violenza dell'uomo. Dall'alto di un Mikoyan-Gurevich MiG-29 non ti rendi conto della morte che generi, basta fare clic.
Il prossimo obiettivo è Mariupol' e poi Kiev e poi?
E' incredibile tutto questo, adesso che sto scrivendo attacchi anche a centrali nucleari ad indicare la stupidità eterna degli esseri umani.
Meritiamo l'estinzione.
Armando.