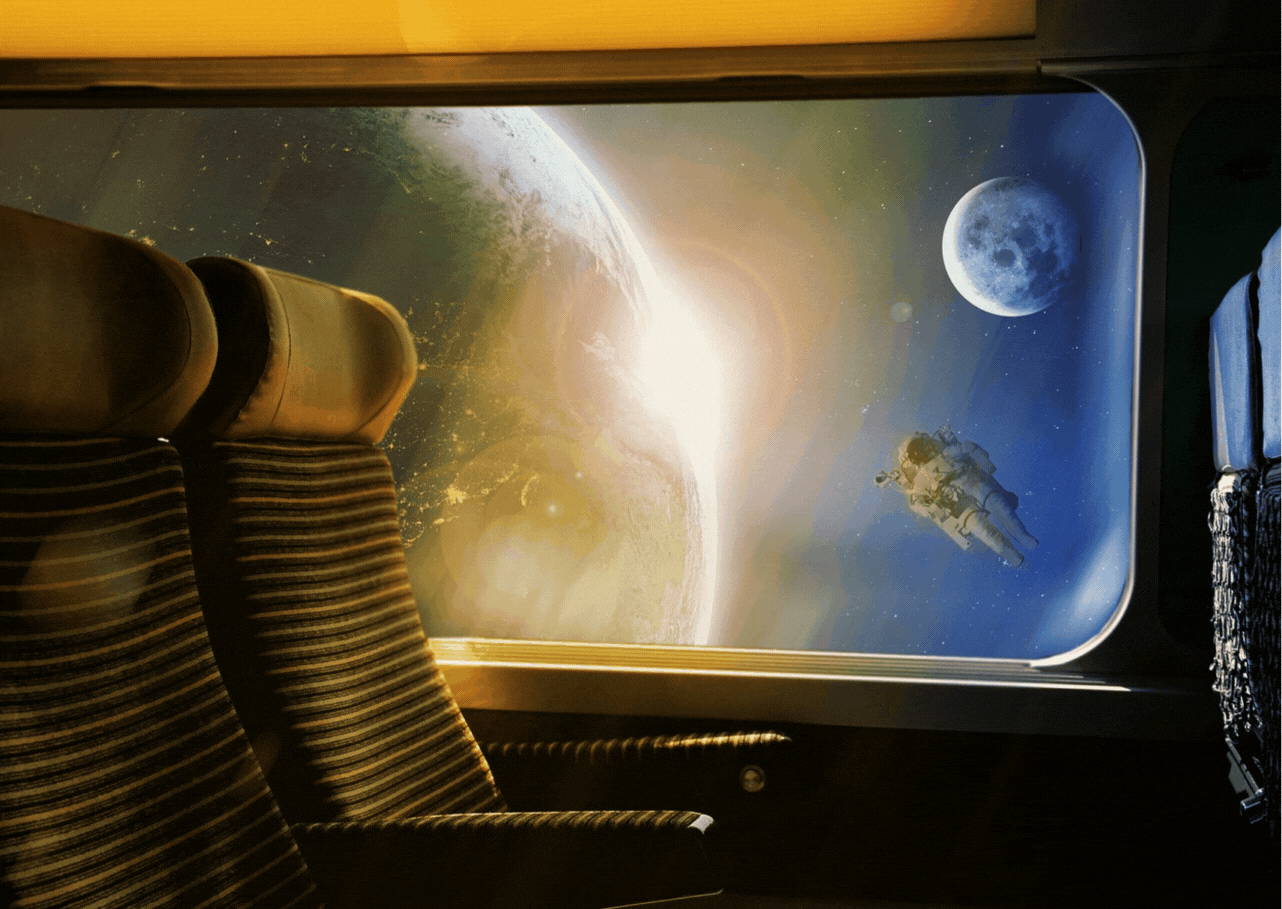 What the fluff is the Tune Tune Train?
Well let me keep it simple the Tune Tune Train connects songs, sometimes by theme, title, period, you name it.
Not sure if this is gonna be a one-time thing, or if I will do a couple but we will see how it goes.
The whole idea is not new, but I thought about it when I was prepping my Written Radio Show and ran into this guy.
It was love at first sight, and if you like this next song keep an eye out for my post tomorrow. There will be more Frank Turner-inspired work coming this week.
Frank Turner, KT Tunstall - Little Life (Lyric Video)
Now, this might not be his best work, but he sounds so nice singing with KT. And in all honesty, I can feel them and their wish for a little life.
But this train needs to keep going, and today´s Tune Tune Train is connected by the featured artist. Yes, I am not making it easy on myself but that´s what makes a #TTT fun.
So let´s see with whom KT did it?
Well, believe it or not, she did it with Mike.
THE MIKE?
Yes THE MIKE, one of the worlds most underrated legends Mike.
Let me introduce: Mike McCready!
If 10% of you know who that is I am already impressed. As I myself really need to stand on my hands to trigger my memory. But yes it´s Mike from Eddie.
...ahh Mike from Eddie
Okay, the guy that played the guitar in Temple of the Dog, from that [I am going hungry] song. That song sang by Eddie, that Eddie that got famous with that grunge band Pear Fiction, or was it Pearl Jam. And this Mike founded that Band with Eddie and played the guitar.
But let me back down so you can watch the video.
KT Tunstall - I Won't Back Down ft. Mike McCready
So now came the hard part, find a song by Mike McCready with someone featuring. Thank the O.G. in the sky for making it possible. Because if you play a Hendrix song, of course, you should mention the guitarist first.
Even if it´s just a rehearsal, this was such an amazing find. A gem, hidden in an obscure warehouse session.
Mike McCready feat. Brandi Carlile - "Machine Gun" (Hendrix) [2012]
Well, I am sure you will never forget about Mike now, will you?
Hope you enjoyed my little setlist, check out my written radio shows they come with a youtube playlist, and see you next week.