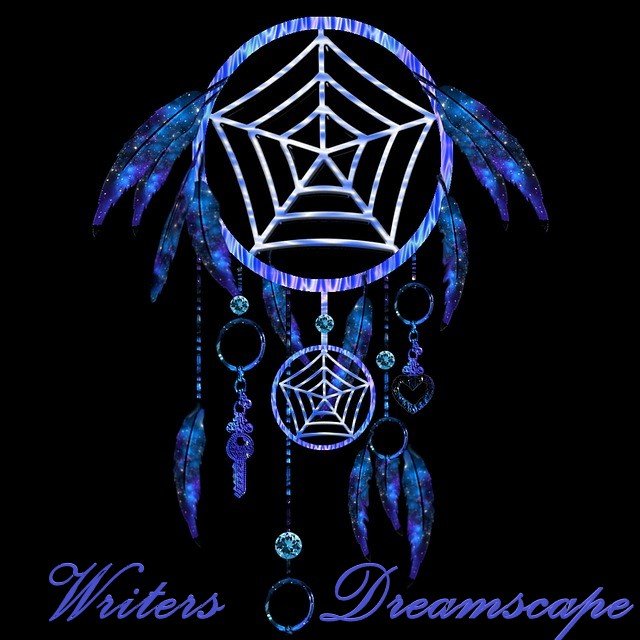 Normally I start with these soon-to-be iconic words:
For those of you that are new to my MidNight Gems series. Welcome to this nightly trip on which we will uncover & recover some amazing songs & covers.
This time we will be tripping but not as much nightly and not looking to uncover gems or recover covers. I have been listening to my own playlist a lot lately while writing, and in all honesty, they are awesome (not banging my own drum at all).
Now, this trip is inspired by and meant to inspire my latest story:
Providential (The Collection)- A true story you wouldn´t believe
So don´t expect anything close to what you´re used to, expect a playlist to write to.
---
Now I promise not to talk too much tonight, but if you want to shut me up entirely, just scroll down to the playlists.
This song was on an open tab for weeks I knew I wanted to do something with it. Just because of the vibe, how it made my energy flow and my mind free.
Daiqing Tana - Ongmanibamai
Let us keep going down this relaxing rabbit hole, now maybe I have been inspired a bit too much by a series that I have been watching but sometimes you need tones, not words.
Mei-lan | Song for a Pure Heart
This playlist was just asking for this old friend to be added, I can´t remember what MG they were featured in but they fitted so well in this one so let´s welcome them back.
Bird's Teardrops || Estas Tonne feat. Peia
This is just a band I had to put on the list, they played at my wedding. The wedding that I will definitely highlight in the story sometime soon, and even though the marriage........ well that is still to come. But these guys were wonderful and they definitely inspire me.
OMNIA (Official) - The Sheenearlahi Set
Another golden oldie, well in the sense that she visited before in one of my 100 Midnight Gems, but not with this little lovely gem.
Agnes Obel - The Curse (Berlin Live Session)
Now I don´t know what spoke to me in this next song, it was not wild and very sweet and fitted my writing mood incredibly well.
Starling Arrow - Wild Sweet (Music Video) - Ayla Nereo, Rising Appalachia, Tina Malia, Marya Stark
This was not meant to be a dreadlock special but I guess it fits the mood. No clue what she sings and too lazy to Google, but my best eye tells me that this is what it was all about tonight.
Ajeet - Tonancin [ Live in Zurich ]
It´s all about magic, it´s all about the mother, it´s all about the power we all are aware of and too afraid to mention. It´s all about MAMA.
MAMA - Sam Garrett & Mollie Mendoza
Even though I am not a girl this lifetime I am my mother's savage daughter dancing bare feet on my life's path.
Savage Daughter | Wyndreth Berginsdottir
Encore
I could not leave without sharing this must pure of encores.
Savage Daughter • Wyndreth Berginsdottir (Version by Alexia Evellyn)
---
Youtube Playlist
All these gems were added to the YouTube playlist.
All Midnight Gems Playlist can be found here
Spotify Playlist:
The Spotify playlist might not capture the whole show but is meant to represent it as well as Spotify makes it possible

What the fluff are midnight gems?
Somewhere lost in time, trying to escape out of the rabbit hole back into the rat race there is a vacuum..... that´s the place where midnight gems are found.
My Midnight Gems will try to uncover & recover those beautiful songs that nobody ever noticed or might have been forgotten.
Who the fluff am I?
Being a former DJ playing about everything and having an uncompleted study of radio journalism. I have been wanting to do this for years...Thought about it many nights and guess now it´s time to finally take it to the streets.
Hope you enjoyed this well-known wave of fantastic music and that you still feel like joining me on the next Midnight Gems Session coming soon.